how we spend valentines day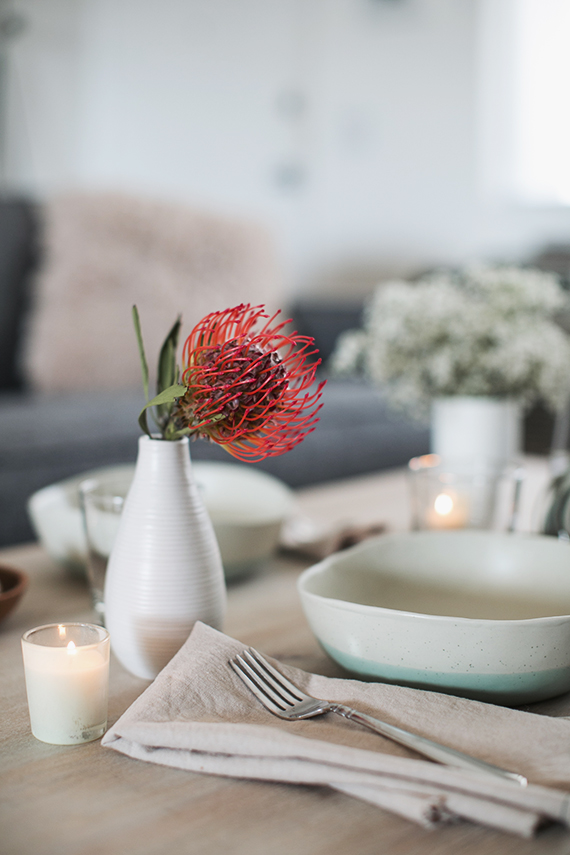 when gid and i first started dating, we would get dressed up and go out to dinner, like most people do – on valentines day. but then we decided we were never doing that again. those crazy expensive prefixes and the huge crowds of people is just not our thing. so we made a new tradition a few years ago that we'd stay in and cook ourselves a fancy dinner in our pajamas. this year we decided on mussels. they're so easy to make and they're also really hard to screw up. want the recipe? ok i'll post that too!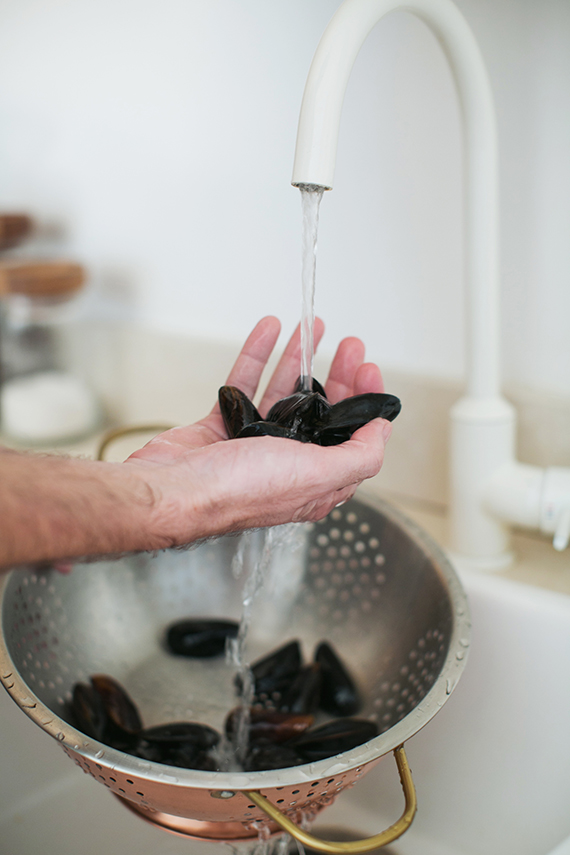 urban outfitters asked us to show how we celebrate our love on valentines day, and i was so excited because i love UO as you guys know from years of wish lists. they have a pretty dope curated gift guide for valentines day this year, whether it be romantic records or gifts for him or gifts for you (you can just send it to your guy and let him choose)
i was also excited to have the excuse to clean up and show you a lot more of our apartment than you've ever seen.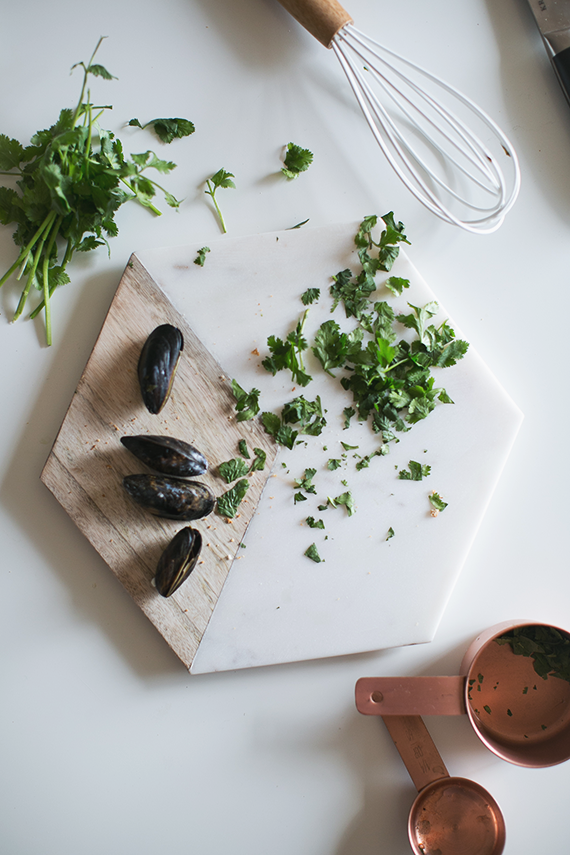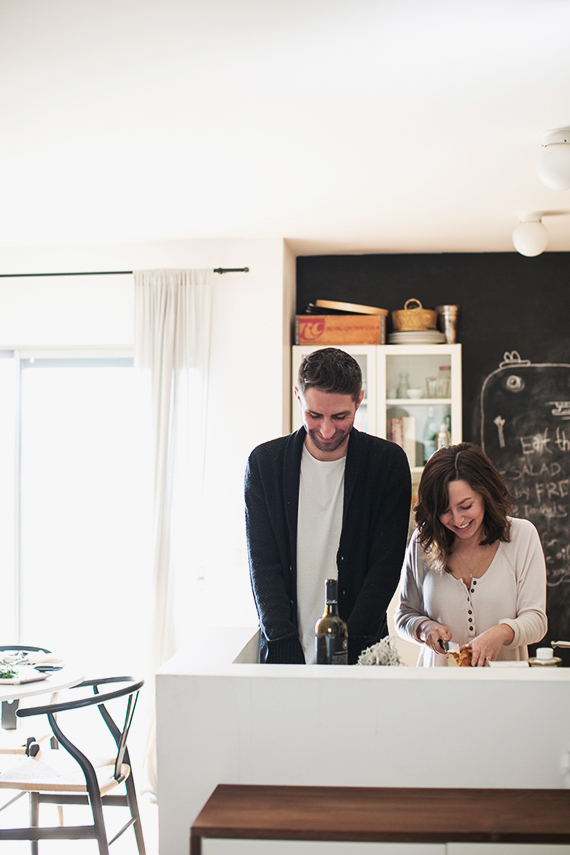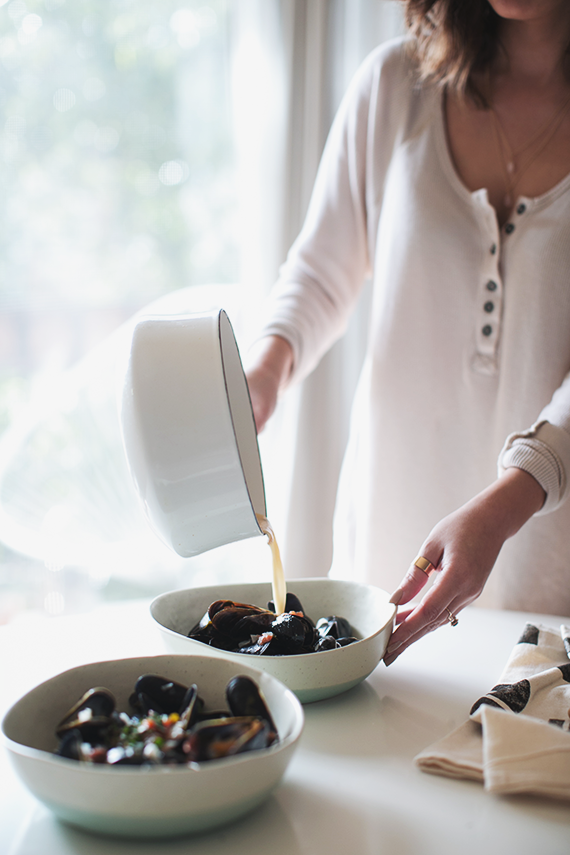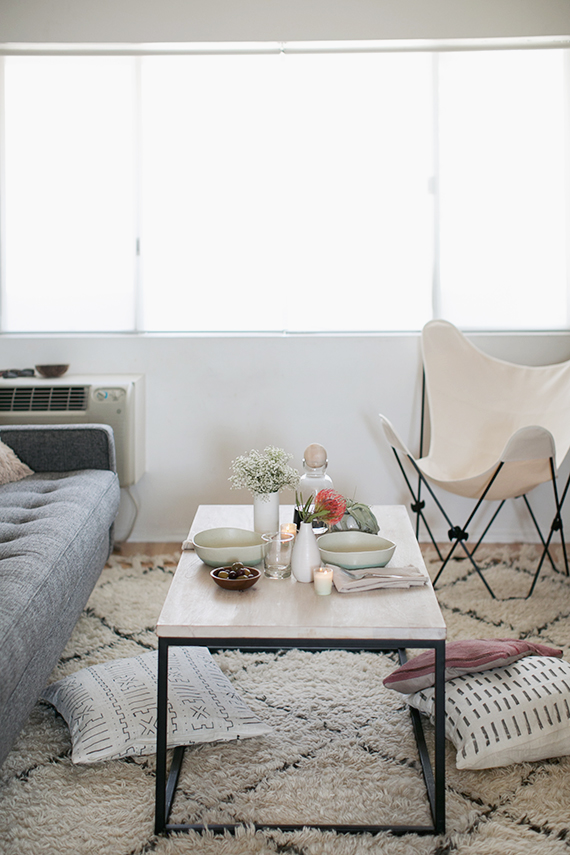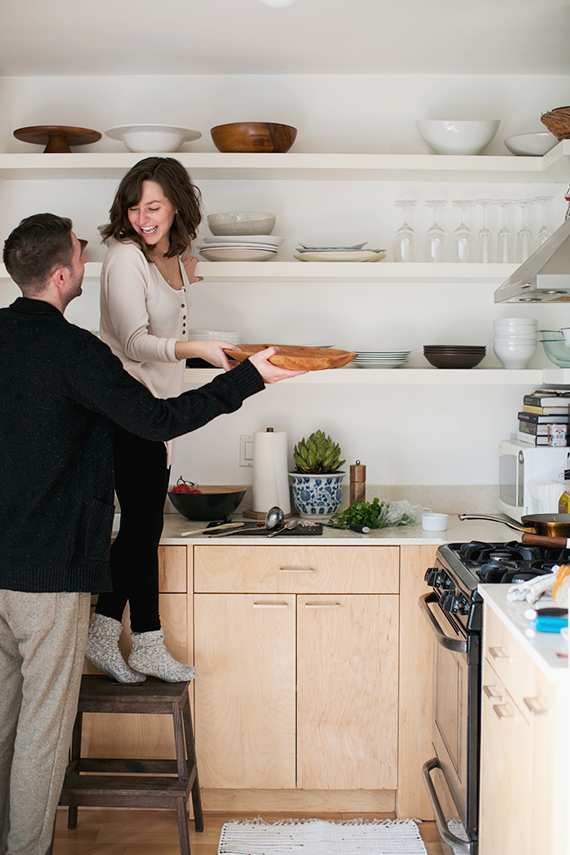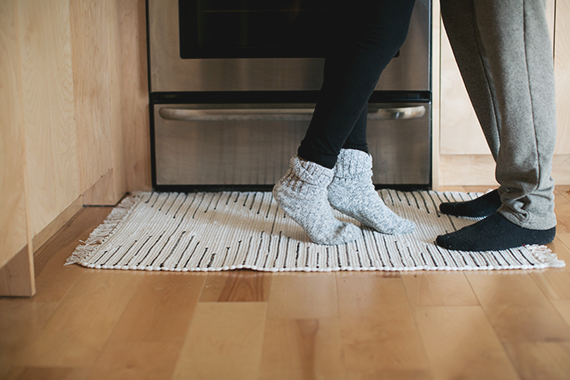 in case you and your valentine aren't big on cooking — our other favorite valentines day date to avoid the crowds at restaurants… the early bird specials. no seriously. we went to a fancy restaurant one year at 5pm and not only was the prefixe menu like 50% cheaper, but we had the place to ourselves and every waiter was there for us, along with our own live music. (sadly, the restaurant was red o and they don't seem to be doing early bird specials anymore)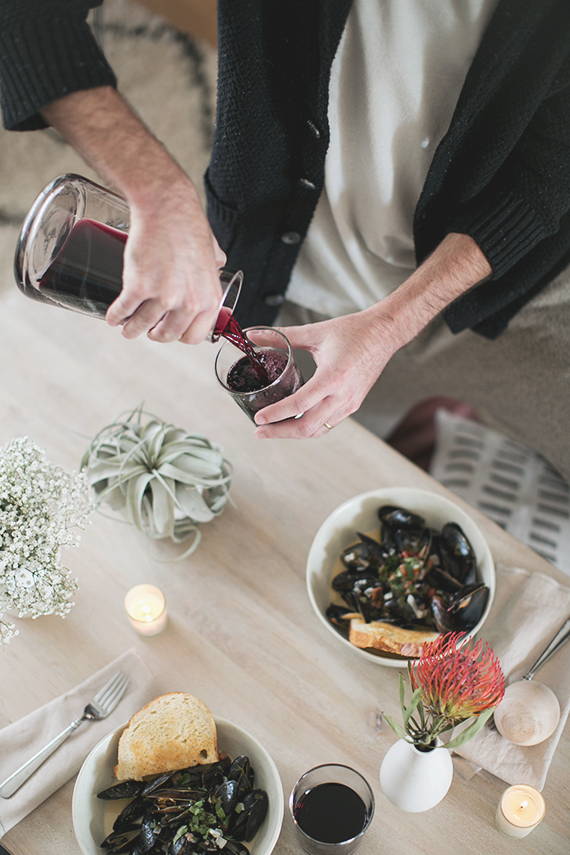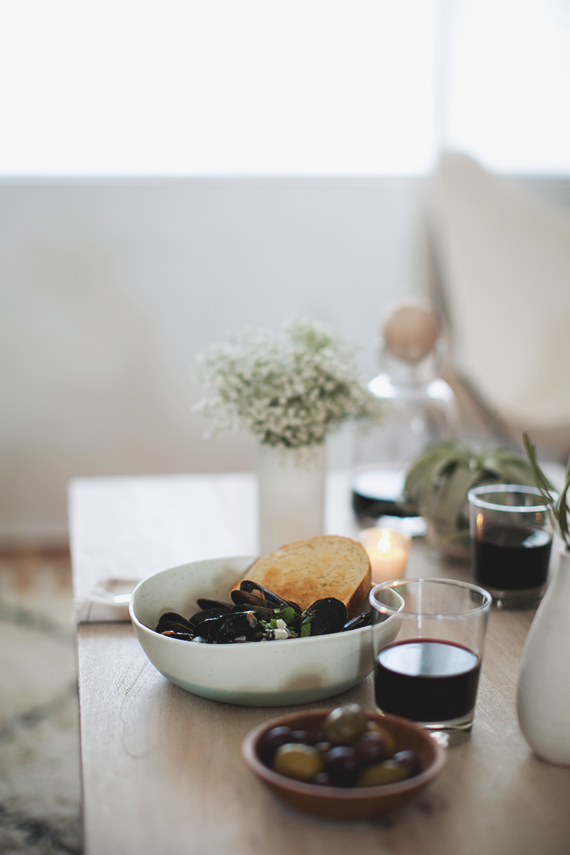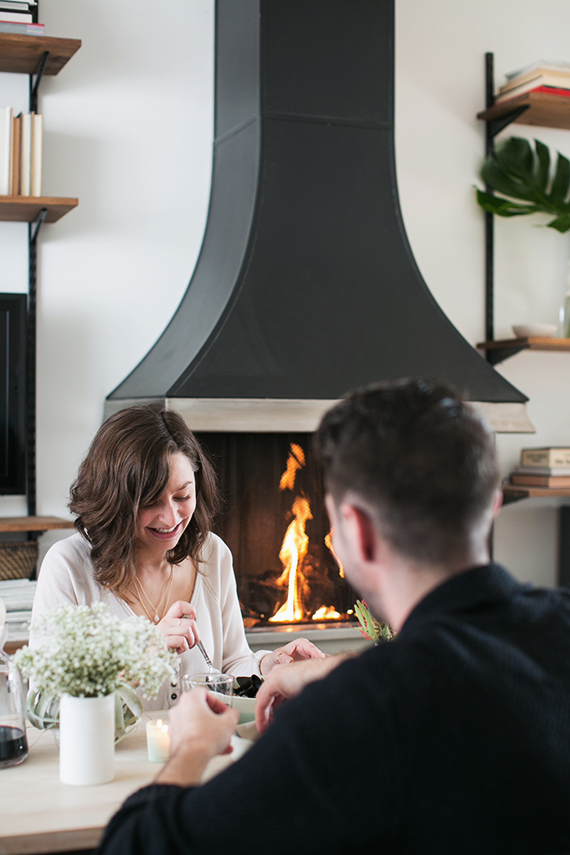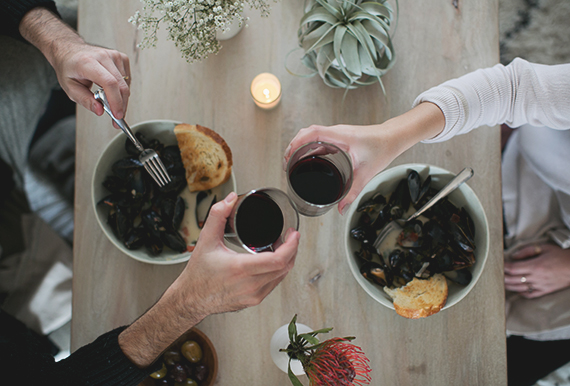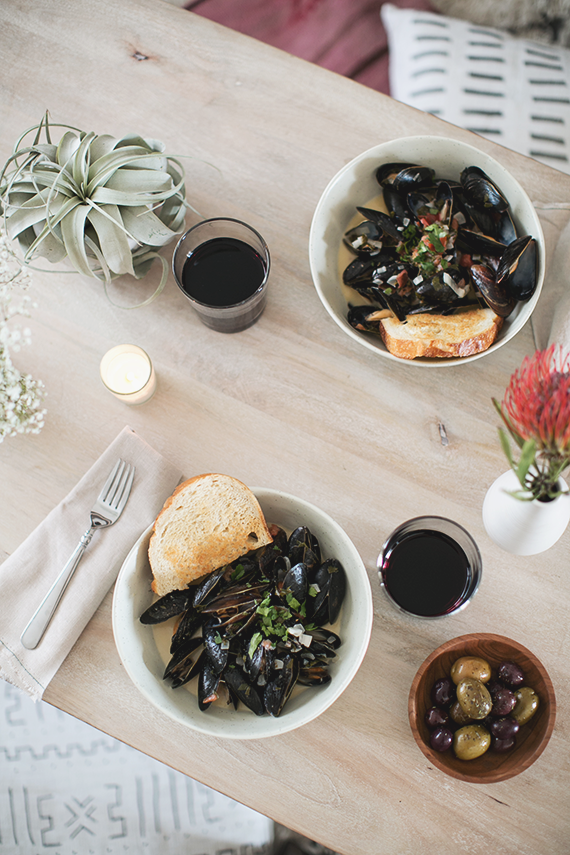 SHOP THE POST


PHOTOS BY LILY GLASS
THIS POST IS IN SPONSORSHIP WITH URBAN OUTFITTERS. ALL OPINIONS ARE 100% MY OWN.