almost makes monthly 9/23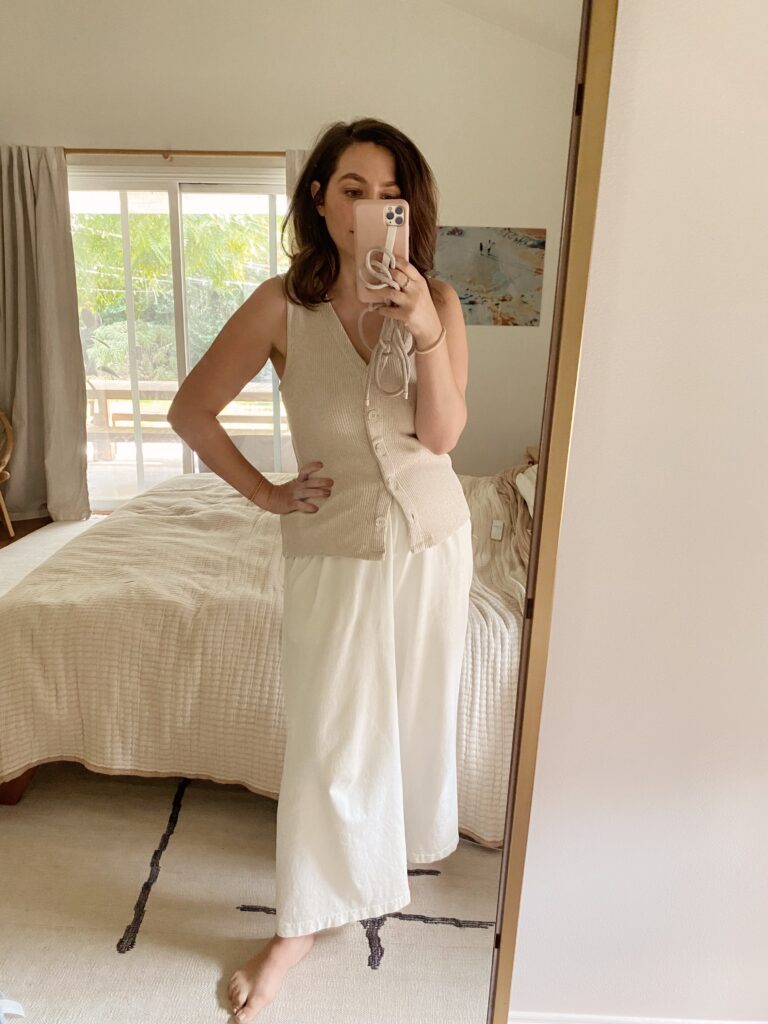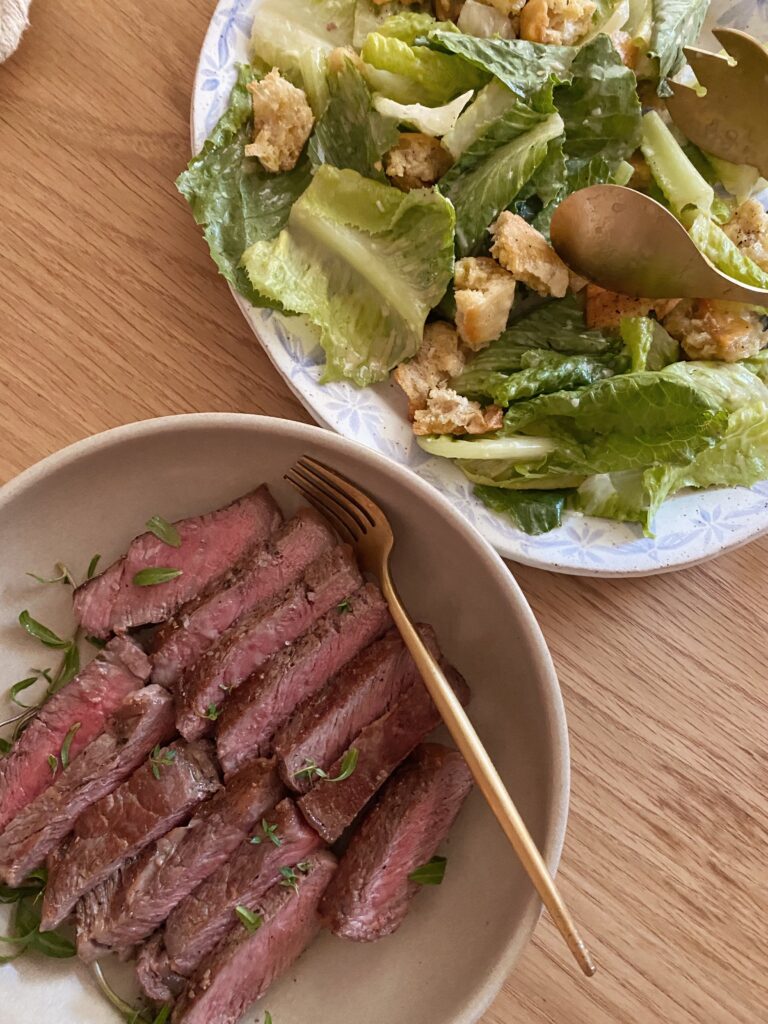 watching : only murders in the building s3 and based on a true story (true crime podcast related shows this month only? lol)
eating : i made molly baz's caesar salad this month and i am def gonna start making more often
izzy's first birthday is coming up next week and i'm finally weaning this weekend, officially. so i've been feeling very emotional about how fast this year went and how much she's grown and all of it. she's gotten extra sweet and cuddly with me since i started weaning and it's been the best. my friend worded it as i'm at the end of this journey and i got a little weepy about looking at it like that.
i guess i'm realizing this month was mostly about self care for me. after a disruptive summer with both kids home, i was able to finally do a lot of much needed doctor appointments and take care of myself. i ended up going to the dermatologist and spontaneously had a mole removed on my face that's bothered me for years. i'm really proud of myself actually for making a decision that would be scary and painful, but maybe bring me some contentedness ultimately. (kind of like what moving could be …?)
i've also been training with a girl twice a week and it's been time consuming and hard, but it's been nice to prioritize myself and i'm trying to get my body back to where i was pre-pregnancy. i'm not quite there but maybe soon?? i've even gotten a massage! work fell by the wayside but at least i saw every doctor haha.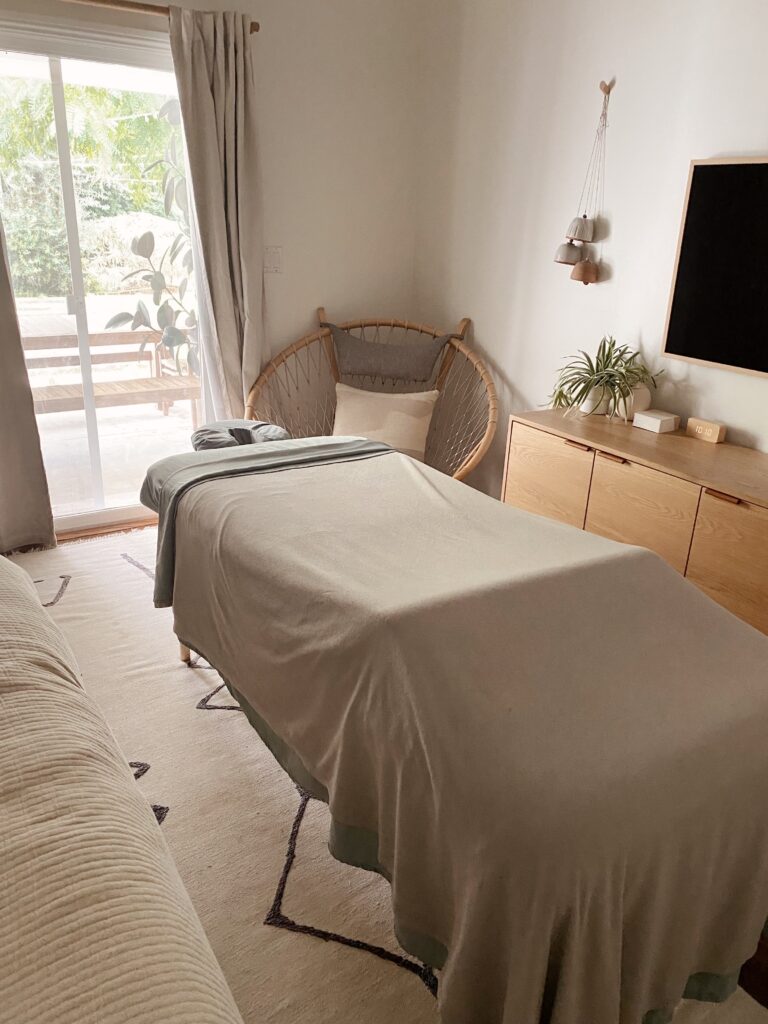 we celebrated our 9th anniversary this week, we finally went to motherwolf and it was so good! we're going to continue this weekend, today i'm going to a hotel for a solo night and tomorrow gid will join me for a night. very very exciting!
looking forward to having izzy's party next weekend, then shifting gears and getting to focus on the holidays and the coziest season.
happy october 🙂