very cute christmas stockings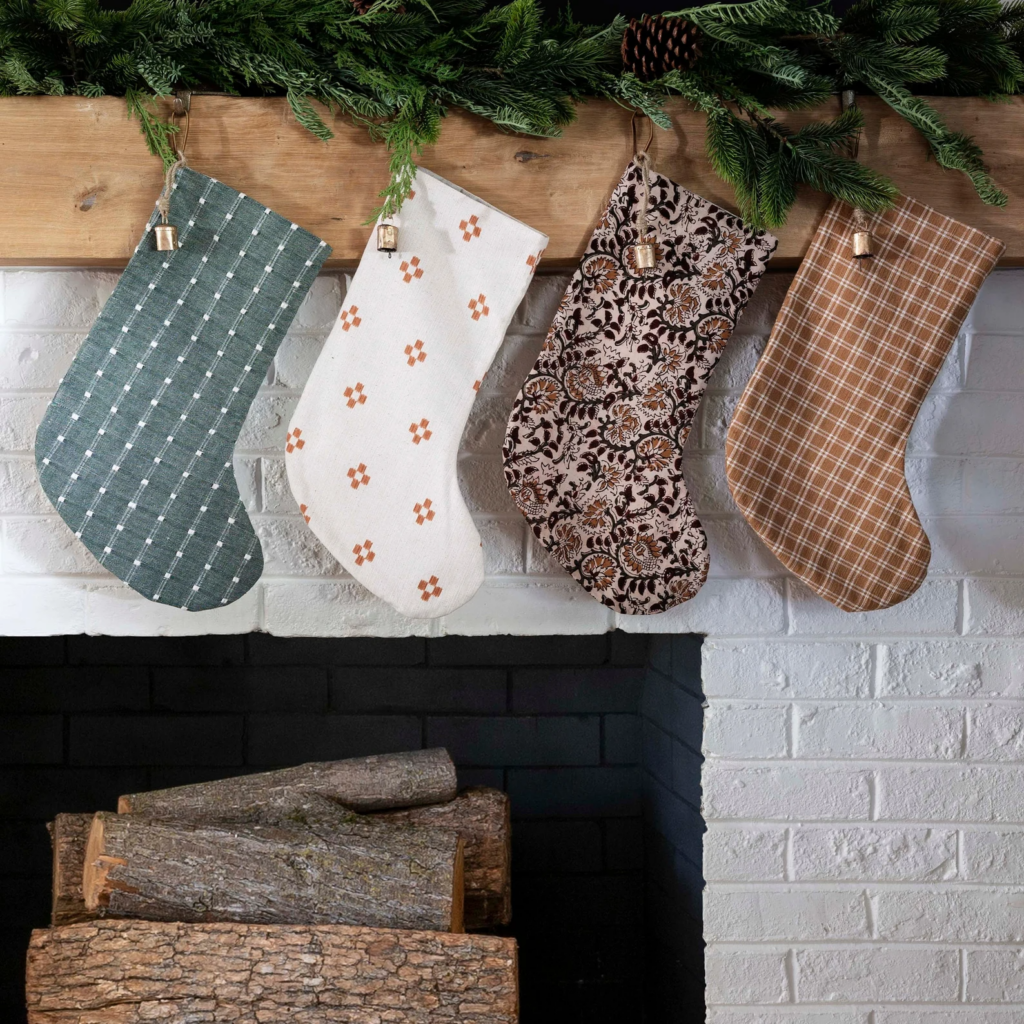 xmas is right around the corner so i wanted to share some pretty stockings in case you need 'em before it's too late!!! made it a point to find a lot of ready to ship ones in stock right now below, but also a few custom ones that can hopefully arrive in time as well!
these vintage inspired stockings come in such beautiful fabrics and are 20% off right now!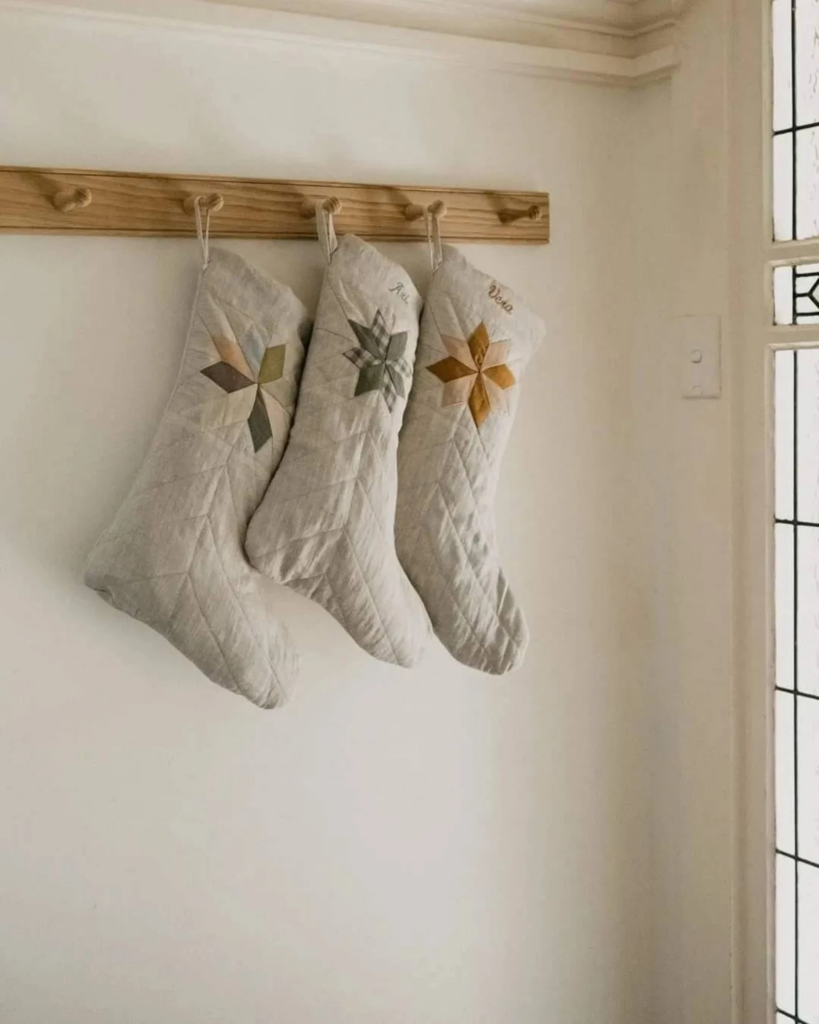 these quilted patchwork stockings are similar to ours, so beautiful!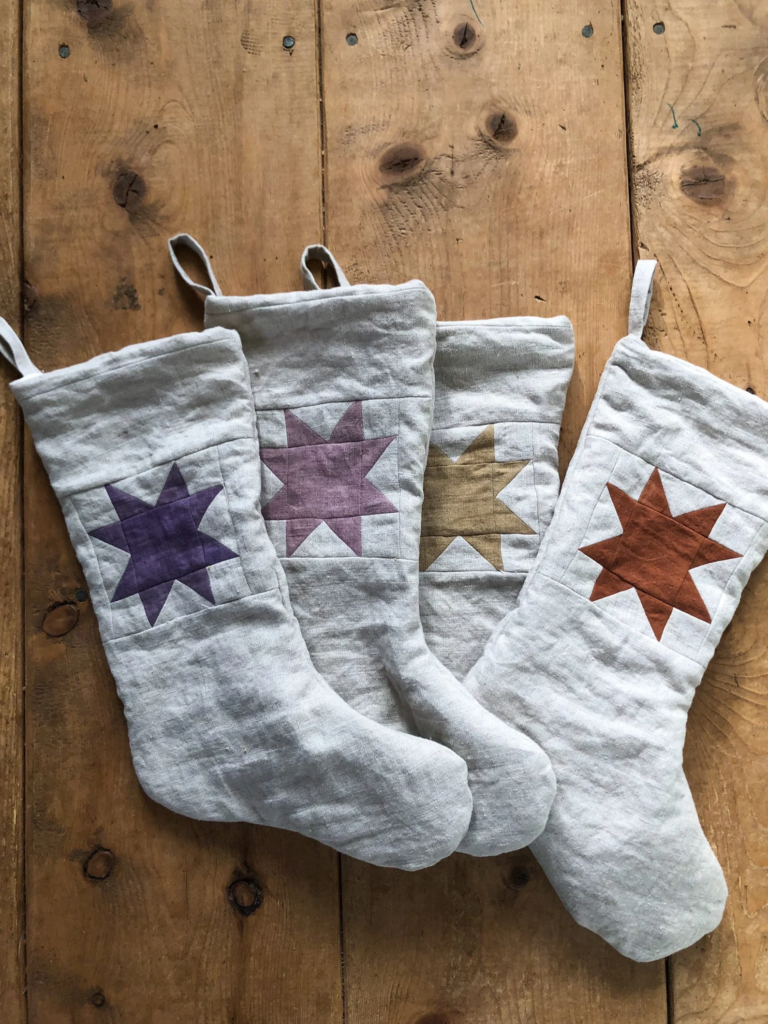 another gorgeous sawtooth star stocking — with lots of color options to choose from!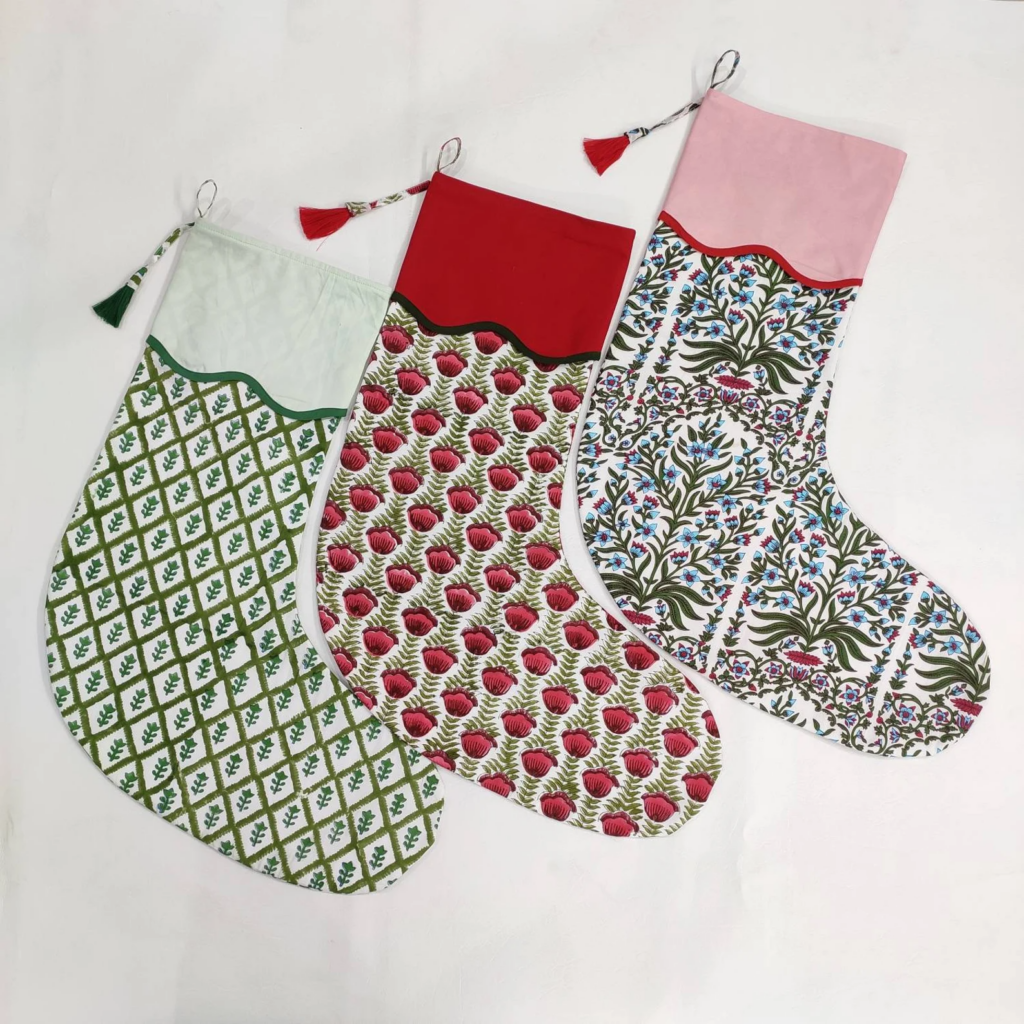 and for the pattern lovers, lots of beautiful ones to choose from and very inexpensive!