if you've visited the blog this week, you might be wondering wtf is happening to it.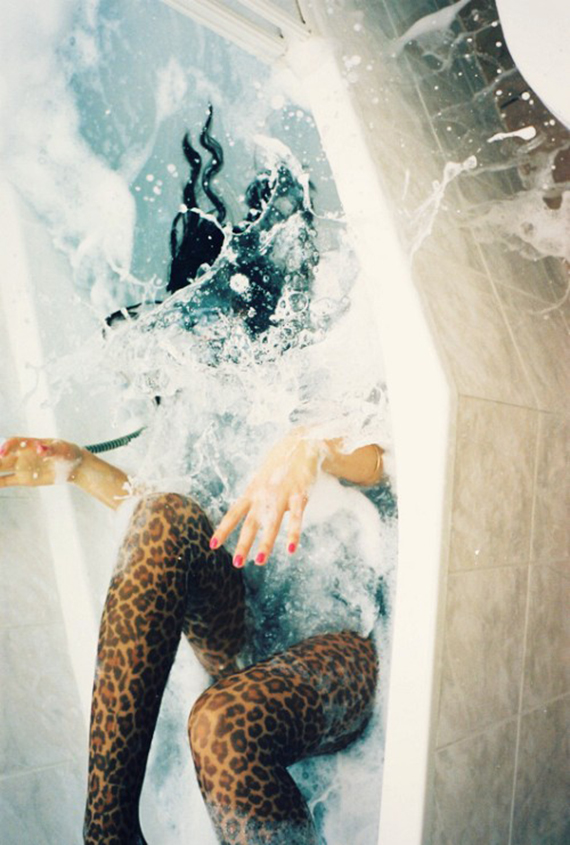 well – i've been having some serious tech problems over here. basically, the blog has been up and down and like many of you have noticed, monday's blog post disappeared, but i will be reposting it asap.
i've spent the week on the phone with tech guys and crying and stressing and it has SUCKED. but the blog is now working properly. you may also notice it looks like crap but will be getting a facelift asap! so good will come of this nightmare.
please bear with me. and thank you for your amazing comments on the shelving post. i never realized how much i like blogging until i wasn't able to. i like it so much! and i like you.