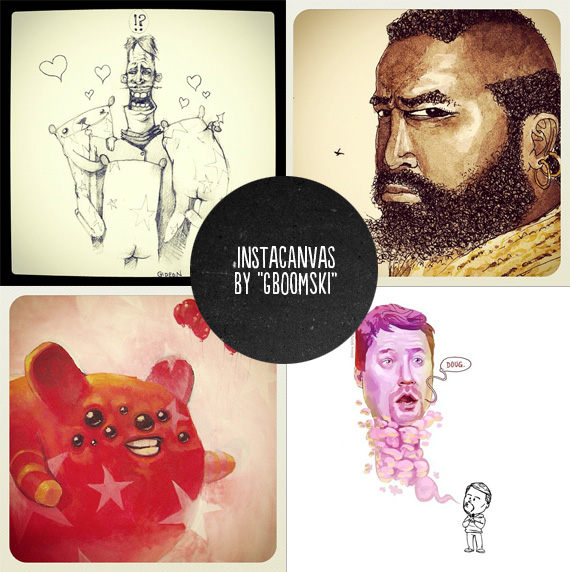 Today is my boyfriend Gideon's birthday. Yes, I just said mine was 3 days ago. We share a birthday week. It's nuts.
I thought I'd plug his stuff today. This website instacanvas sells canvas prints of his art taken with instagram. It's a pretty cool and inexpensive way to get unique art. Like his. He's very unique. And fantastic.
Go check it and buy something – it is his birthday after all!