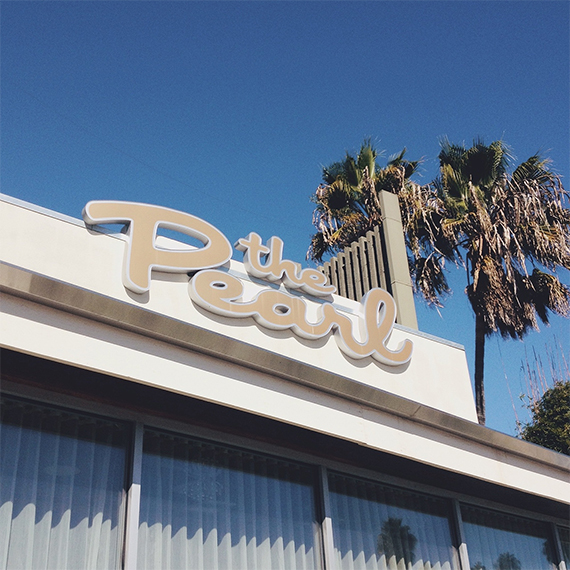 i had the week off of work last week, so for some reason — we decided to go to san diego for the night last minute. we usually go to palm springs for getaways, but our anniversary is in a few months so i figured we'd save it for next time.
we stayed at this tiny boutique hotel — the pearl, which was SO cheap and really cute.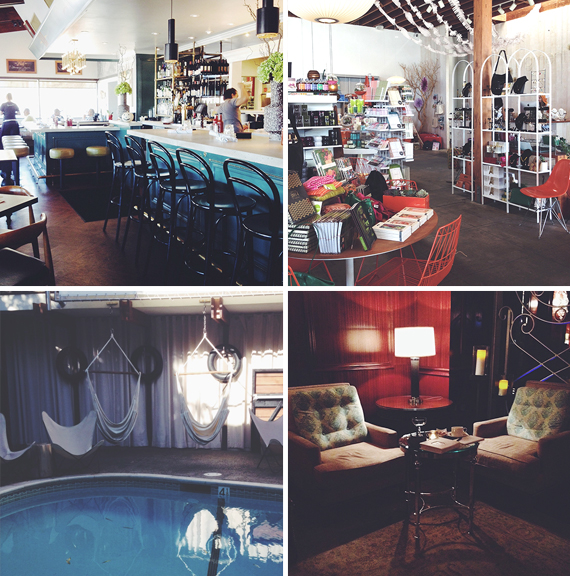 we didn't do much since we were only there for half a day, but we did visit some really cute places. san diego is kind of a weird place to do a quick visit, because everything is pretty spread out — so we walked around the gas lamp at night.
we had an amazing brunch at the cutest diner ever called great maple. they have a long list of bloody marys (our favorite was the pickle) and warm maple bacon donuts that were so rich and so good. also the chilaquiles were delicious.
we went to this shop pigment that i could have easily spent a million dollars in. 

we had yummy cocktails in the fancy bar at the us grant hotel.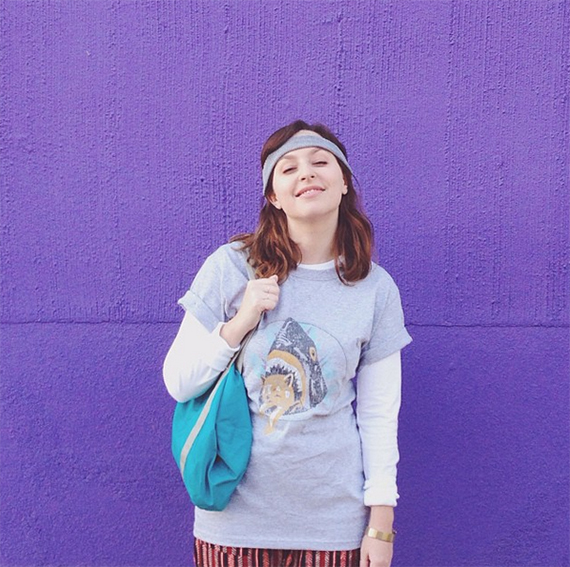 and then we got home and celebrated halloween. after alllllllll those movie costumes i put together, i chose another costume — saul from pineapple express. here i am trying to look stoned. i look asleep.