stylish backyard things for kids to play with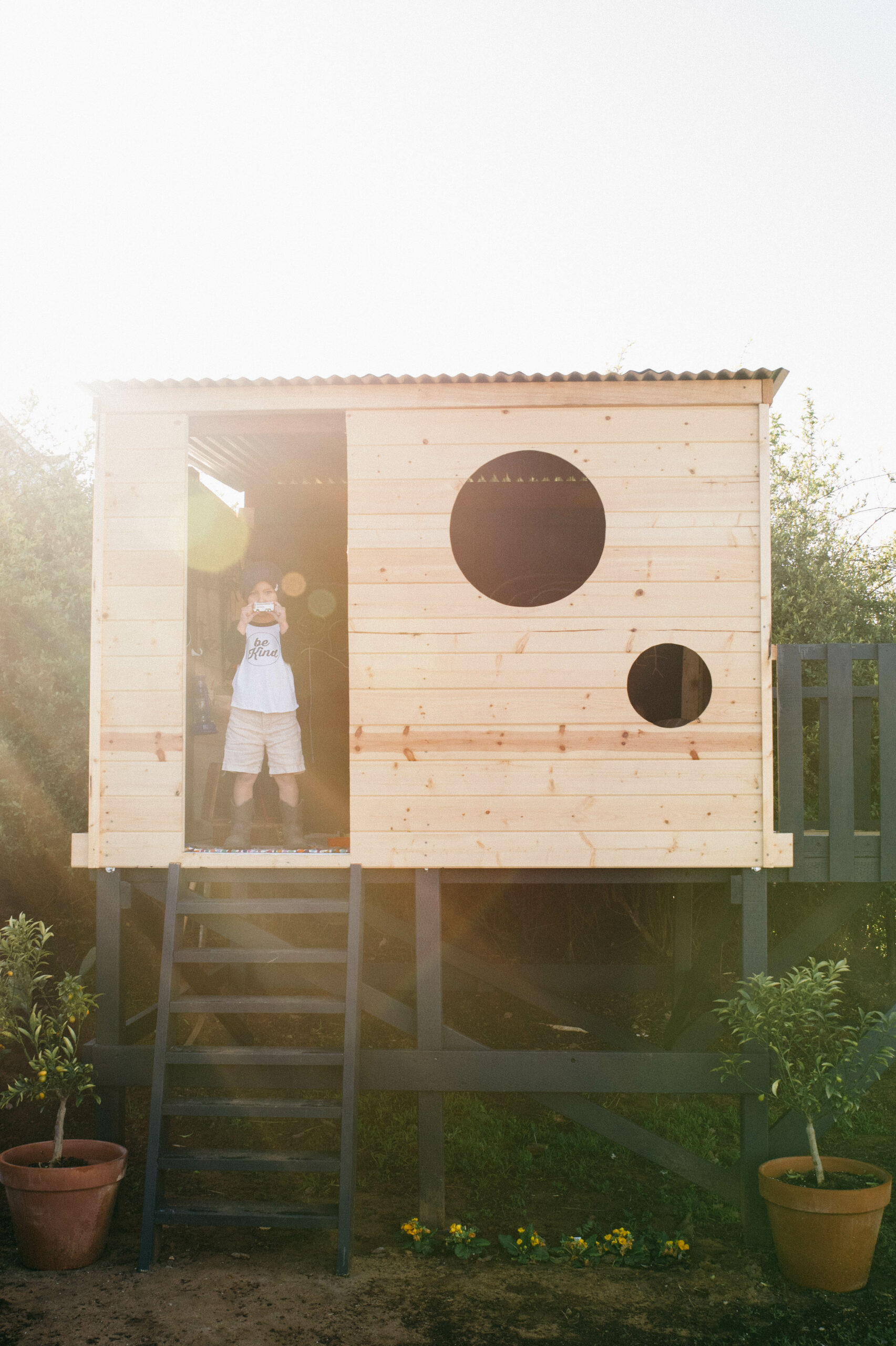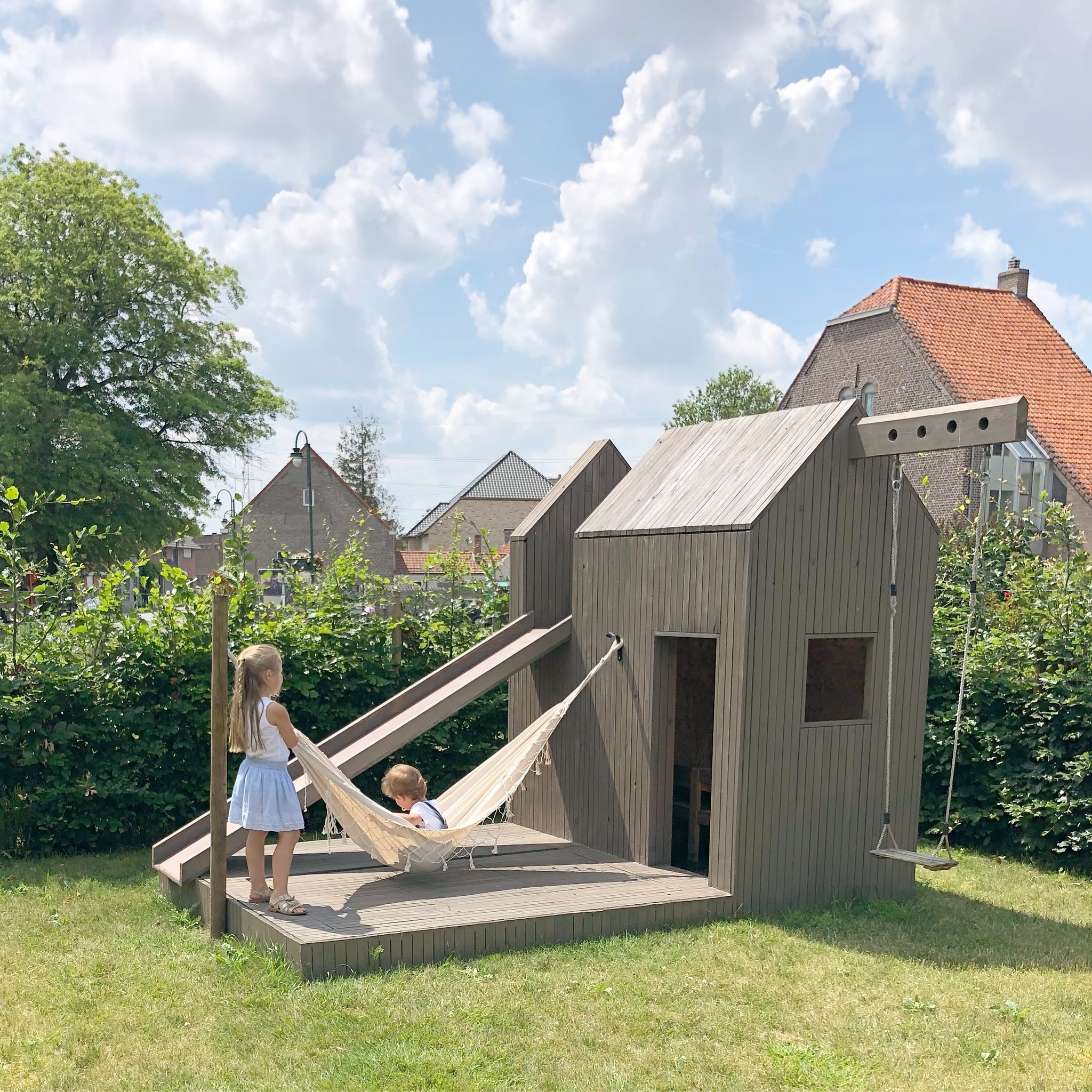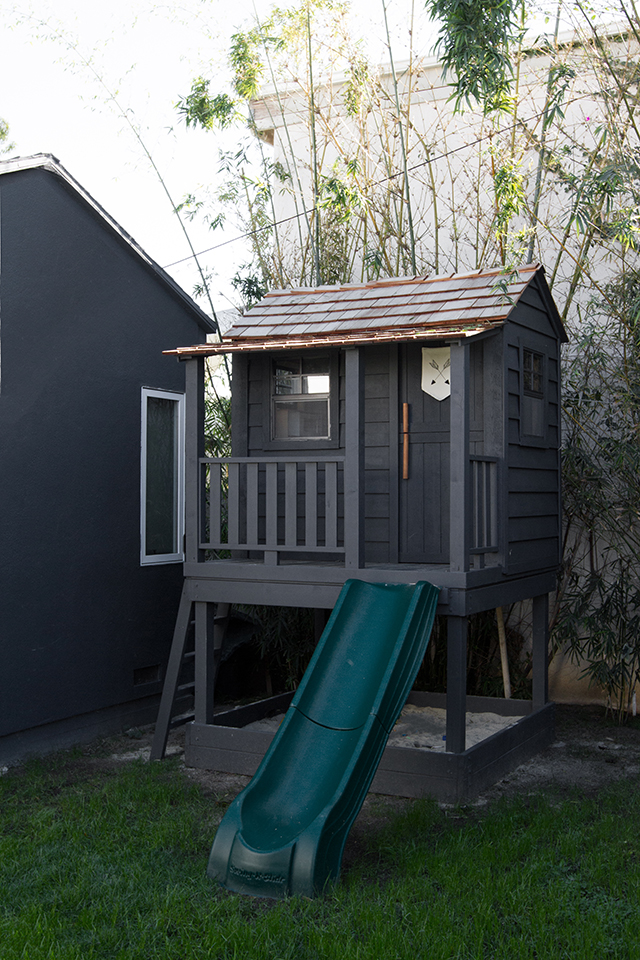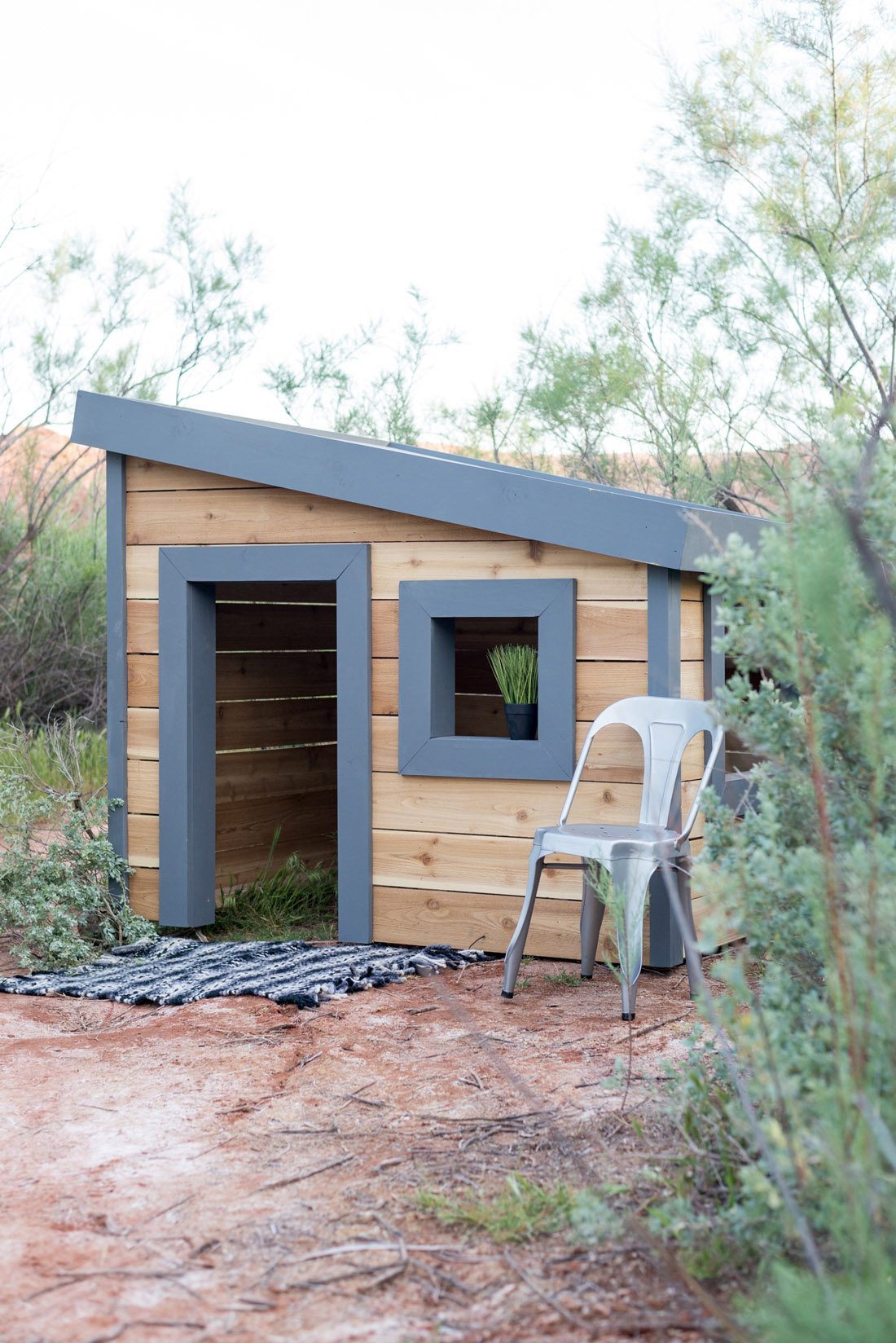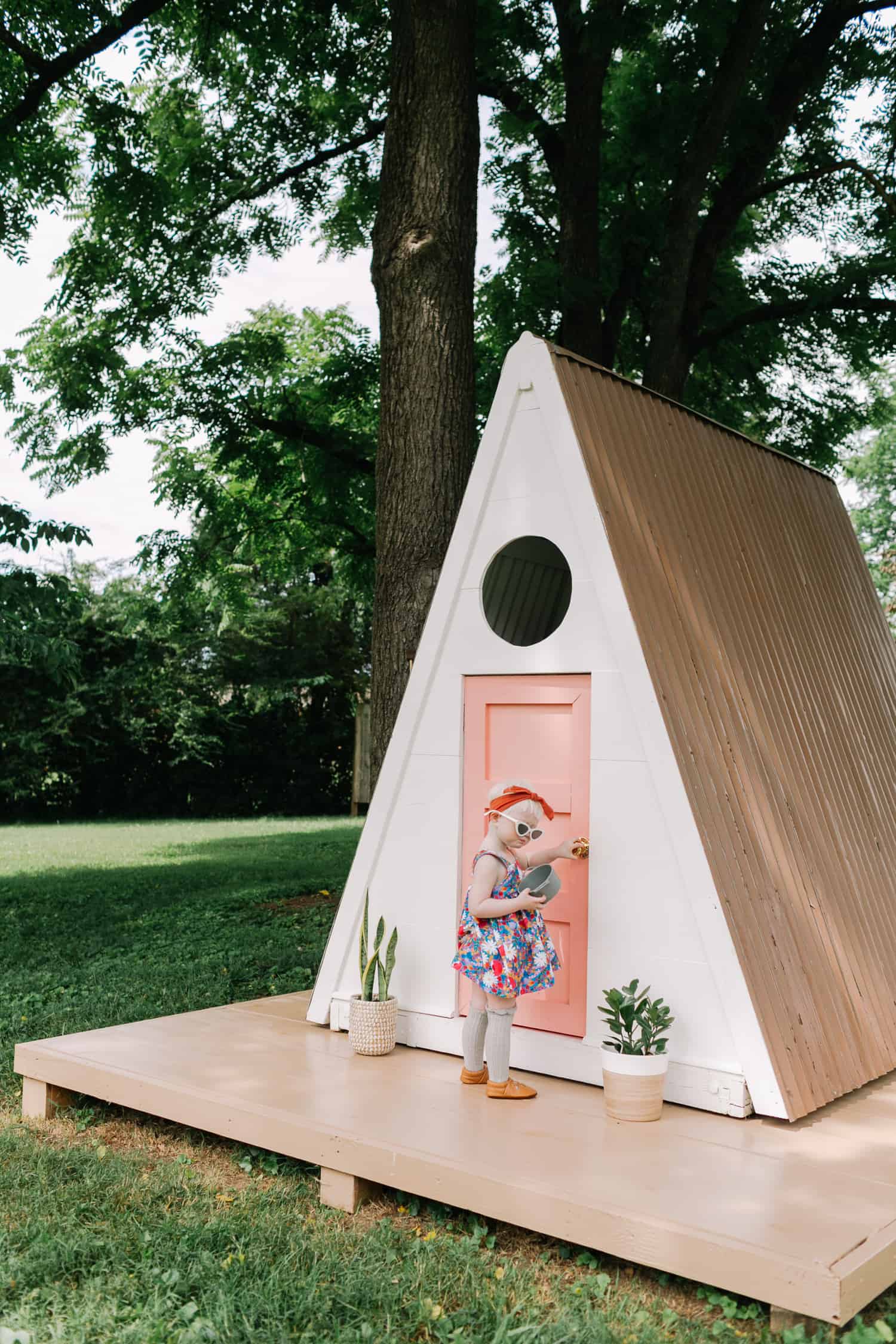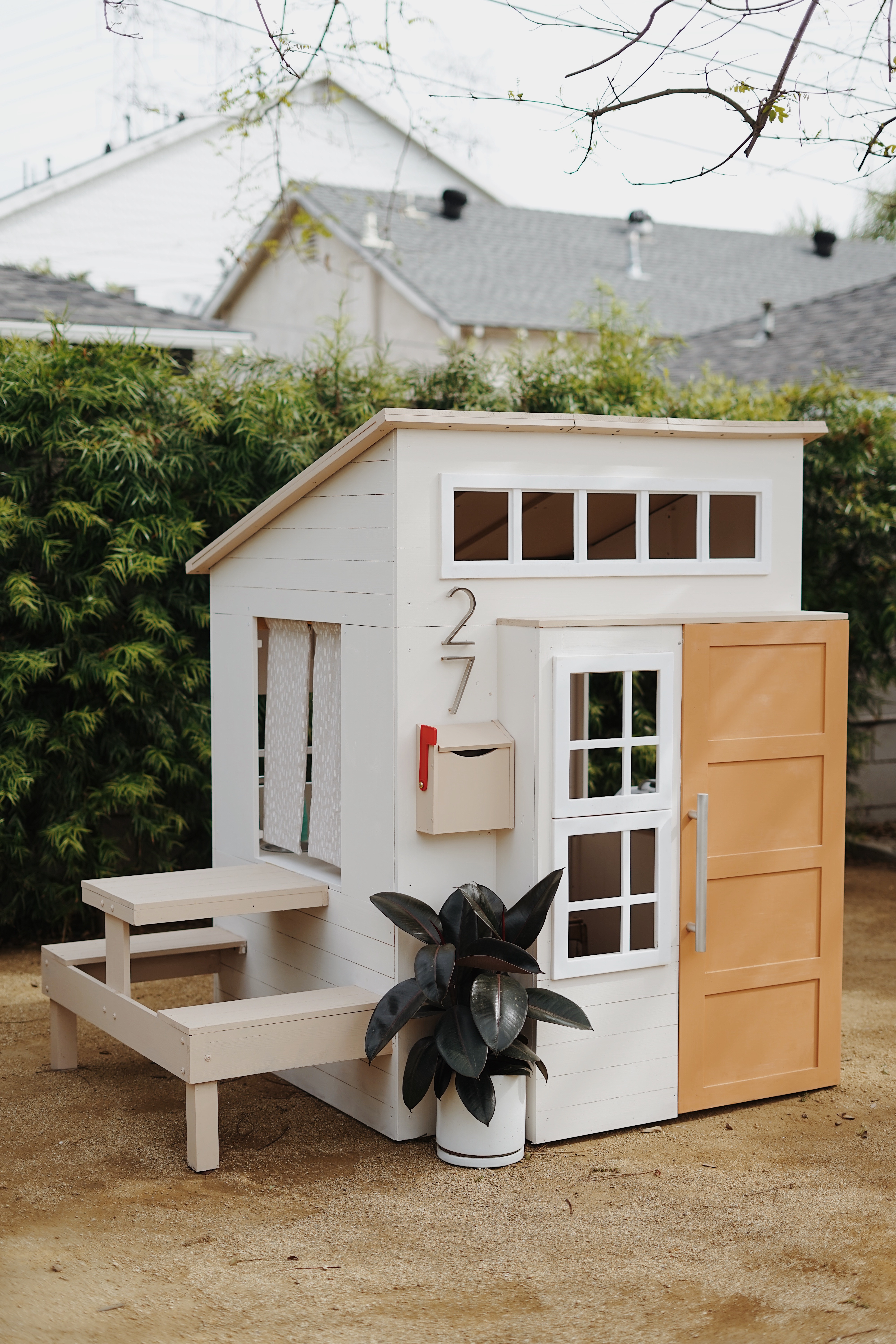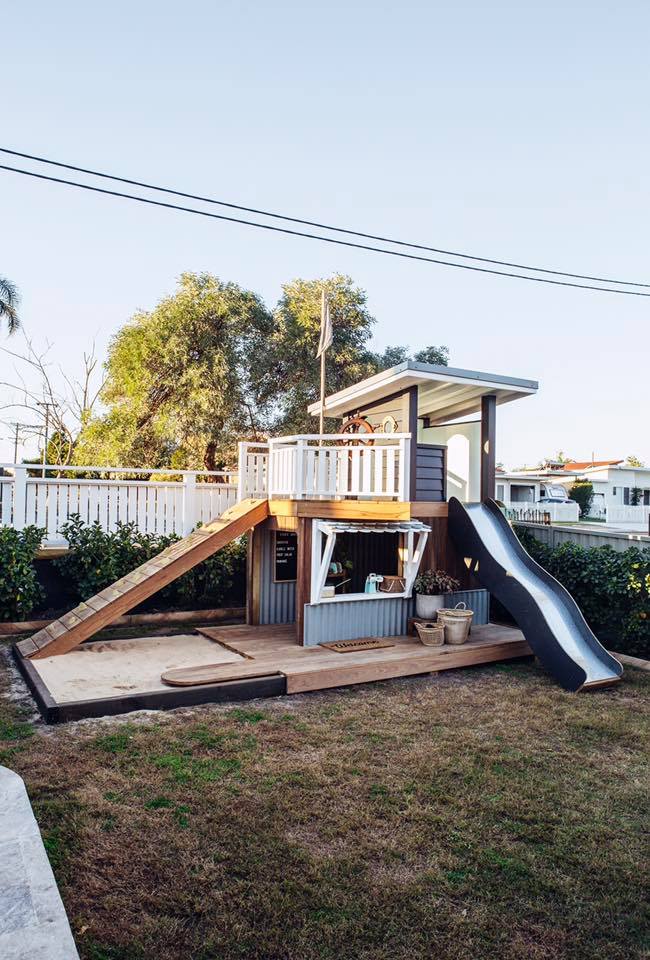 now that it's summer and we're socializing again, i keep noticing how much more fun arlo has in his friends backyards than our own haha. a lot of that is probably because it's someone elses house, but i have sort of wished we had more fun stuff to do back there (especially when we were stuck at home).
we have our playhouse (above) and an ugly water table, some bubbles and we've put our cars back there as well, but i've just always wished we had a pretty swing set thing even though they don't really exist.
finding stylish backyard jungle gyms and fun play things for kids is as challenging as you'd think, but i did my best! i rounded up a bunch of fun things below.

images :
1. custom built modern playhouse by chrissy powers
2. unknown (please let me know if you know source!)
3. a prefab playhouse/jungle gym made over by sarah sherman samuel
4. another custom playhouse by vintage revivals
5. coolest a-frame playhouse by a beautiful mess
6. i did this modern playhouse makeover (way easier than building one from scratch!!)
7. kyal & kara did this INSANEEEE cubby house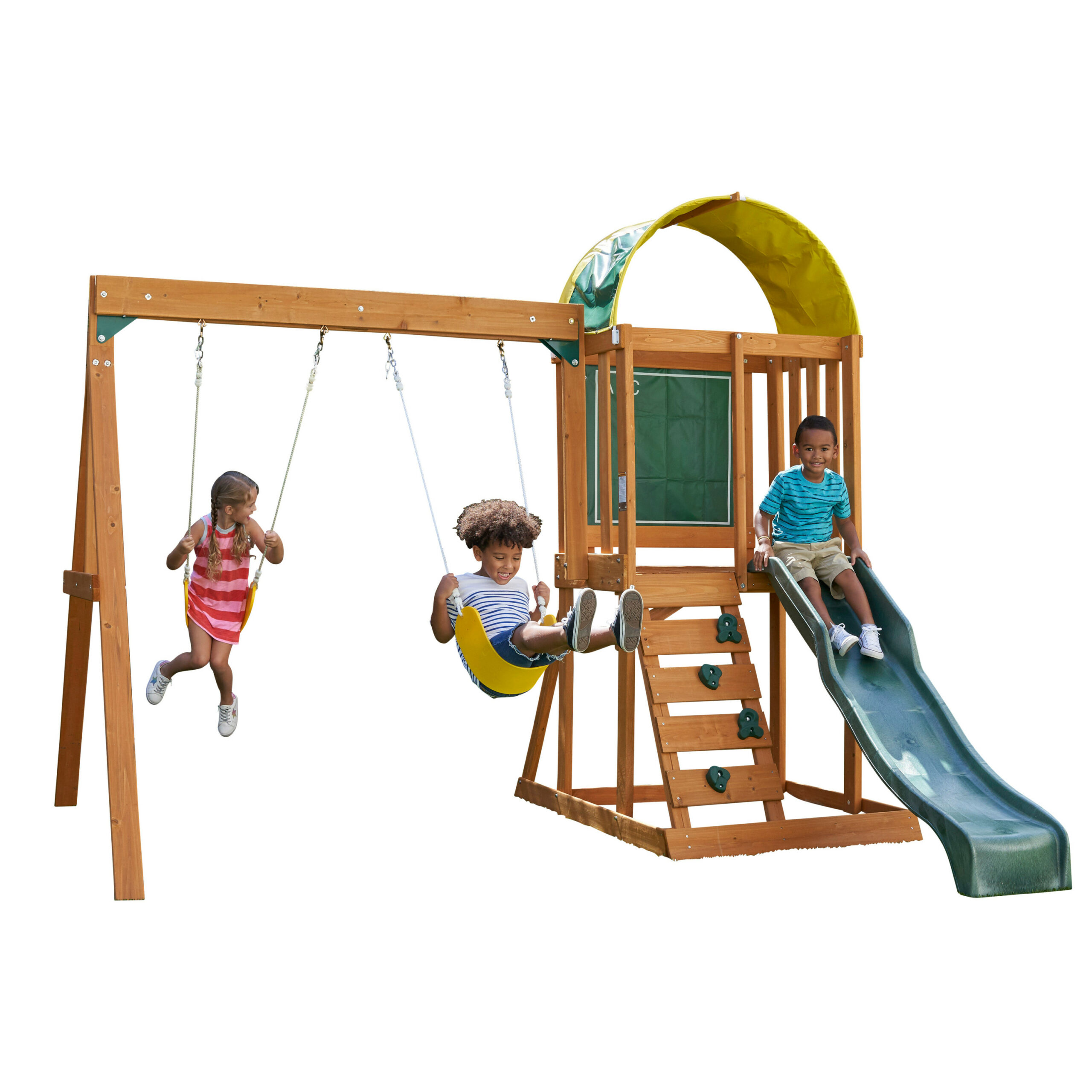 this jungle gym isn't huge but is priced really well. has a lot to do include a chalkboard, could do some little easy updates to make it look more stylish ($399)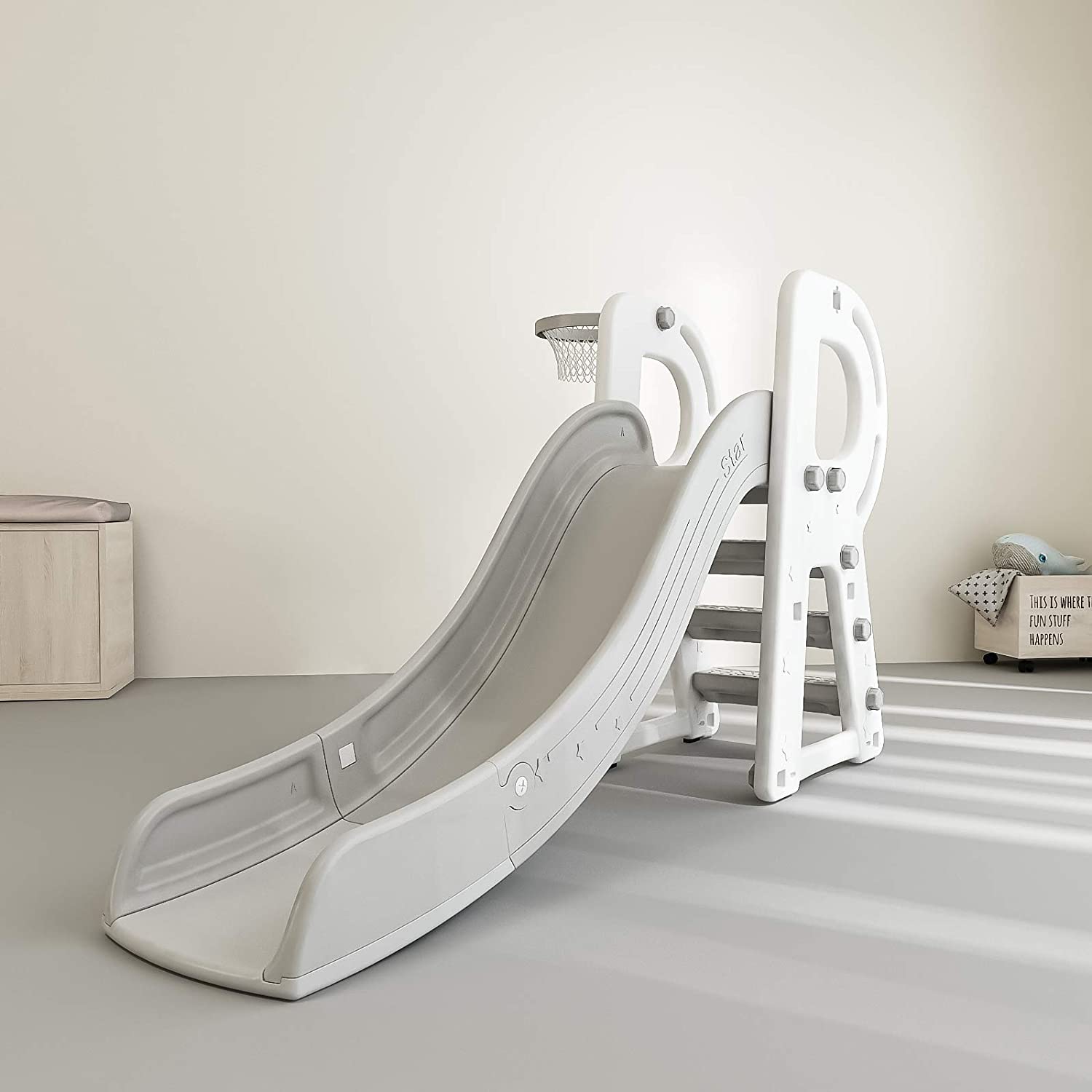 this very cute slide with a basketball hoop ($200)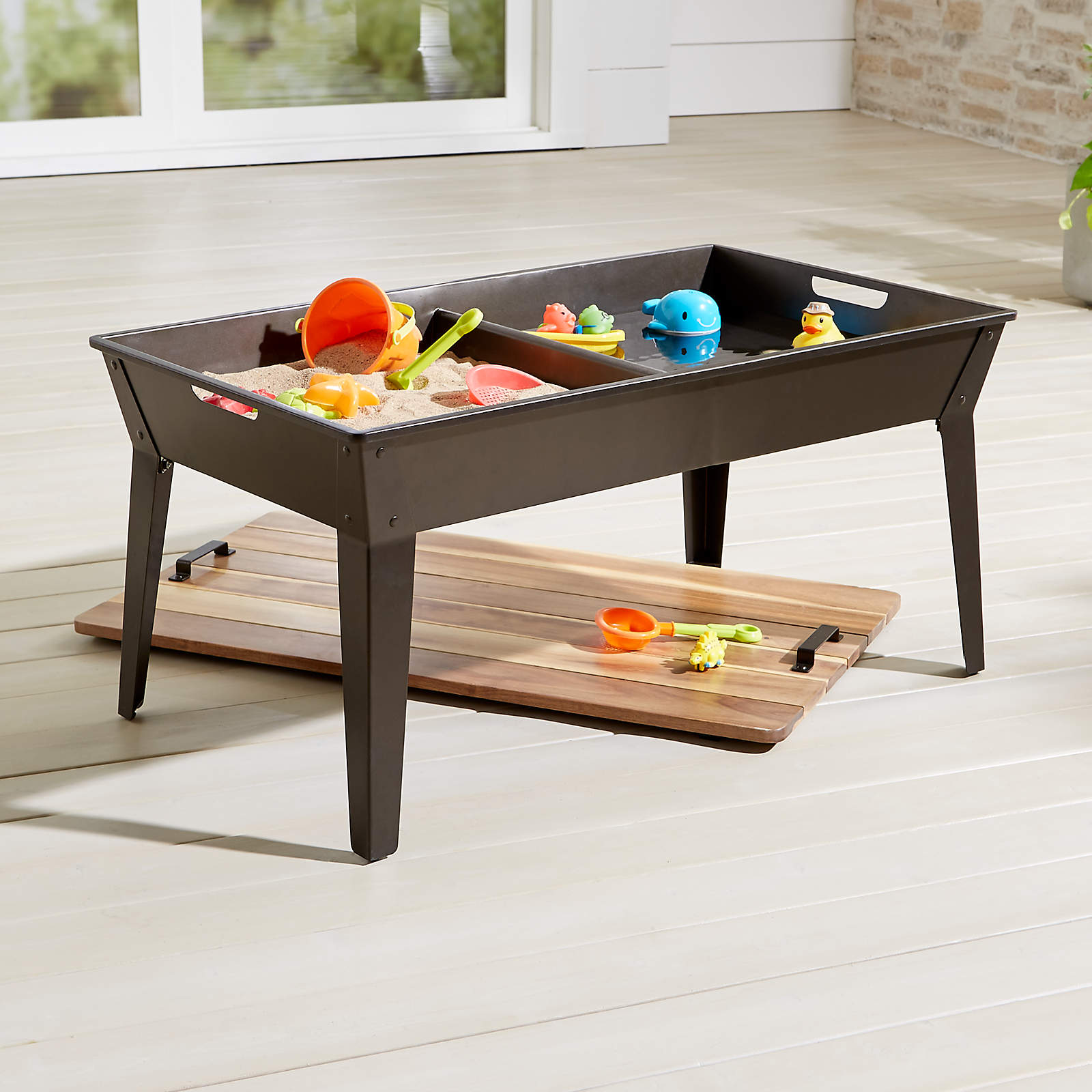 this isn't the most exciting (nor least expensive) but it's water and sand which is nice ($400)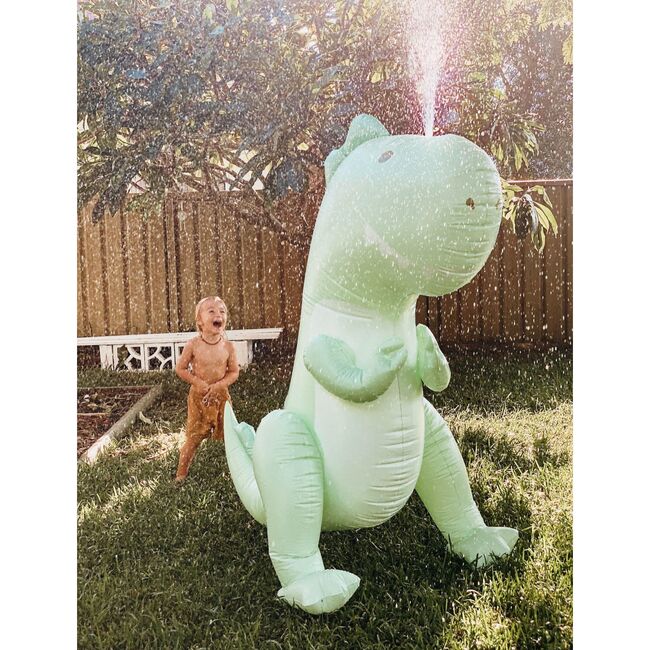 a giant inflatable dinosaur sprinkler ($60)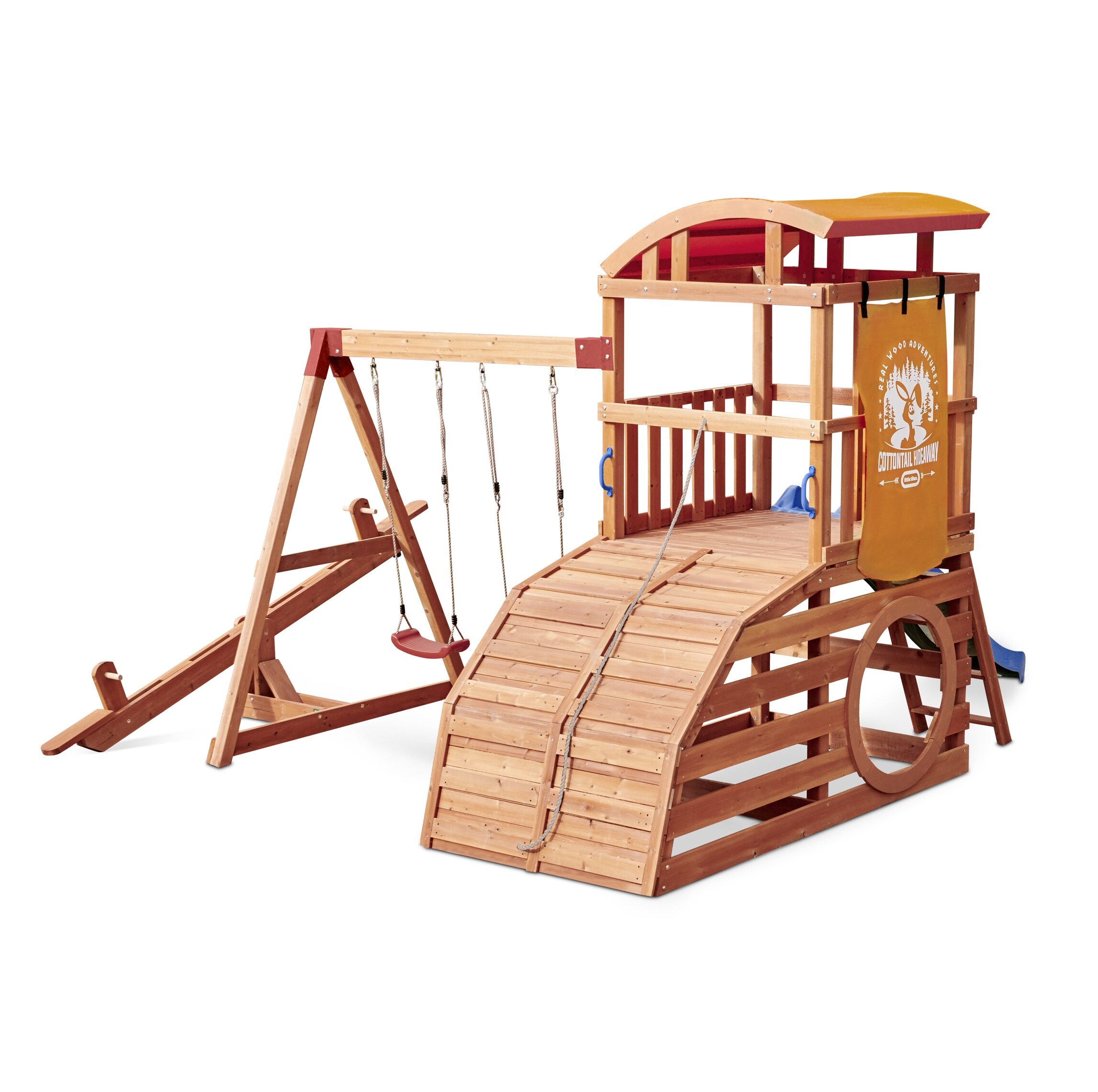 i mean who would even need to go to a playground with this thing?! and it's wood and kinda good looking too — you could skip that banner during assembly or even make your own ($1249)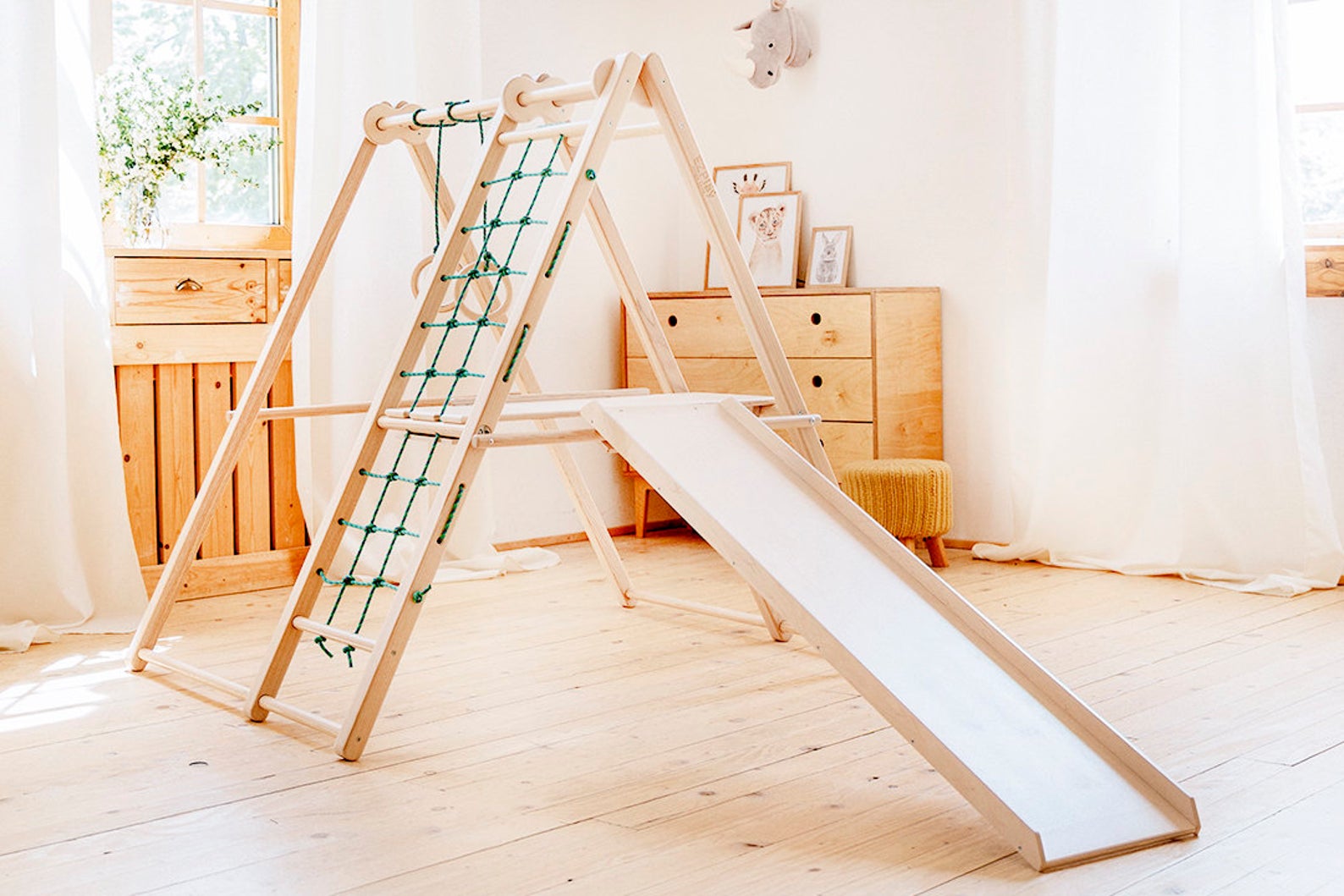 cute little wood jungle gym, maybe not the safest to have outside but you could just use a tarp cover when it's winter ($400)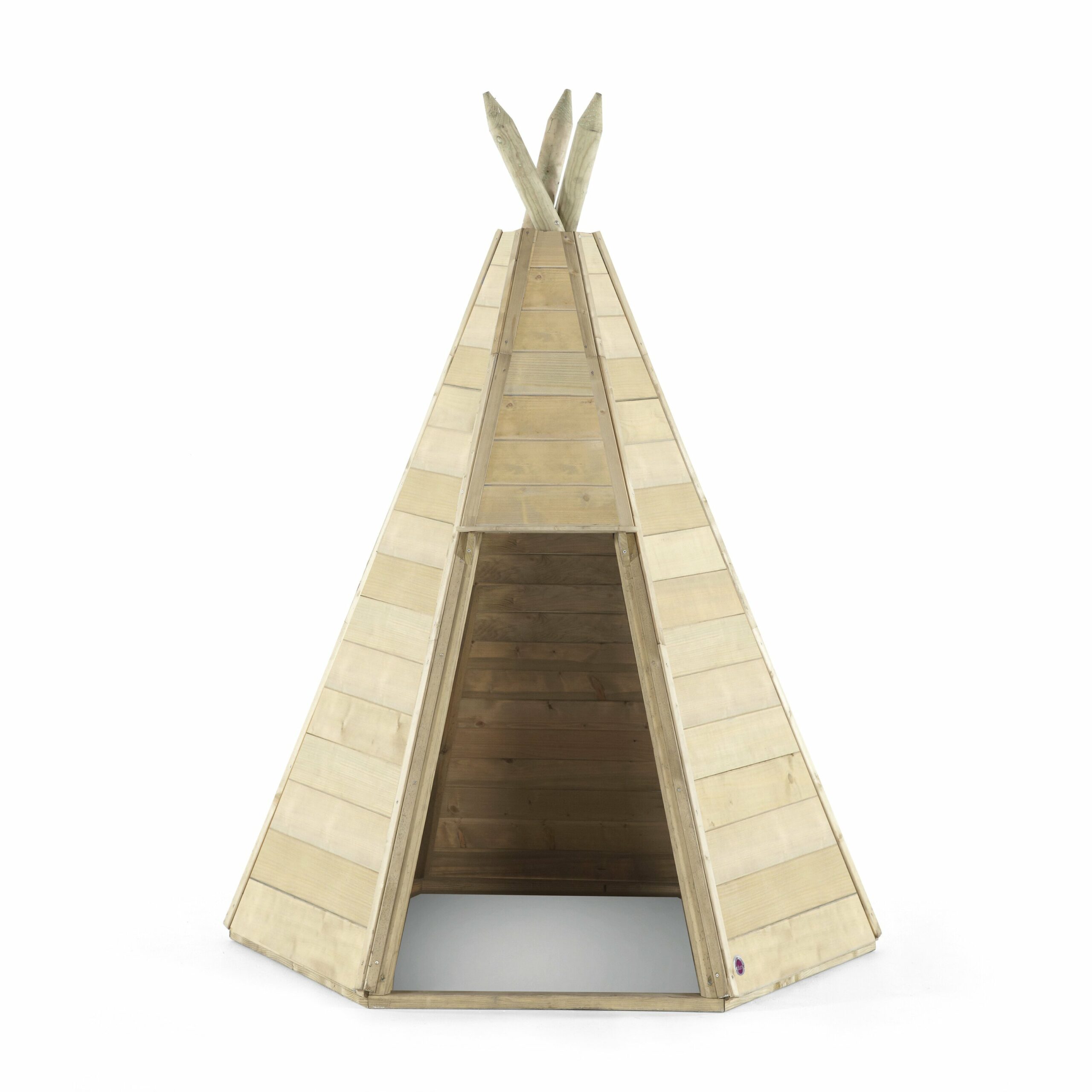 solid wood tent that you can paint however you want ($349)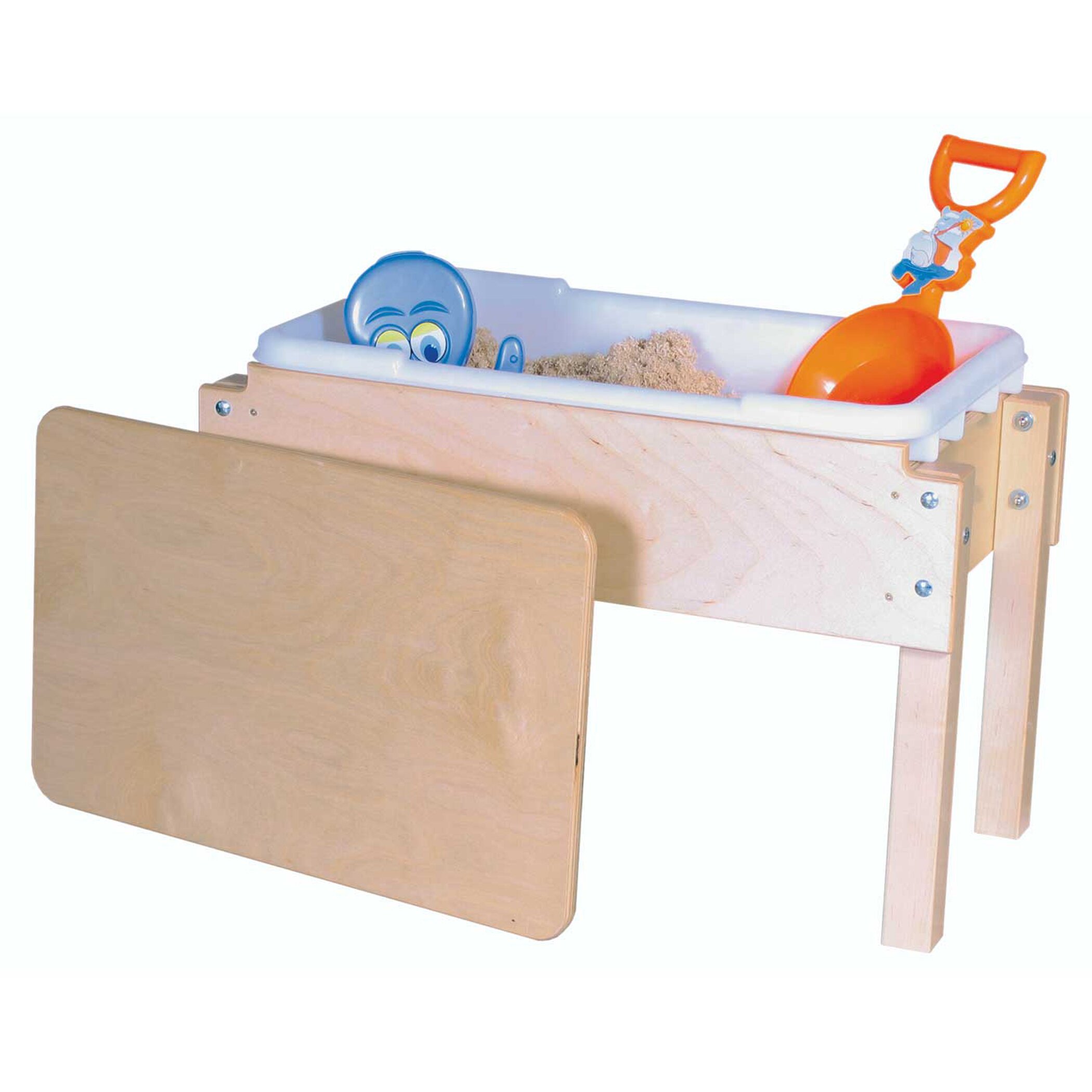 nice simple wood sand table ($222)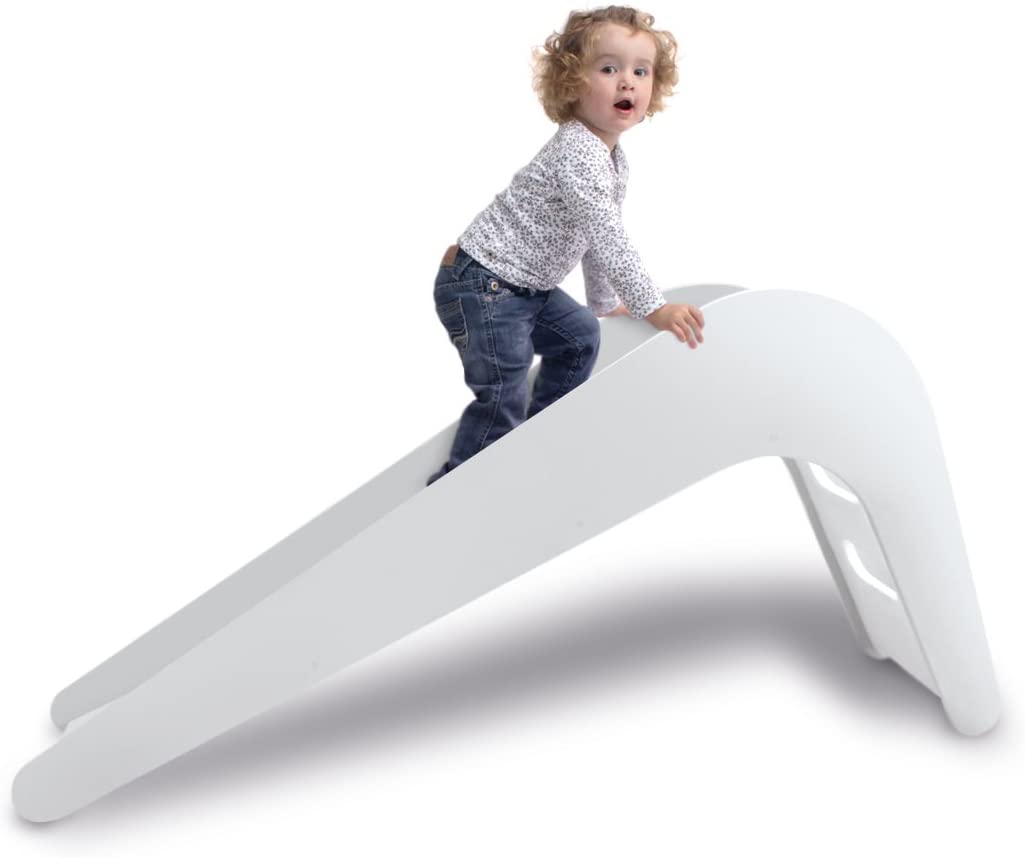 we own this slide and it's sooo cute but has definitely seen some wear over the years living outside ($300)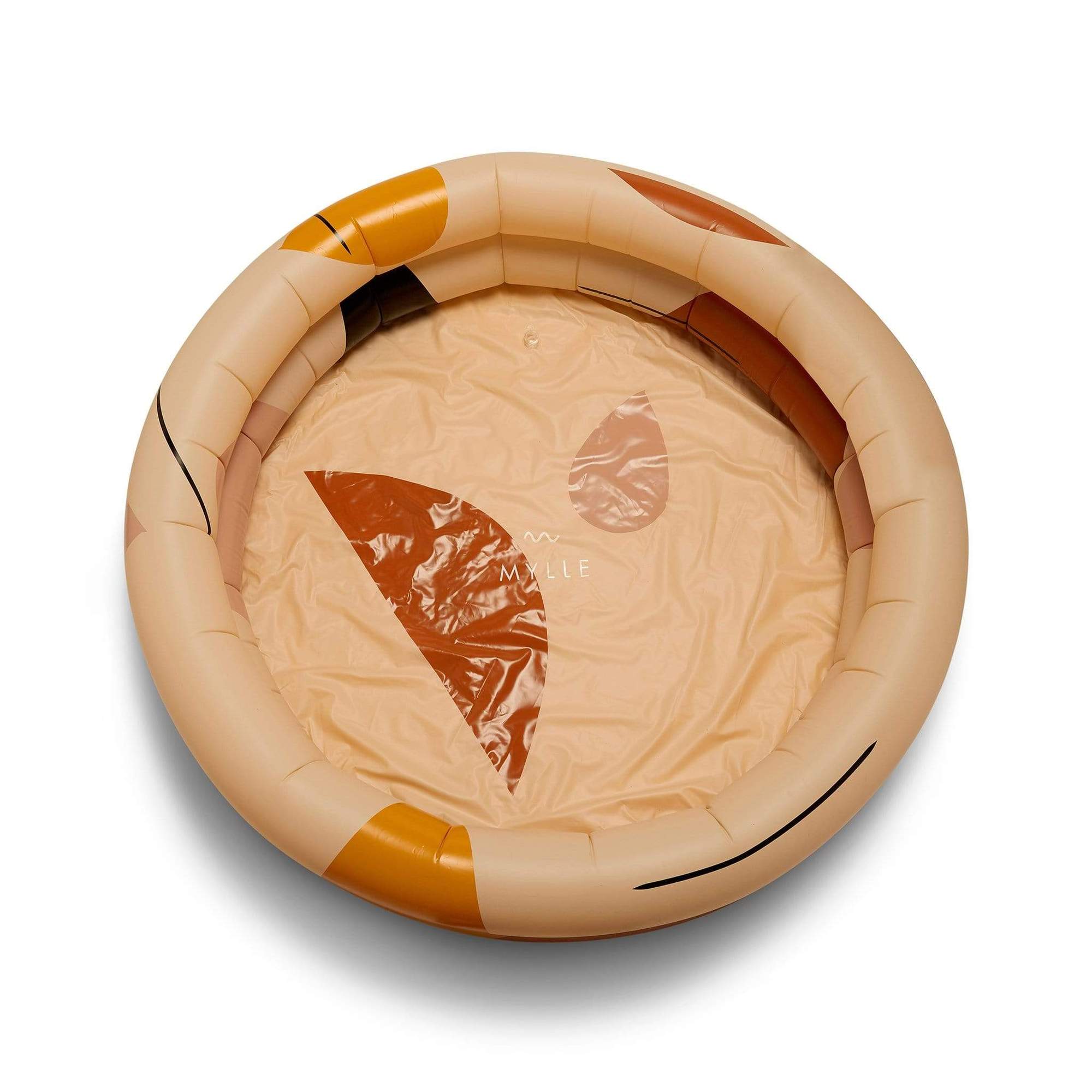 the coolest inflatable pool ever ($115)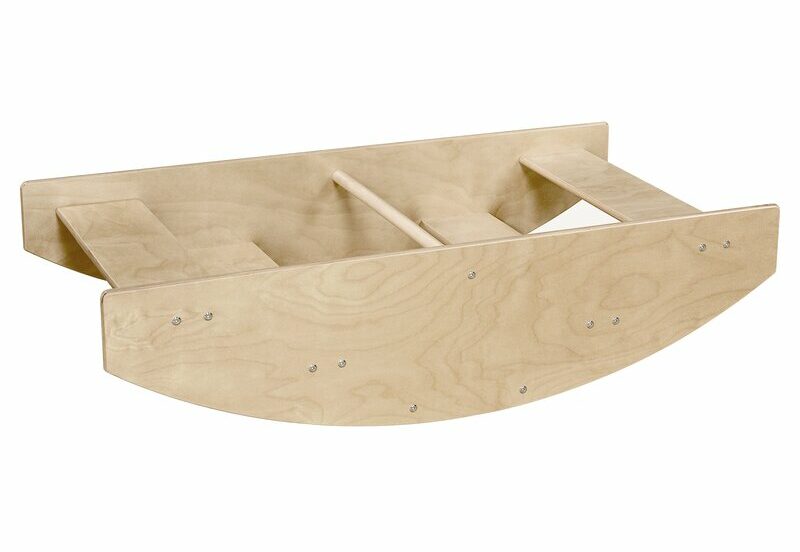 this wood seesaw is so cute, but would kids play with this long term?? ($209)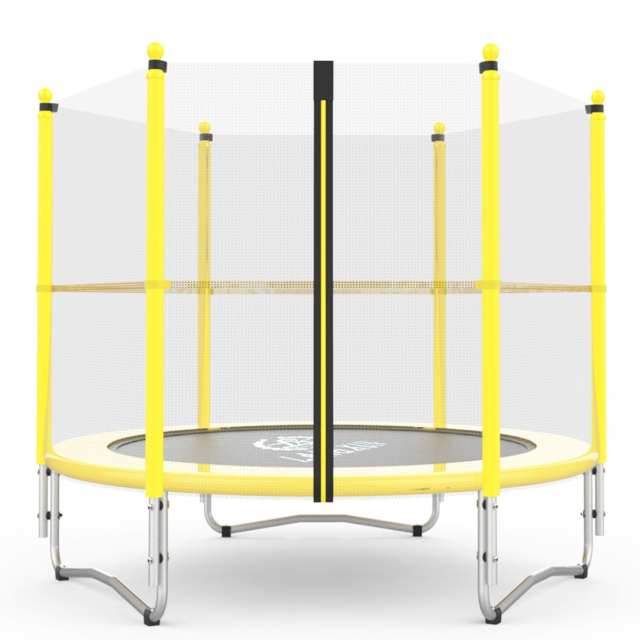 modern looking trampolines don't seem to exist– but this one isn't bad ($140)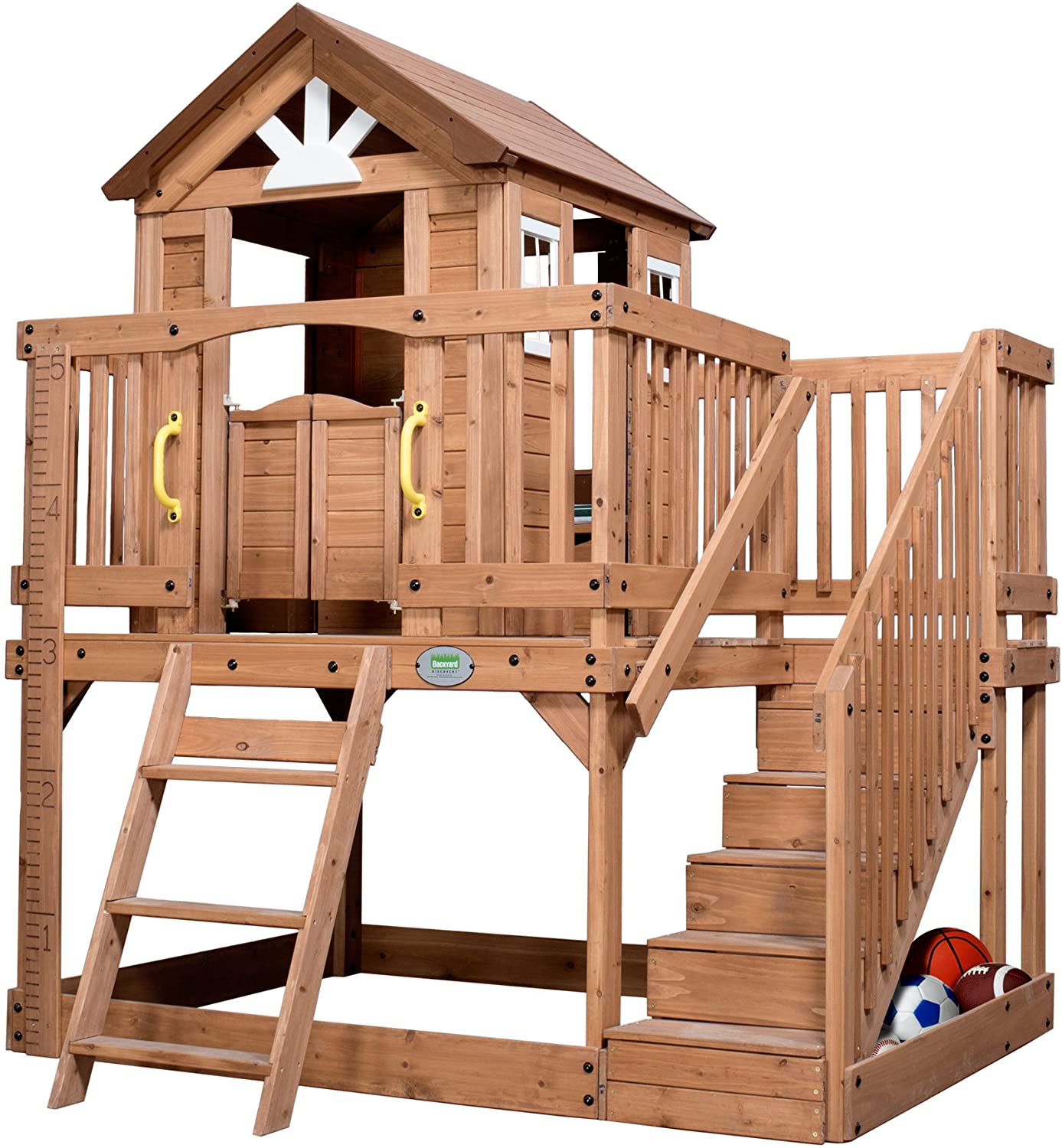 i don't love the barn doors but otherwise the lines are pretty good on this one! ($735)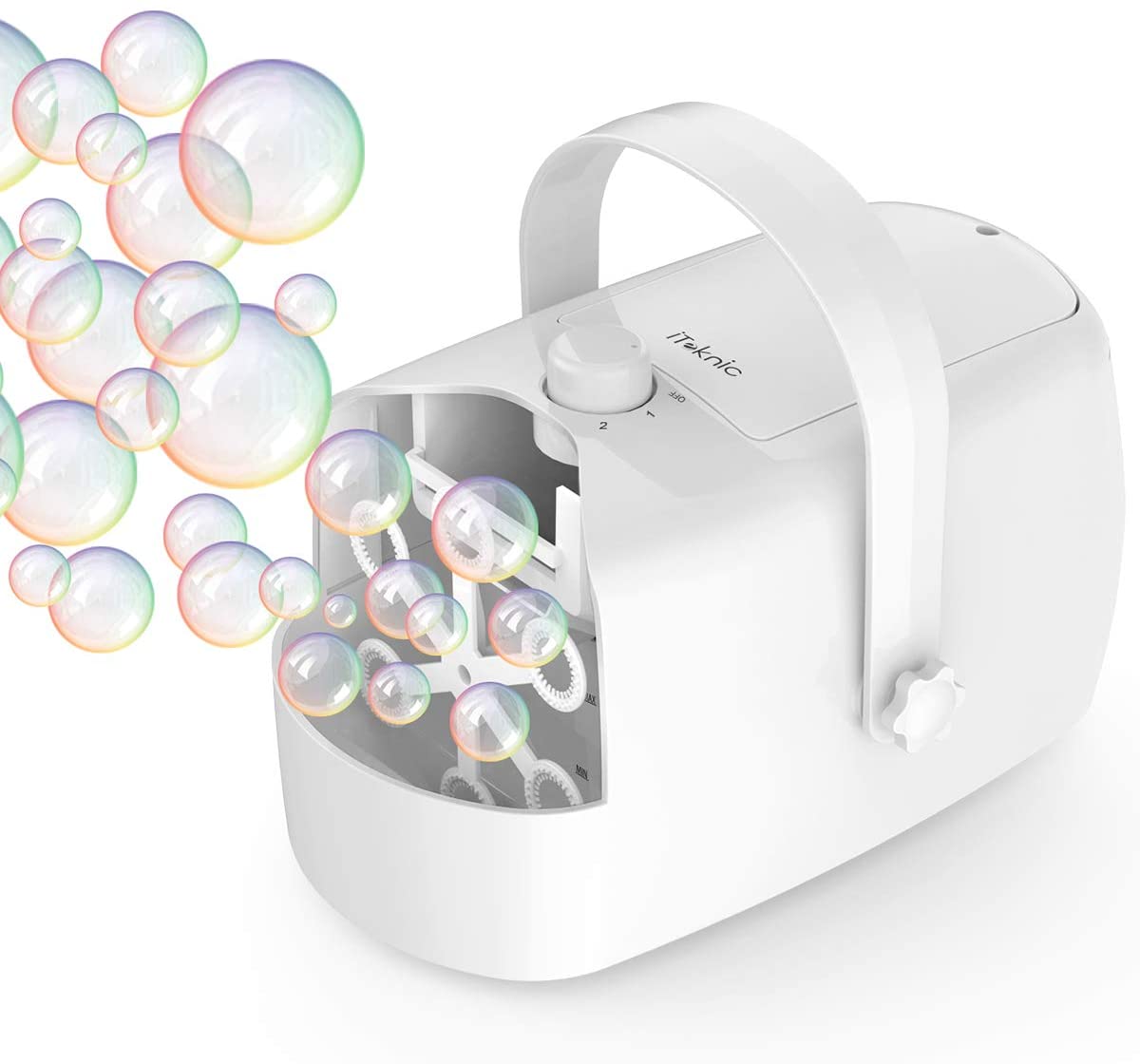 ok this isn't a big ticket item but a bubble machine is one of the few things we do have and its wildly entertaining haha ($31)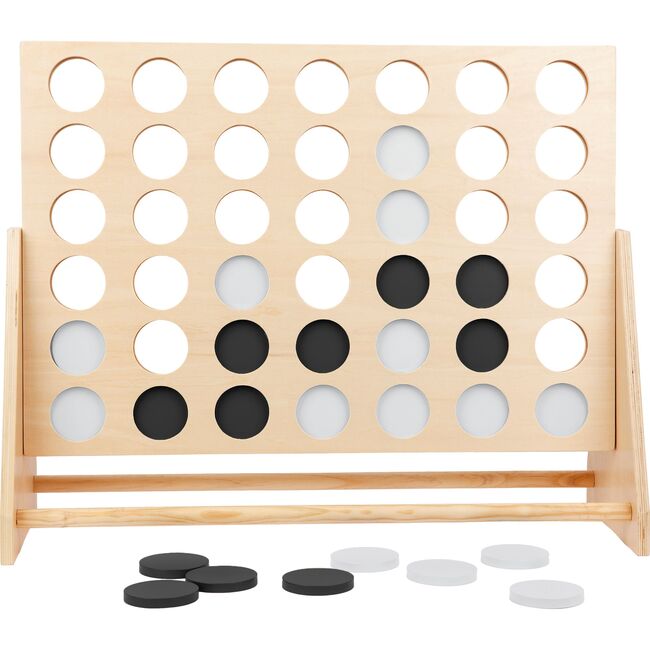 mega connect four!! it's so pretty and simple. ($100)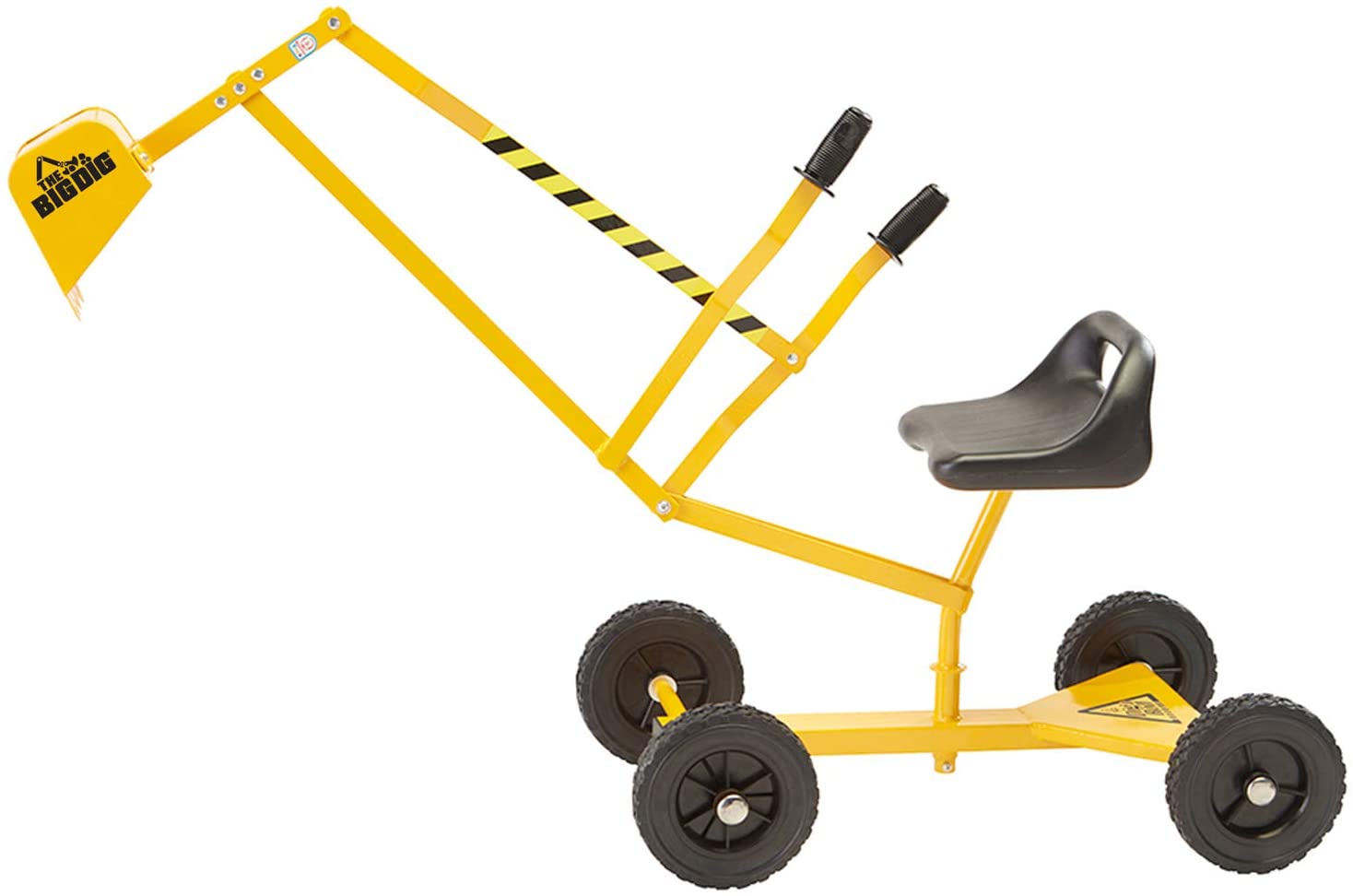 a friend has this and it was sooo much fun for arlo to play with if you have some dirt around!! ($51)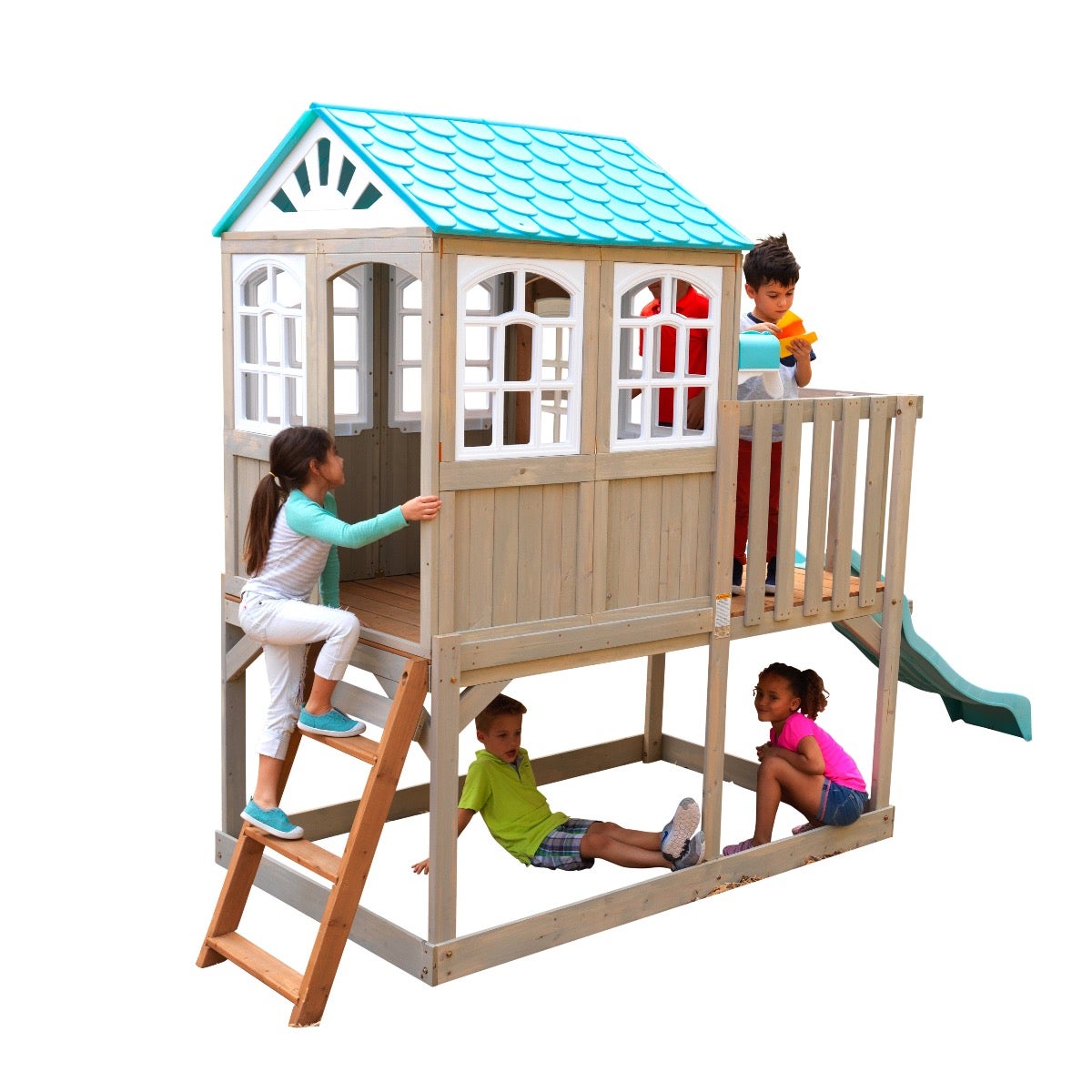 ok this one isn't my favorite as is, but with paint and maybe some sand below i think this could be so cool ($699)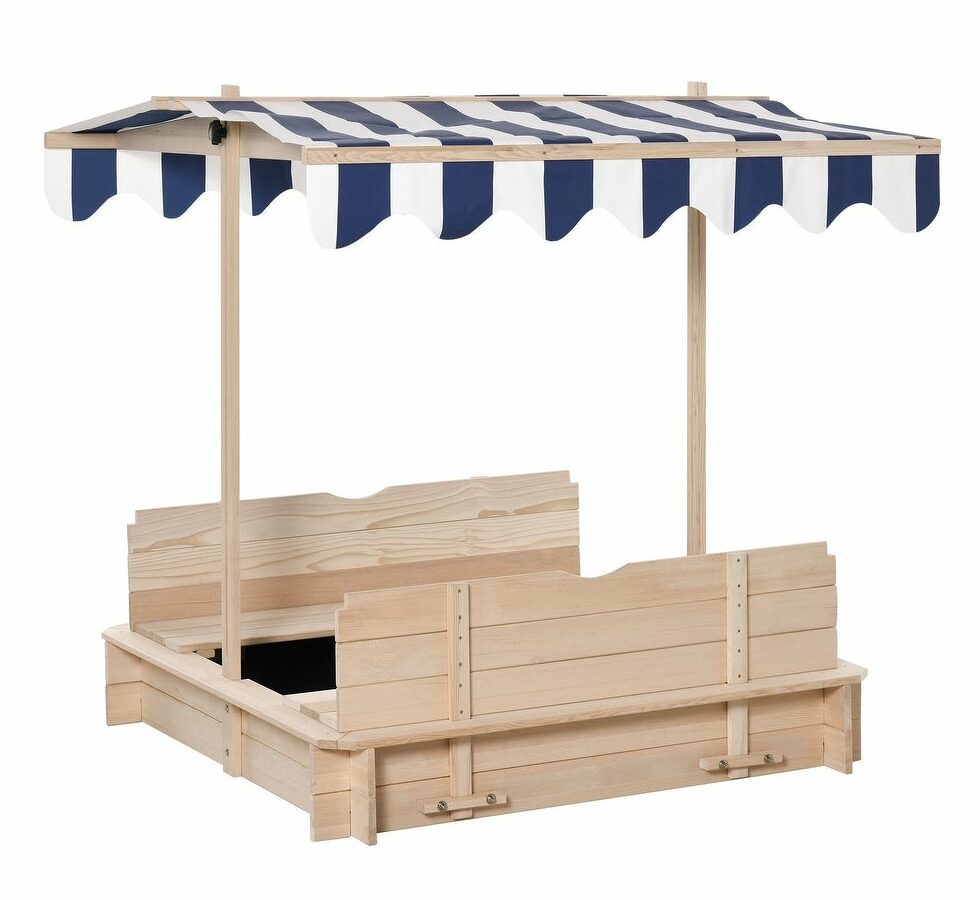 kids sandbox with benches and a striped umbrella! ($150)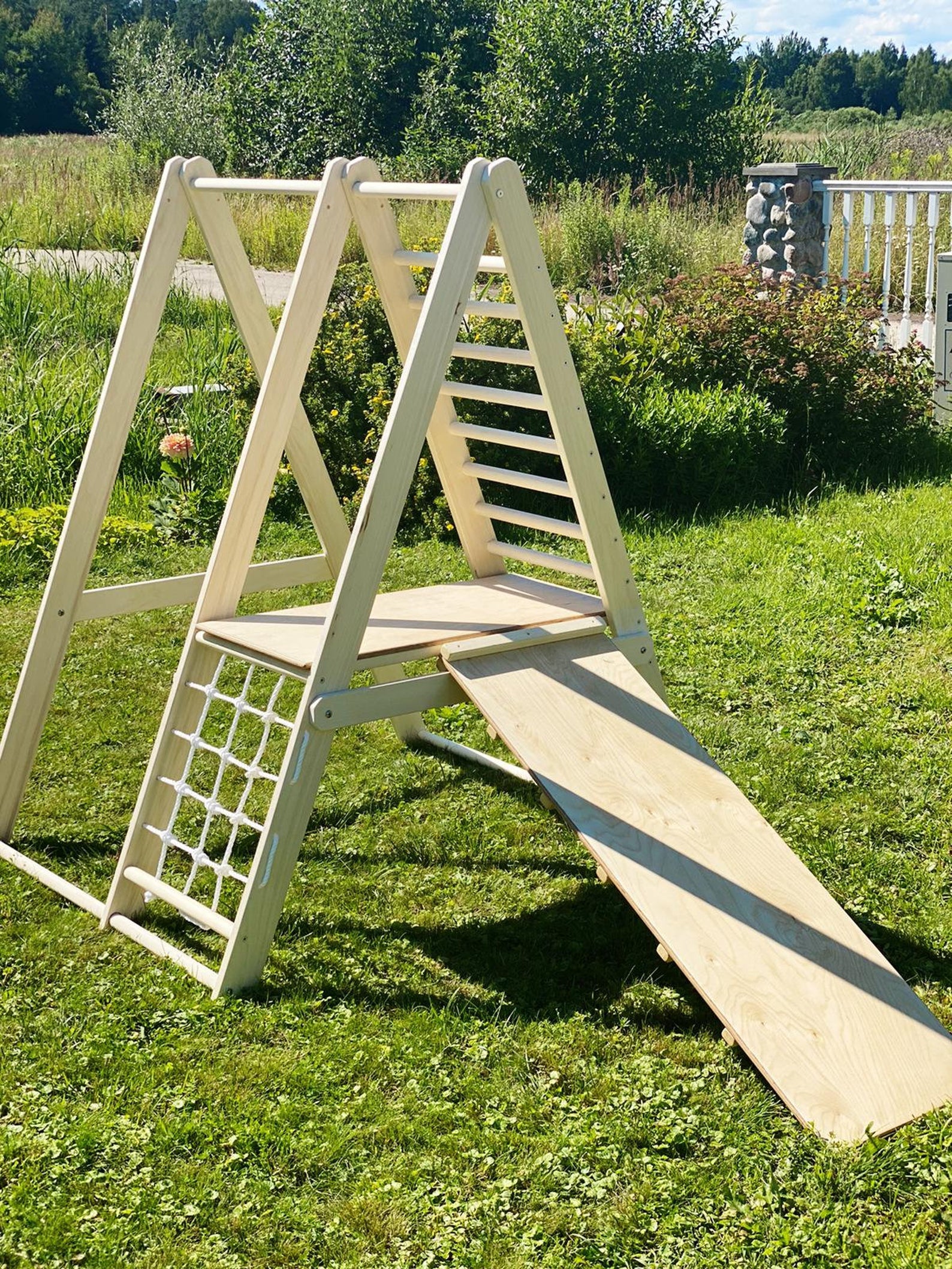 love this minimal wood jungle gym ($239+)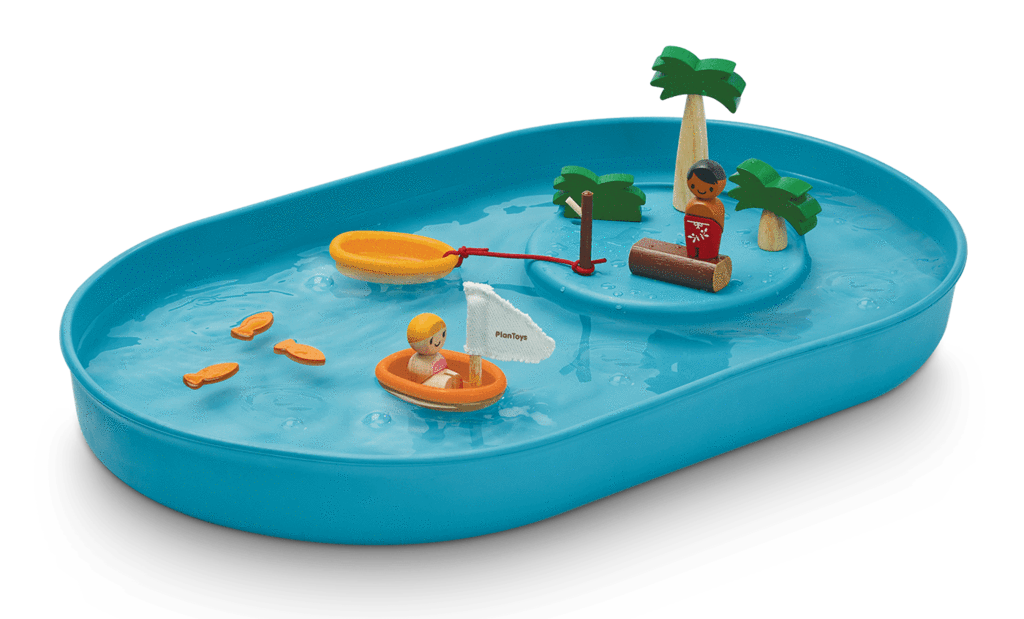 arlo would LOOOOVE this water table setup!! ($100)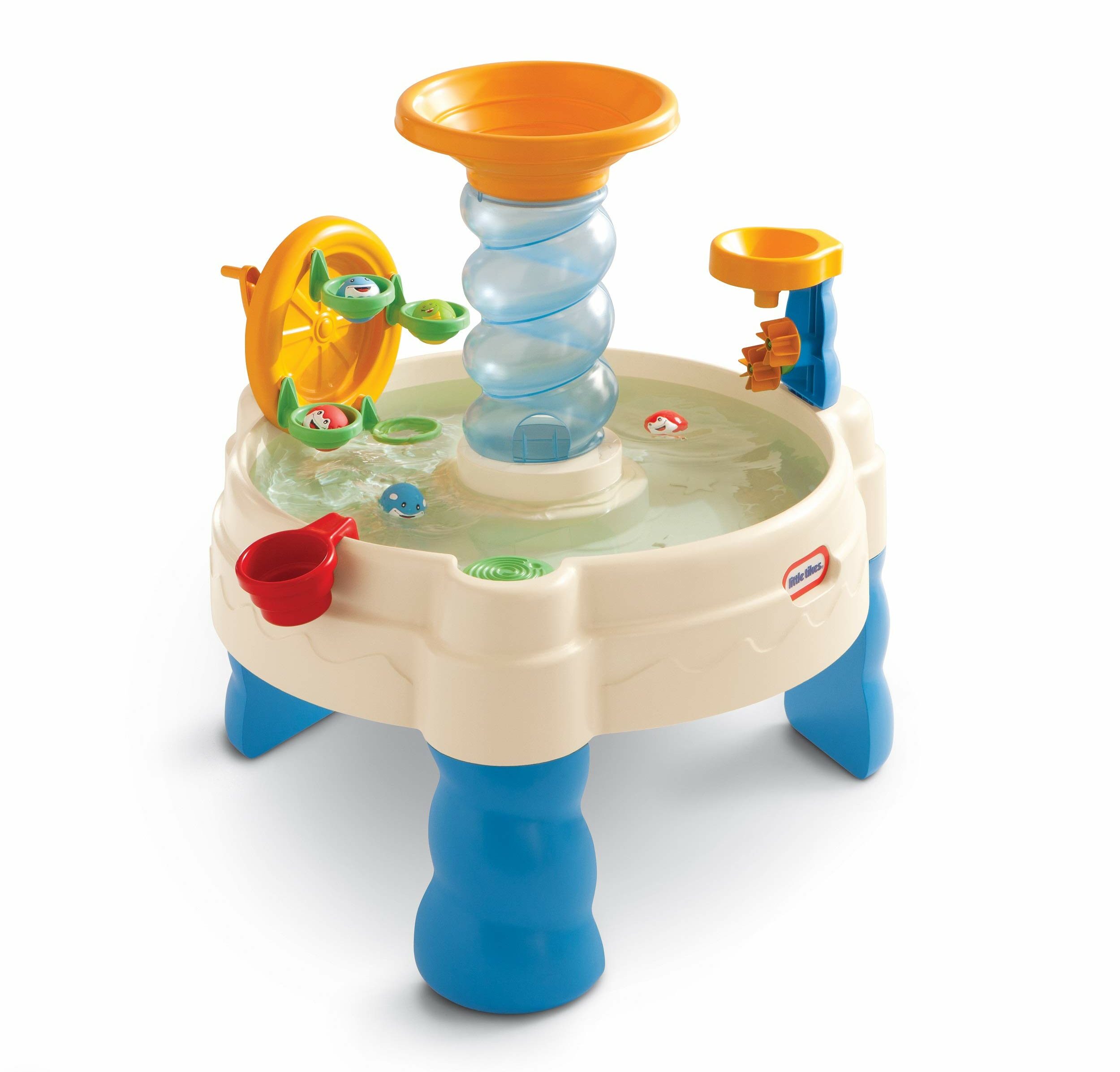 water tables are always ugly but kids love them so much — i feel like this is the least offensive looking? ($64)
---
i'll add more to this post if i find any other pretty things! but would love your suggestions if you have them too.