neutral holiday pajamas for kids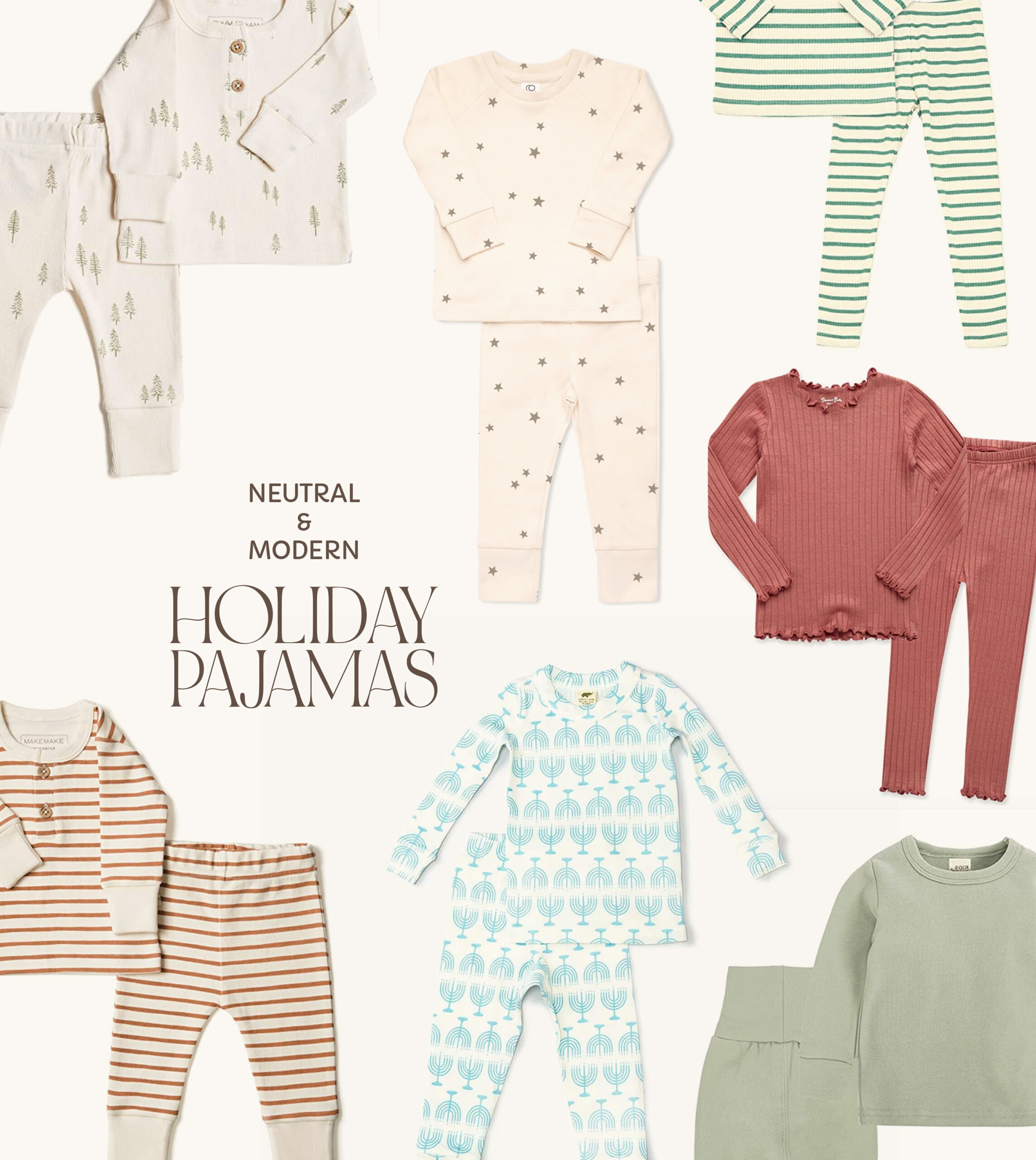 i got lots of requests for a holiday pj roundup this year, and can't remember ever doing them in the past so i guess everyone is feeling EXTRA festive right now!!
you know i'll usually lean towards the simple and minimal varieties of holiday pajamas (love me a simple pale red stripe haha), but i found some more fun ones that are still super cute and not bright red or green too!! aesthetic holiday pajamas for all!!!!!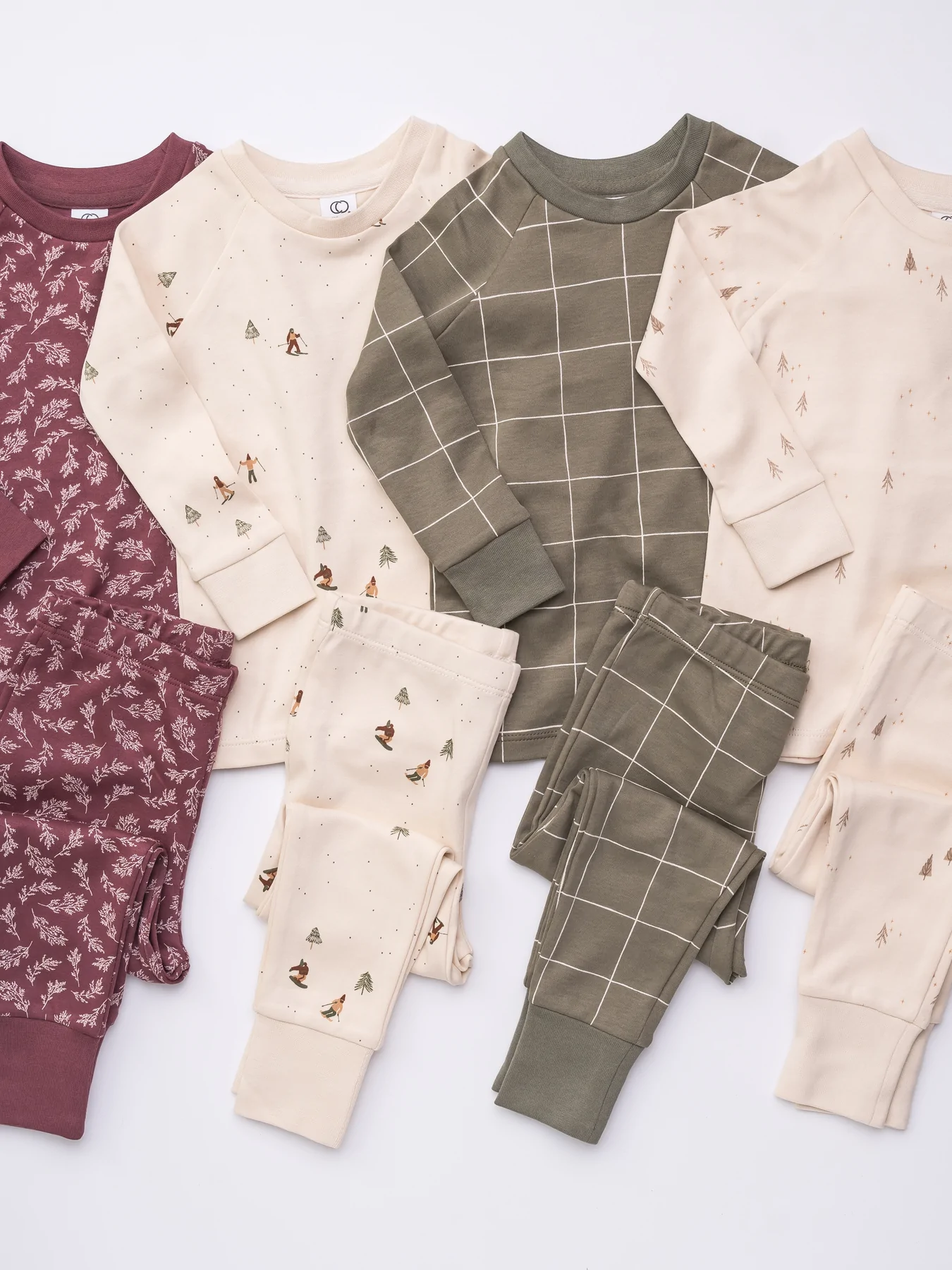 love love these from from colored organics (their clothes are so soft too) $36
and use code ALMOSTMAKESPERFECT15 for 15% off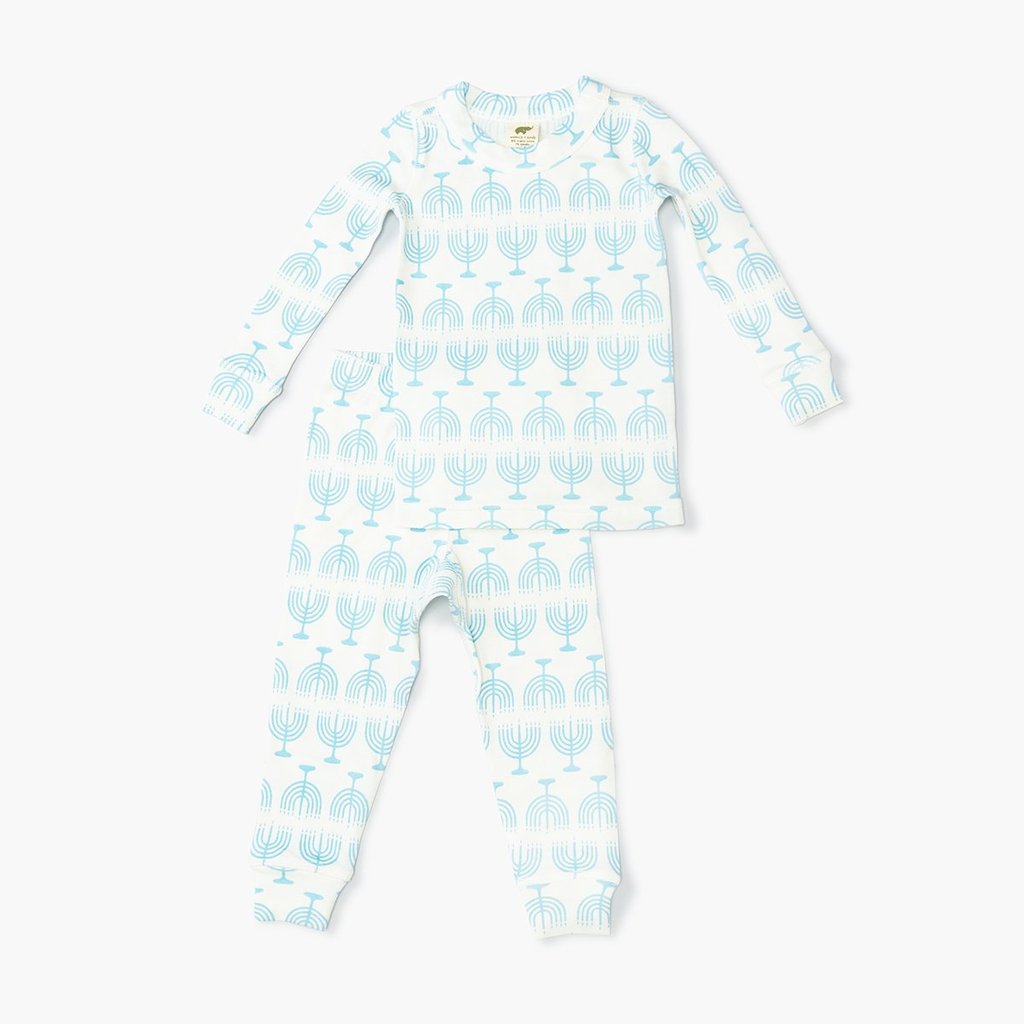 you don't see cute hanukkah pajamas very often (or almost never?!) $27 from monica and andy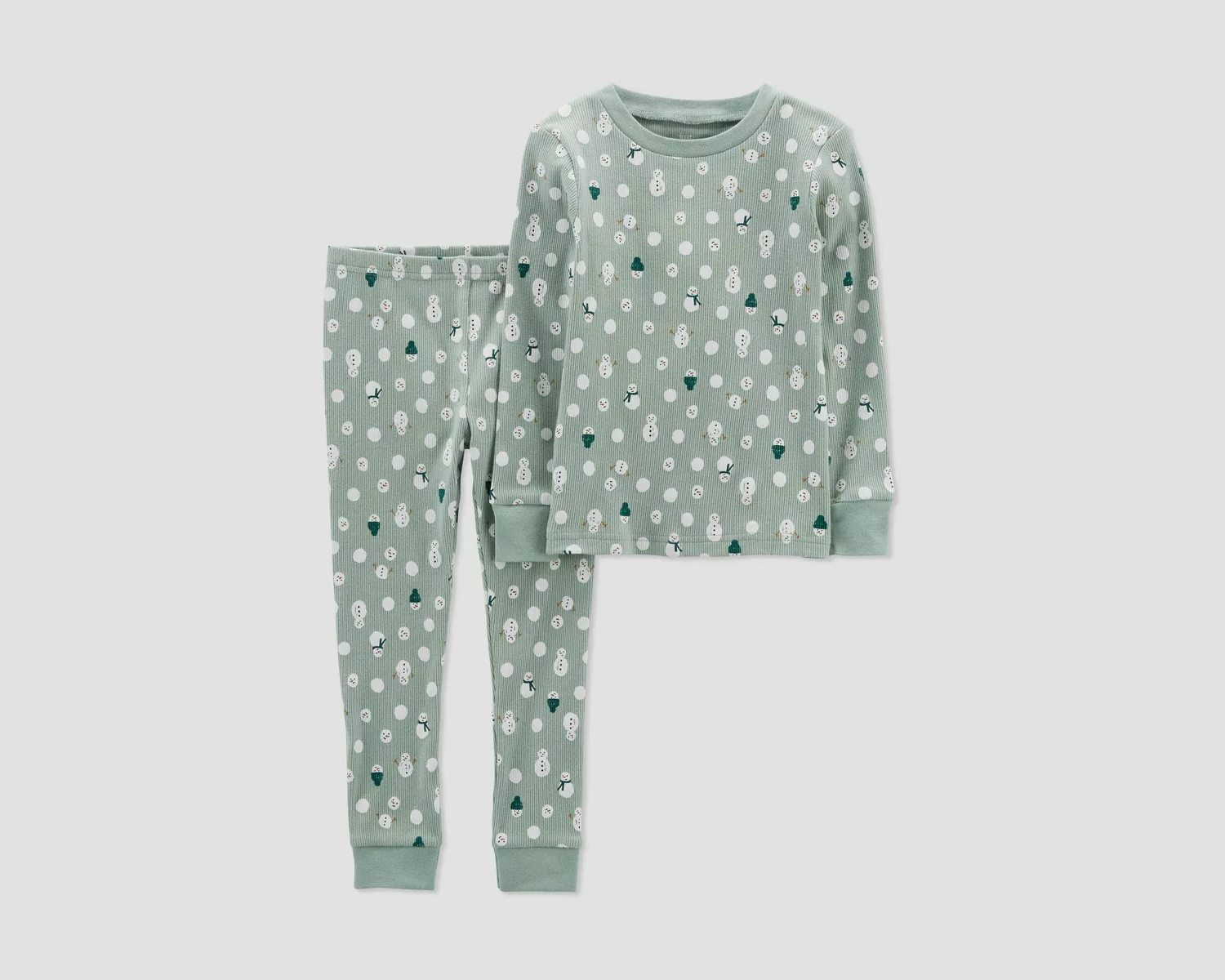 i was honestly shocked that arlo didn't want this snowman set, they are soooo cute! $11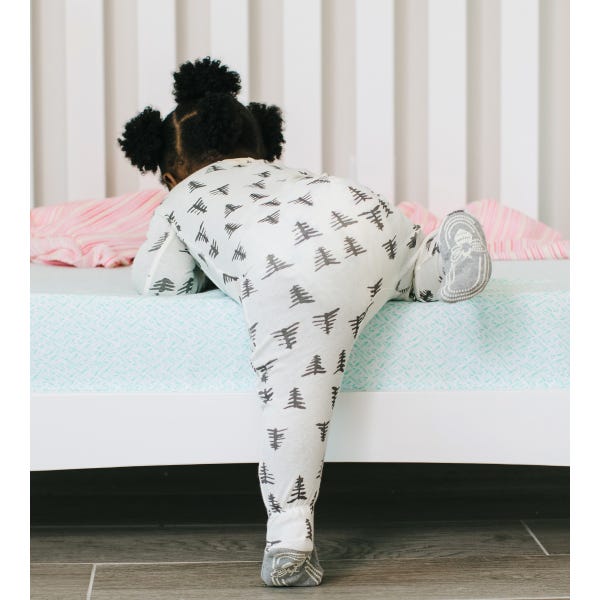 cute simple trees footed pajamas for the little toddlers and babies– $14 from burts bees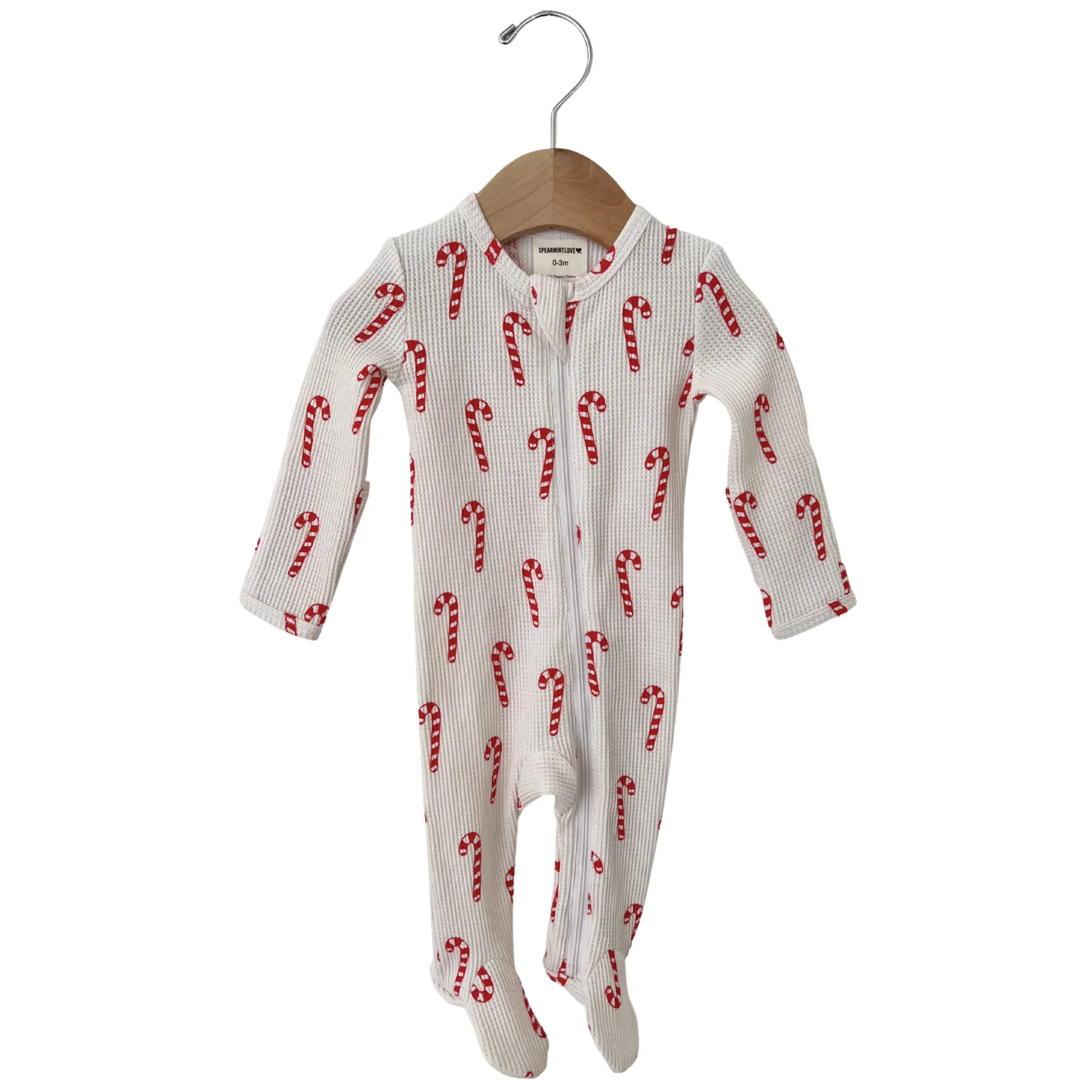 the cutest little candy cane waffle footies 🙂 $30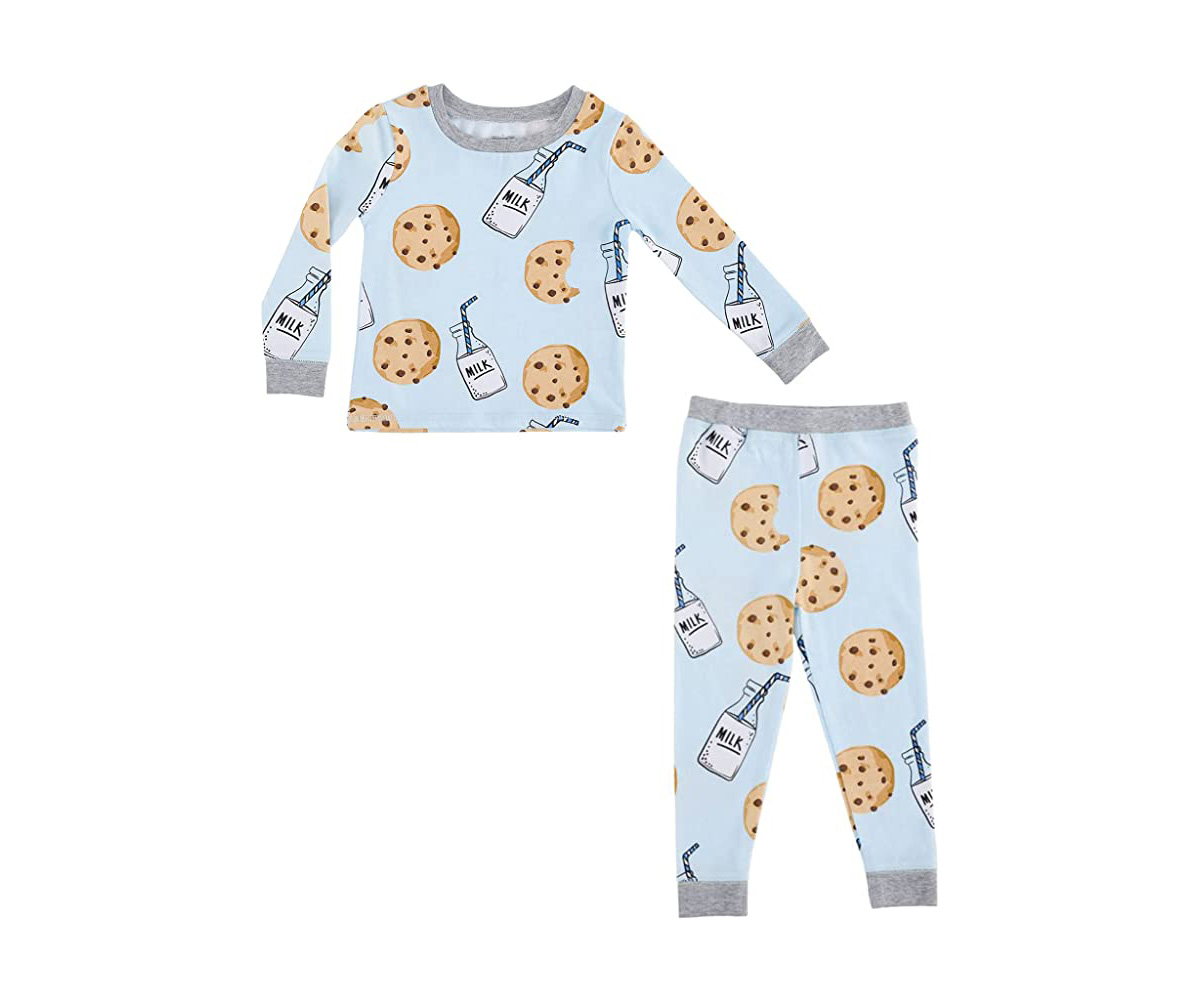 i love these milk and cookies pjs!! i will say they run small though, we ordered a 5t (the largest size) for arlo and they're too snug 🙁 so these are better for the littler kids! they also come in pink here! $20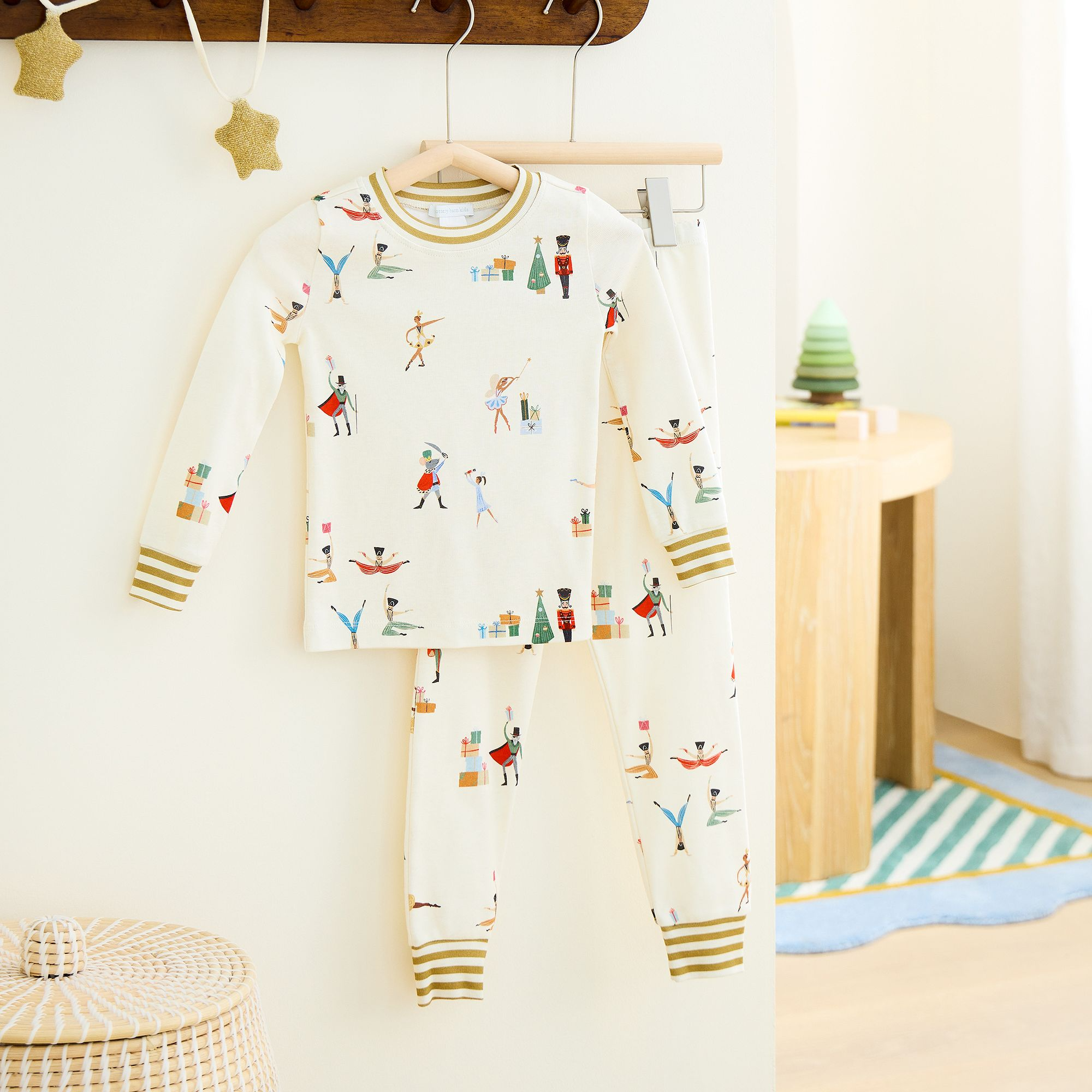 the sweetest nutcracker print pajamas by sarah sherman samuel $40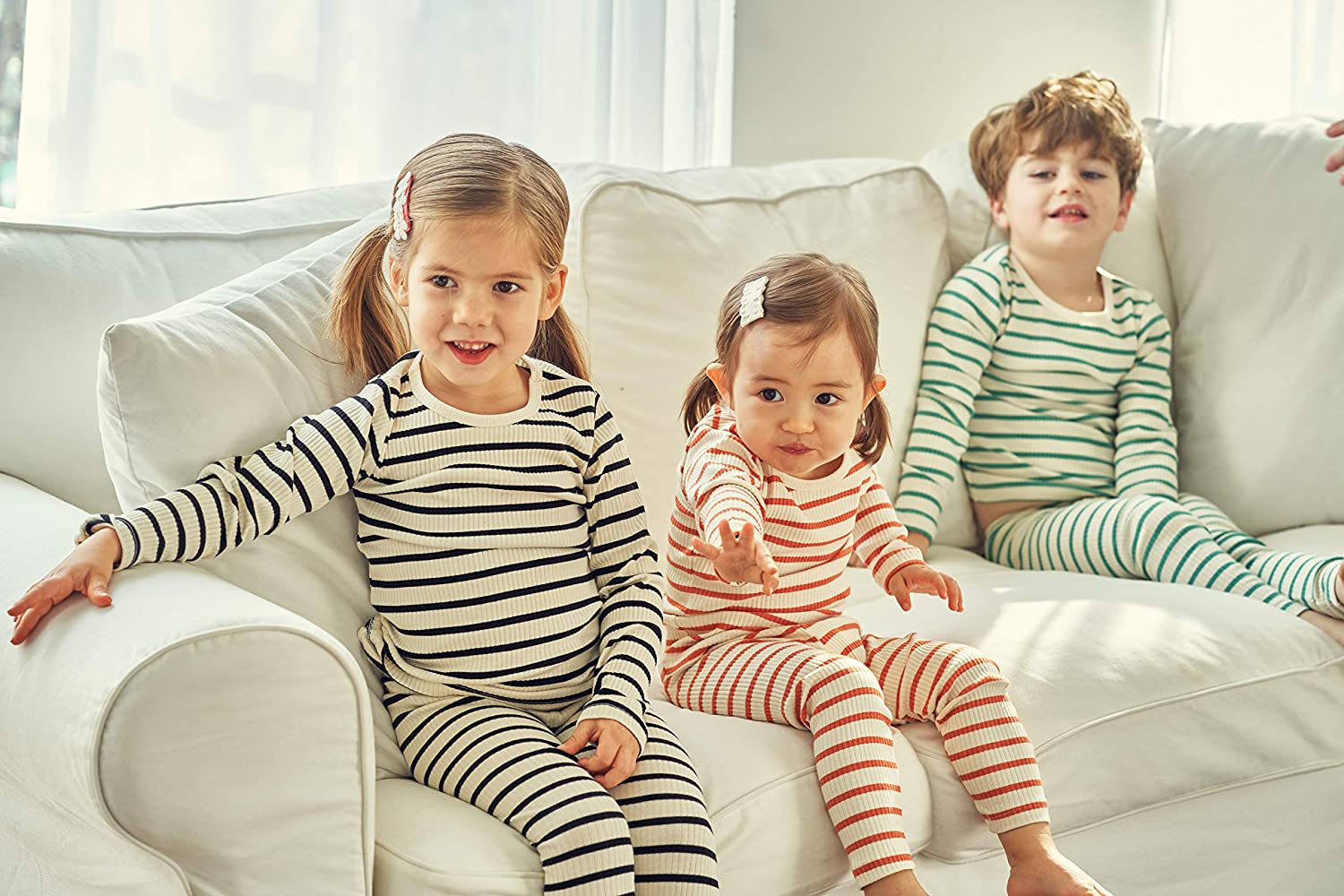 our favorite pajamas, these are so soft and inexpensive — and they have a green and white stripe and a red and white stripe (the red is called orange but it looks red enough to me!) $20 from amazon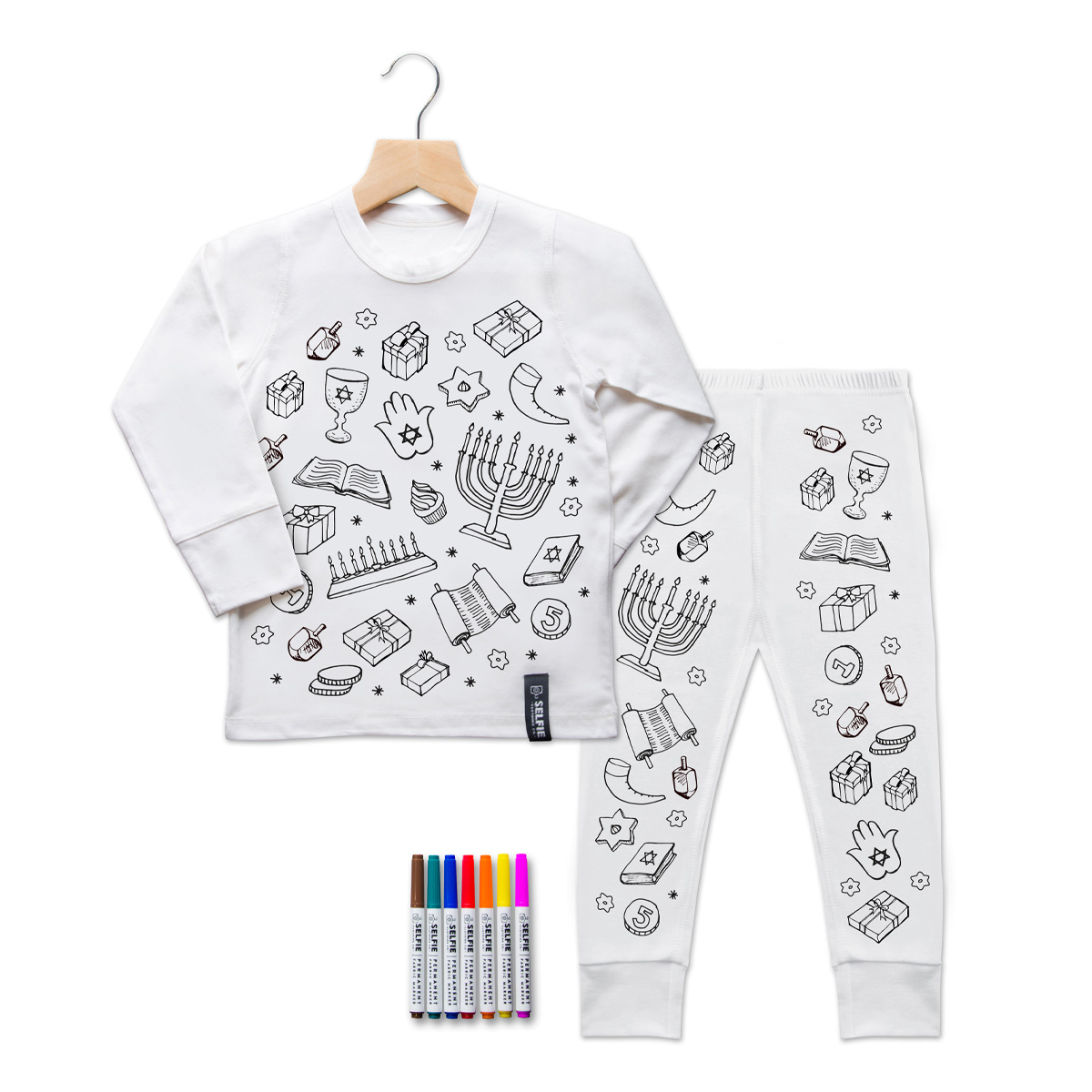 the cutest!!! diy your own hanukkah pajamas (or if you were really serious about neutral you could just hide the markers from your kid or use your own neutral colors omg i would never do that how dare you accuse me lol) $38 from selfie clothing co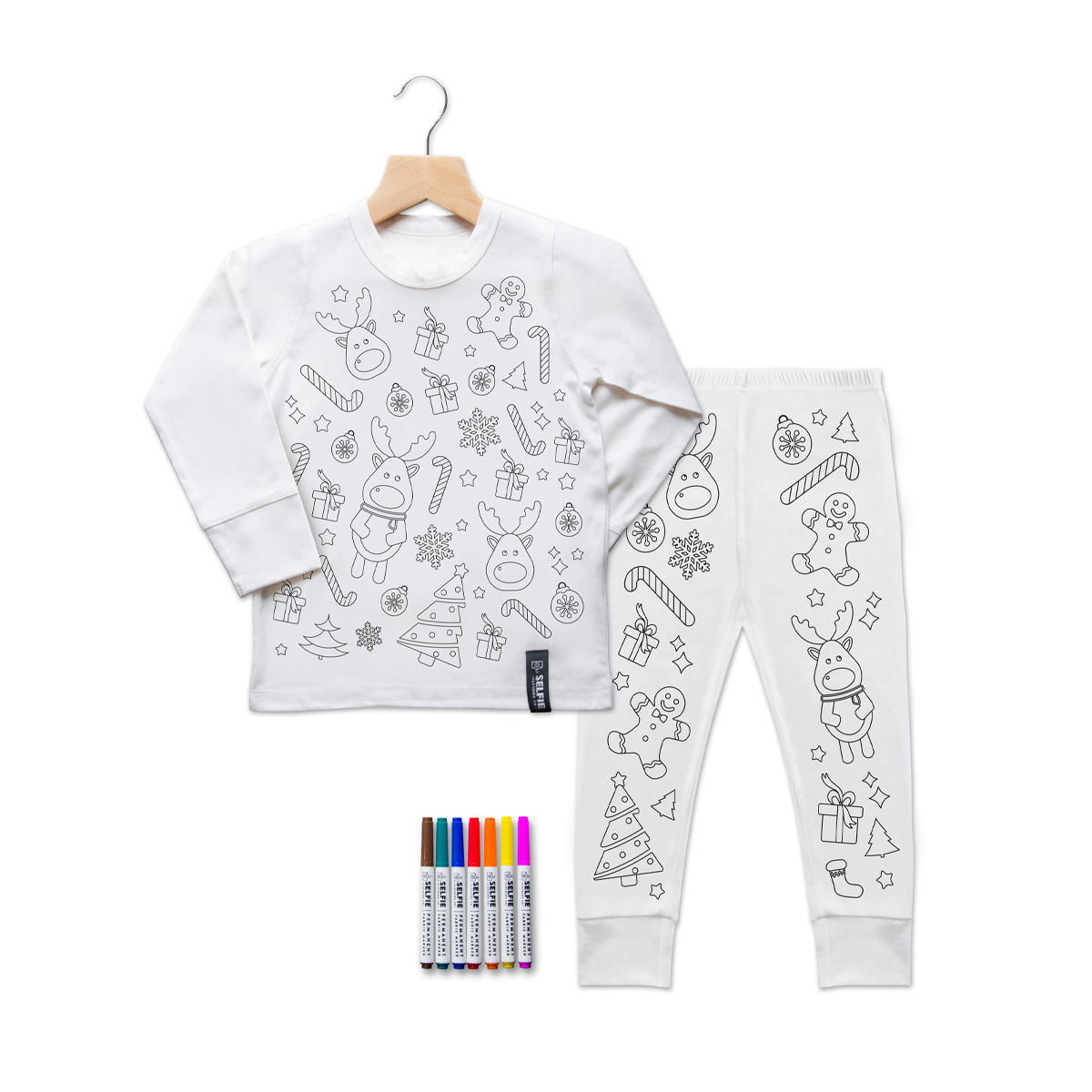 and the same but in christmas form!! $38 from selfie clothing co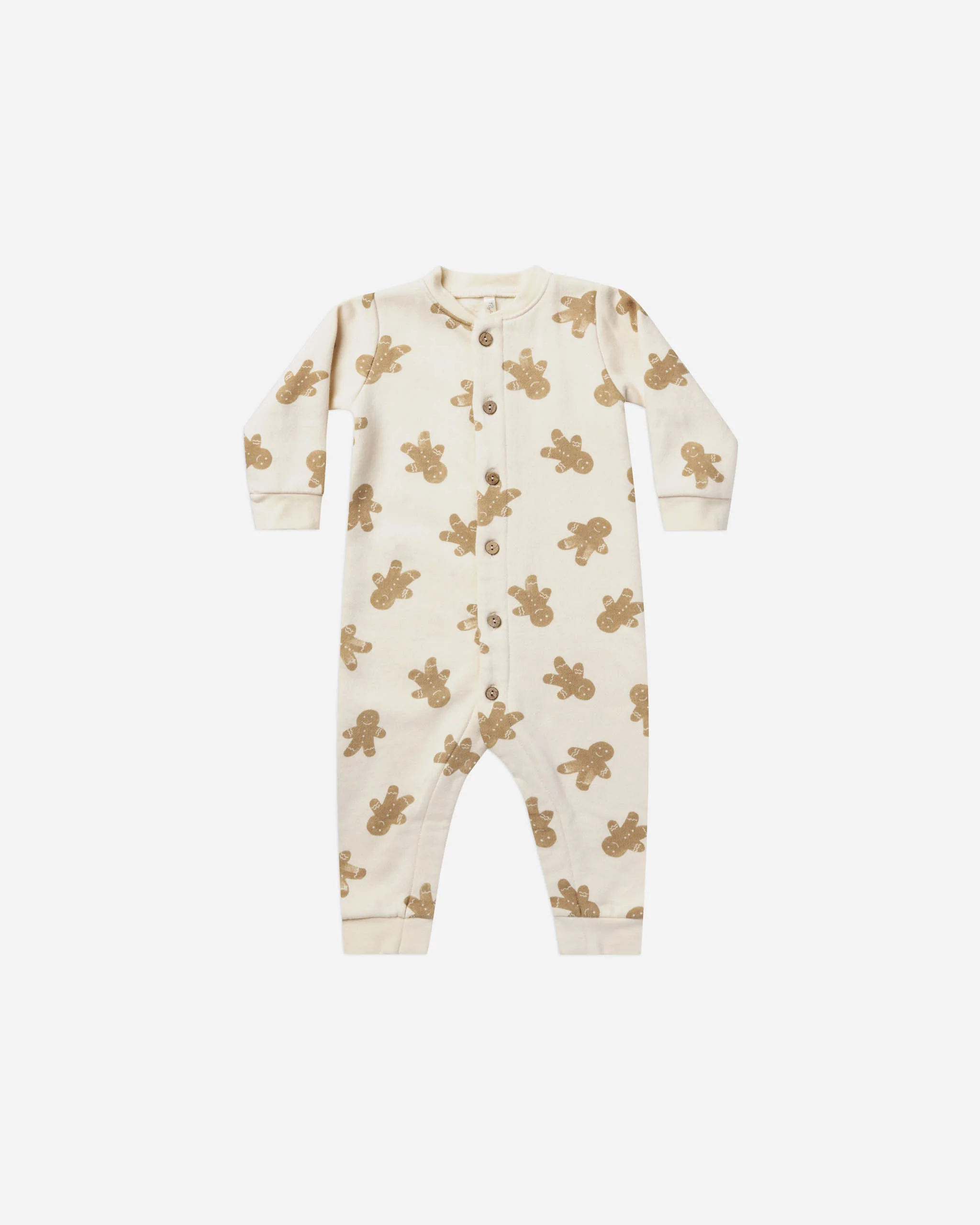 i meaaaan this gingerbread man pattern is so so cute $58 from rylee & cru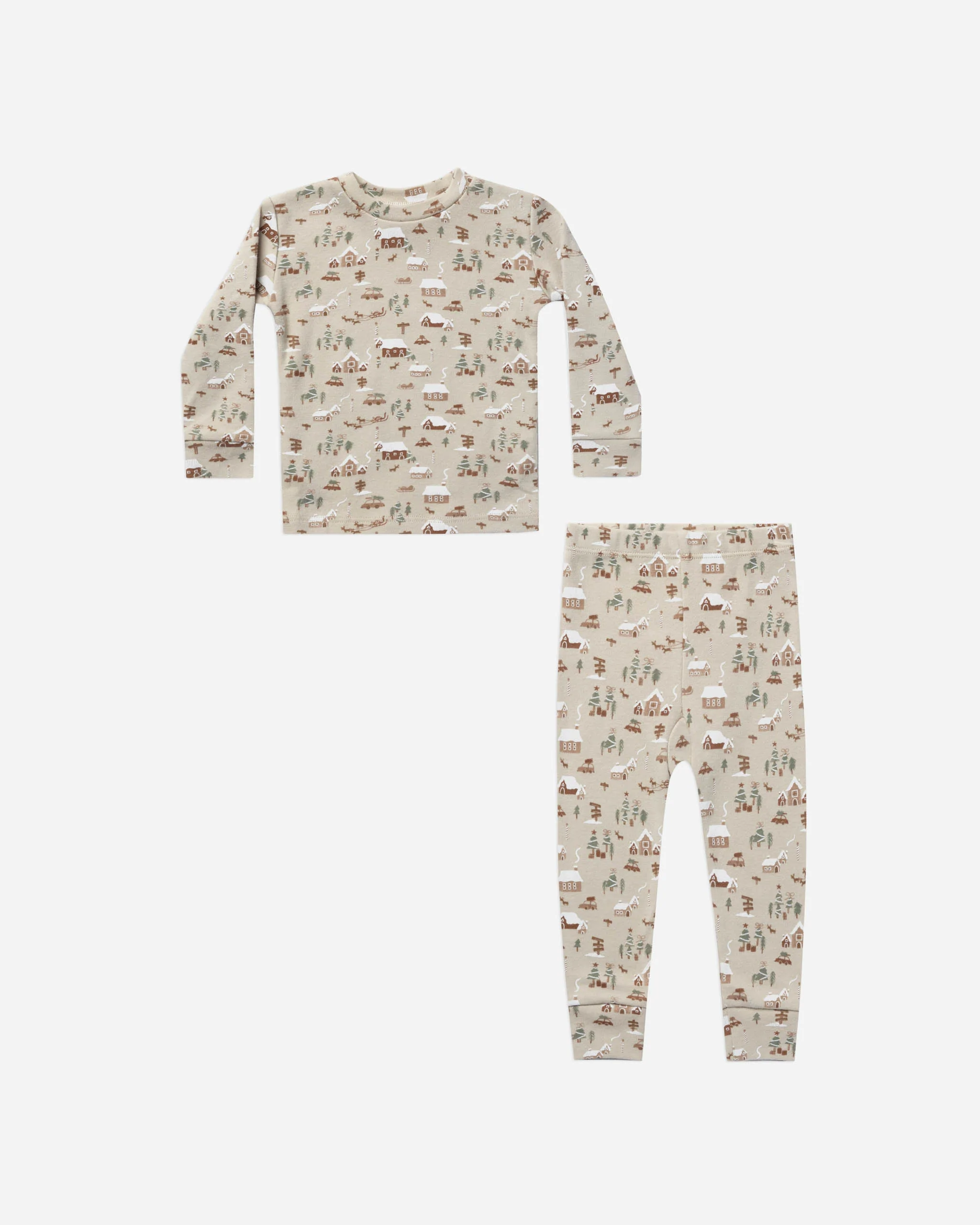 and this north pole pattern!!! $52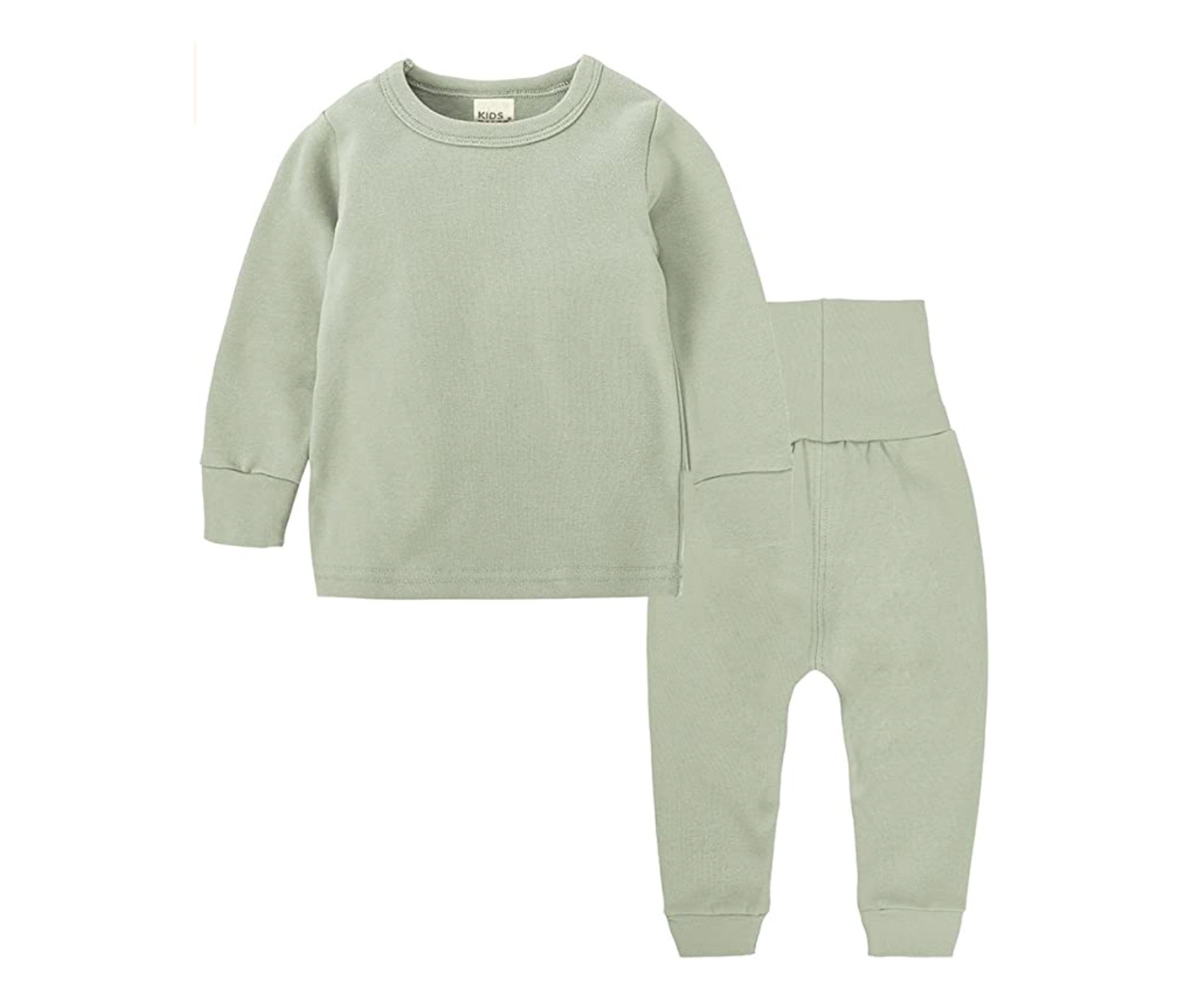 so cute– simple pjs in the cutest sage green color (they also have a cute heather grey and a bright red if you're into that sorta thing) — $18 from amazon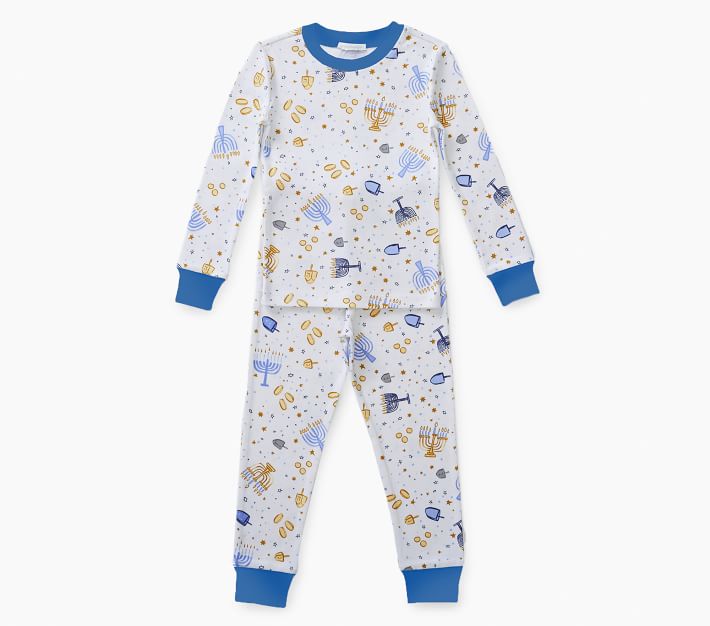 another fun hanukkah print! not inexpensive but quite cute — $46 from pbkids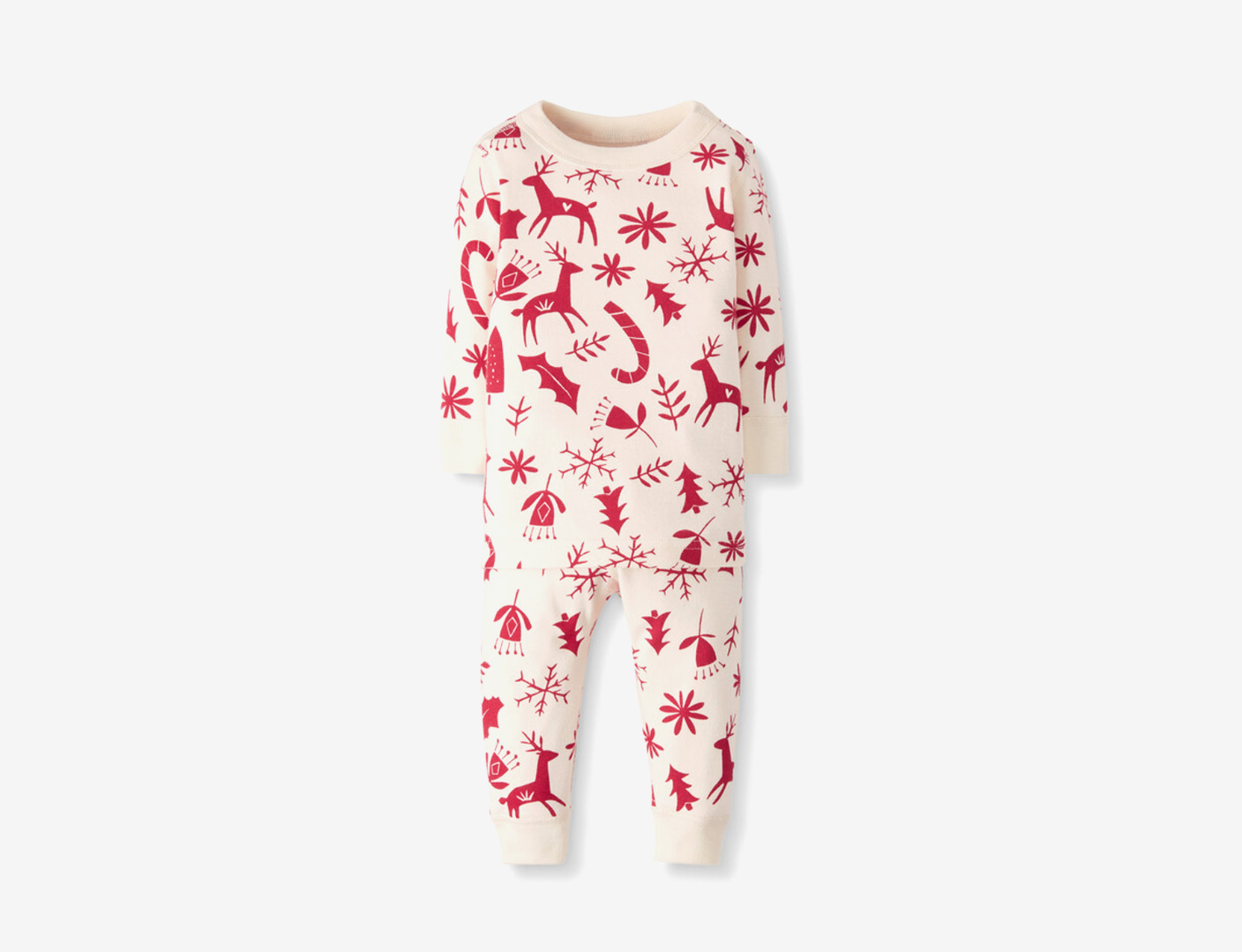 very patterned but also really cute and easy on the eyes! $40 (on sale rn) from hanna andersson (and these ones have matching family pajamas!)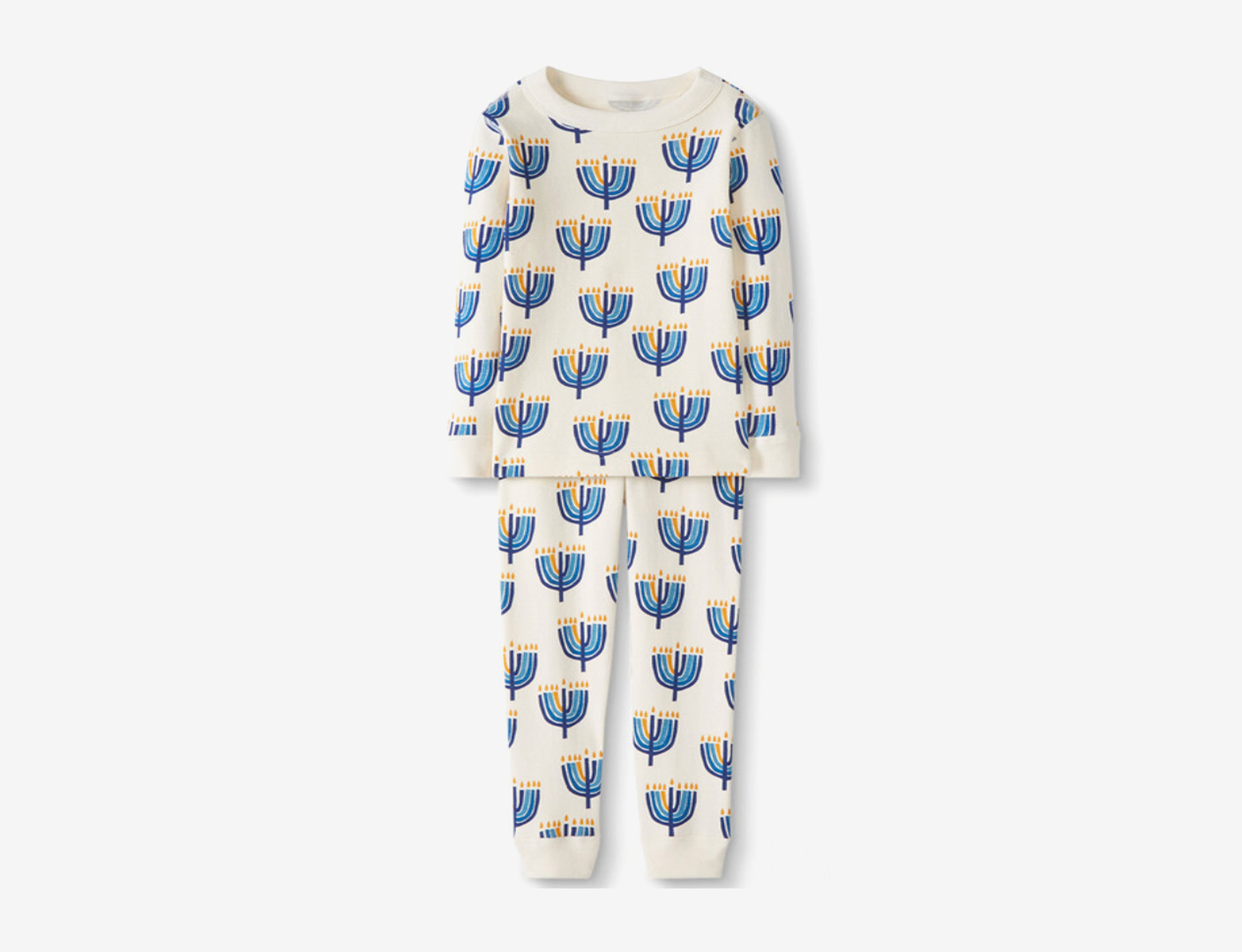 and another cute menorah pattern, also on sale $38 from hanna andersson
(these ones have matching family pajamas too)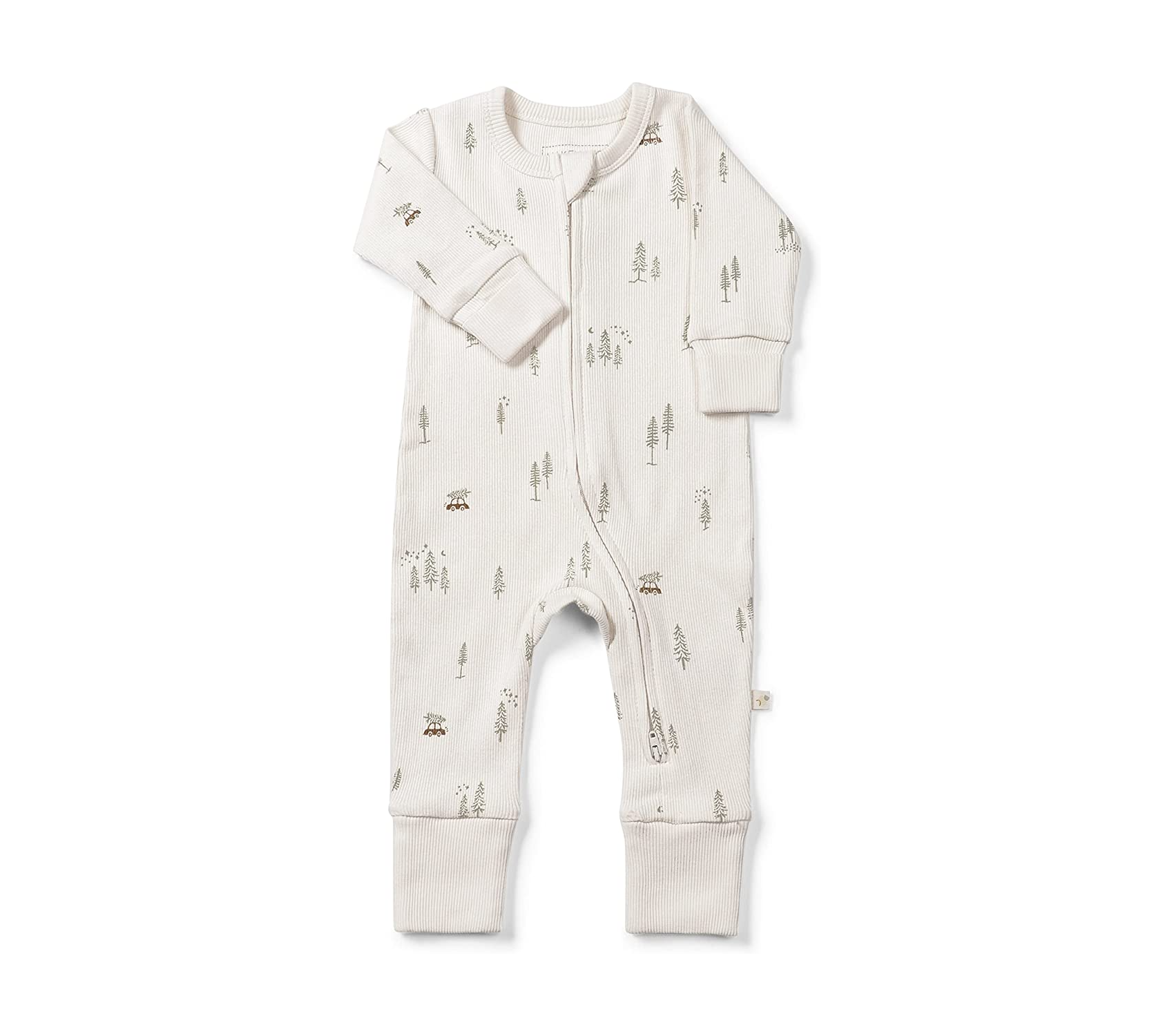 and cute simple evergreen trees?!?!! UGH I LOVE. buy these ones! $33 from makemake organics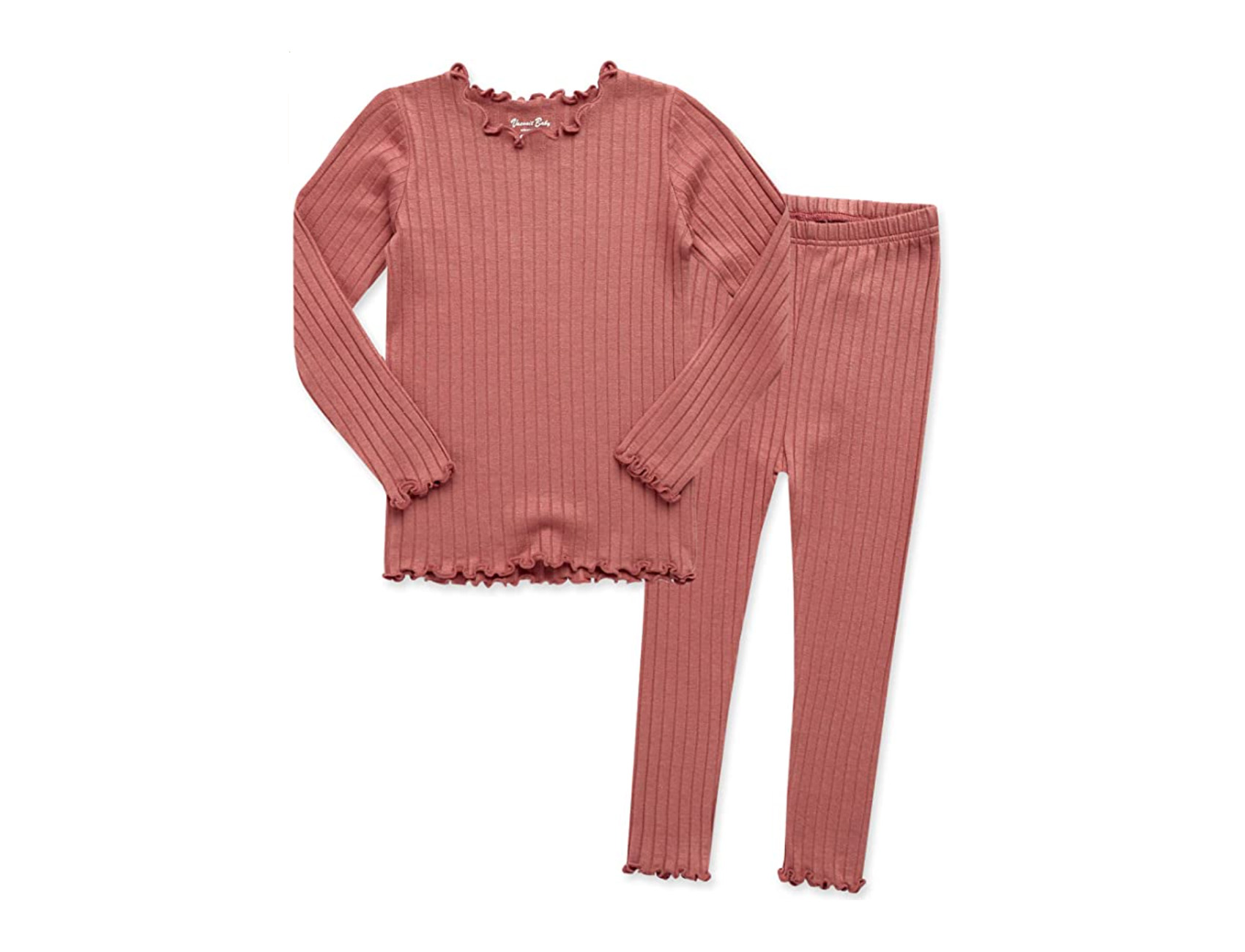 not quite red, but red enough for our house haha– $20 from amazon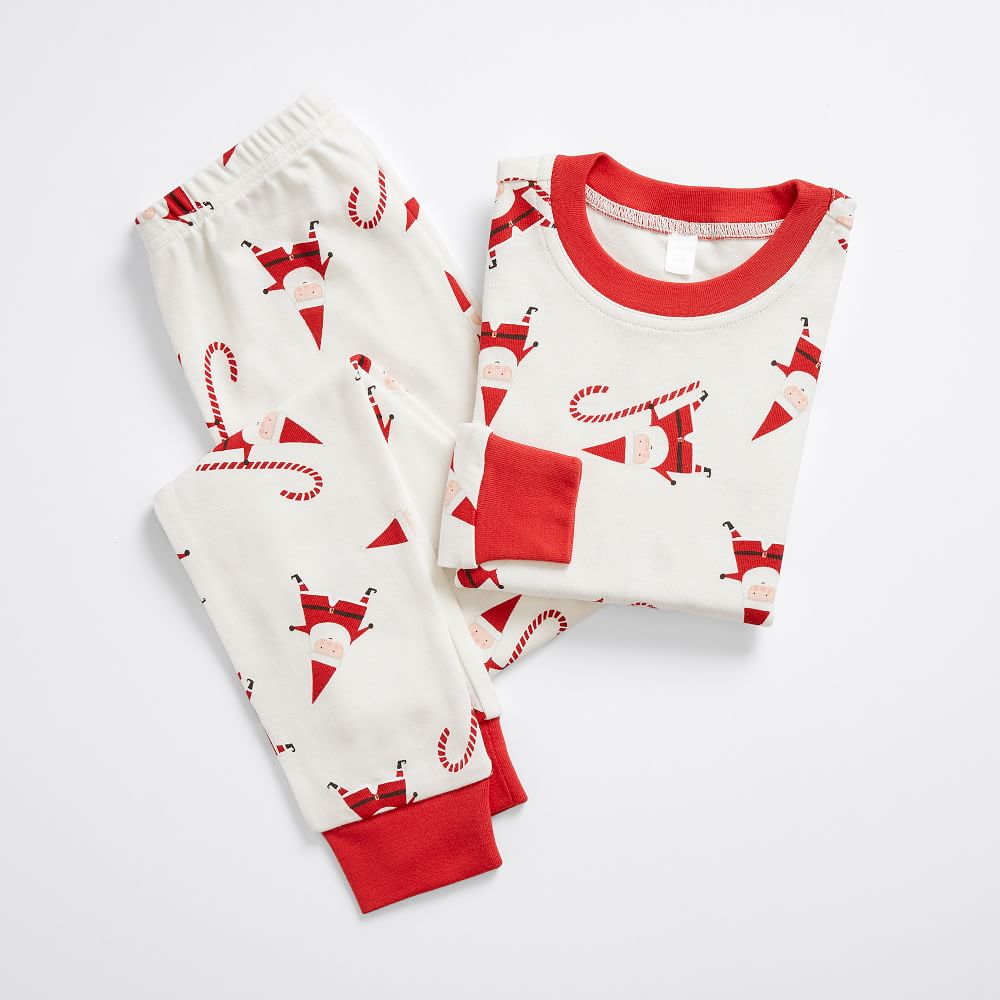 a cute and festive santa print — $32 (on sale rn) from west elm kids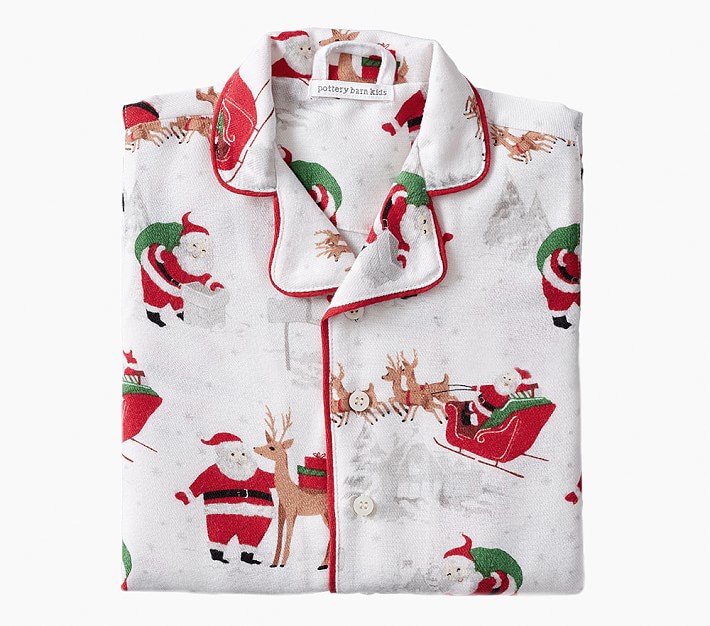 very cute flannel pjs with a cute retro print– and both white and black santa versions! $56 at pbk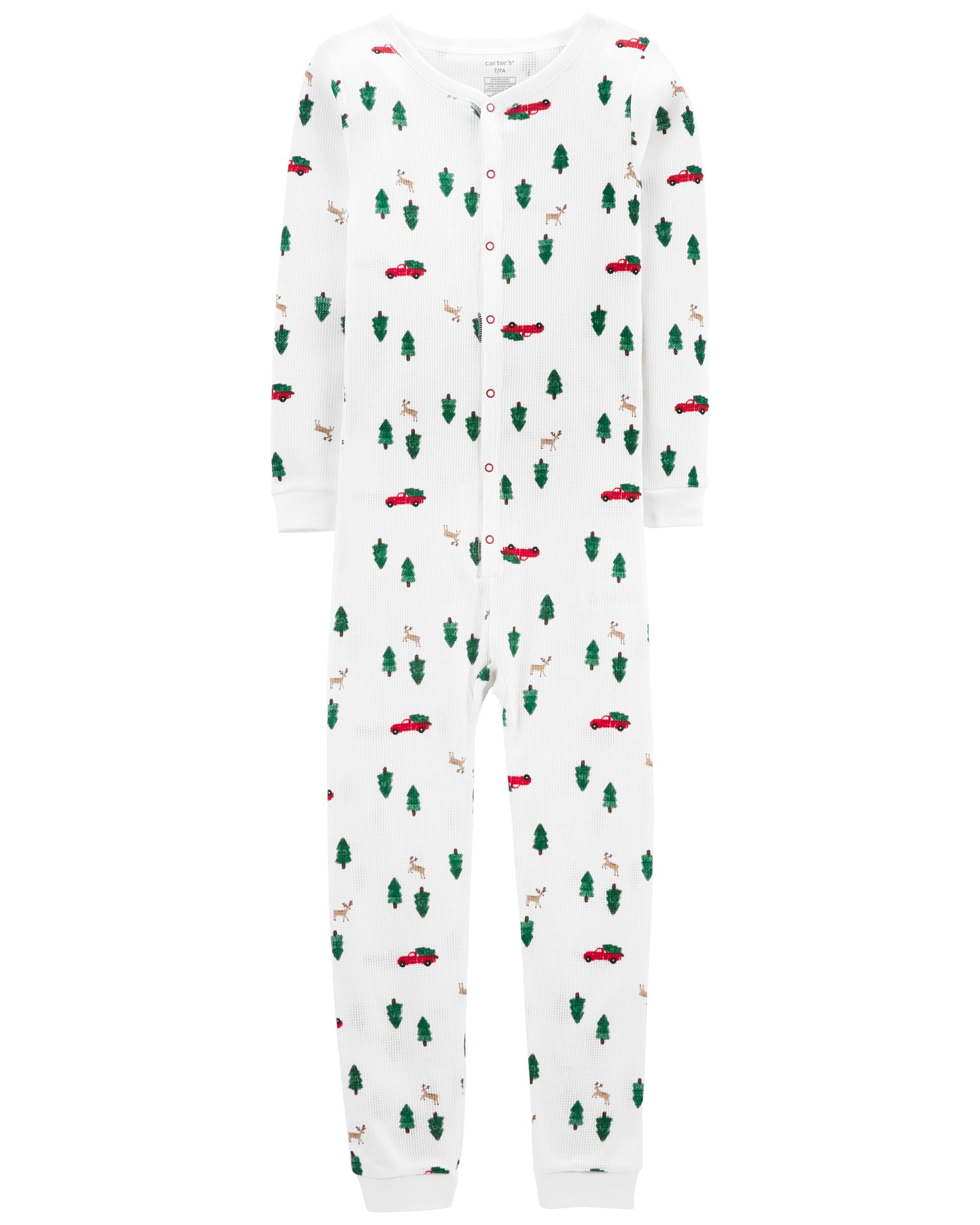 love this simple print! ended up getting this one for arlo and izzy 🙂 $12 from carters