six fun horror movies to stream

ok so i really don't post on the blog much about the movies and TV that i post about on instagram, and i figured i may as well. i know not everyone is into horror movies, but for those of you who are– i thought it would be fun to do roundups of the ones we've enjoyed recently!
all of these movies are "fun" meaning they have some laughs, and a few of them aren't really scary at all but they're still classified as horror so i included them. if you're into black comedy/horrors, i think these were all pretty enjoyable.

mayhem
this movie is SO high energy and super enjoyable. i love steven yeun so that helped as well. it's crazy, OTT and really violent. it's about a virus that makes people lose all inhibitions that spreads in an office building after he finds out he's just lost his job.
(streaming on amazon)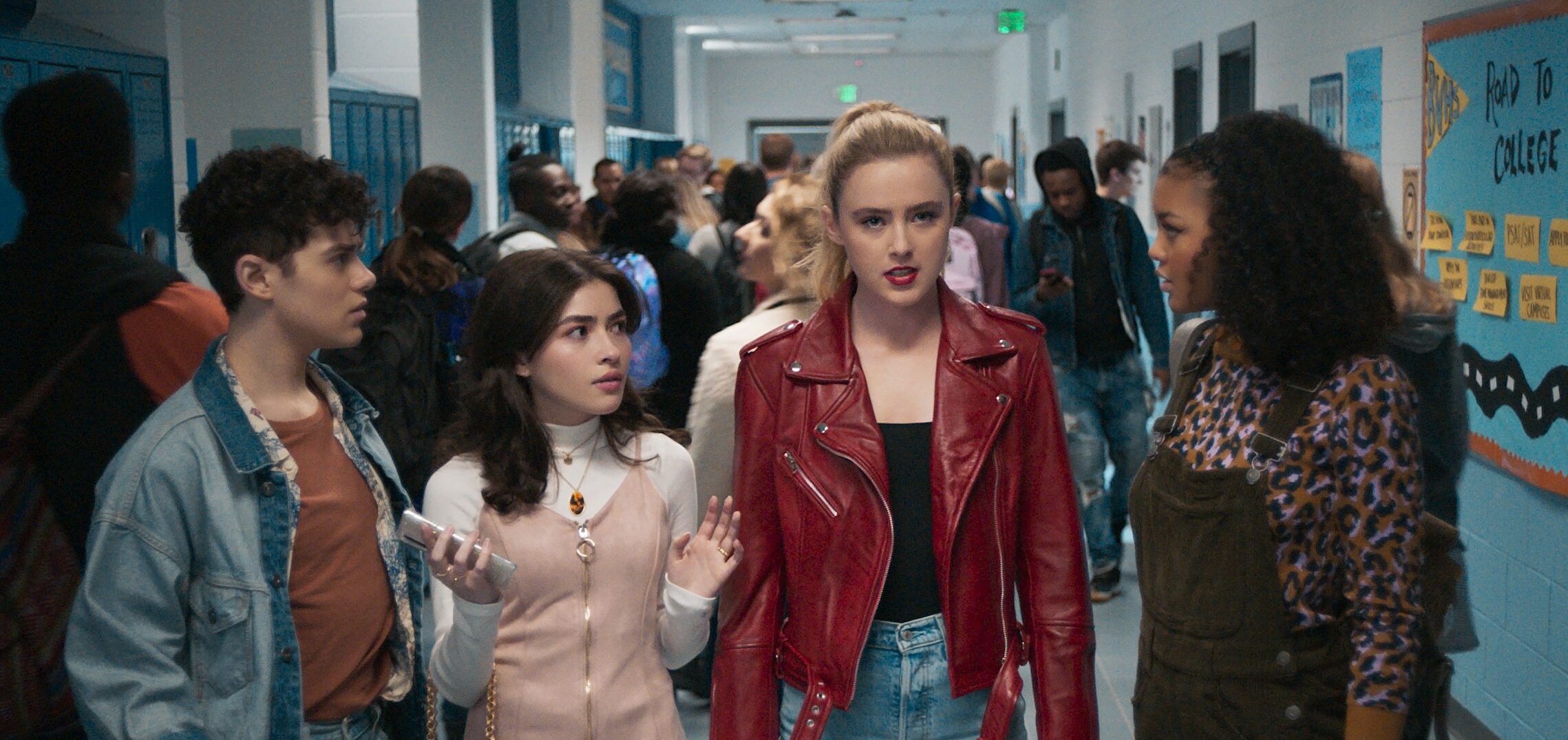 freaky
this movie is like molly bait. A SLASHER MOVIE meets A HIGH SCHOOL TEEN MOVIE meets A BODY SWAPPING MOVIE?!!? how could i not love it? honestly when you watch as many horror movies as we do, it's really fun to watch something different. it's about a serial killer who swaps bodys with a high school girl. need i say anything more?
(think this one is still just on demand but worth it lol)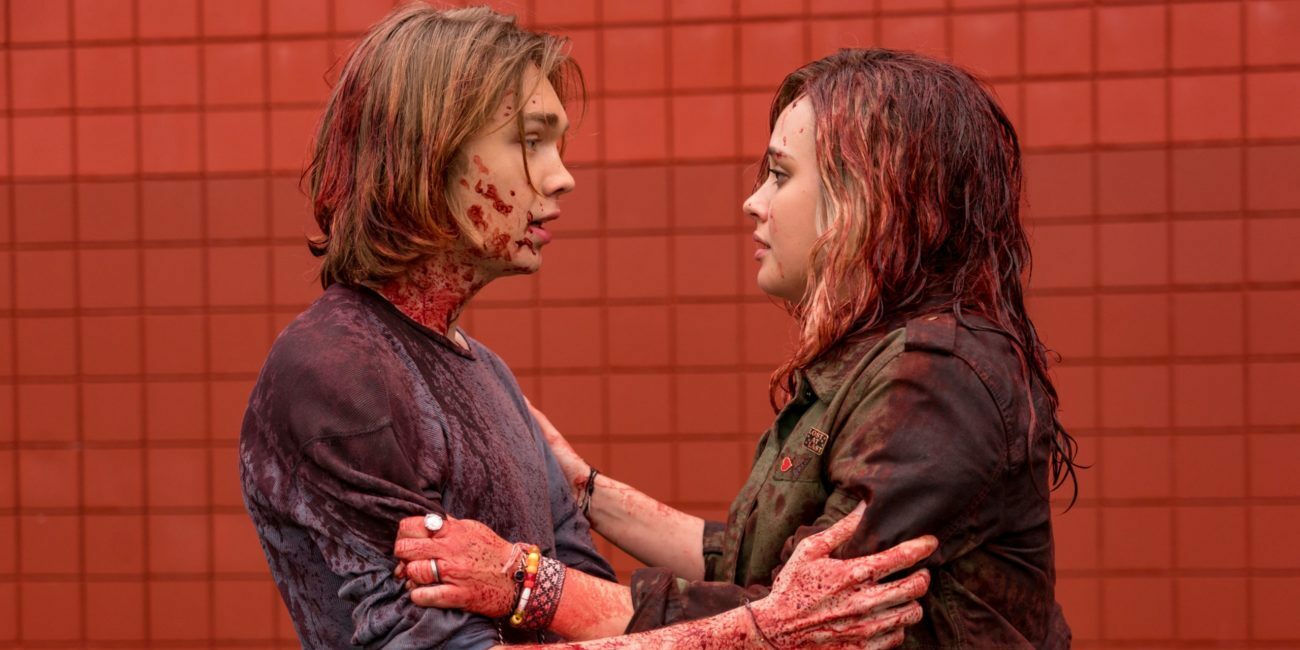 spontaneous
i'd say this is more of a high school dark comedy, but it's about teenagers spontaneously combusting, so technically that's horror. it's also a love story, and it has the girl from 13 reasons why who i like a lot– i will say i got a little bored halfway through and i didn't love the casting of the boyfriend, but i made it through and in the end, i enjoyed it!
(streaming on hulu)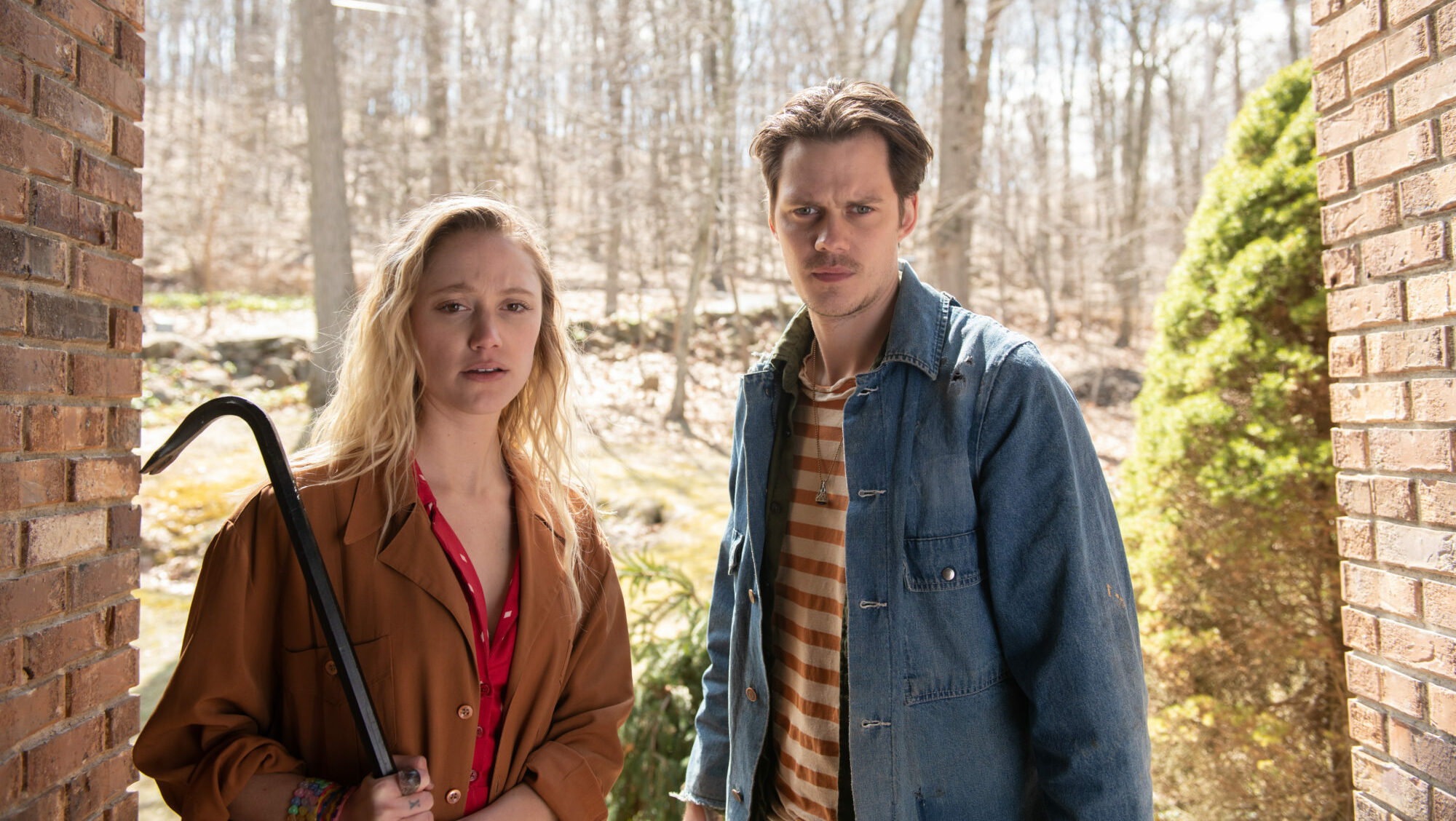 villains
ok this was also more of a dark comedy/thriller but MAN I ENJOYED IT. the stars are so good and i just really liked watching them (and bill skarsgård looking the sexiest i've ever seen). it's about this criminal couple trying to hide out and they choose the wrong house.
(streaming on hulu)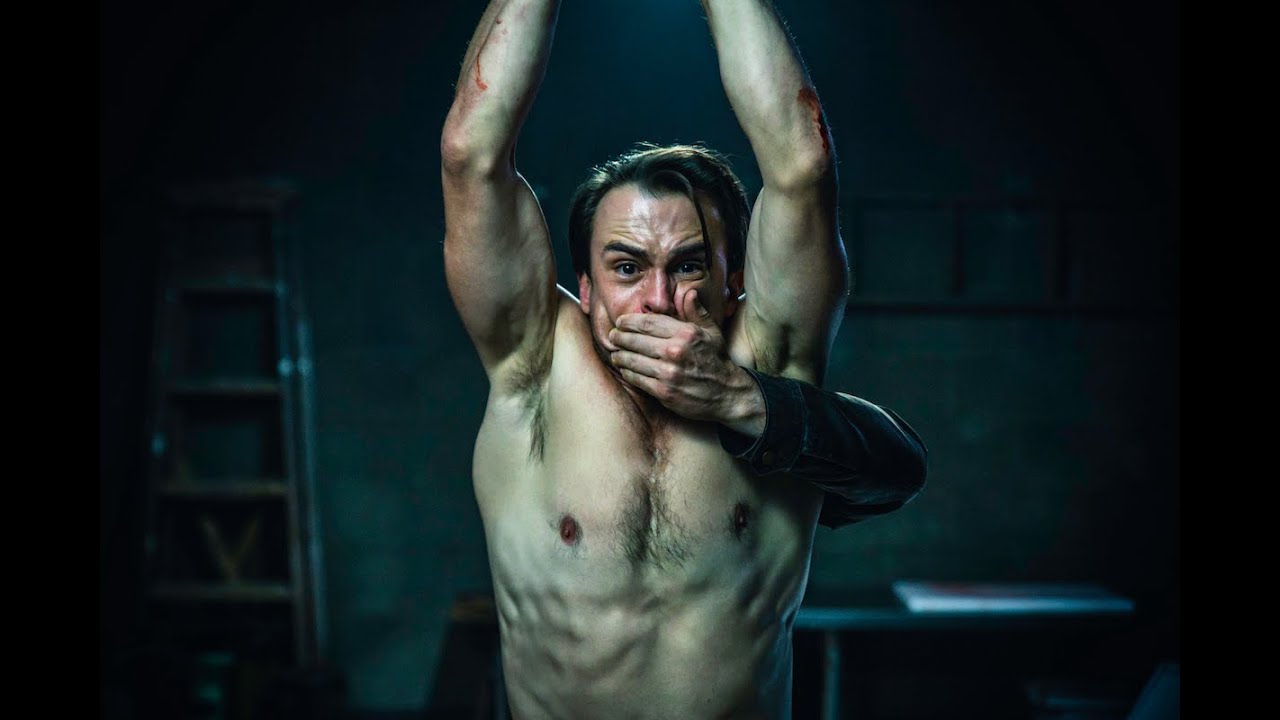 bloody hell
we really liked this. it's funny, stylish and pretty thrilling– it's about a guy who wants to escape his past, so he goes abroad and ends up somewhere way worse.
(seems like only on demand too)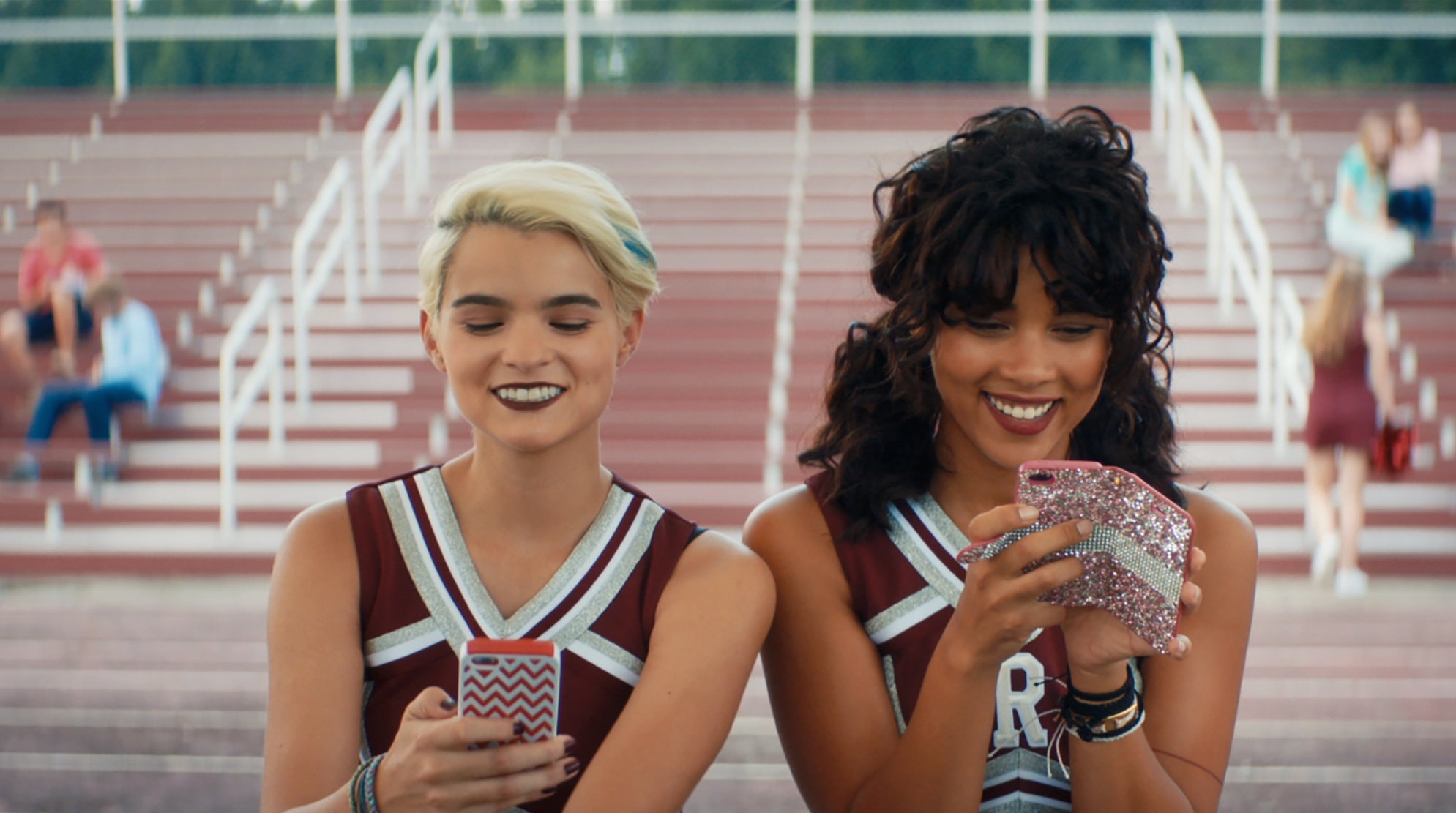 tragedy girls
ok wow yea that's a third high school movie lol– love the high school ones!! i thought this horror/comedy was pretty fun to watch. it's about two aspiring serial killers who are also trying to be famous on social media. it's way morbid but enjoyable!
(streaming on hulu)
---
lmk if you watch any of these and enjoy them! would love to know 🙂