halloween movies and shows to watch with kids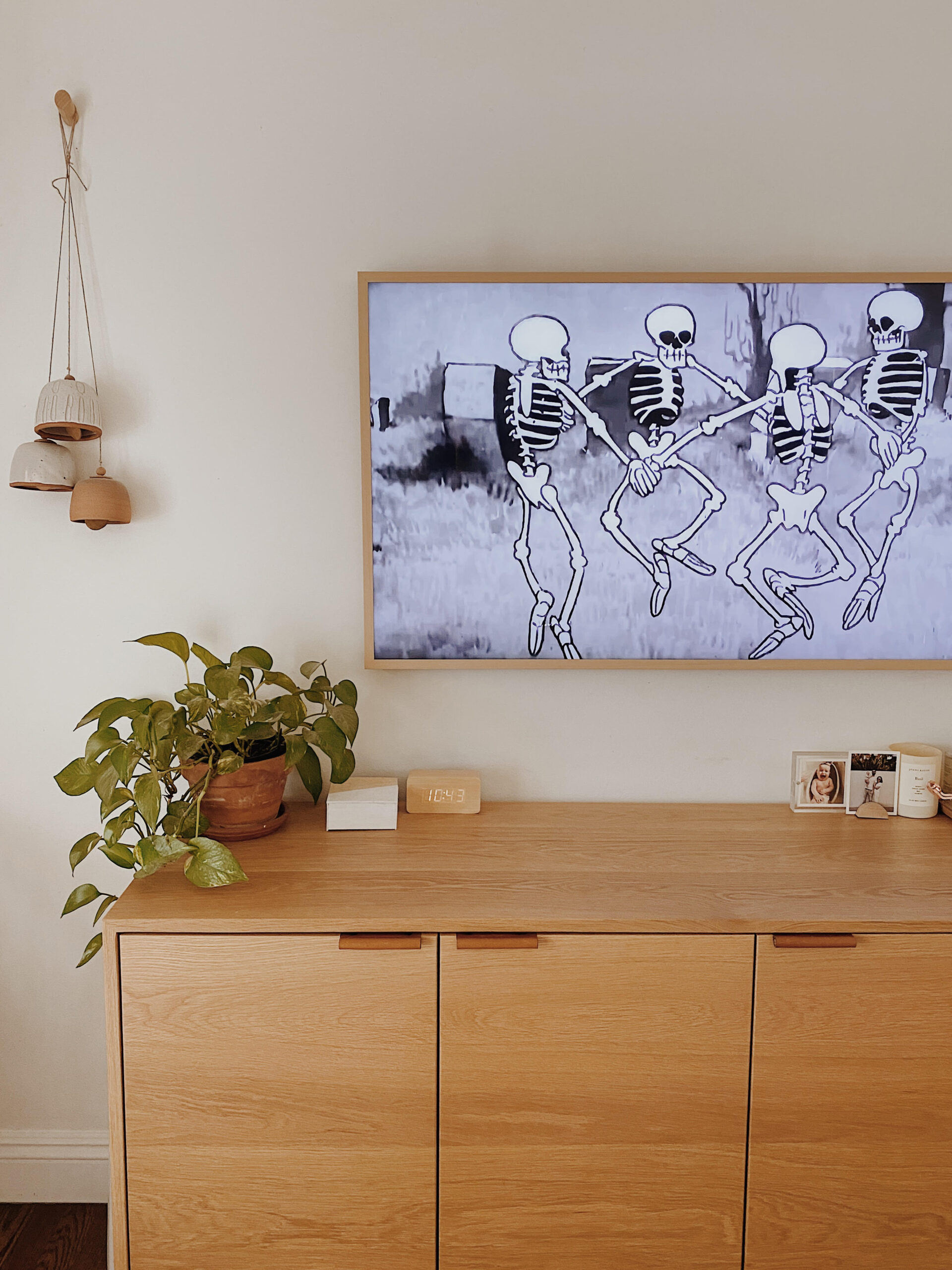 got some requests to share some kid friendly halloween movies and shows so i asked my followers on instagram to share their faves, since we've mostly watched this one scary episode of little mermaid tv show all month long haha. so many good suggestions!
also, i included photos of each one because arlo is super visual and it sometimes helps him to see pictures of what he's watching before he watches it to brace himself haha.
for little kids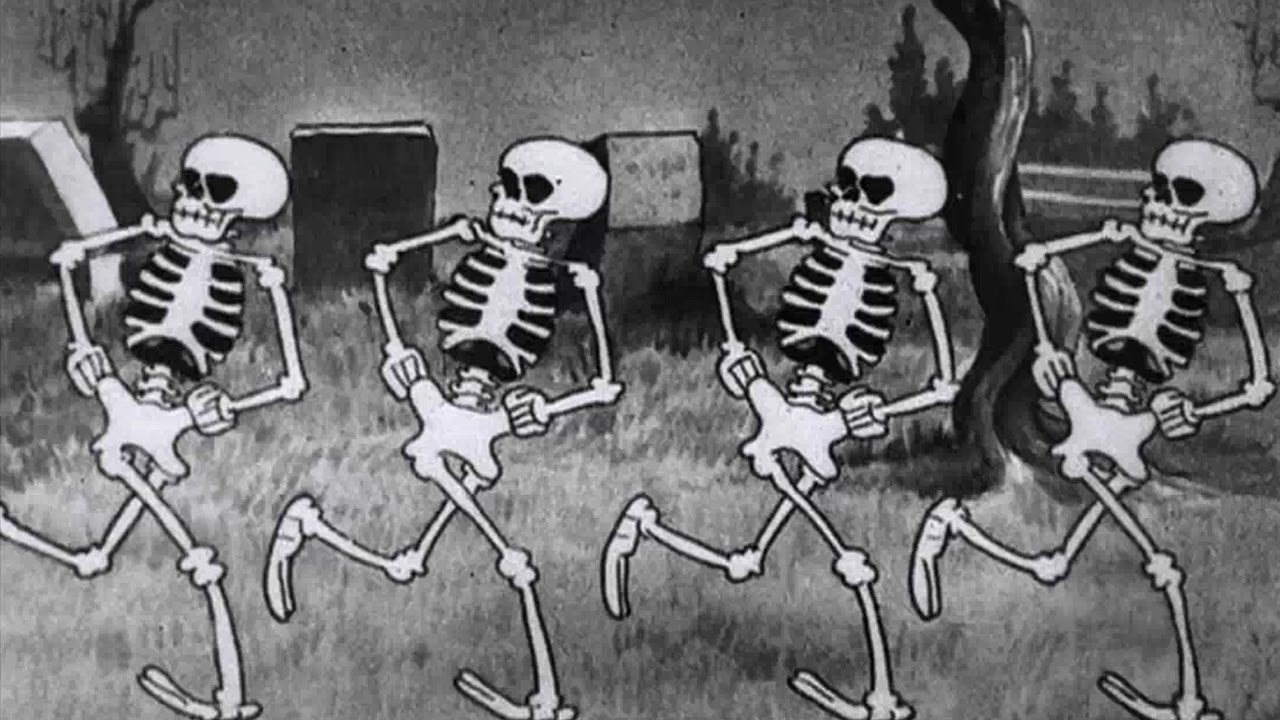 the skeleton dance — silly symphony
we watched this constantly when i was a kid, and so did gid, and now arlo likes to watch it literally everyday when he gets home from school!! it's only a couple minutes but it's our family tradition.
(on youtube)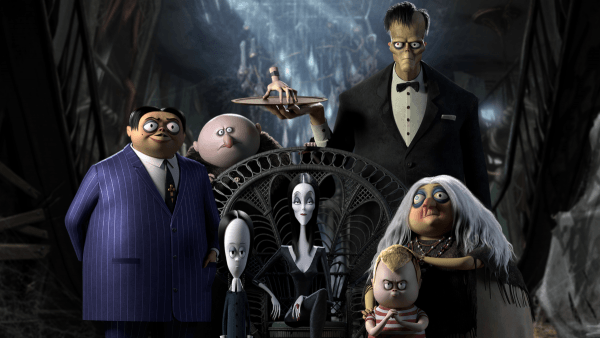 the addams family (2019)
arlo really enjoyed this, it is PG but he loves "spooky" stuff so he was fine, any younger than 4 seems a little too young though! (ps i enjoyed the first one way more than the sequel but arlo liked both)
(on hulu)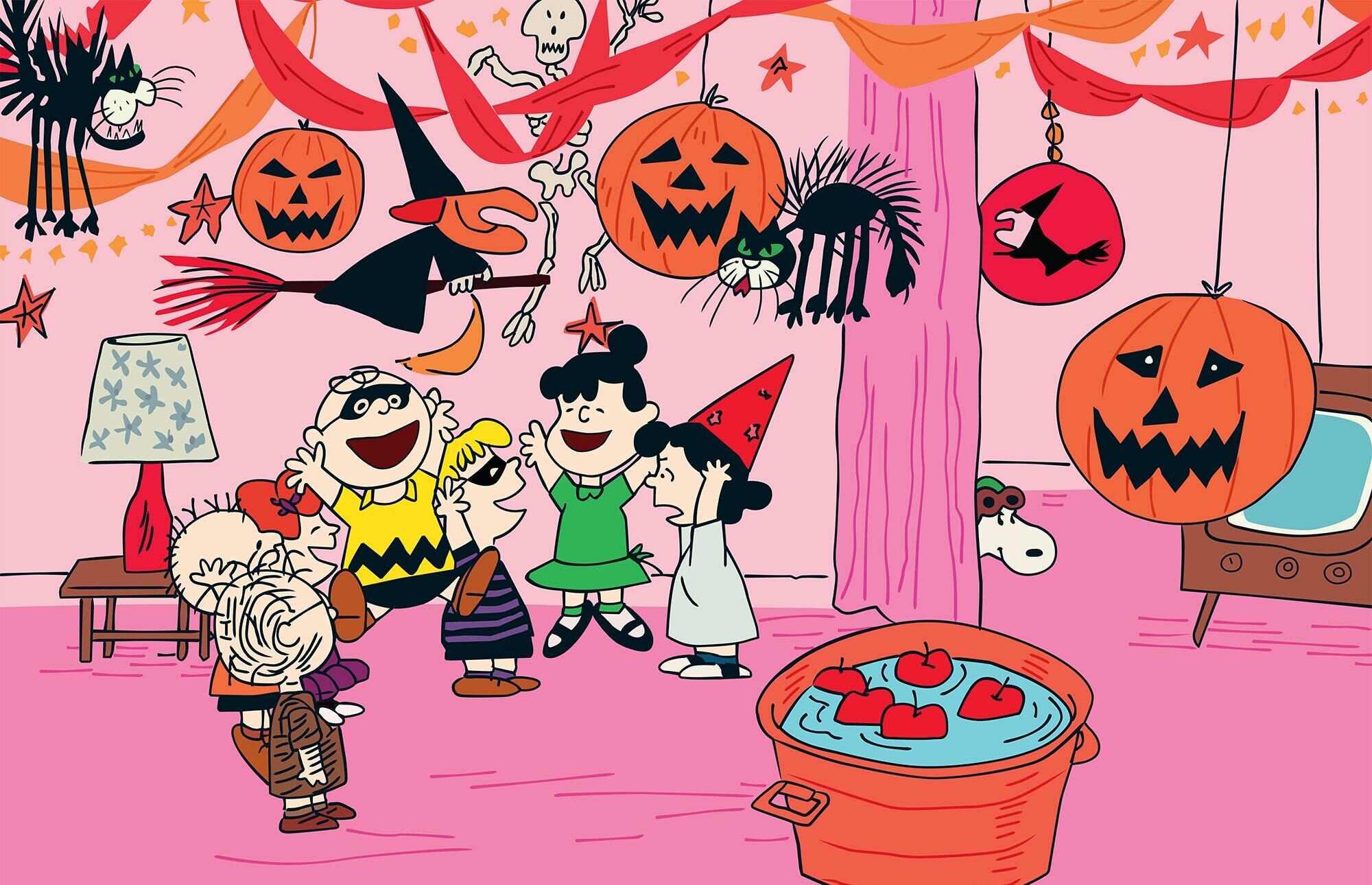 it's the great pumpkin, charlie brown
duhhhh! we watched charlie brown christmas daily last year.
(on pbs app and youtube)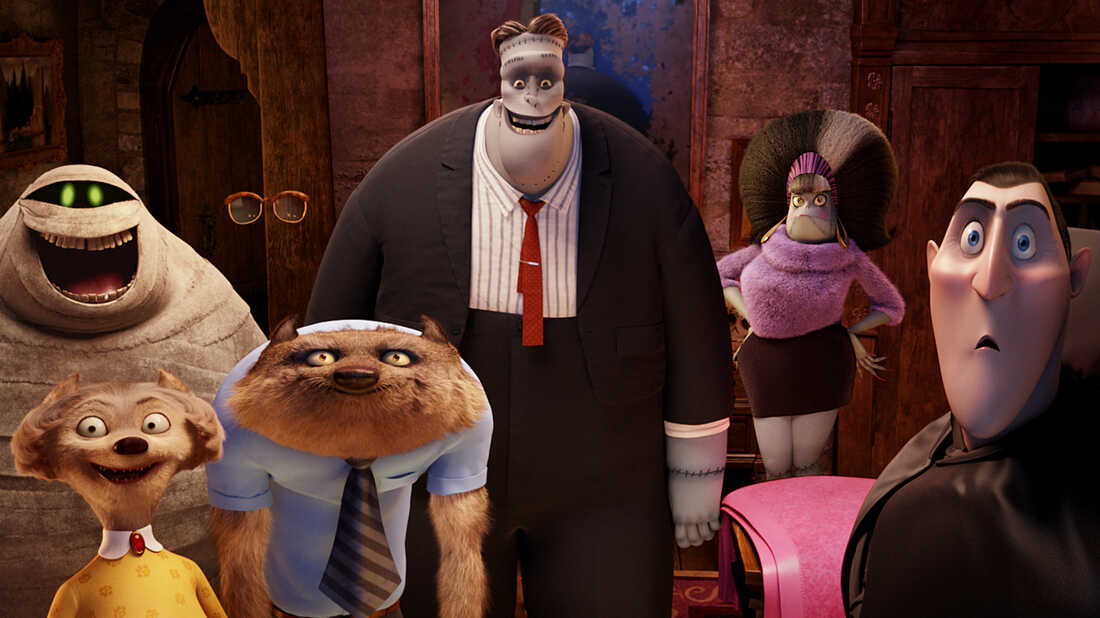 hotel transylvania
this one is next on our list because of arlo's halloween obsession, and there are a bunch of sequels
(on hulu)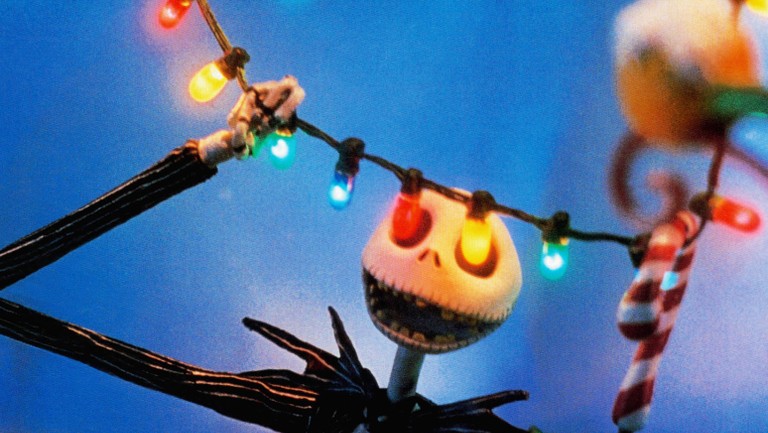 nightmare before christmas
we really want arlo to watch this one, but he seems a little nervous about it so we've just been watching the songs on youtube and getting him less afraid
(on disney+ or itunes)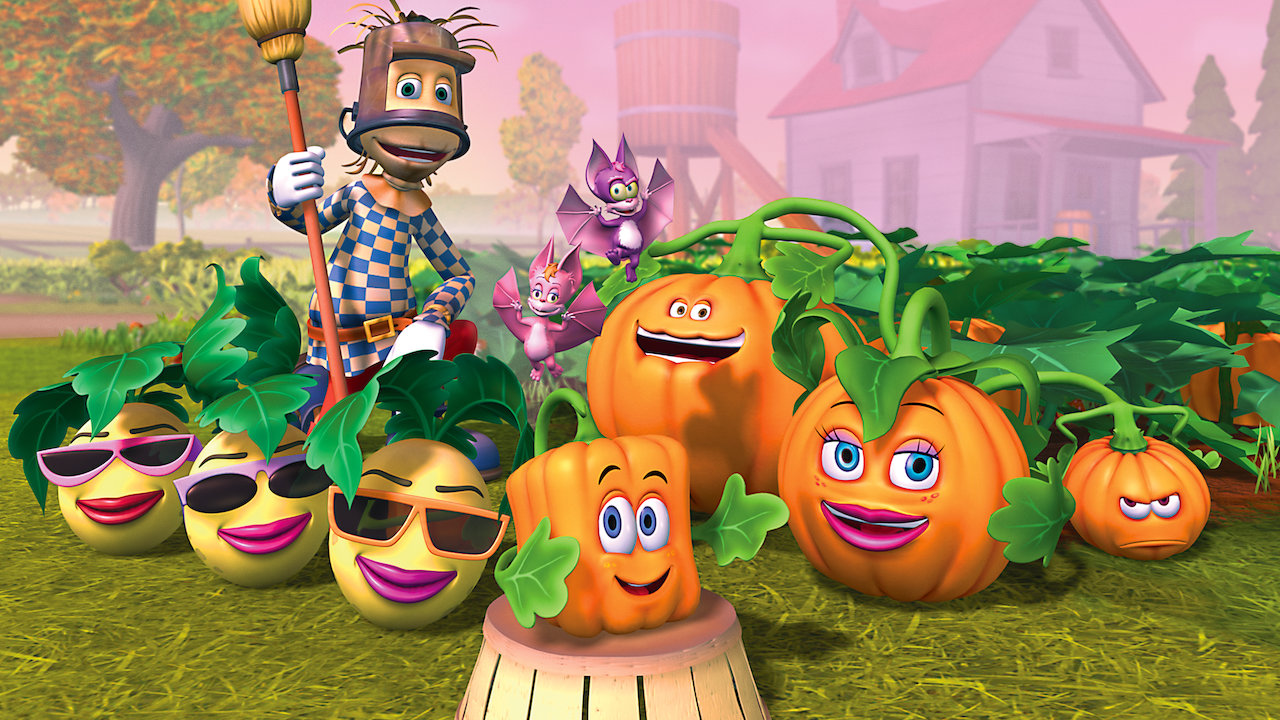 spookley the square pumpkin
a childrens book adapted to a movie about a pumpkin who has to overcome feeling shame for being different
(on netflix)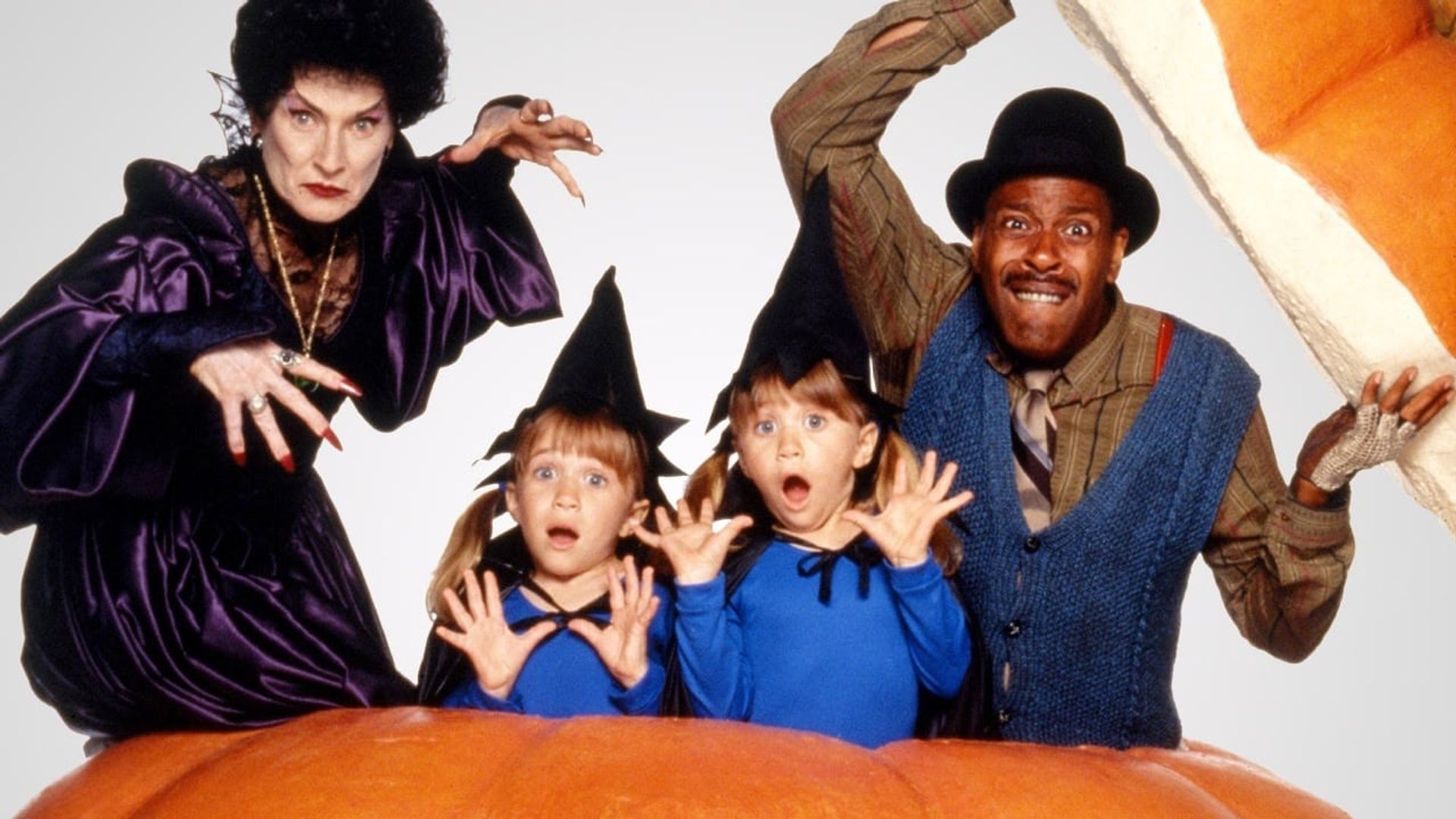 double double toil and trouble
an olsen twin halloween movie, that's all i'll say on the matter!
(on hulu)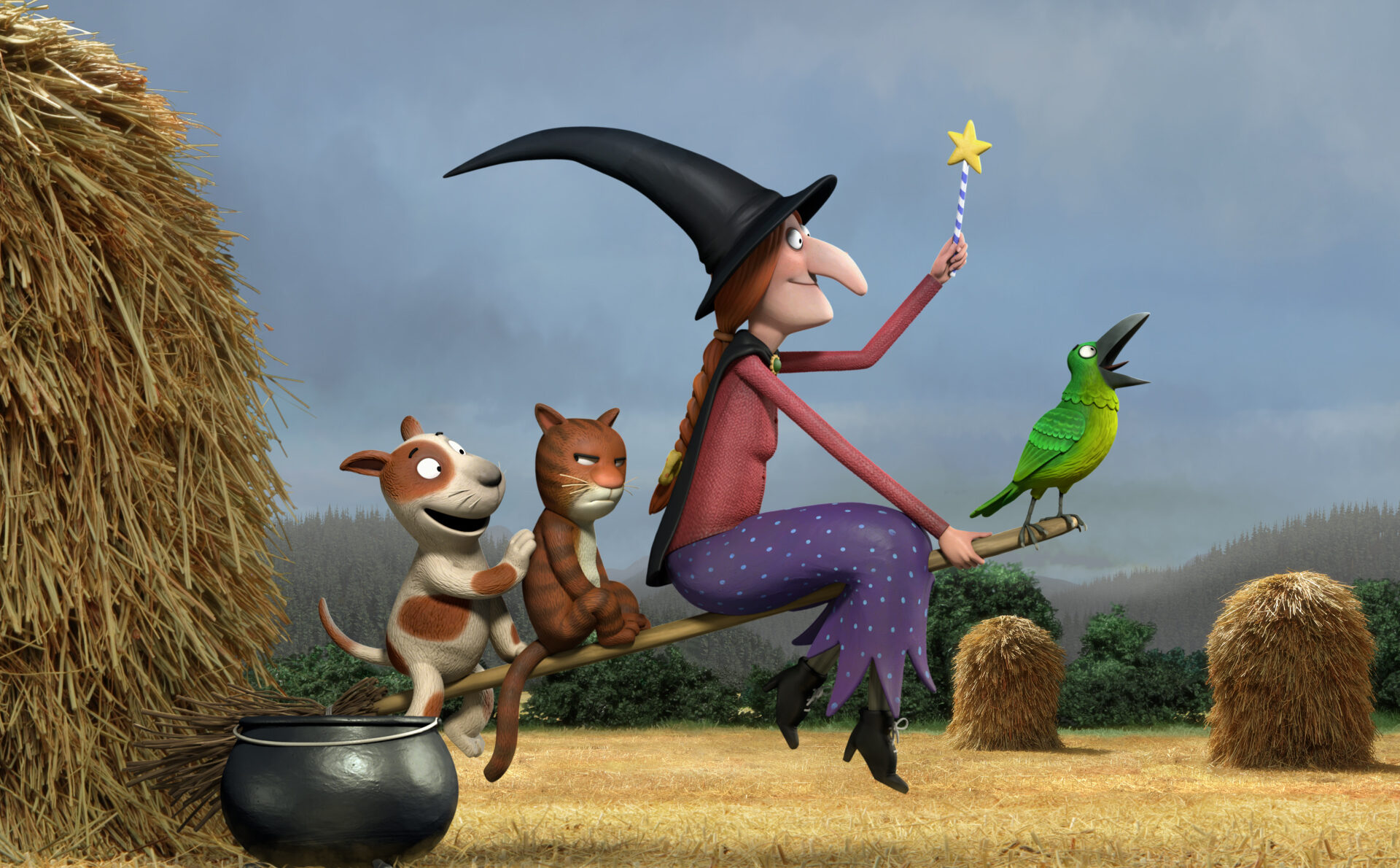 room on the broom
arlo loves this book but i didn't know this existed!! we are so watching this.
(on itunes for $3 and netflix in other countries)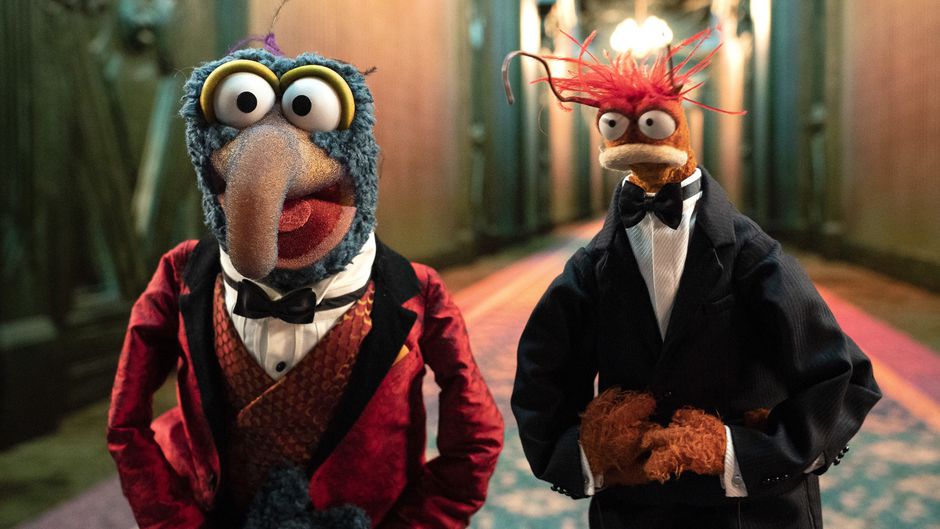 the muppets haunted mansion special
haven't watched because i saw john stamos and was like eh this looks corny lol, but a lot of people suggested!
(on disney+)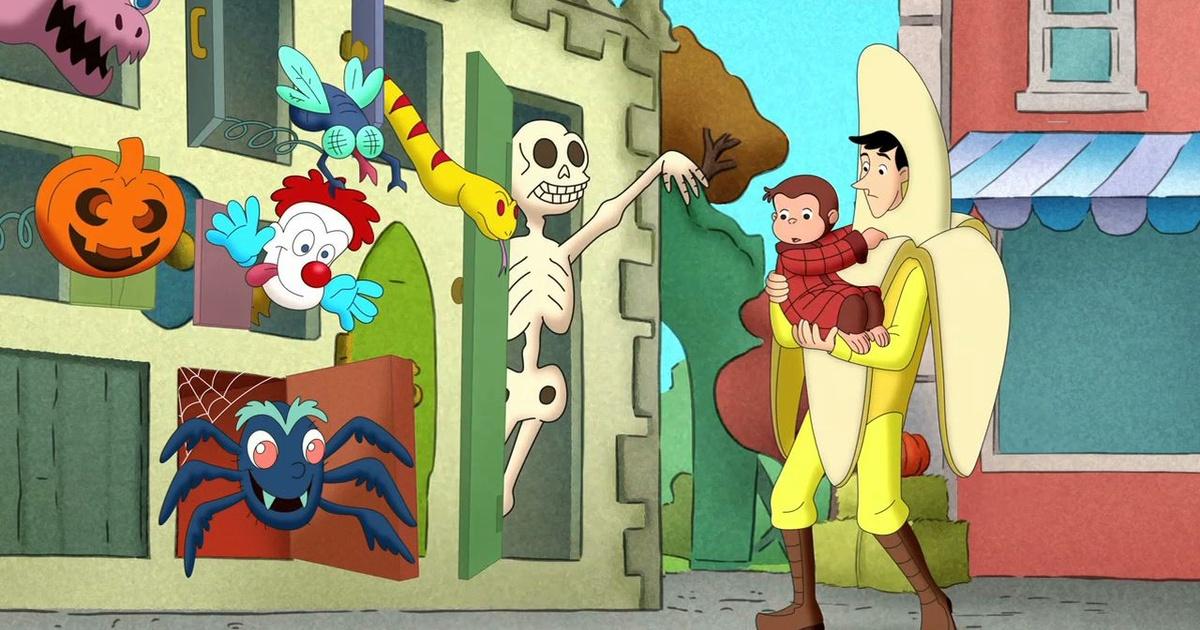 curious george a halloween boo fest
for little little kids, this seems festive and super not scary!
(couldn't find it streaming, only on demand)

super monsters
a show all about preschool monsters!!
(on hulu and netflix)

casper
this may be better for big kids, but i also feel like there's really nothing scary in it?! your call.
(free on nbc or on on demand)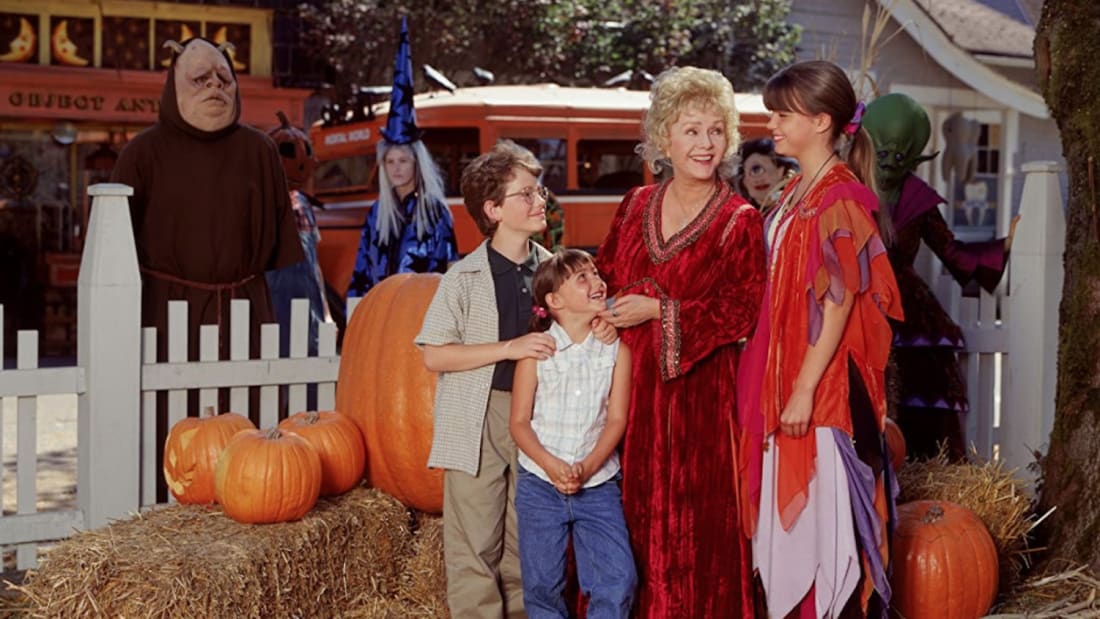 halloweentown
weird i never saw this! a few people suggested but i'm wondering if it's actually good haha
(on hulu)
for bigger kids

corpse bride
some little kids might be ok watching this one (if they're ok watching nightmare before christmas obv) but i put it on the big kids list just in case!!
(on hbomax)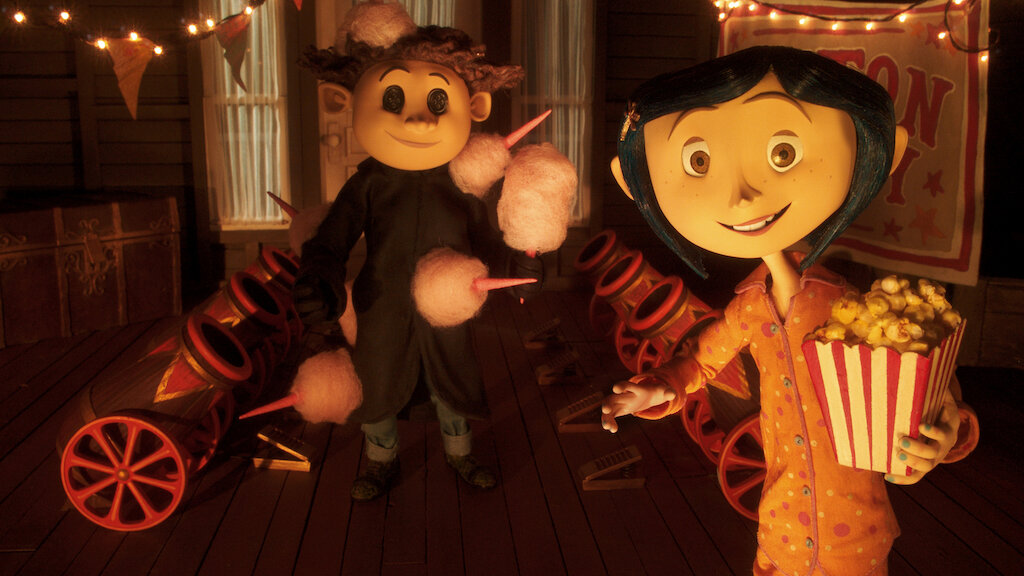 coraline
another one to watch if they like corpse bride!
(only on demand)

beetlejuice
i was definitely little when i saw this and i'm sure i was terrified haha
(on hulu plus and peacock)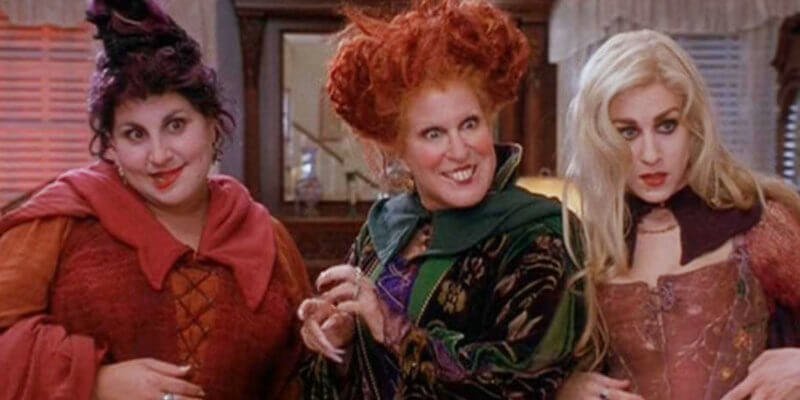 hocus pocus
i mean again, there is nothing scary in this movie in my memory?! am i right??? i'll probably see if arlo would be into this next year when he's 5.
(on disney+)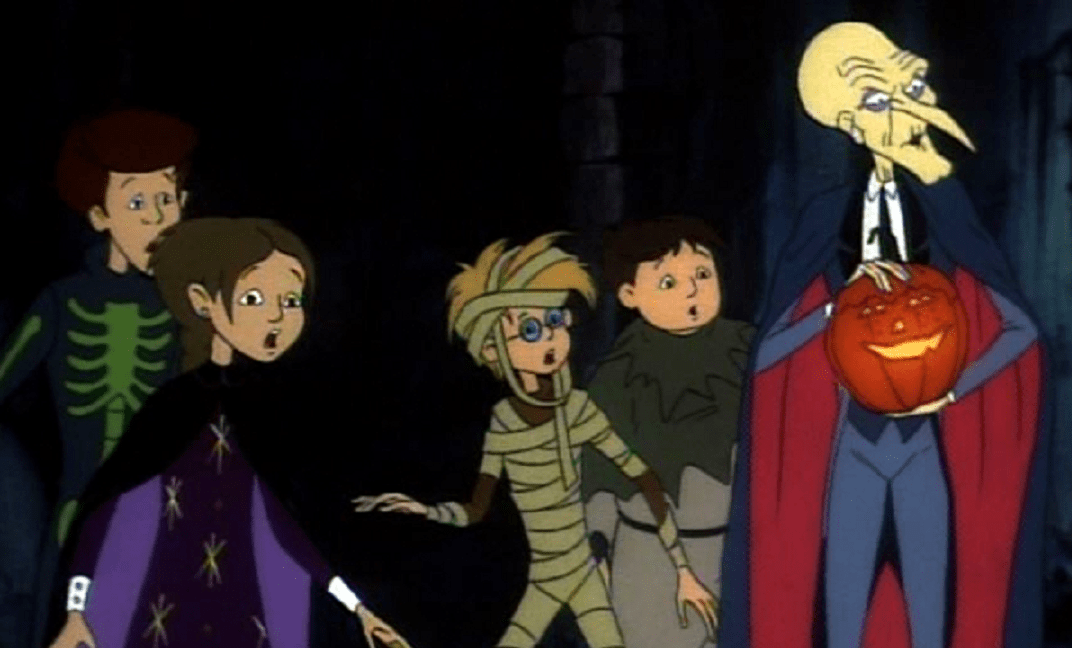 the halloween tree
a few people said this one! based on the book by ray bradbury.
(on tubi or on demand)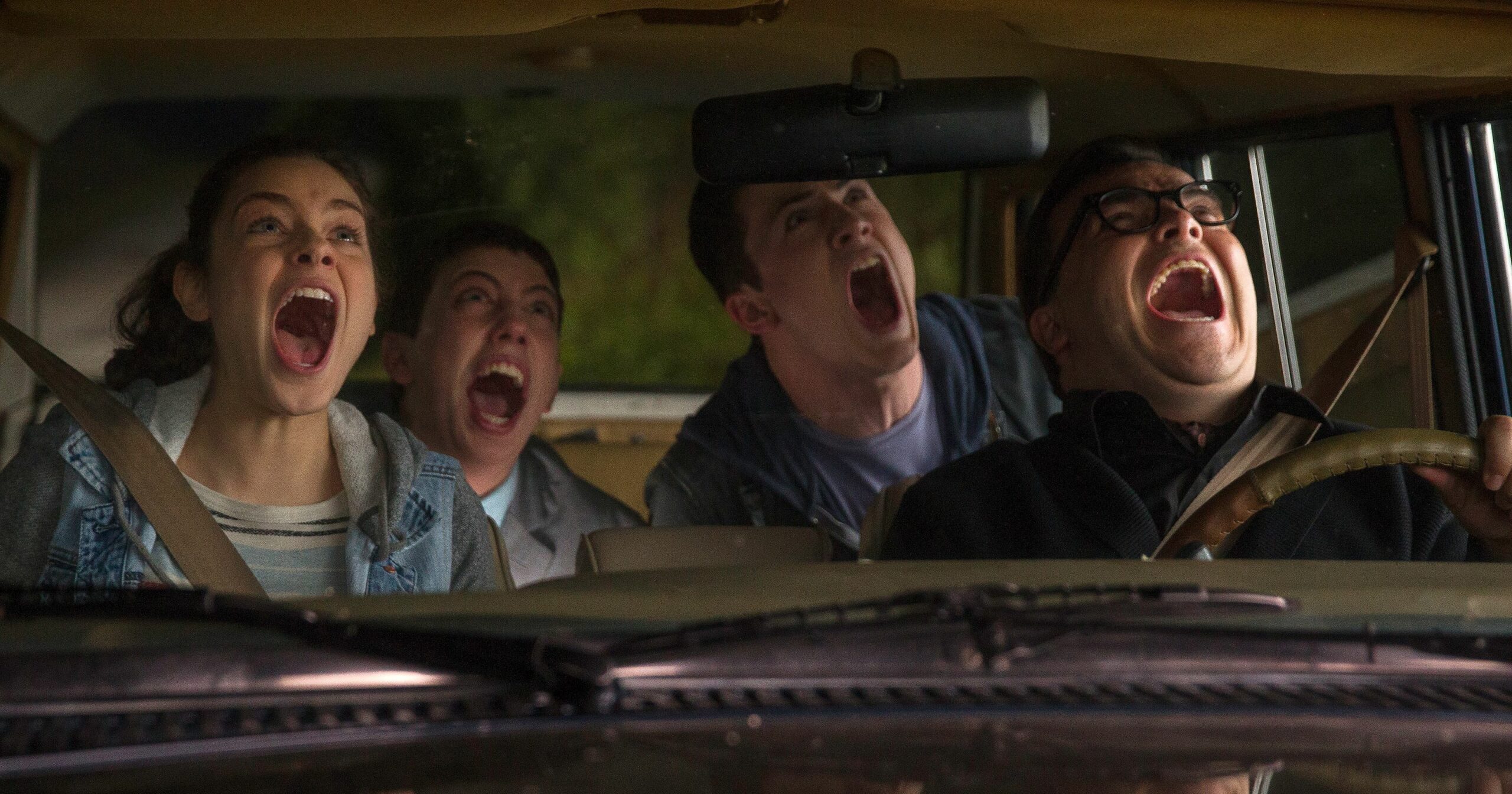 goosebumps
i mean i was obsessed with goosebumps as a kid so…
(on fxnow or on demand)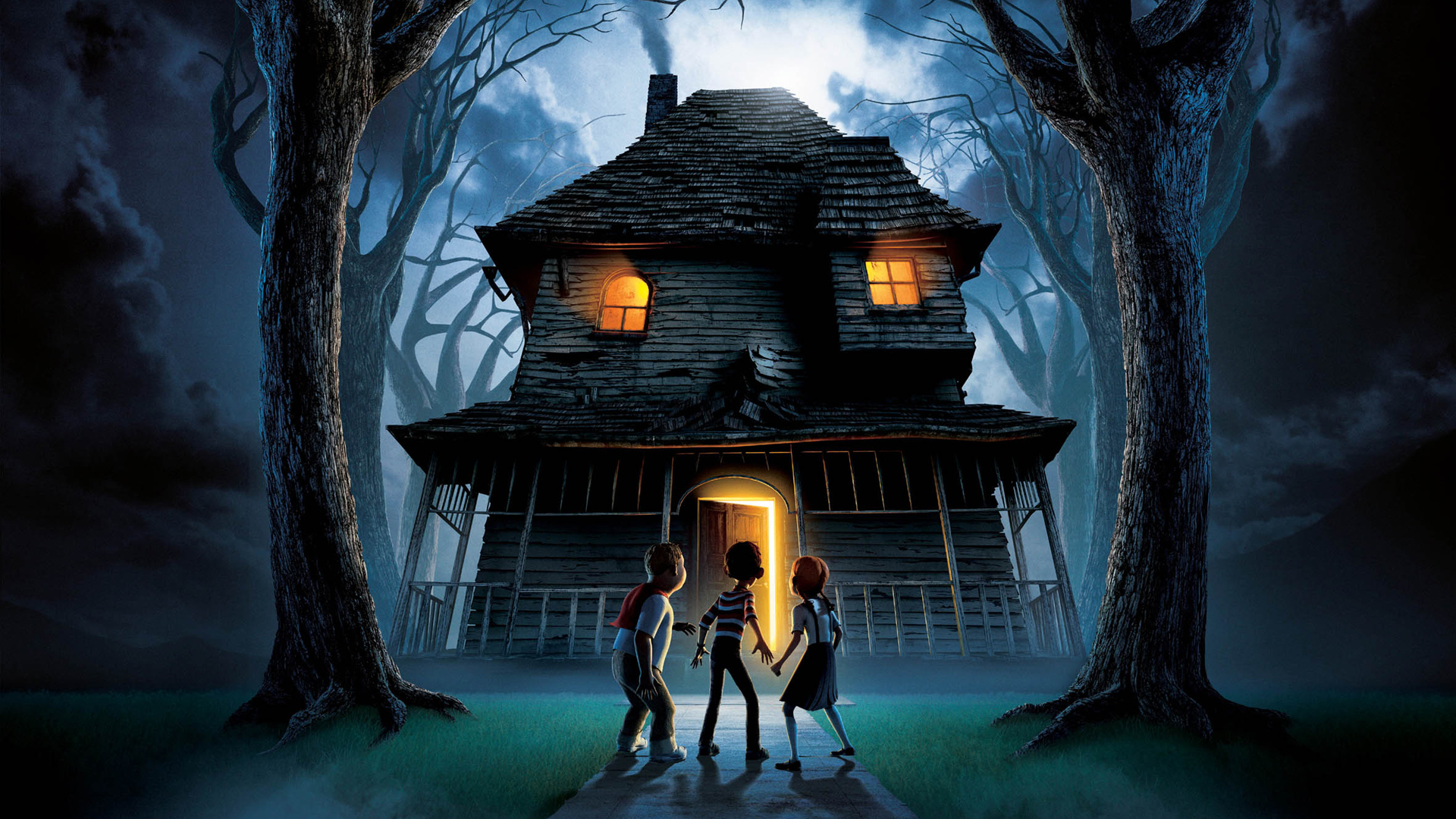 monster house
arlo might actually be into this because he loves haunted houses but it seems a little scary.
(on demand only)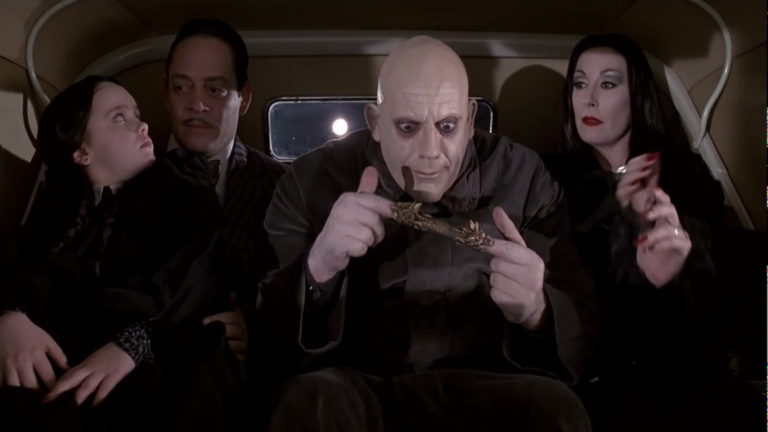 the addams family (1991)
i guess i was 6 when i saw this and i loved it then, but i was very used to watching things that were too old for me haha
(on demand)

over the garden wall
a cartoon network show i've never even heard of, but the internet says it's great and stars elijah wood
(on hulu and hbo max)
---
i got more suggestions than these but would love to hear in the comments if there are any you recommend!