printable rap lyric valentines cards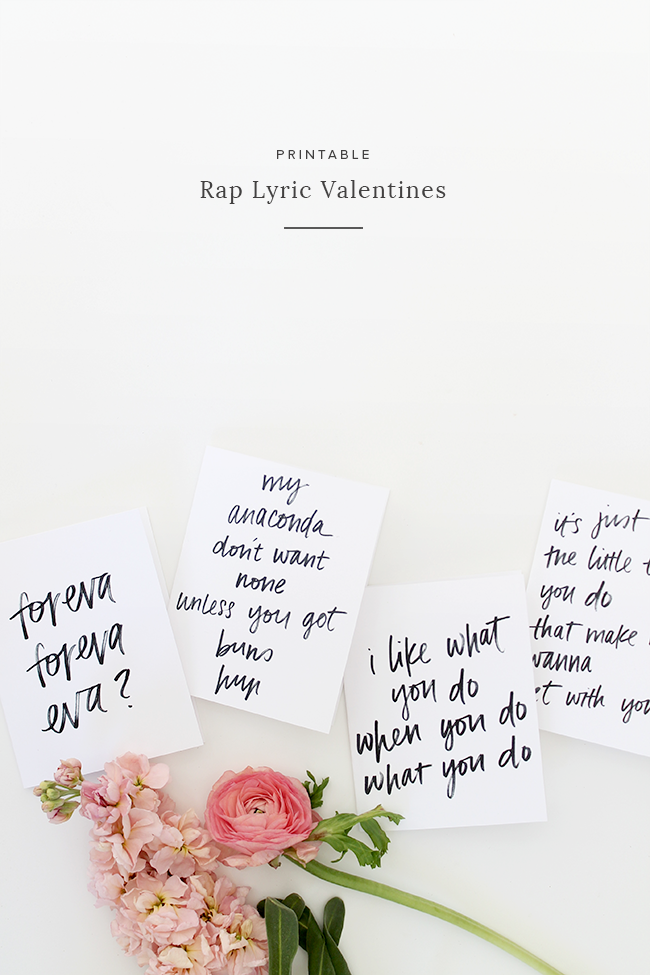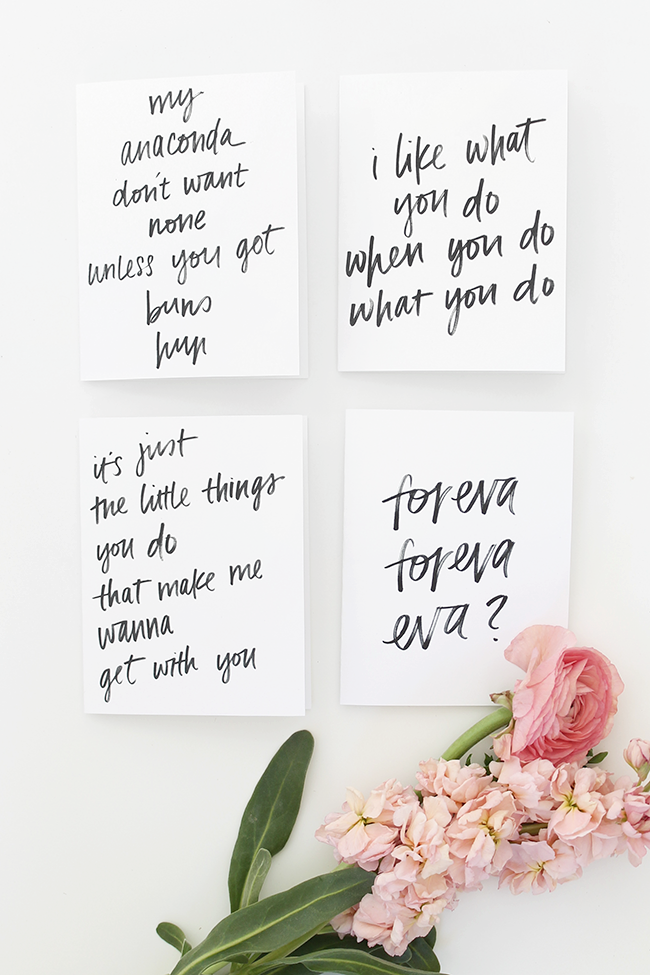 i love cheeky valentines and i love 90s rap — so i wanted to create some simple little cards to print out and give to your boo.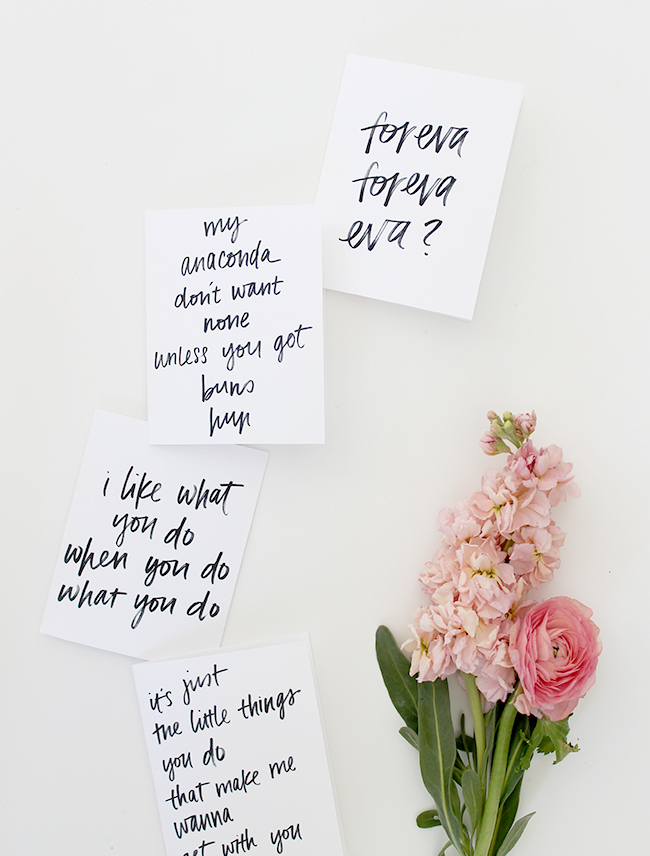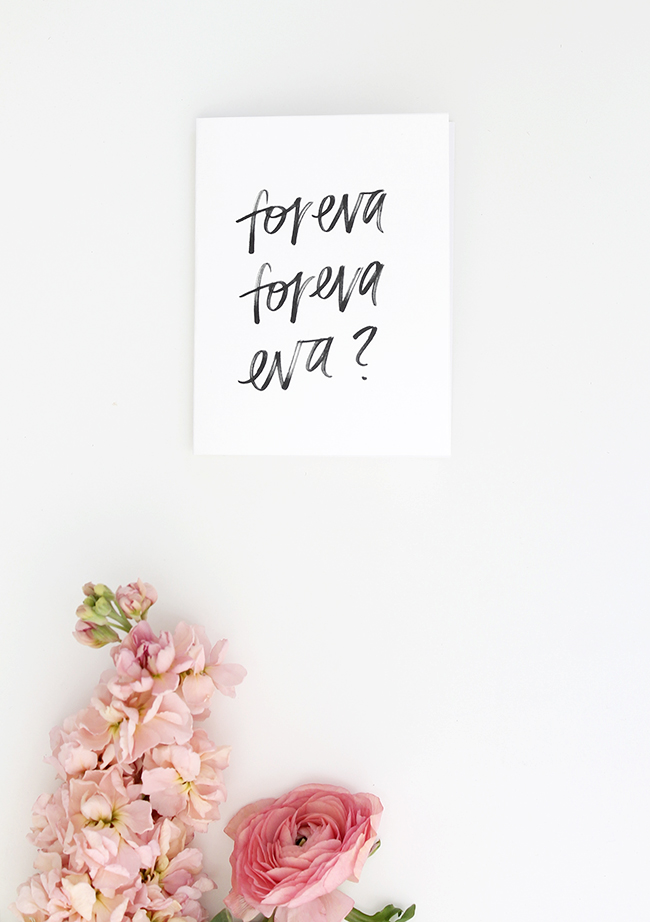 if you don't know the songs, then maybe i'm older than you. or younger than you. or whatever, they're all songs i love. and also i love you.
DOWNLOAD I LIKE BIG BUTTS CARD