printable mini hand sanitizer bottles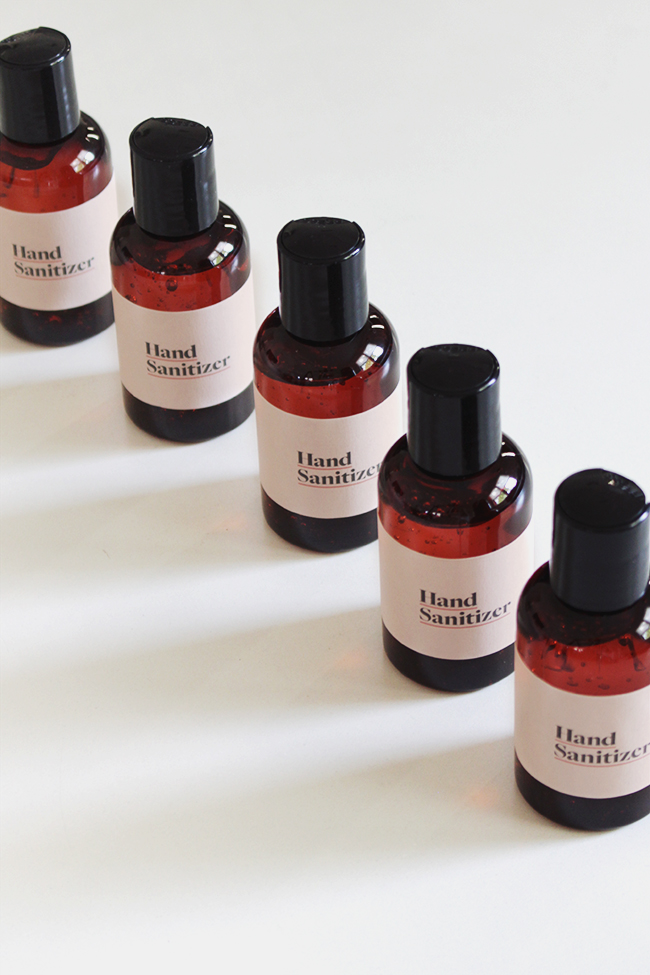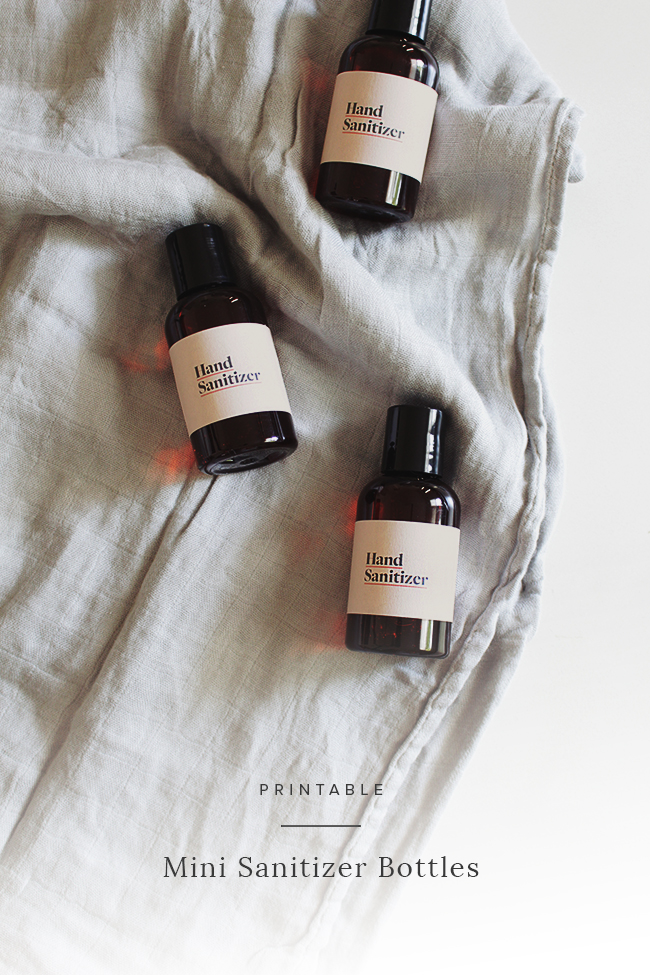 while deeeeep in nesting mode — between organizing arlo's changing station and diaper bag, i realized i wanted to keep a bottle of sanitizer on me at all times, but they're always ugly. you know how strongly i feel about pretty packaging so naturally i decided to bottle my own!
i got these cute little amber bottles instead of clear ones so that i won't be upset if i have to get that ugly green sanitizer to fill them once in a while.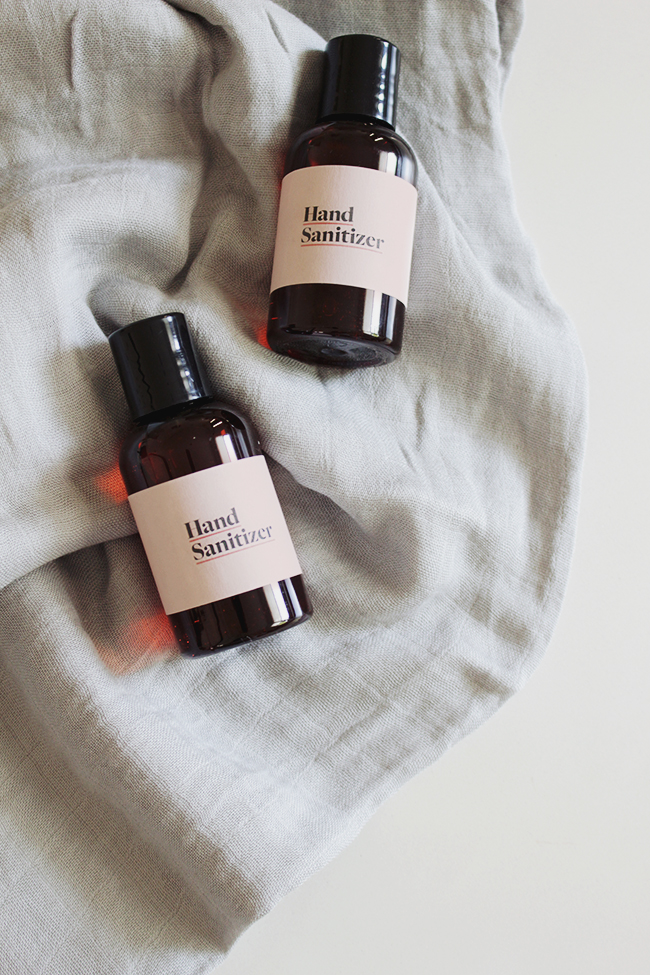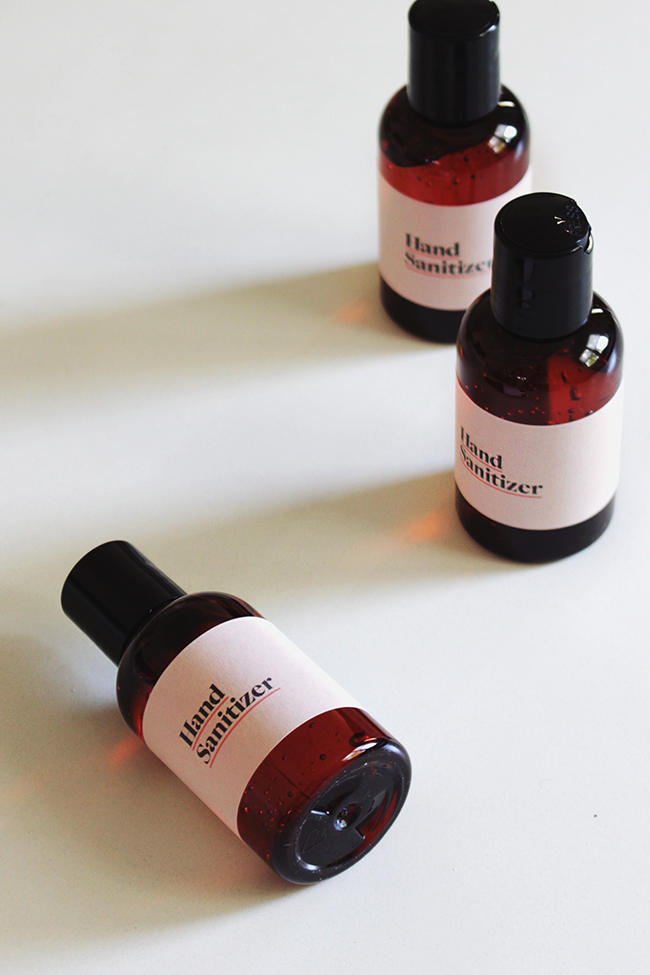 i think they came out so cute! all you need to do is print out the labels i've designed, carefully apply to each bottle, and fill with sanitizer (i got a big huge bottle at target). i've thrown one in the diaper bag, one in my purse, one in my car, it's very exciting stuff.
here's what you need