custom printed everything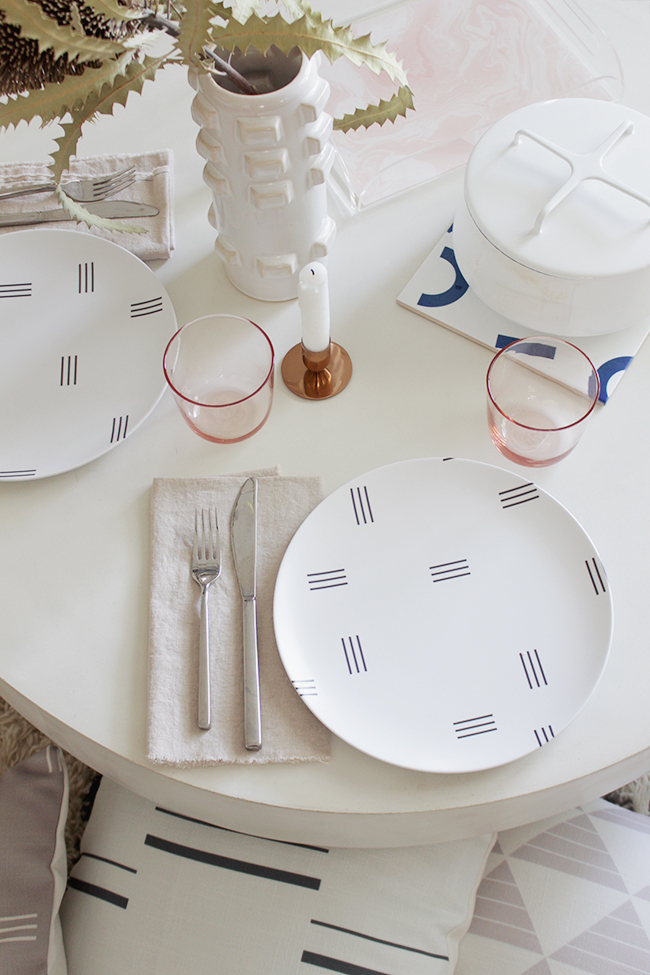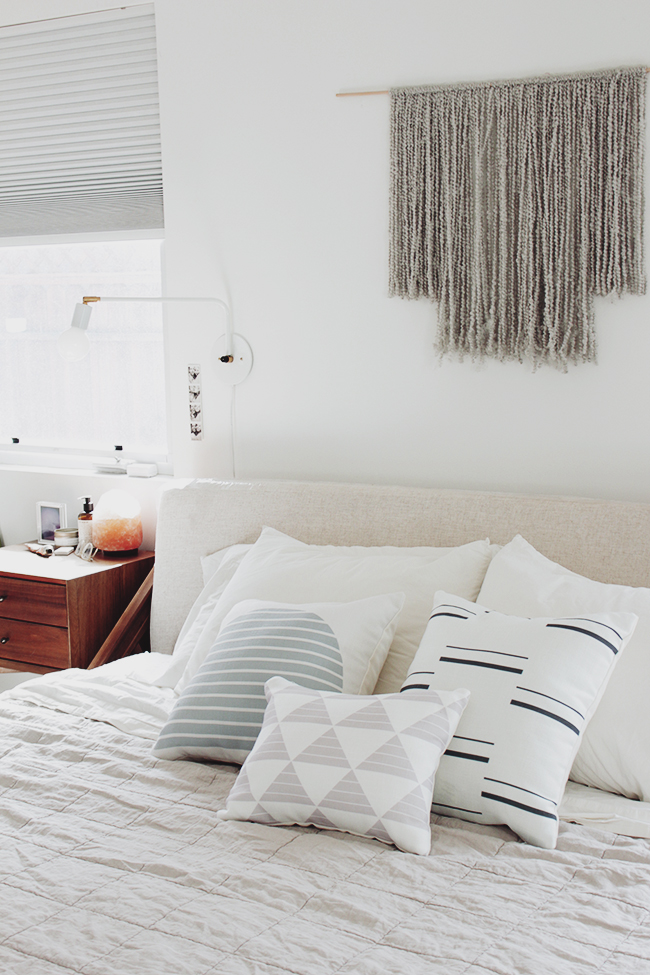 i've always fantasized about designing my own products (and owning my own boutique, and being a talk show host…), so i'm really excited to partner with shutterfly today to show you how i made my own "collection" of products, that i've literally scattered all over my house and couldn't be more personalized to my own taste!
shutterfly has so many options for home decor products that you can customize, pillows, plates, blankets, trays and more — they also have the cutest photo ornaments which we bought a ton of last christmas for our tree (and are gonna keep buying every year for ourselves and for my mom)
i designed about 5 different patterns, and reused them for different products. i made a bunch of pillows i'm throwing around on the sofa and beds, and i designed a simple line pattern for these melamine plates that i am so excited to use as our non-fragile plates and for outdoor entertaining. 
i have this serious affliction where i get sick of pillows and accessories and swap things around constantly, this method is the perfect remedy for that — whenever i'm looking to change up the feel of a room, i can just design some new things for myself and start fresh each season because i know it'll be exactly what i made, customized just for me. you might also think "how can i get sick of something i designed for myself?!" but we both know that's still totally possible.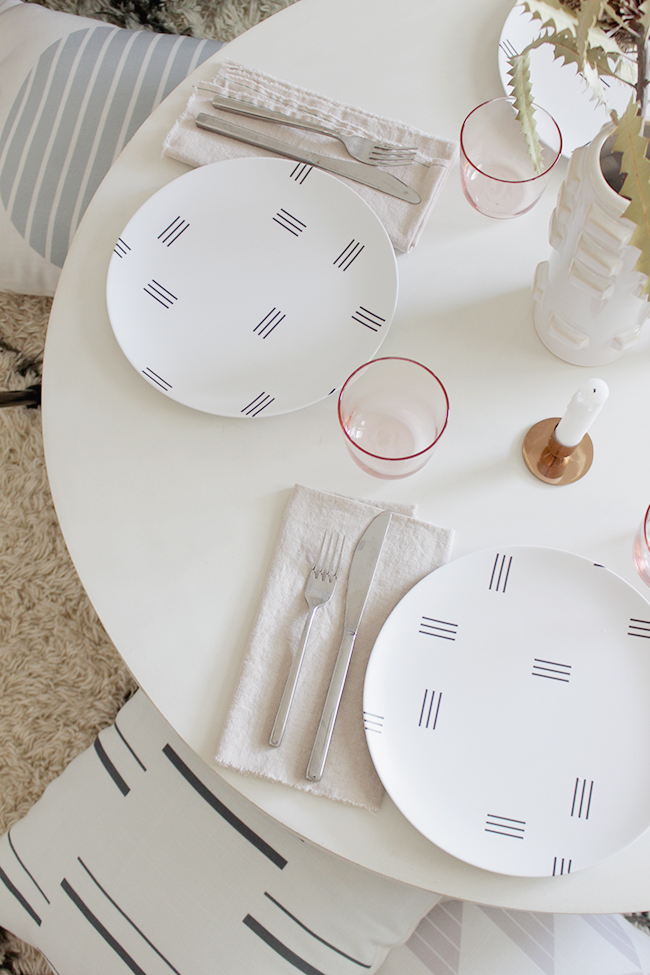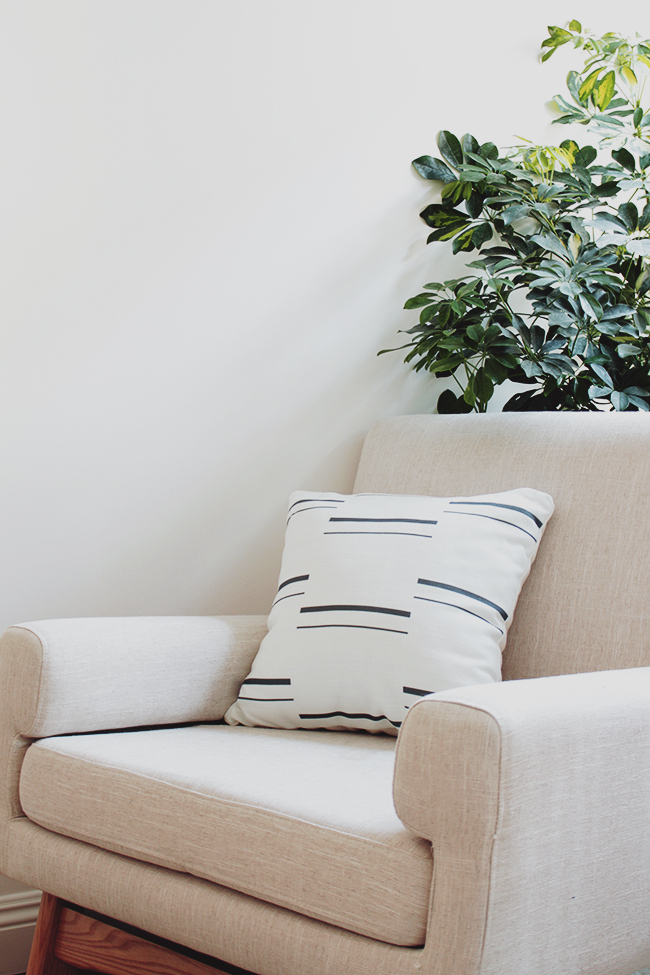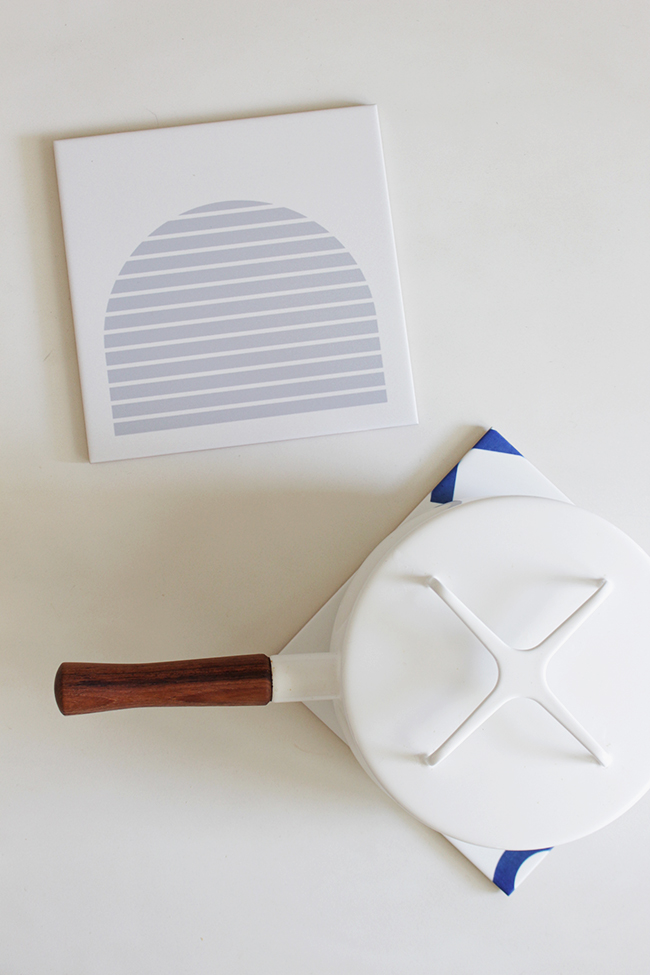 they have these awesome large ceramic tiles that you could do tons with, but i'm using them as trivets now which i desperately needed. you could also order smaller sizes and use as coasters.
there are also these amazing acrylic trays with handles which are the perfect size for breakfast in bed, vanity trays, serving, etc.
besides just liking the products i ordered, i'm super stoked on the idea of designing the items you want for your house, when people come over you can be like "oh yeah i totally designed that myself." also cool when you design it yourself, its one of a kind. also, if you're thinking you don't know how to design this stuff on your own, shutterfly has an art library where you can choose from free, pre-made designs and you can use your own photos too.
can you tell i'm currently v into line patterns? maybe i could have ventured out a little more, but instead i kept the patterns pretty simple and neutral, and i'm so happy i did!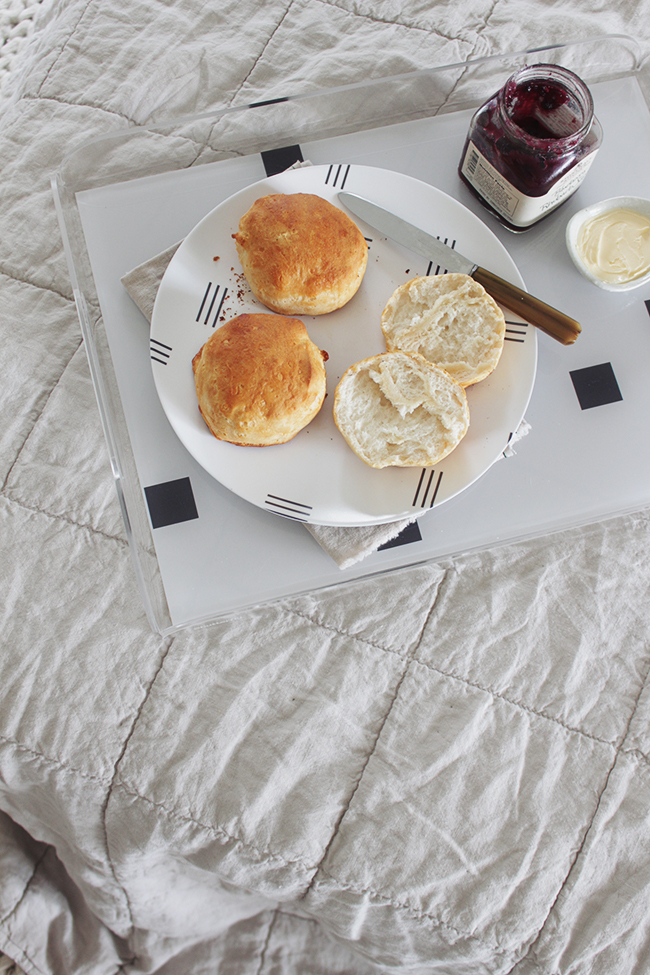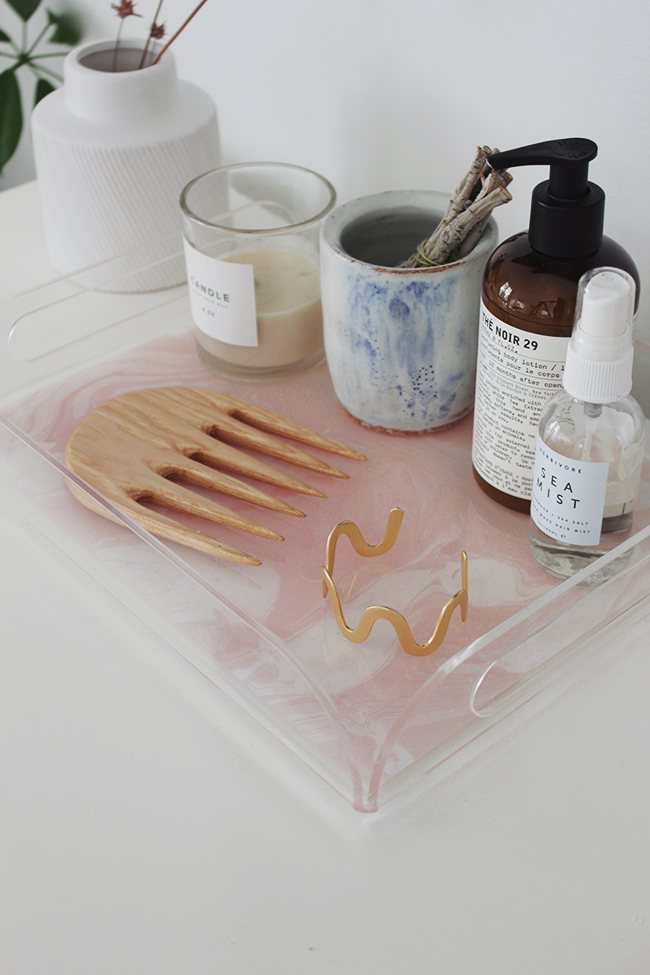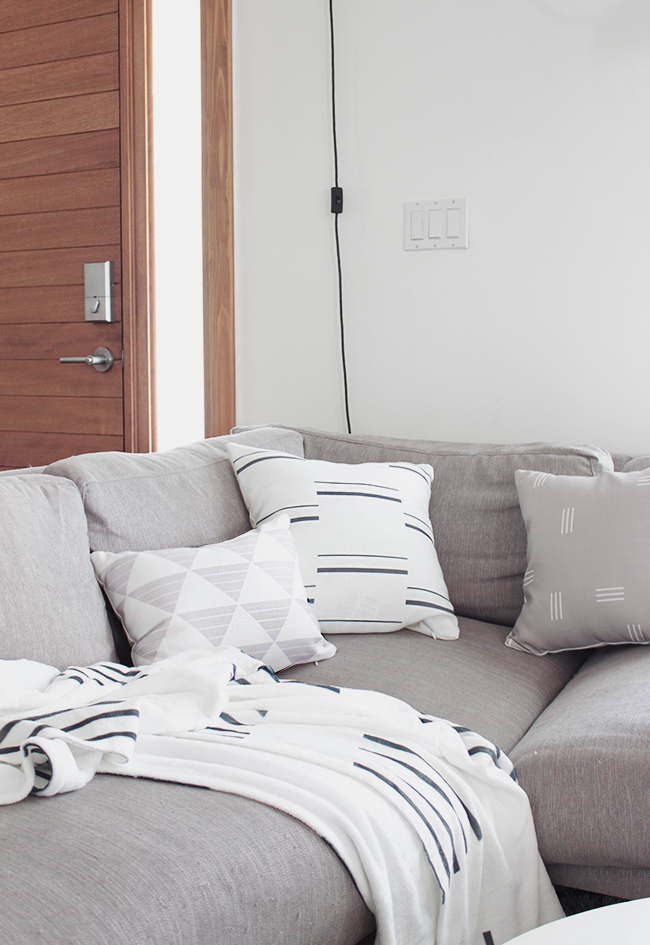 this post is sponsored by shutterfly.
awaken your space with your vision. shop shutterfly home decor for personalized home accents that are uniquely you.