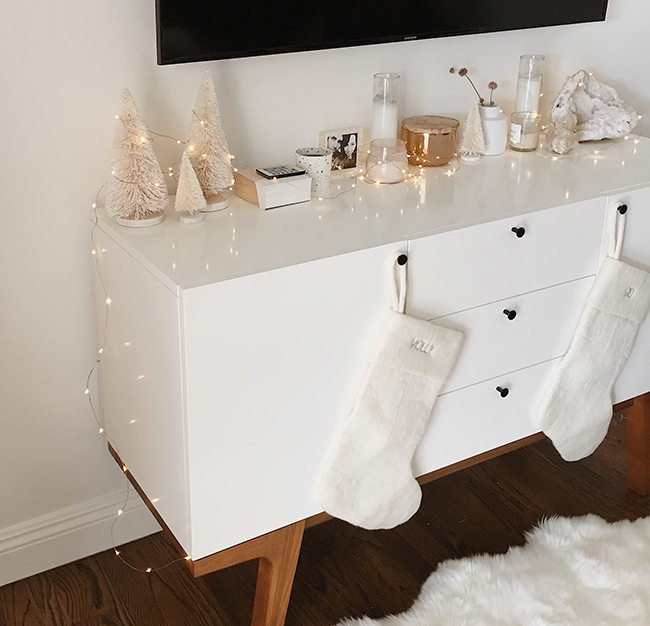 friday! one week till the holidays! i'm officially done with my part time job until 2017, but still wrapping up some stuff before i'm on break. we've got holiday parties tonight and tomorrow — and the kitchen is scheduled to be done next week! so stoked. have a good weekend! 
enter this giveaway for a chance to win $250 worth of product from local + lejos!
32 movie categories that aren't on netflix but should be
the best and worst of the new bachelor contestants
fake cactus seems so corny, but is it corny i kinda want?
it pays to be rich and famous. it pays in mcdonalds.
a cute DIY tree alternative ( and here's another )