range hoods for high ceilings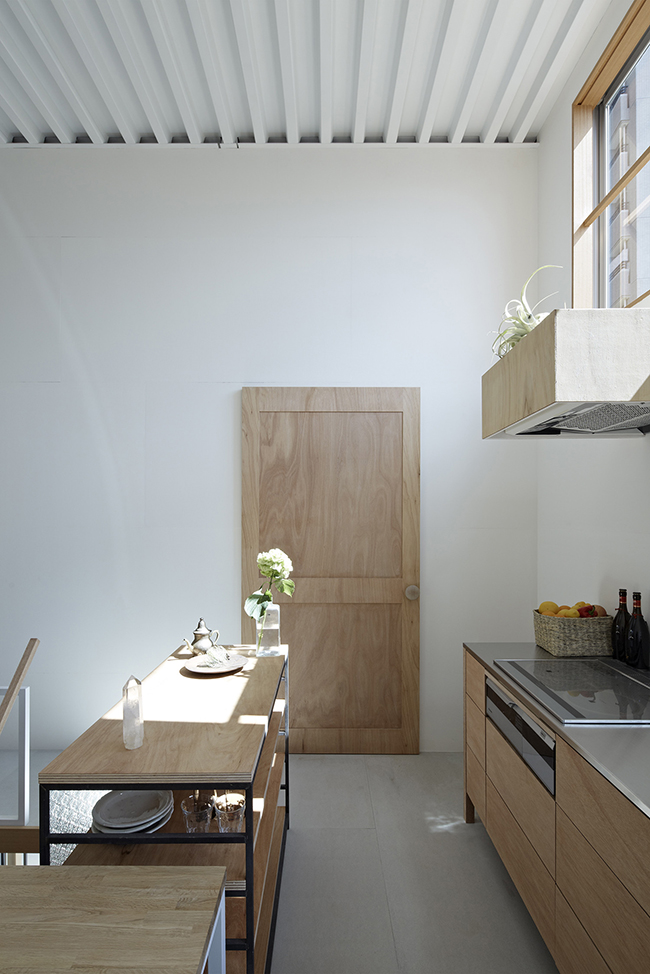 so we're in the very beginning stages of planning our kitchen reno, oh man it's way more work than i thought to even begin planning. we're basically just figuring out what we want, from what type of countertops to the amount of drawers we need. the biggest hurdle so far is when i realized i have no clue how to hand the 10 foot ceiling above our oven. 
i have a deep love for a fancy range and hood combo, so at first i thought we should just get an extender and just bring it all the way up… then i started researching and realized that looks kind of silly, right?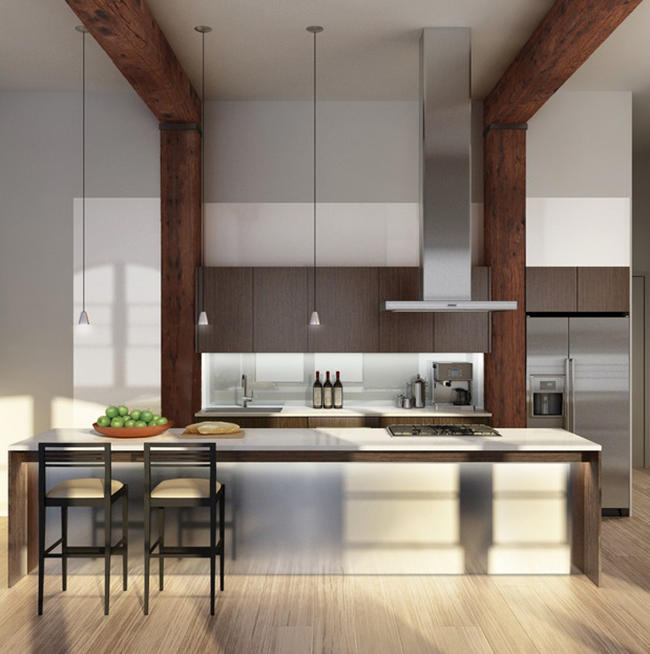 so i think that idea is out. now i'm trying to come up with what to do instead.
we could just not extend it up, and let it randomly end on the wall…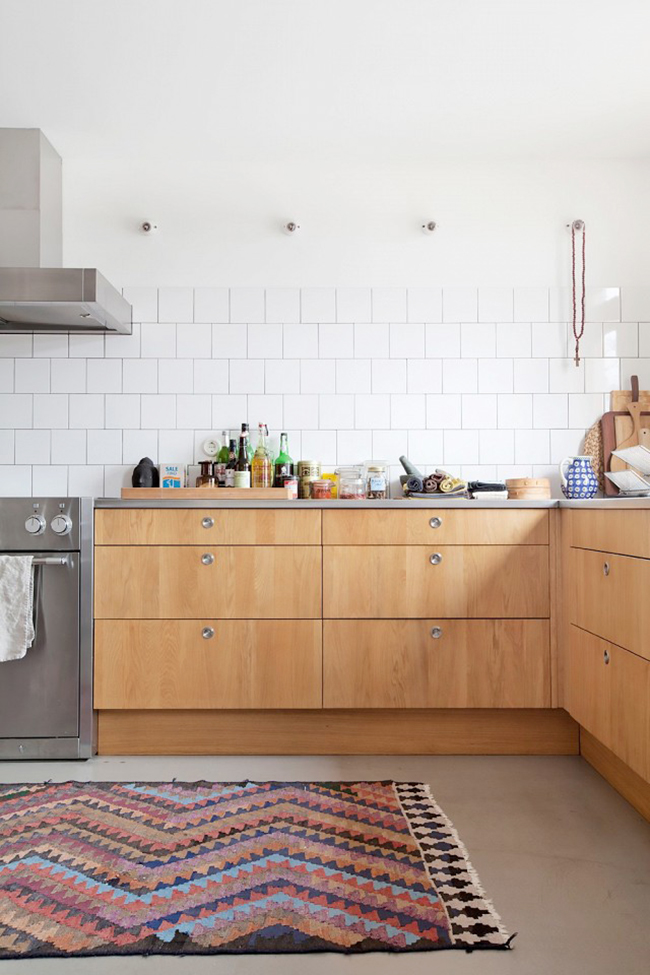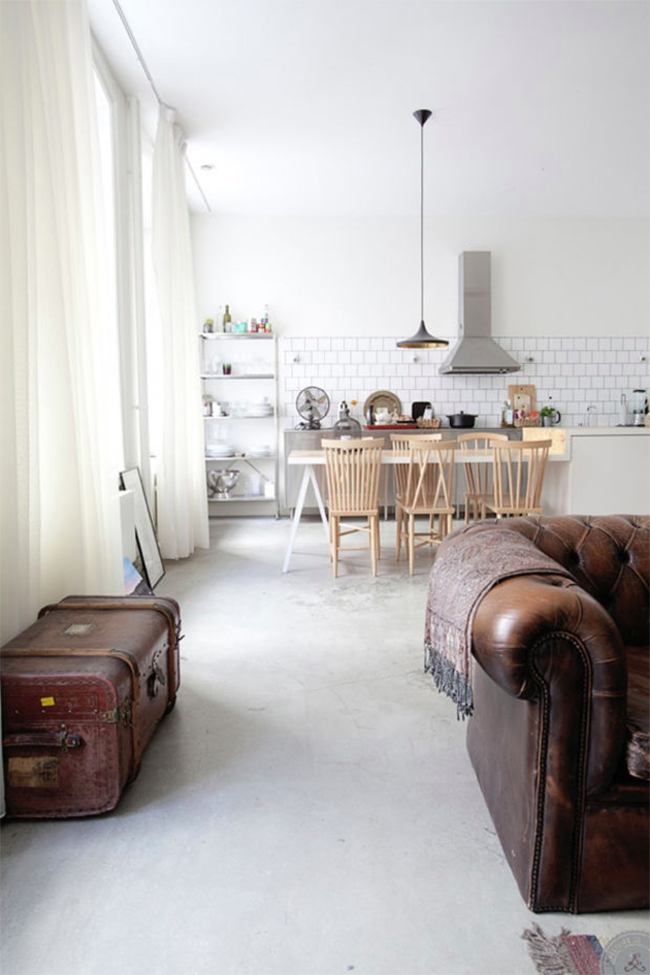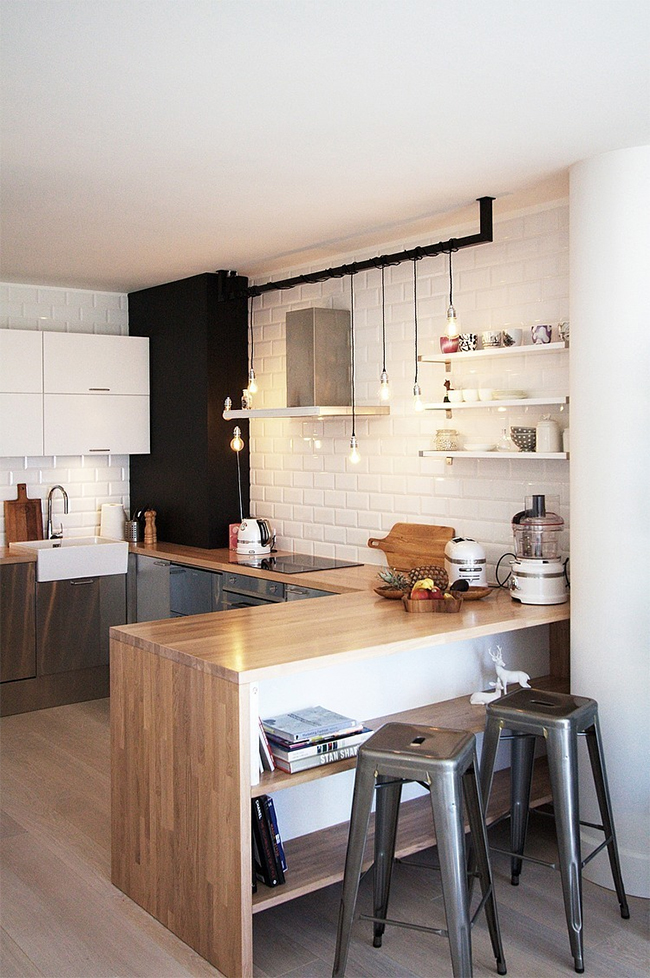 we could partially integrate to go with the upper cabinets like this…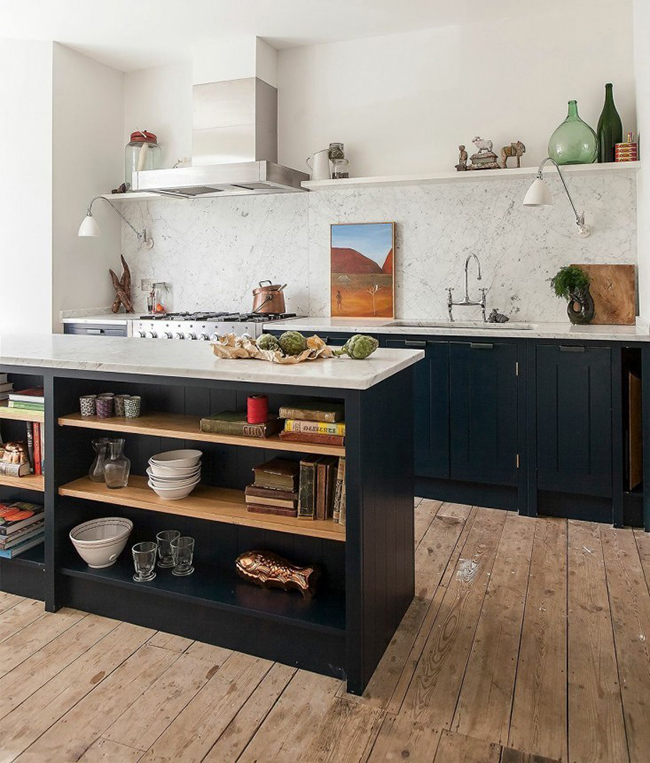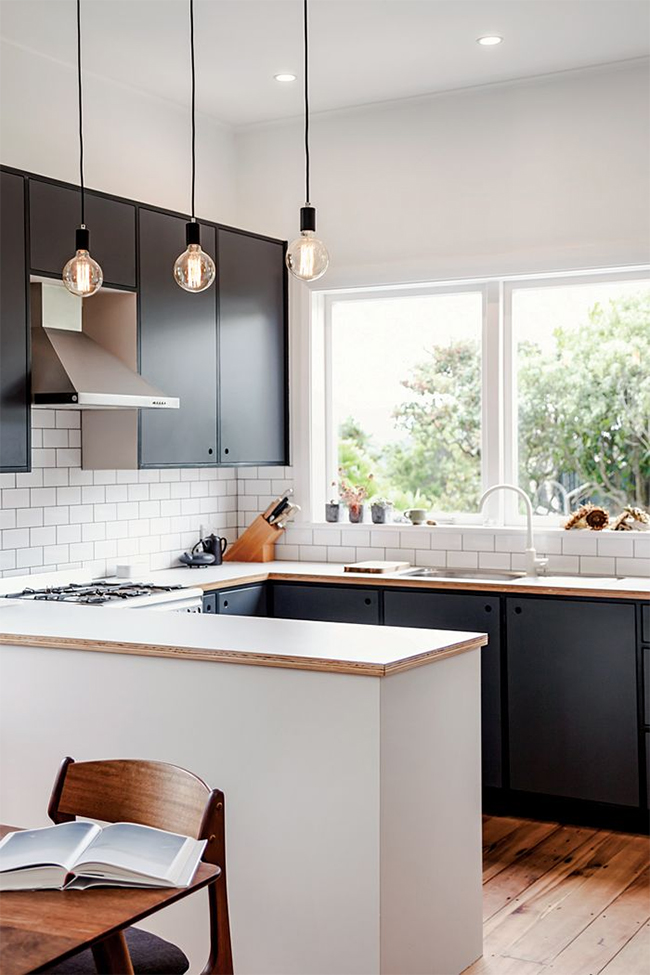 or we could get it fully integrated, which looks really sleek and handsome, but i'm worried that they don't work as well.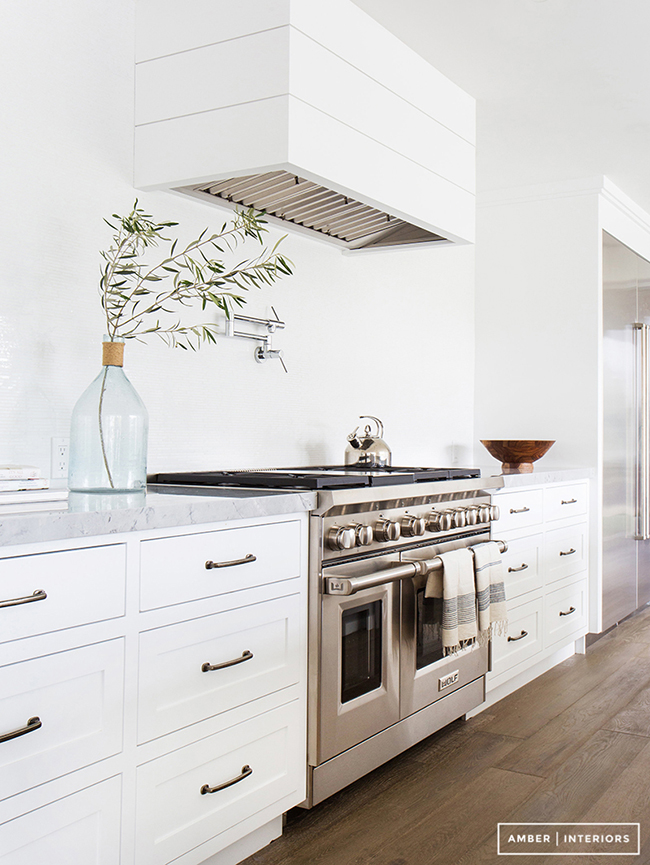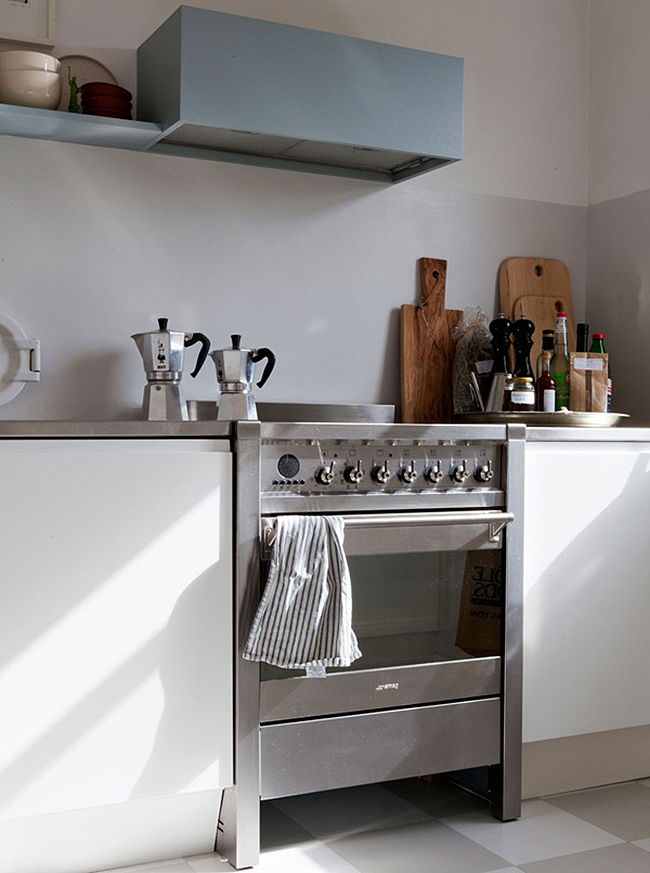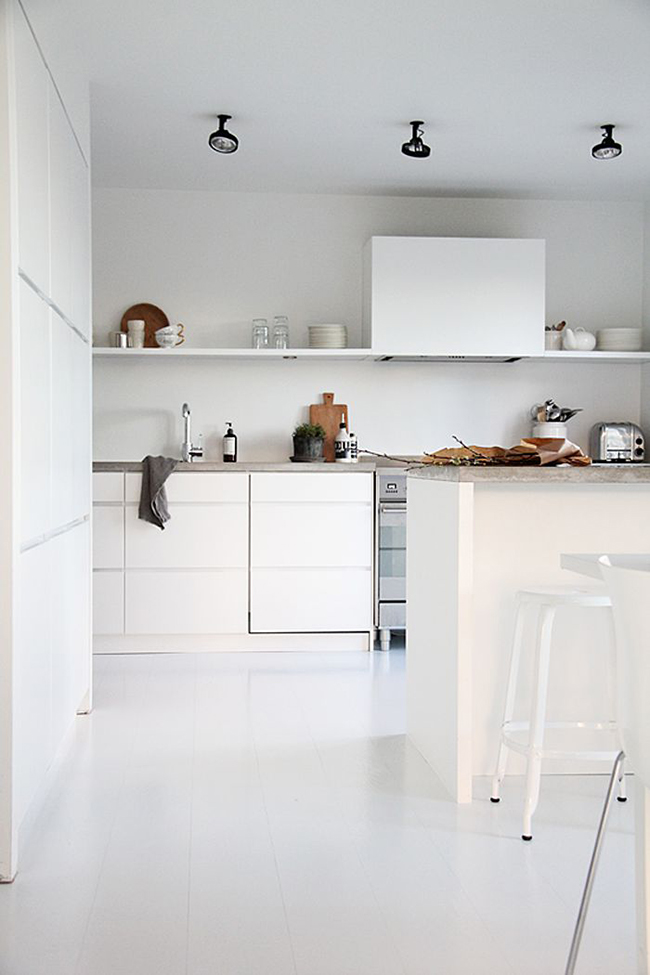 so i'd love if you could tell me what type of range hood you have! and if it works well, and if it doesn't! this is so hard when you have no experience nor knowledge.
(we currently have a microwave one and it doesn't do a freaking thing)