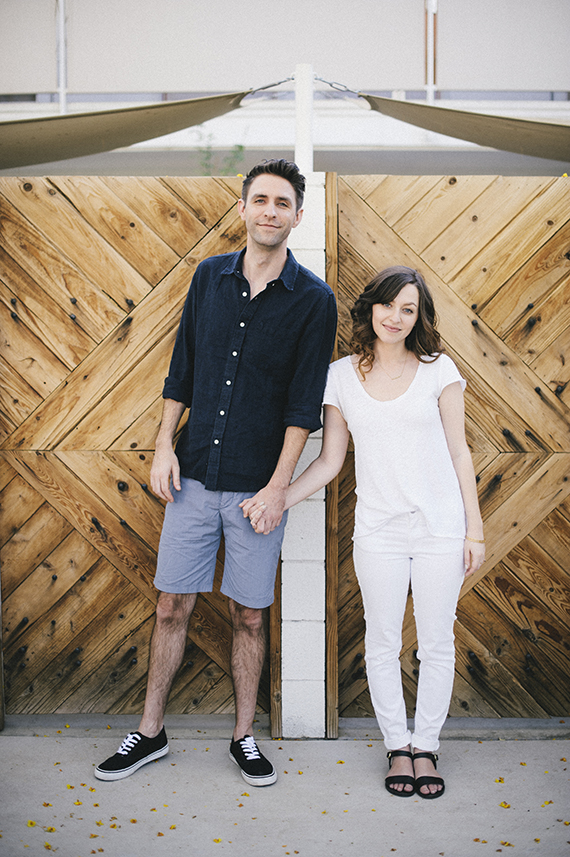 we weren't super into the idea of engagement photos initially, partly because my mom convinced me they were a waste of money, and partly because they are cheeeeeesy. but our photographer, color me rad, said they're a really good way to get comfortable having our photo taken for the big day and getting more comfortable with the actual photographer. she was right, and i'm so happy to have finally good photos of us and we feel way better about working with her on the wedding day.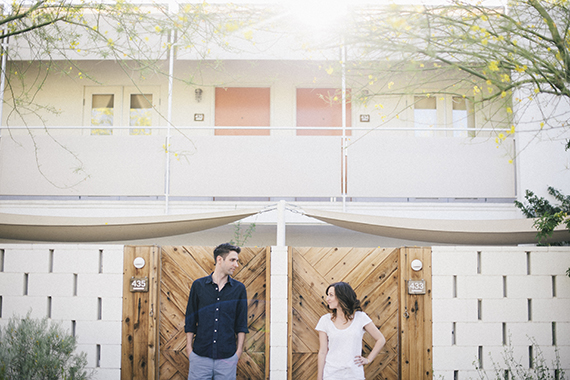 we took the first half of our photos at the ace in palm springs, and the second half at the windmills.
click through to see the rest if you're not going to make fun of us!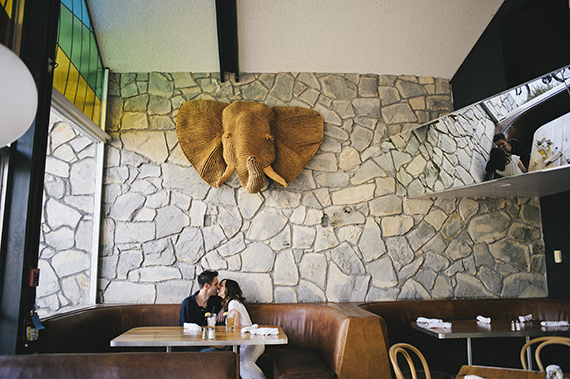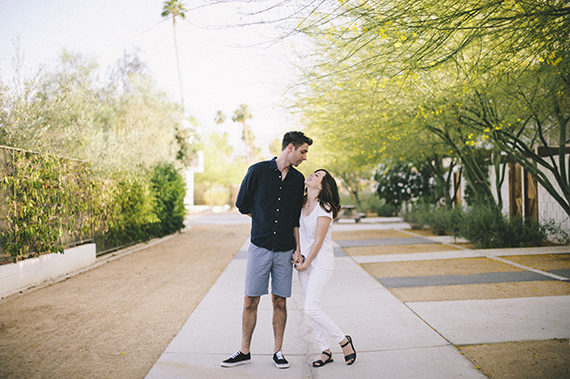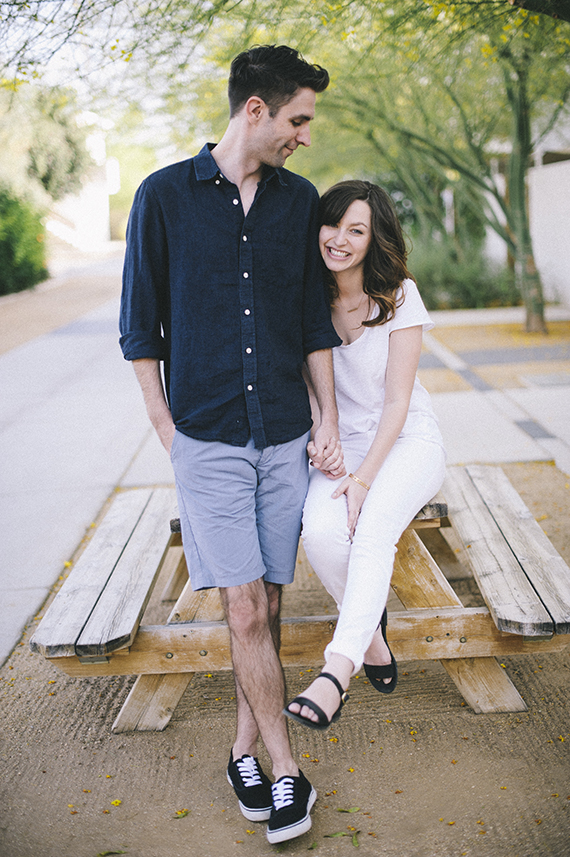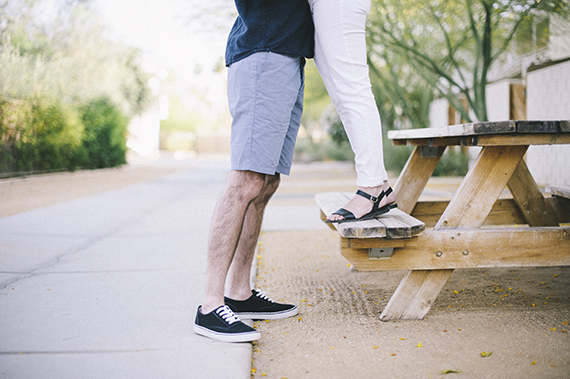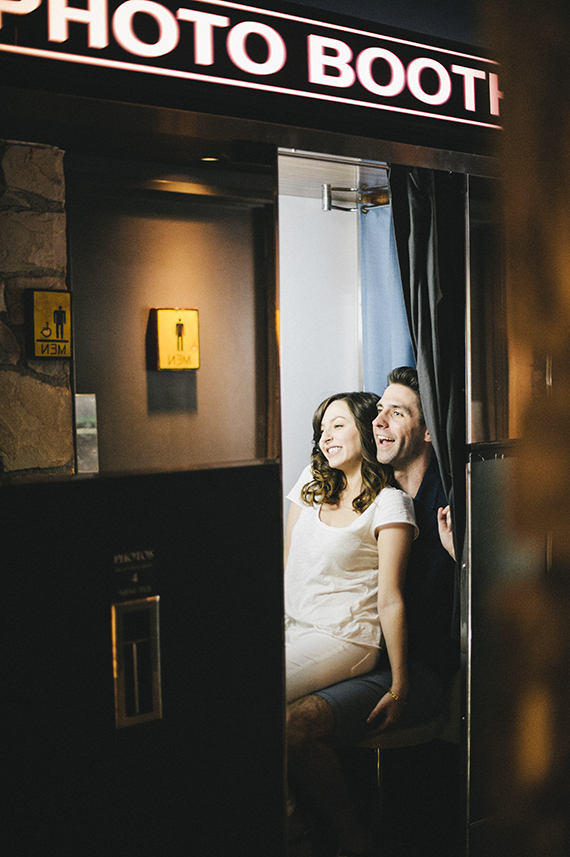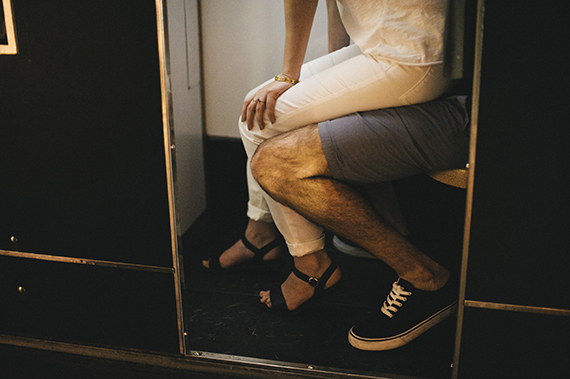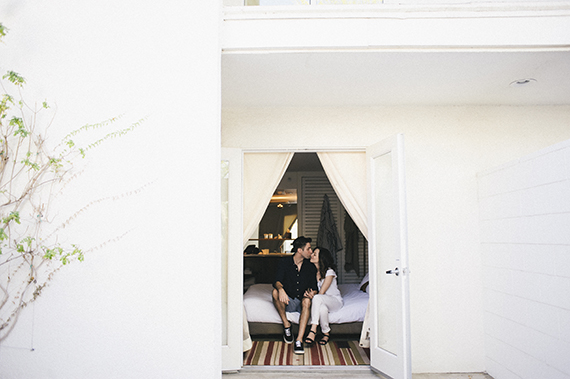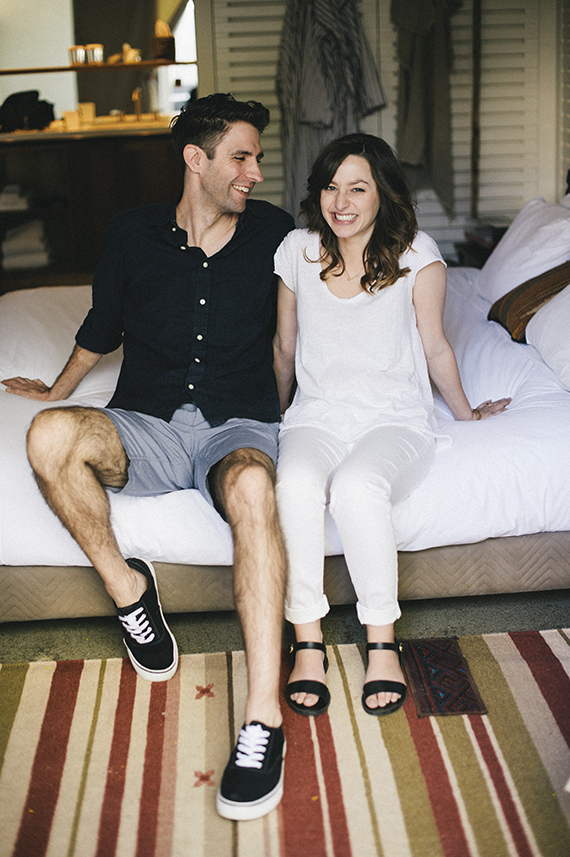 we also stopped by my favorite wall at the parker, which is where i originally had wanted to do our photos — but they have INSANE fees.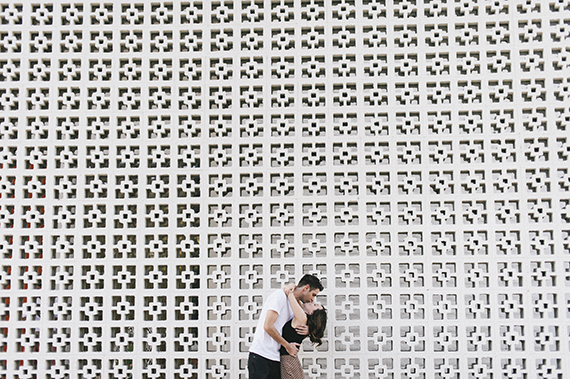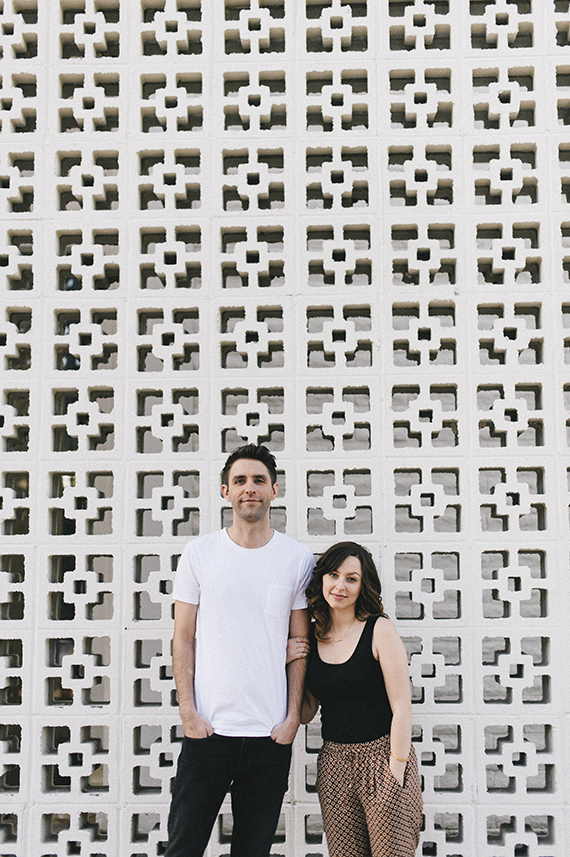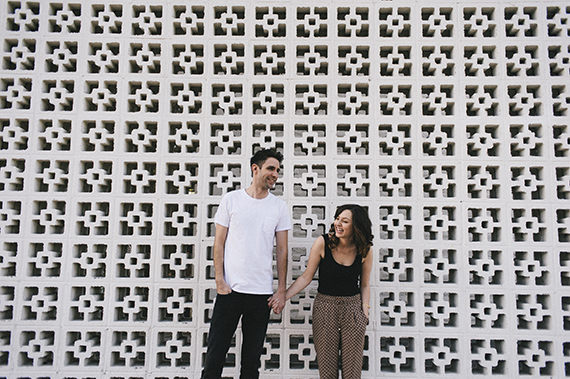 our second location was WIIIINDY. yes, i know they're windmills and duh, but i've seen other engagement shoots so thought it would be fine. it was pretty insane. my advice from what i learned from our engagement shoot :
1. as fun as it is to wear joggers (i call them breezies), take photos of your butt before you commit to wearing them. my butt don't look so good in those pants.
2. be prepared to get sick of looking at each other. there is a LOT of looking at each other.
3. if you're taking photos at the windmills, put your hair up and don't spend $50 getting it curled prior.
and here's my new walking stick i found there, which now gets to live with us!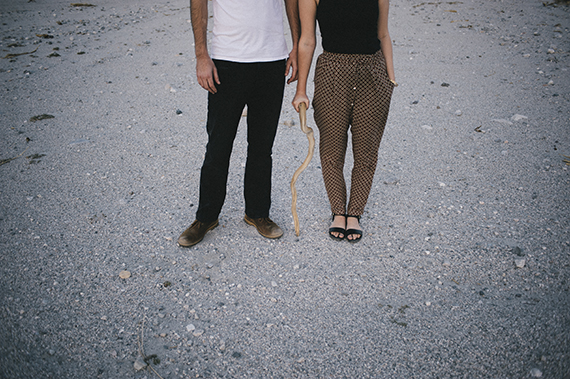 all photos by our adorable and sweet photographer, colleen of color me rad.