home tour : cándida's wohlgemuths dreamy venice bungalow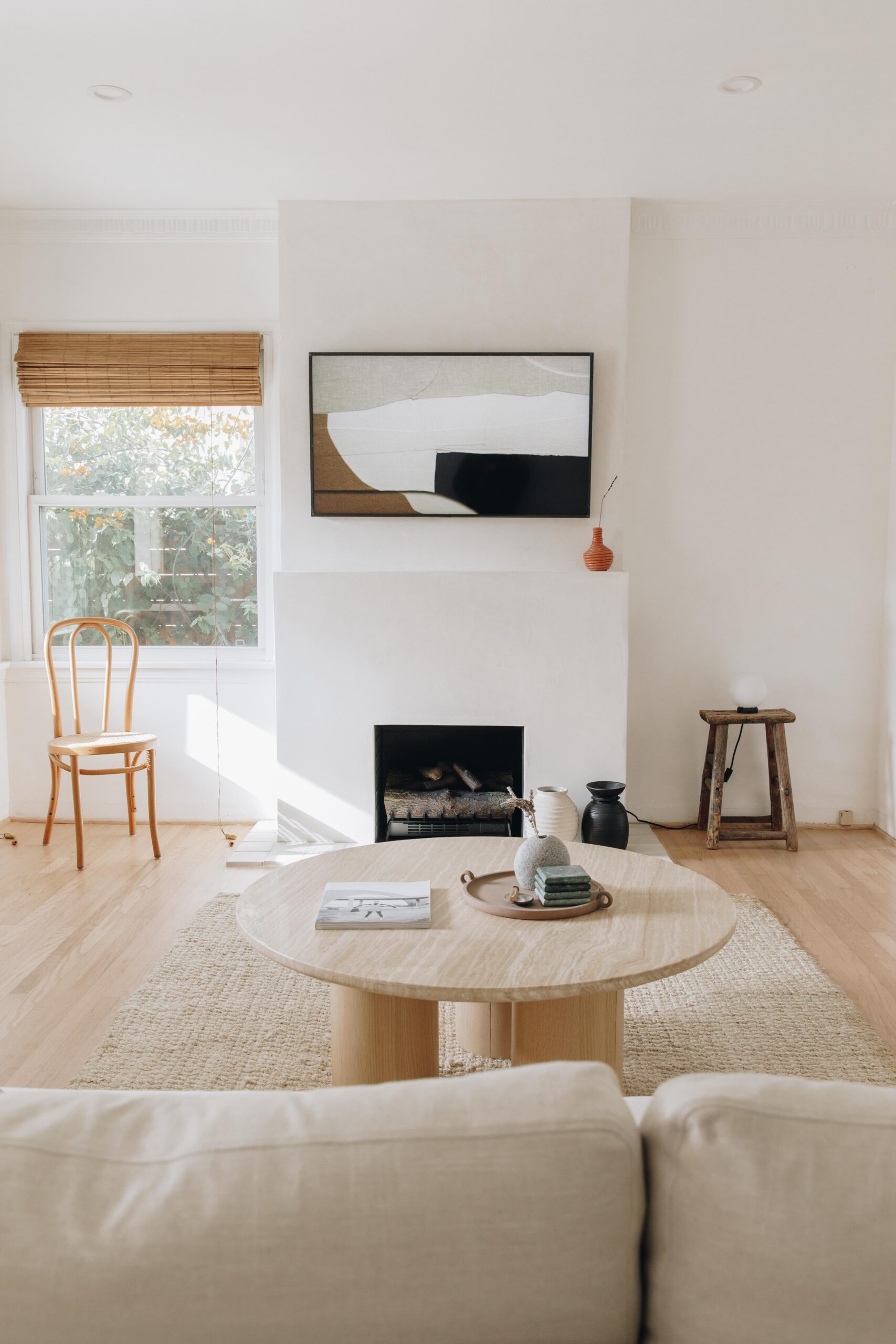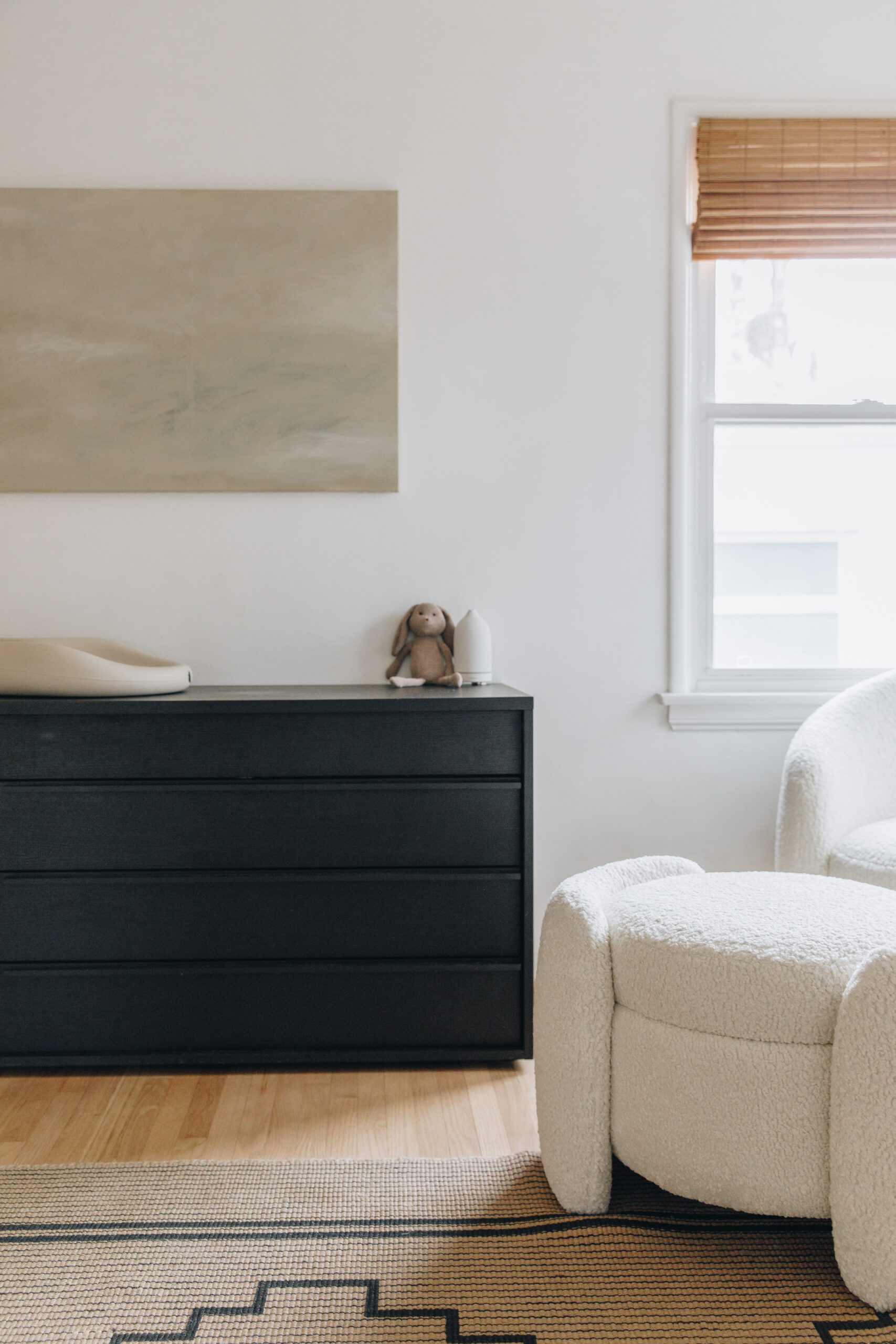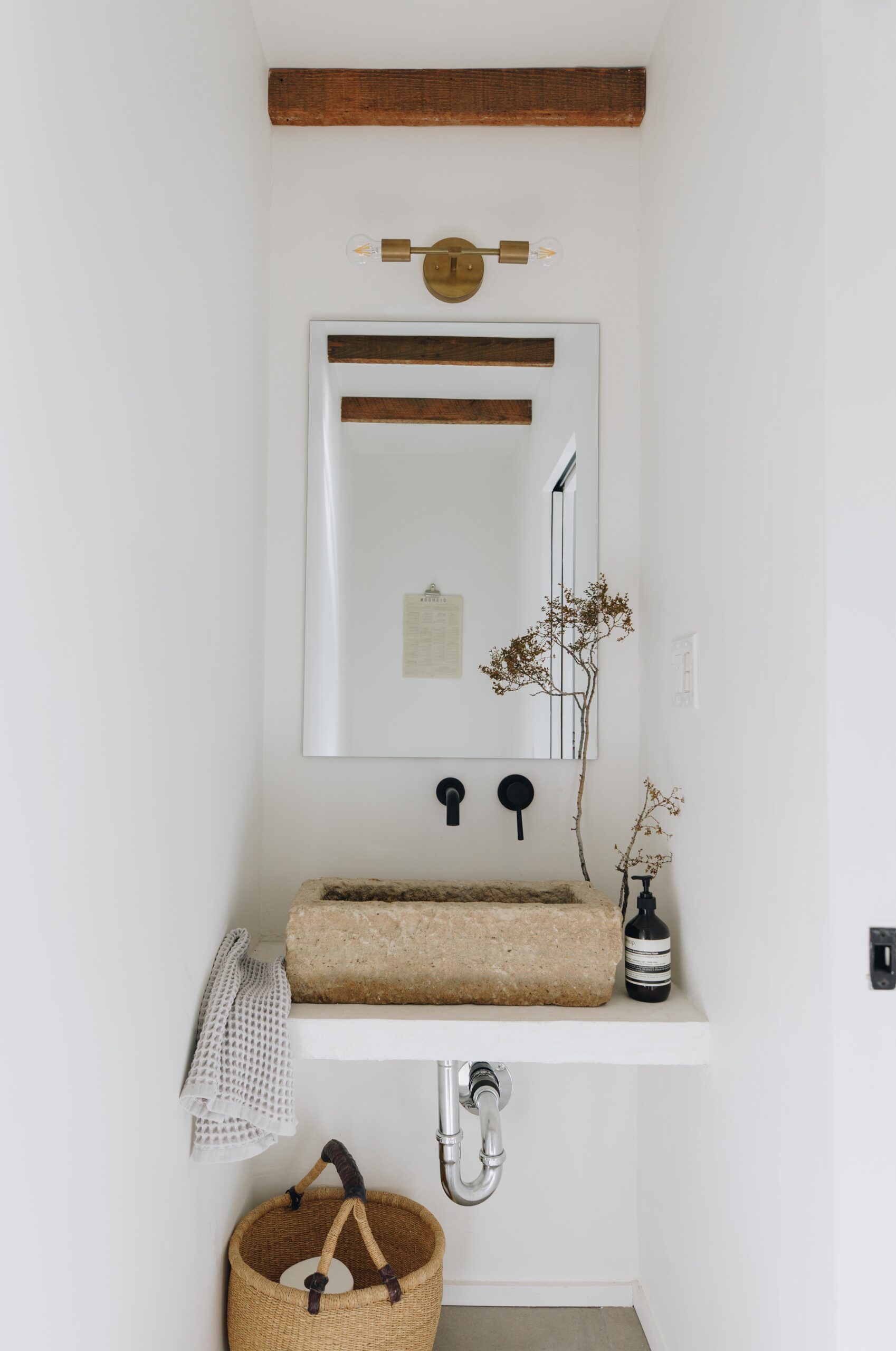 i have followed cándida for a few years now and her style is impeccable! she and her husband started an interior design firm recently and i would toootally hire them. i am obsessed with watching all the updates they've made on their own home and their client projects. ESPECIALLY that plaster fireplace that they made from scratch!!!!!
tell us about you and what you do!
Hi! My name is Cándida Wohlgemuth and I have been immersed in the creative industry for the past few years working as a creative director and photographer. I now run my own interior design and creative studio called WHLF Studio with my husband Jeffrey. The first home I ever lived in was a craftsman on Hill Drive in Eagle Rock and believe that gave me the love I have for homes with character and seeing the beauty in the worn. I grew up traveling to Guatemala (where my family is from) so have had a major appreciation for different styles, textures, colors and am now just obsessed with all things interiors and helping others create spaces that inspire them.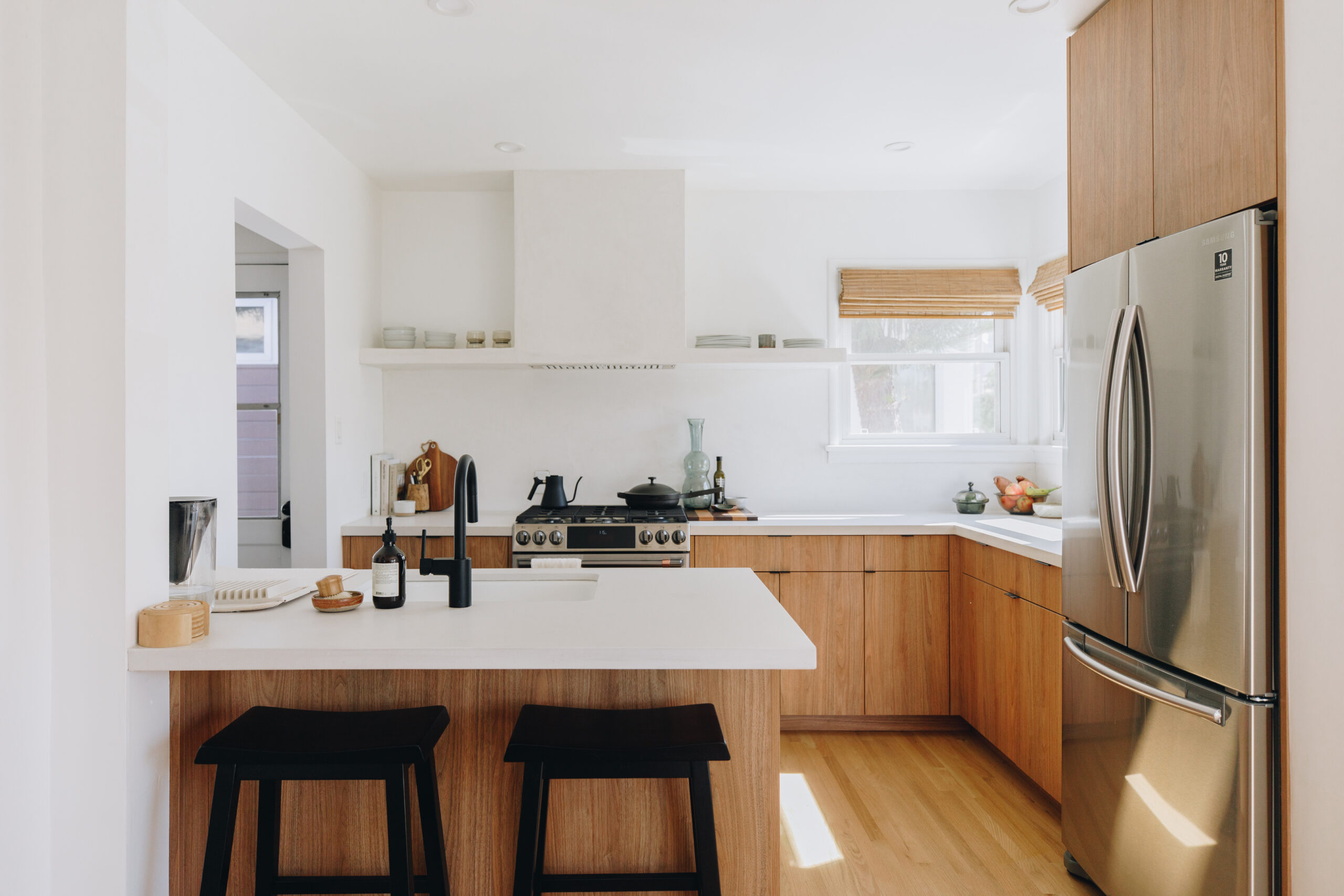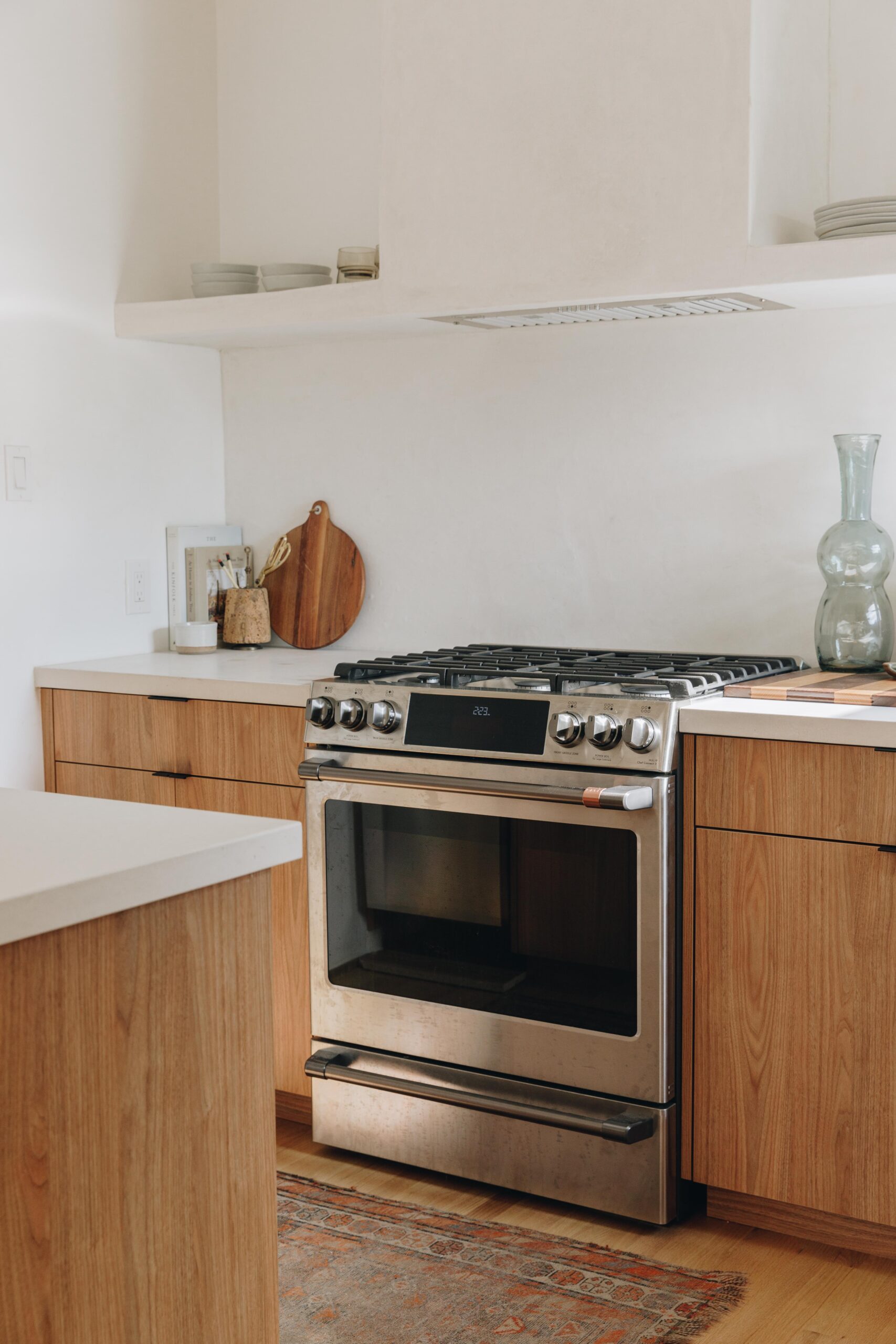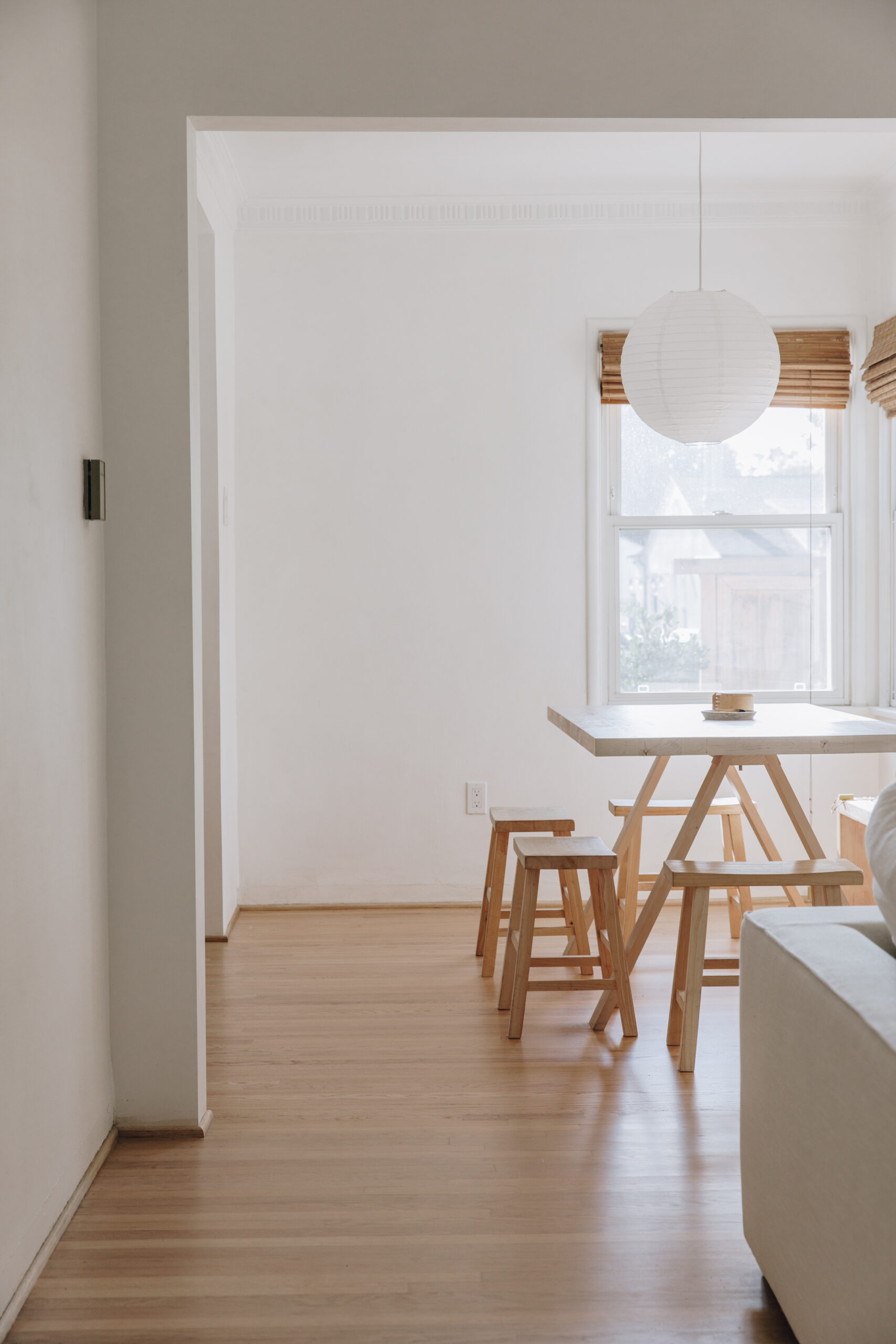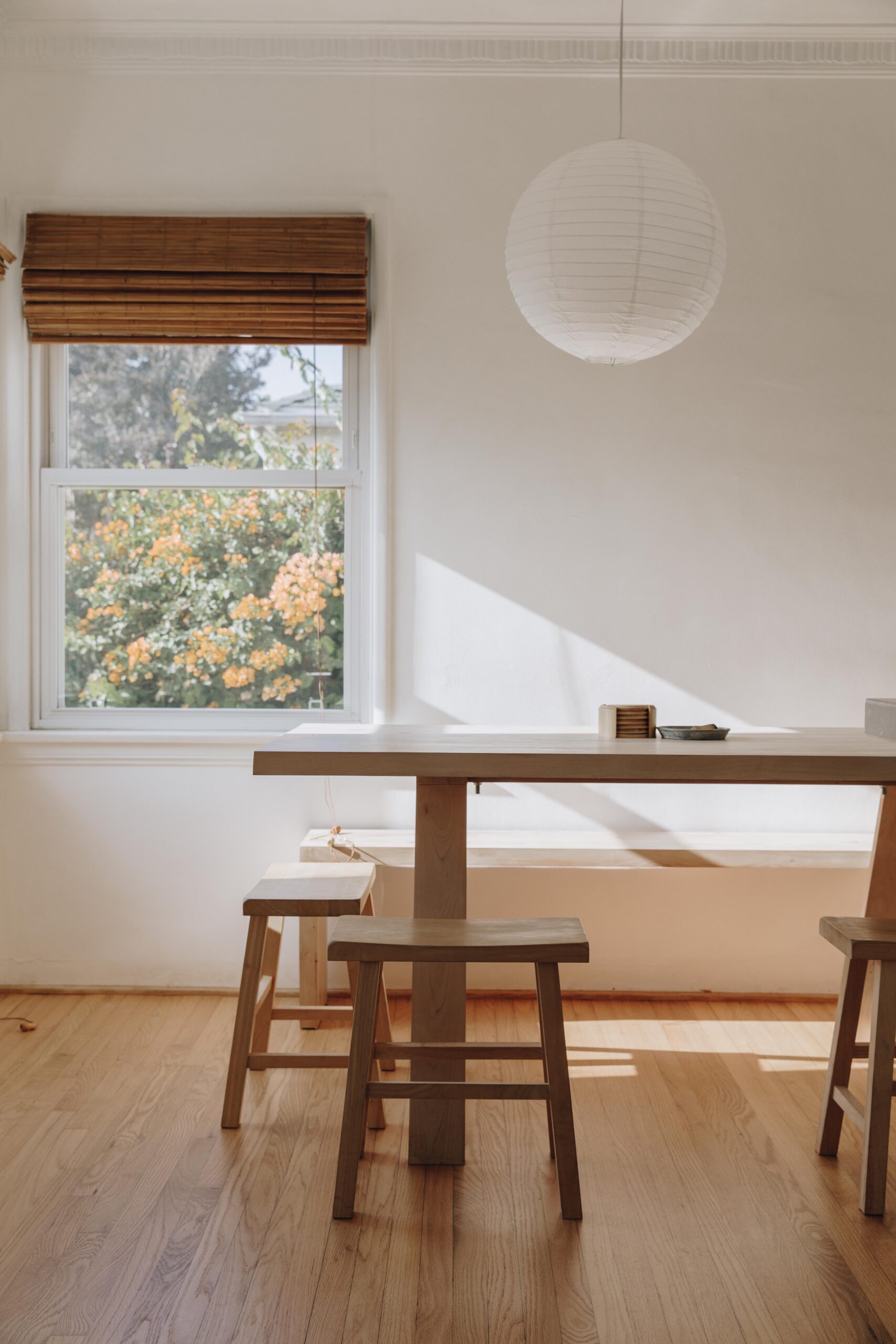 how long have you lived in your home?
My husband and I moved from SF to Venice in June of 2017 so coming up on 4 years this summer!
how many sq feet is your home?
The main house is 950 sq ft with a 323 sq ft garage that has now become the office and biggest room in the house.
what would you call your style?
I would say organic minimalism with a dash of postmodernism.
whats your favorite spot in the house?
Definitely the plaster fireplace in the living room around 5PM when the sunlight casts the most gorgeous shadow lines before fading away to sunset.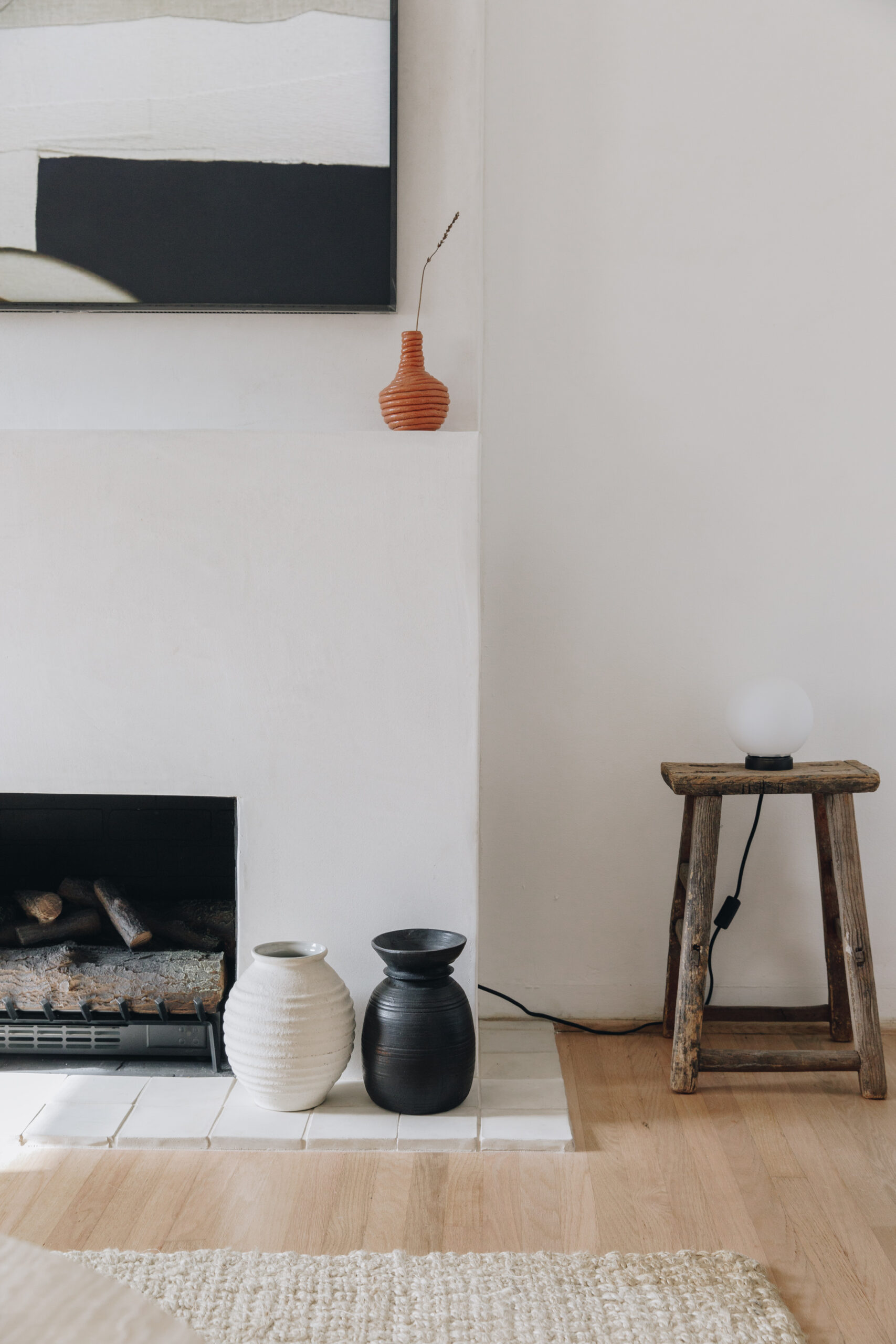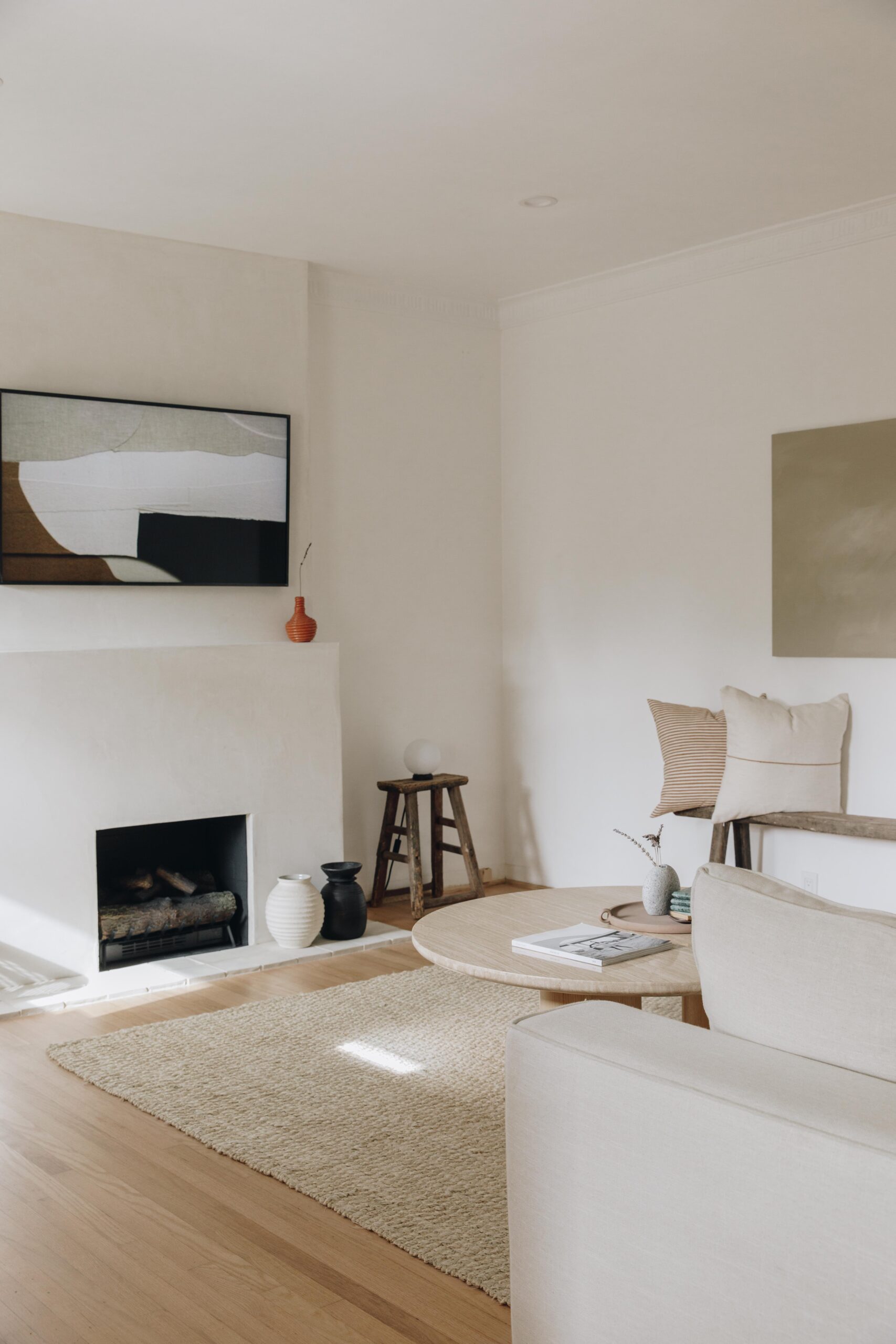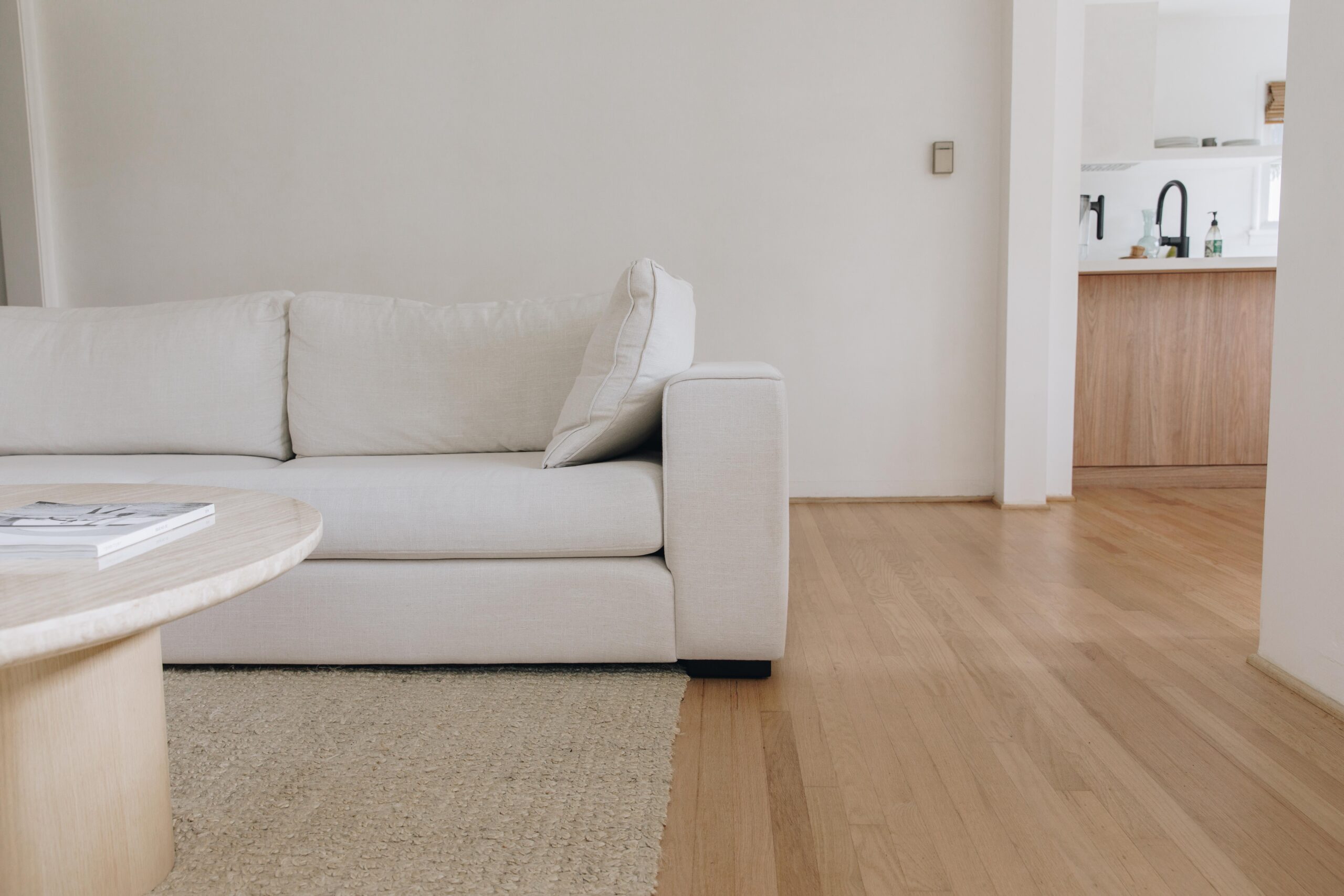 what was the biggest splurge?
Single item splurge would be my "nursery" chair. It's in quotations because it's definitely not a nursery chair but I just say it is :).
whats something you want to change but haven't gotten to?
We just underwent a renovation to the home this past summer with a new kitchen, updated master bath and added a powder room so I feel like I've already changed a ton! The only thing left in the home to change is the side driveway which still has the old cement that I would love to create into an outdoor dining area and build a shed (a good looking one).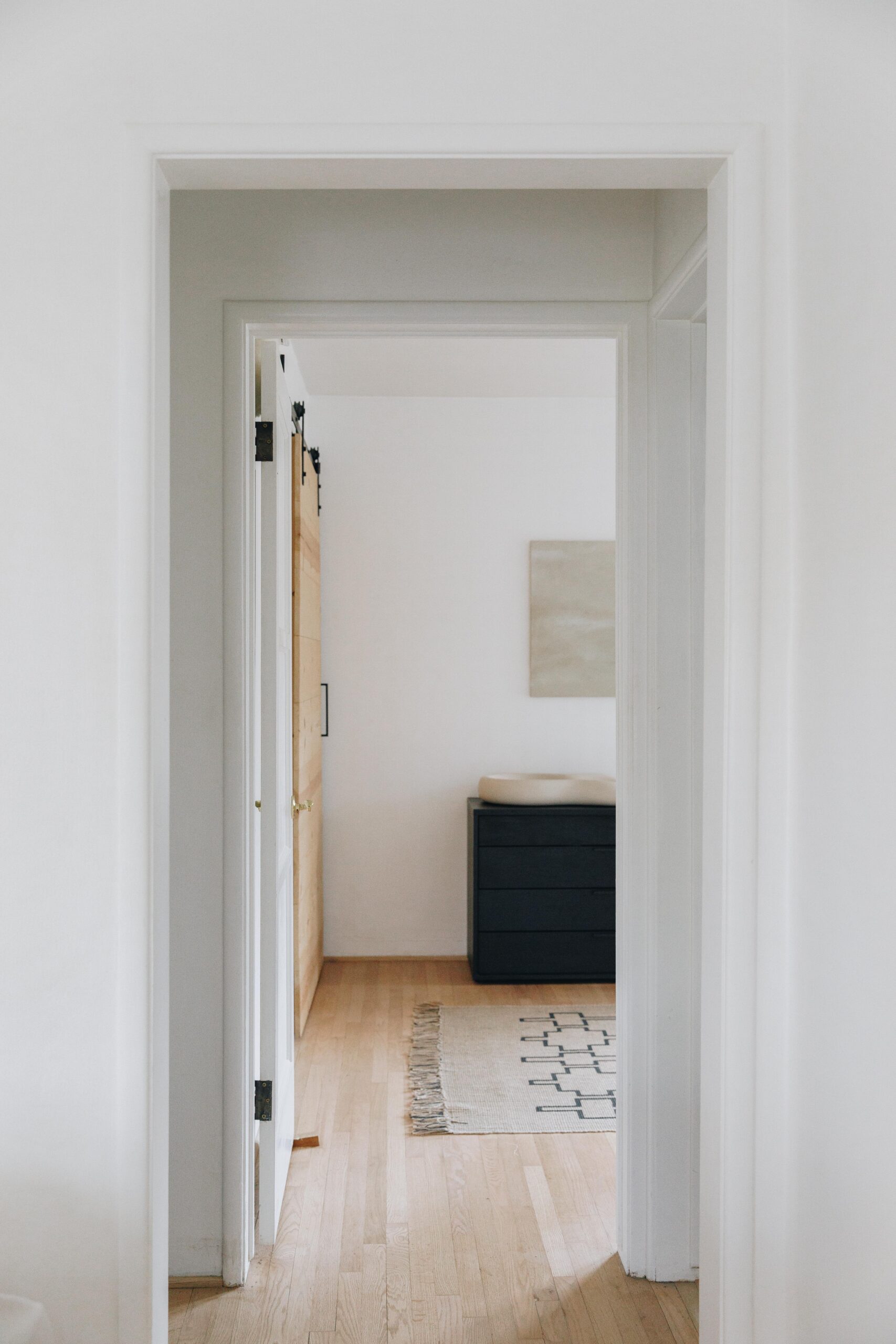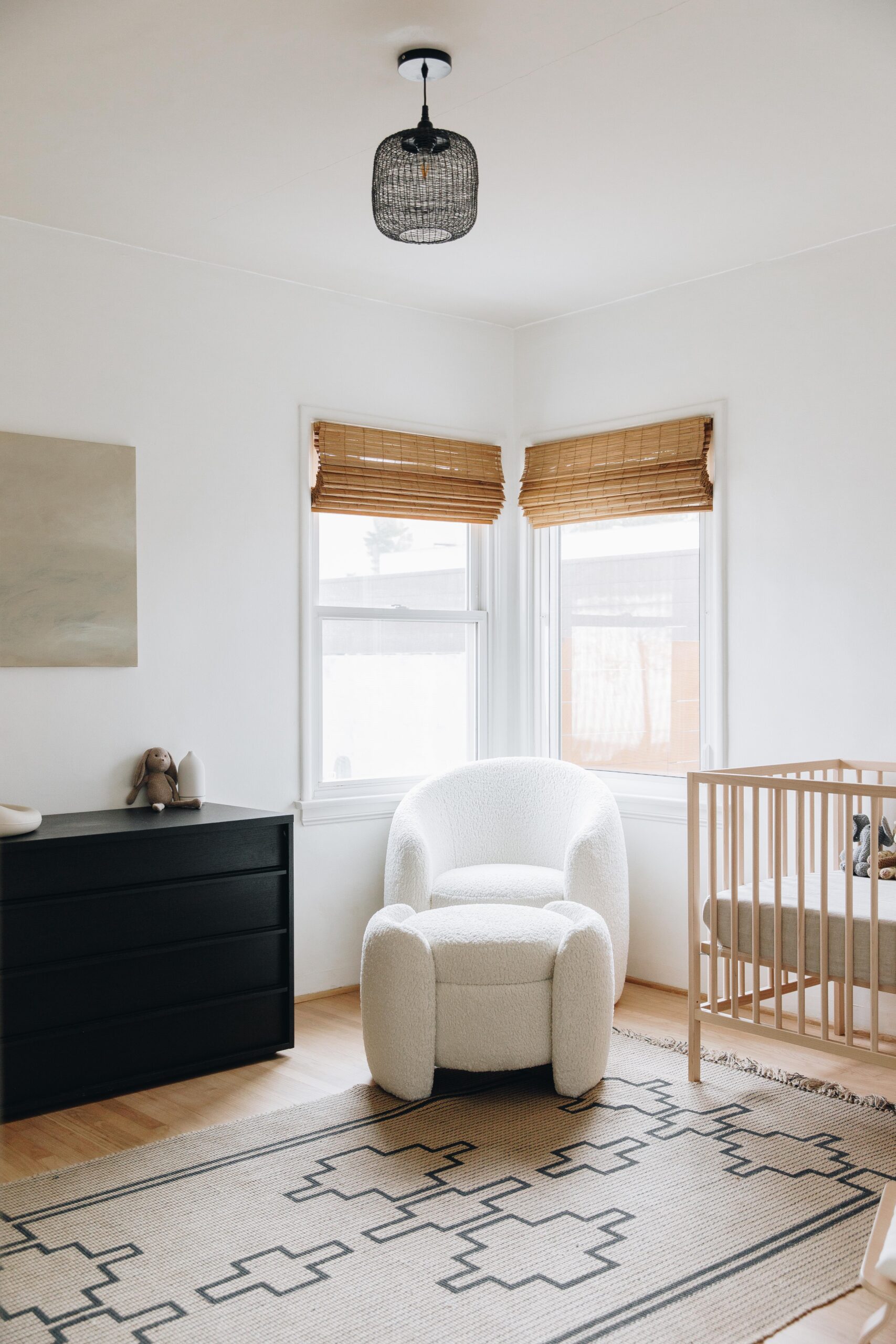 whats your best design advice?
Design the room you are sitting in right now reading this. You don't need to have a full gut remodel to begin designing. You can start with just rearranging your room, trying a funky sofa, or switching out the pendant lights to your apartment.
whats your favorite thing about your home?
So cheeseball, but truly the people in it. Right now it's my husband of 6 years and our 5 month old daughter Vélo Aura and I am just so thankful that this home we are creating is already filled with so much love and joy. Second, the location — we live near the canals and our beach is barely ever packed so it feels like the quieter side of Venice and I just love it.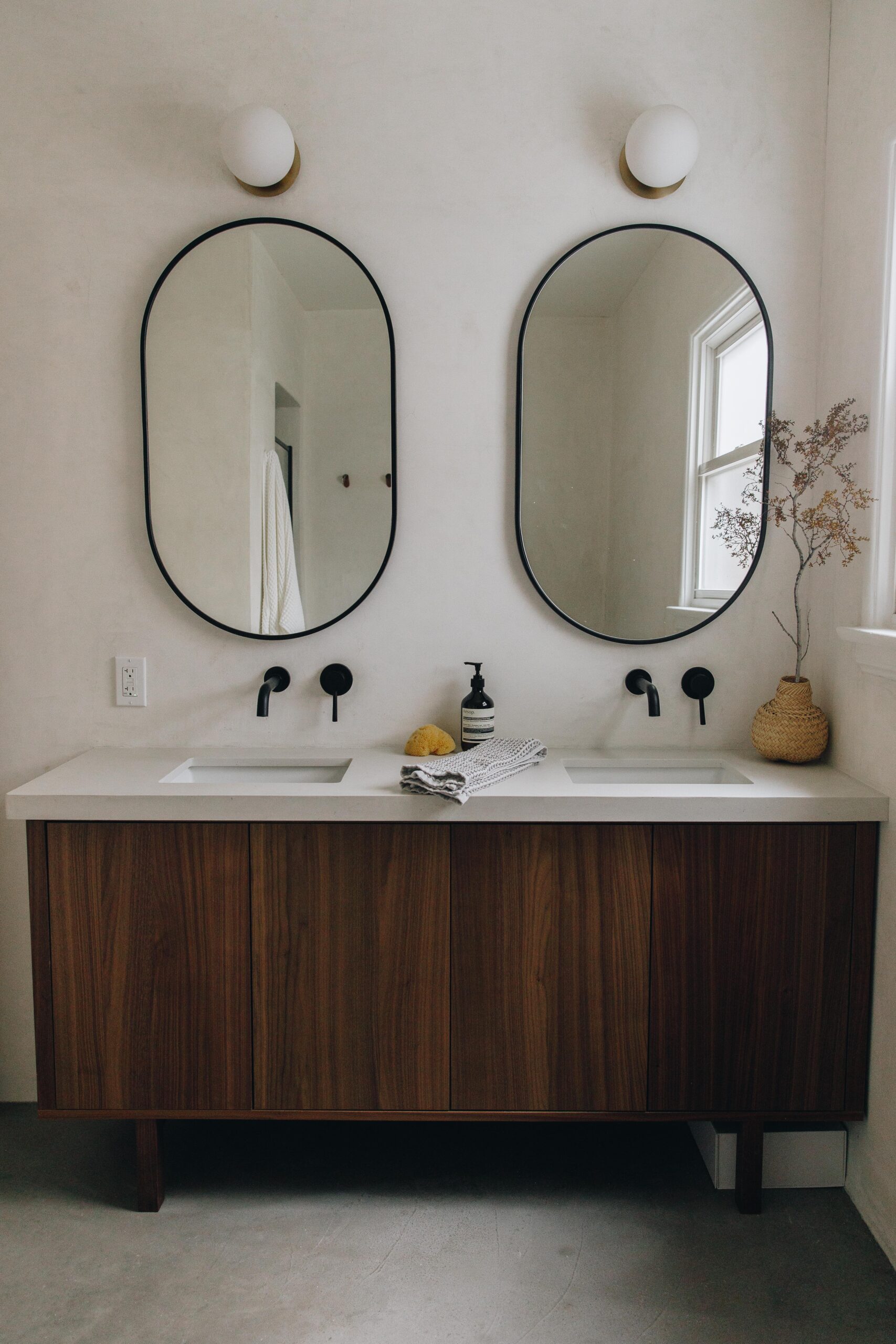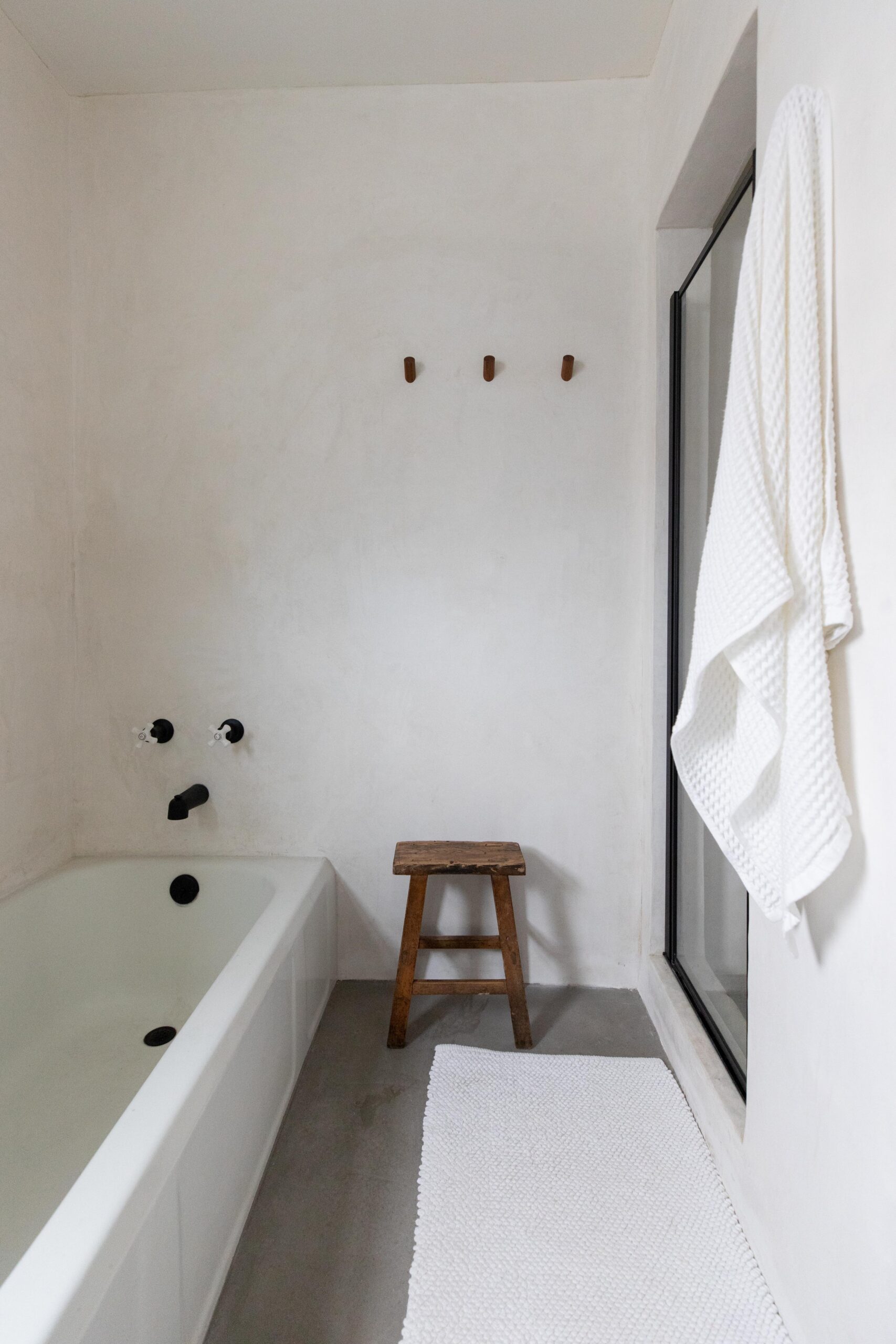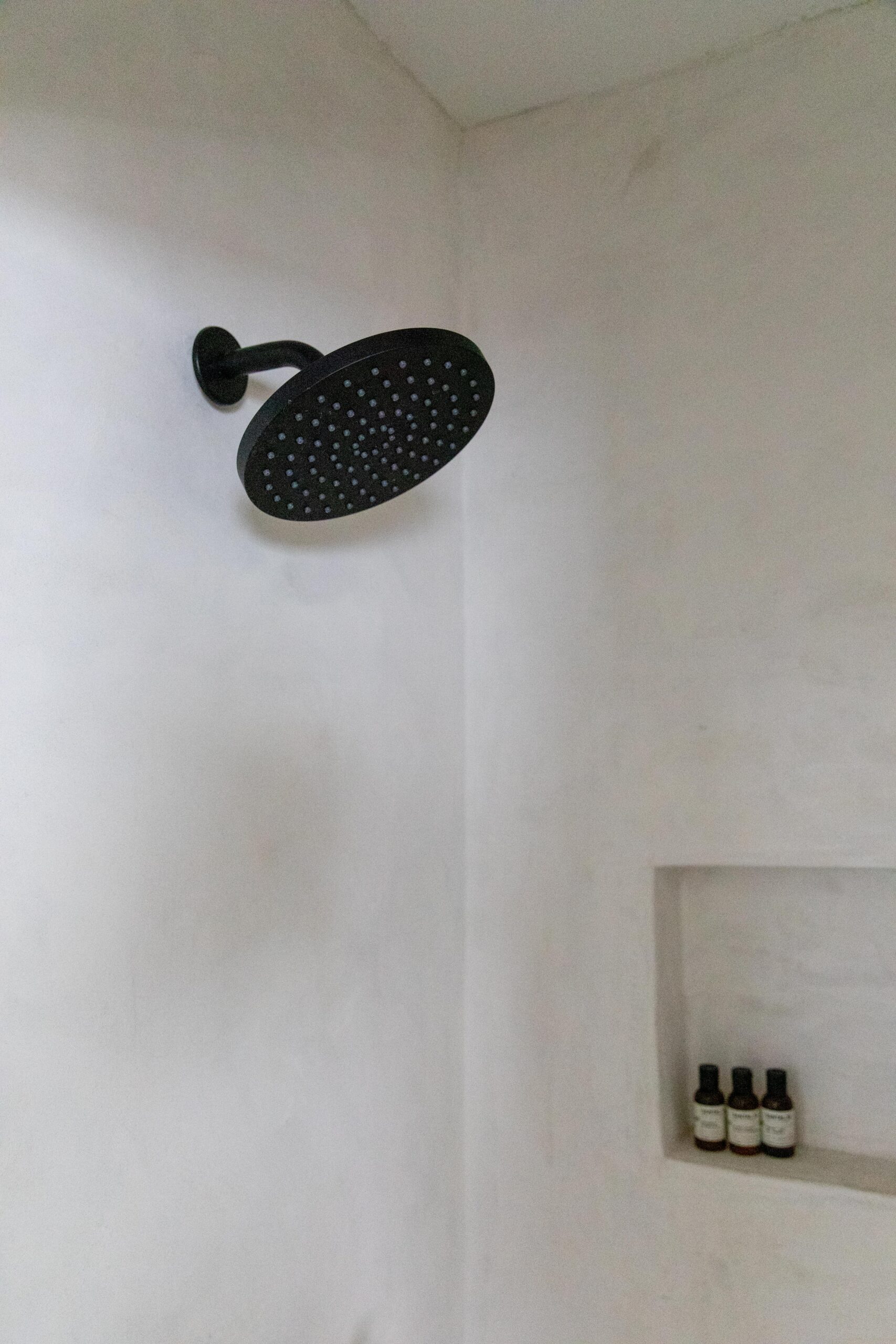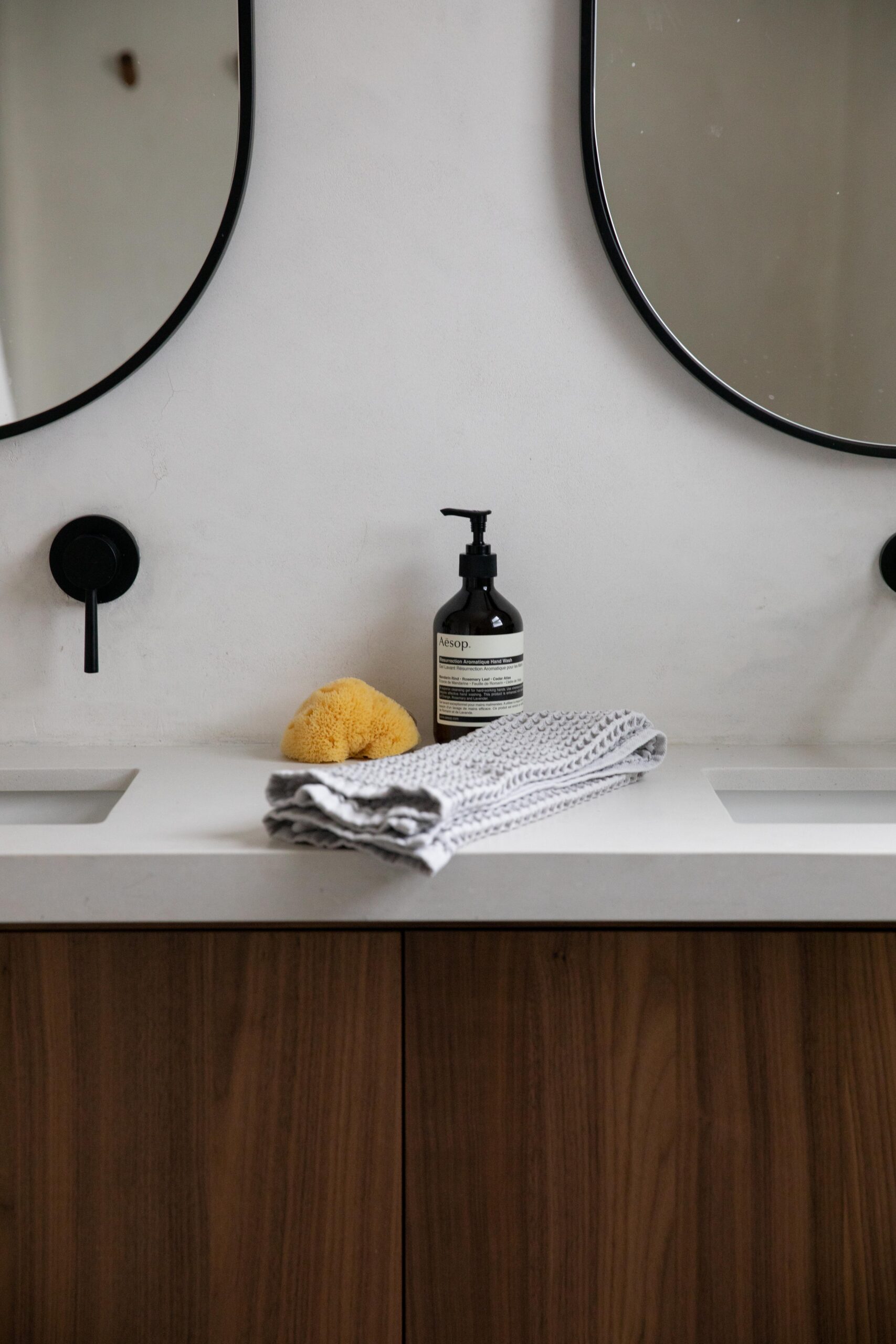 what are you watching/reading/eating?
Watching things is hard with a baby, so I use the time I breastfeed to catch up on the Bachelor and explore the Magnolia Network. I don't have much time to read these days but I prioritize the Bible in the morning and anytime I get my Sunset magazine and Magnolia magazine in the mail. My husband Jeffrey does all the cooking (I know, freakin lucky!) so eating anything he whips up.
who are your favorite follows on IG?
You! — I love all the DIY when it comes to home decor, kids crafts and honestly want you to get another dollhouse because that was just the best following along.
Athena Calderone — I love the sophistication she brings to design
Leanne Ford — anything she does is so out of the box and just pure gold
Bachelor Memes on the explore page
what are 3 things helping you get through this time the most?
My husband — I'm obsessed with him and how he loves me and our daughter Vélo
Vélo's laugh
Our community of friends
---
sources
living room —
nursery —
kitchen —
lights (OOS, similar)
faucets (similar)
mirrors (similar)
walnut wall hooks (similar)
bathroom wall paint — custom plaster