pretty everything : medicine cabinets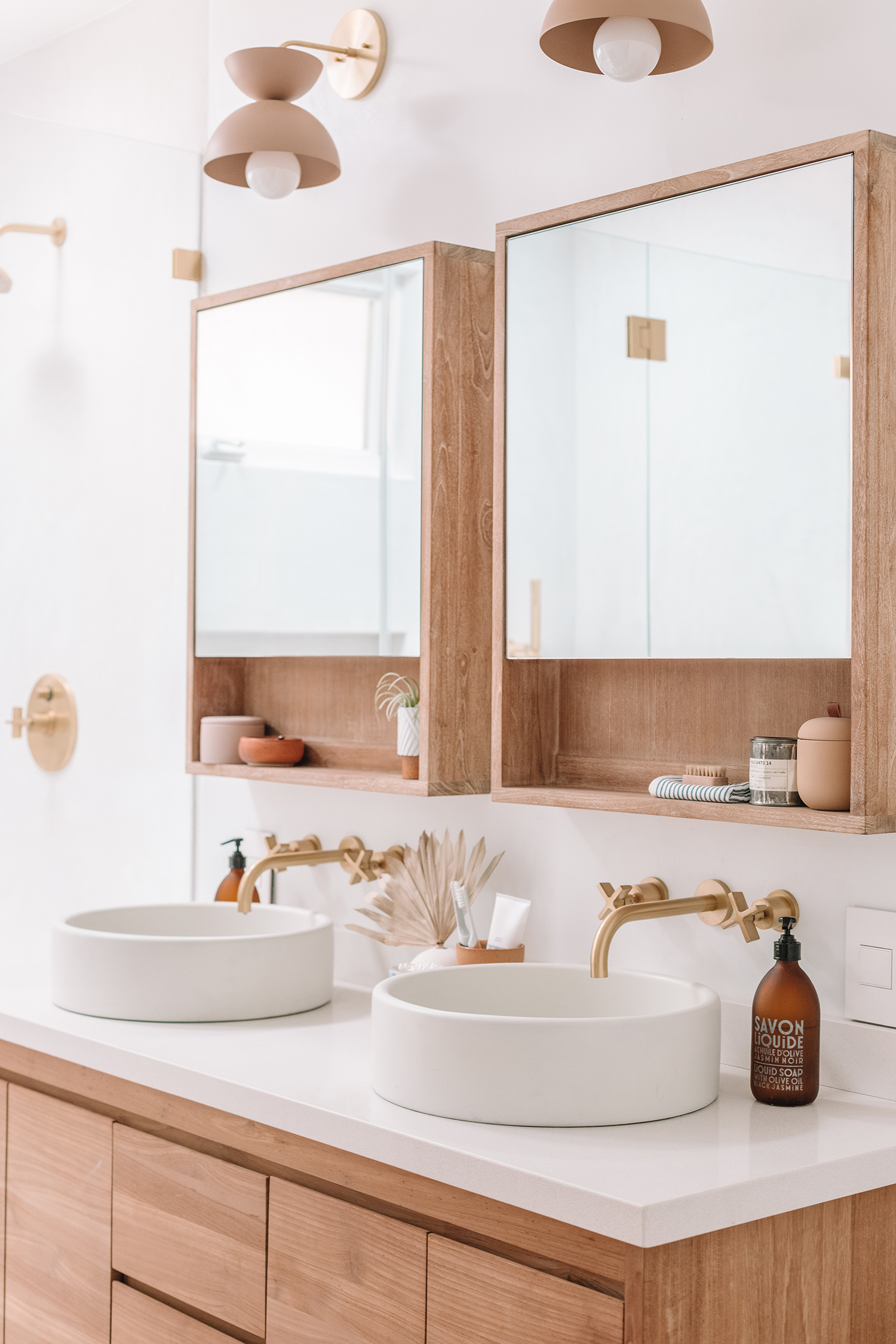 i'm very torn on medicine cabinets because i really do love a beautiful statement mirror, but i have too much stuff to forgo any storage space. now that we've lived with medicine cabinets for a few years i don't think we could ever give it up. the height for storage is so optimal and convenient and i can't imagine putting everything in drawers or cabinets below now! so while aesthetically, i definitely prefer a beautiful mirror, convenience wise a medicine cabinet is just crucial!! YOU SHOULD SEE ALLLLLL THE CRAP WE KEEP IN OURS!
first– let's look at some very convincing arguments for medicine cabinets.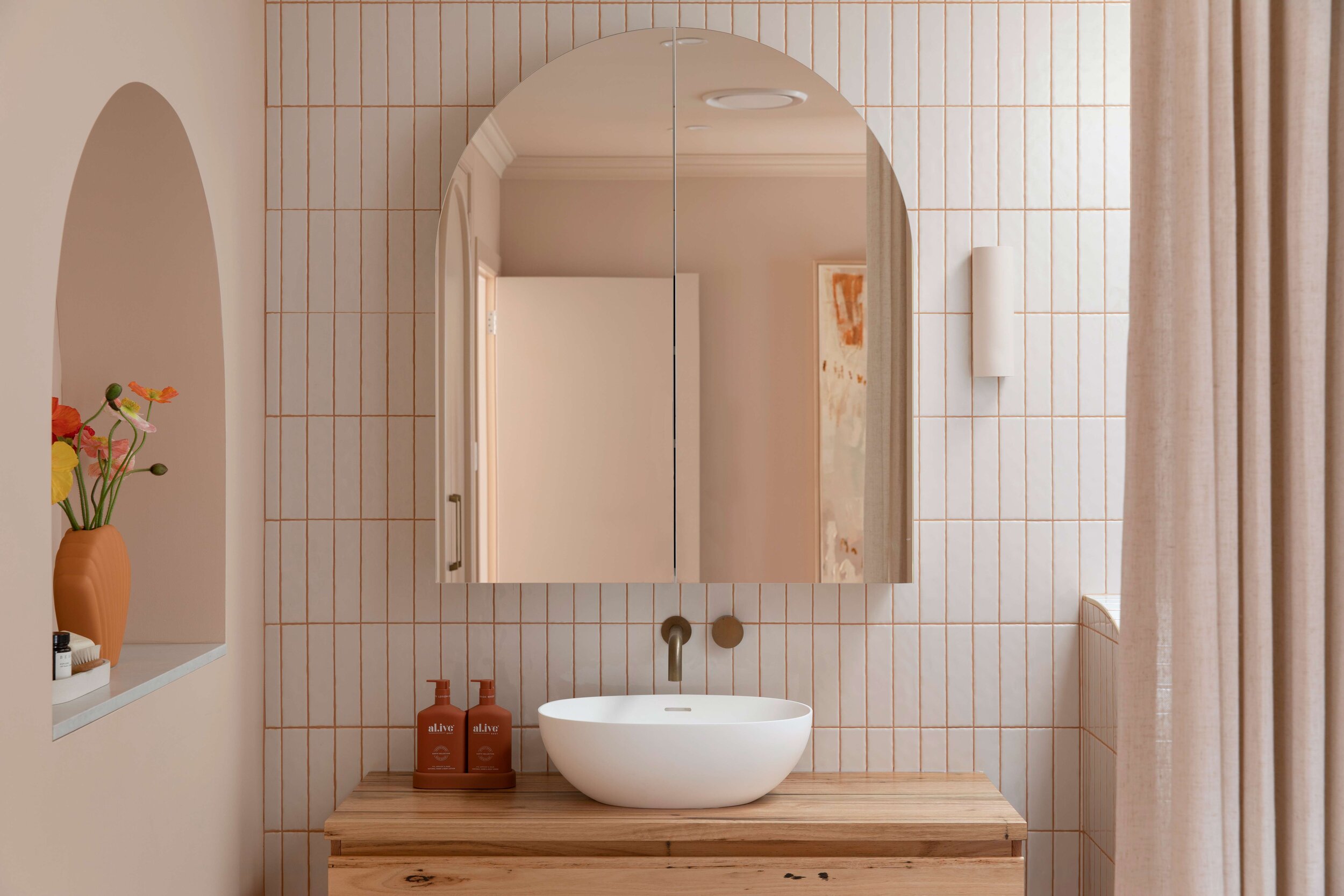 this one is soooo good — australia has all the best stuff!!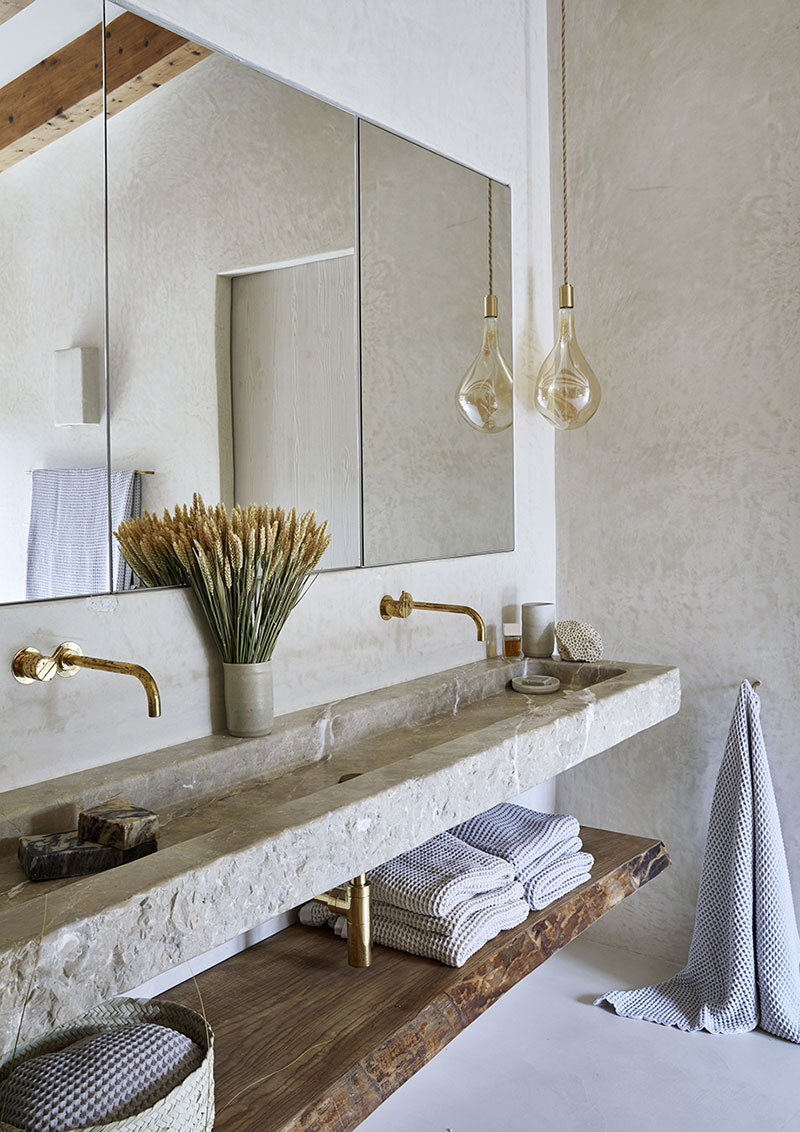 oooomg i love that this insanely stunning bathroom is using standard inset medicine cabinets and they look so GOOD.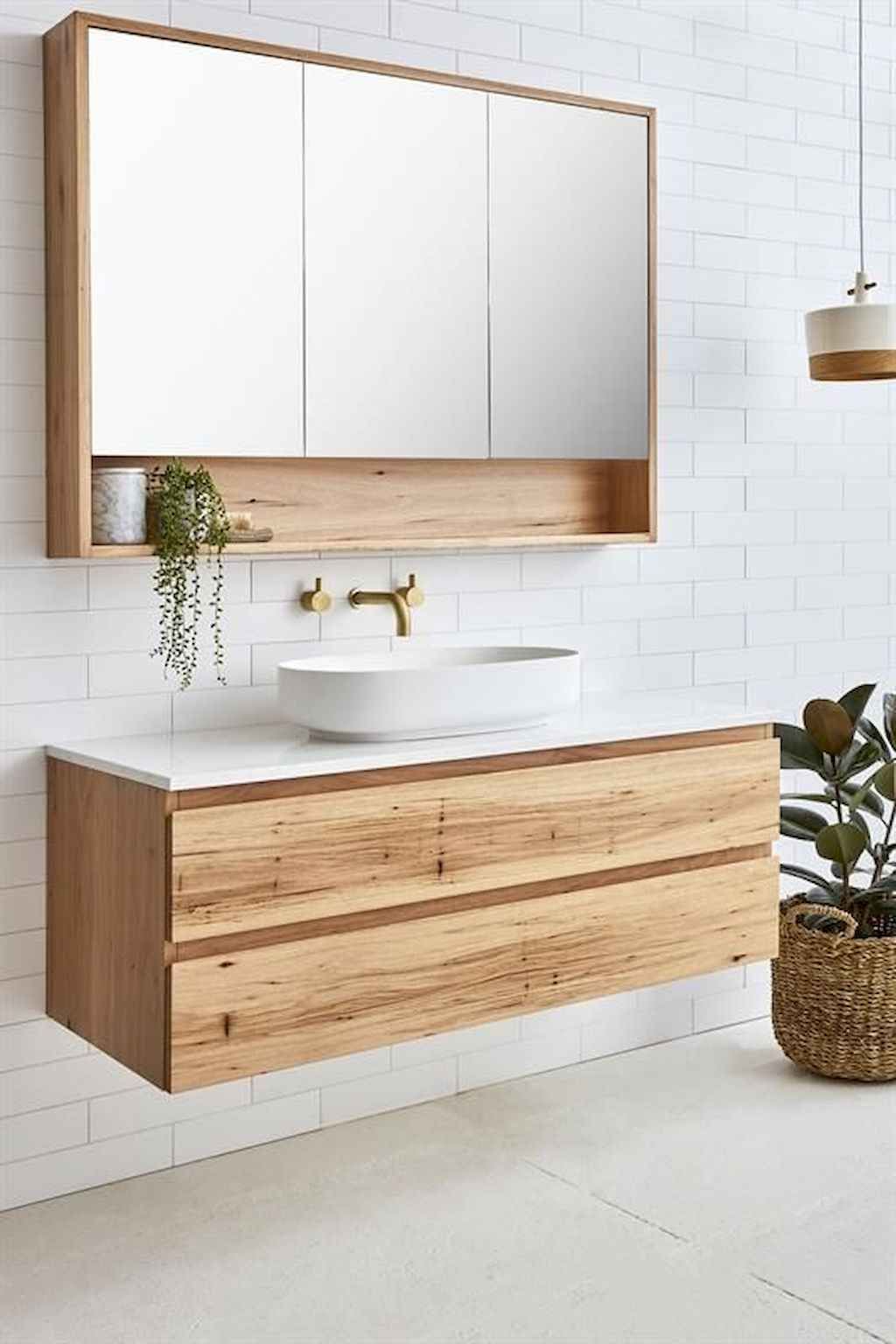 australia, once again, has all the prettiest home stuff ever!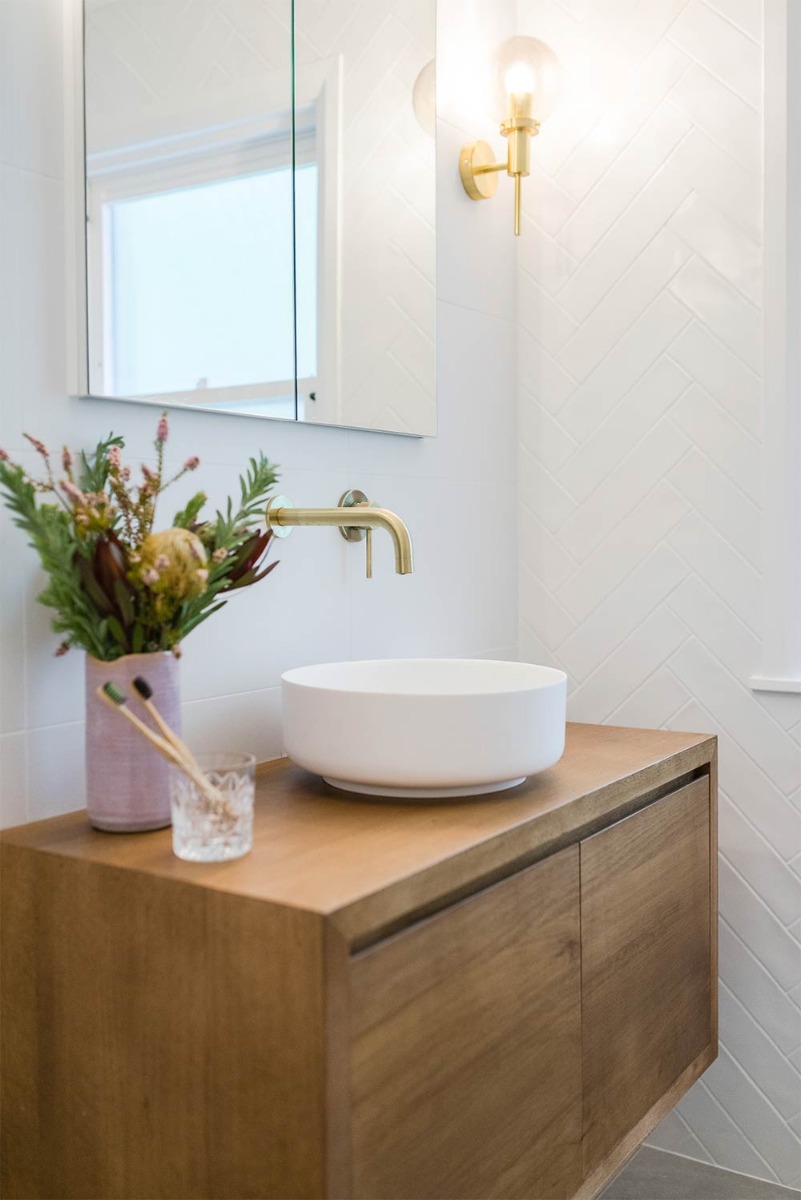 another very simple standard medicine cabinet, but looks so elevated along with a beautifully designed bathroom.
i'm also sad to report that our medicine cabinets have been discontinued, there was a safety recall and they came and added a piece to our mirrors so they wouldn't fall off and shatter– and at the same time it seems like they just stopped making them altogether. i wish they would just sell them with this new little mirror piece instead because they're definitely my favorites and i would even buy them again for our next house, but since that's not an option– i rounded up some alternatives that i think look pretty great.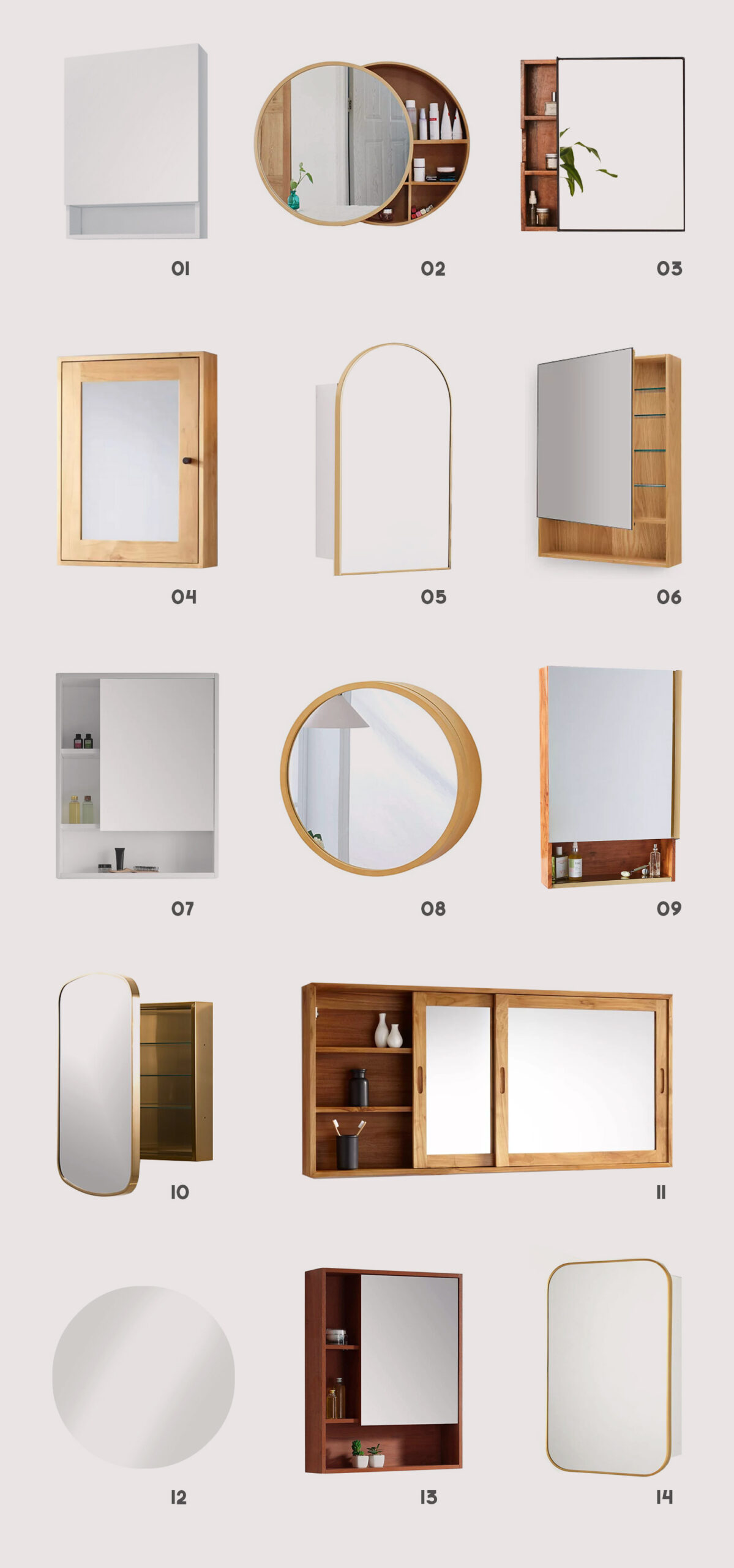 01. similar to ours but simple and white $296
02. a pretty sliding one — can't speak to the quality but it looks good! $319
03. this one also slides out which is kinda nice unless it doesn't work well haha $149
04. weird there aren't more wood options, this one is very pretty $400
05. a beautiful arched mirror AND medicine cabinet!! love this one $320
06. this one looks identical to ours, but they have glass shelves instead of wood $699
07. lots of storage in this one $435
08. such a good one– i love that it's circular and wood framed! $442
09. i like that this one feels actually designed $349
10. pretty brass mirror with lots of shelving $329
11. i'm a big fan of this double one! $549
12. i love that this one just looks like a big circular mirror!! $373
13. i love the extra shelves on this one $238
14. a really pretty steel mirror $320