my favorite black friday deals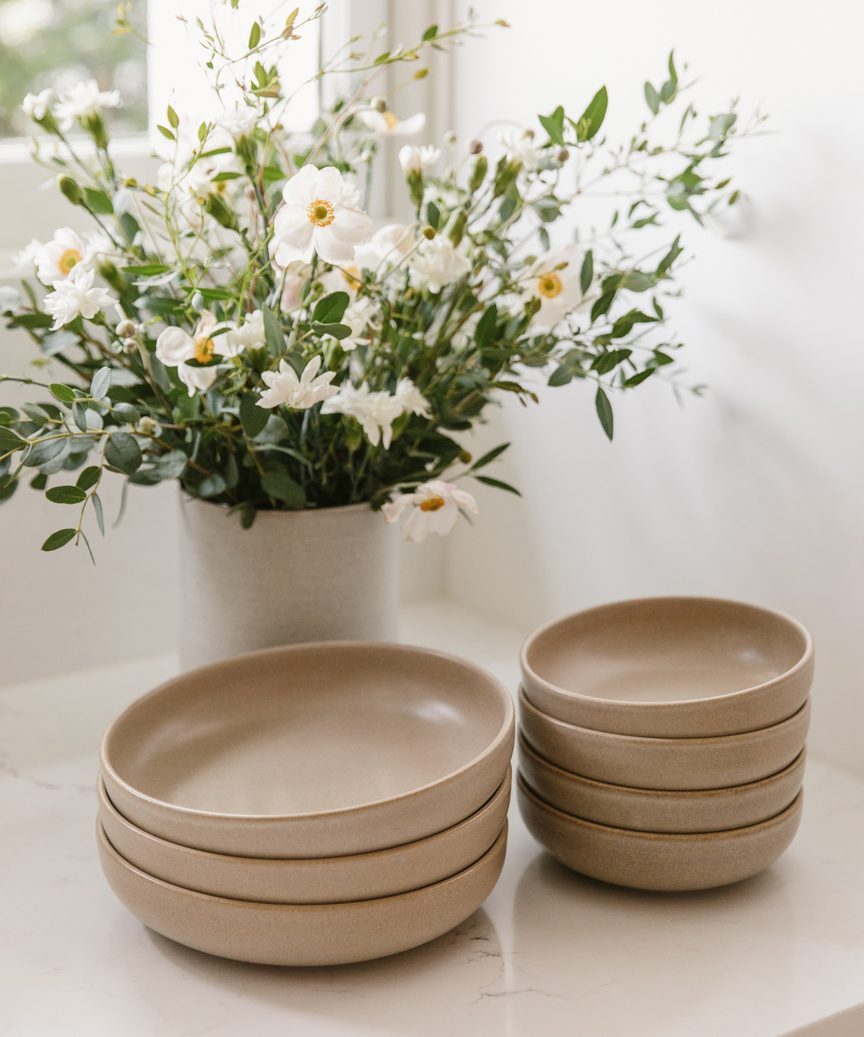 i thought it would be helpful to round up a few of my favorite things that are on sale this weekend in case you're shopping!!
jenni kayne pacific soup bowls
my favorite bowls are 25% off, they are so handsome and make every dinner i cook look good!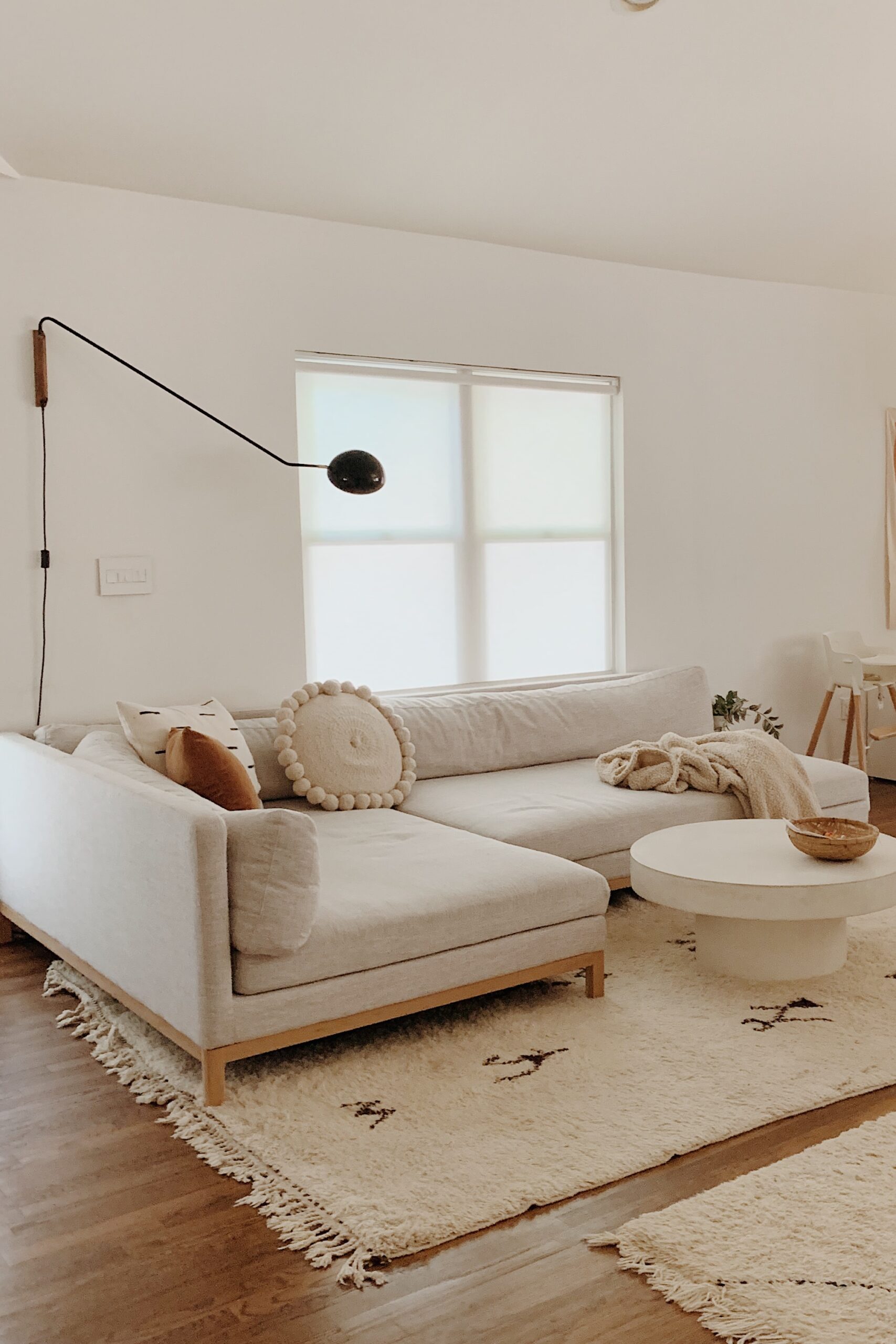 interior design jasper sectional
our sectional is 15% off until 11/30!! if you are curious about the specs, i shared them all here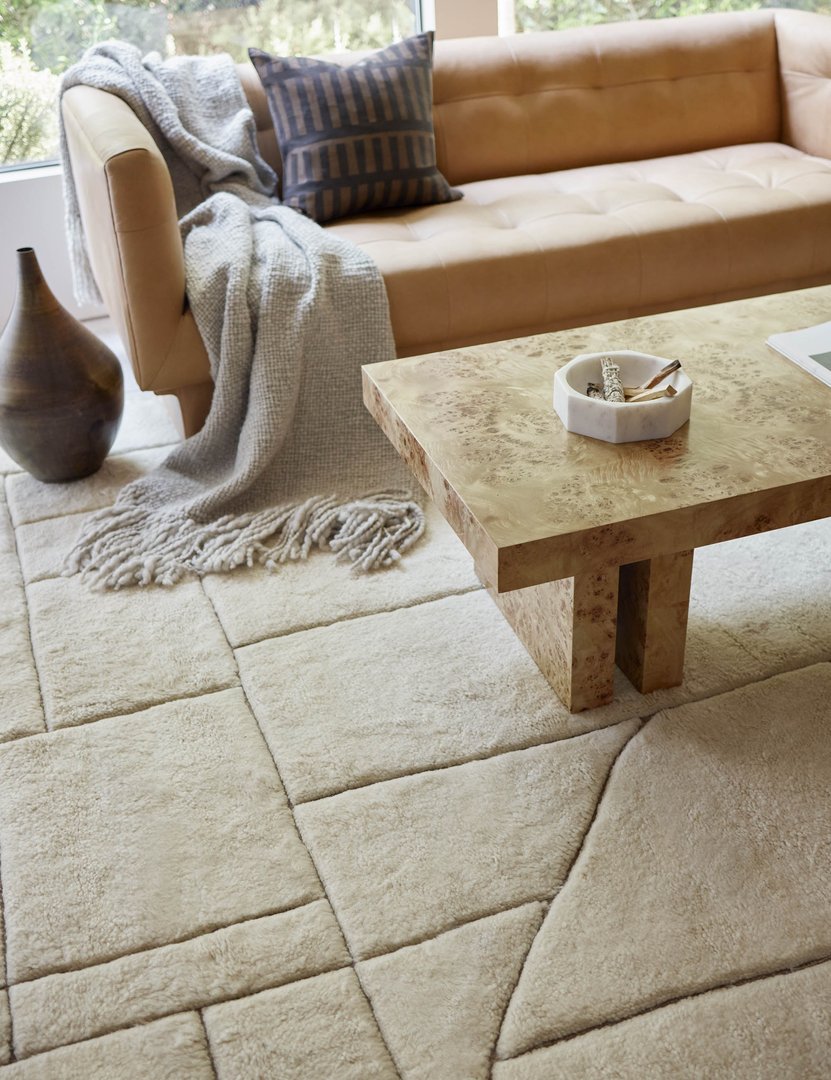 lulu & georgia– all my favorite rugs
i loooove L&G for rugs, and all of their home decor. everything is 25% off with code THANKFUL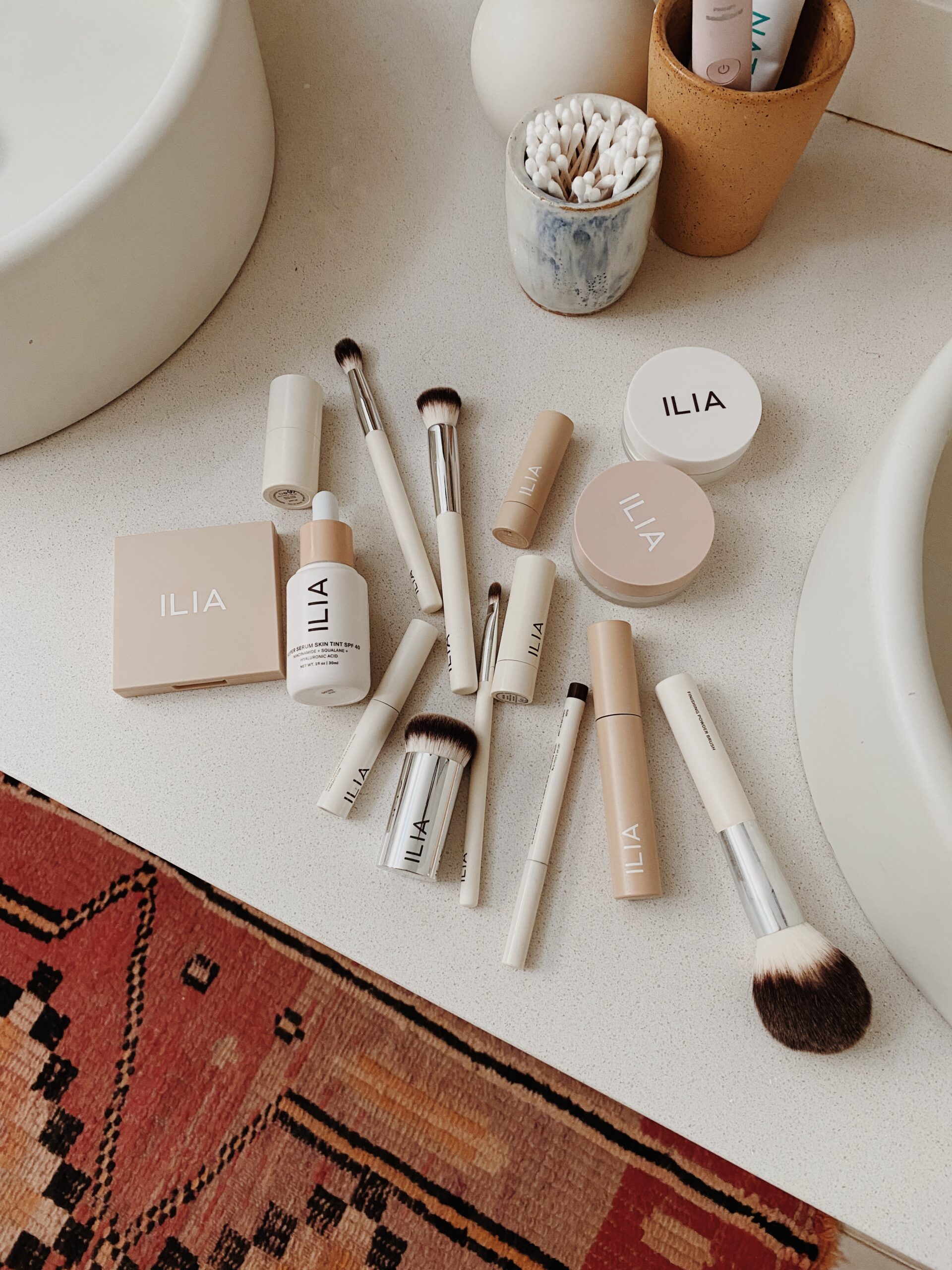 ILIA beauty products
i am obsessed with everything ILIA, so many of their products are my fave and everything is 20% off with code REVIVE20
my favorites: the multi-stick (i use for blush and lip), the balmy tint hydrating lip balm (i love the feeling of this for daytime vs lipstick and has great color), the brow gel, the super serum skin tint (i'm not a big foundation person but this feels light, has spf40 and doubles as skincare, you honestly don't feel like you're wearing makeup!!), the balmy tinted lip gloss (this looks and feels so good!!)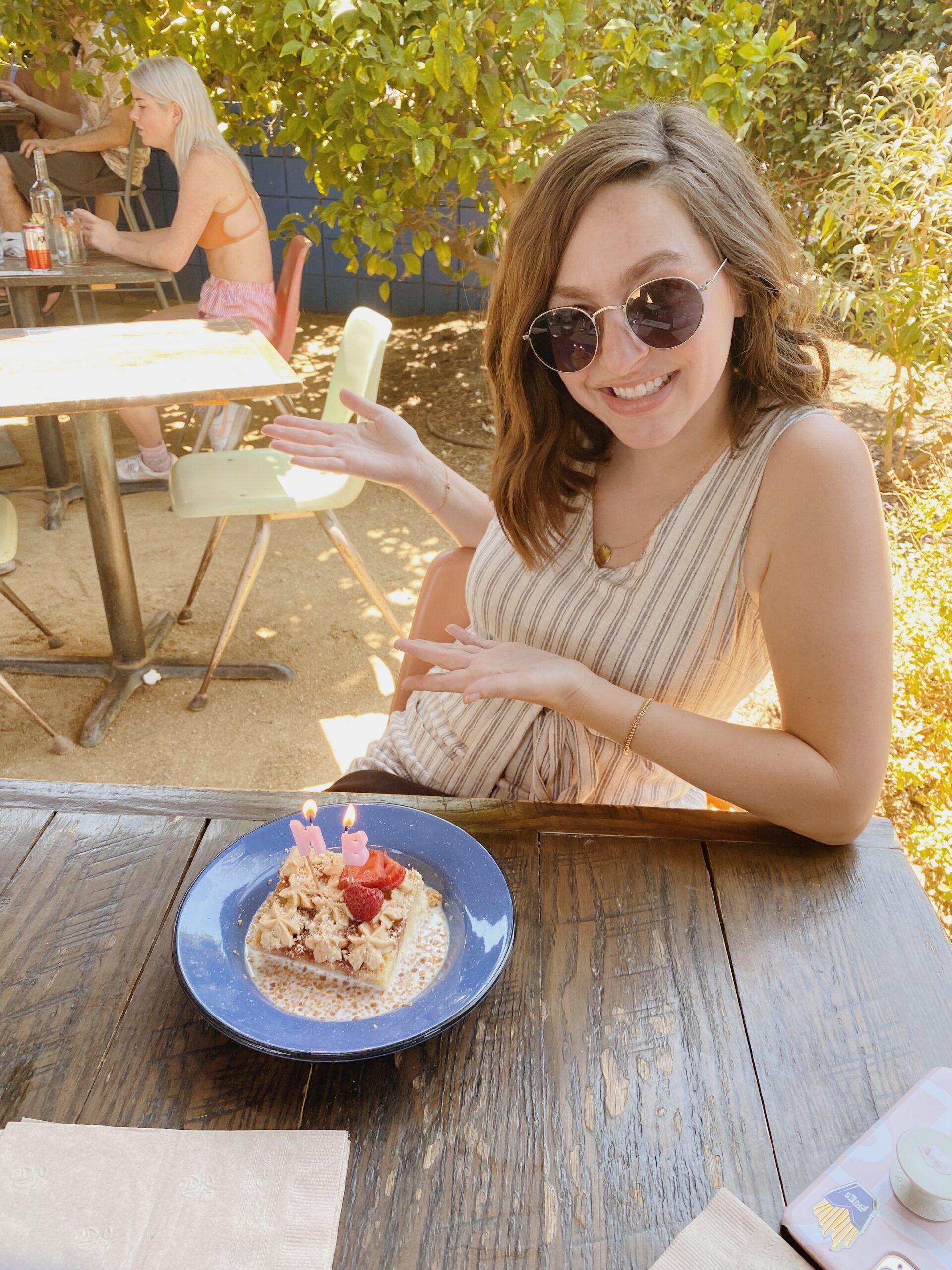 eyebuy direct glasses
the sunglasses i wear literally everyday are BOGO and 25% off– the style is called "disclosure"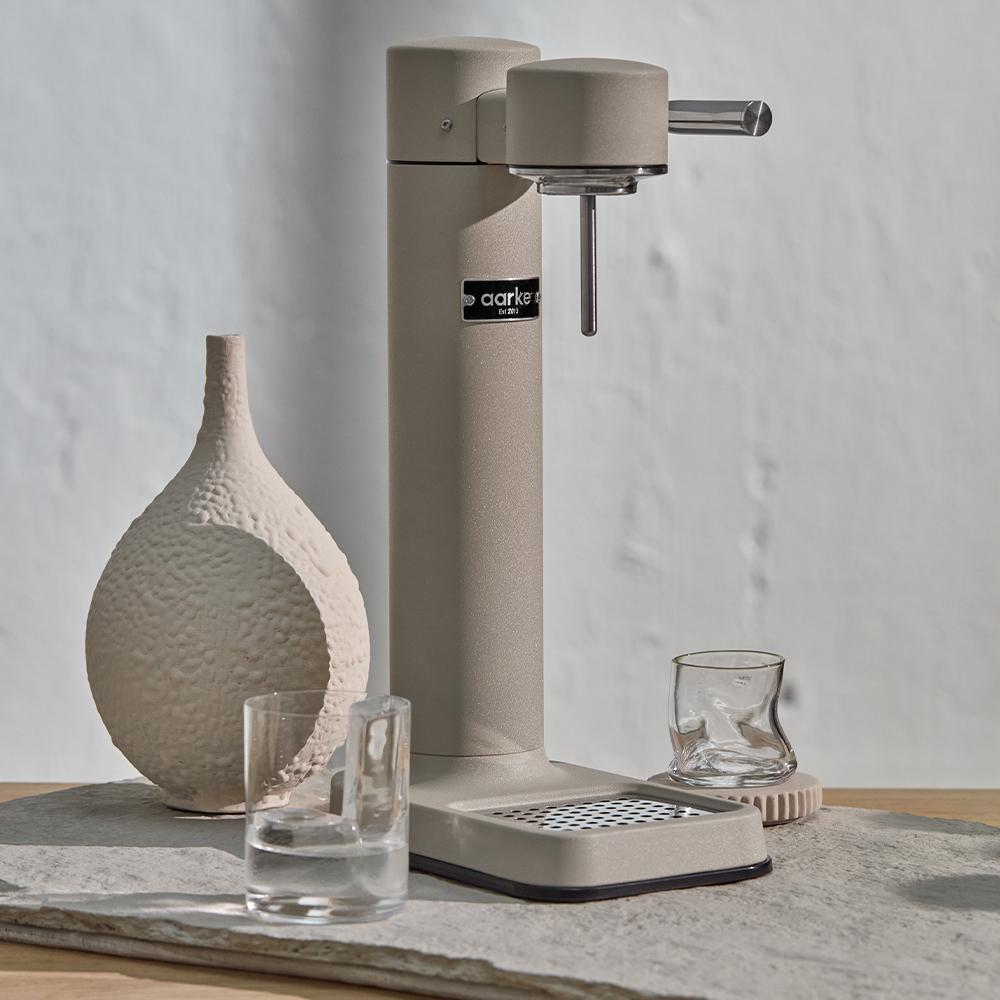 aarke sparkling water maker
ok this isn't the one we have, but i want it so bad!! it's 25% off and it uses the same carbonators that the sodastream does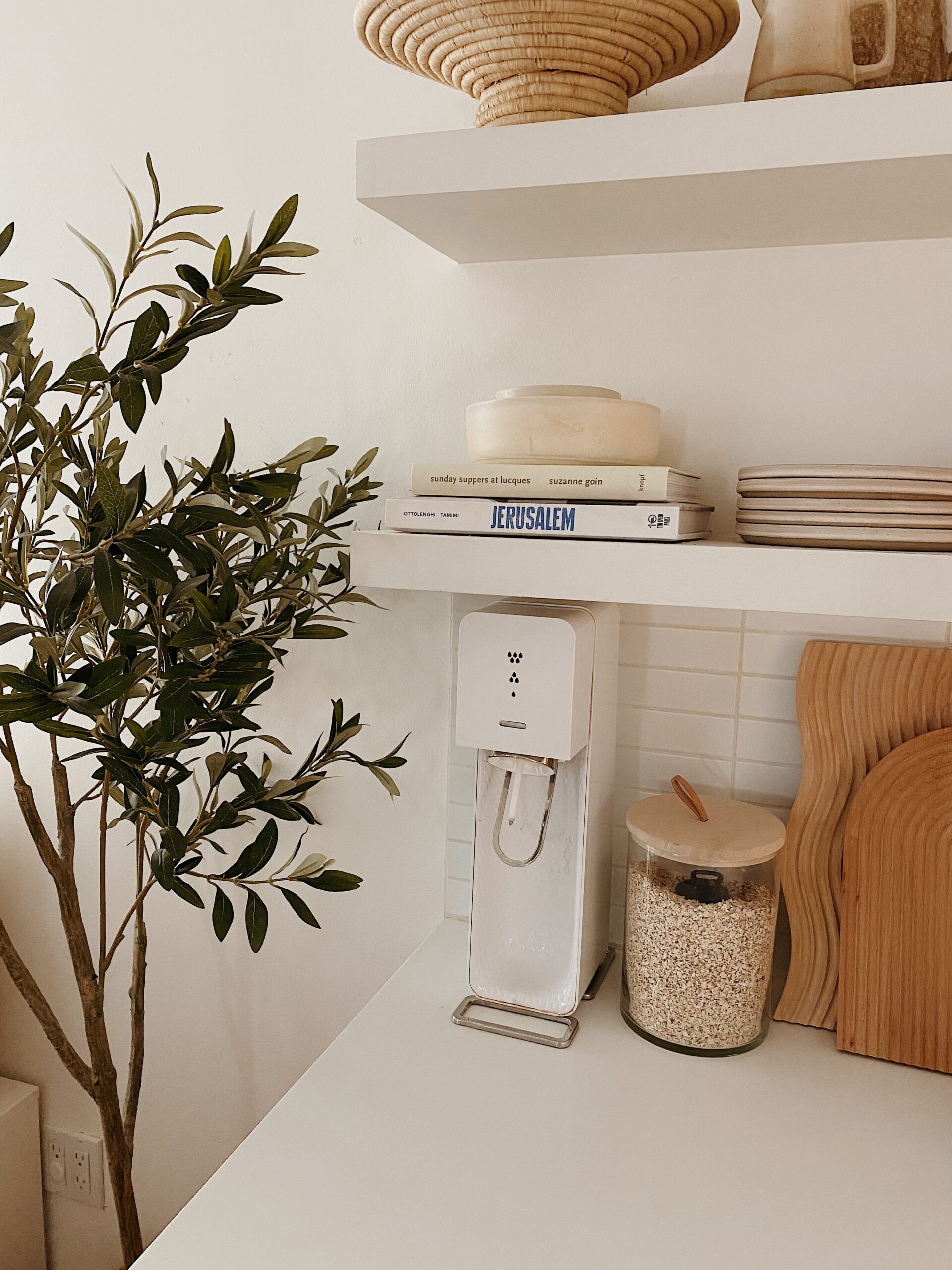 sodastream
if you don't want to spend that much, the white sodastream that's the most similar to our old model is 40% off too!!!!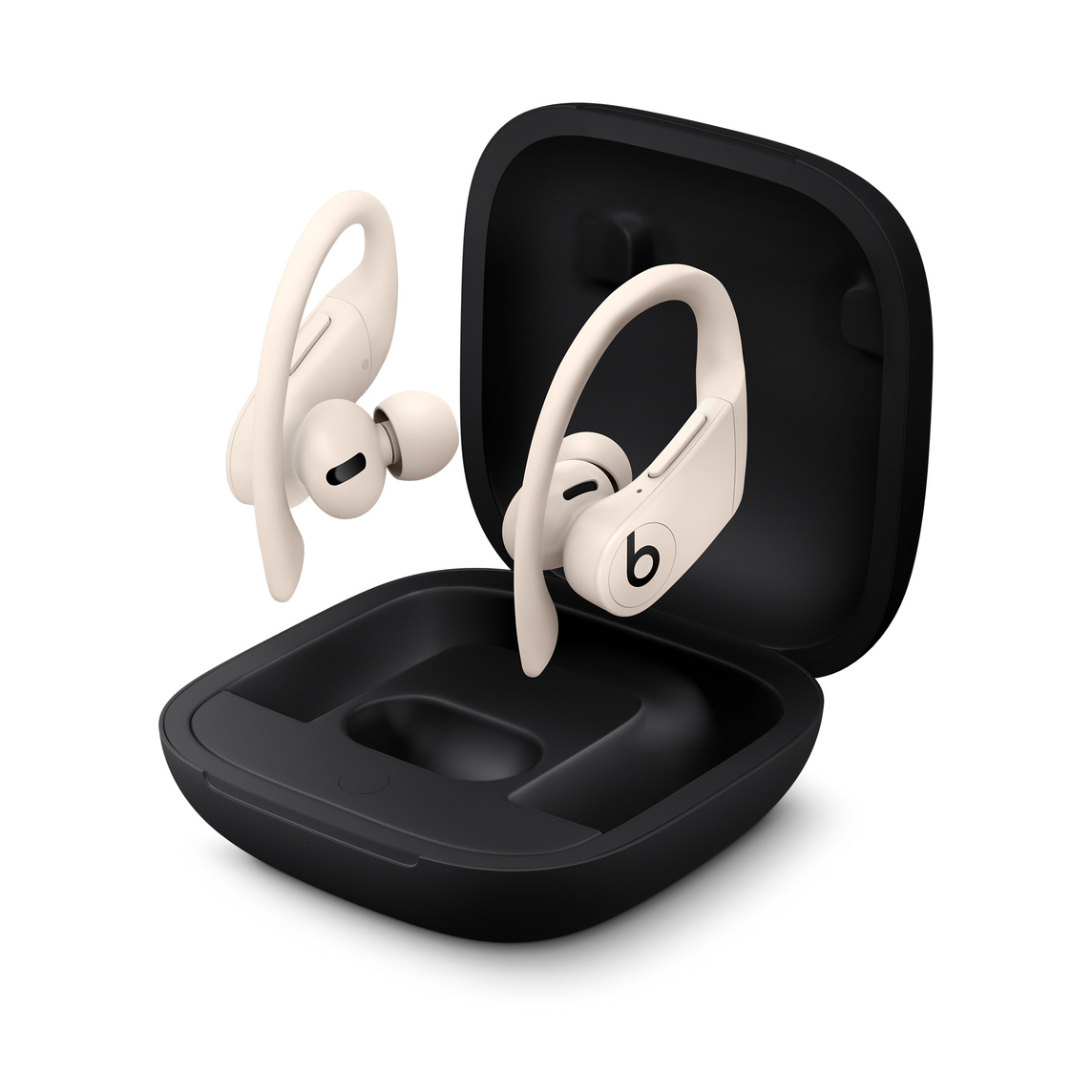 powerbeats wireless earphones
ok i'm not an ear bud person because i hate things in my ears, but these are actually so comfortable to wear — i've borrowed gids, but i love the cream ones way more!! they're $ but they're $50 off!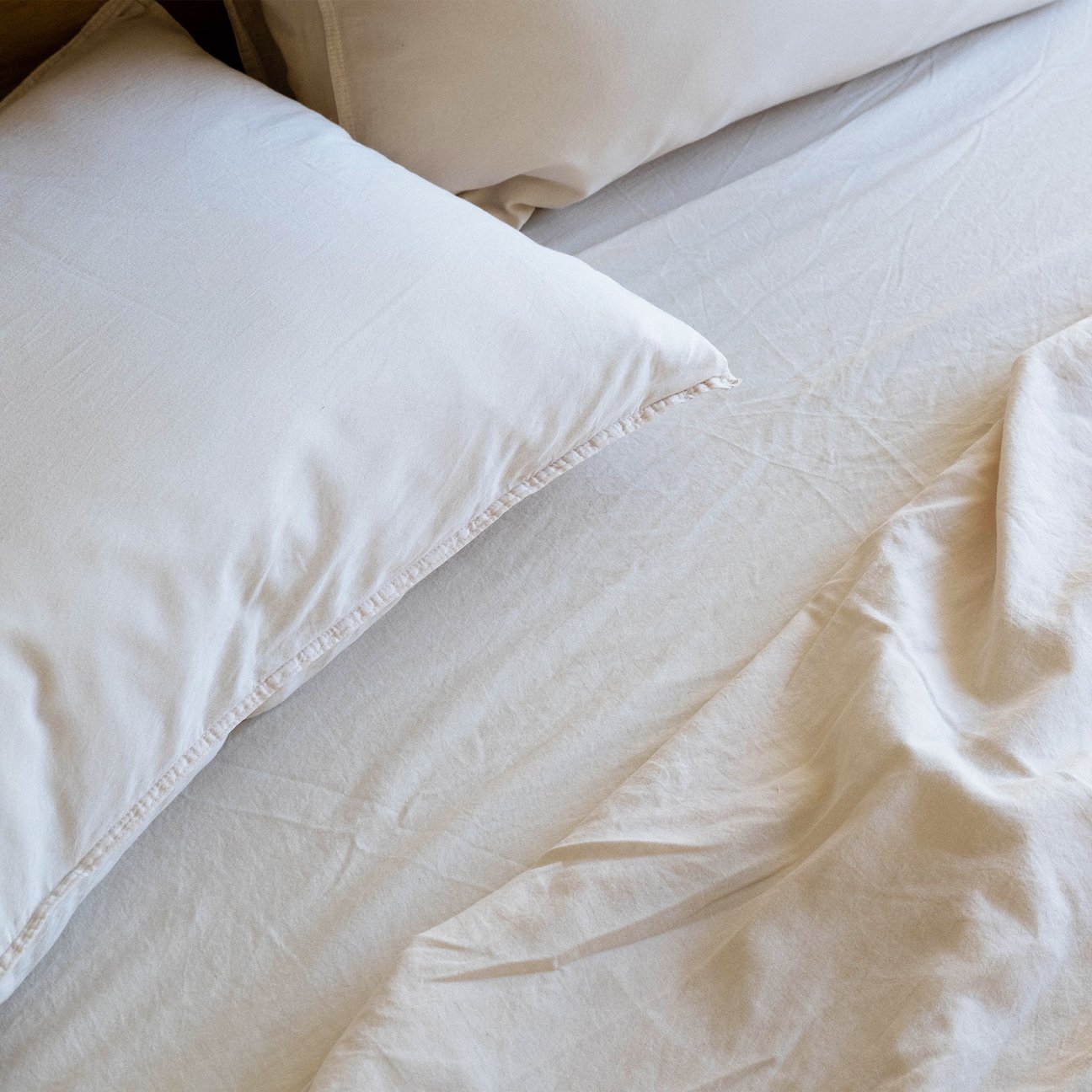 morrow soft goods
everything is 20% off with code THANKS2021 — i am obsessed with their bedding. the matte sateen is A DREAM. SOOOO SOFT.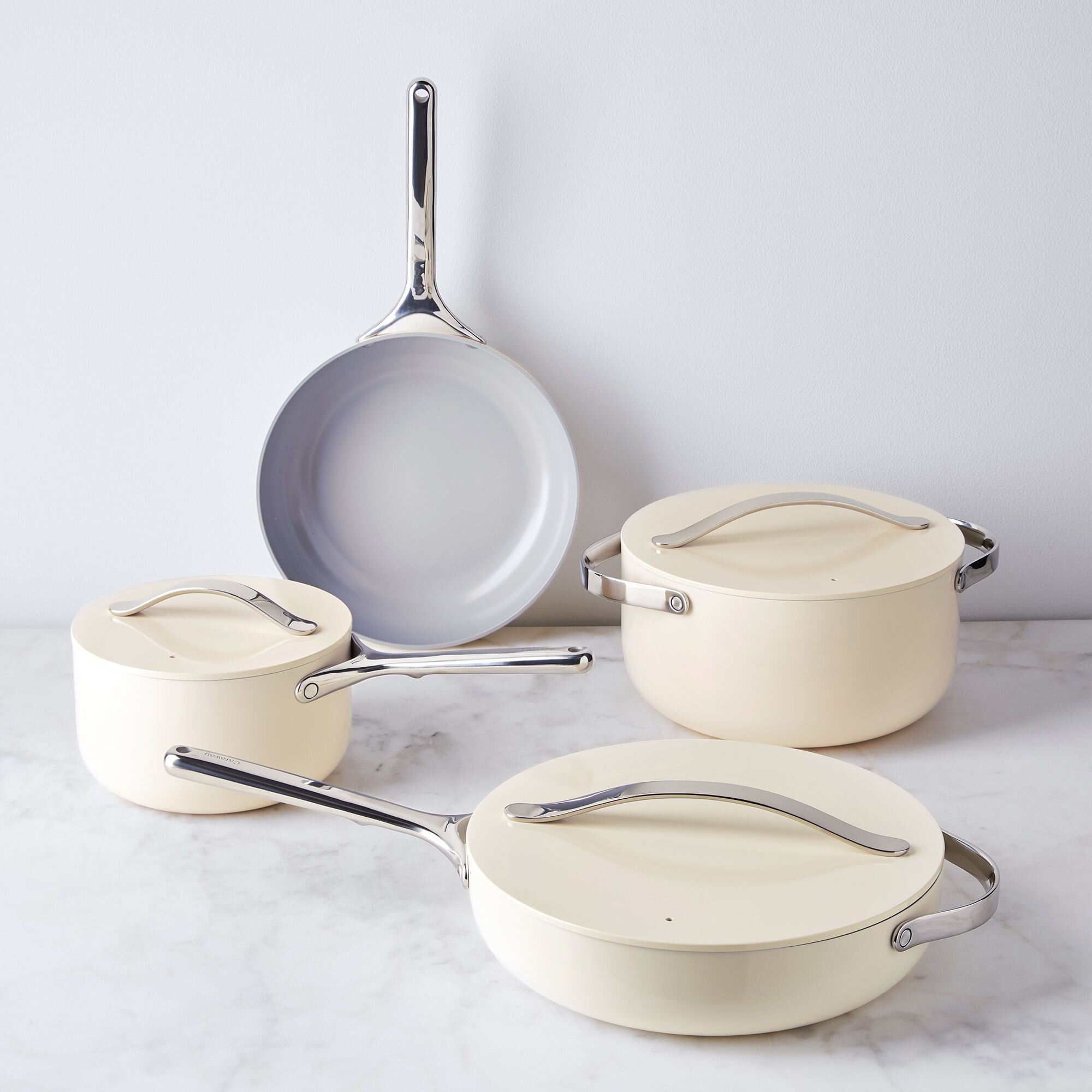 caraway cookware
my favorite cookware set– they also just released bakeware as well. i've had this set for a year and they've held up super well, and they only do one sale a year! save up to 20%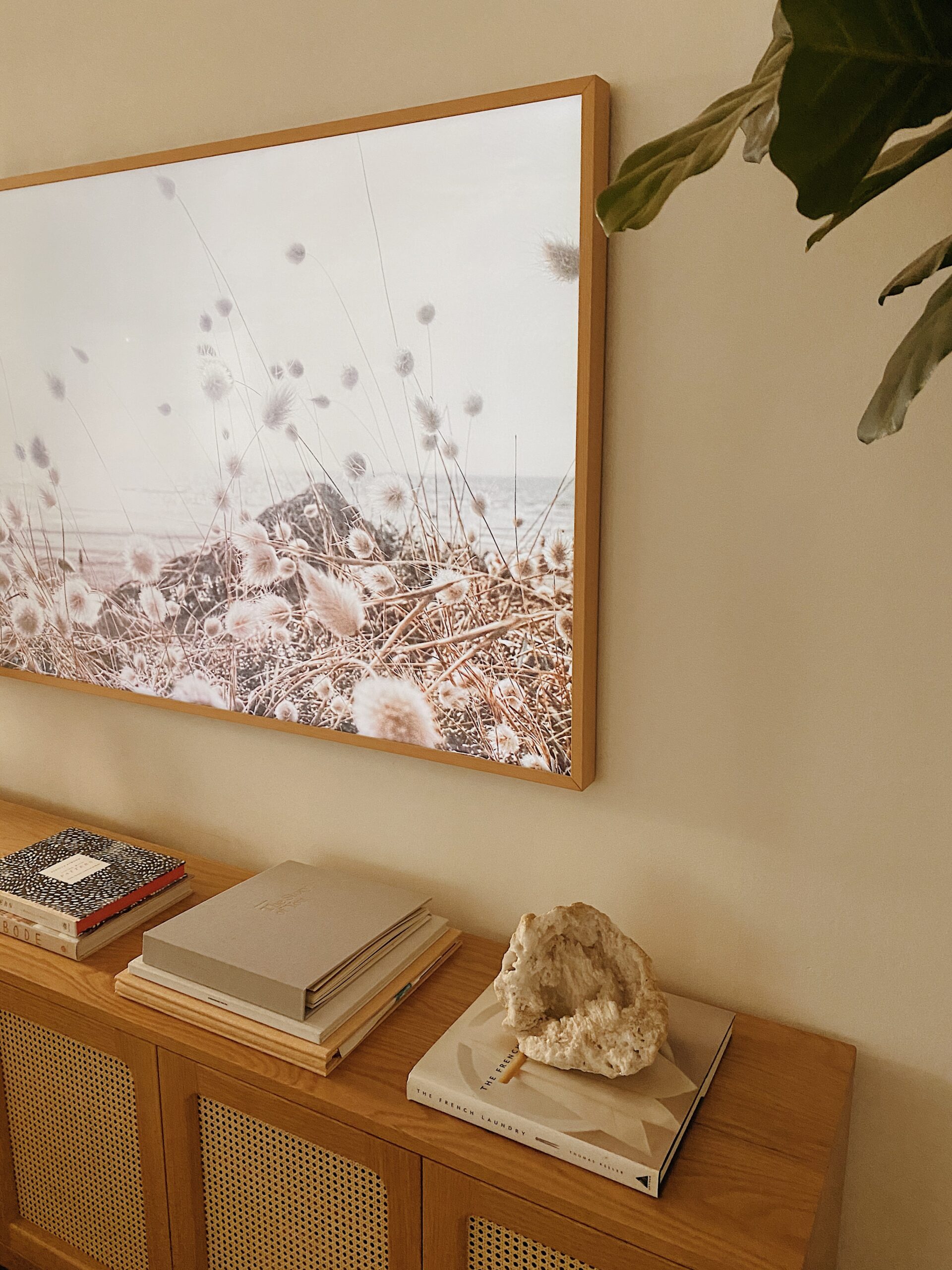 samsung frame tv
these also very rarely go on sale! 65″ for $1500 is a reaaaally good price! we have the 65″ here in our living room and i've shared lots of info about our tv in this blog post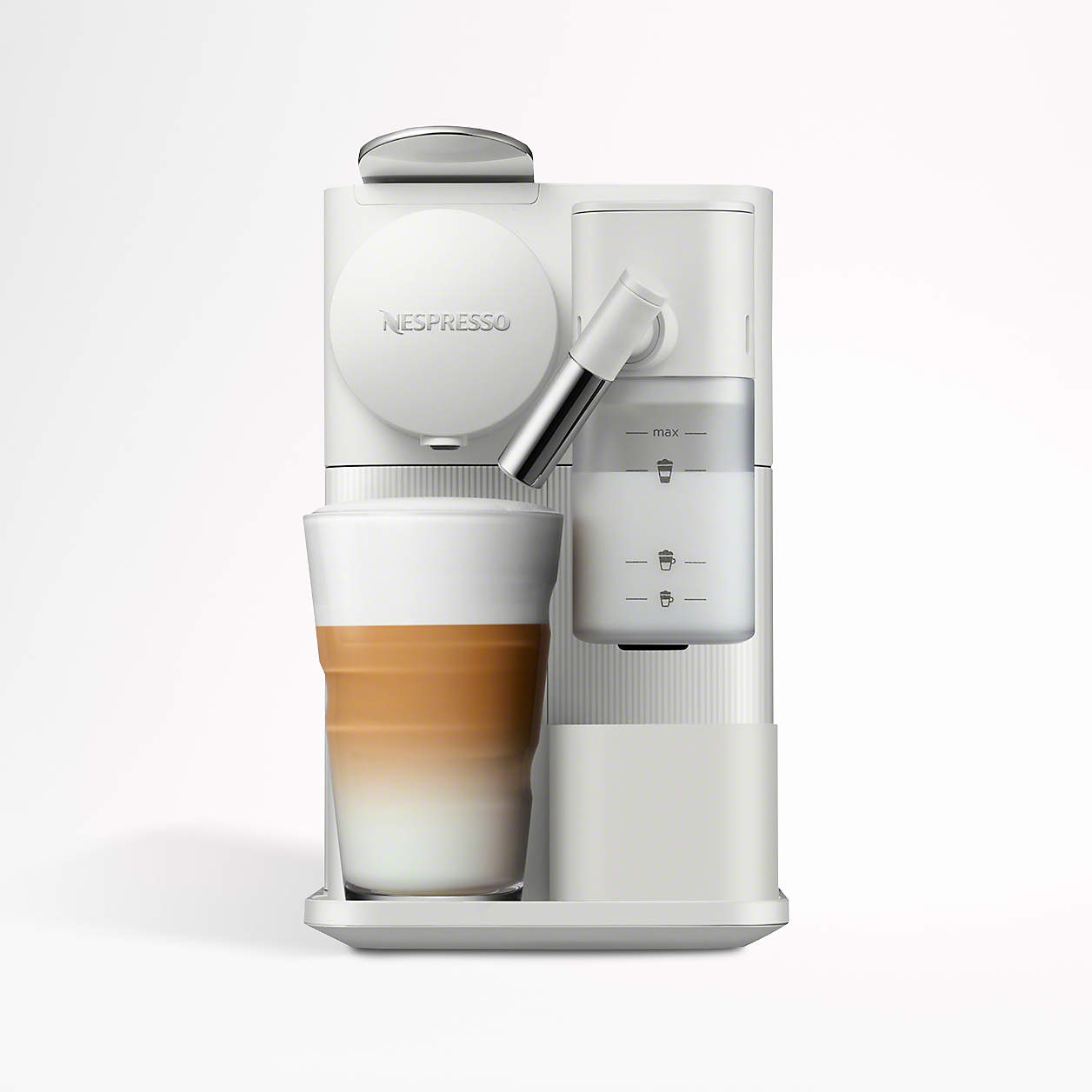 nespresso lattissima
it's out of stock till january, but this is the closest to our nespresso maker and we love it and it's 21% off. also i will say that we don't use the frother thing whatsoever because it was tiny, and they make one with a larger milk section but it's more expensive, it's on sale too, 25% off!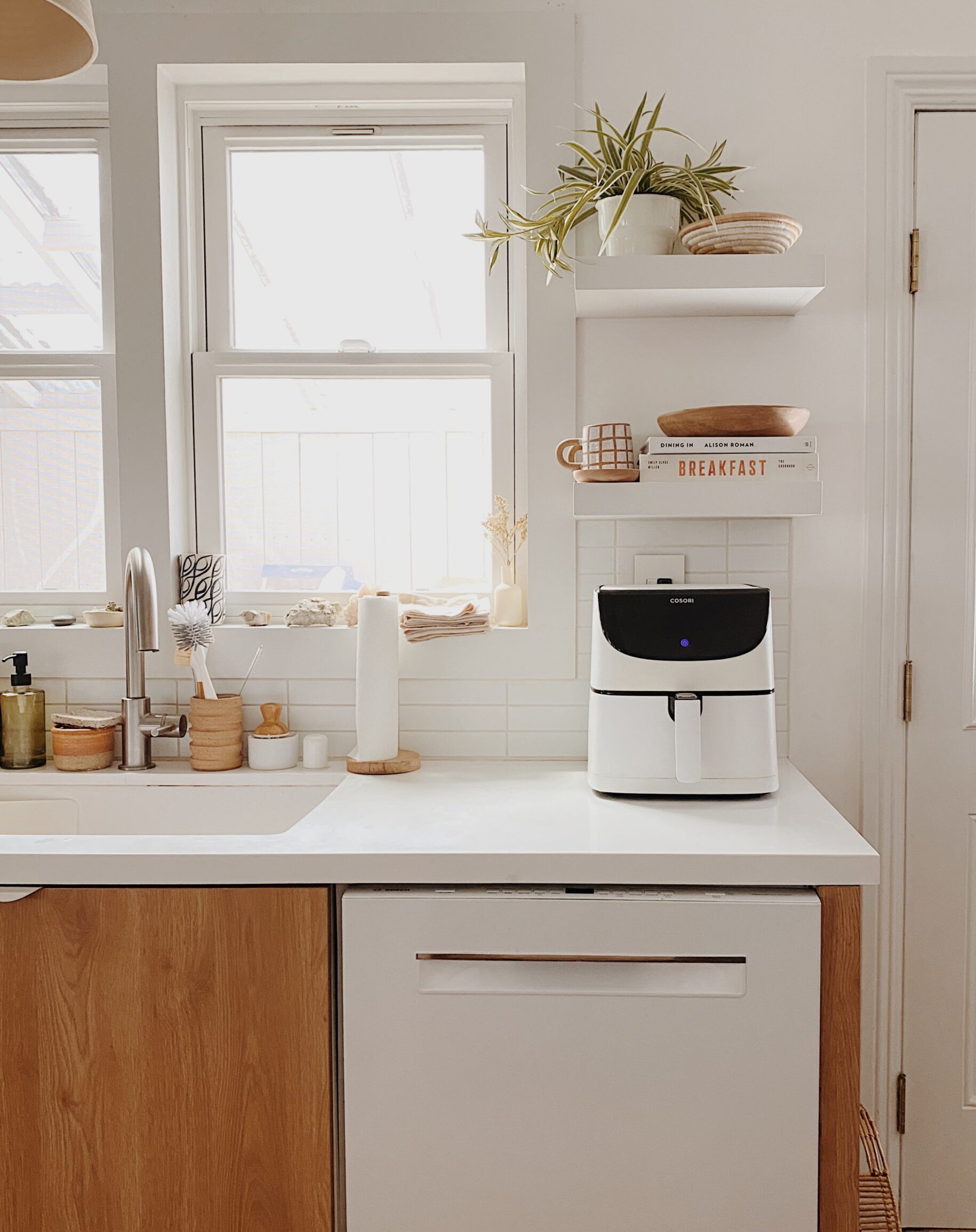 cosori air fryer
this air fryer served us well for 2 years! great size, easy to use and easy to clean! i ended up swapping it out for a different one for a post, but a friend still has ours and loves it. it's 18% off!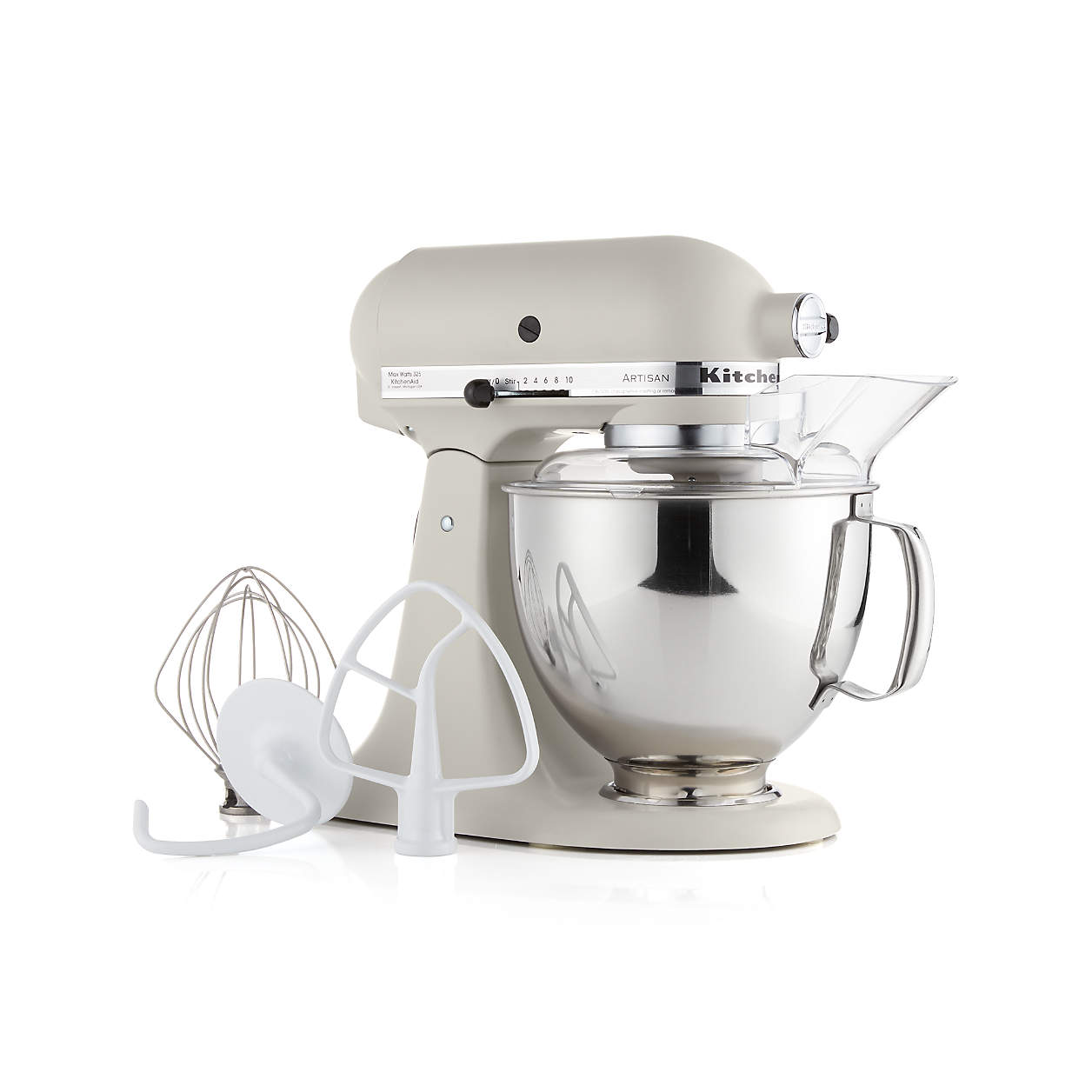 kitchenaid stand mixer
we use ours constantly. i love it a lot and it's $80 off!!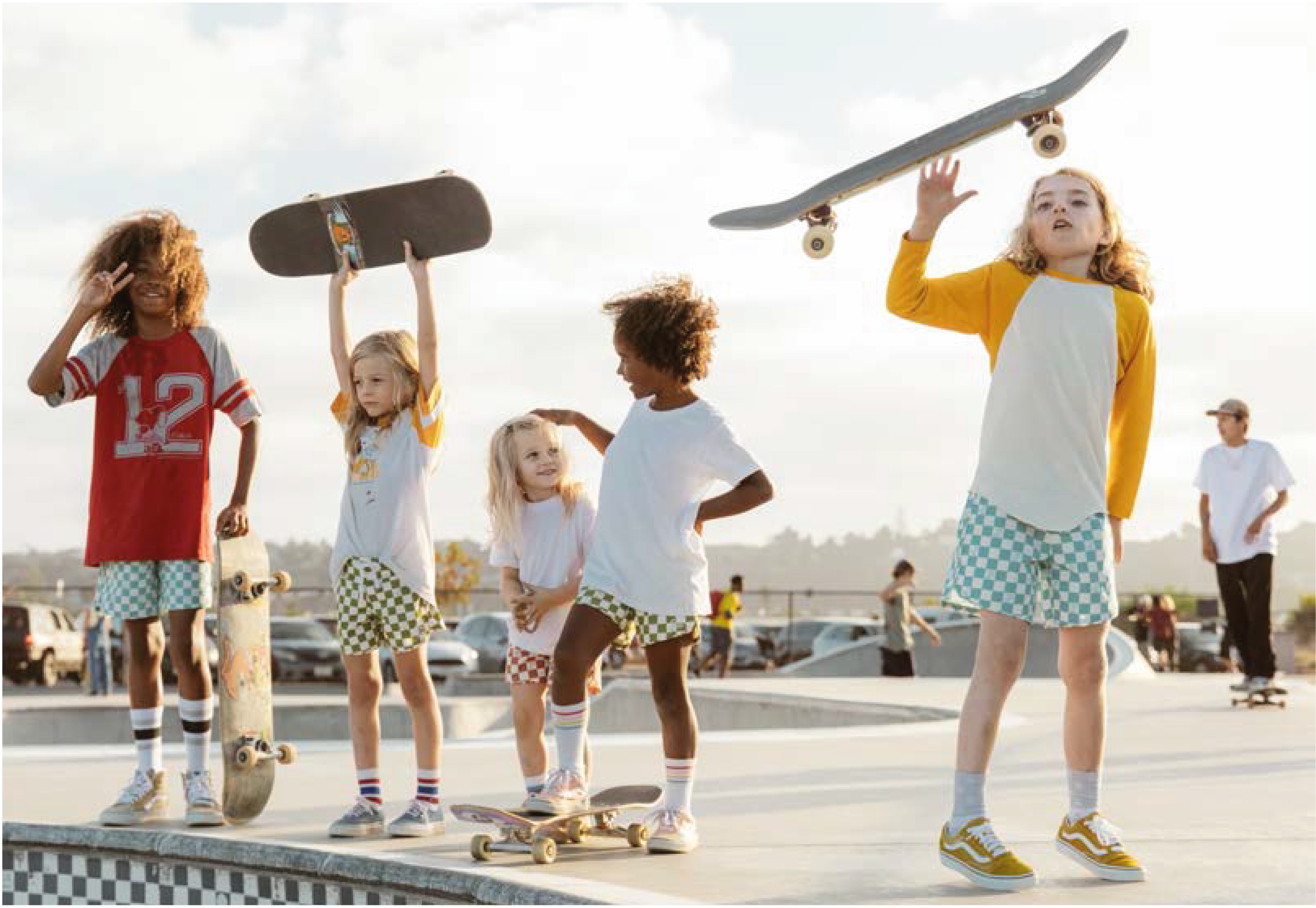 seaesta surf
the cutest kids swimsuits!! everything is 25% off with code HEYSANTA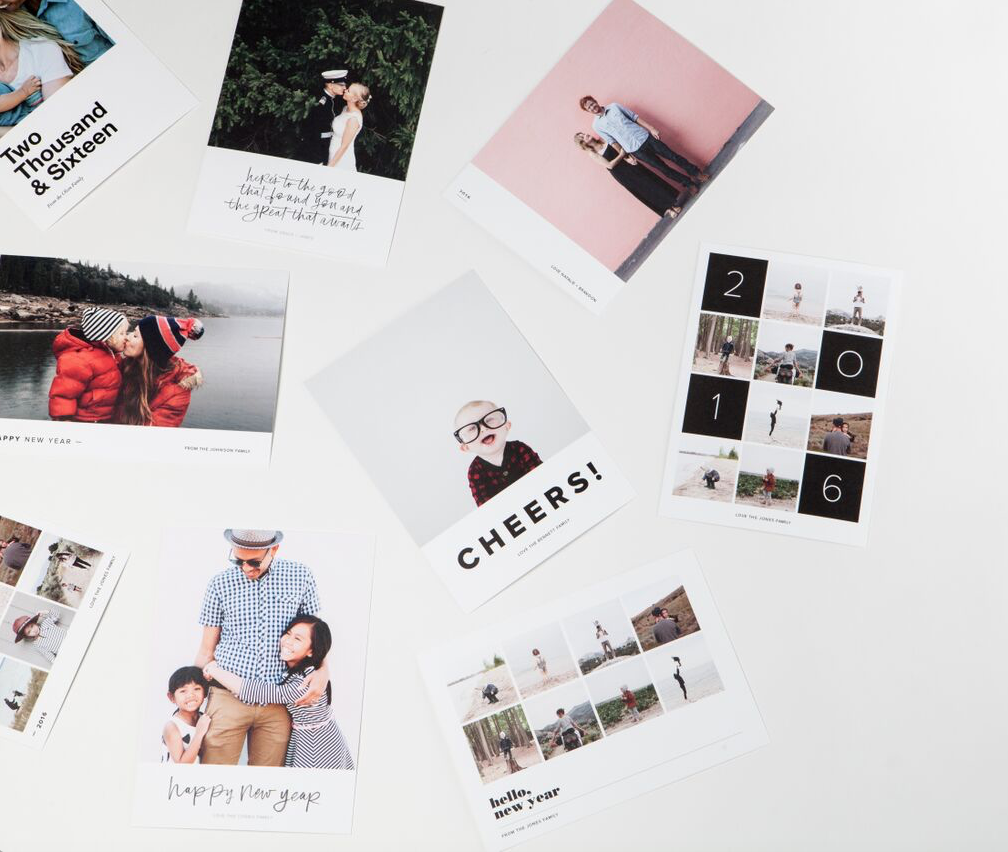 artifact uprising holiday cards
my favorite holiday card designs, they always have lots of beautiful designs and customization options. 10% off everything, 15% off $150+ and 20% off $200+ with code VERRYMERRY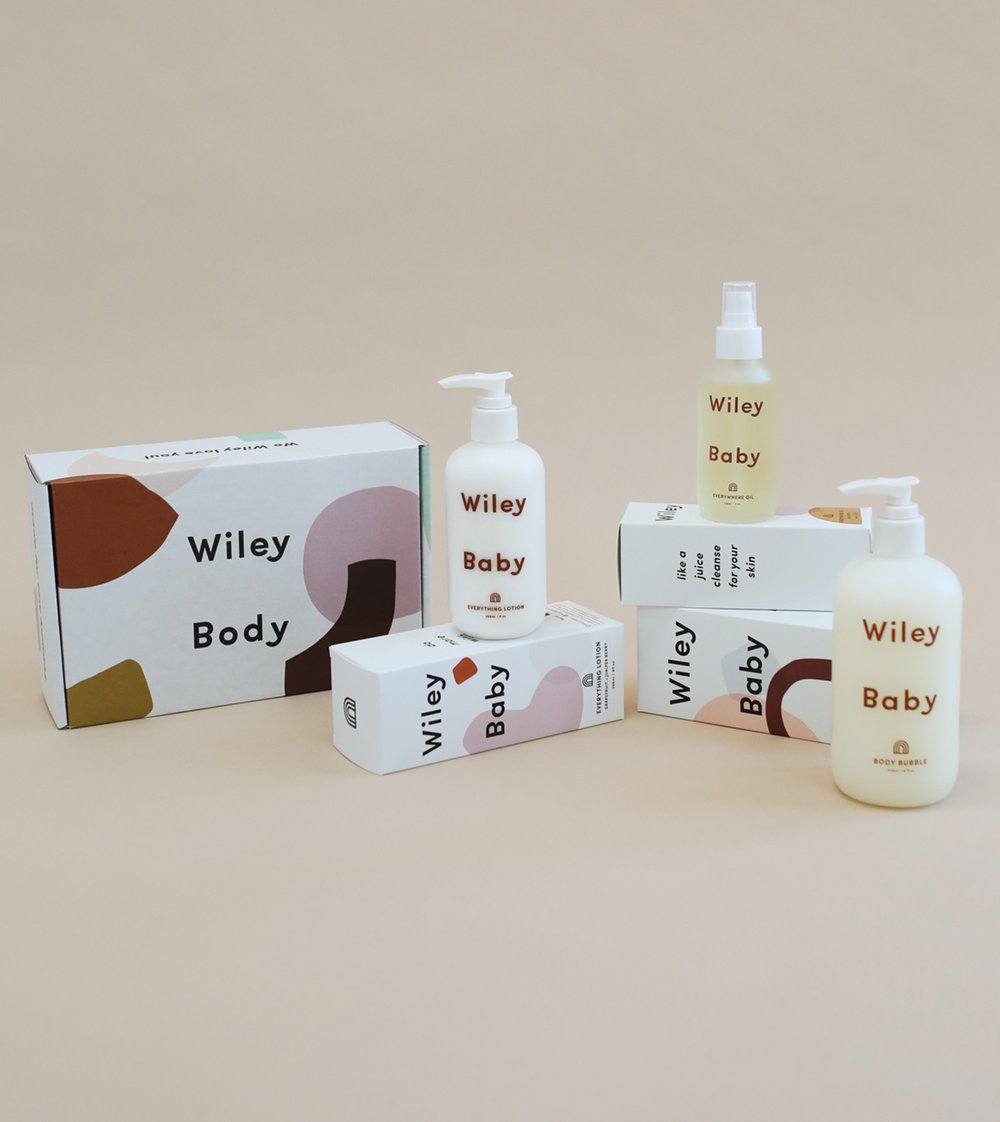 wiley body
our fave bath products for arlo, everything is 20% off with code BF20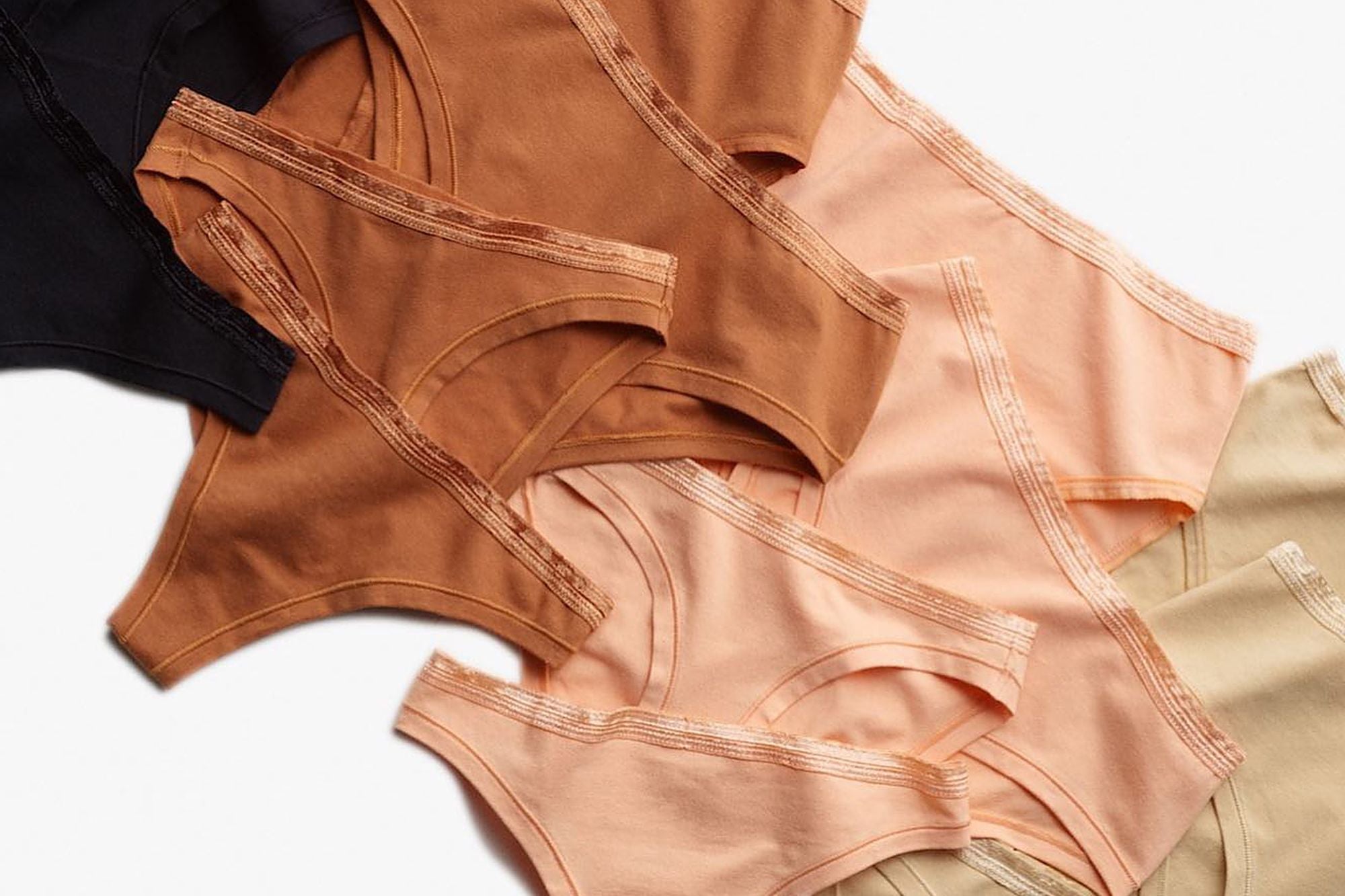 knickey underwear
my favorite underwear– it's SO COMFY. i like the medium rise the best, the high rise is SO high on me. i also love their new bralettes!! everything is 20% off with code TOPDRAWERSWAP

mcgee & co
i love this shop for home decor and everything holiday– the whole site is 20% off with code GRATEFUL

madewell
30% off everything with code OHJOY

everlane
select styles up to 40-50% off

H&M
everything site wide is 30% off– always my go-to for the cutest trays, baskets, vases and linen throw pillows

west elm
select items up to 70% off
---
i'll add more sales as i notice them!!