15 beautiful kids books that celebrate diversity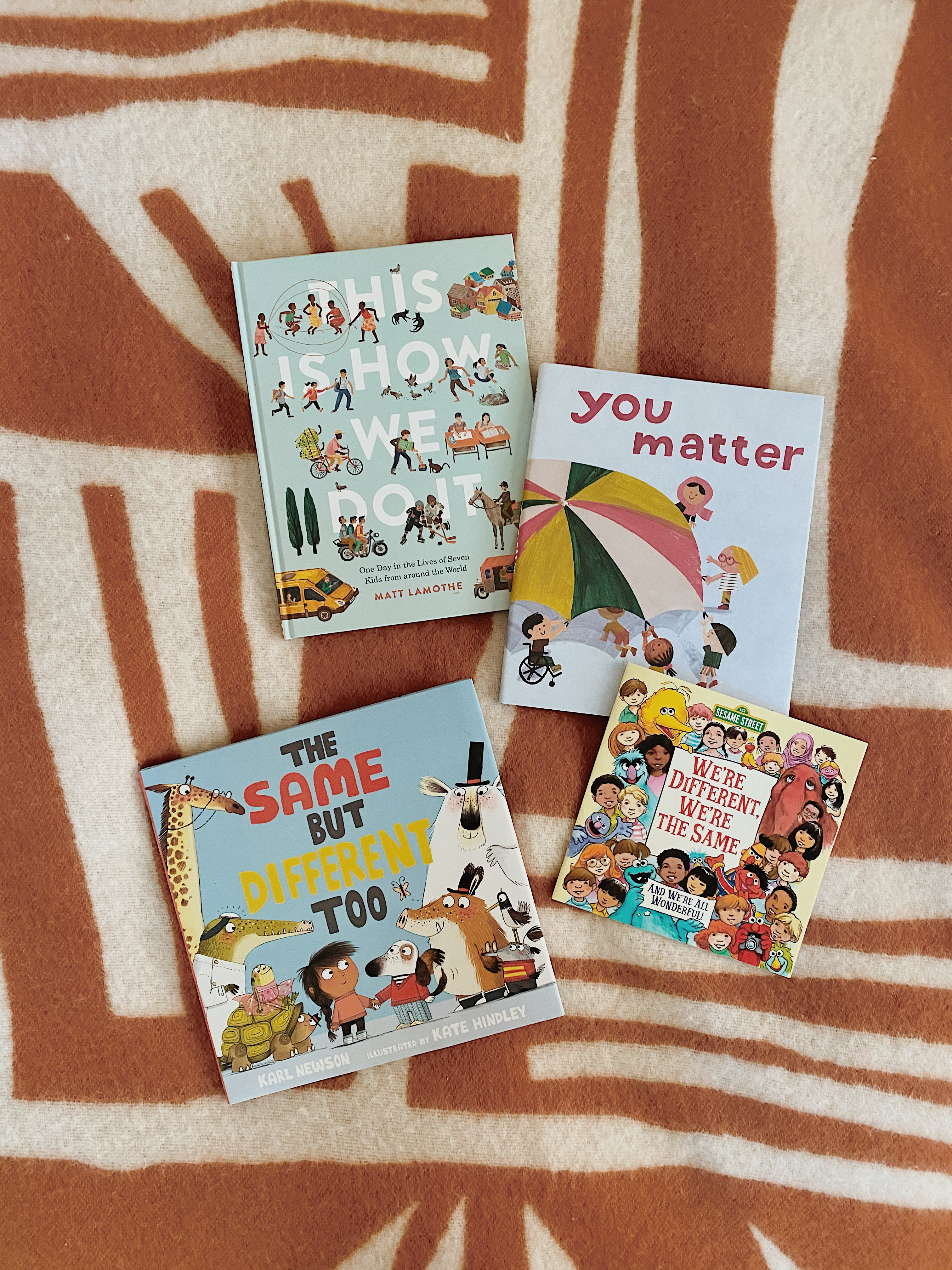 months ago i had the impression that it was best to teach arlo to be color blind, i never even thought to bring up other peoples differences or actually make him aware of them. so i've started incorporating some of these books to teach him about diversity, and thought i'd round up some of my favorites.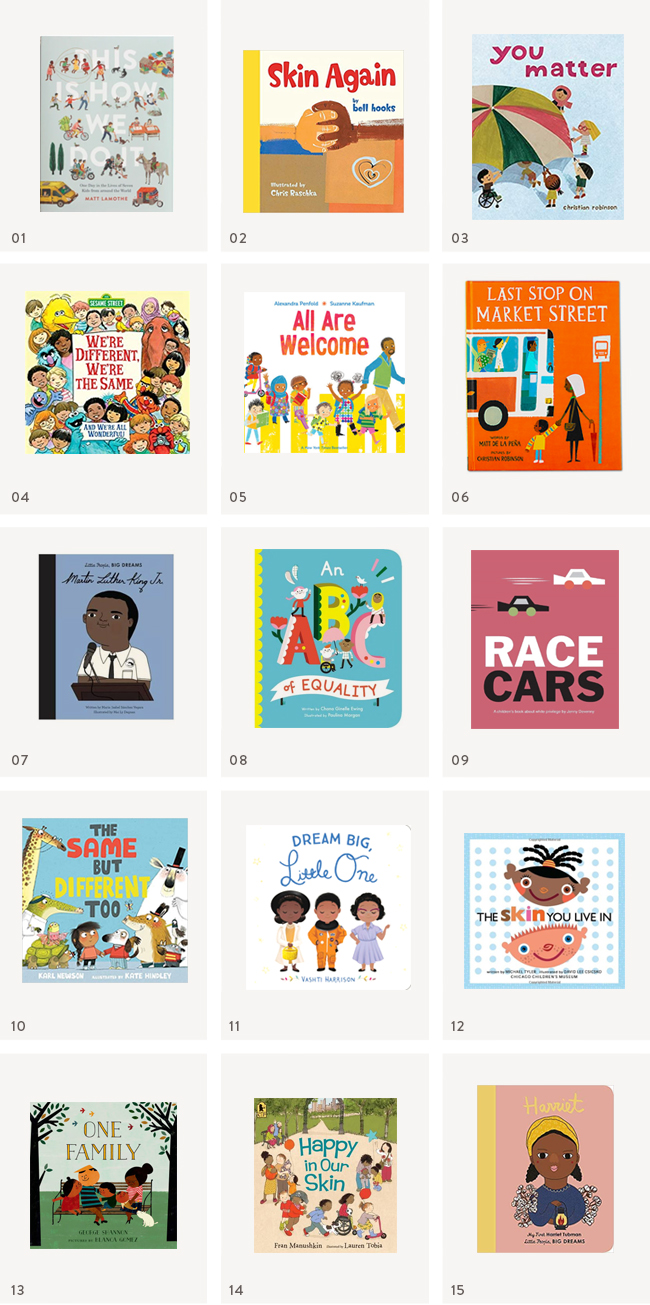 i'm linking to purchase them online from Black owned bookstores, but if you have to do prime they're  all on amazon too.
01. "this is how we do it" 
02. "skin again" 
03. "you matter" 
04. "we're different, we're the same" (def arlos favorite!! he can't get enough sesame street)
05. "all are welcome" 
06. "last stop on market street" 
07. "little people, BIG DREAMS : martin luther king, jr"
08. "an ABC of equality"
09. "race cars"
10. "the same but different too" (this is a sequel!)
11. "dream big, little one"
12. "the skin you live in"
13. "one family"
14. "happy in our skin"
15. "little people, BIG DREAMS : harriet tubman"