pretty everything : jewelry boxes and organizers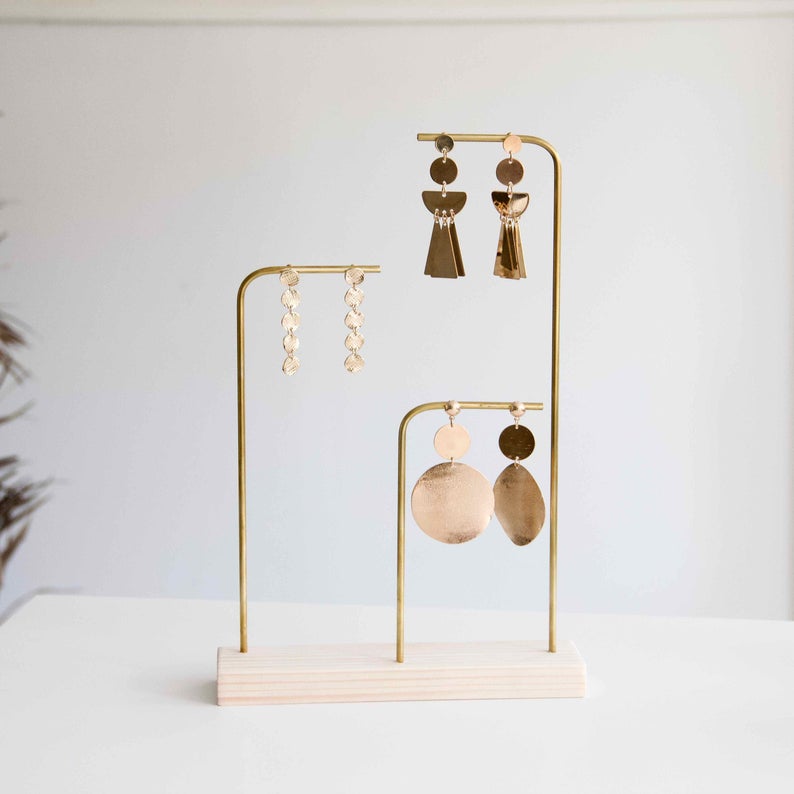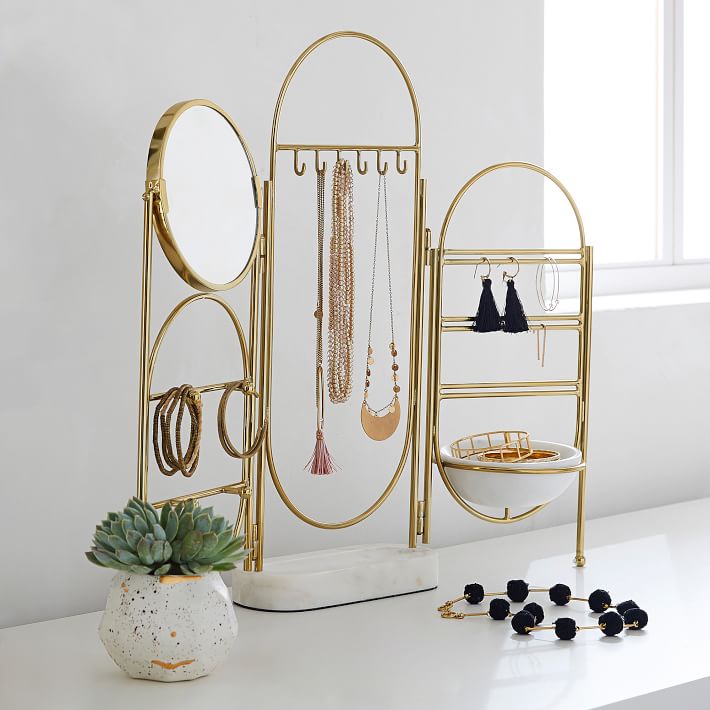 for some reason i get asked a lot about good looking jewelry boxes, i guess people have trouble finding them so i took it on as a challenge. jewelry boxes can get really insanely pricey for some reason, so i did my best to find ones that are mostly under $100. i mean i guess if you're going to use the same jewelry box for the rest of your life, you could warrant a larger price tag but also, it's just a jewelry box.
anyway, here are some of my favorites!