modern holiday decor 2021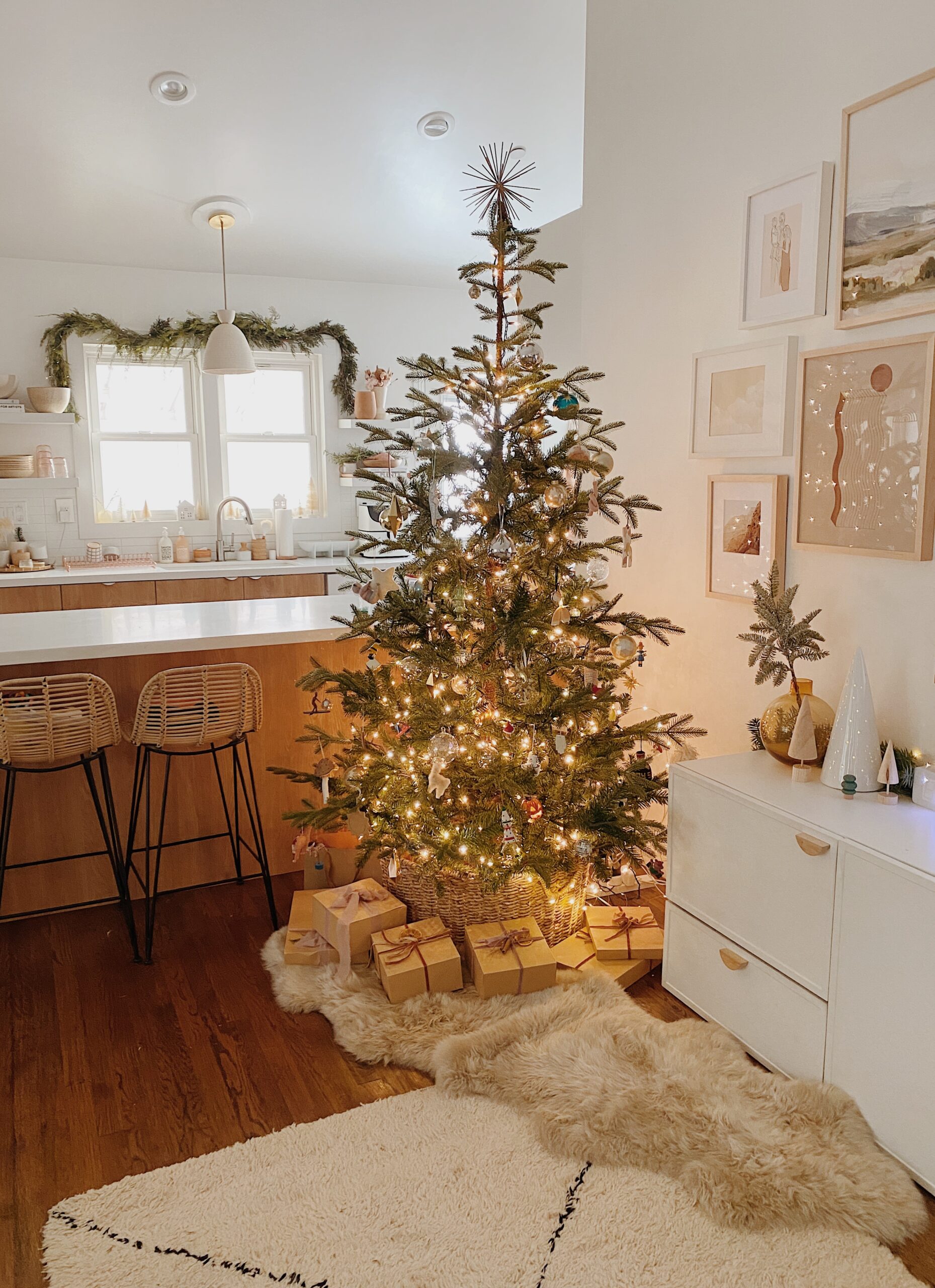 i am more obsessed with holiday decorations than like ANY OTHER DECORATIONS lol. so i went and saved lots of beautiful faux trees, stockings, ornaments, tree toppers, tree collars, mantel decor, etc for ya!
if you can't see below, turn off your ad blocker.
ps here is the link to our faux tree!!!