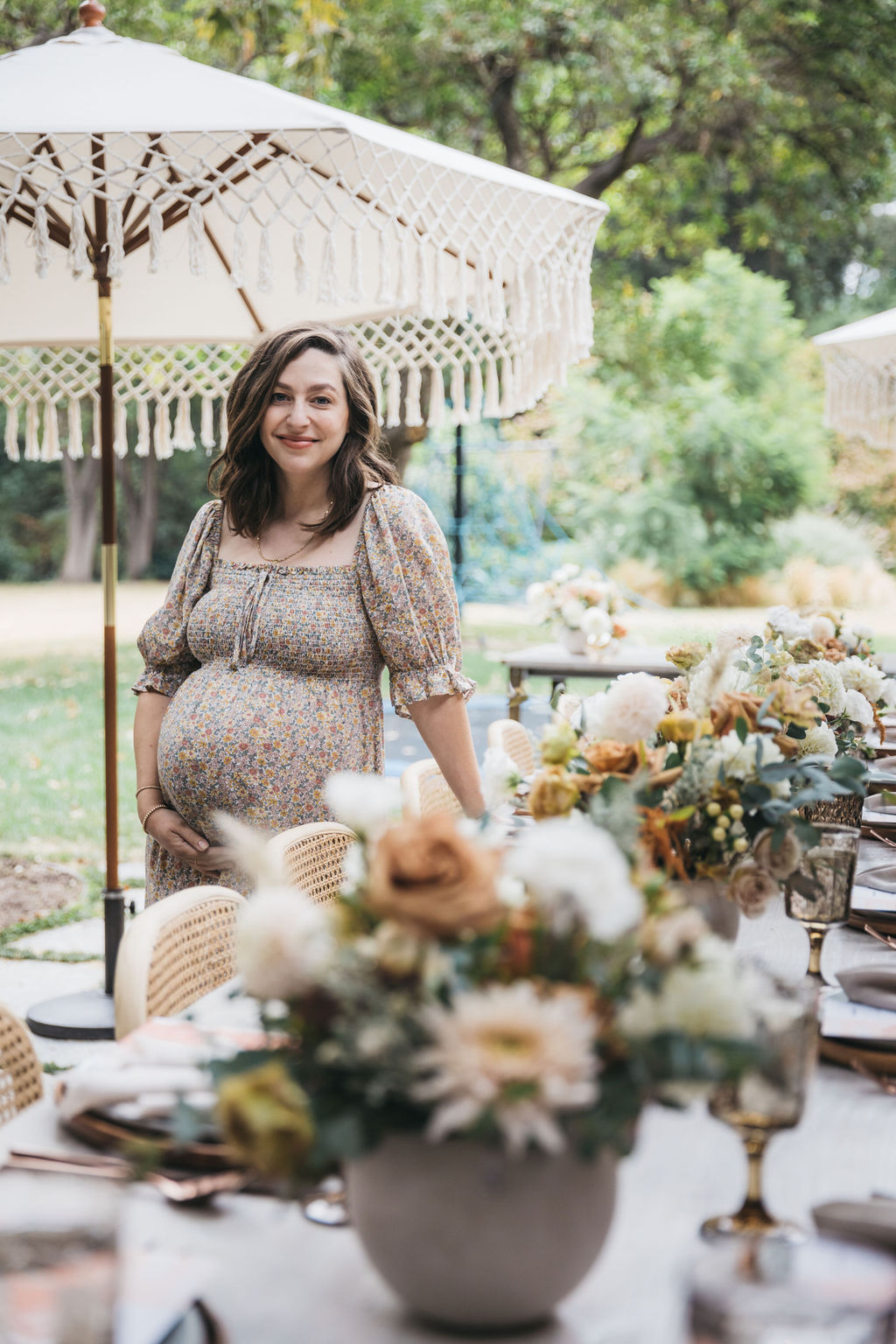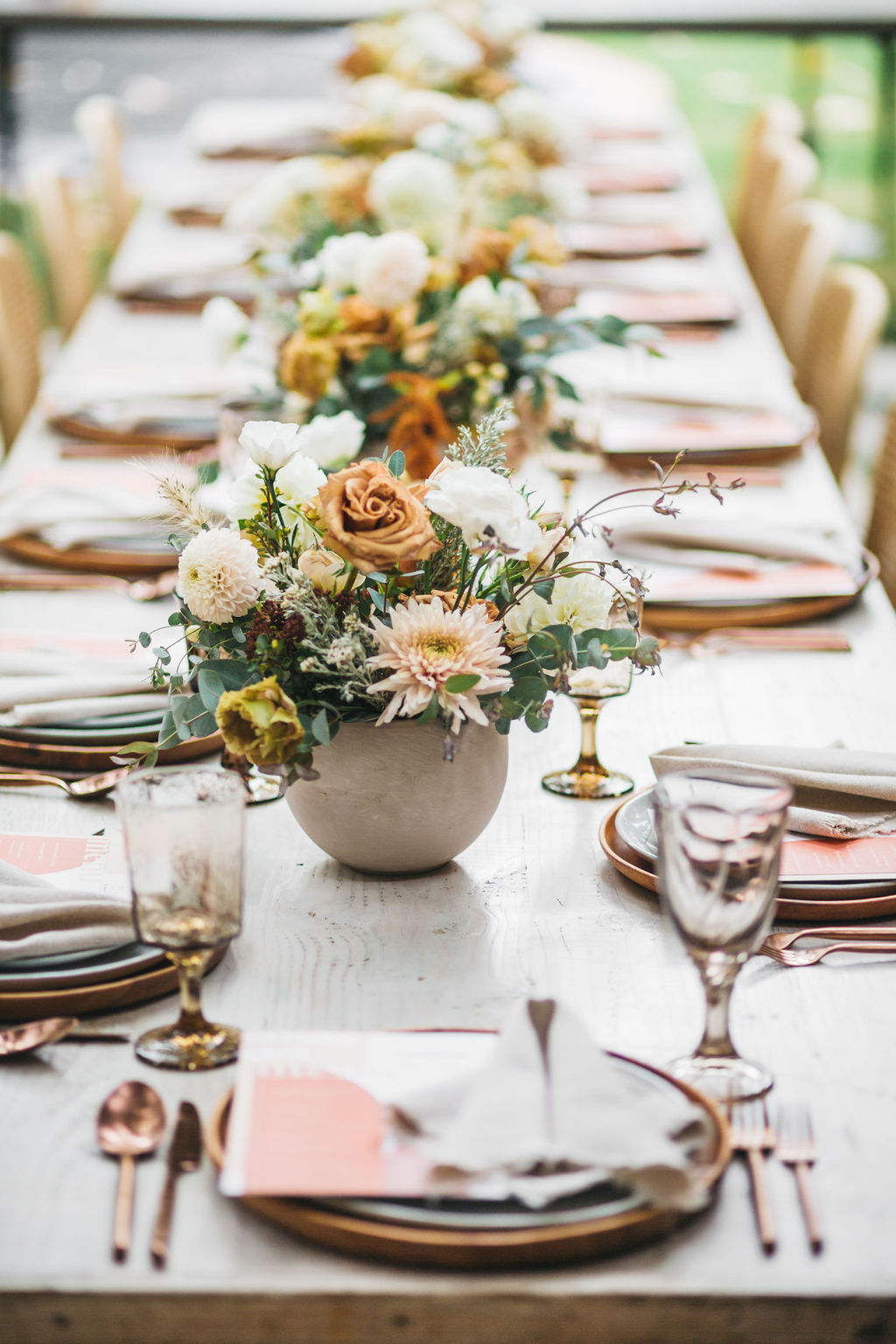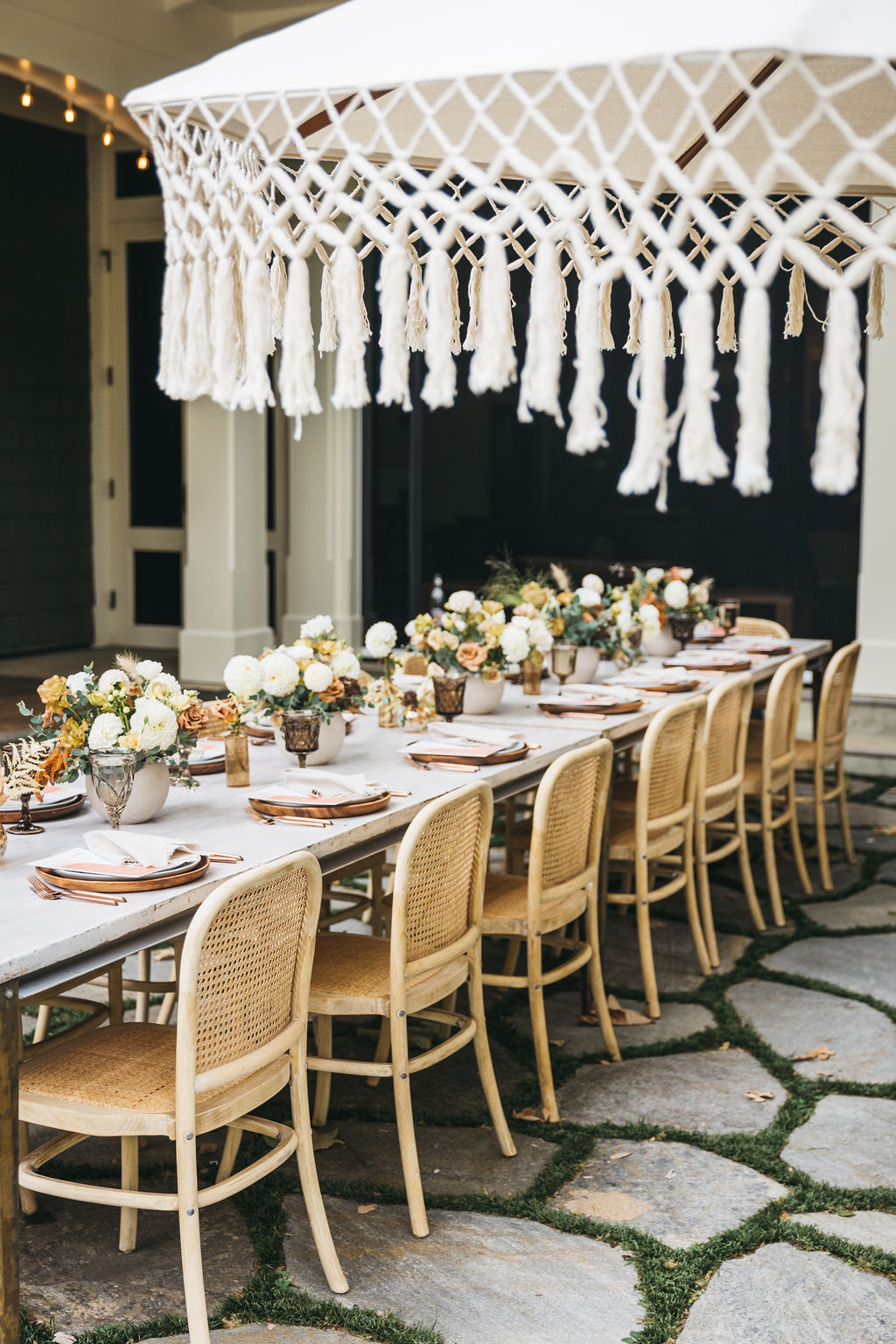 this weekend i had the most lovely sprinkle thrown for me and i can't get over it. for those of you who don't know, a sprinkle is a shower for a second mom — at first i felt like it was cringey to have one at all, but it's been five years since i had arlo and after everything that's gone down the last couple of years it was so nice to have a celebration for baby girl and be with so many women i love.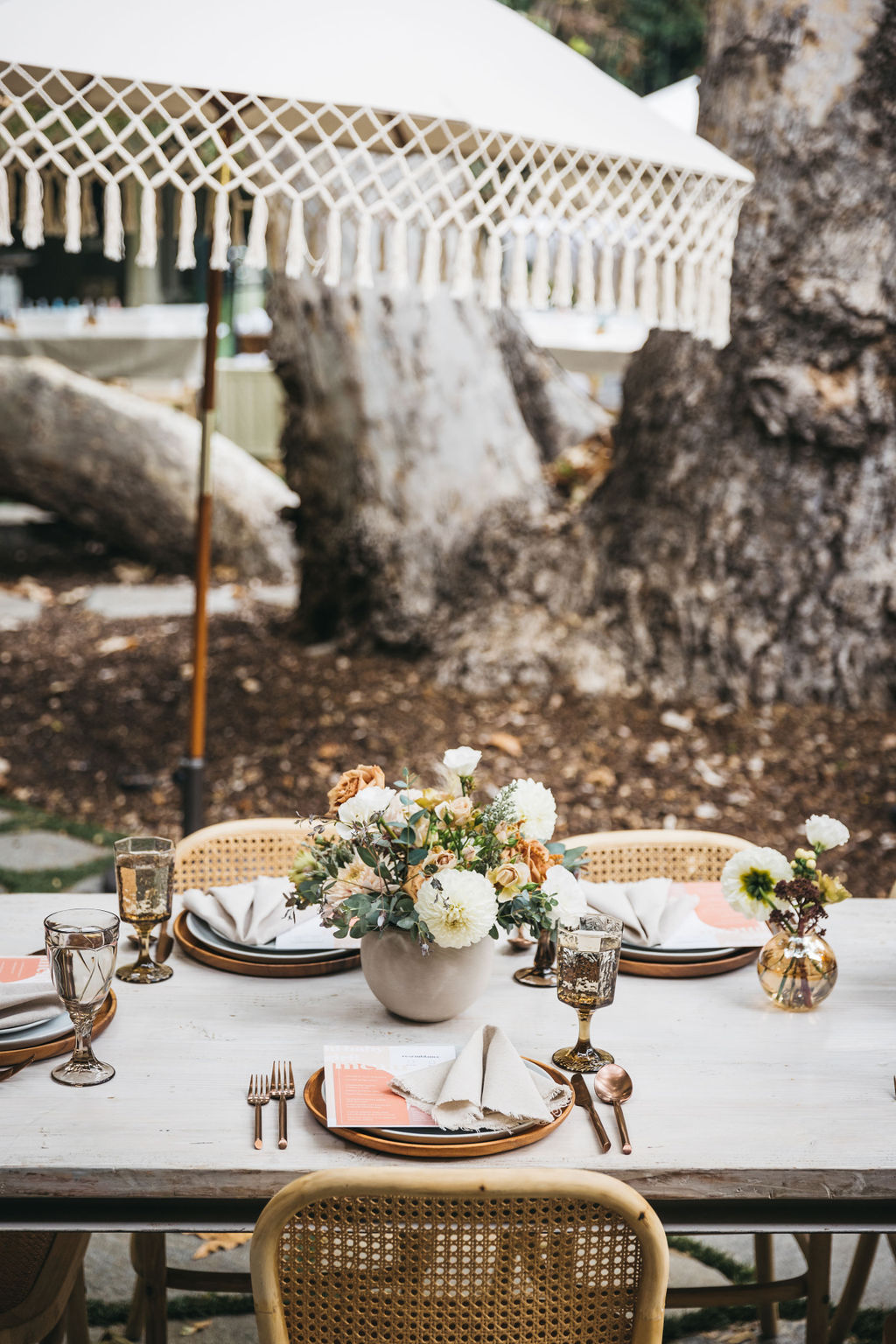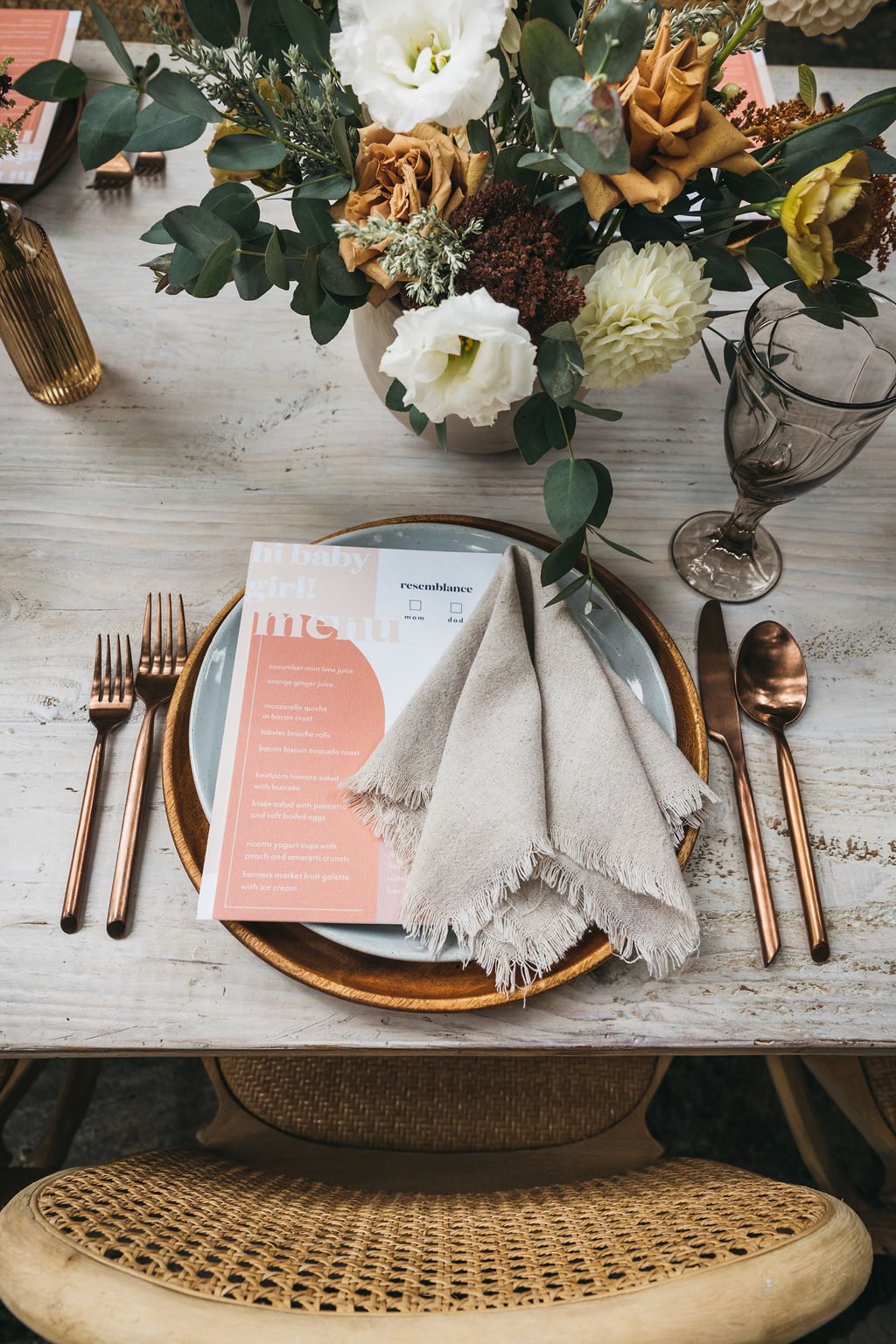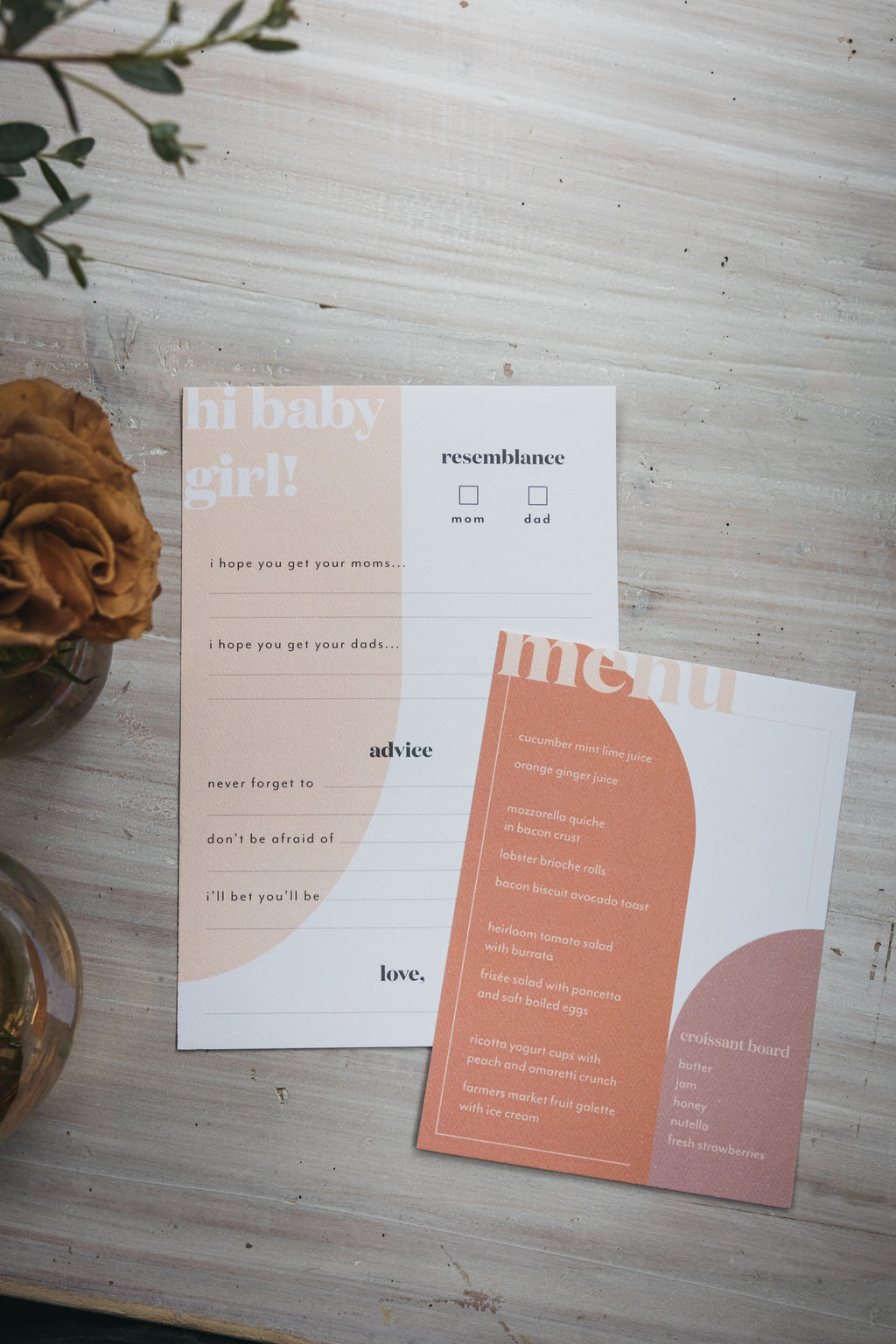 we had a perfect intimate brunch full of incredible carby fruity things (i helped choose the menu items prior to being diagnosed with gestational diabetes but i still partook and didn't spike!)
everyone was asking all day if i designed everything because it was all SO ME haha.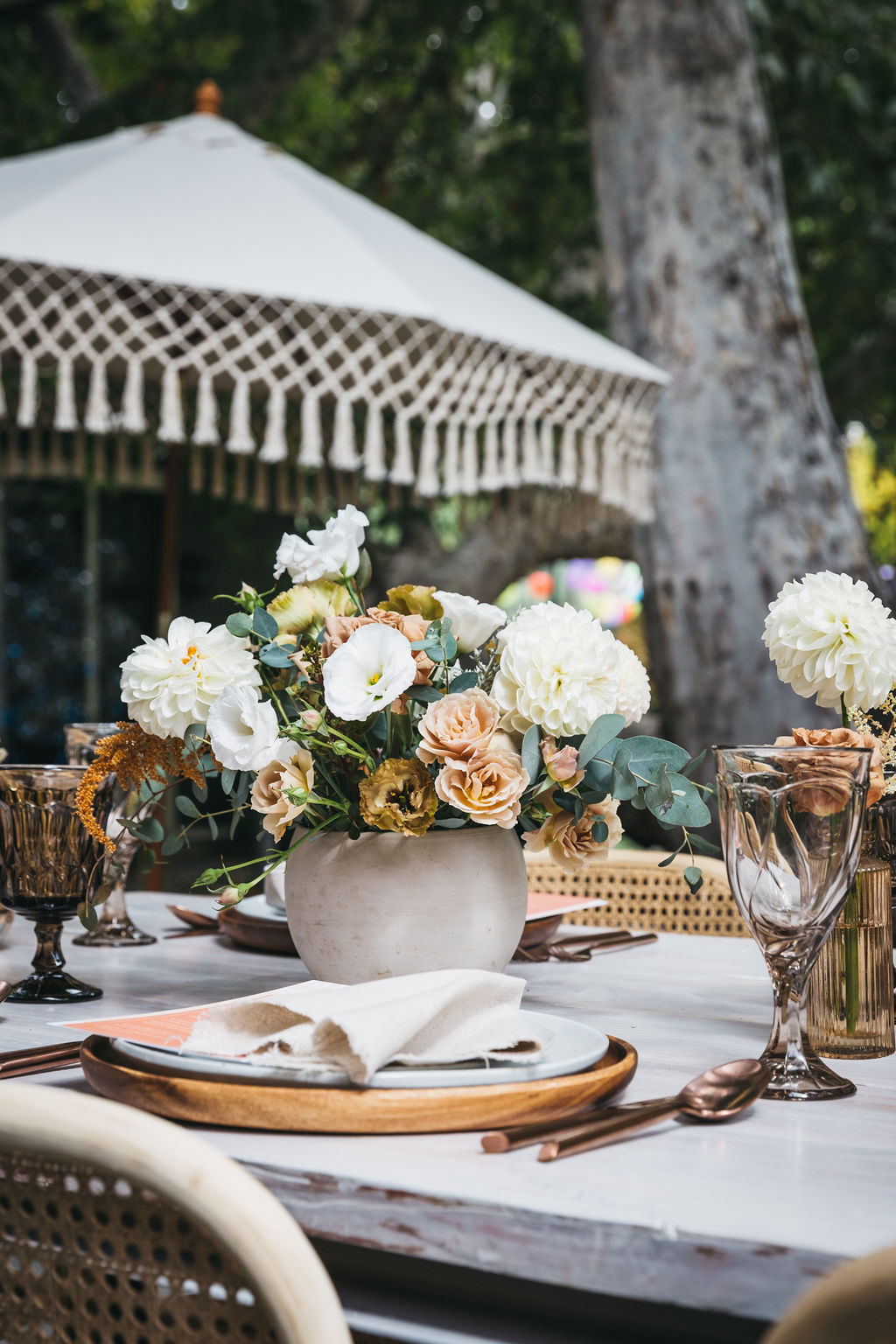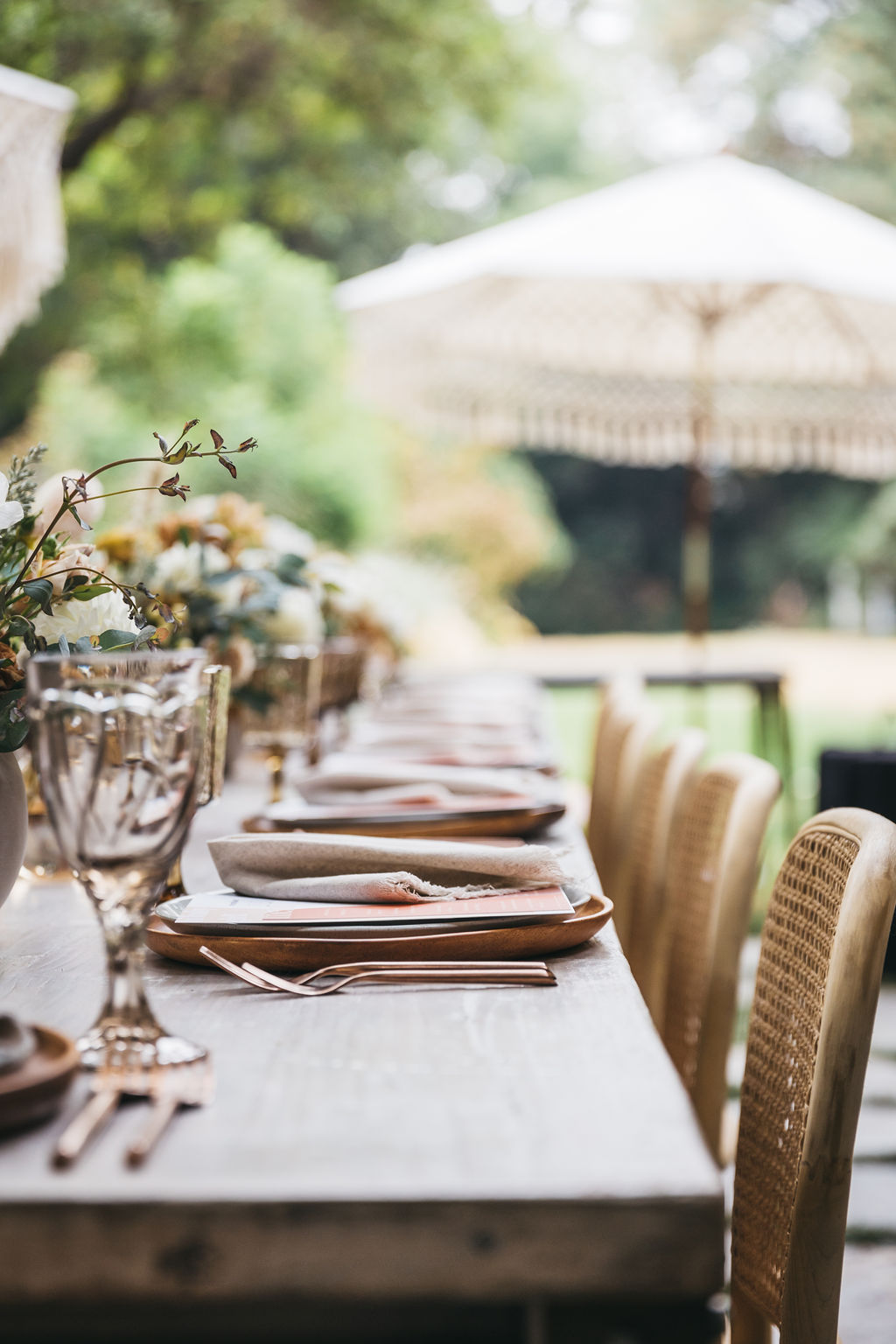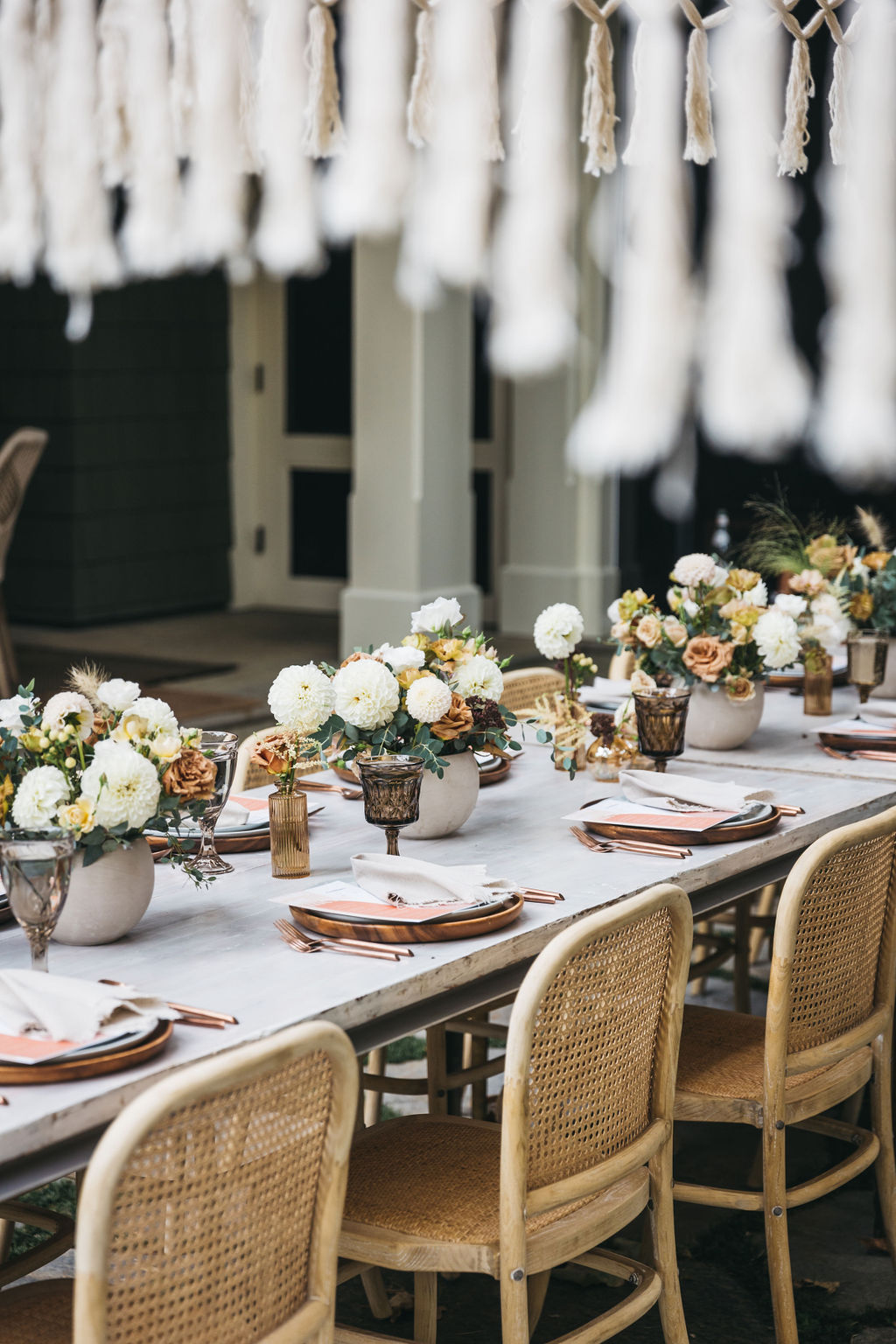 and we had a tie dye station which was SO FUN. instead of just making baby stuff (how much tie dye can one baby really wear?) we had grownup items and t-shirts for all the moms to make for their own kids too.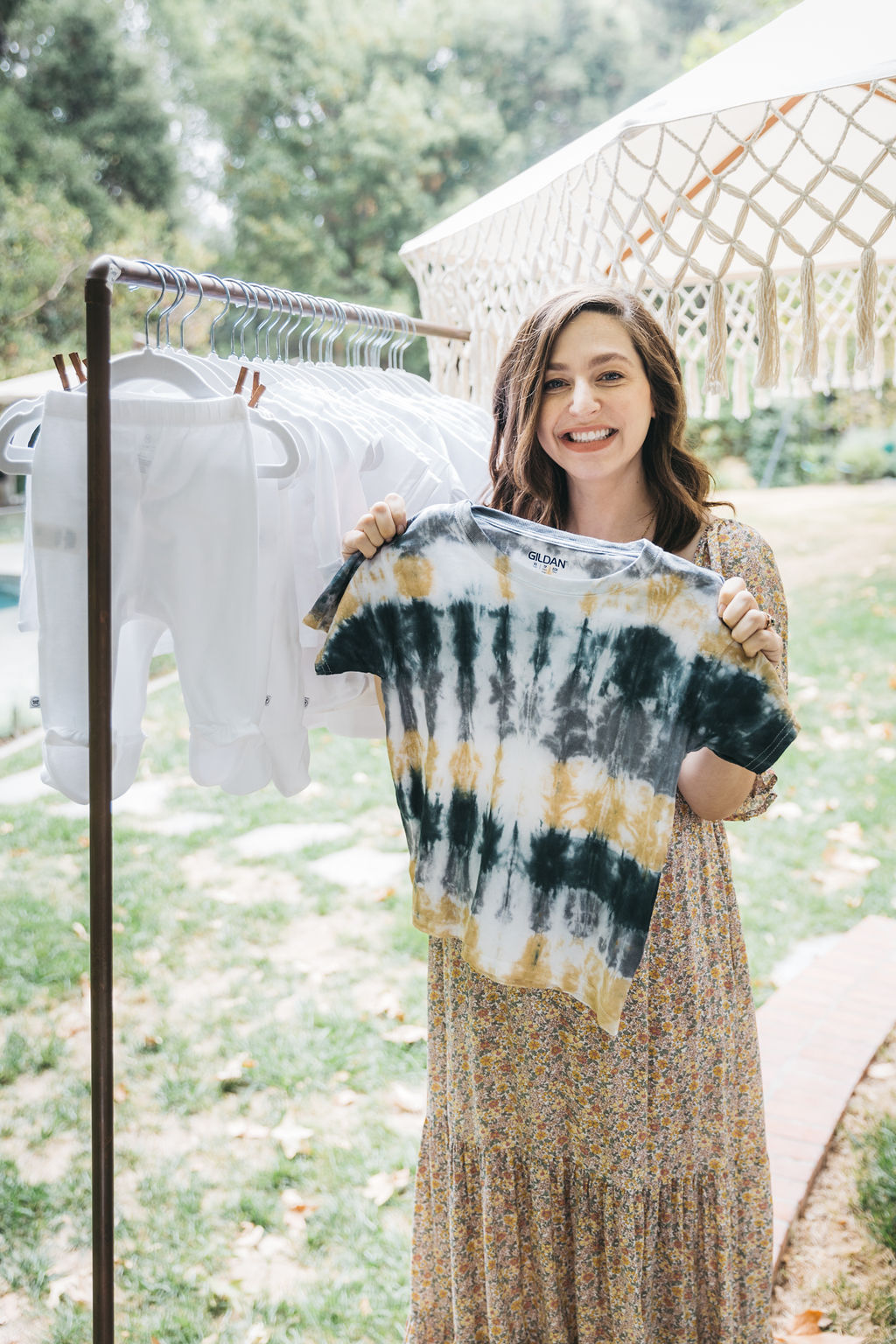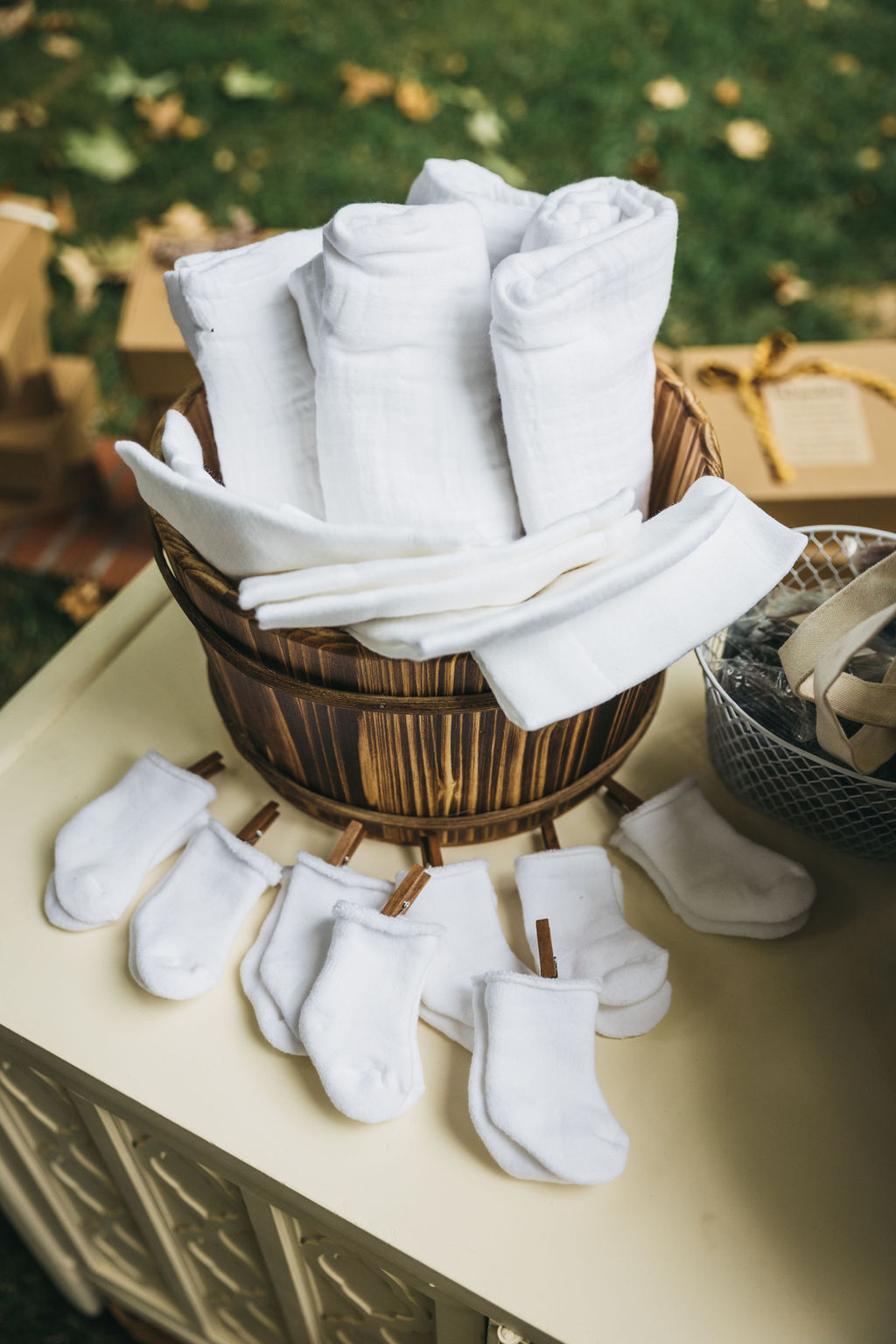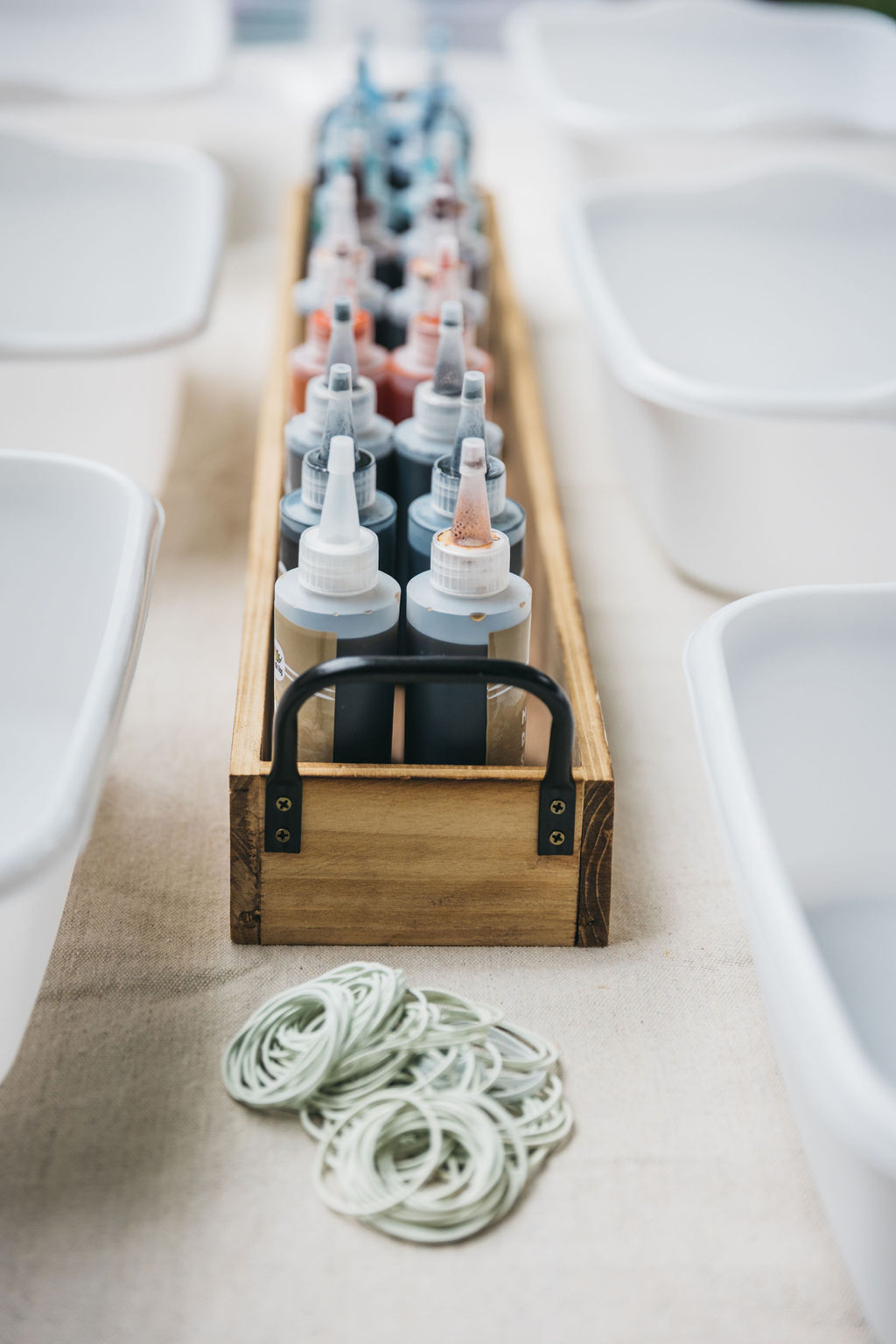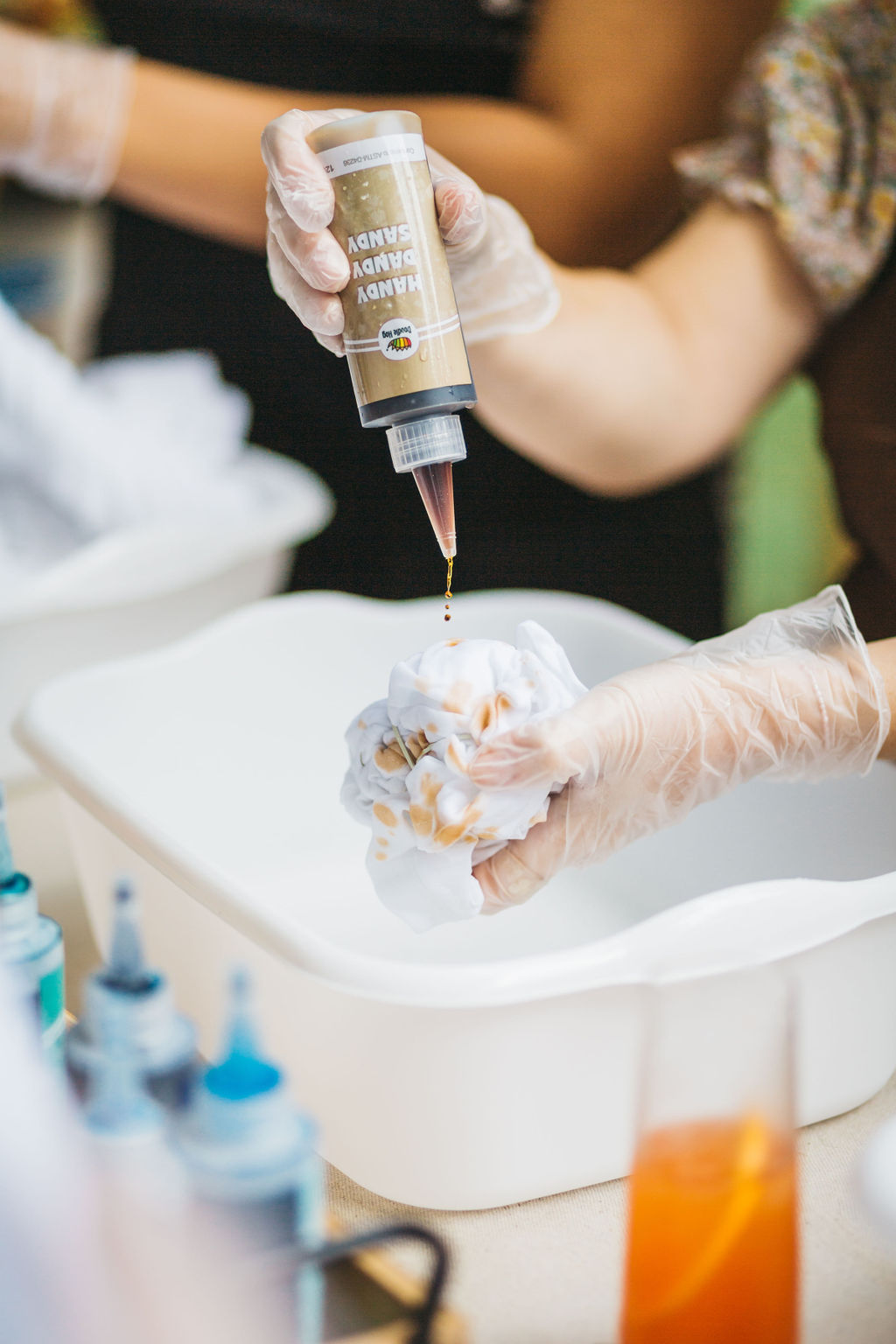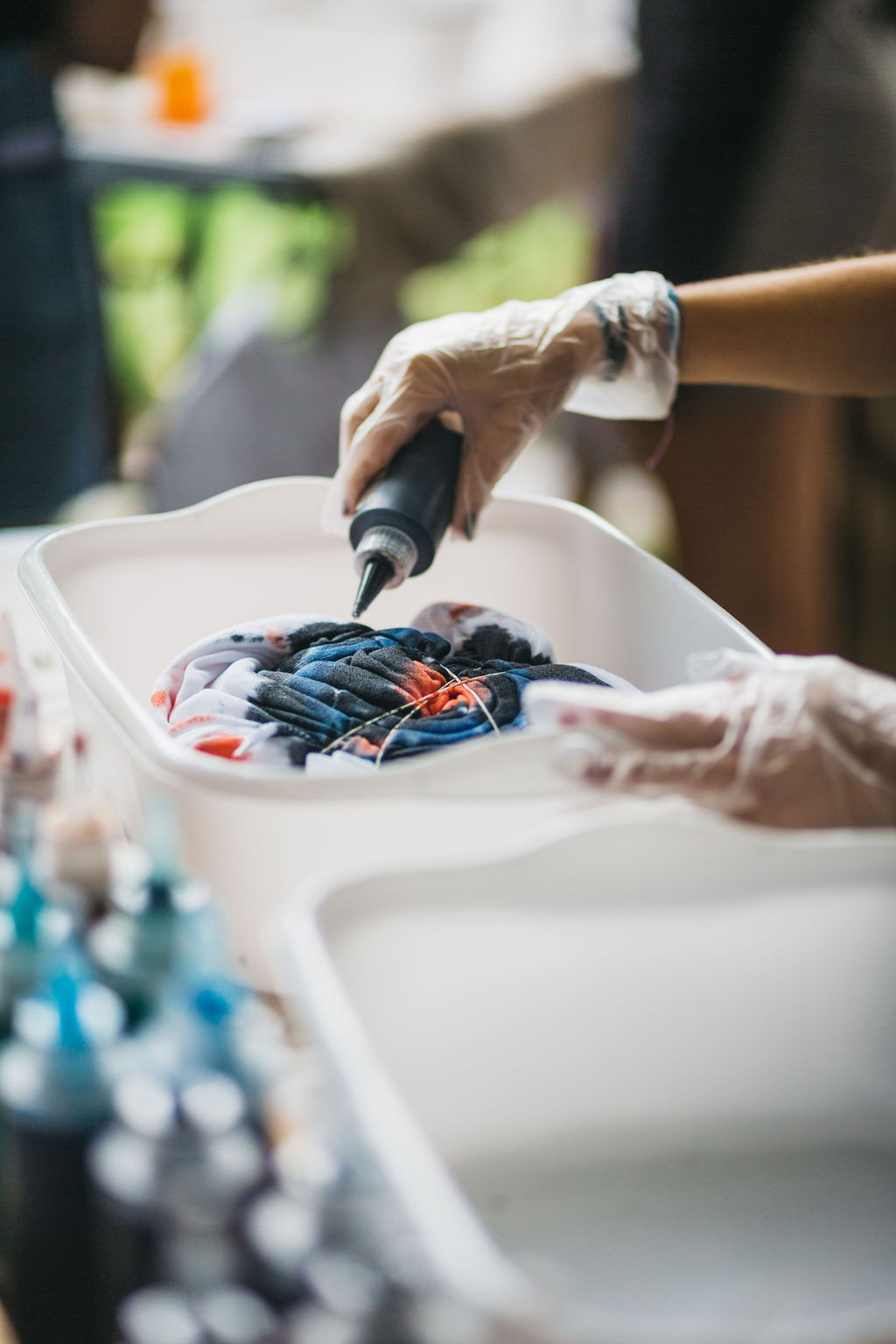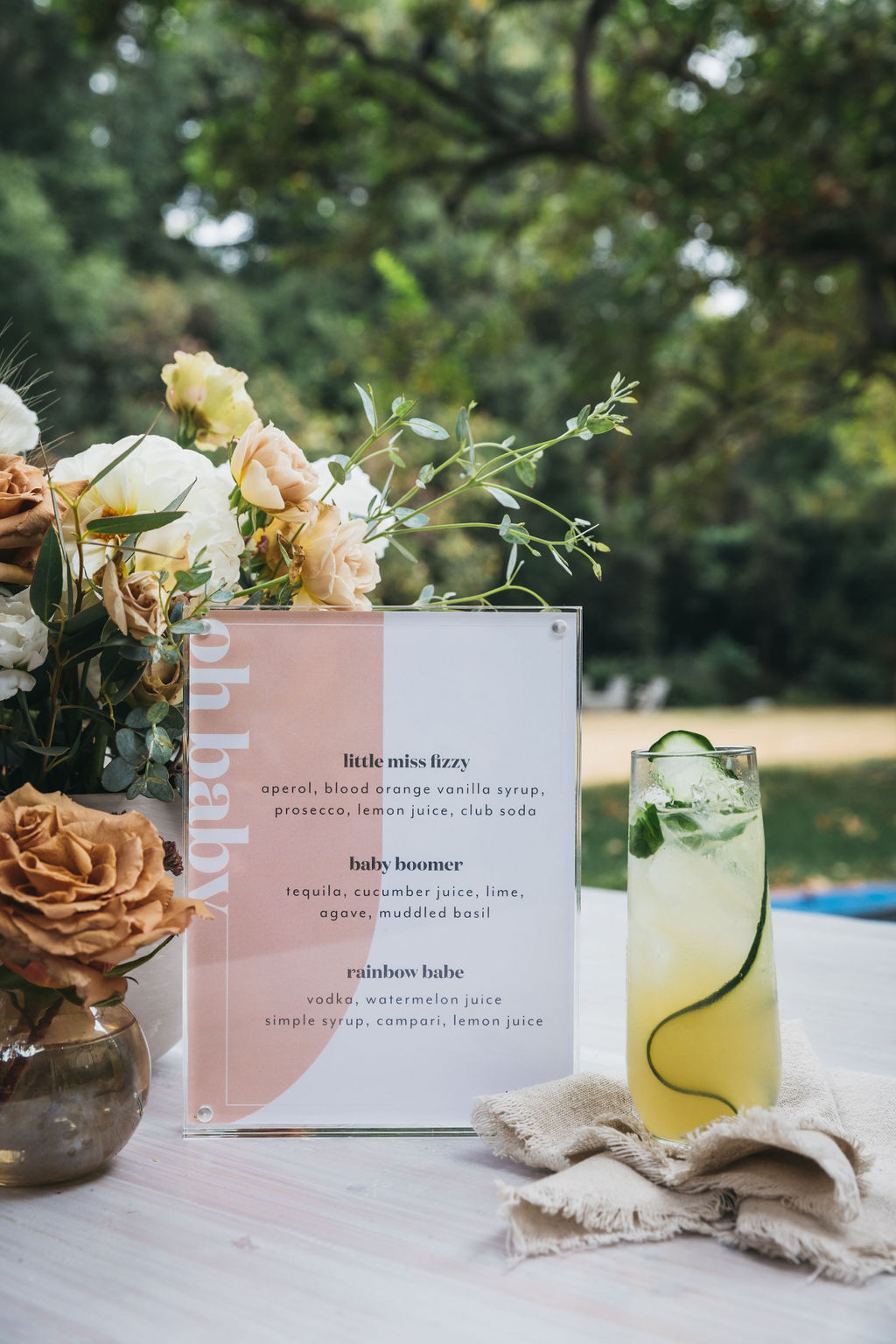 the food and drinks were unreal!! we even had lobster rolls because anyone that knows me knows my undying love of lobster rolls.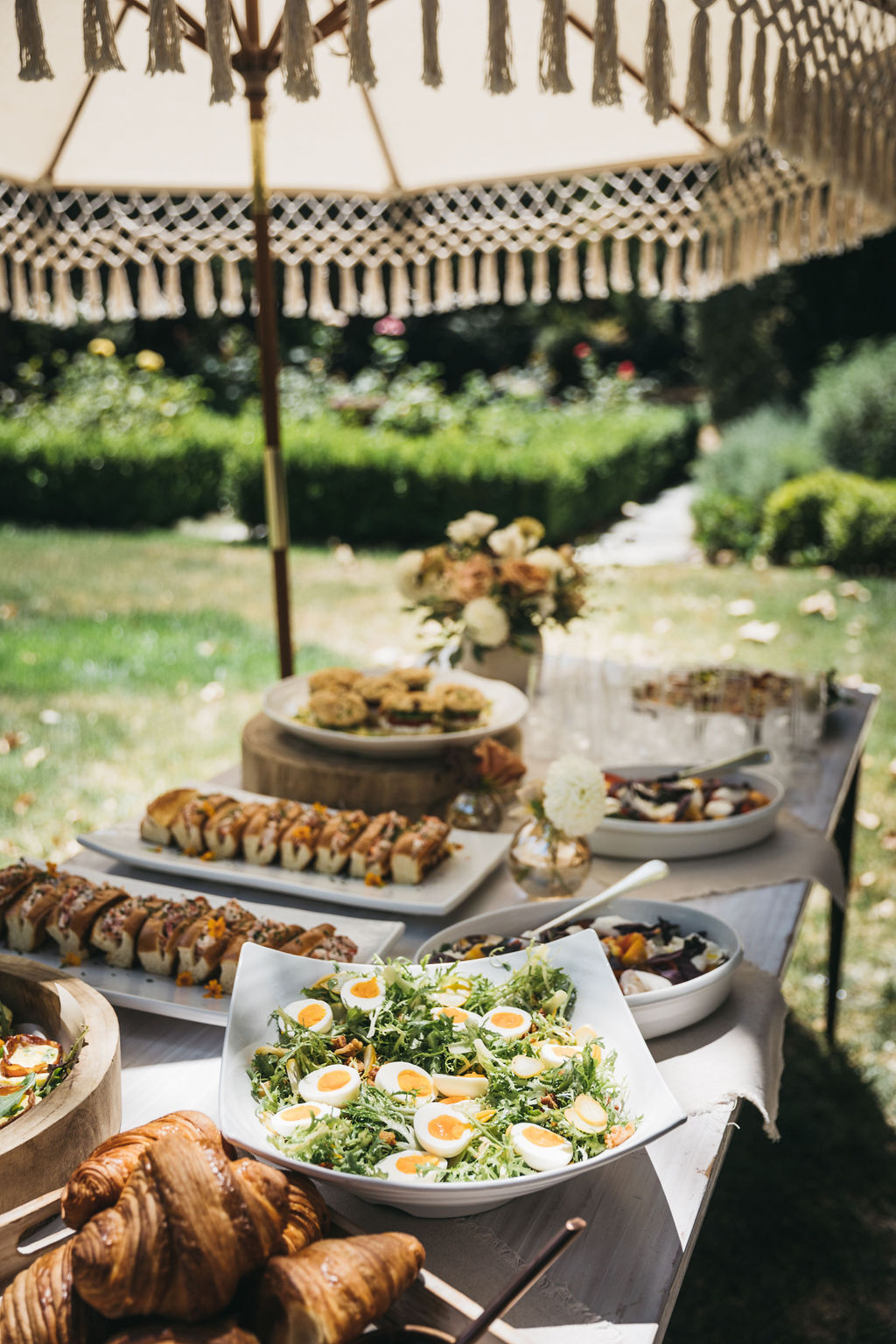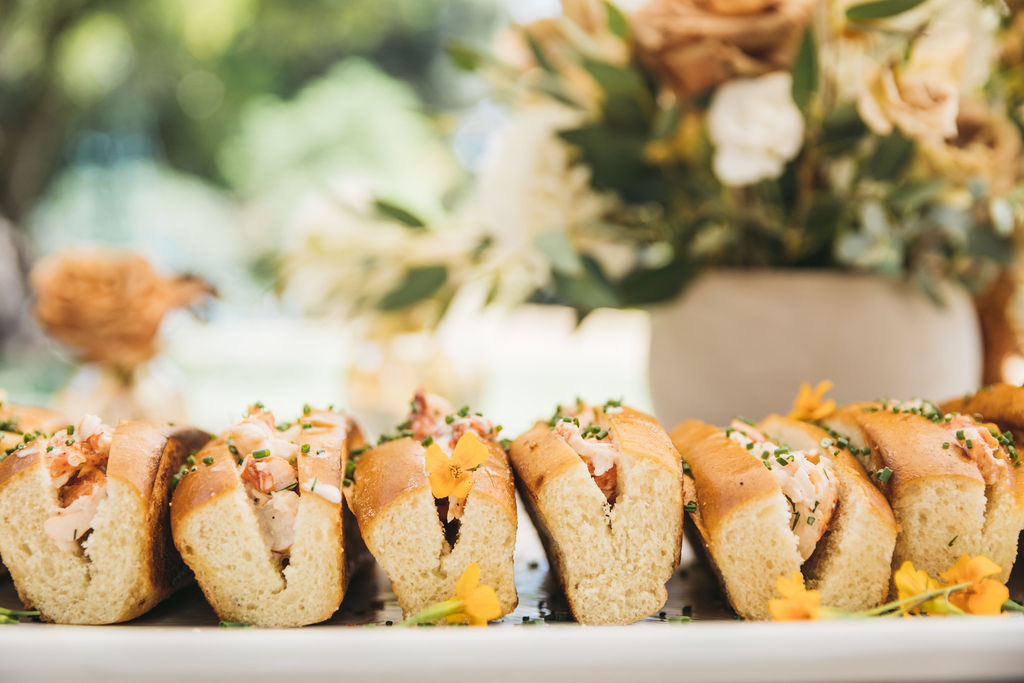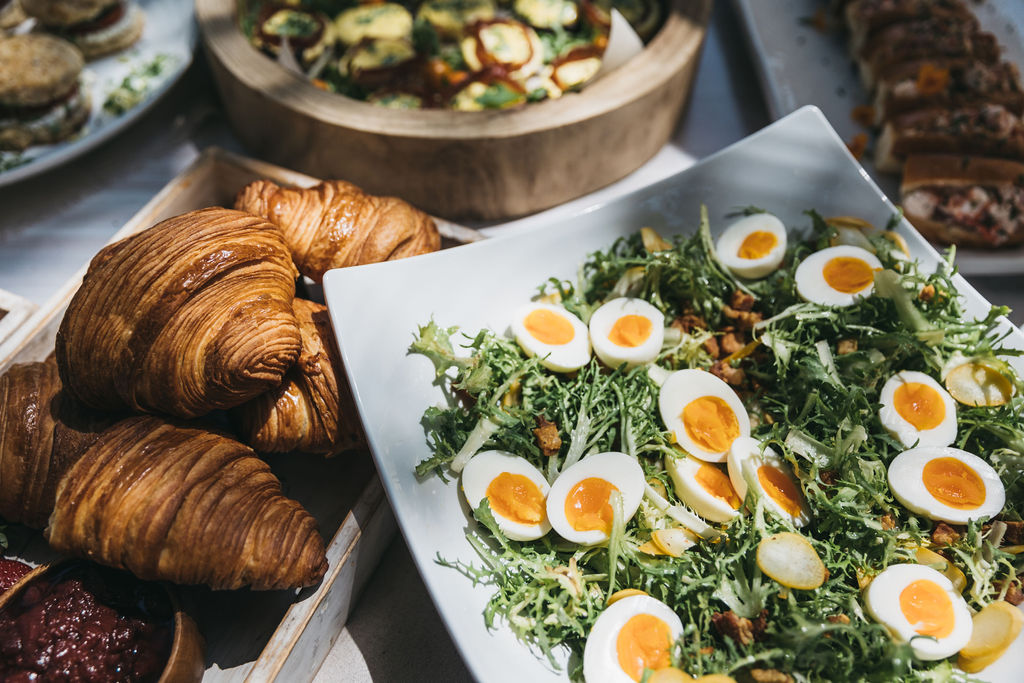 this was such a special day i will cherish always. i bought my dress on sale when i got pregnant in 2020 thinking i could wear it to my baby shower that never happened, so getting to actually wear it to my real life sprinkle felt so special.
and now some iphone photos of me and some of my cute guests.