is this the most colorful roundup i've EVER DONE?! arlo's love of colors has made me realize how a few pastel colors make him very happy haha. i mean he even says his favorite color is "rainbow". he's getting me more into them!!
anyway, school starts back up sooner than it should here in california, so i wanted to round up some cute school supplies for all your little kiddos! lots of backpacks, lunchboxes, and some elementary school supplies they may need!
also, since i get asked all the time– the links for arlos name labels and stamps!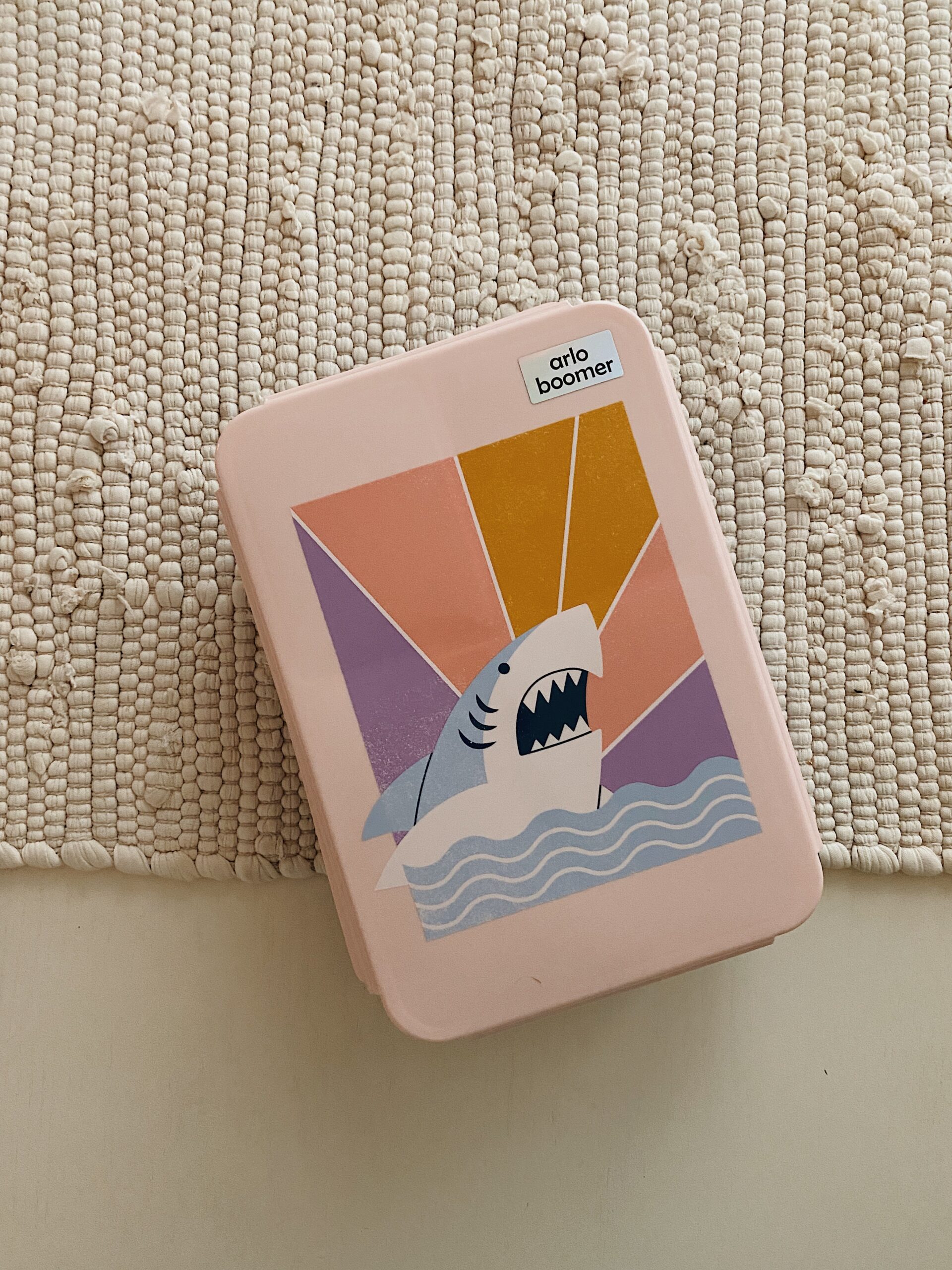 i got these "rainbow" labels for all of his hard things like water bottles, lunch box, notebooks etc. i got font #5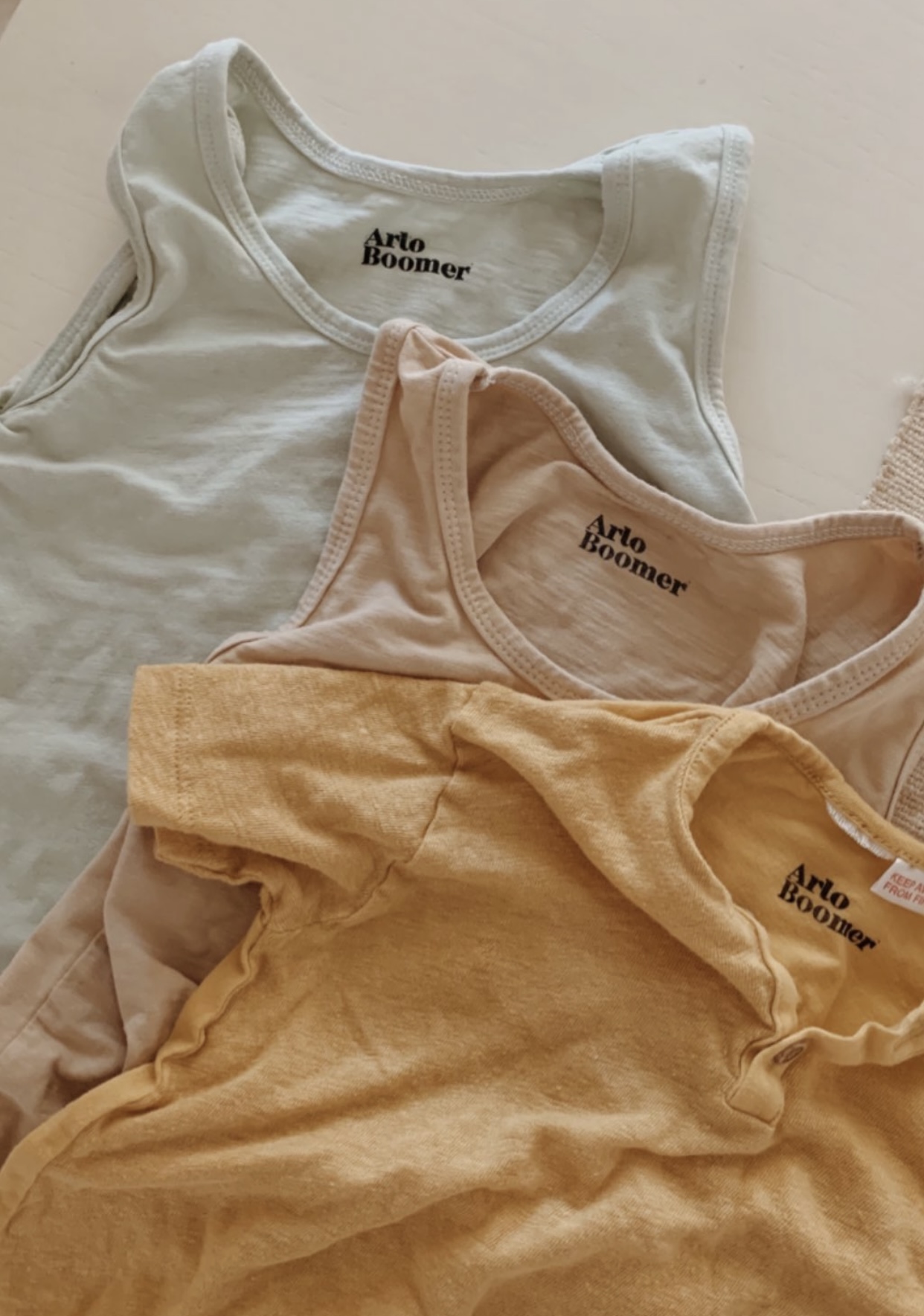 i've been using this on arlos school clothes for years now! super happy with it — the ink doesn't bleed through and they've held up well against a million washes. (it's the small size)