game night with homemade pictionary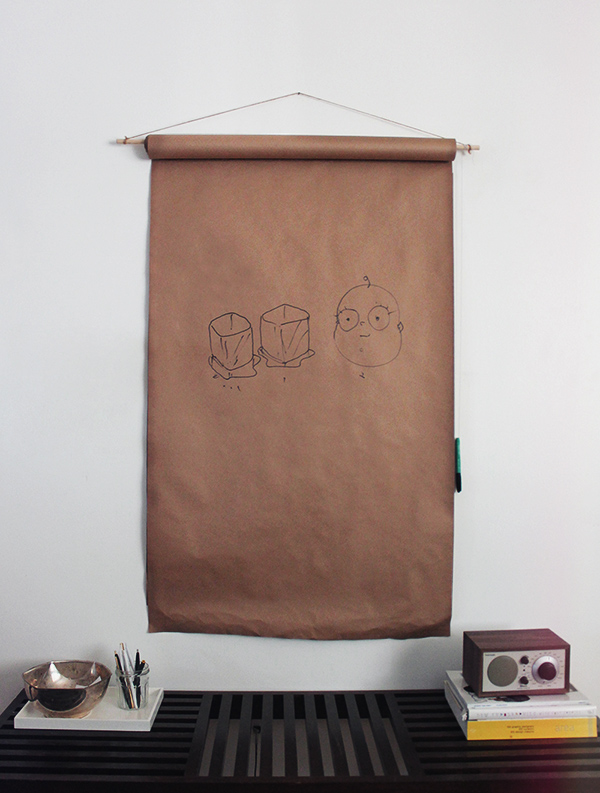 we've started doing a game night twice a month with friends – and for our turn hosting, we chose pictionary as the game. then i looked in the closet and realized we didn't own pictionary. OOPS.
since we had two large teams, we didn't actually need a physical board. we just needed to draw somewhere big and we had everyone write clues down.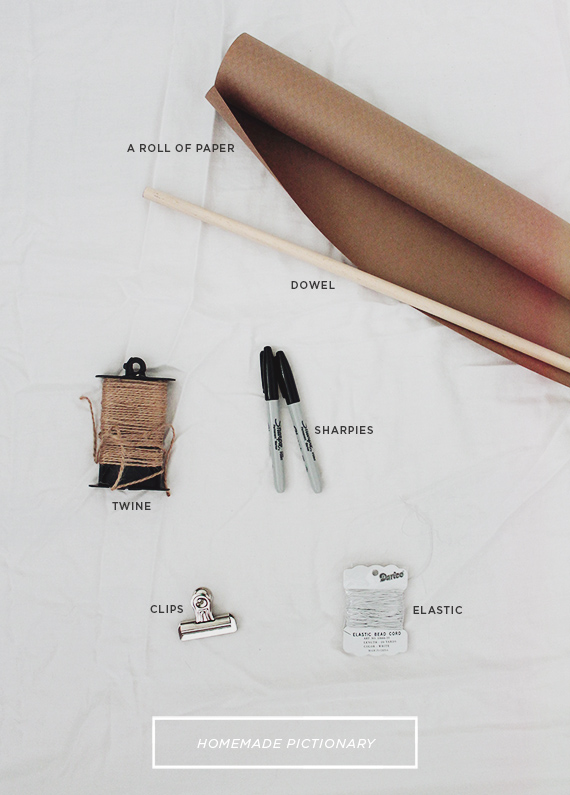 if you want to host a game night and play pictionary, it's SUPER easy to DIY.
using a large roll of paper and a dowel, i tied twine to either side of the paper to hang it. i then wrapped a sharpie in washi tape and hung it to the dowel using elastic cord.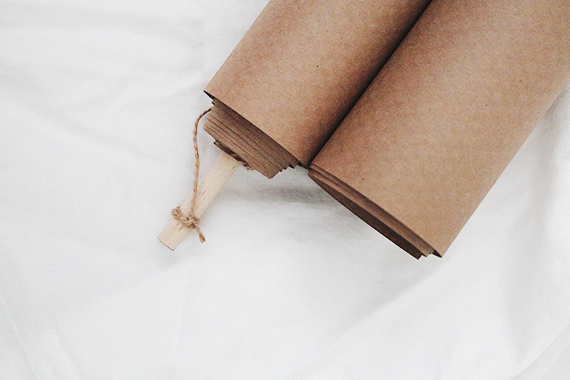 i cut up printer paper and tossed the pieces into a bowl a long with a jar full of pens and we were ready to play.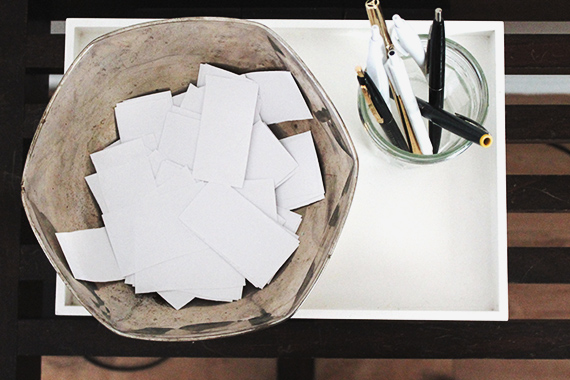 we made a couple of appetizers.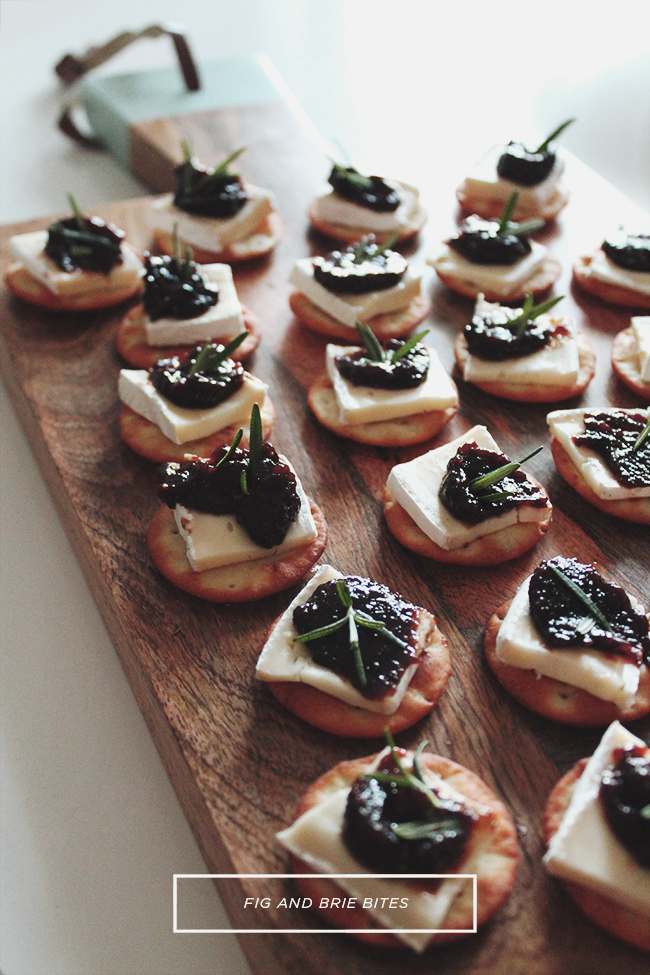 these fig and brie bites are my new go – to snack. they're super easy to make, look pretty, and taste so good.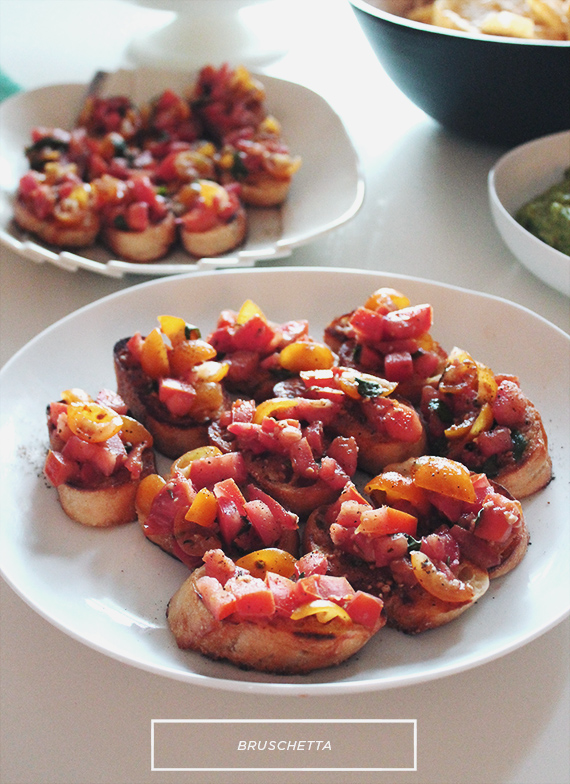 i also made mini versions of my bruschetta recipe which surprisingly didn't make a big mess.
(we also had guacamole and donuts)
oh and after all that … our team lost in sudden death.
[ the ice ice baby clue was drawn by gideon. see his illustration work here ]