holiday movies and shows to watch with kids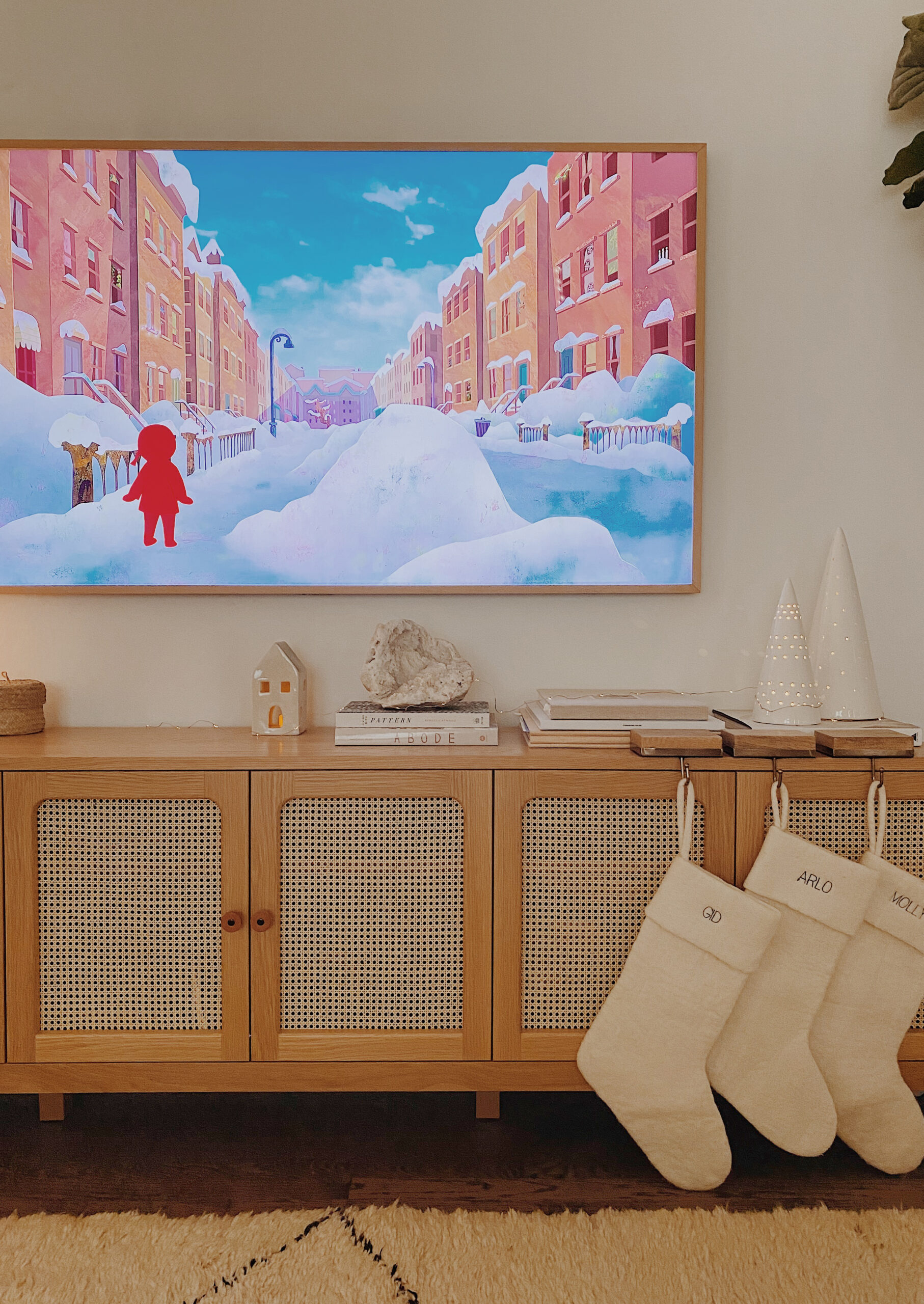 better late than never! i tried to finish this post a week ago but i didn't, but just in time for christmas break anyway!! lots of fun holiday things to watch with your kids, thank you as always for your suggestions and making this post, because arlo only lets us watch the first two, haha.
ps i'm just basing the little kids vs bigger kids choices by the rating. every kid is different!
for little kids

frosty the snowman
if you somehow haven't seen– it's 25 minutes and surprisingly legit funny!!
(on youtube)
a charlie brown christmas
arlo loves this every year, and it's obv a classic — but we really don't love how mean everyone is to each other, arlo quoted lucy the other day and we were like NO WAY BUDDY haha. there are also lots of charlie brown specials, including more xmas ones but we haven't watched them yet!
(on youtube)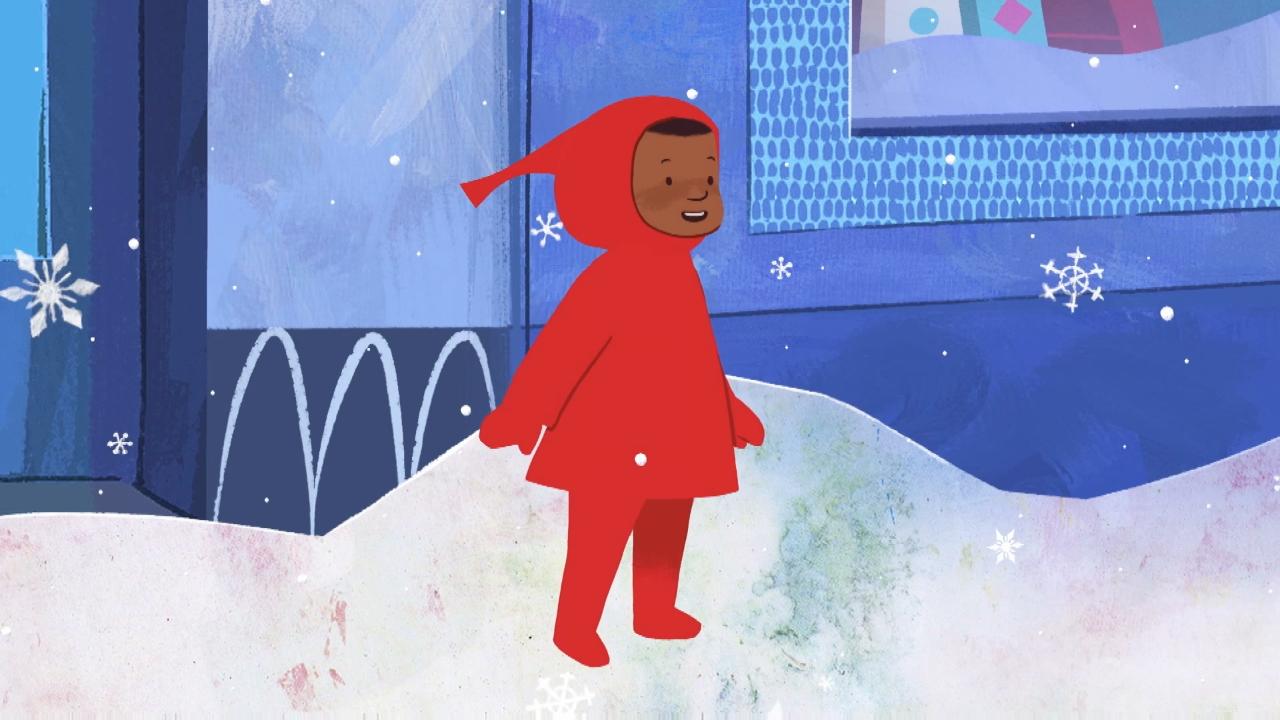 snowy day
we watched this last year and it's super sweet and visually so beautiful. plus BOYZ II MEN!!!
(on amazon prime)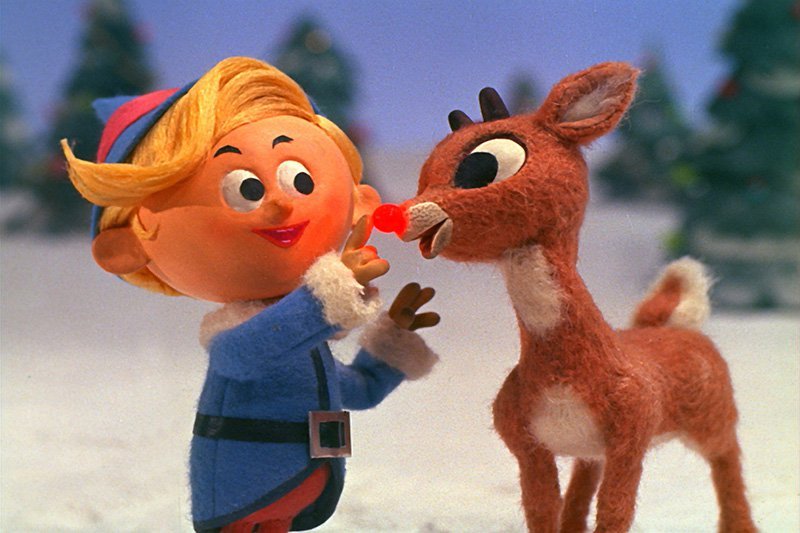 rudolph
arlo's never lasted more than 5 minutes on the old rudolph but maybe your kids would like!
(on youtube)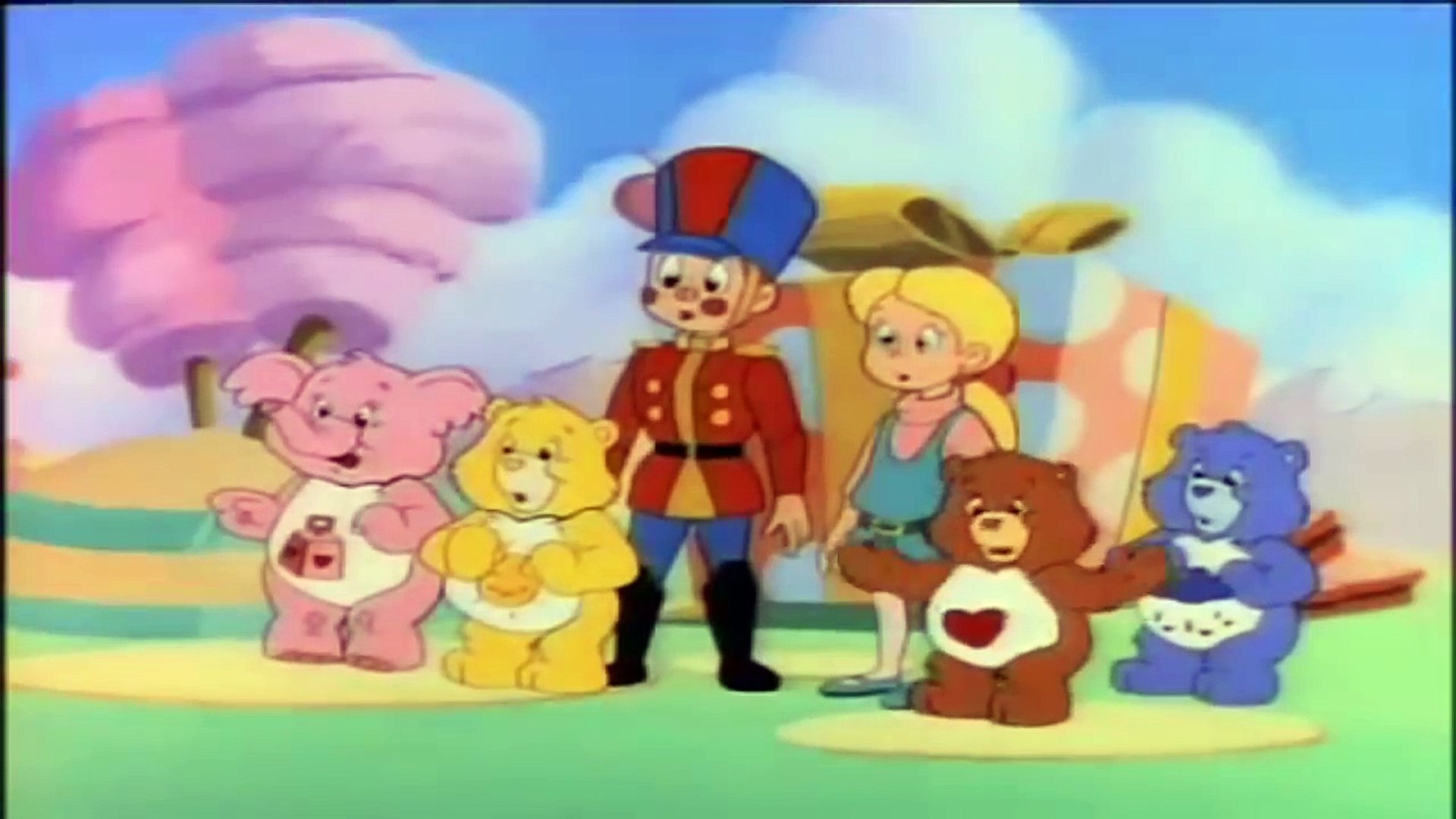 care bears nutcracker suite
i was surprised multiple people said this one! so i had to include it.
(for rent on amazon and youtube)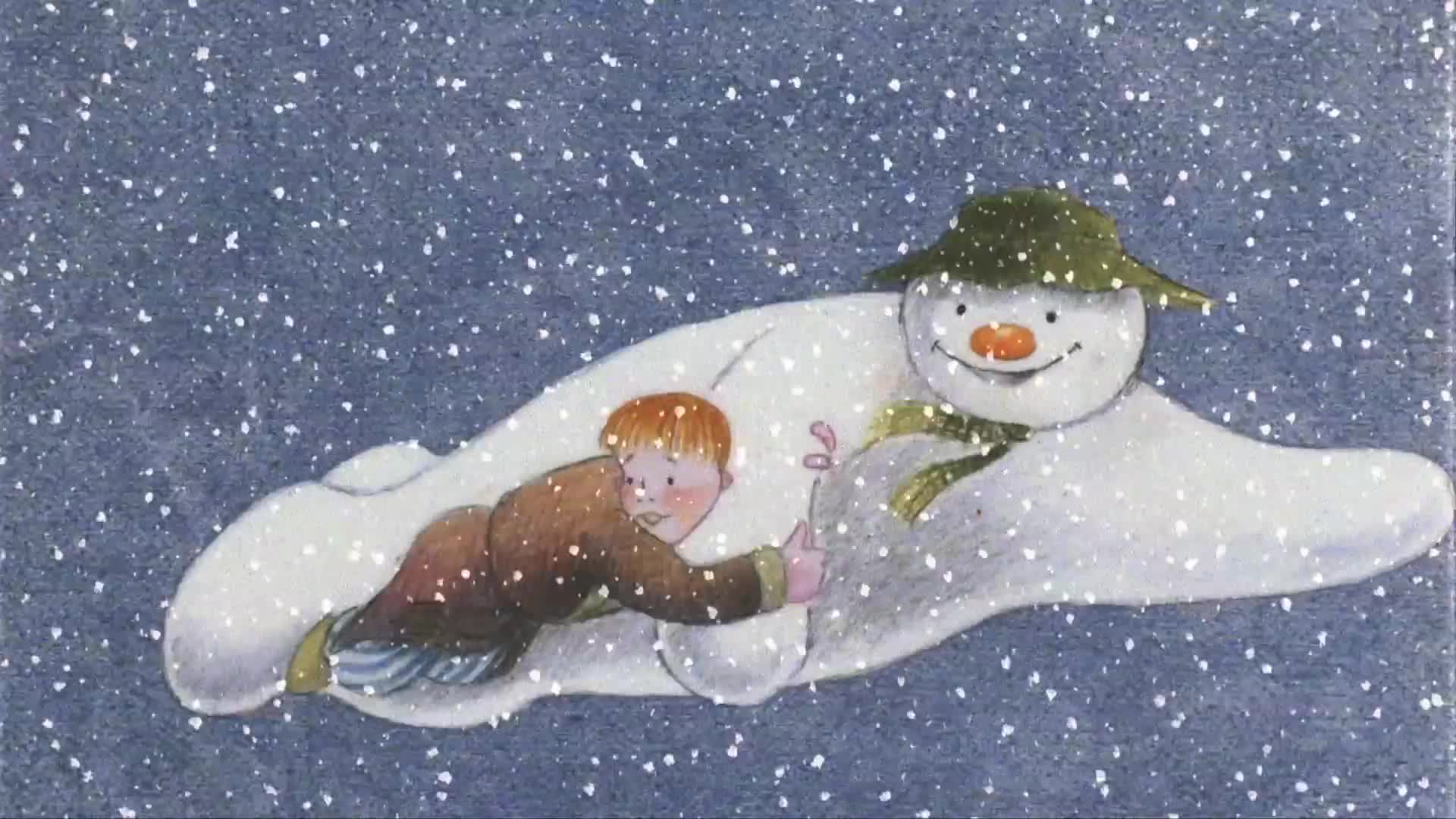 the snowman
i loved this book as a kid! and it stars david bowie! also it's only 27 minutes which i love.
(for rent on amazon)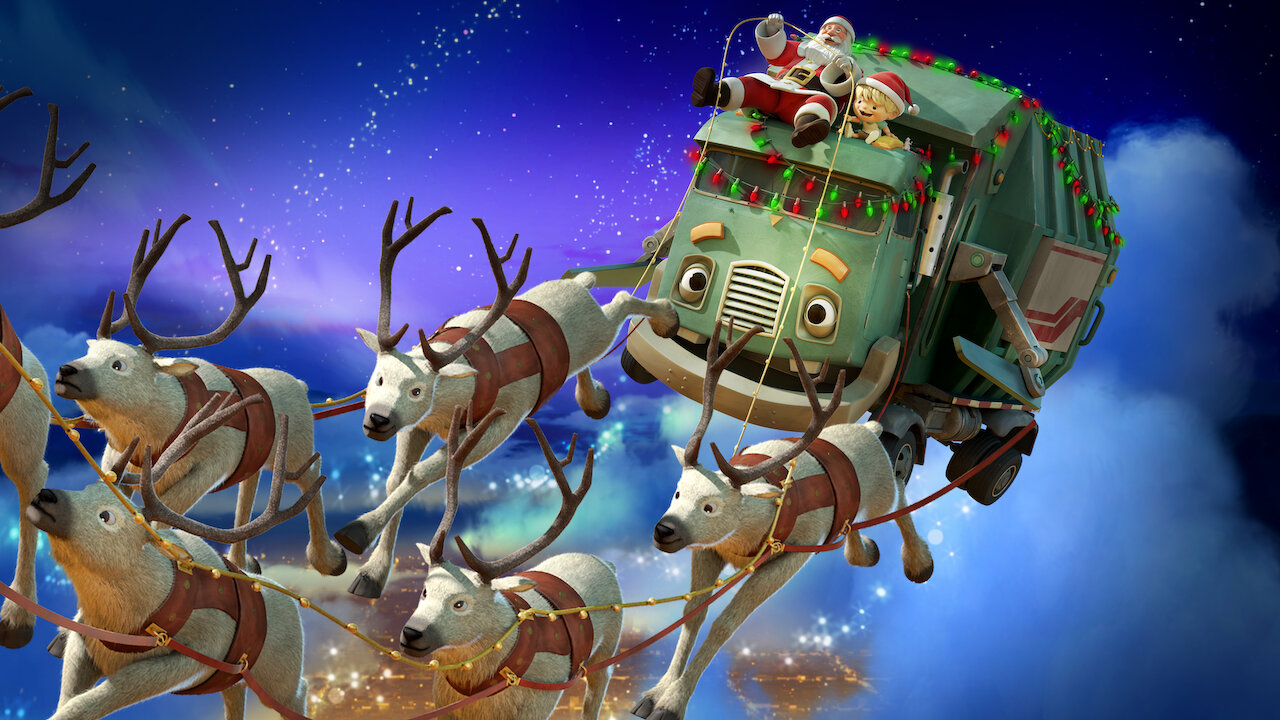 trash truck Christmas
i mean if you have a trash truck kid, this seems a home run lol
(on netflix)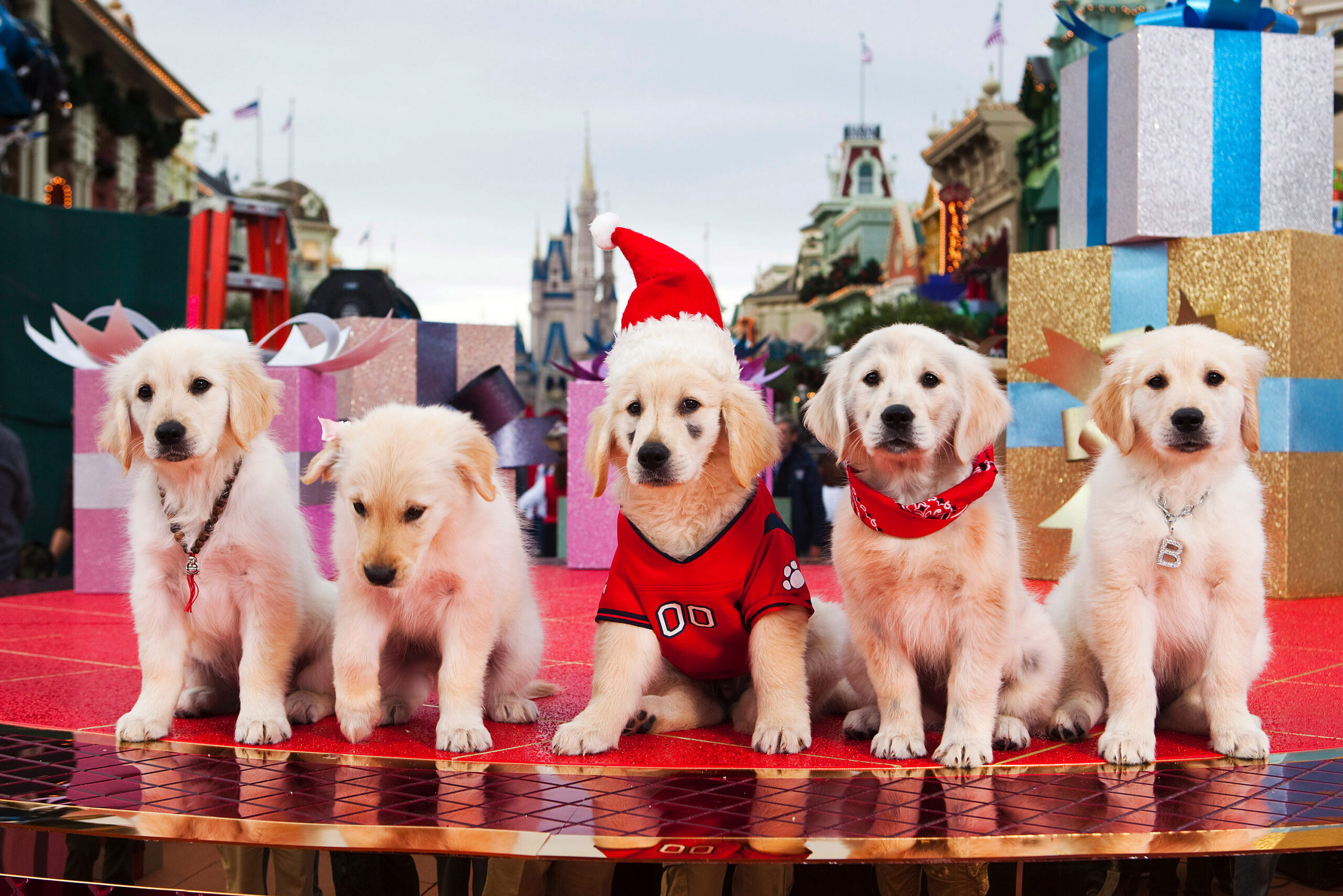 santa buddies
i guess i'm glad arlo isn't into dogs because i don't think i could handle watching the buddy movies hahaa– but a lot of you said your kids LOVE them.
(on disney+)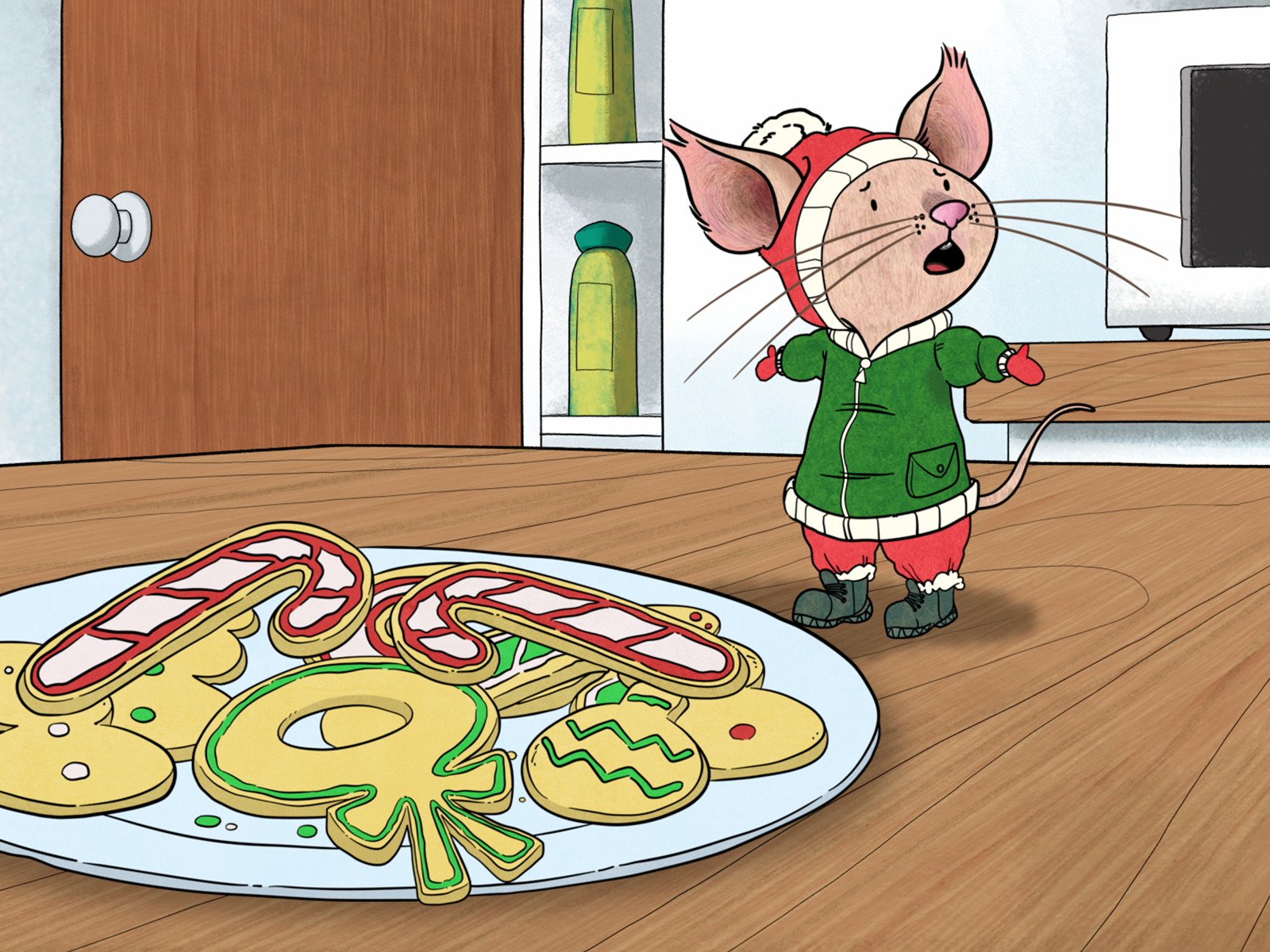 if you give a mouse a cookie xmas special
loved this book series as a kid too– and it's free!
(on amazon prime)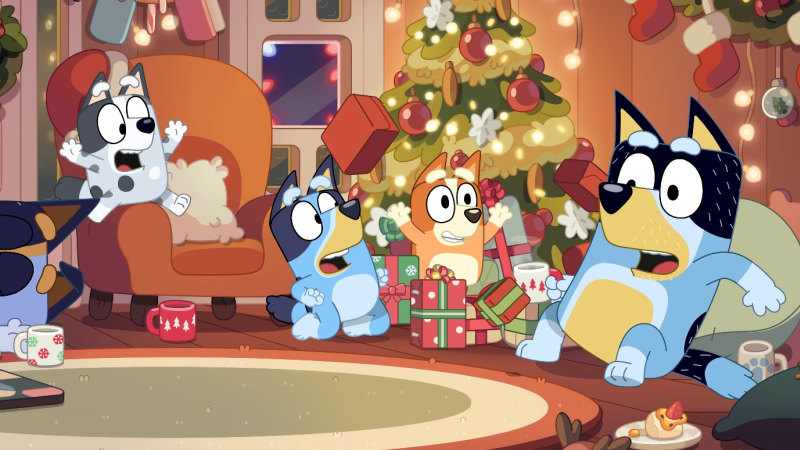 bluey — "verandah santa"
season 1 episode 46!
(on disney+)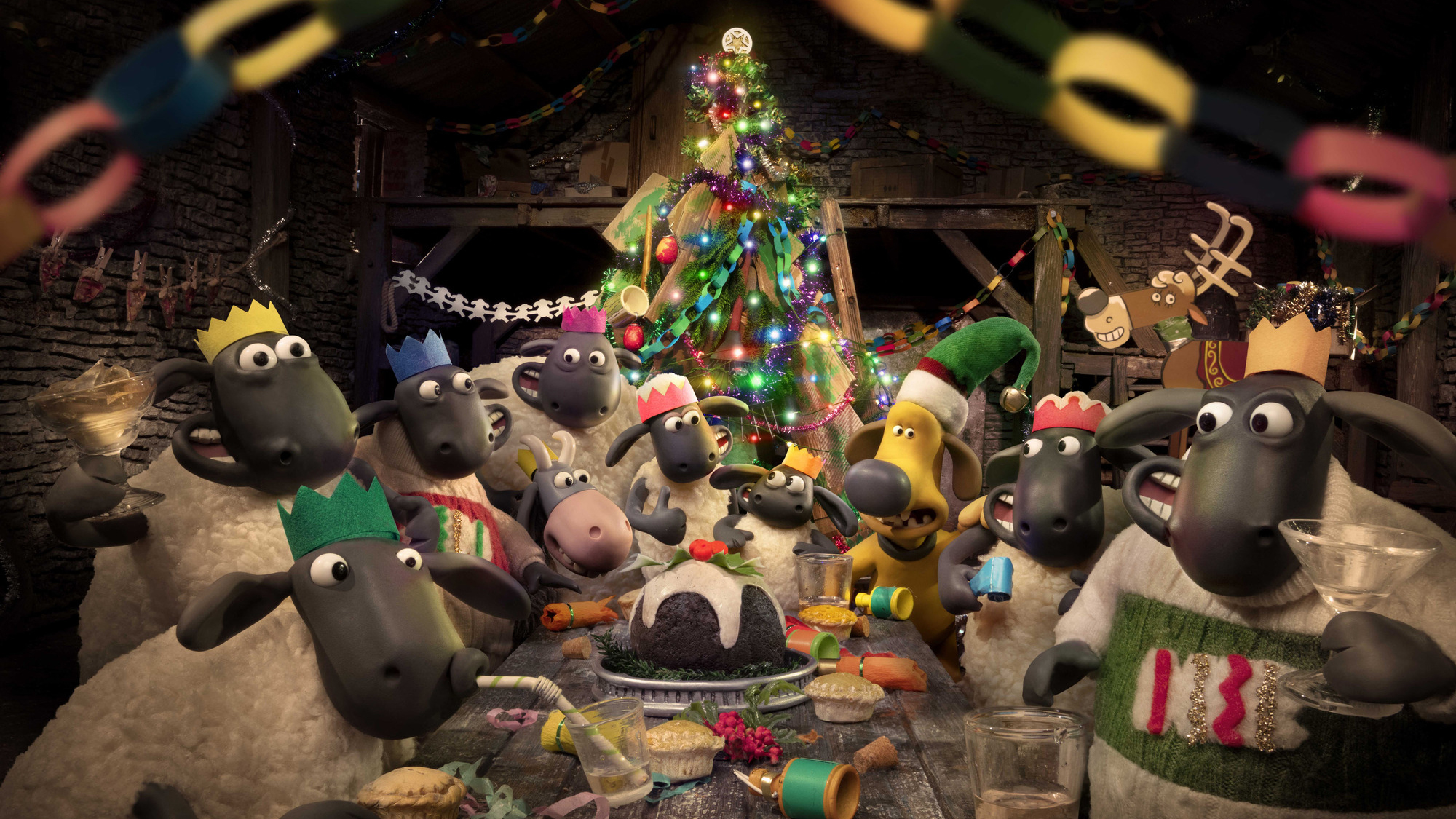 shaun the sheep : the flight before christmas
if your kids like shaun the sheep, arlo did for one night a while back! lol
(on netflix)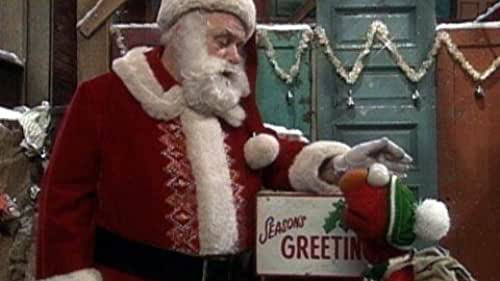 elmo saves christmas
an hour long special from 1996!
(on hbomax)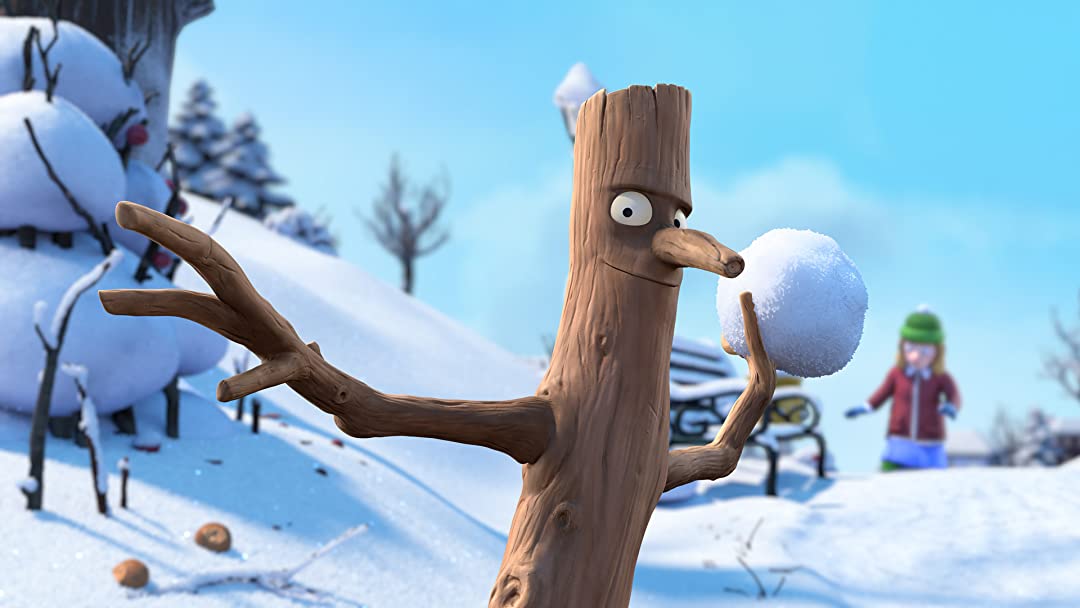 stickman
based on the book and by same writer as the gruffalo– 30 minutes!
(on amazon)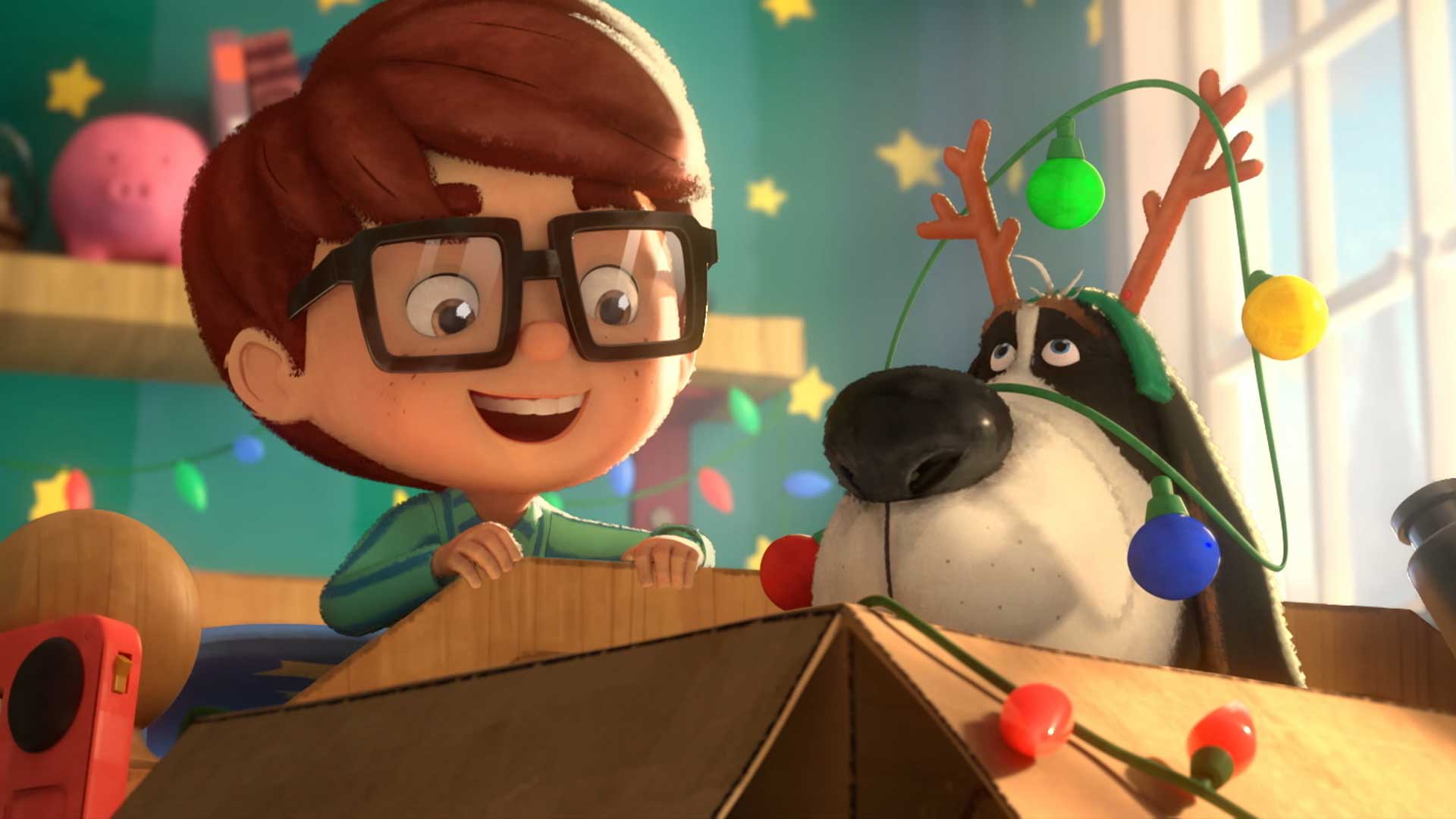 5 more sleeps til christmas
based on jimmy fallons book!
(on hulu)
for bigger kids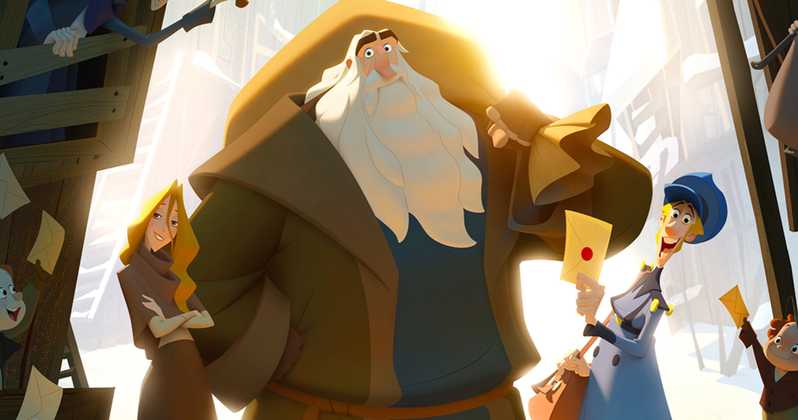 klaus
we haven't seen it but so many people said how great it is!
(on netflix)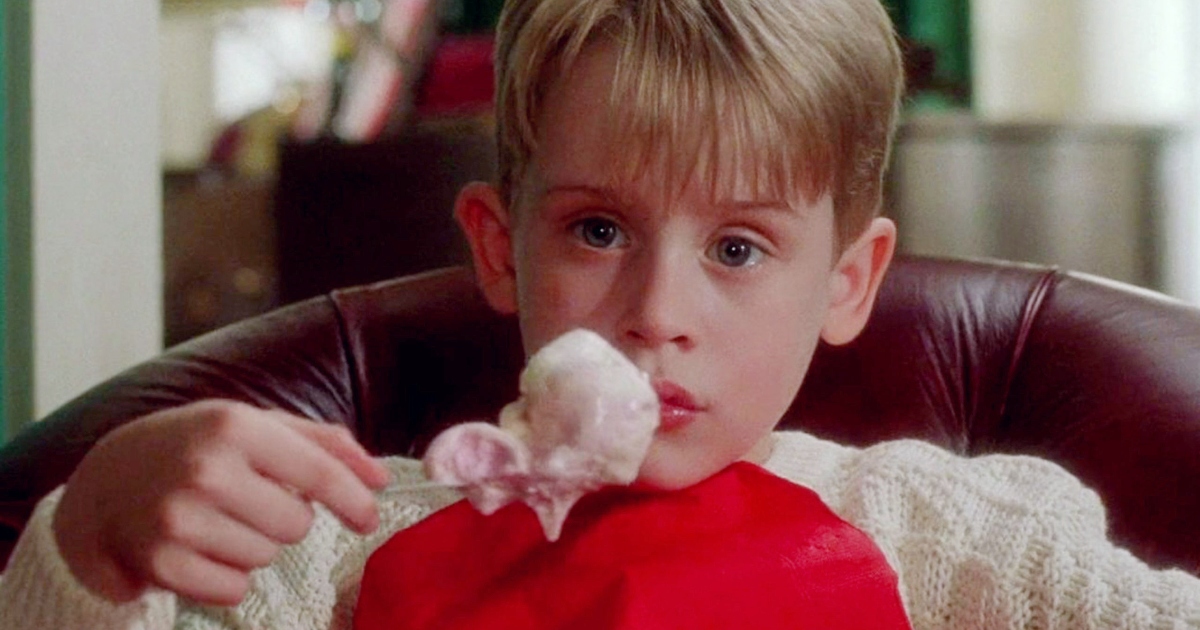 home alone
obv. i showed arlo the trailer and he said he's not old enough haha.
(on disney+)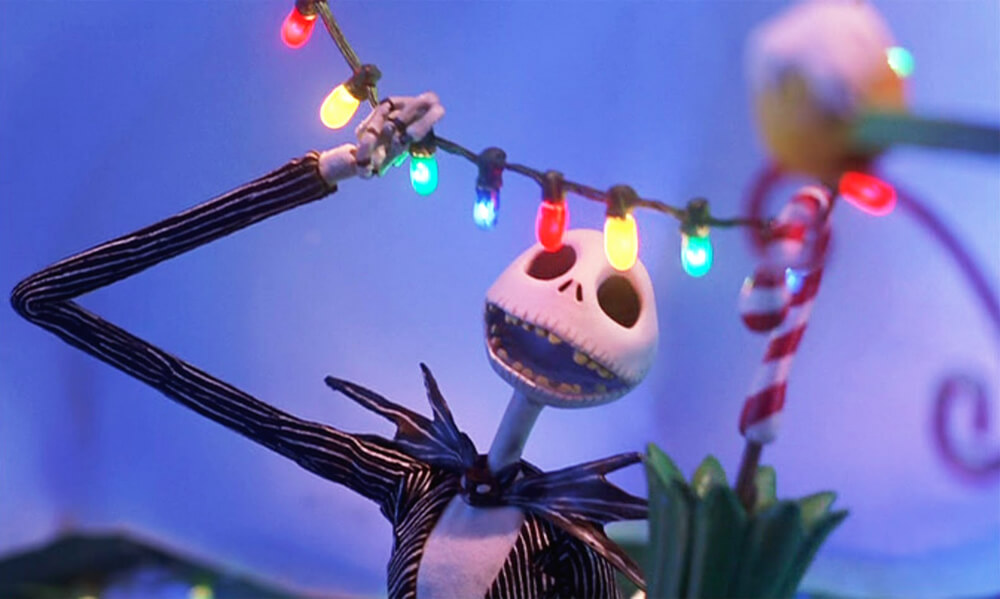 nightmare before christmas
one of the only things on here arlo likes! if your kid is into spooky, this is the perfect thing to watch! (on disney+)
cat in the hat christmas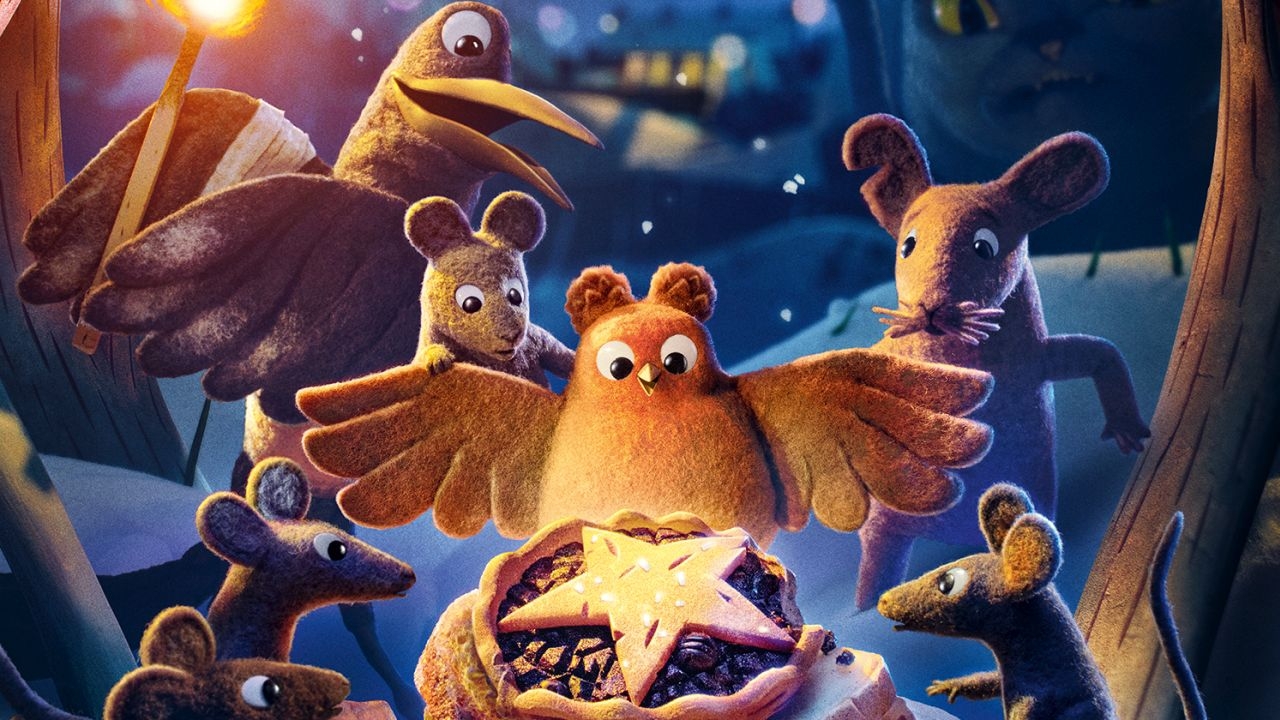 robin robin
this may be for younger kids too, but a short film with gillian anderson and singing!
(on netflix)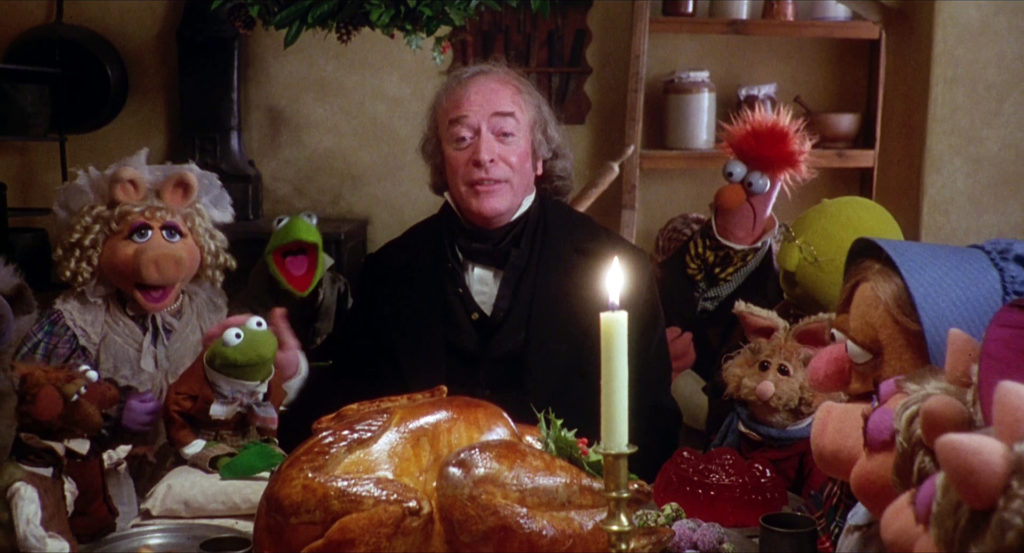 the muppet xmas carol
i loved as a kid!
(on disney+)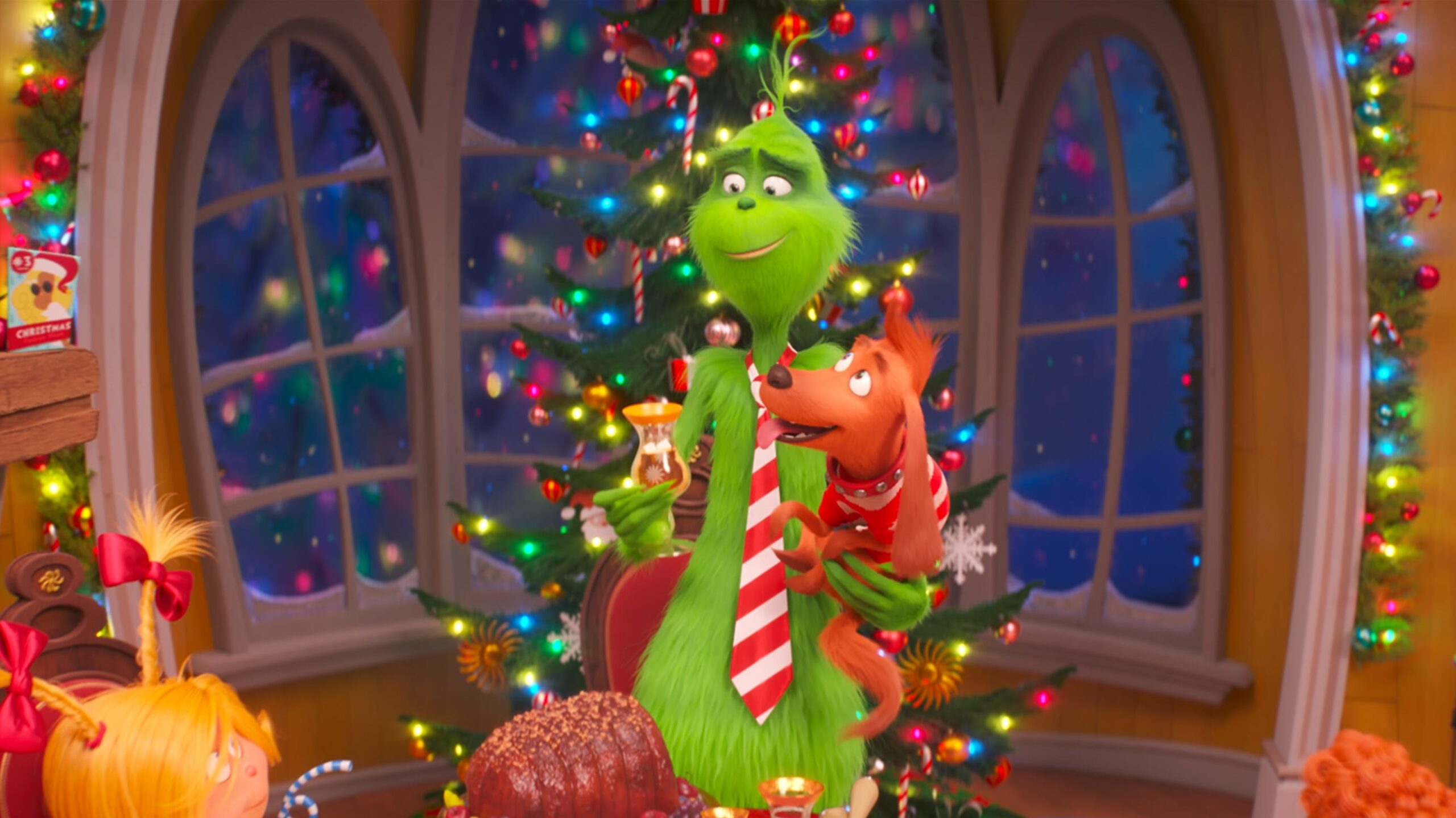 the grinch (2018)
i had MANY messages saying how the newest grinch was by far superior to the others!
(FXnow or for rent)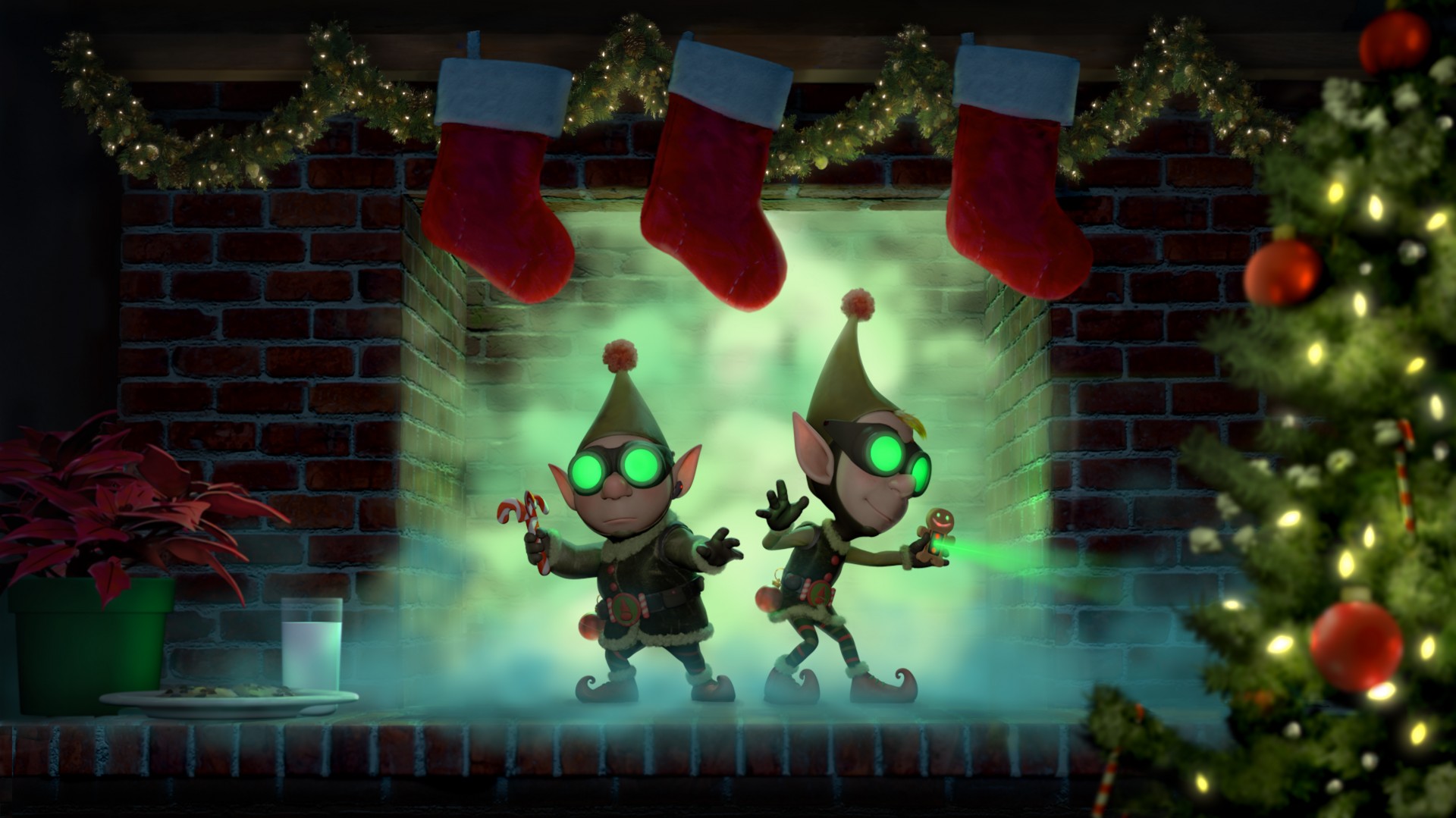 prep and landing
a feature length with dave foley! man it's hard to write about these movies i haven't seen lol
(on disney+)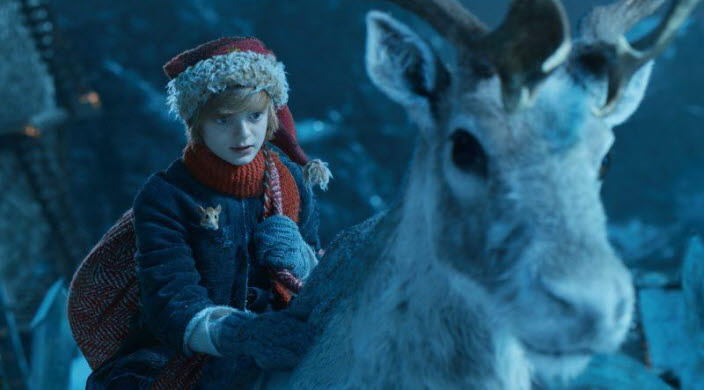 a boy called christmas
fantasy movie co-written by the writer of mamma mia!!
(on netflix)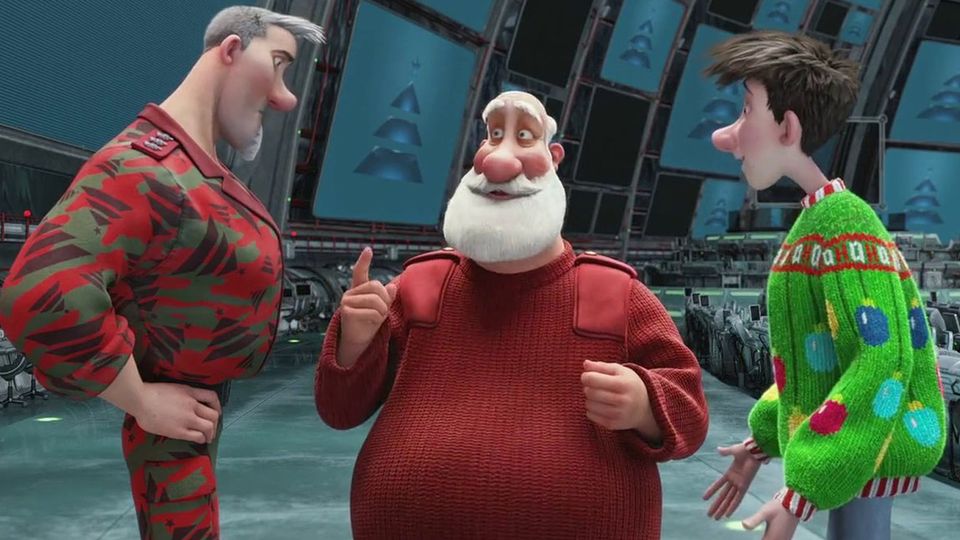 arthur christmas
also heard from a few people that this movie is super underrated!
(for rent)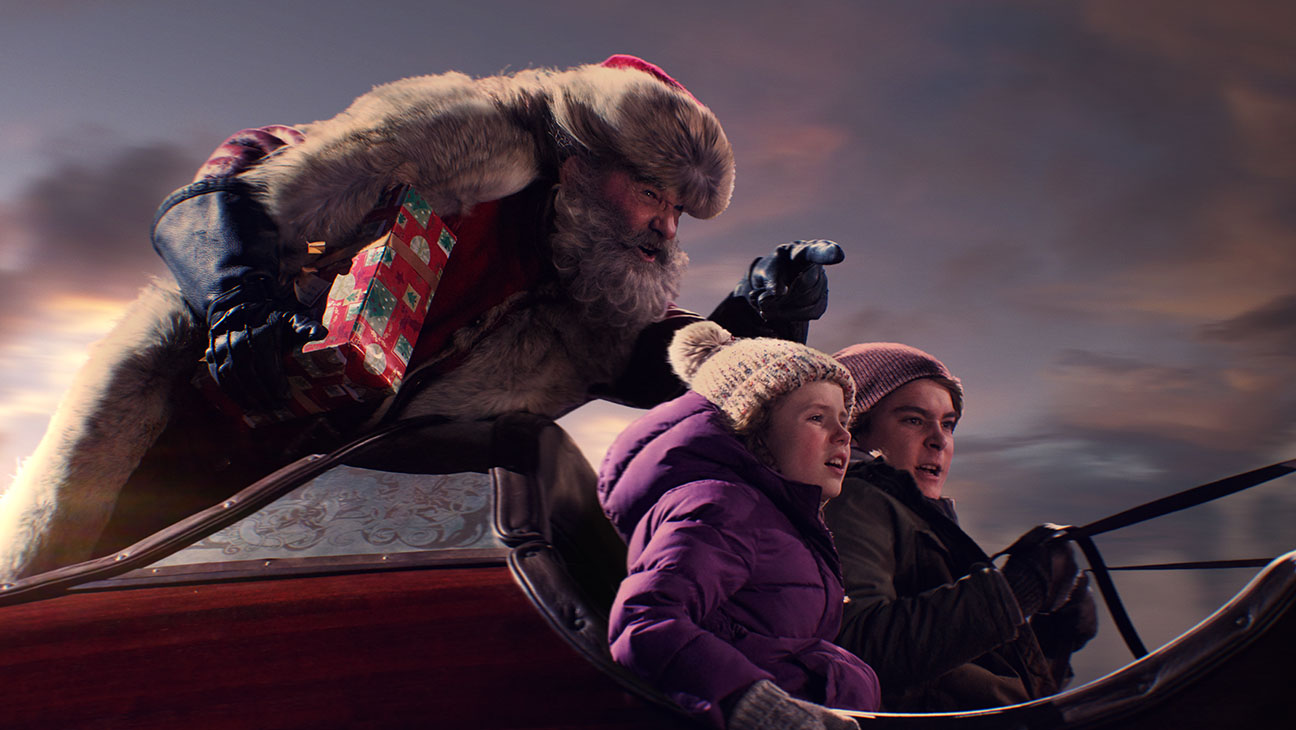 christmas chronicles
one night gid and i turned this on ansd were shocked how much we enjoyed it hahah– it's quite entertaining (second one not so much)
(on netflix)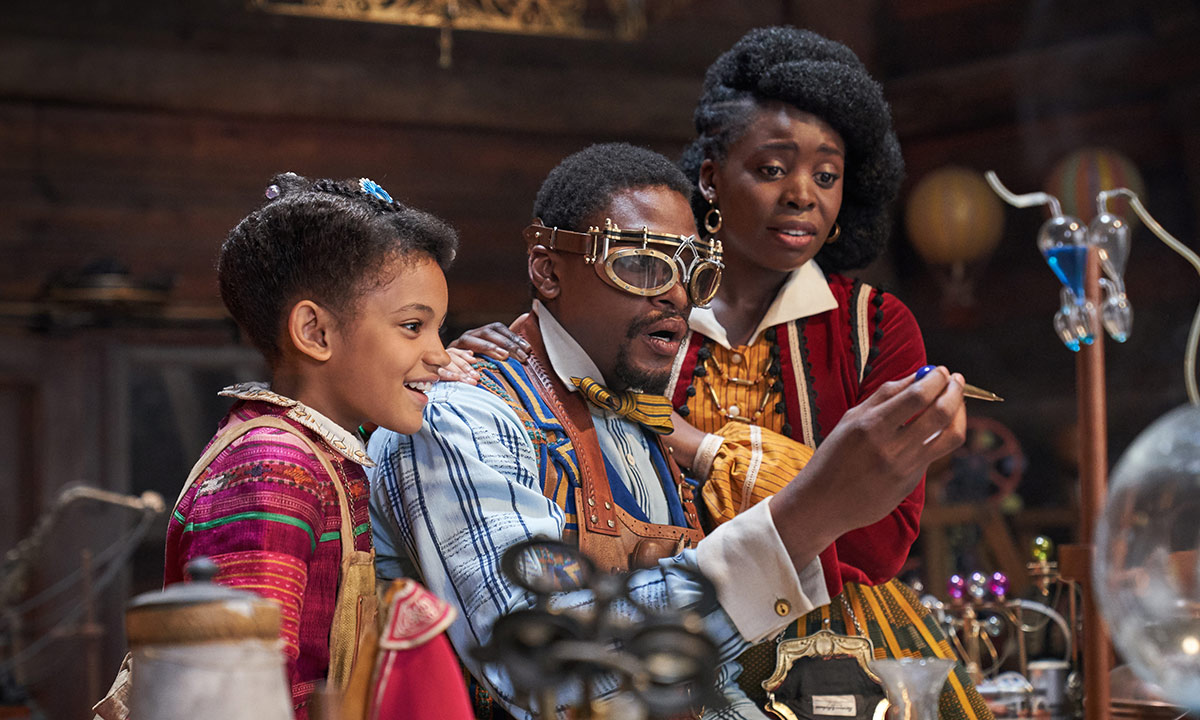 jingle jangle
christmas musical if they're into musicals!!
(on netflix)

elf
i know everyone loves this movie, i find will ferrel pretty annoying in it but i'm sure a kid would find it delightful!
(on hulu)