holiday gift guide : for the cook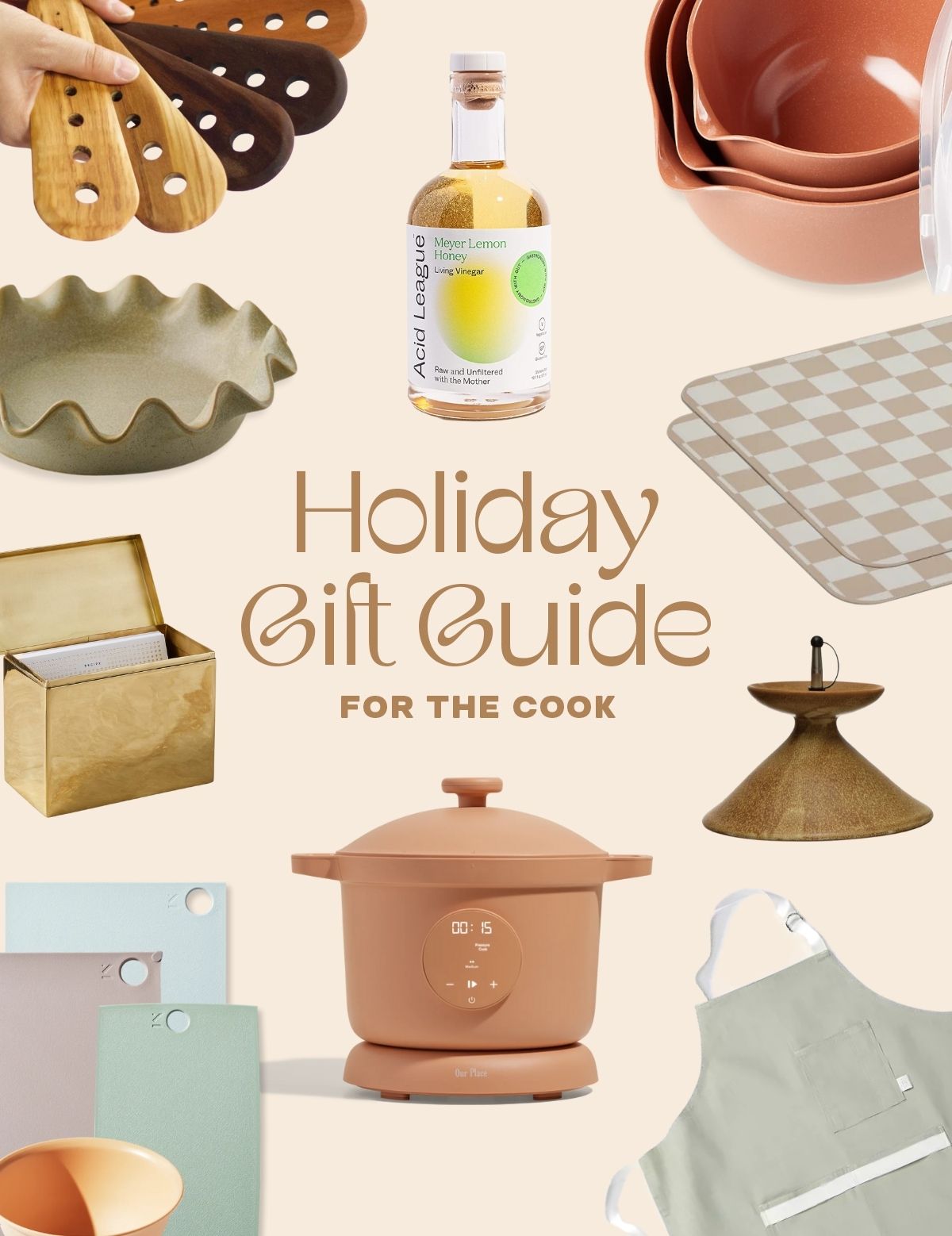 another gift guide! for all your loved ones who are always in the kitchen, i gathered a bunch of unique, stylish finds in all different price points that would make such good gifts if i do say so myself.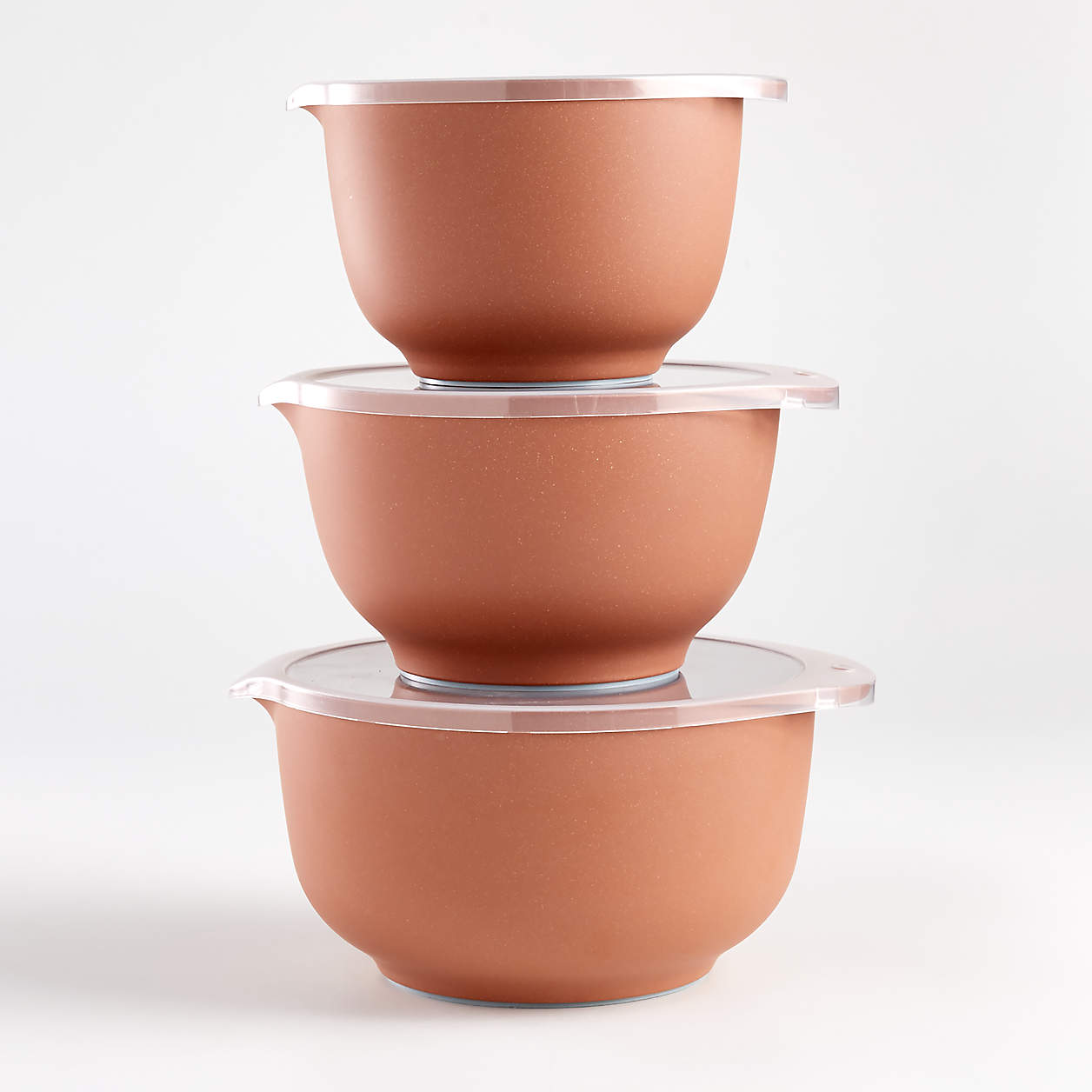 terracotta mixing bowls that are pretty enough to serve from, non breakable and have lids — $60 for set of 3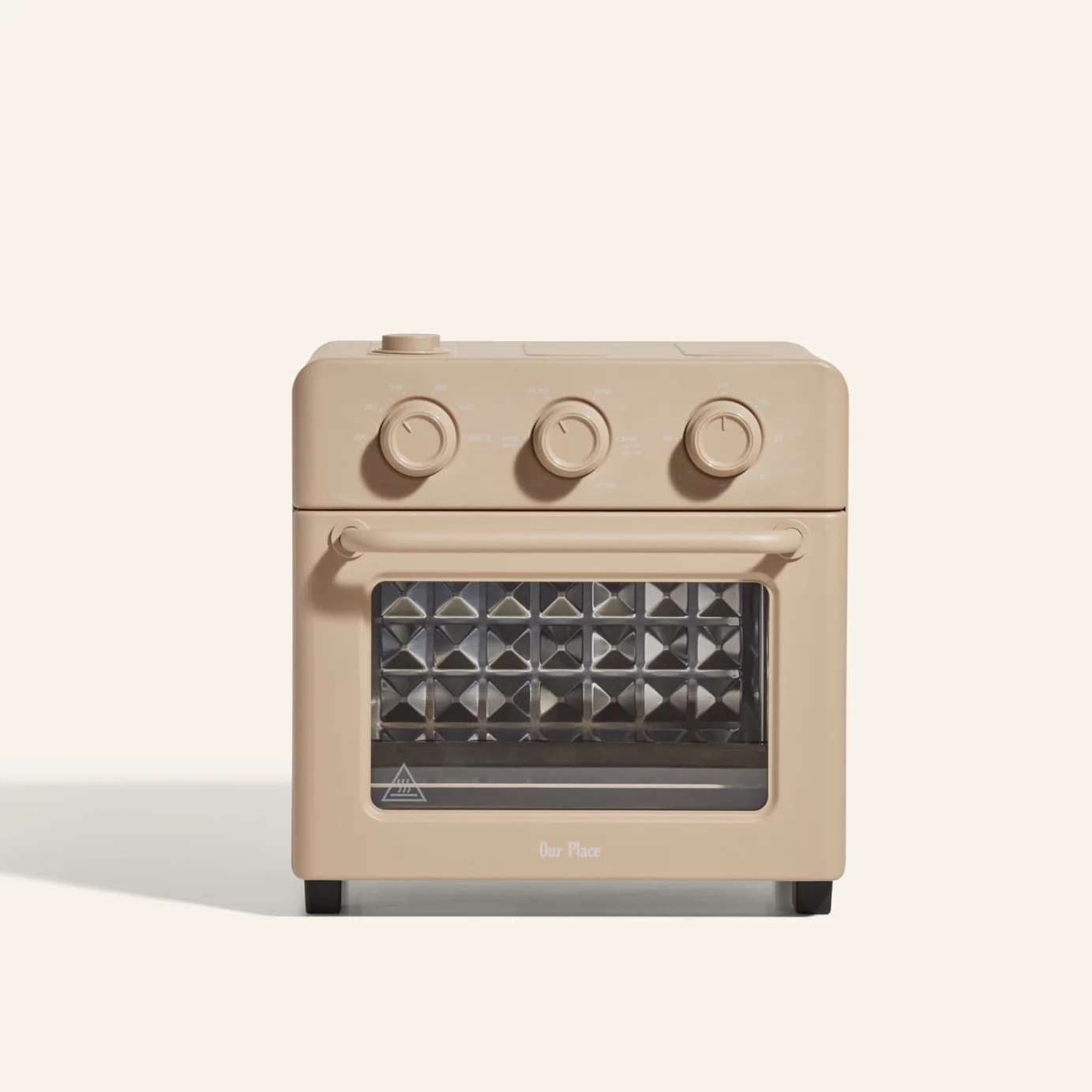 okay the our place wonder oven is so good!! it's a 6-in-1 air fryer and toaster oven so you can air fry, bake, toast, reheat, broil!! you basically wouldnt even need any other countertop appliances with this!! on sale rn for $170, get it!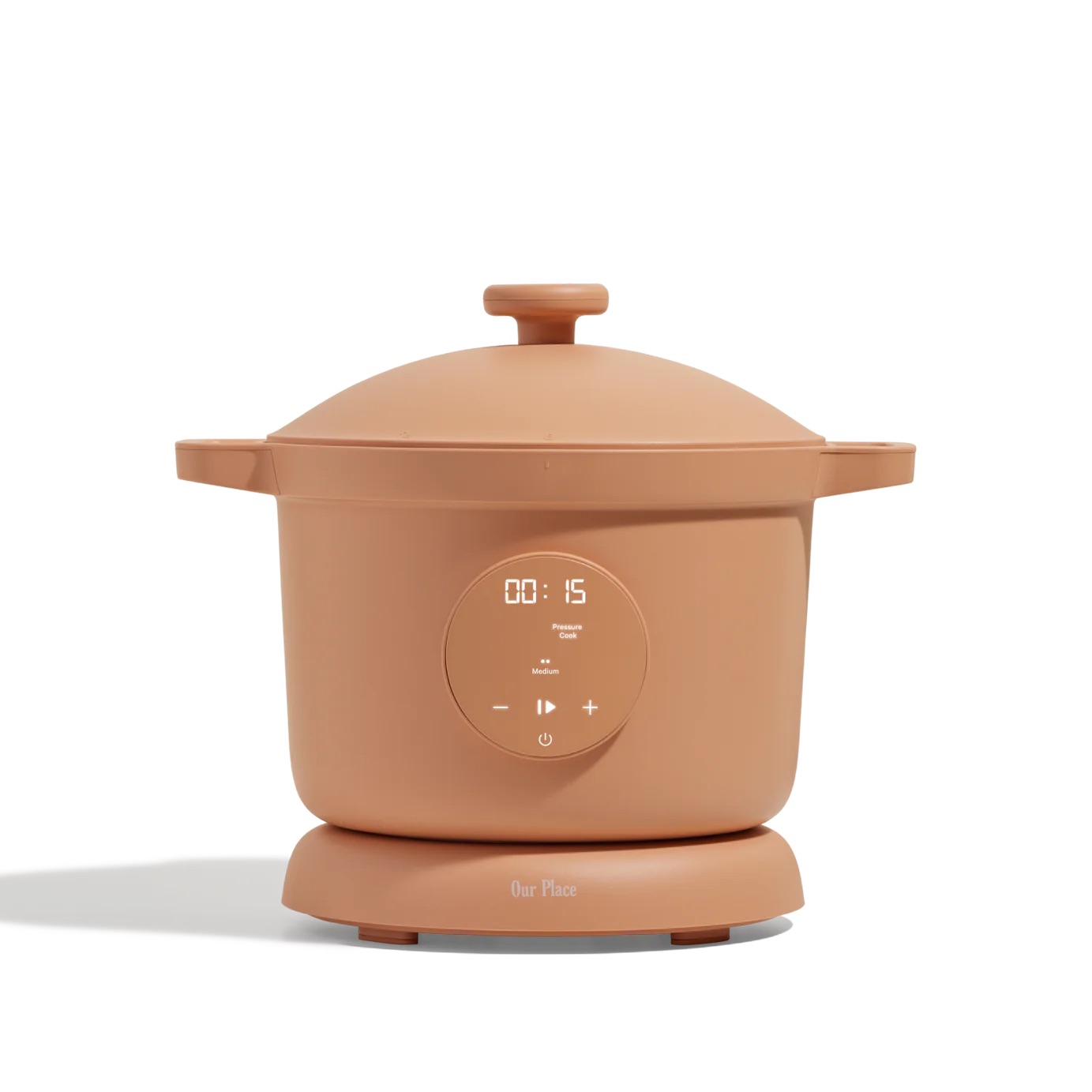 more our place stuff because they're just so great — the most beautiful pressure cooker, can't get over that color — on sale rn for $225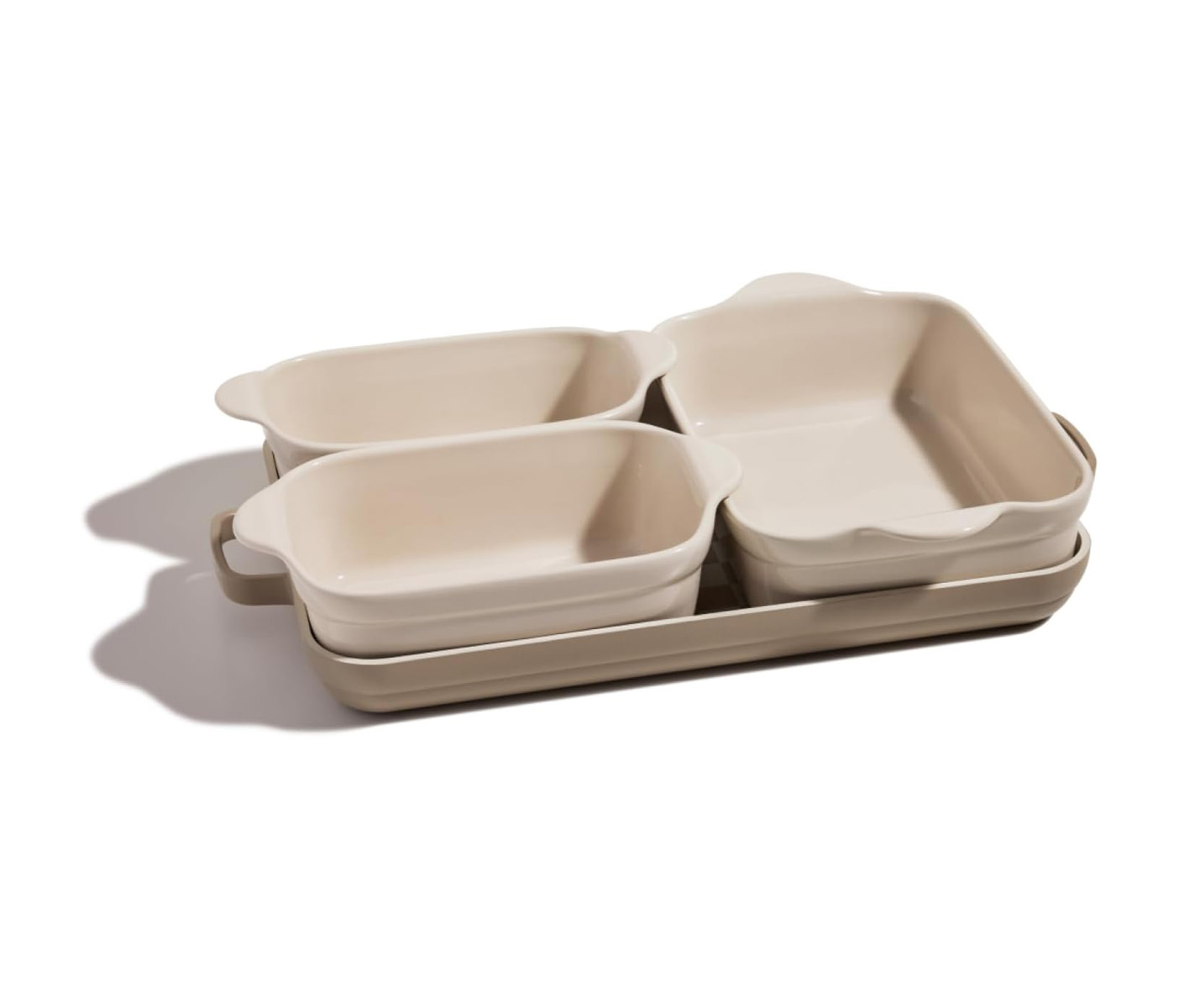 the perfect ovenware set. i love how the pieces fit together, so tidy and satisfying $150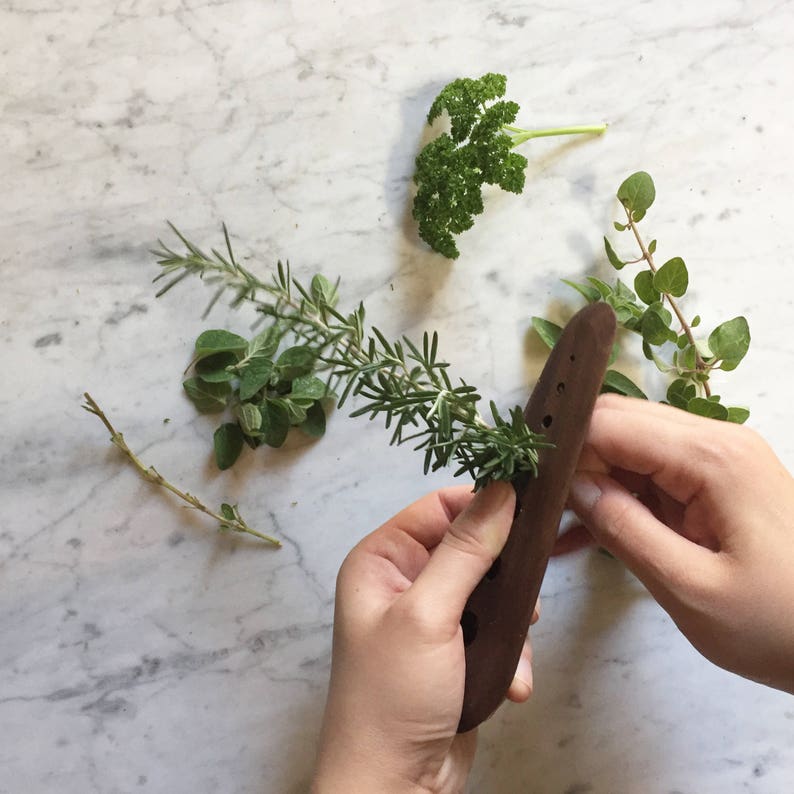 i got an herb stripper last year and it's pretty life changing if you use fresh herbs often, not to mention it's handsome and inexpensive $18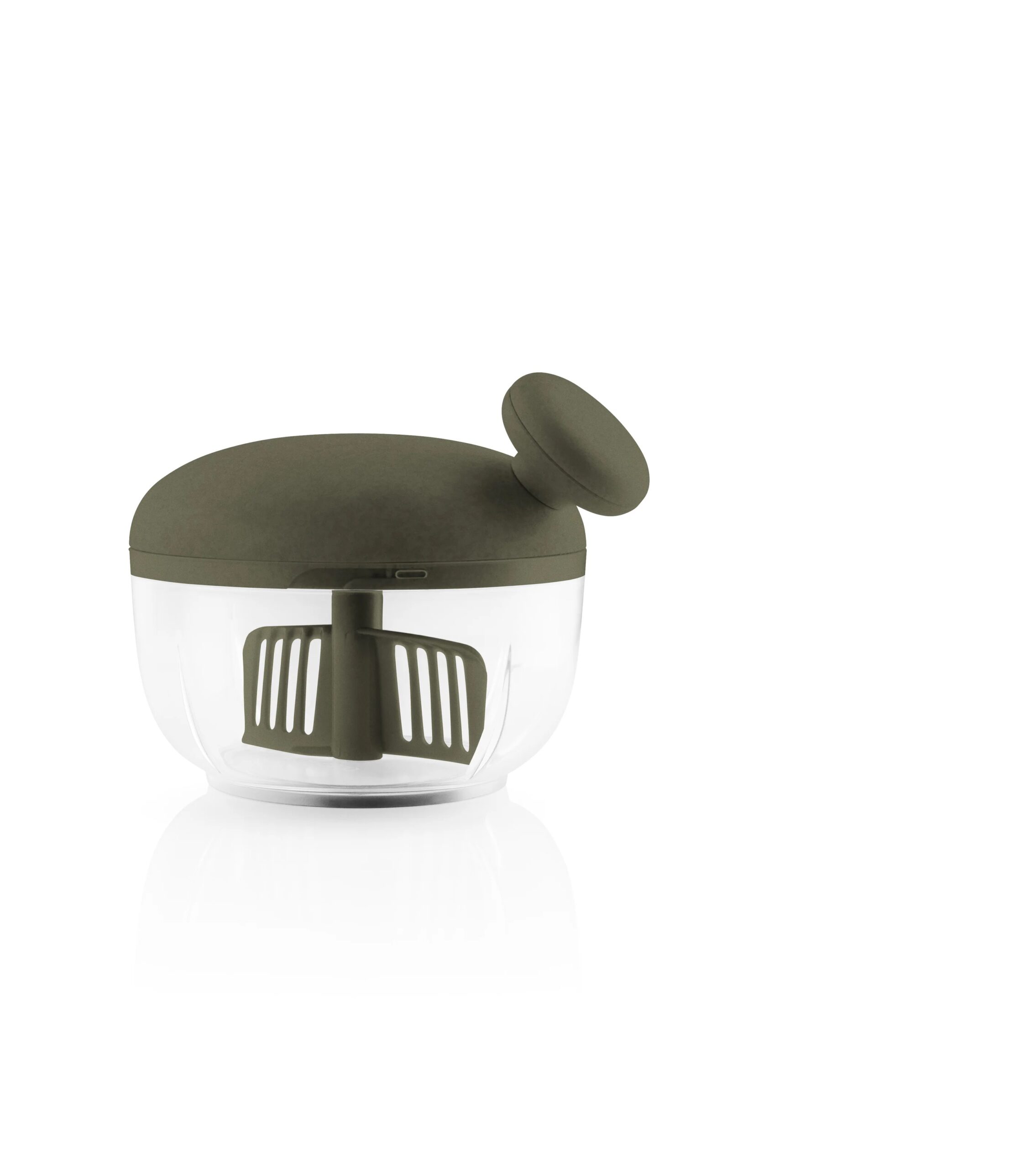 the cutest little mini food chopper $60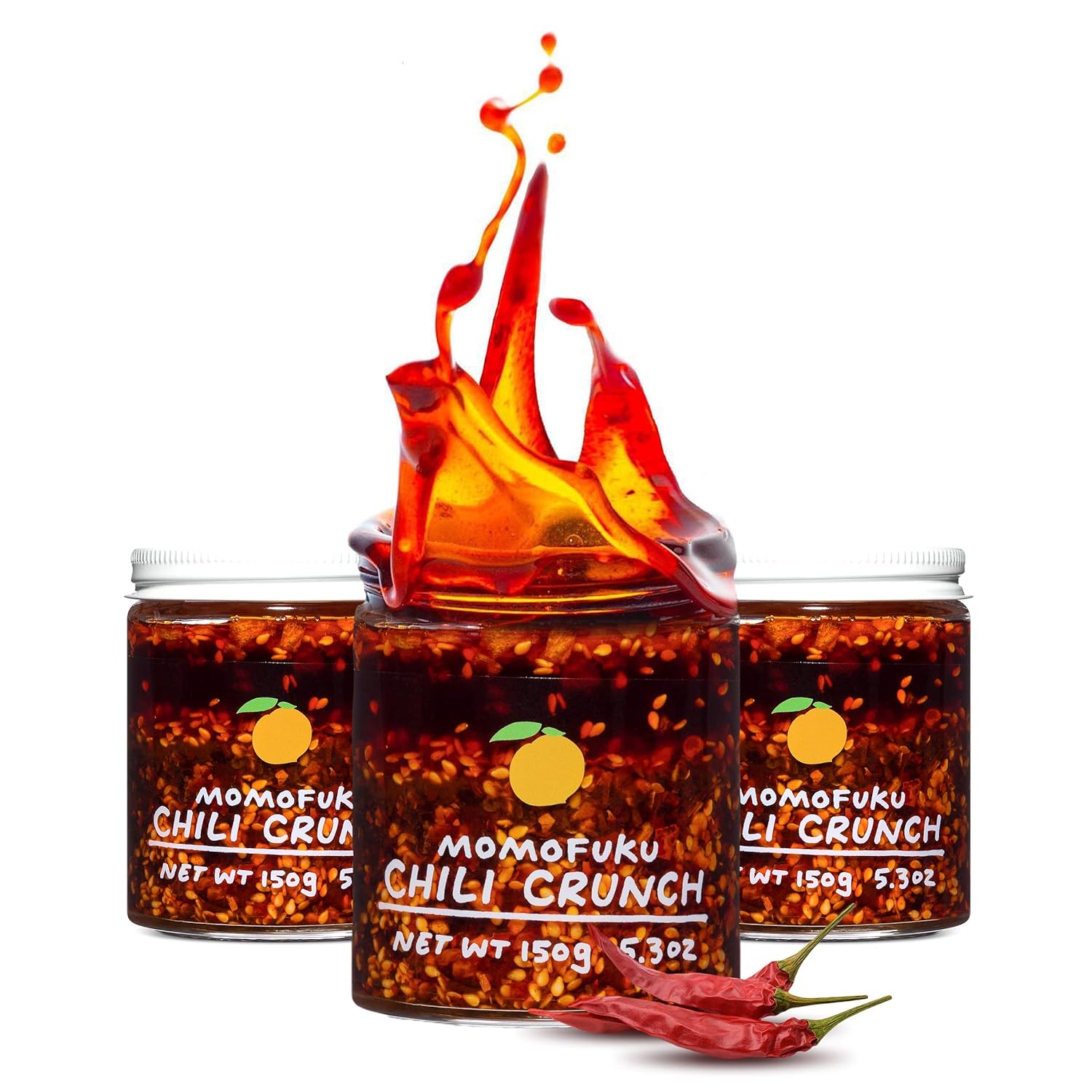 momofuku chili crunch set for the spice lovers on your list — $38 for a pack of 3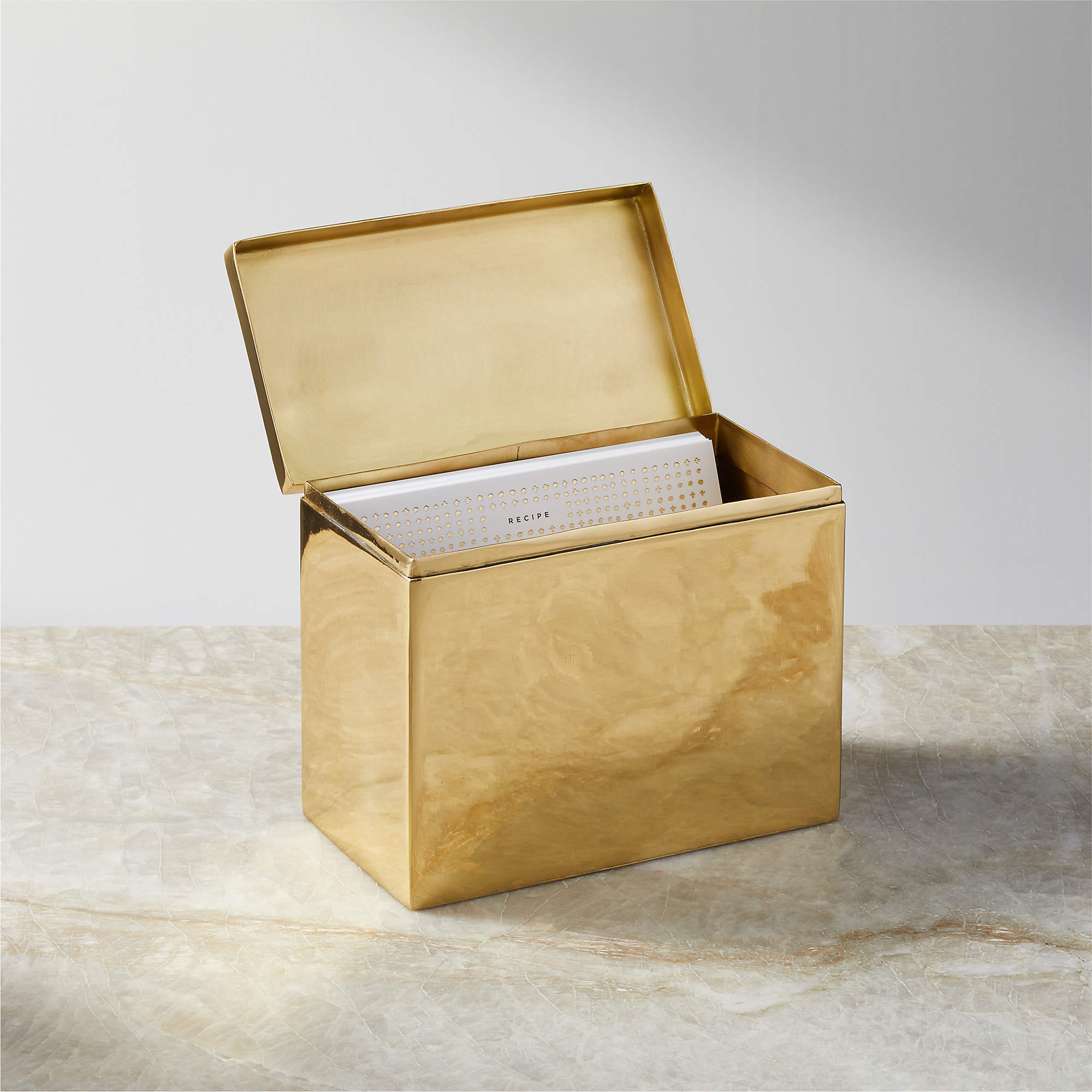 is this not the fanciest recipe card box in the world?? $70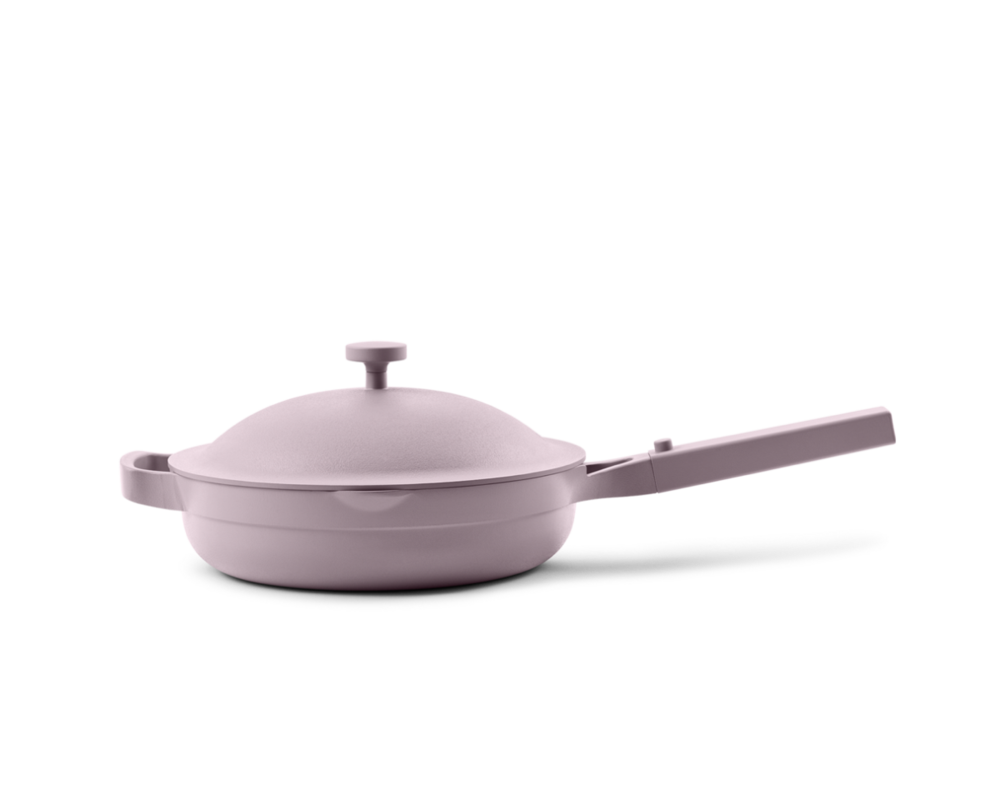 the prettiest (and most coveted) pan — almost everyone in my family now has one because it's the best gift!! if you don't know about the our place pan, you can use it for everything (steaming, frying, boiling, etc) and it's so well designed $99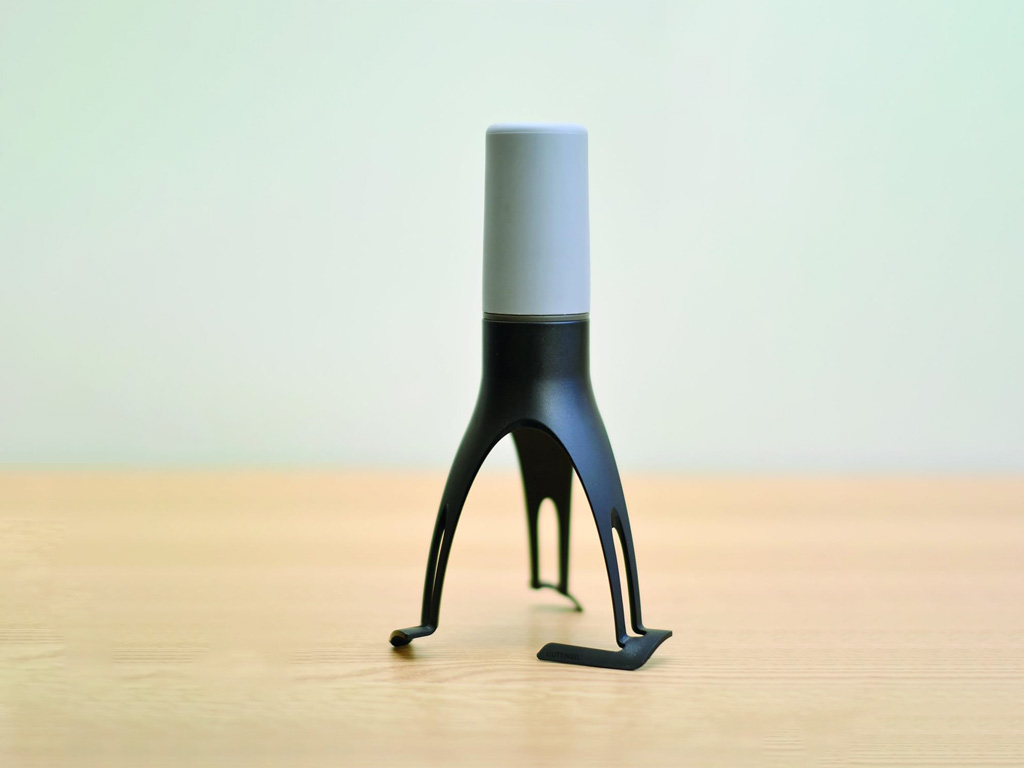 i think this was on previous gift guides too but thats because its awesome — an automatic pan stirrer with a timer. you just put this in the pan when the recipe calls for continuous stirring $39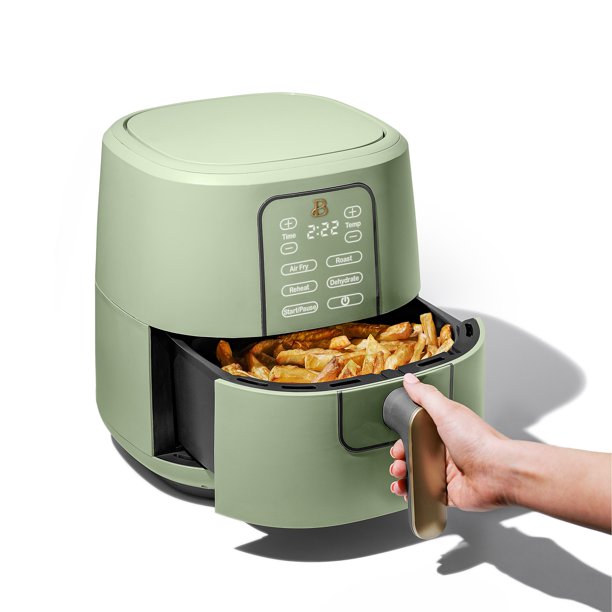 our air fryer!! this thing looks so good and works so well, we got it in white but this green color is so nice too. if you know someone who has been sort of wanting one, just get it for them, they'll be so happy. i gave our old one to a friend and he said it's a magical chamber lol $69!
(ps all my air fryer tips here)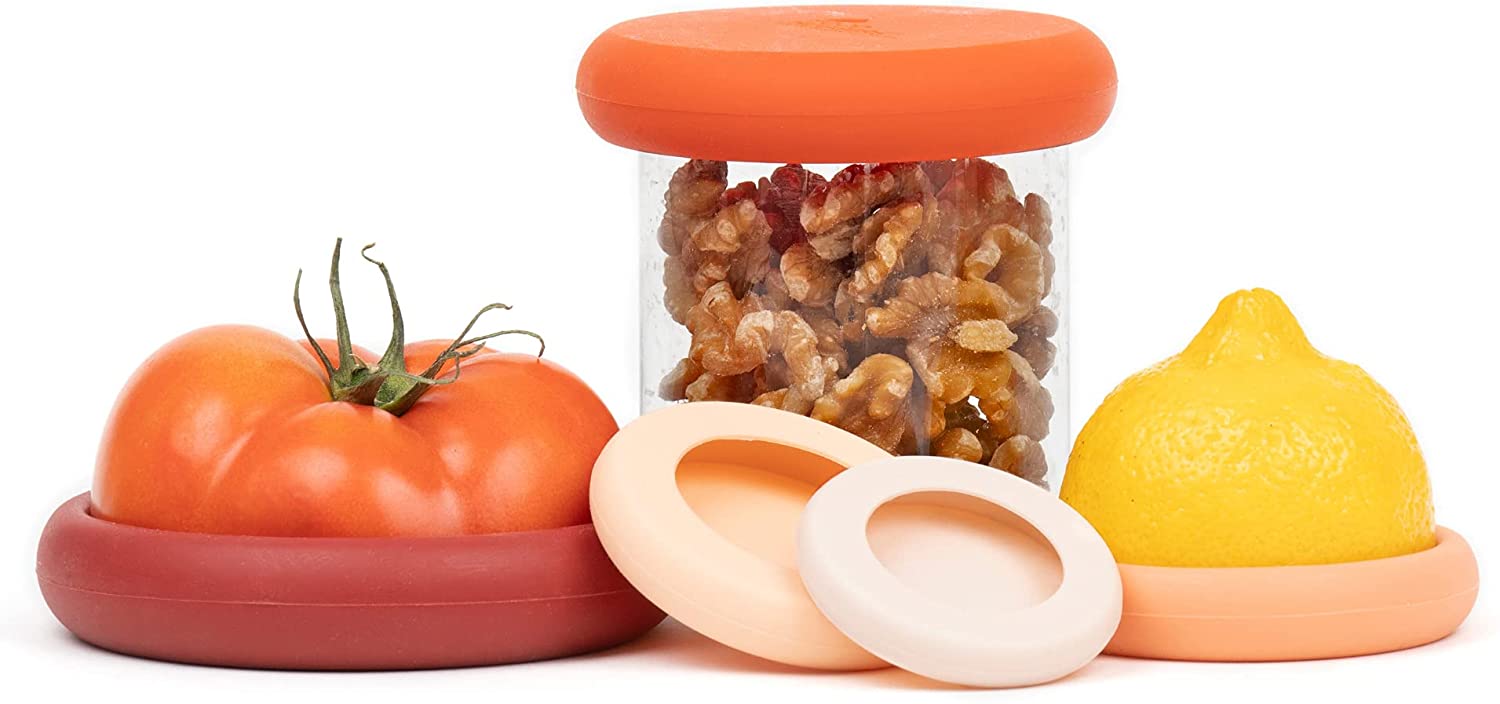 silicone food huggers — they're super versatile to go on fruits, veggies, cans etc. they're also inexpensive and would make good stocking stuffers too $18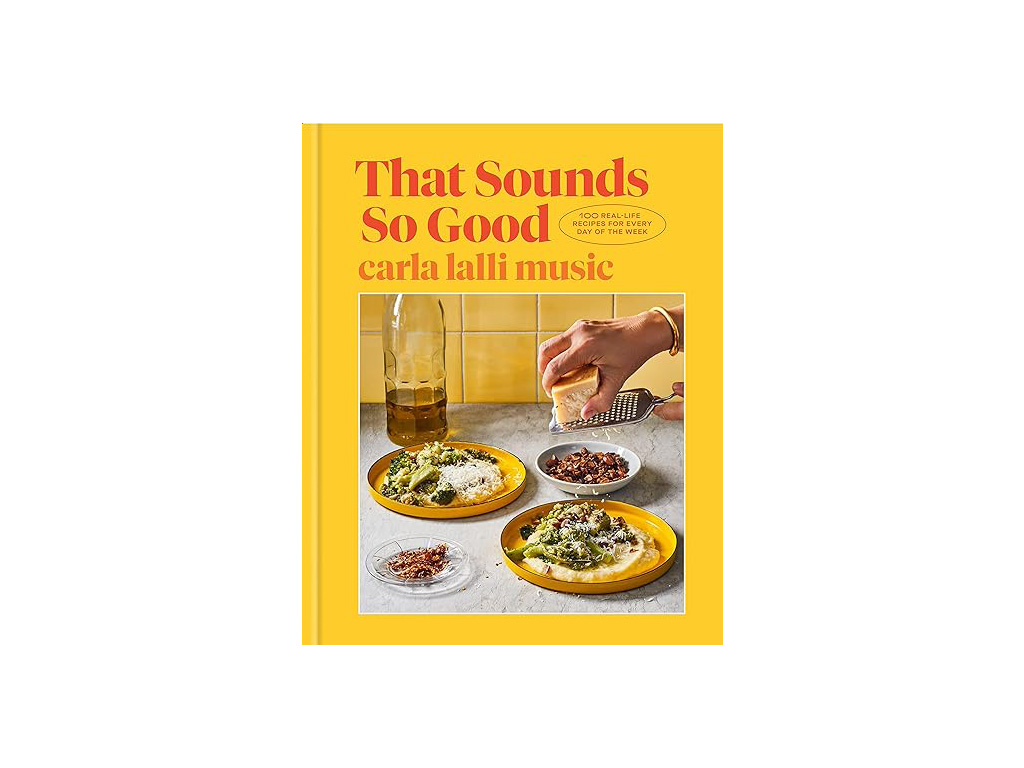 i'm a broken record but you can't go wrong with a beautiful cookbook! i've been wanting carla lalli musics cookbook $20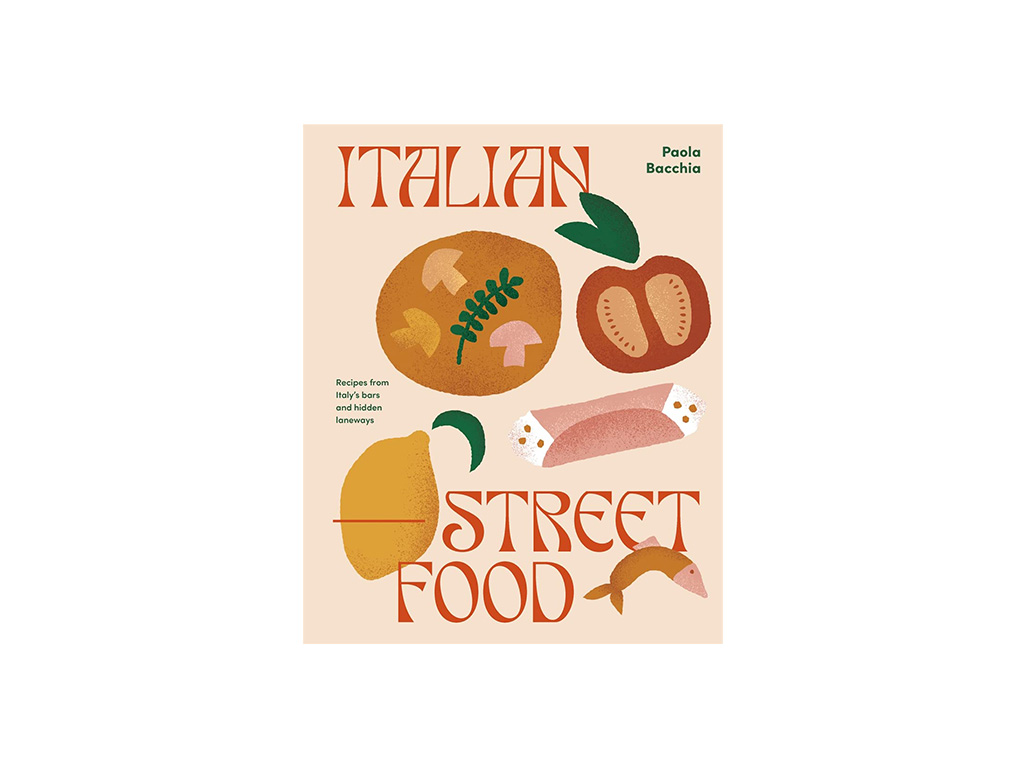 this italian street food book is stunning $24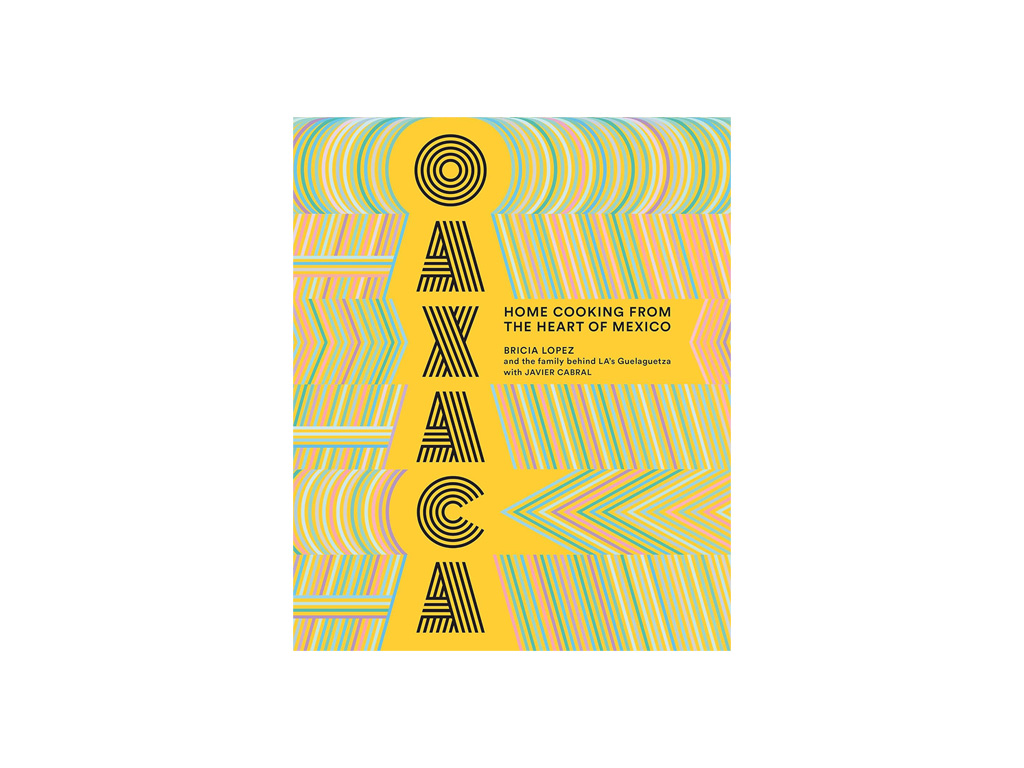 as is this one — home cooking from the heart of mexico $27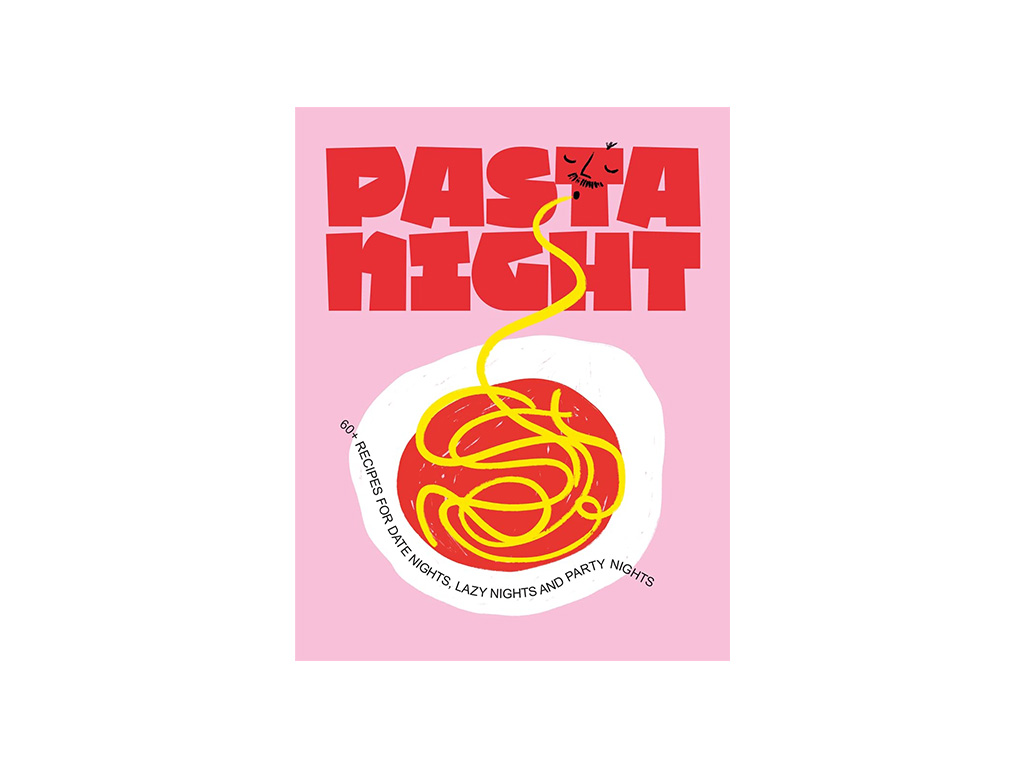 because who doesn't love pasta?? beautiful pasta night cookbook $17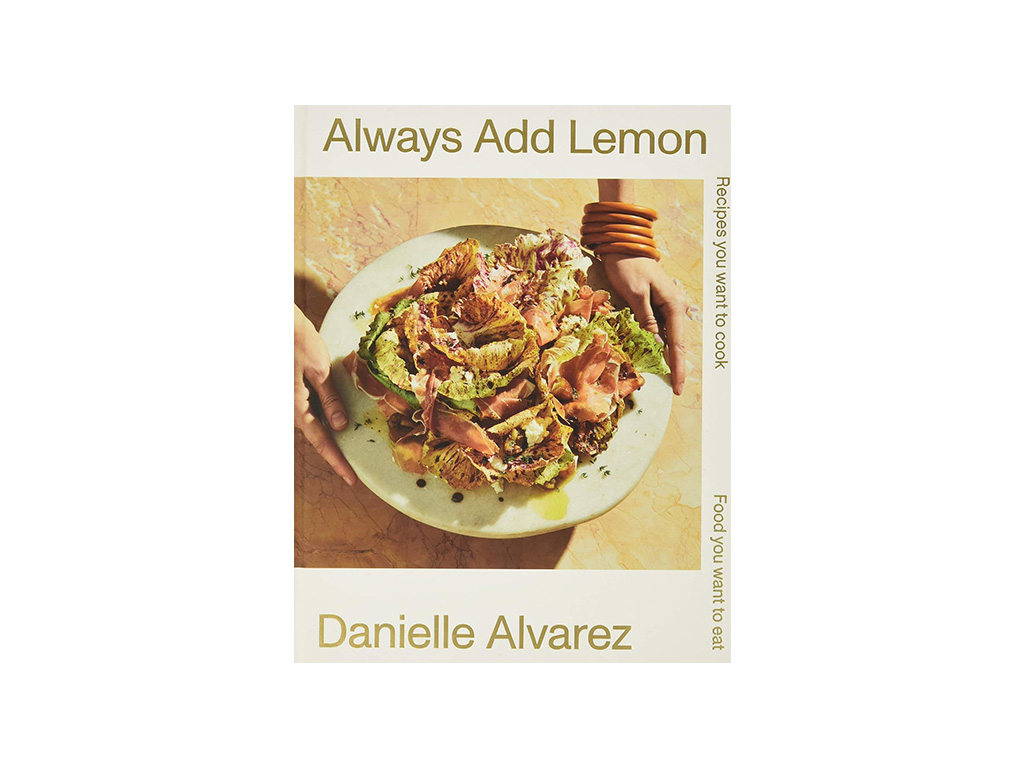 and last but not least — always add lemon $15
and if those dont seem like a match, i have a whollllle list of beautiful cookbooks on my amazon favorites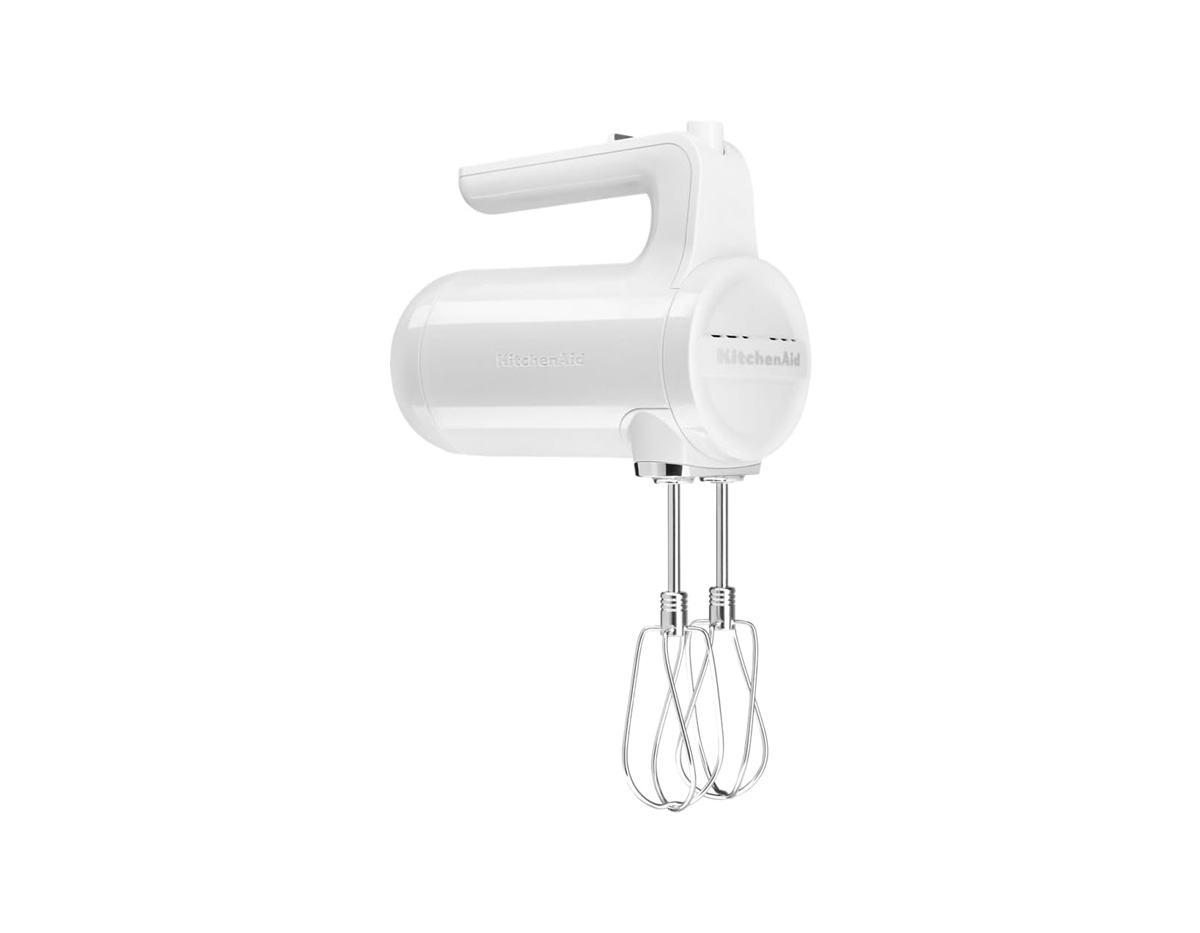 a very sleek cordless kitchenaid hand mixer $80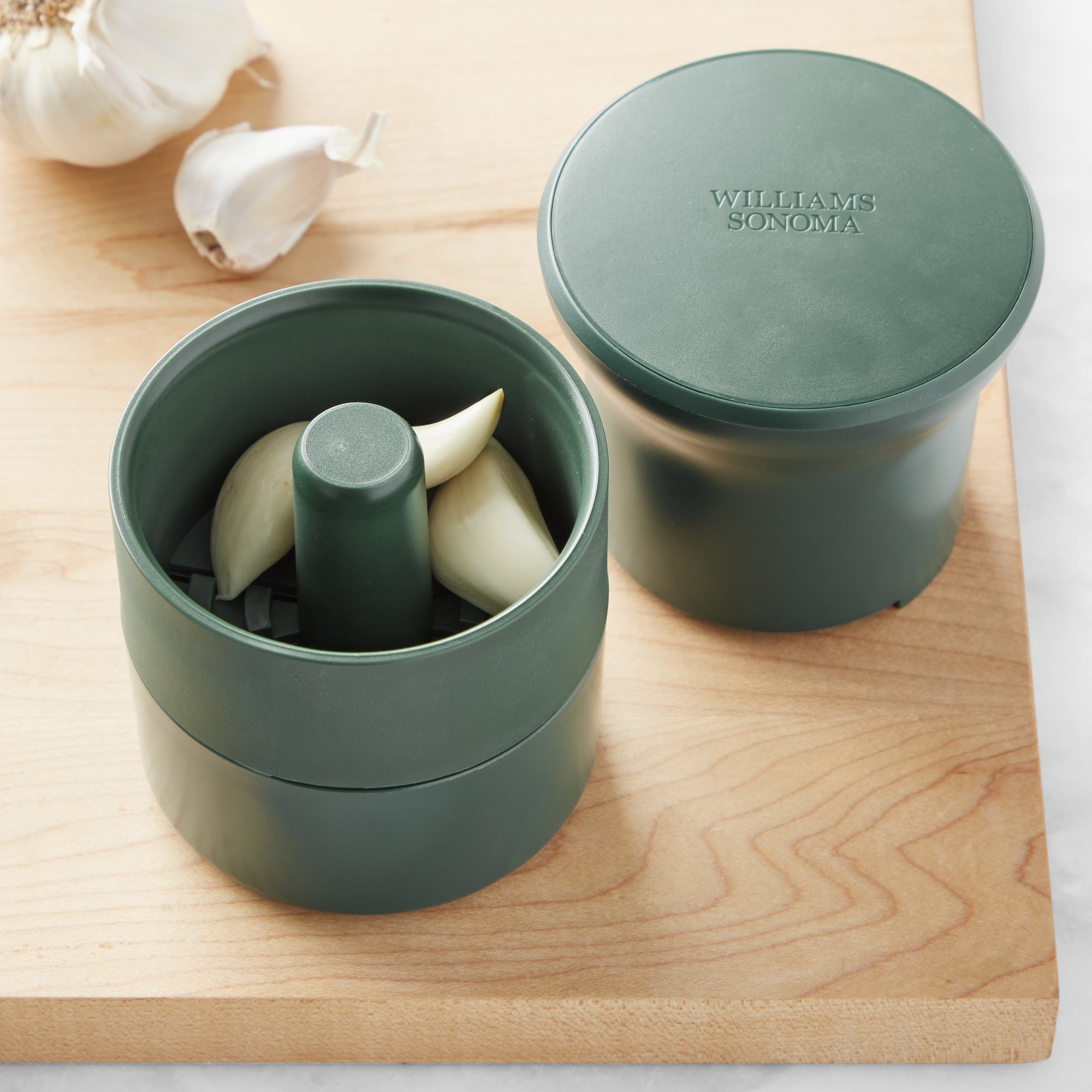 okay didnt know i needed this but now i do — a garlic grinder! you just pop the garlic in and twist to chop. no more smelly garlic smell all over your hands or cutting boards, hooray!! and bonus, it's pretty and will look good on the counter $25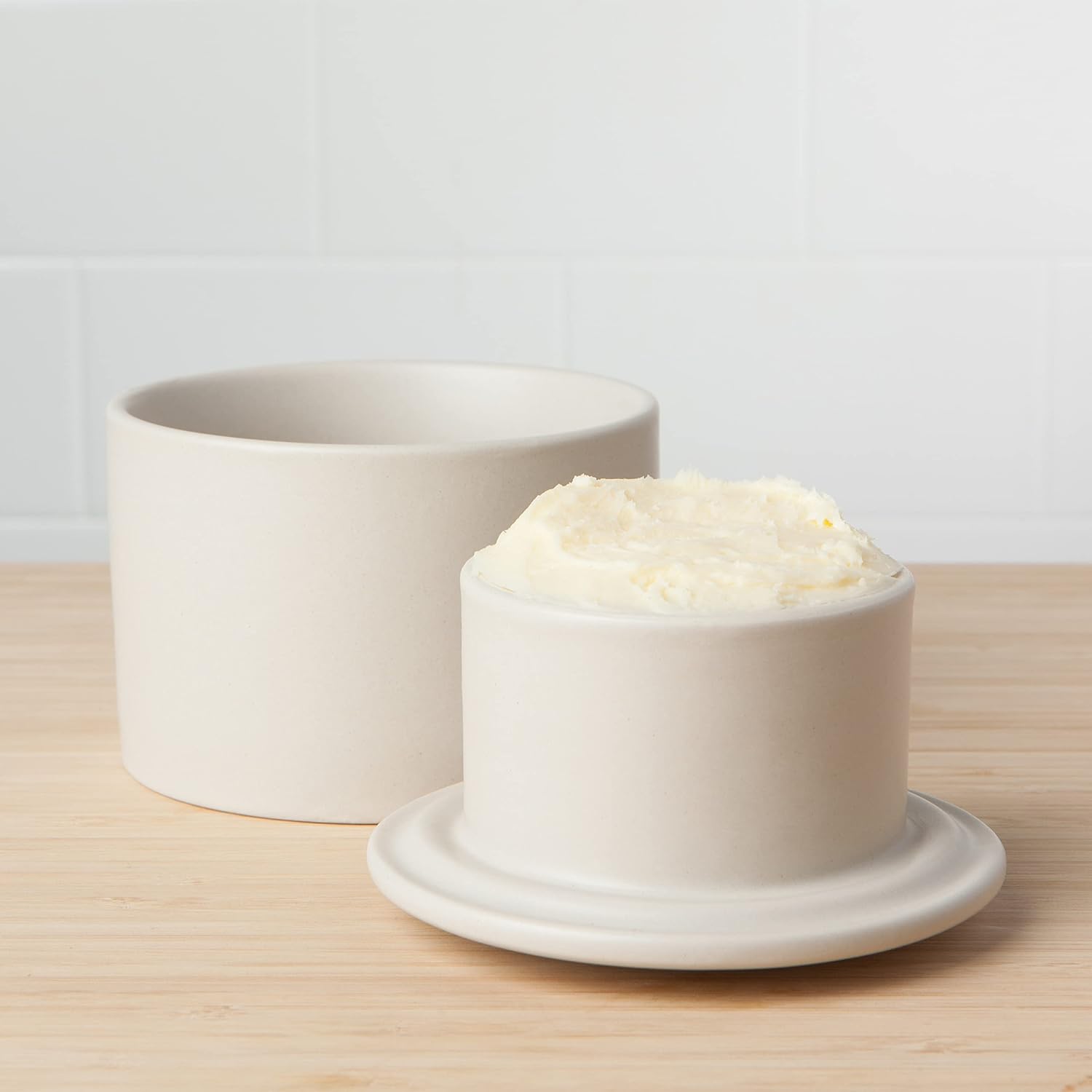 a cute french butter crock that comes in different colors $26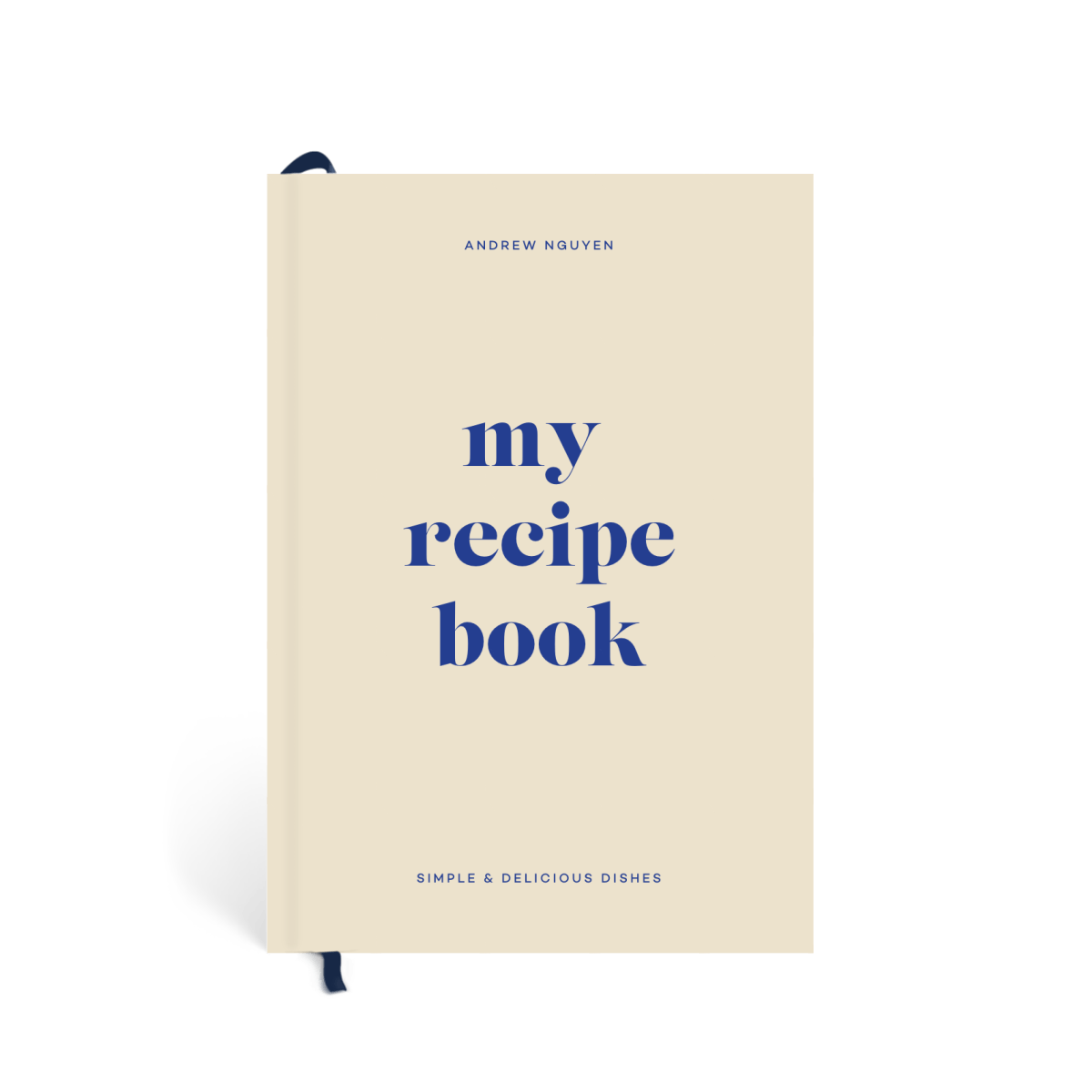 such a sweet gift — a cute little custom recipe book to document their recipes! $38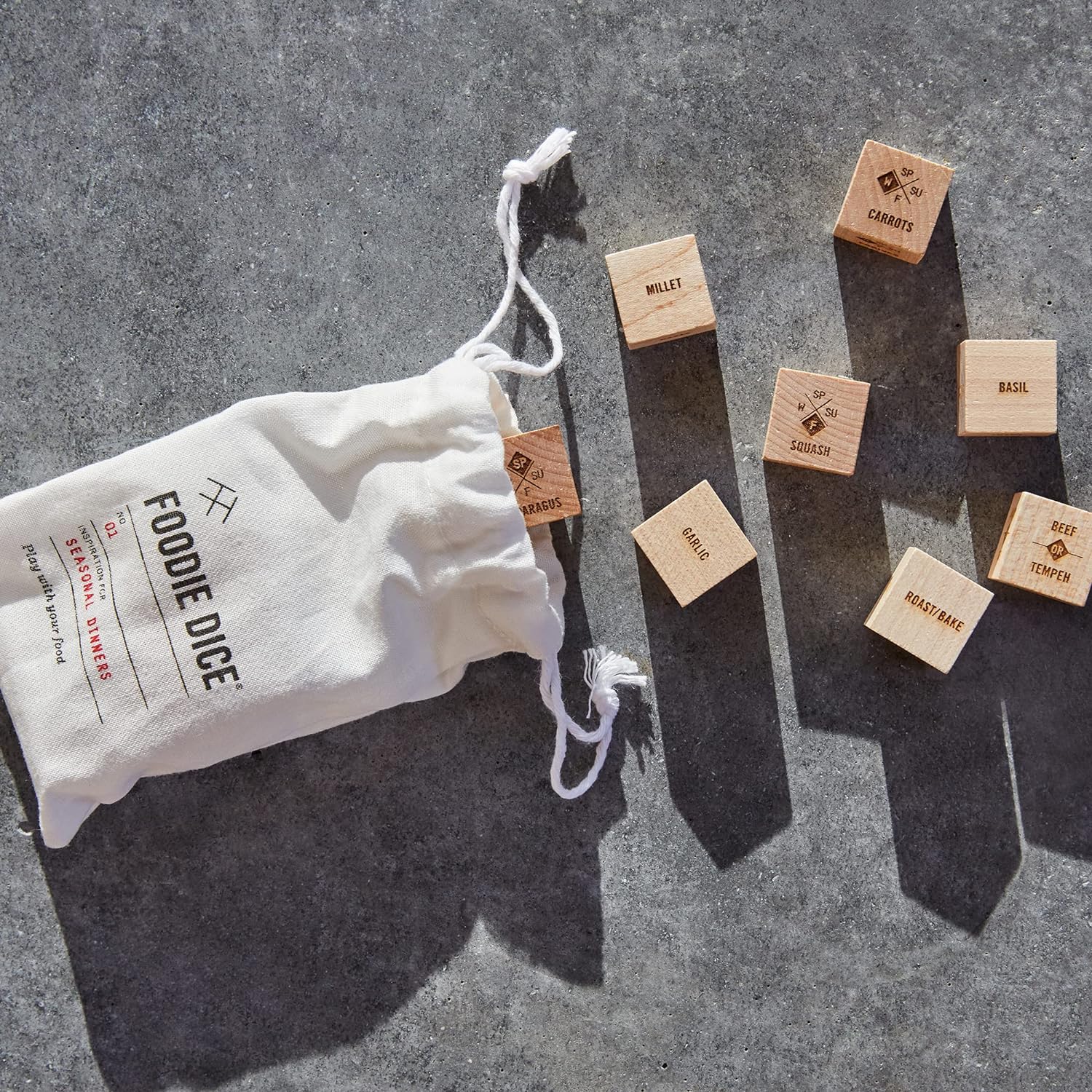 hey this is fun — a foodie dice set for them to roll for inspiration when they're stuck in a cooking rut $22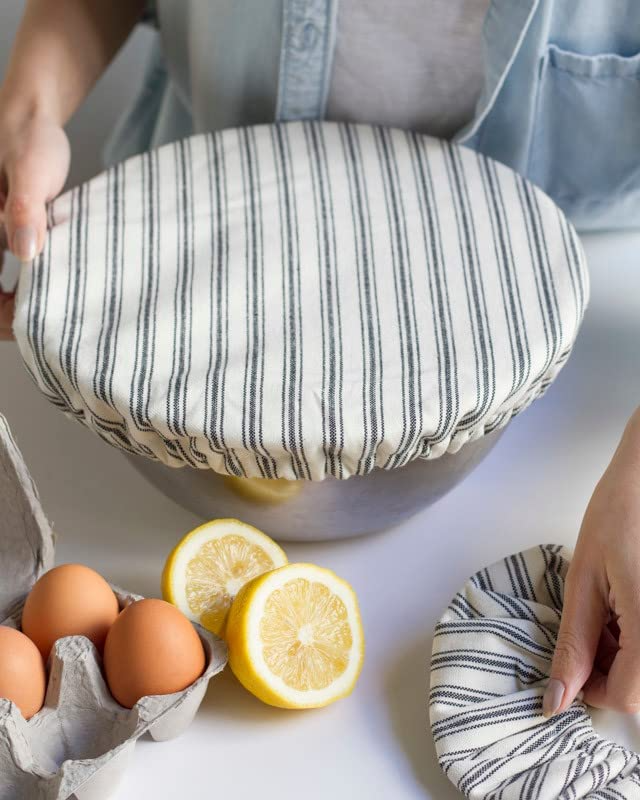 love bowl covers!! they are easy to use and wash and so convenient for storing foods or transporting them — these ticking stripes are very cute $20 for 2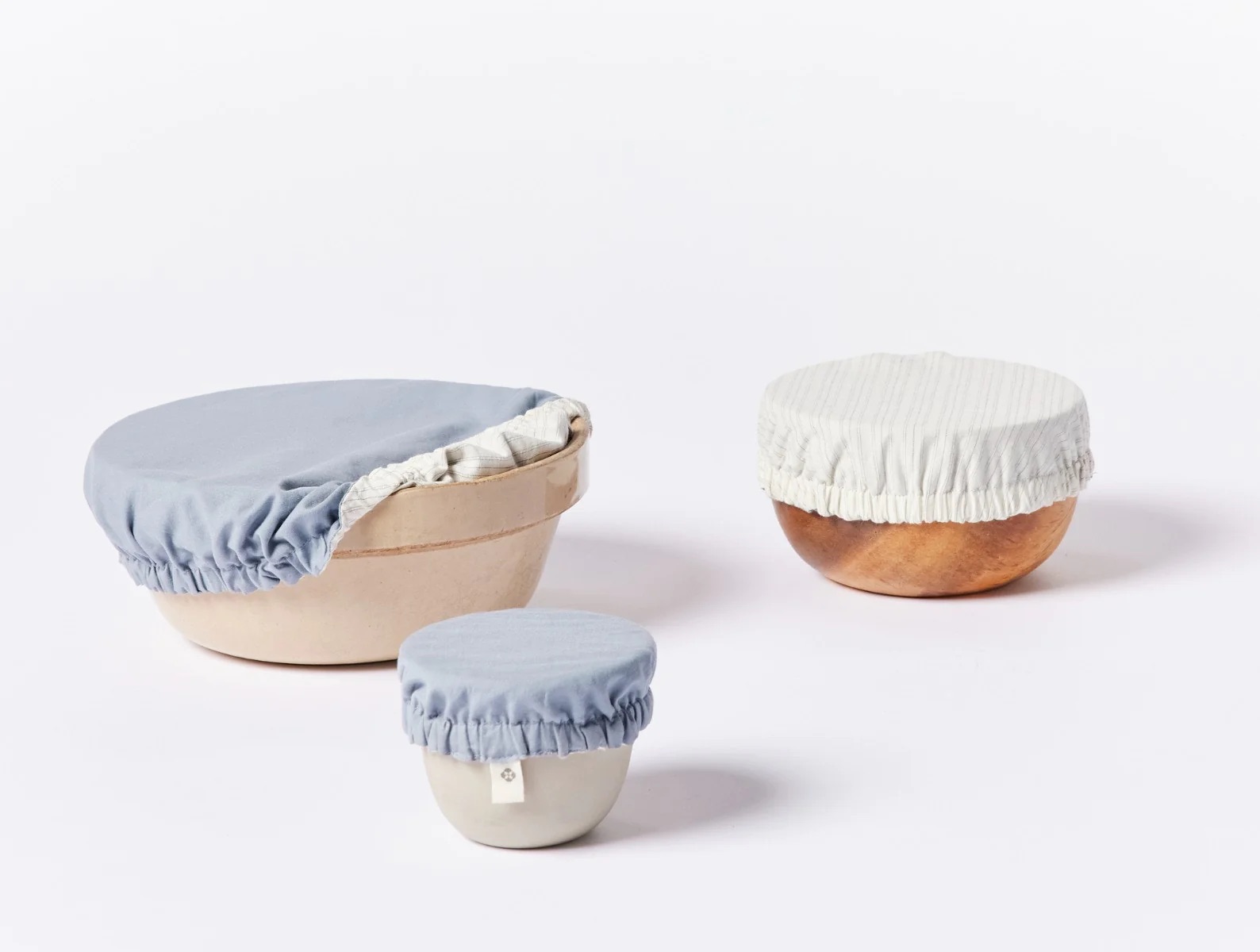 and i love these bowl covers too — organic cotton and gorgeous colors. $58 for 3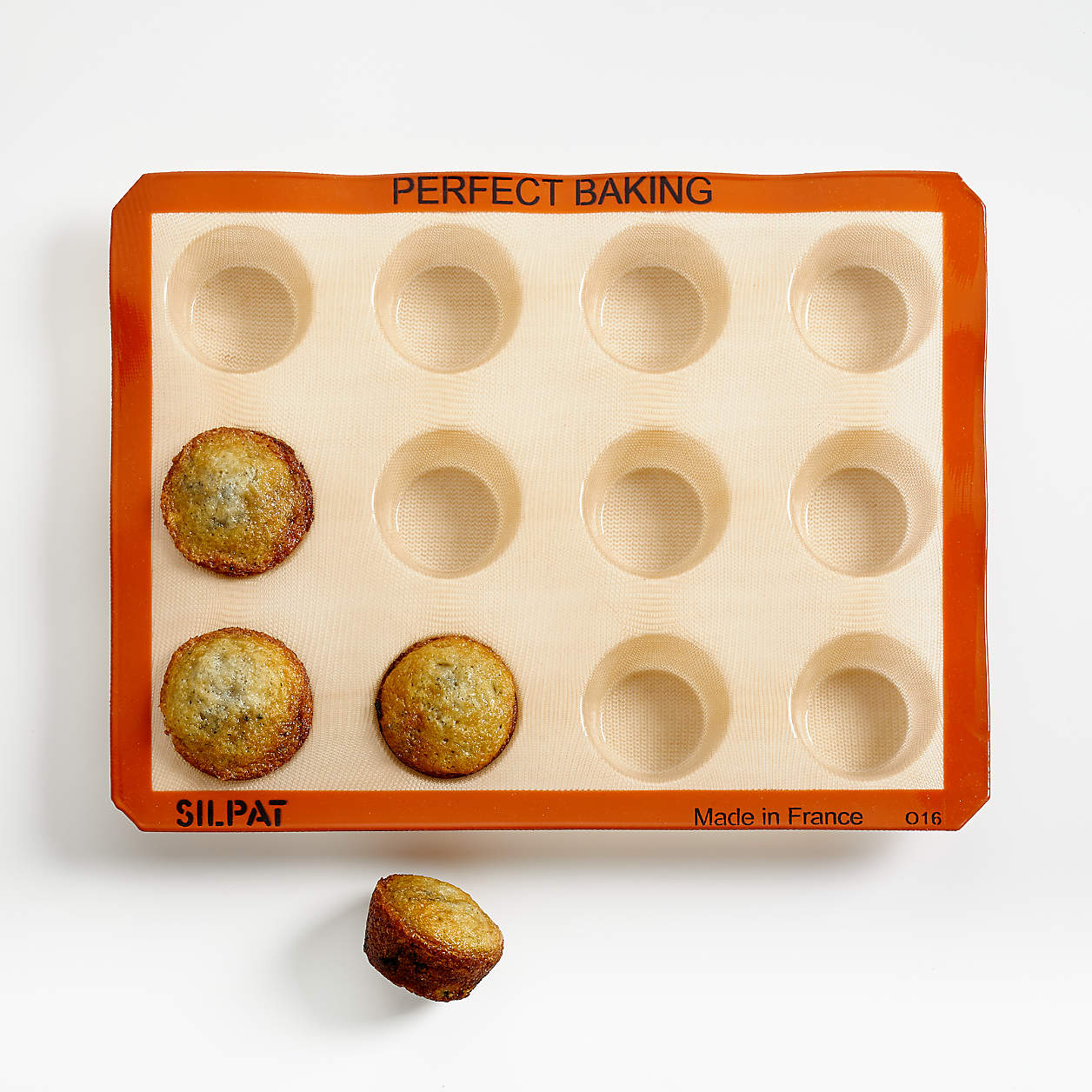 a silpat muffin pan!! i guess this means youd never need liners!!?! $65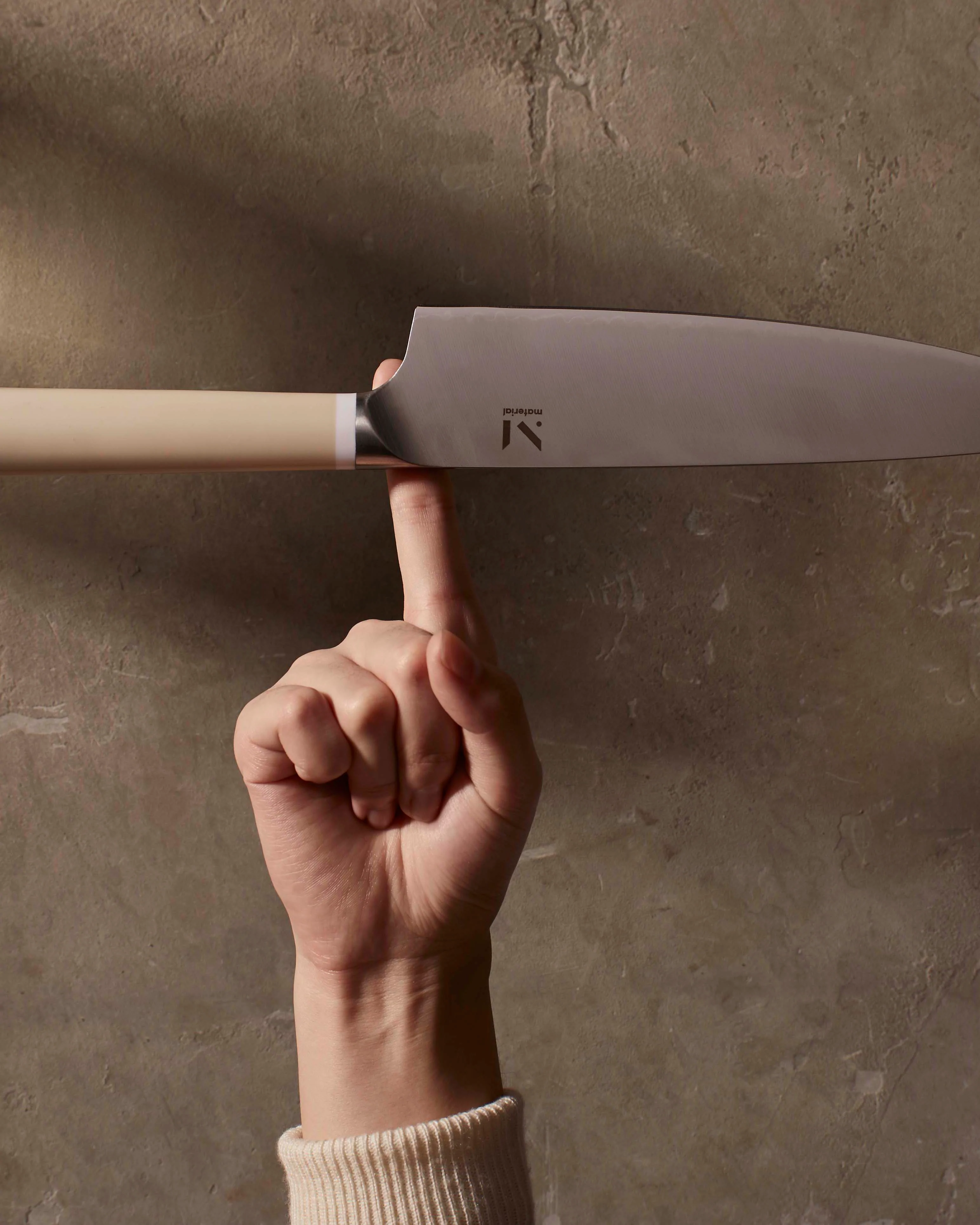 the best kitchen knives — we love these. the 8″ chef knife would make a perfect gift and if you really want to go for it, they have a trio of knives too. you can also personalize them! $80 for 8″ knife, $170 for the trio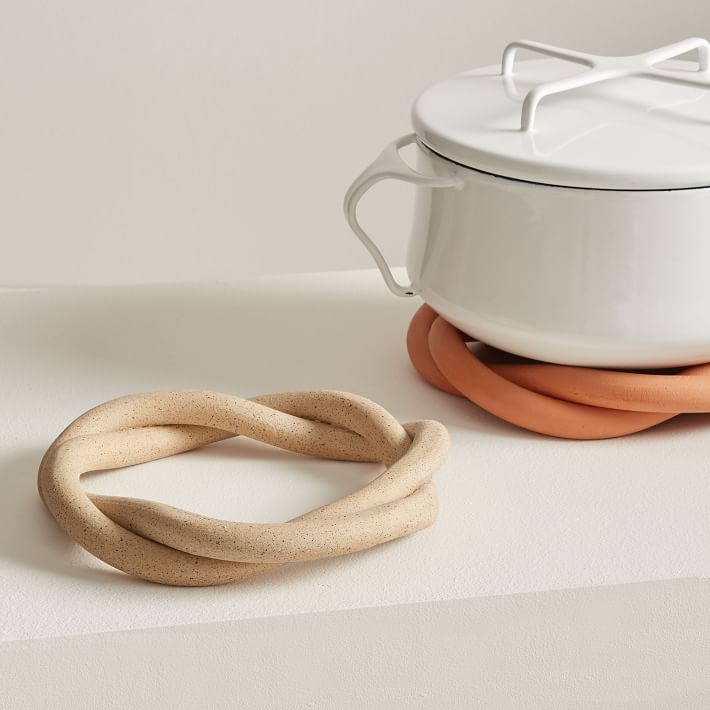 i'm sure i've included this SIN ceramic trivet before on gift guides, but i just love that it's beautiful enough to be displayed in the kitchen when not in use $46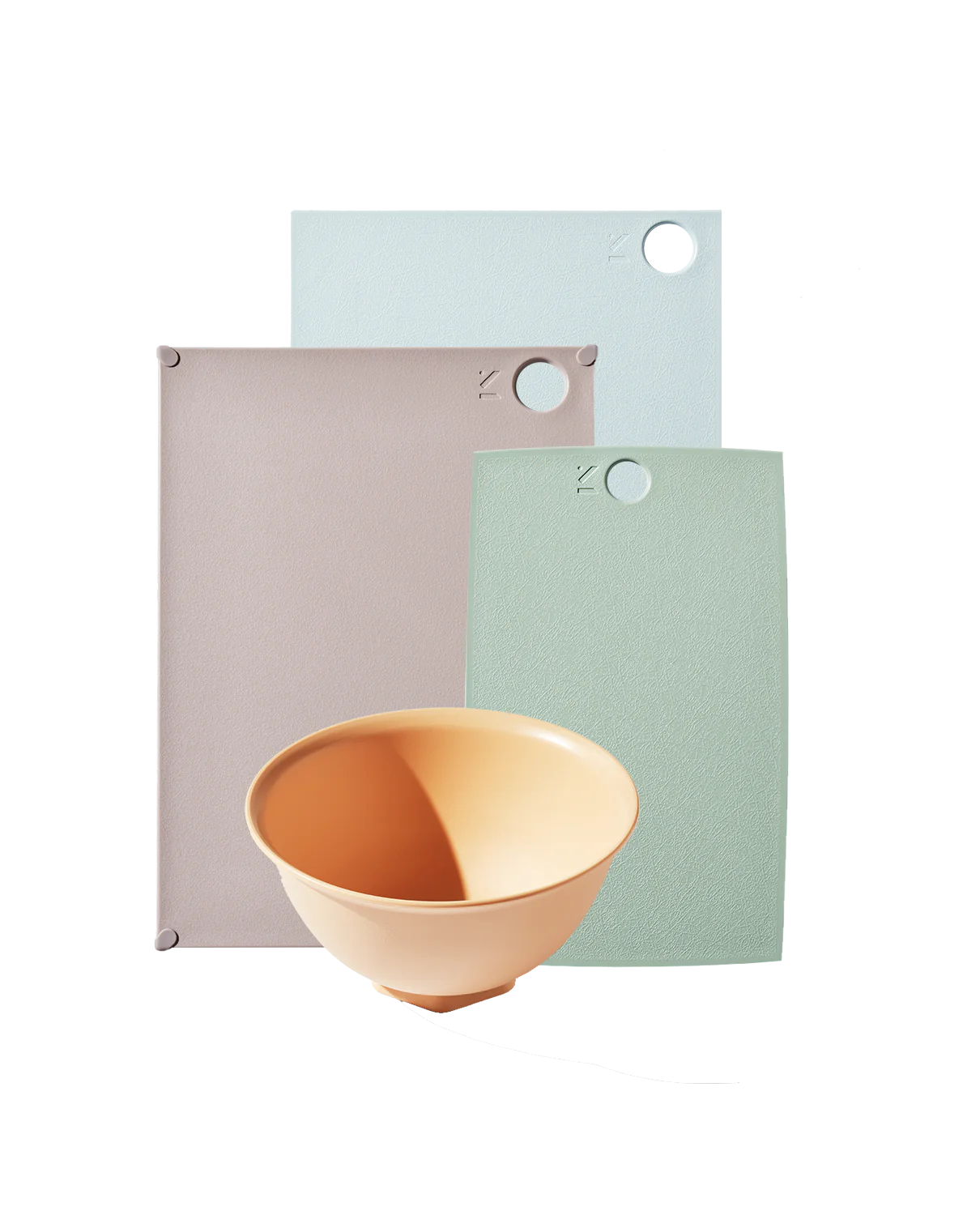 this prep set comes with three beautiful cutting boards (one of them is the mini size, and one is a grippy cutting board) as well as a mixing bowl. they come in such pretty colors AND they're upcycled and renewable. it's a win-win! $105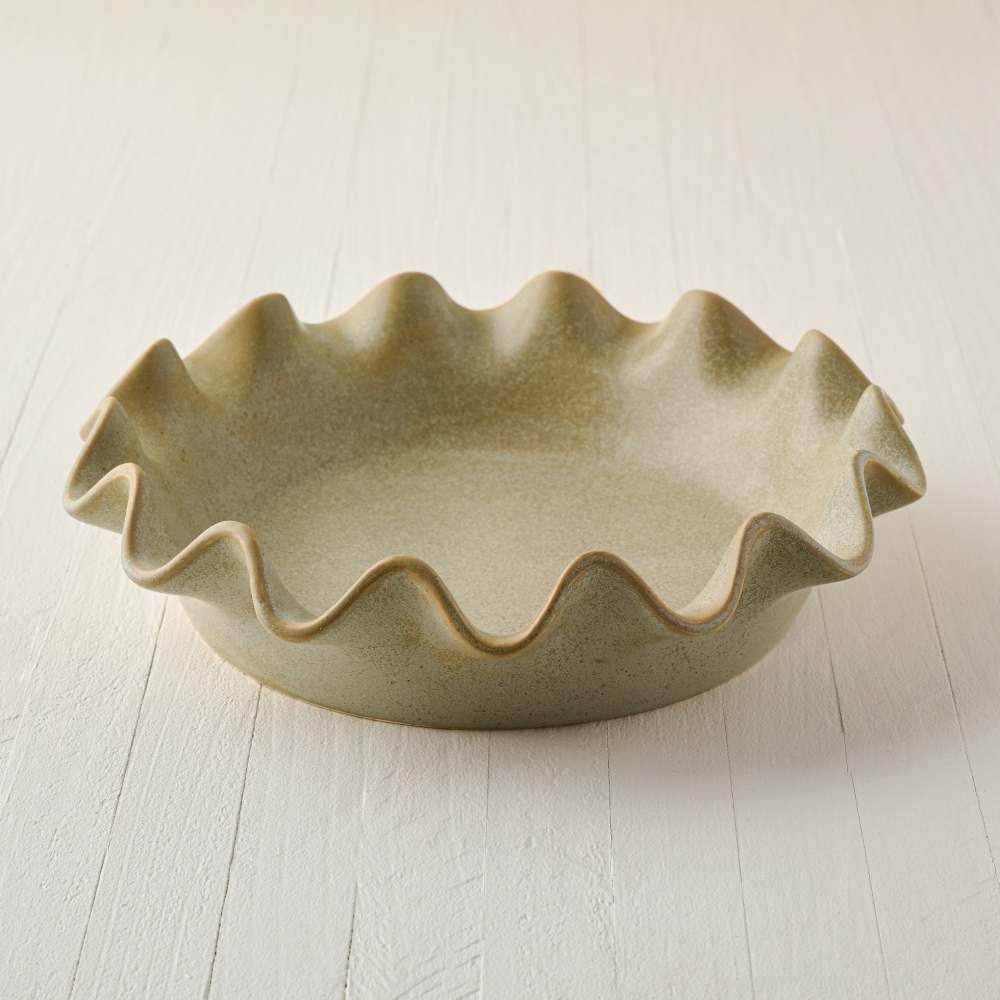 i feel like it can be hard to find pretty pie dishes but this one definitely is!! love the edges so much — $36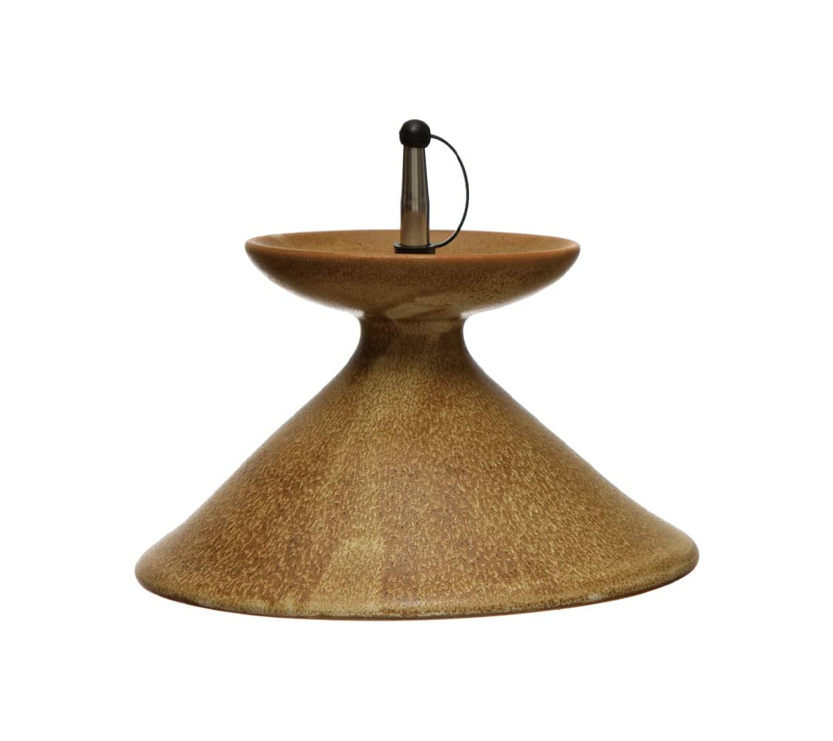 a really cute little oil cruet $23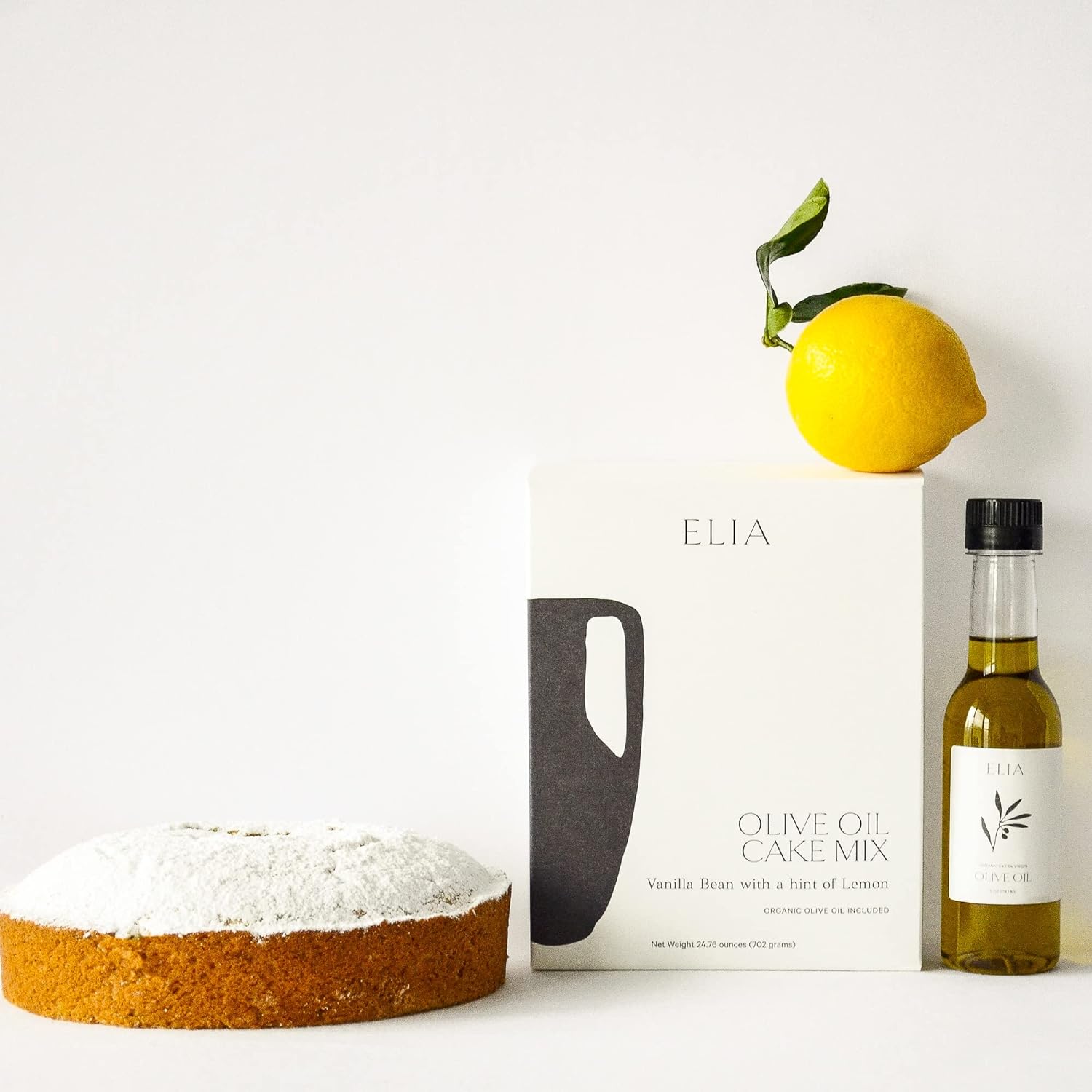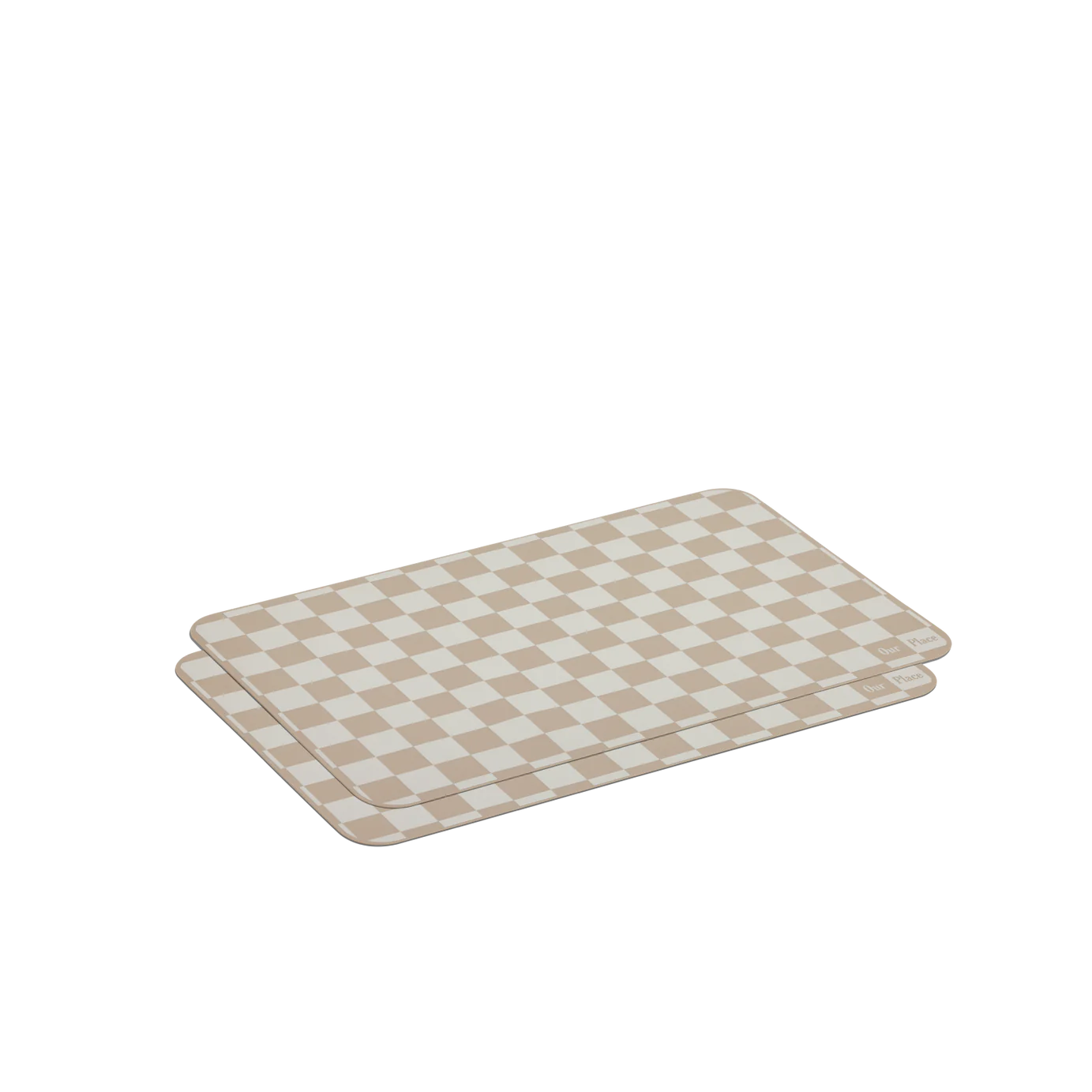 checkered silicone oven mats! such a fun alternative to the traditional style — $34 for a set of 2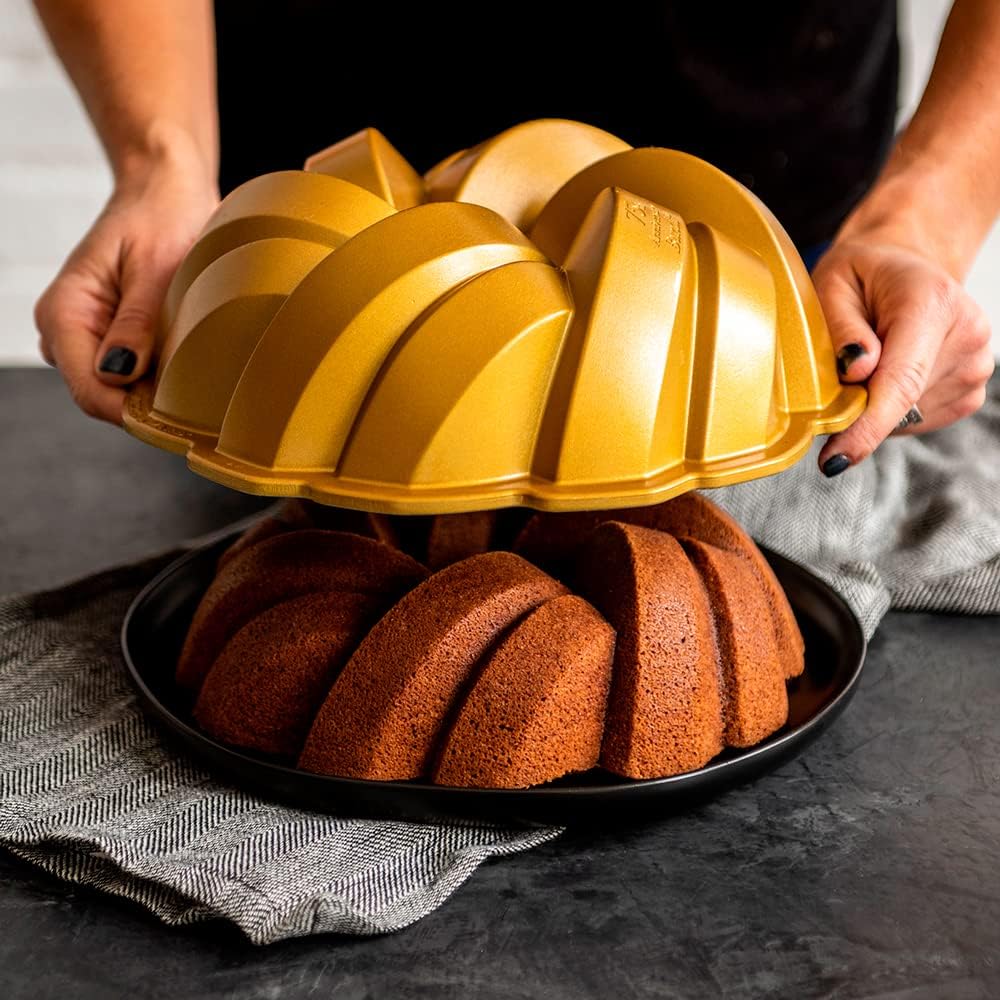 the gold bundt pan i use every year to make my apple snacking cake $40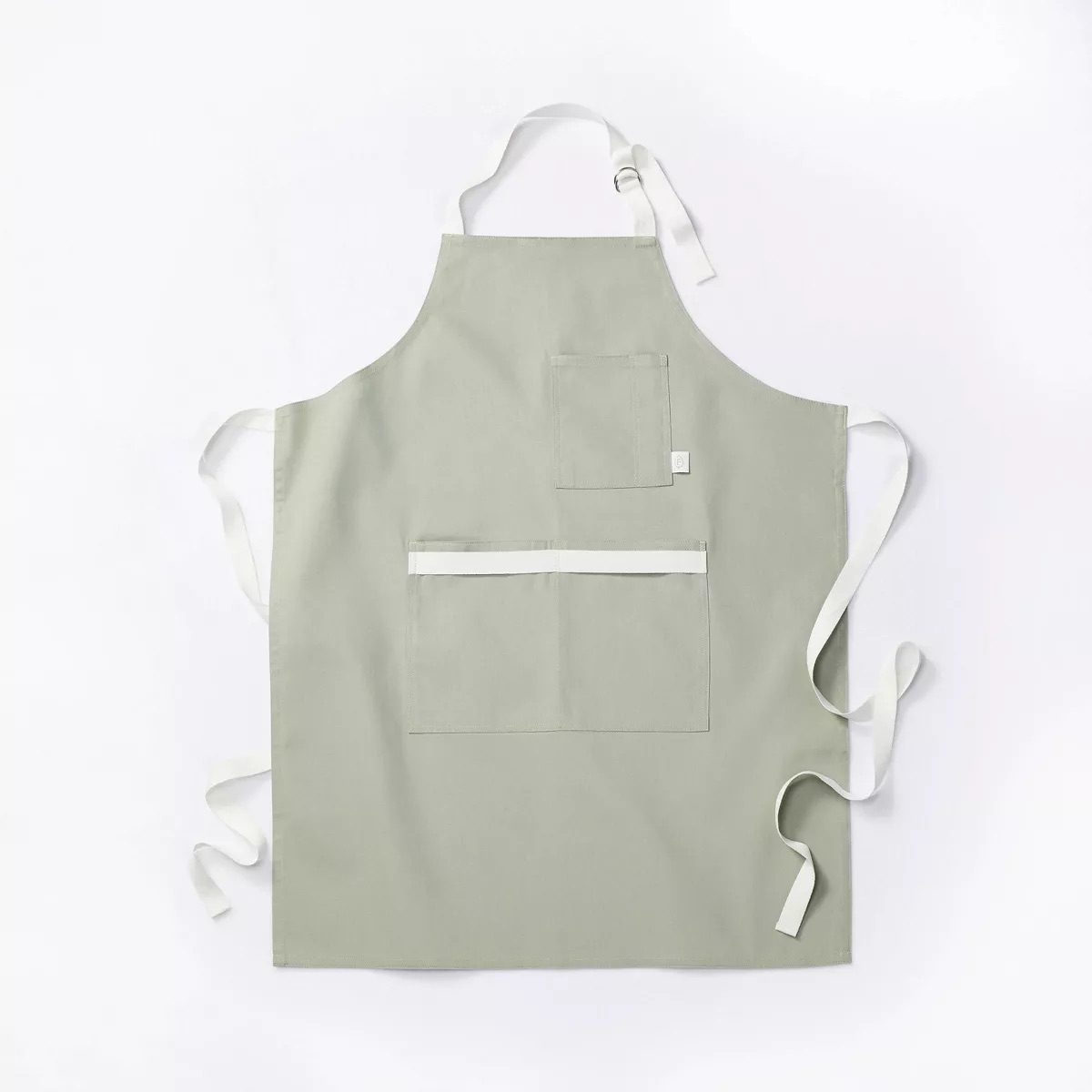 a nice apron in some nice color options at a nice price $15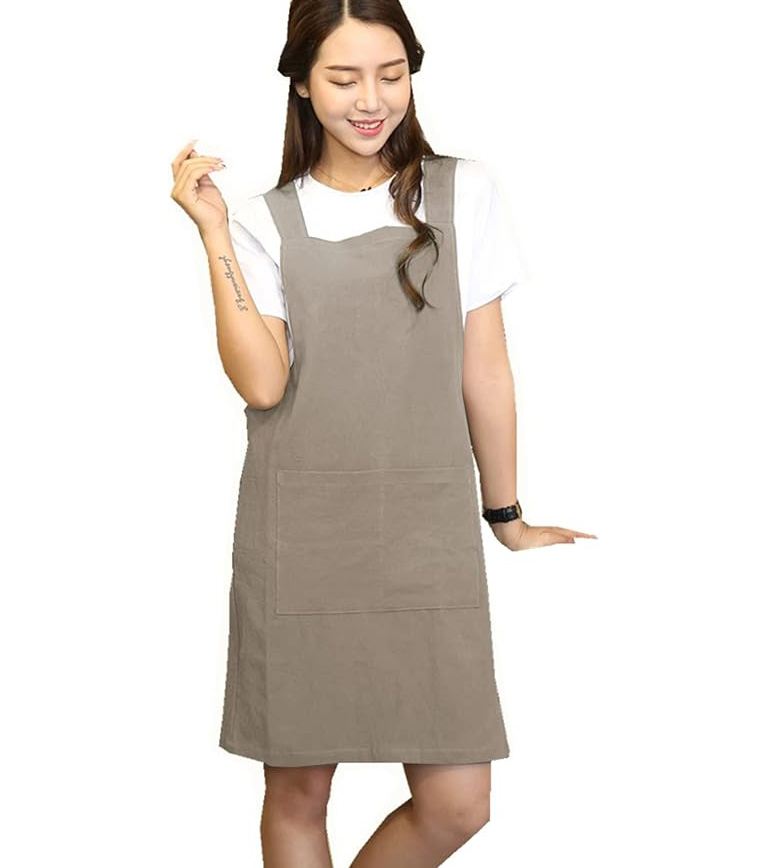 and if they prefer a smock style apron, this one is great $18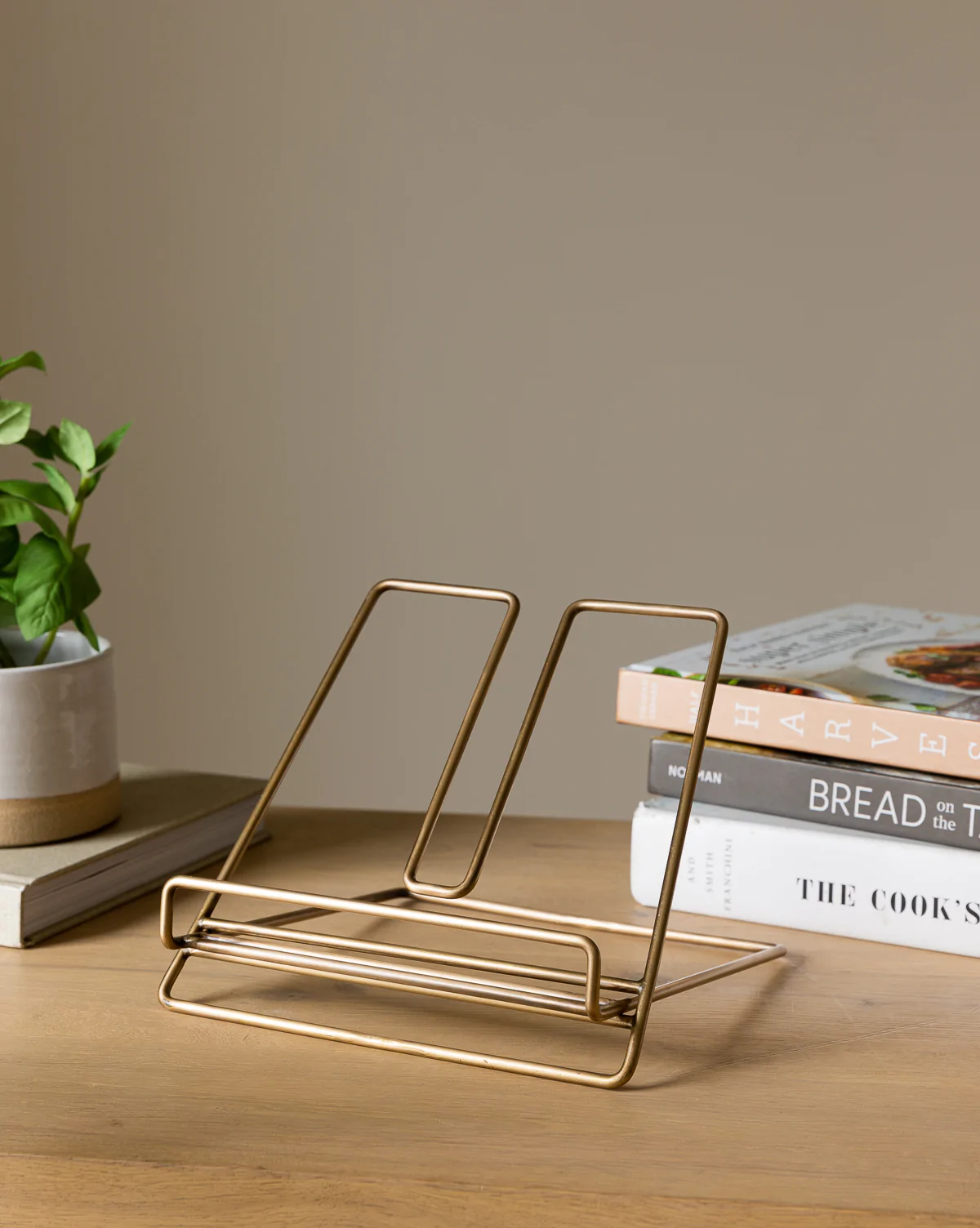 every cook needs a cookbook stand right?! this one is so handsome! $76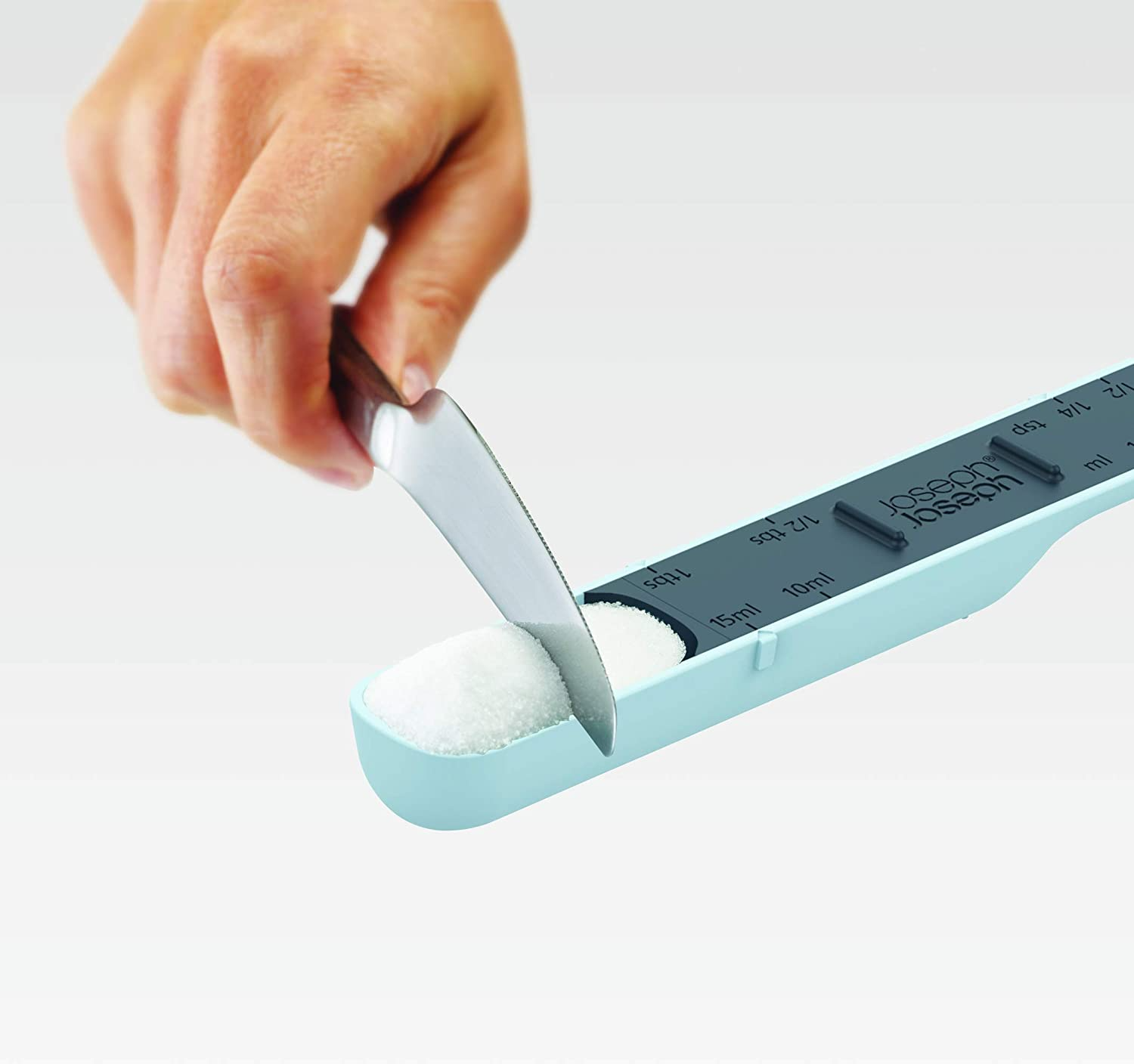 an adjustable measuring spoon!! so much easier than a drawer full of mismatched unorganized spoons $6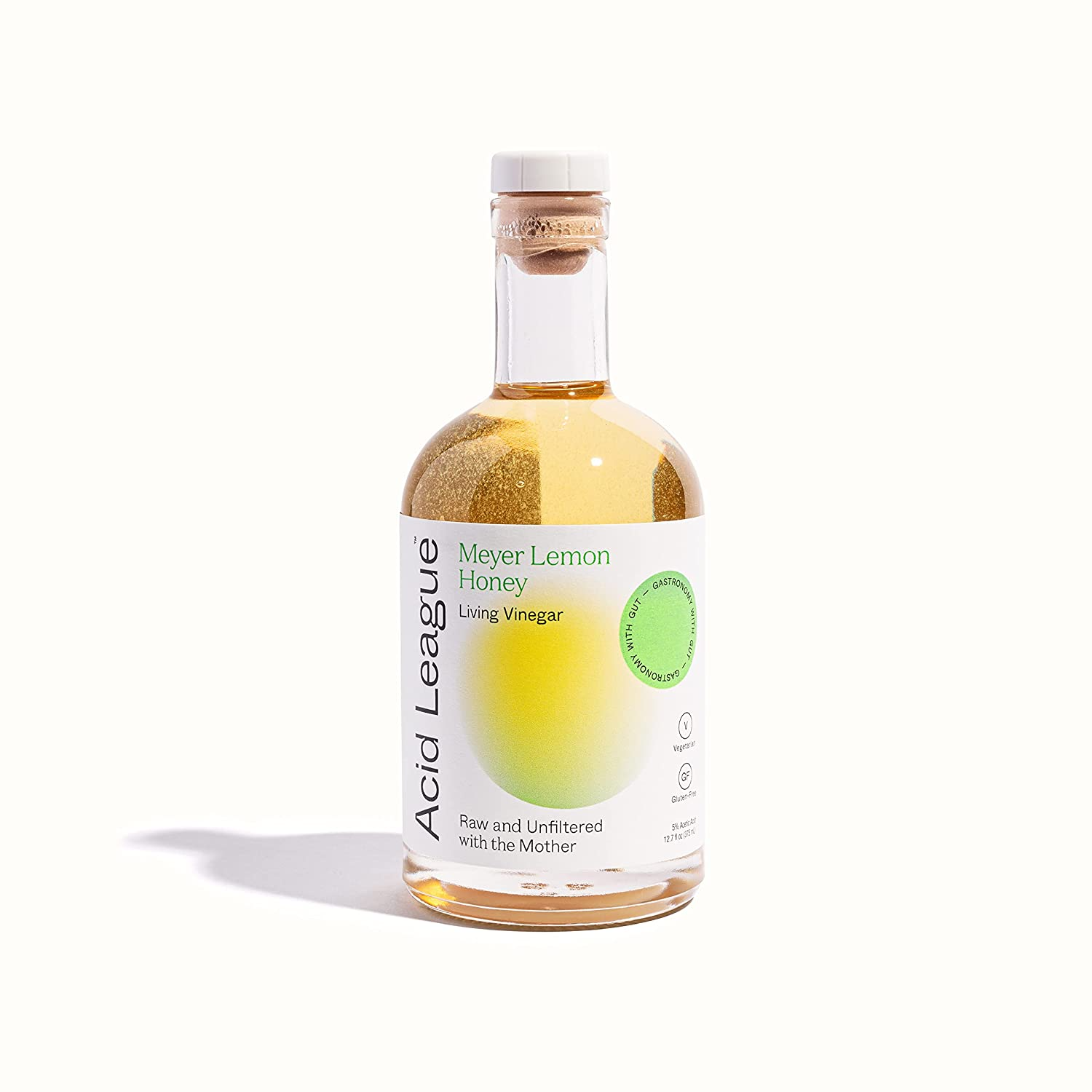 fancy vinegar (in pretty packaging) — you could get them a few different kinds or add one on to another gift $10
and that's it! what are you getting for the cooks on your list this year?