holiday gift guide : for the cook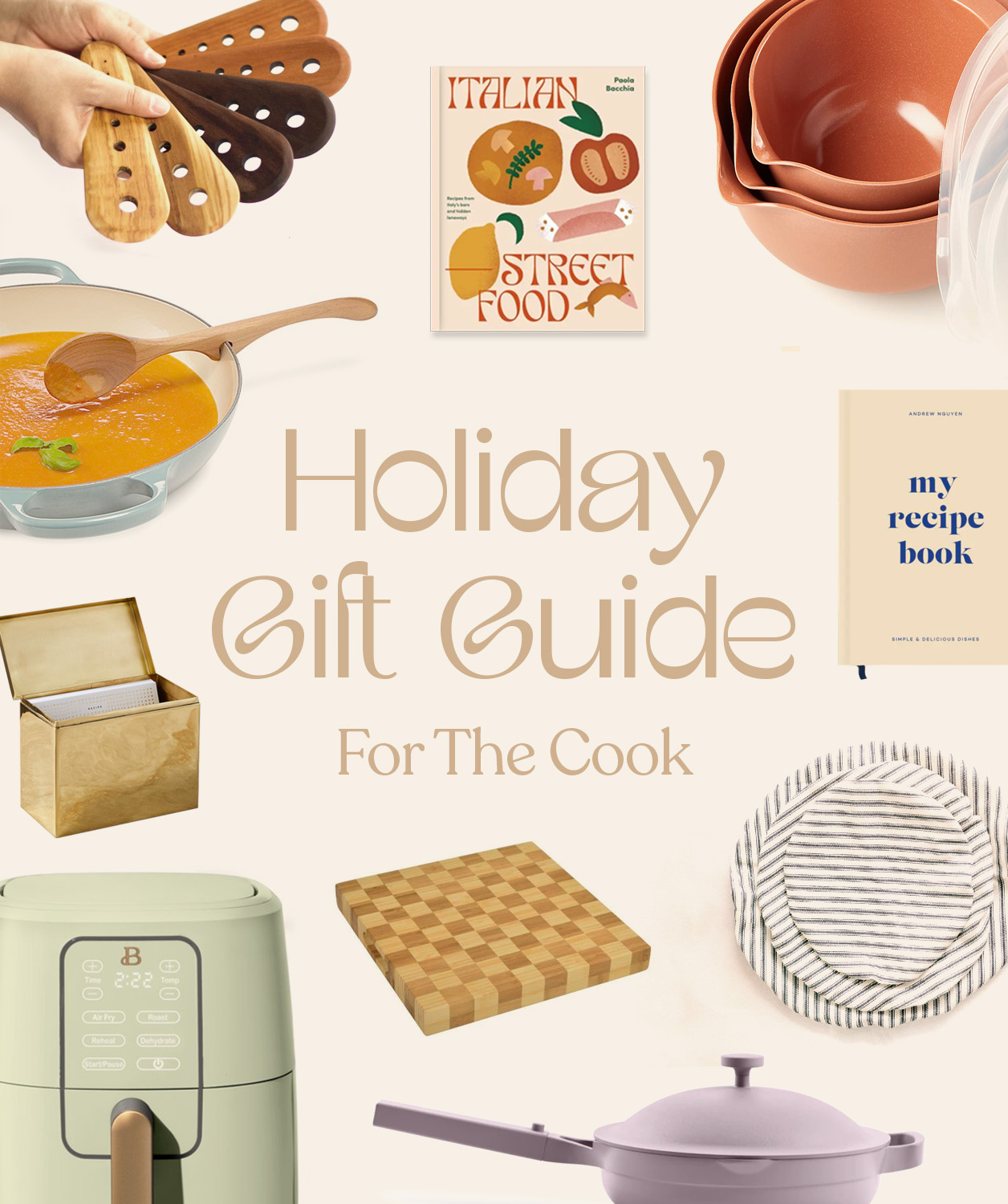 another gift guide! for all your loved ones who are always in the kitchen, i gathered a bunch of unique, stylish finds in all different price points that would make such good gifts if i do say so myself.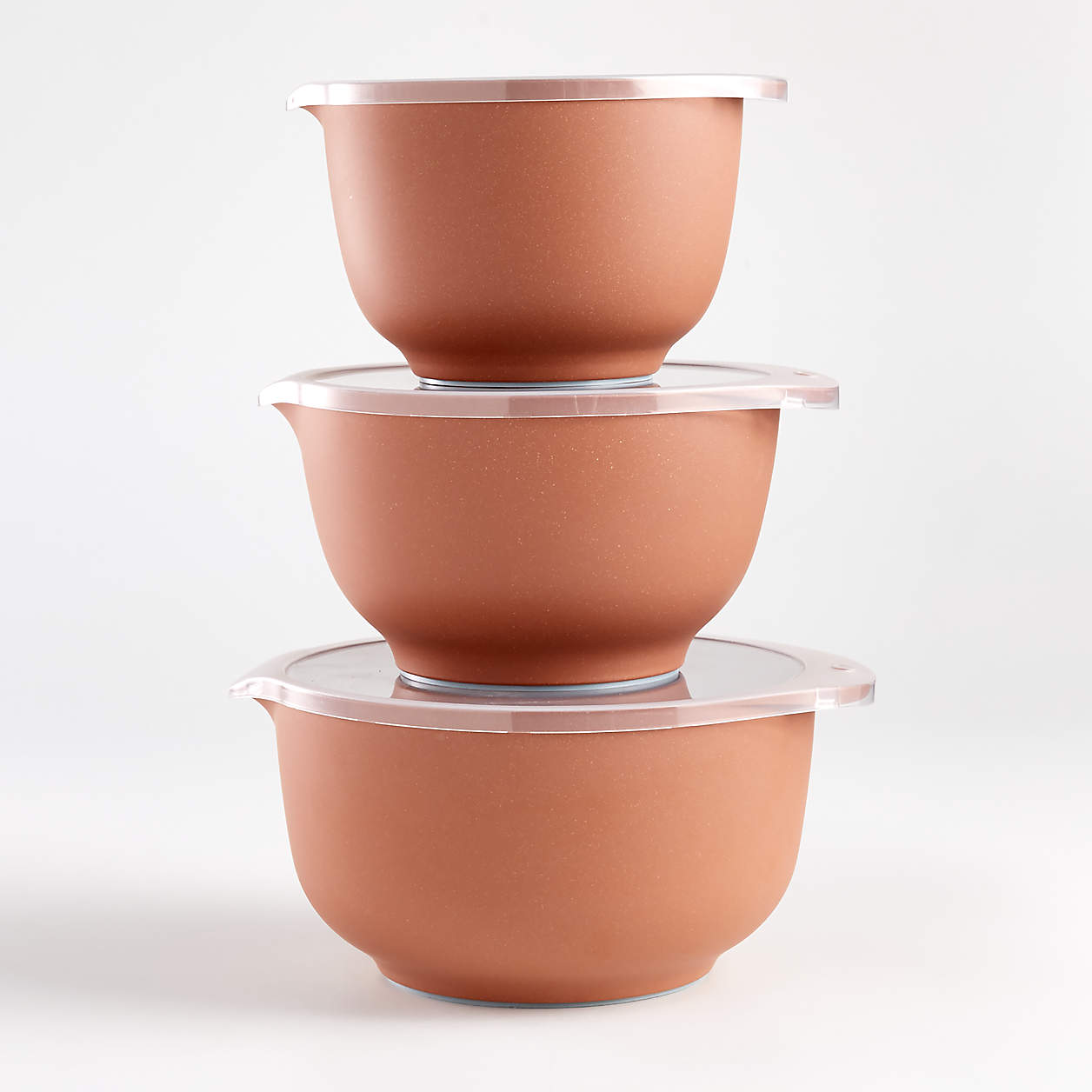 terracotta mixing bowls that are pretty enough to serve from, non breakable and have lids $45 for set of 3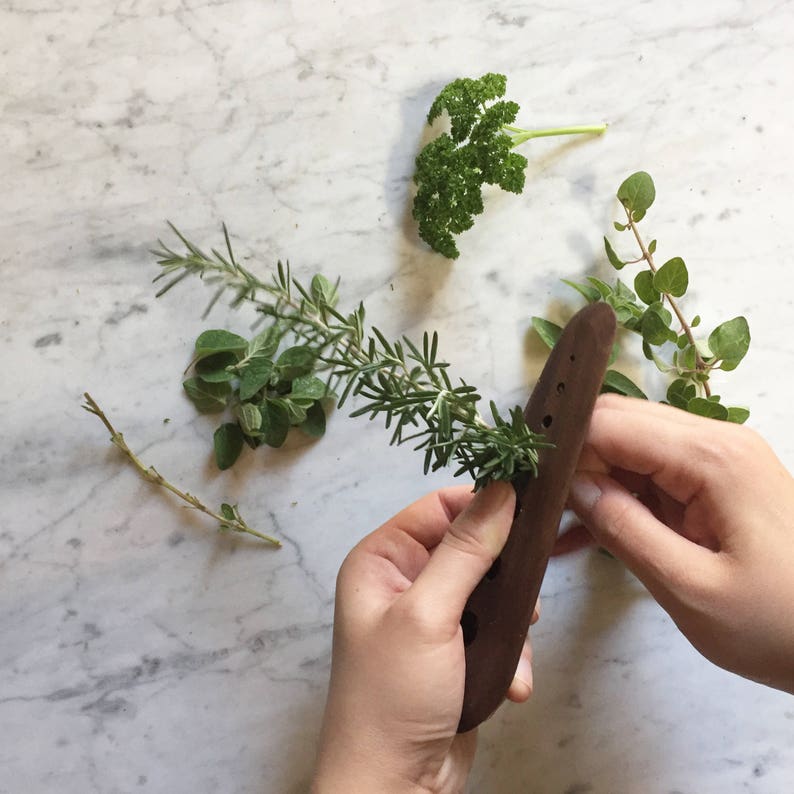 i got an herb stripper recently and it's pretty life changing if you use fresh herbs often, not to mention it's handsome and inexpensive $16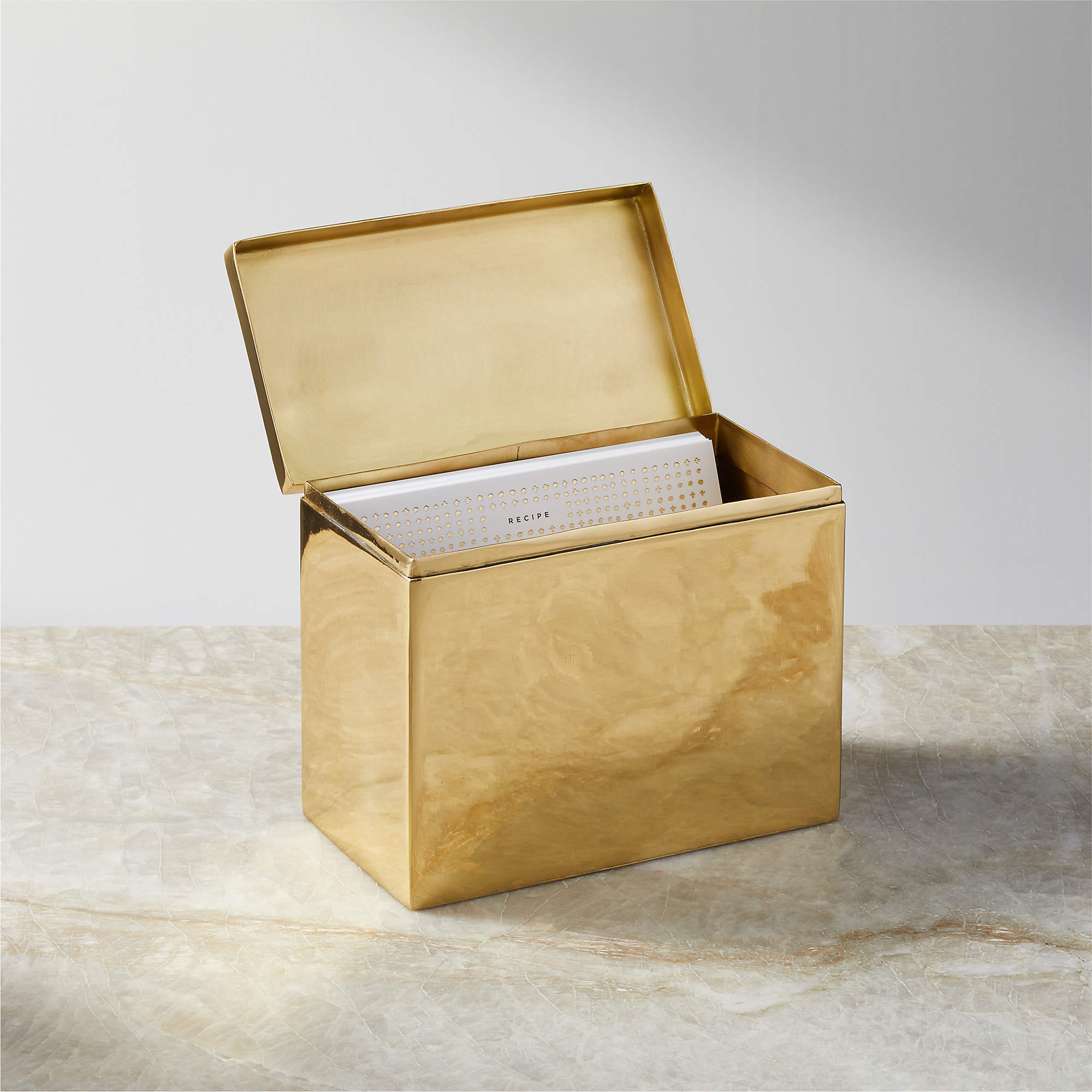 is this not the fanciest recipe card box in the world?? $70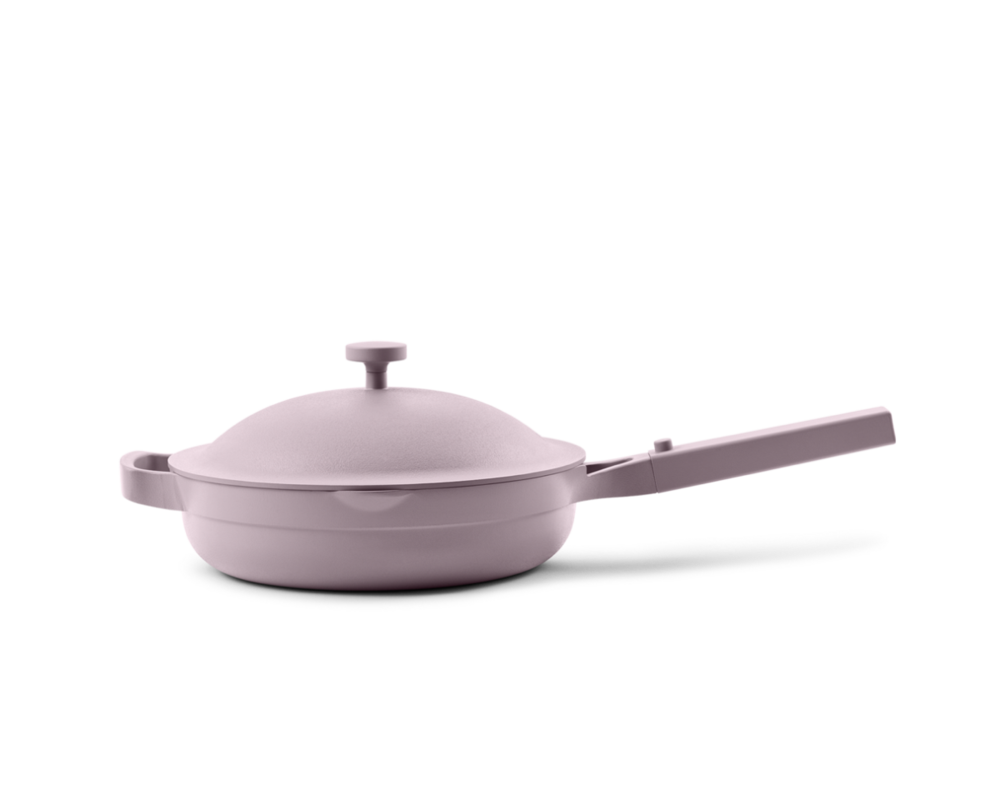 the prettiest (and most coveted) pan — almost everyone in my family now has one because it's the best gift!! if you don't know about the our place pan, you can use it for everything (steaming, frying, boiling, etc) and it's so well designed $145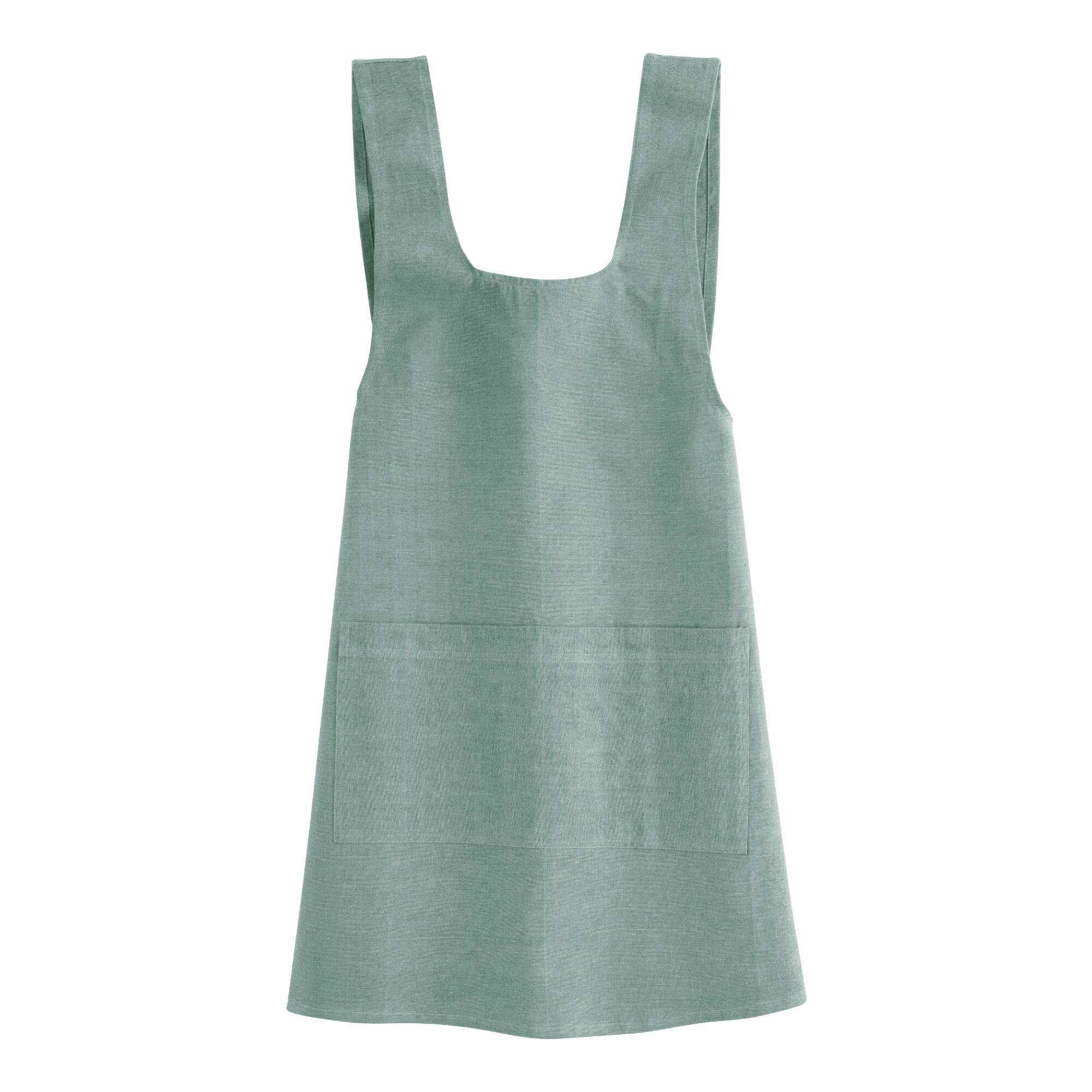 i love a smock apron like this– and i love all the colors it comes in too $20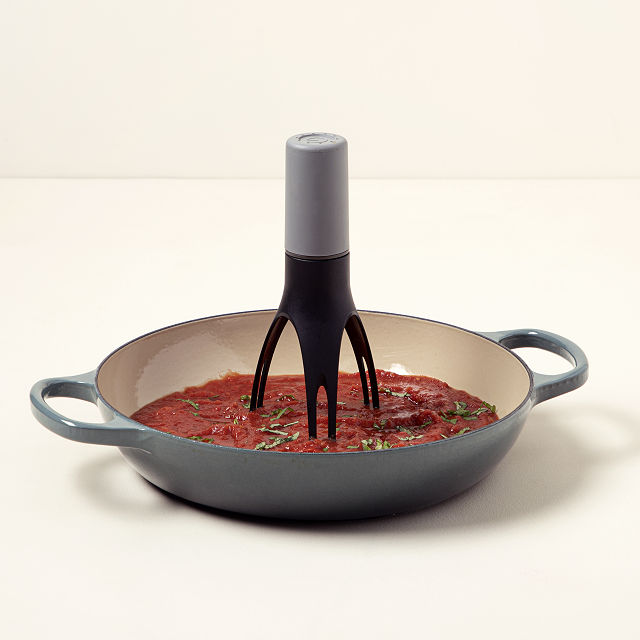 i think this was on last years gift guide too but thats because its awesome — an automatic pan stirrer with a timer. you just put this in the pan when the recipe calls for continuous stirring $25 (it's backordered but i'd wait for this)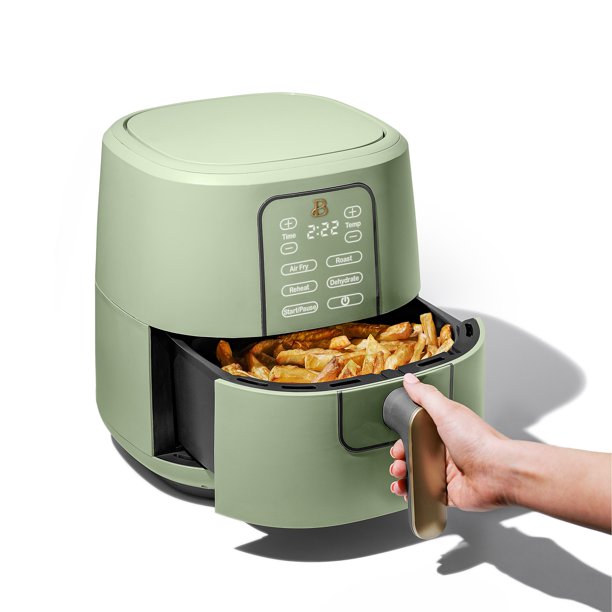 our new air fryer!! this thing looks so good and works so well, we got it in white but this green color is so nice too. if you know someone who has been sort of wanting one, just get it for them, they'll be so happy. i gave our old one to a friend and he said it's a magical chamber lol $89 (right now it's $69!)
(ps all my air fryer tips here)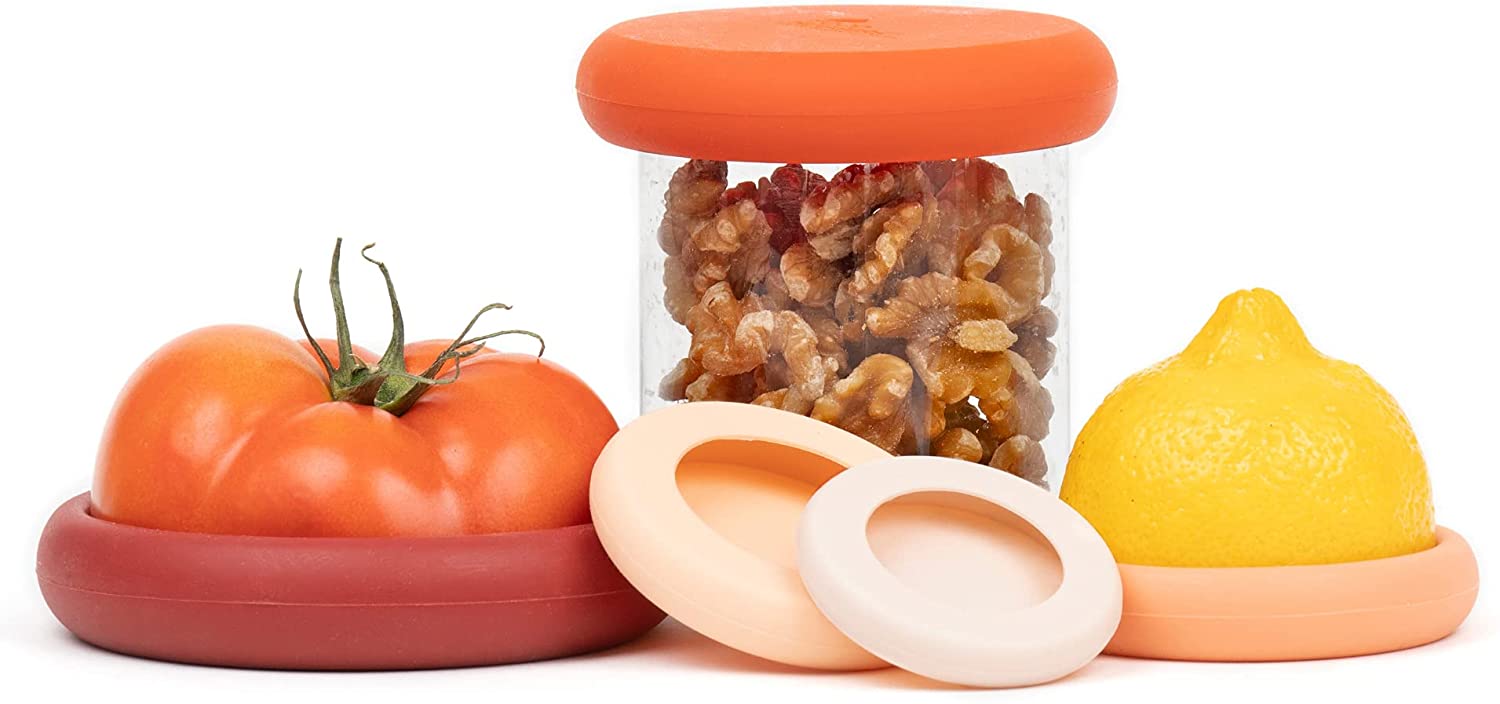 silicone food huggers— they're super versatile to go on fruits, veggies, cans etc. they're also inexpensive and would make good stocking stuffers too $15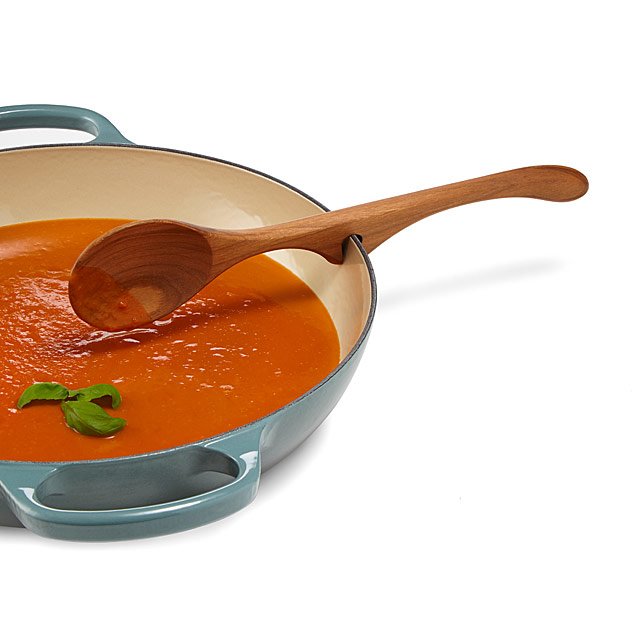 a spoon you can rest on any pan or pot— so genius and such a good gift for basically anyone $26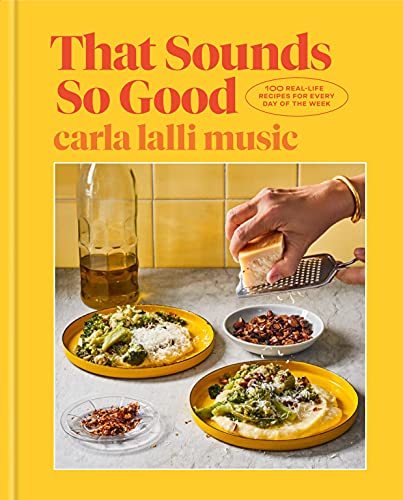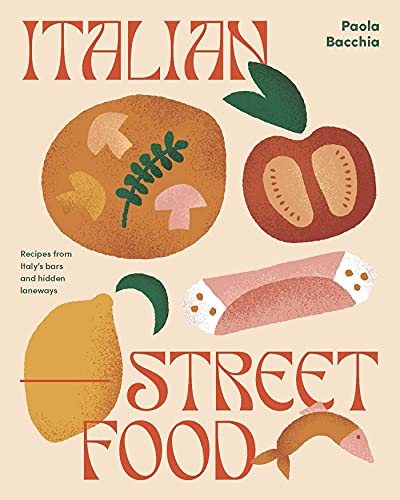 i'm a broken record but you can't go wrong with a beautiful cookbook! i've been wanting carla lalli musics new cookbook and this italian street food book is stunning.
also i have a whole list of beautiful cookbooks on my amazon favorites.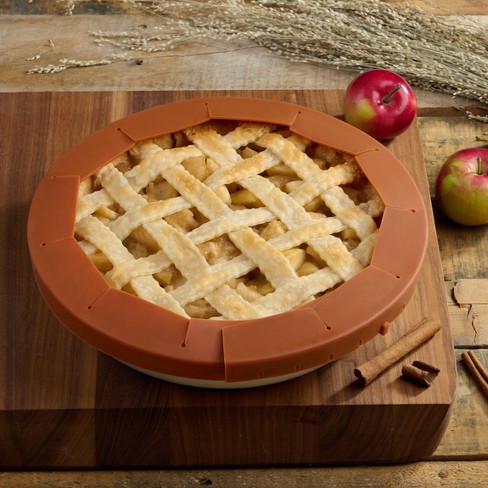 another thing i didn't know existed– a silicone pie shield, every time i've ever baked a pie i struggle with covering the crust, this is amazing!! (this one is out of stock but i found an alt!)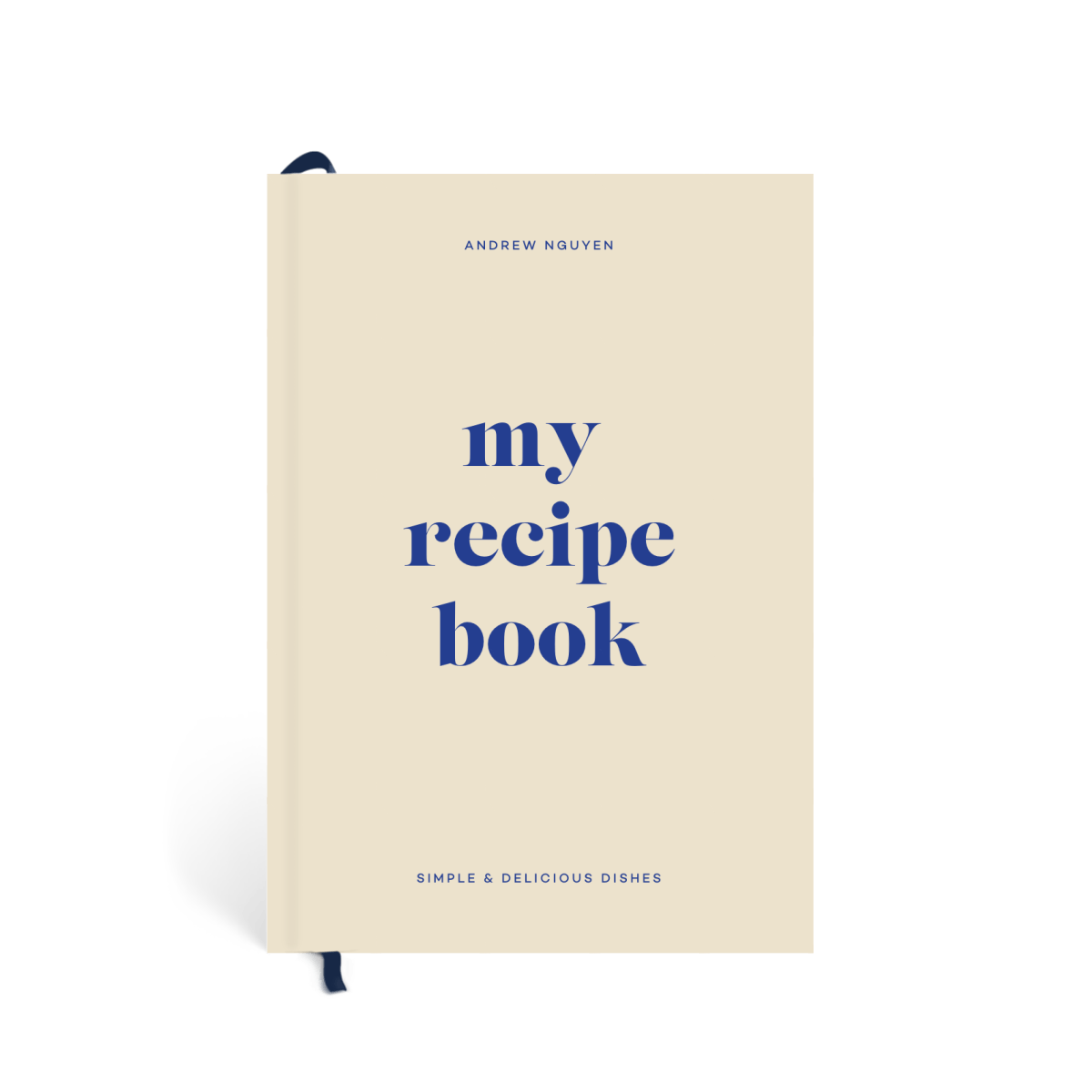 such a sweet gift — a cute little custom recipe book to document their recipes! $33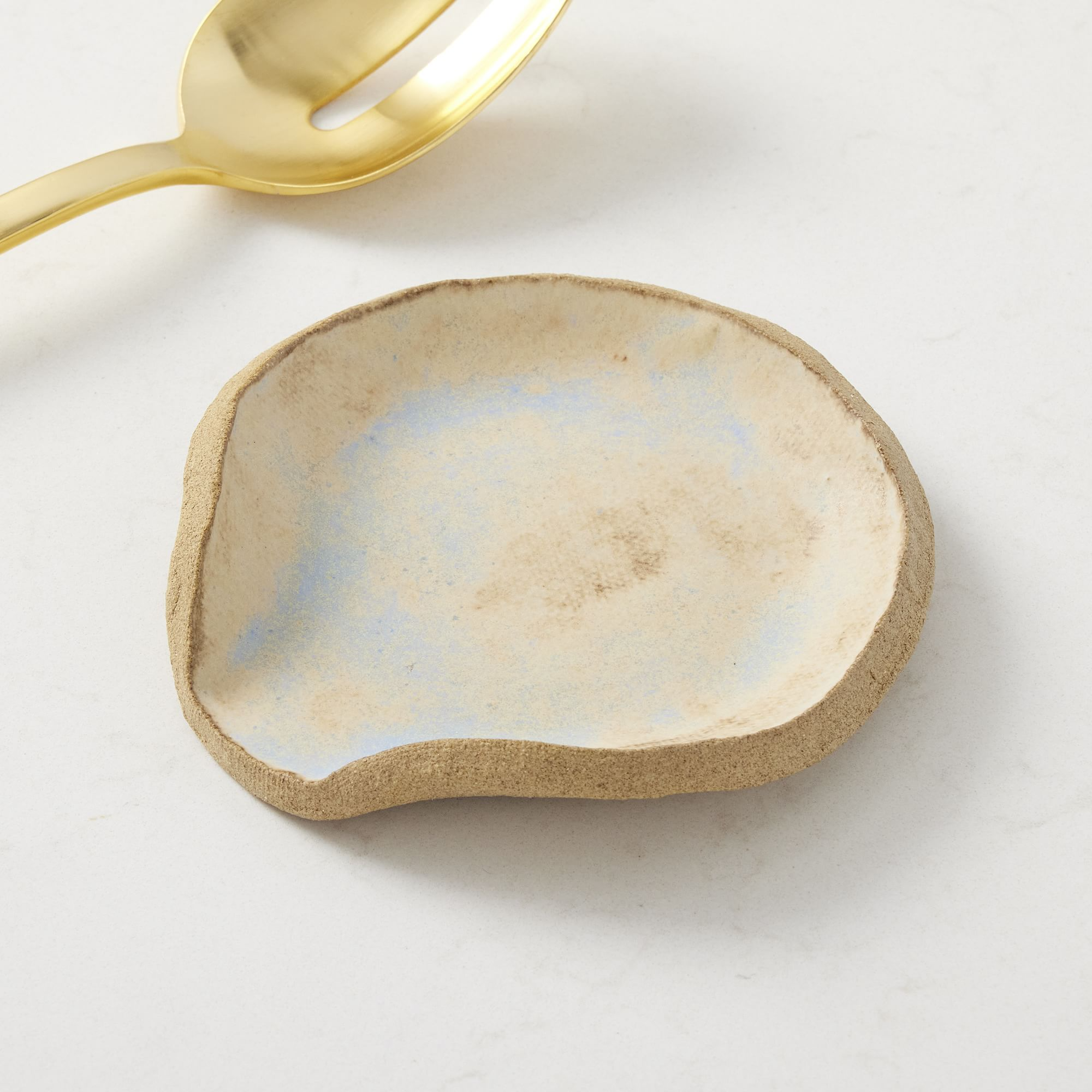 such a beautiful spoon rest!!! and i like how it's bowl shape will actually catch all the spoon drippings (mine doesn't) $22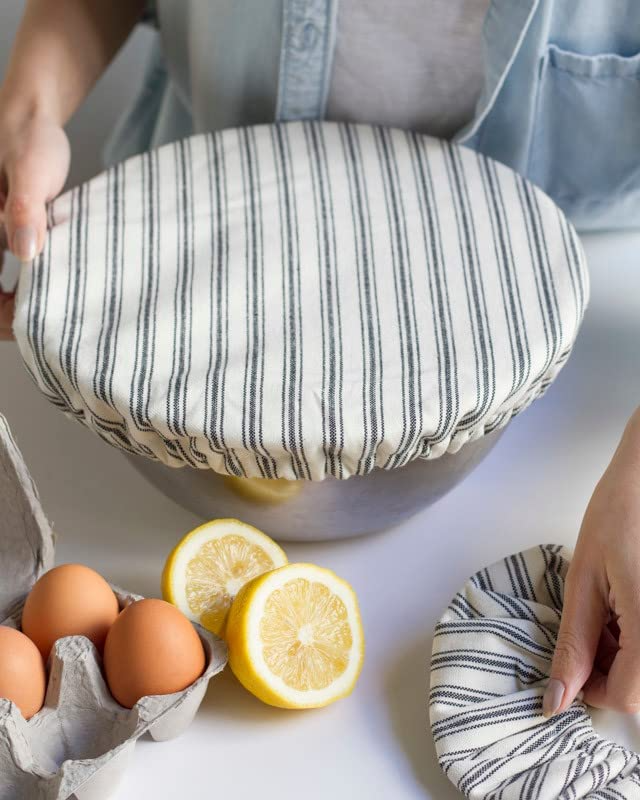 love bowl covers!! they are easy to use and wash and so convenient for storing foods or transporting them — these ticking stripes are very cute $16 for 2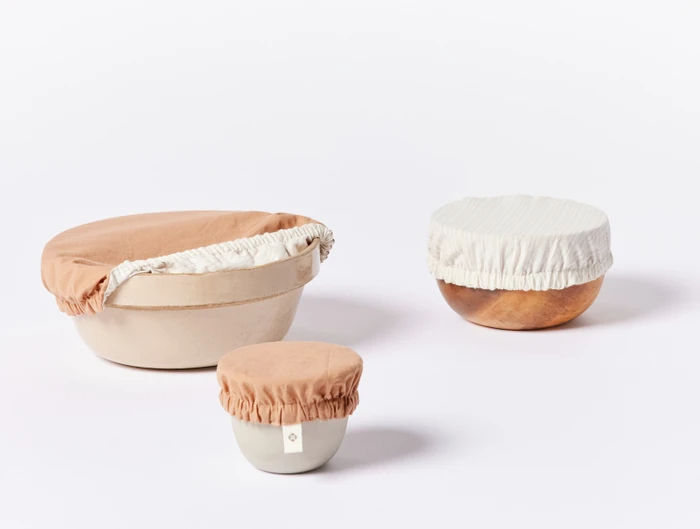 and i love these bowl covers too— organic cotton and gorgeous colors. $58 for 3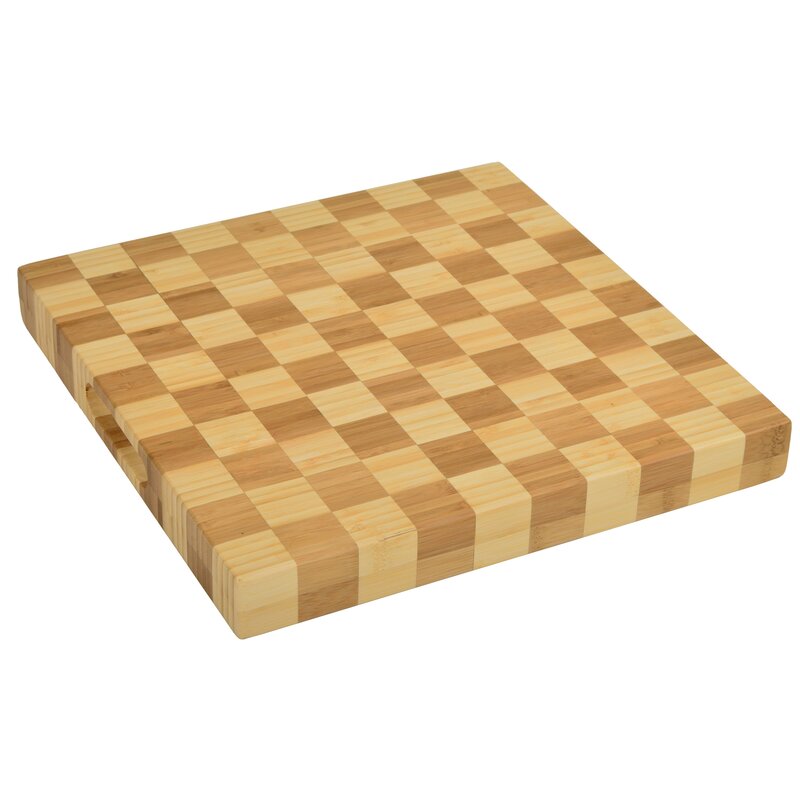 checks are all the rage at the moment, this checkered cutting board is so handsome! $45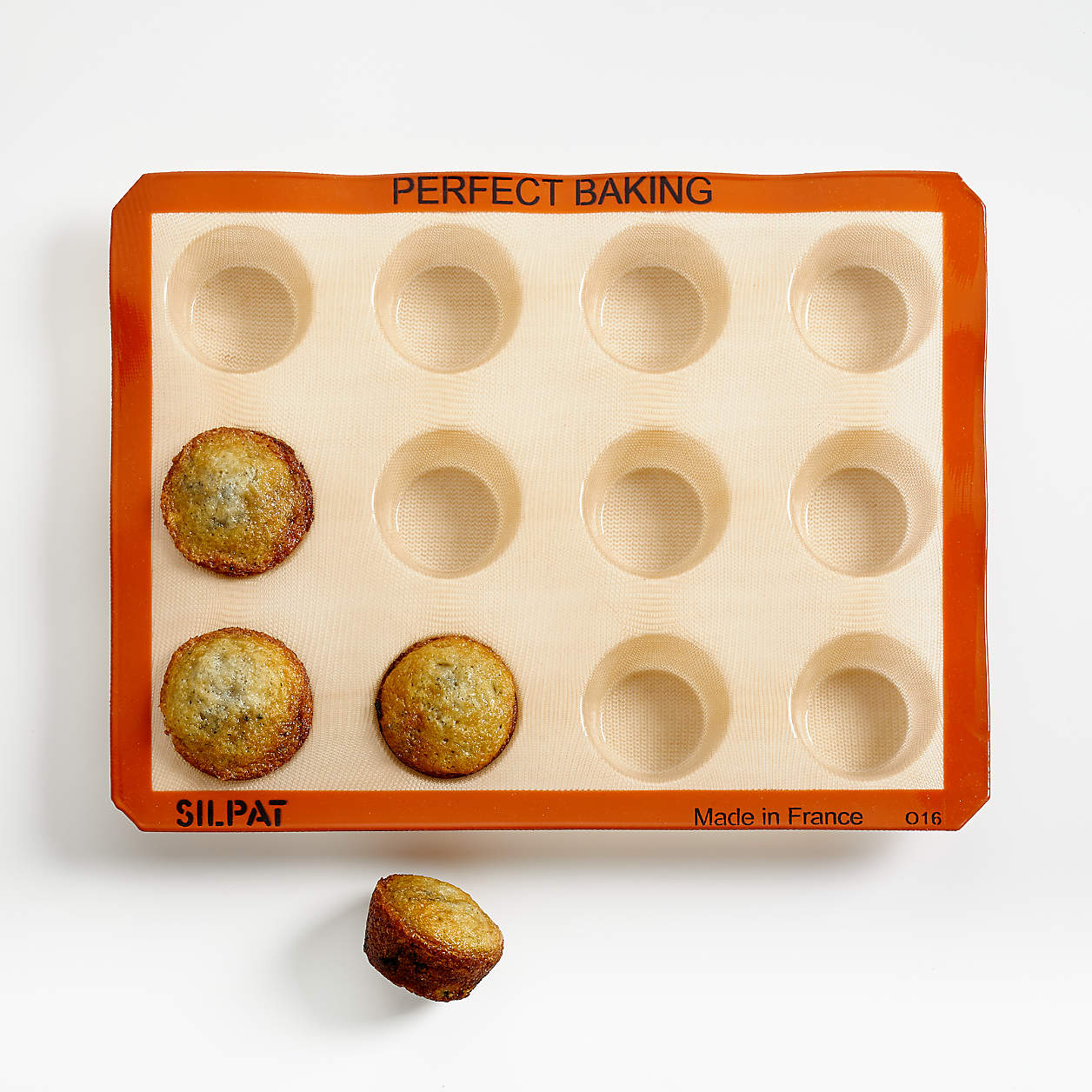 a silpat muffin pan!! i guess this means youd never need liners!!?! $65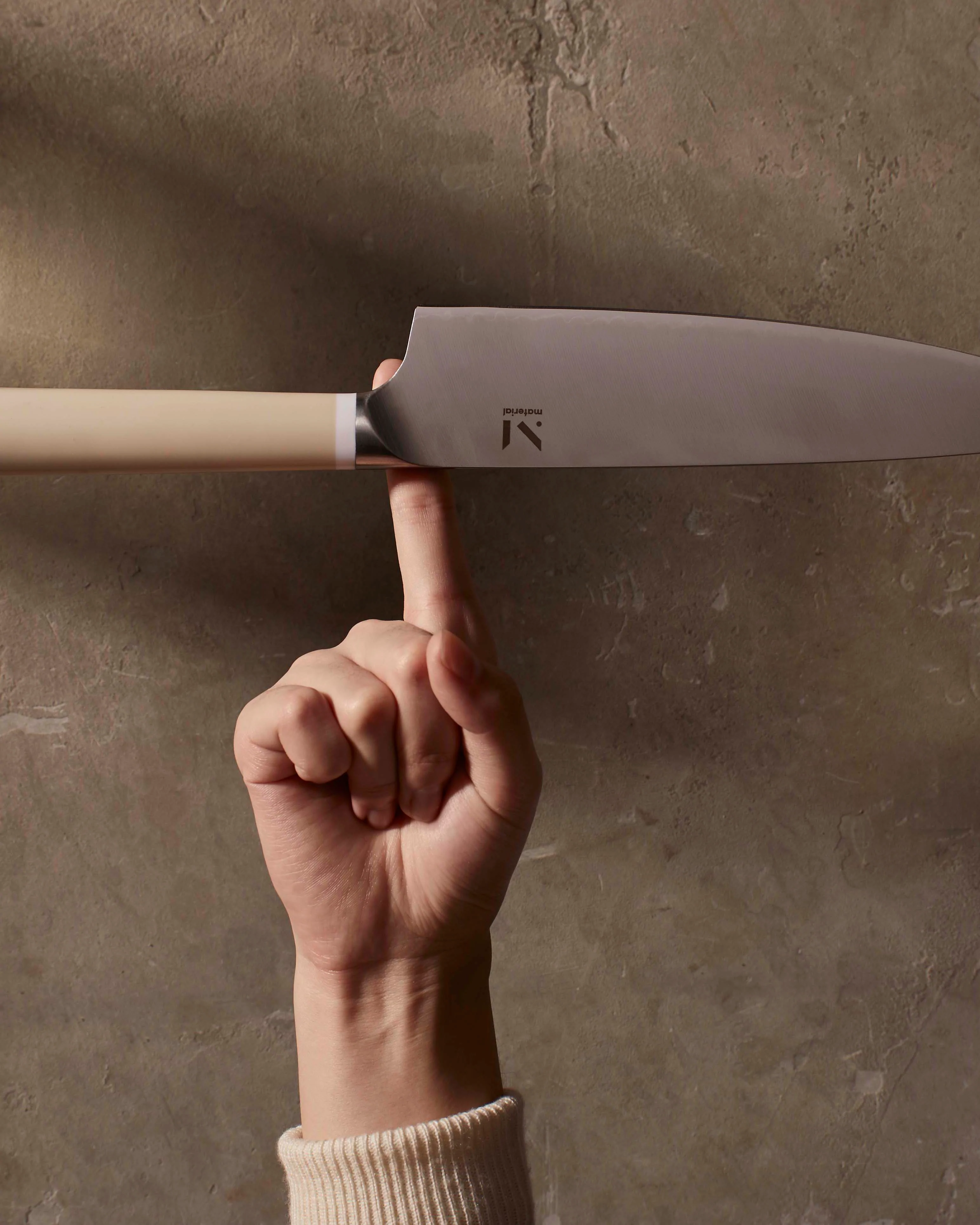 the best kitchen knives — we love these. the 8″ chef knife would make a perfect gift and if you really want to go for it, they have a trio of knives too. ($75 for 8″ knife, $155 for the trio)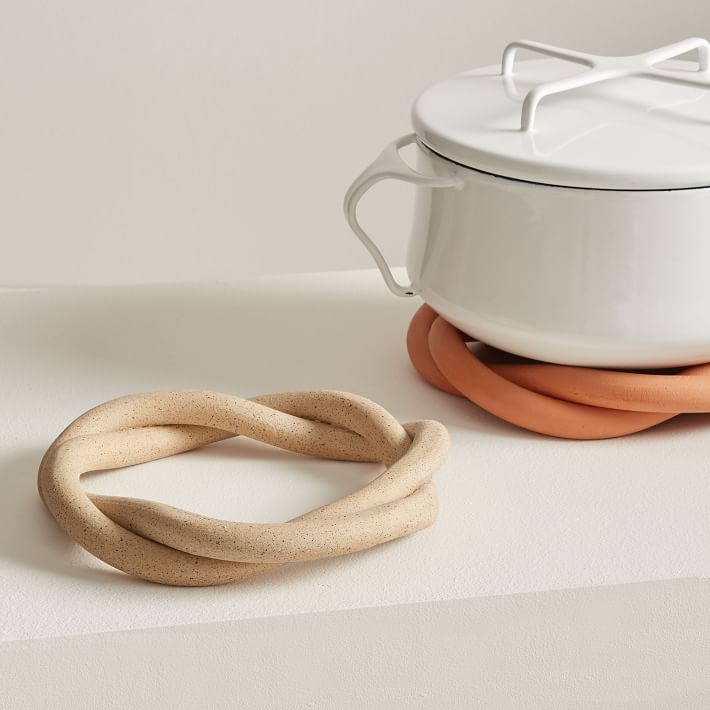 i'm sure i've included this SIN ceramic trivet before on gift guides, but i just love that it's beautiful enough to be displayed in the kitchen when not in use $38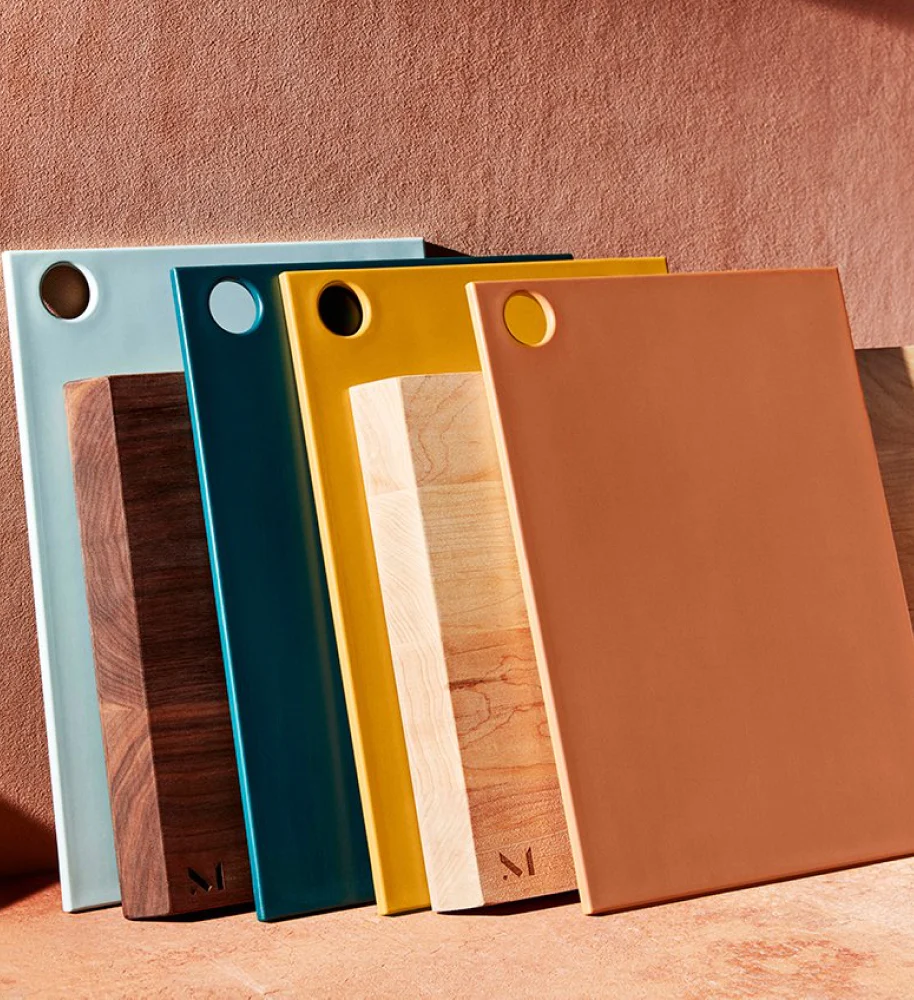 these BPA free cutting boards are made entirely of kitchen plastic scraps and renewable sugarcane and so beautiful $35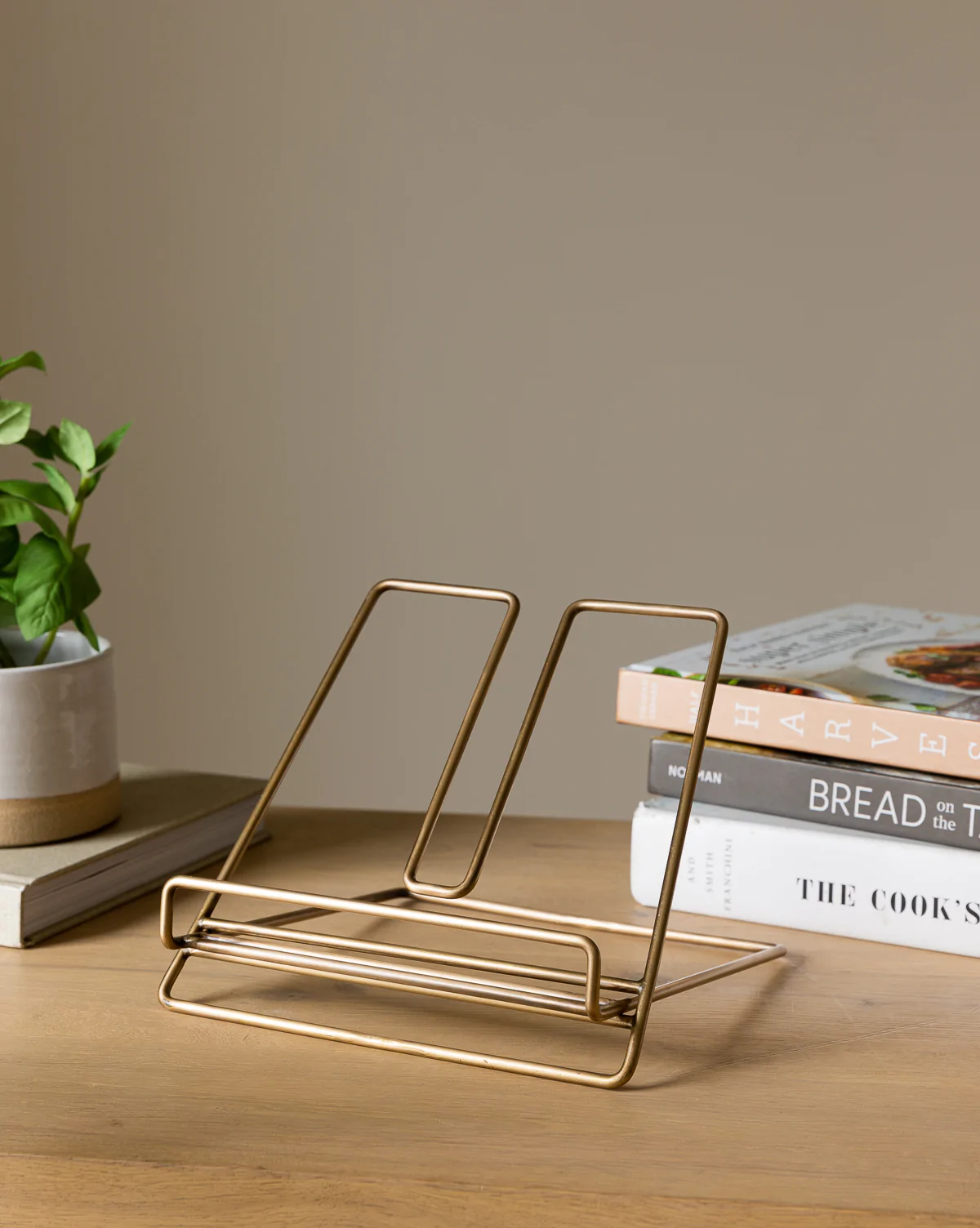 every cook needs a cookbook stand right?! this one is so handsome! $68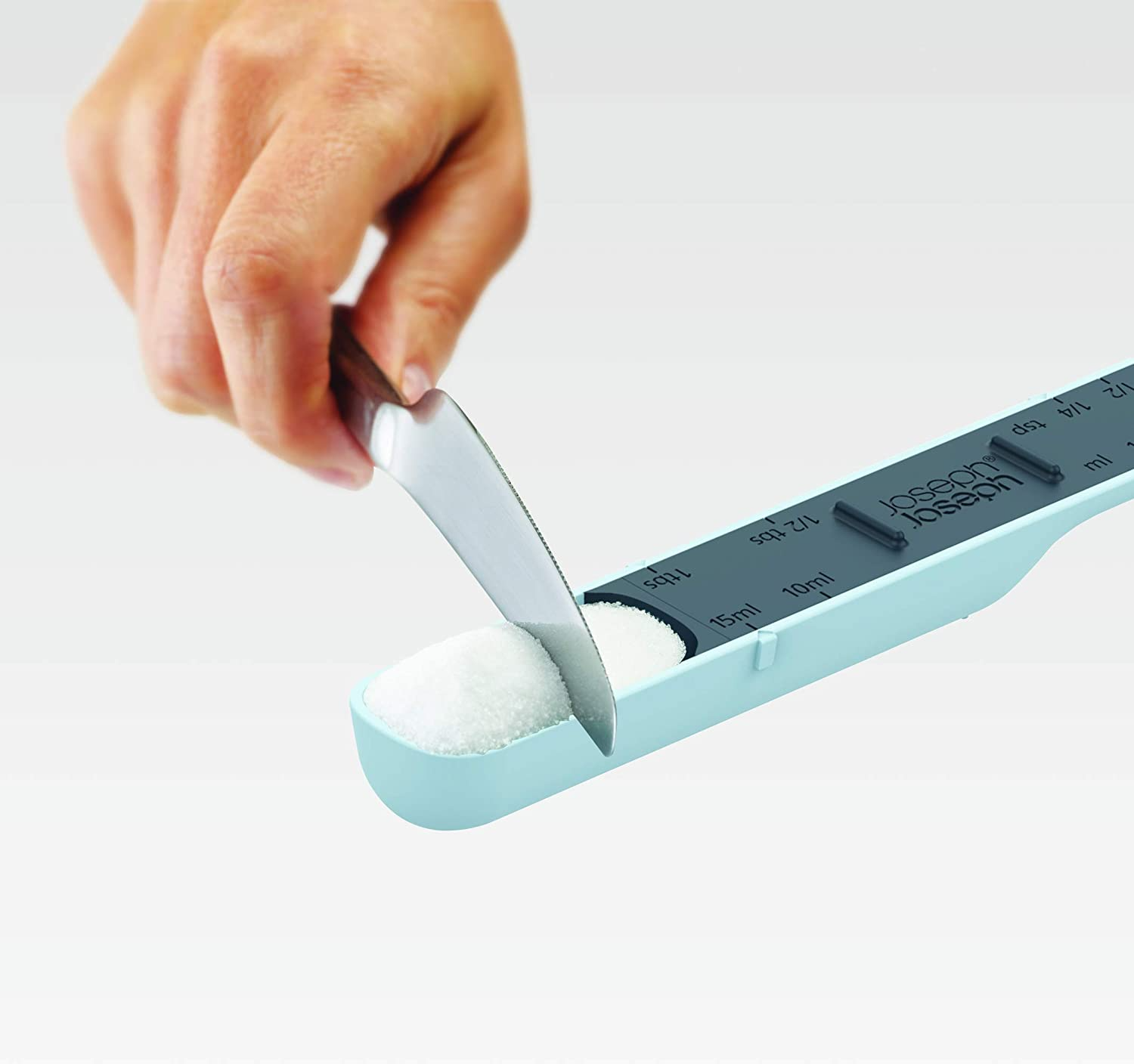 an adjustable measuring spoon!! so much easier than a drawer full of mismatched unorganized spoons $8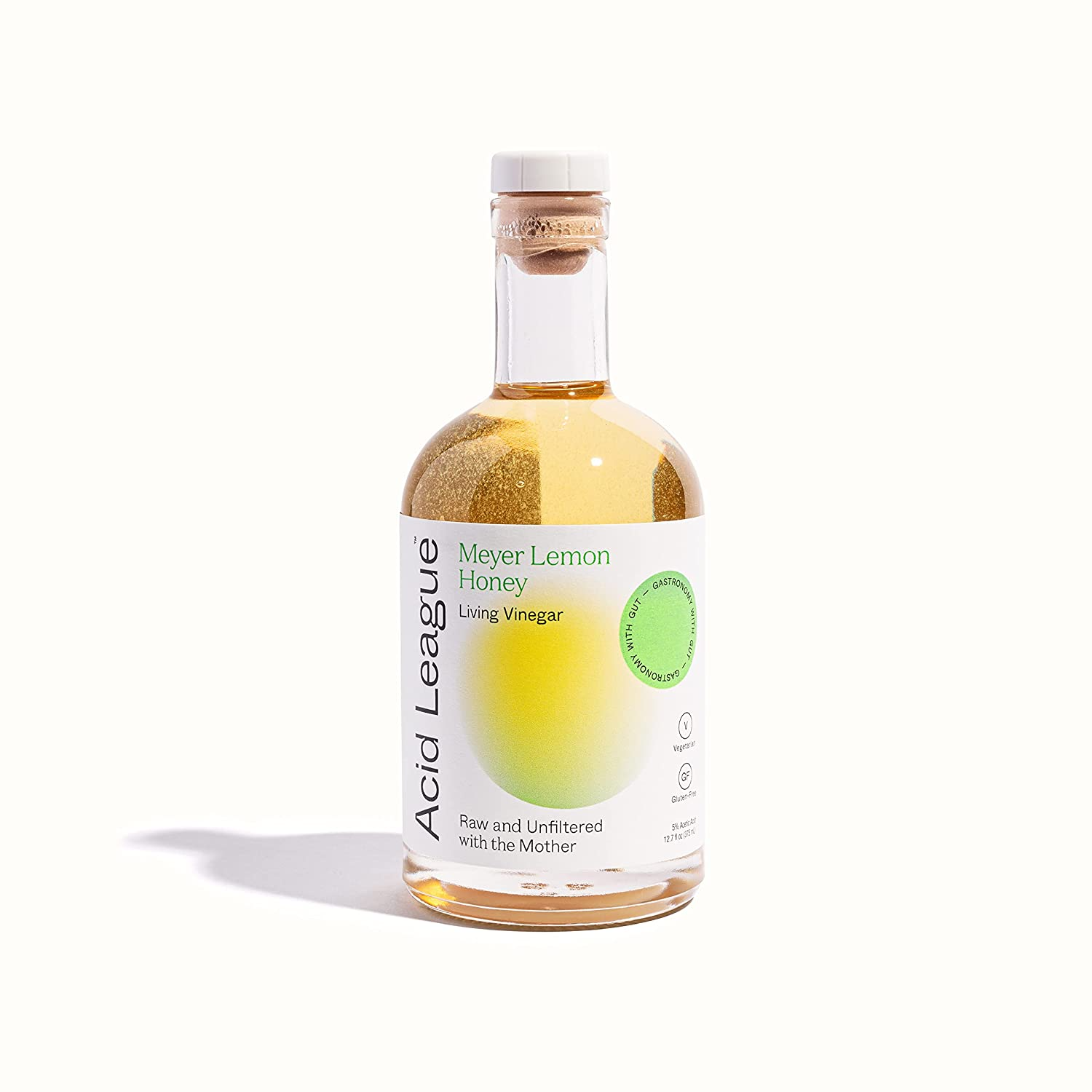 fancy vinegar (in pretty packaging) — you could get them a few different kinds or add one on to another gift $16