holiday gift guide : for the in-laws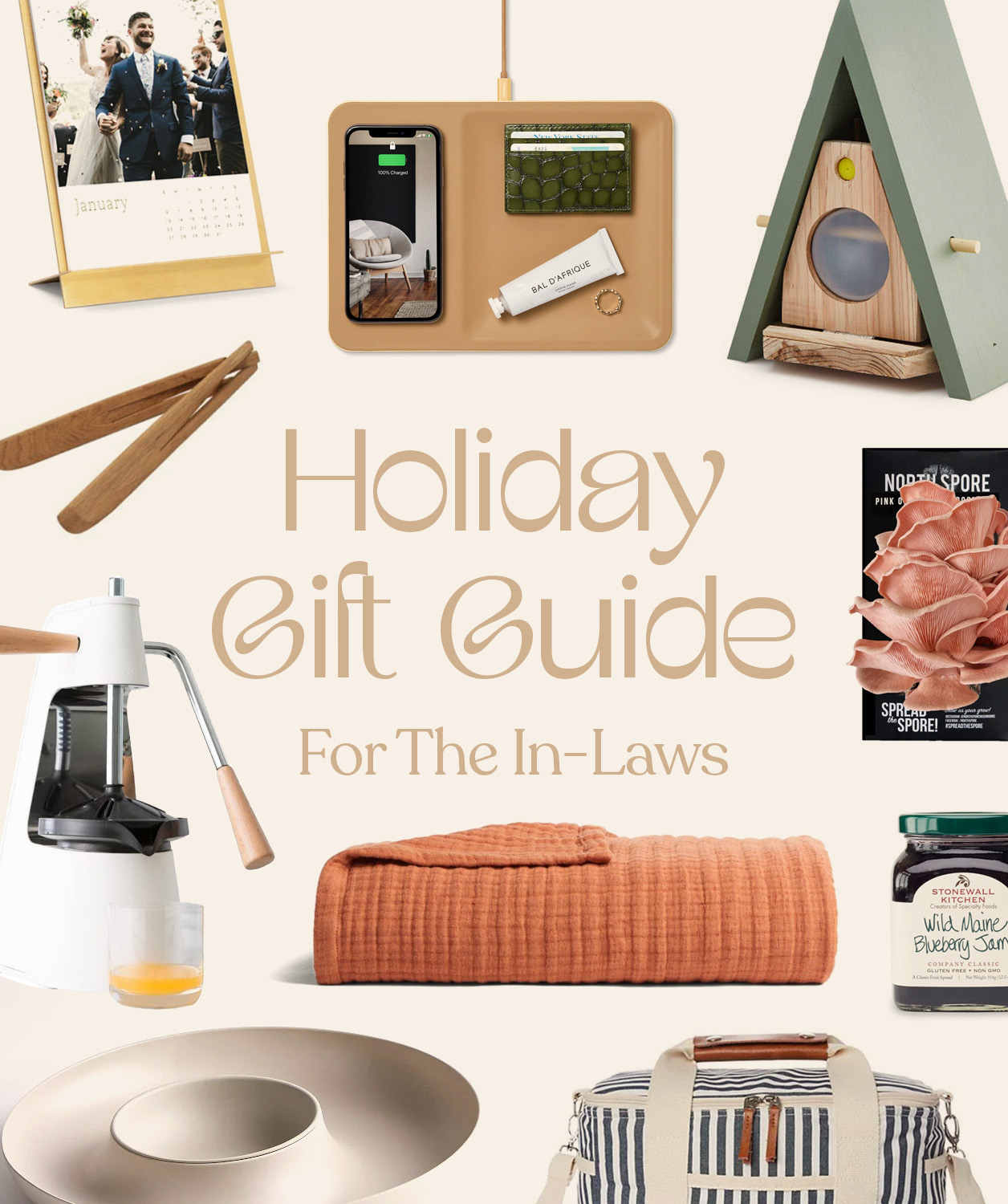 i feel like in-laws are especially hard to shop for because you may not be comfortable asking them what they'd actually want, or maybe you don't want to spend a ton of money but still want to give them something meaningful– so i found lots of different types of gifts at different price points!
also think this gift guide could be for anyone, i'm totally allowing you to shop for people other than in-laws using this gift guide ok?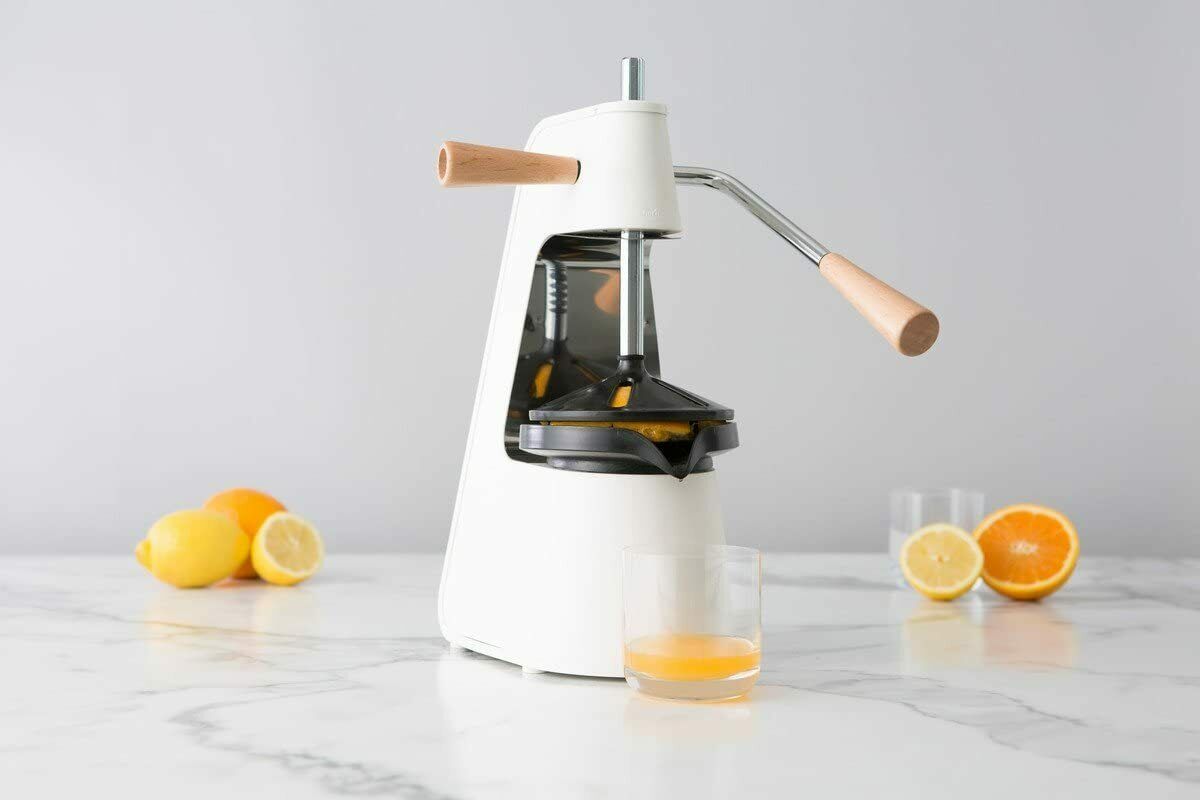 such a cool looking citrus juicer!! AND super inexpensive! $25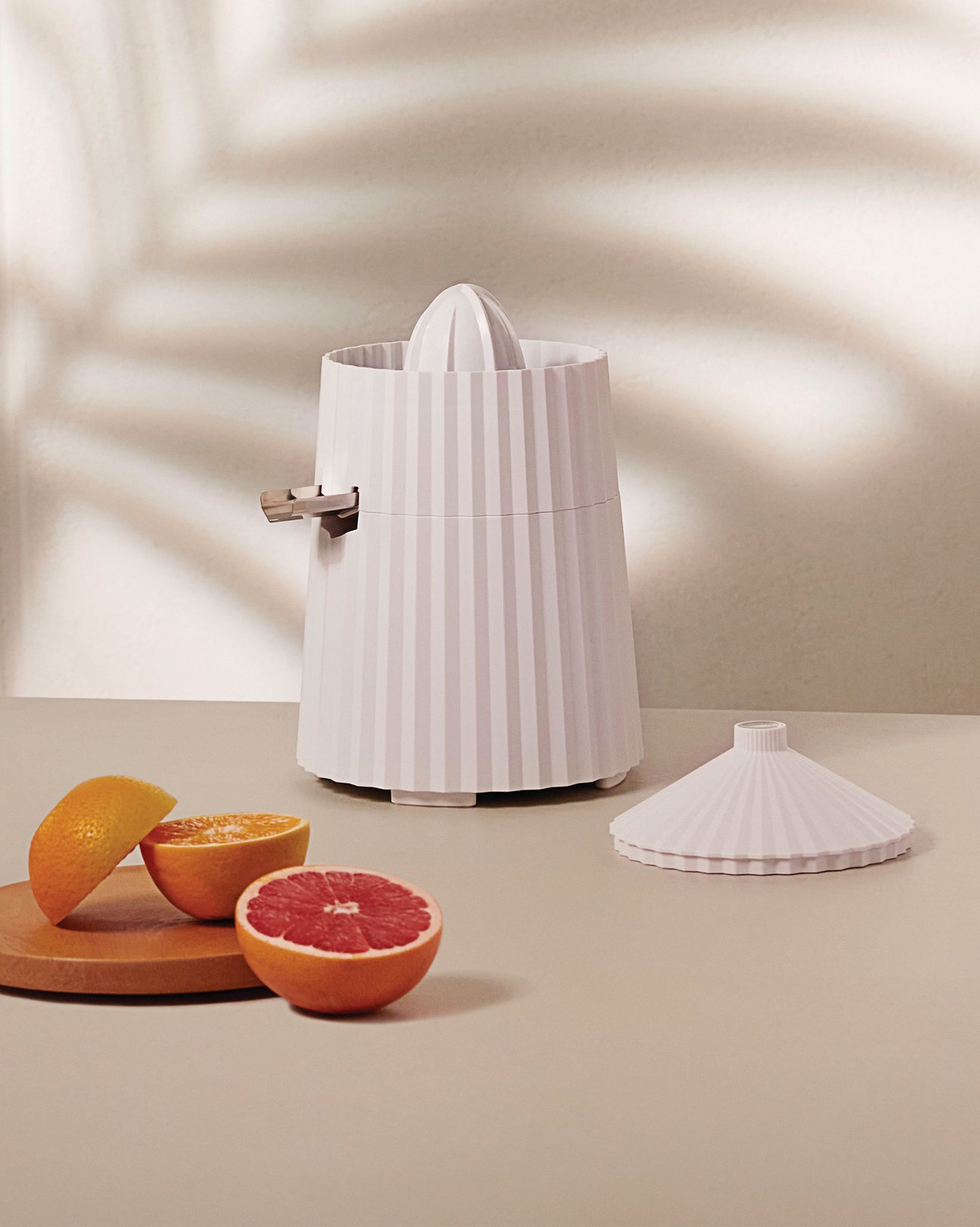 and if you want an electric citrus juicer, but still want it to look good– this one is cooool $139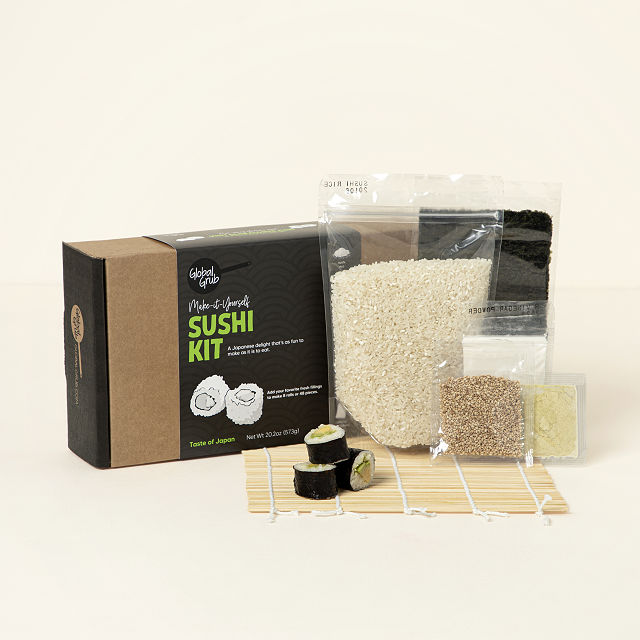 a sushi making kit is such a fun easy gift for the people who have everything $32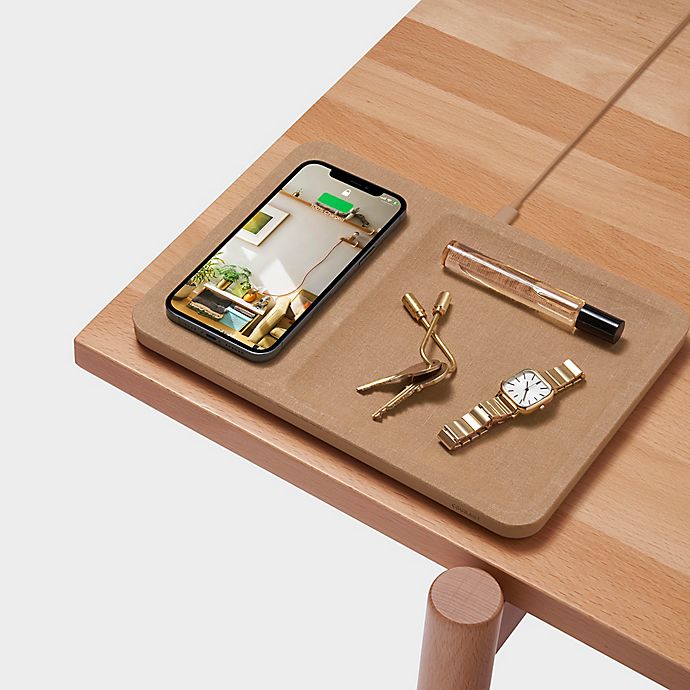 a handsome charging dock— perfect for an entryway or kitchen or their desk– this is such a good gift anyone would want! $100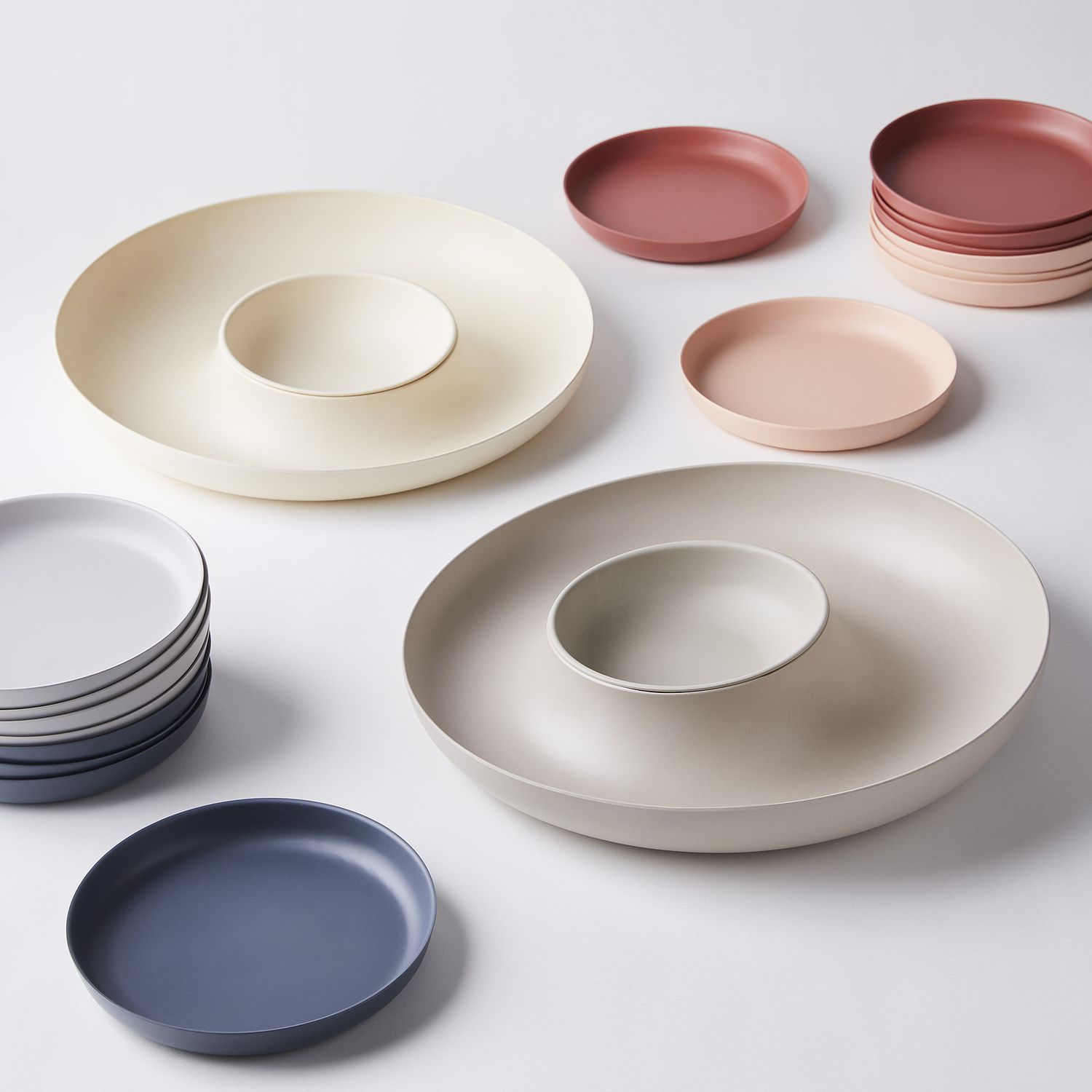 i love this chip and dip bowl so much! it's not breakable, easy to wash (the dip bowl comes out), it's so chic and it's inexpensive! i feel like everyone could use one of these? $44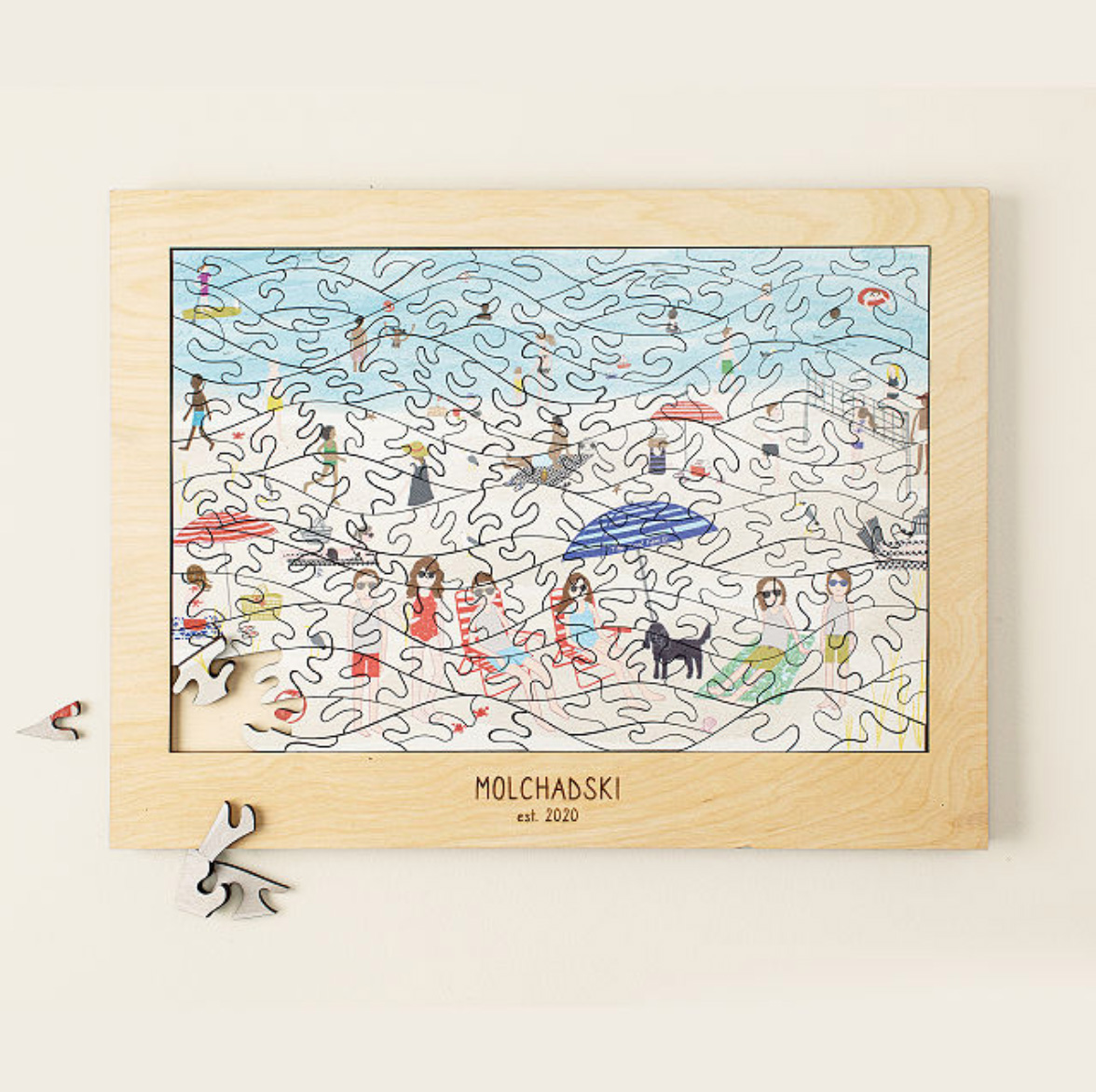 a custom puzzle of your family! you're able to personalize each person to make it just for you, so sweet $129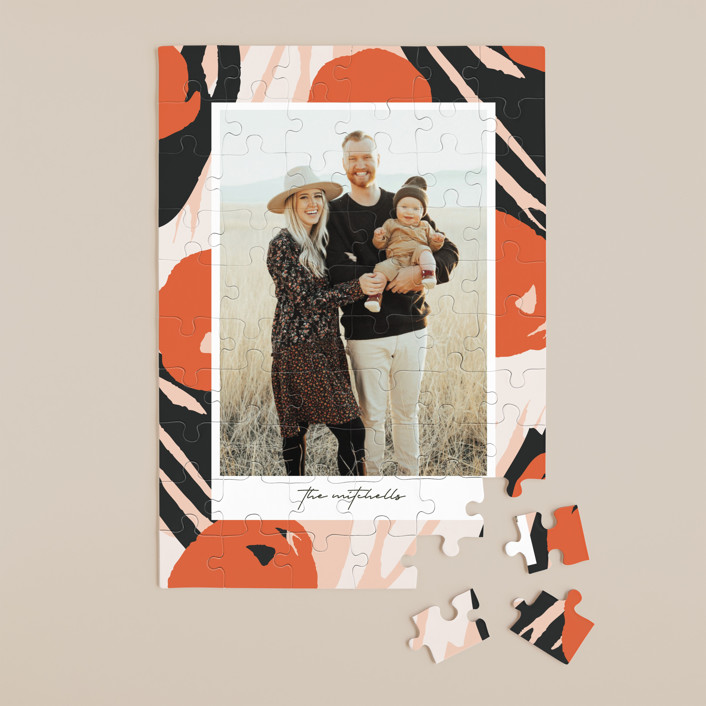 and a much less expensive custom puzzle that is still really nice! $42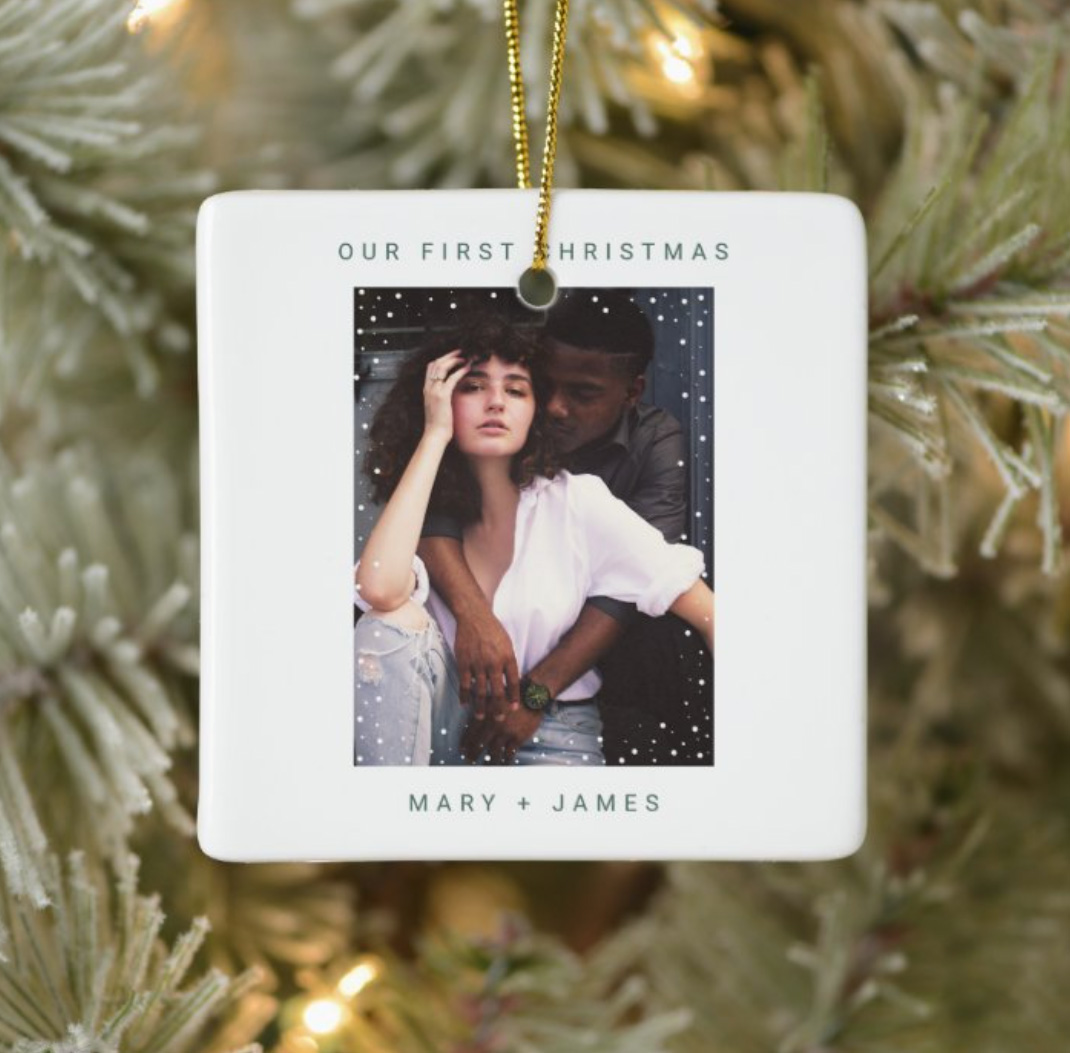 i always love custom ornaments, especially cute for grandparents!! $16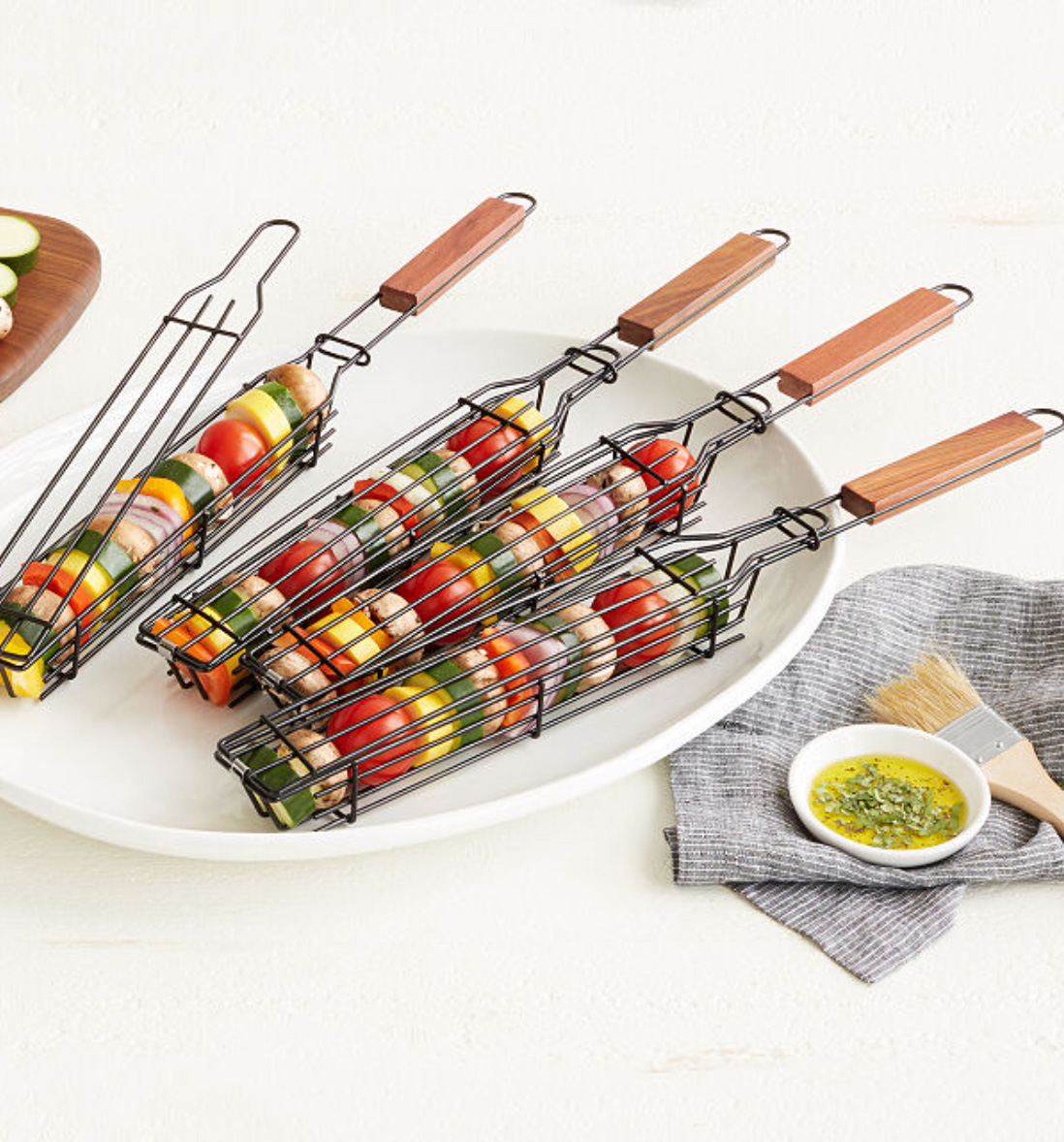 kabob grilling baskets for anyone who grills!! $20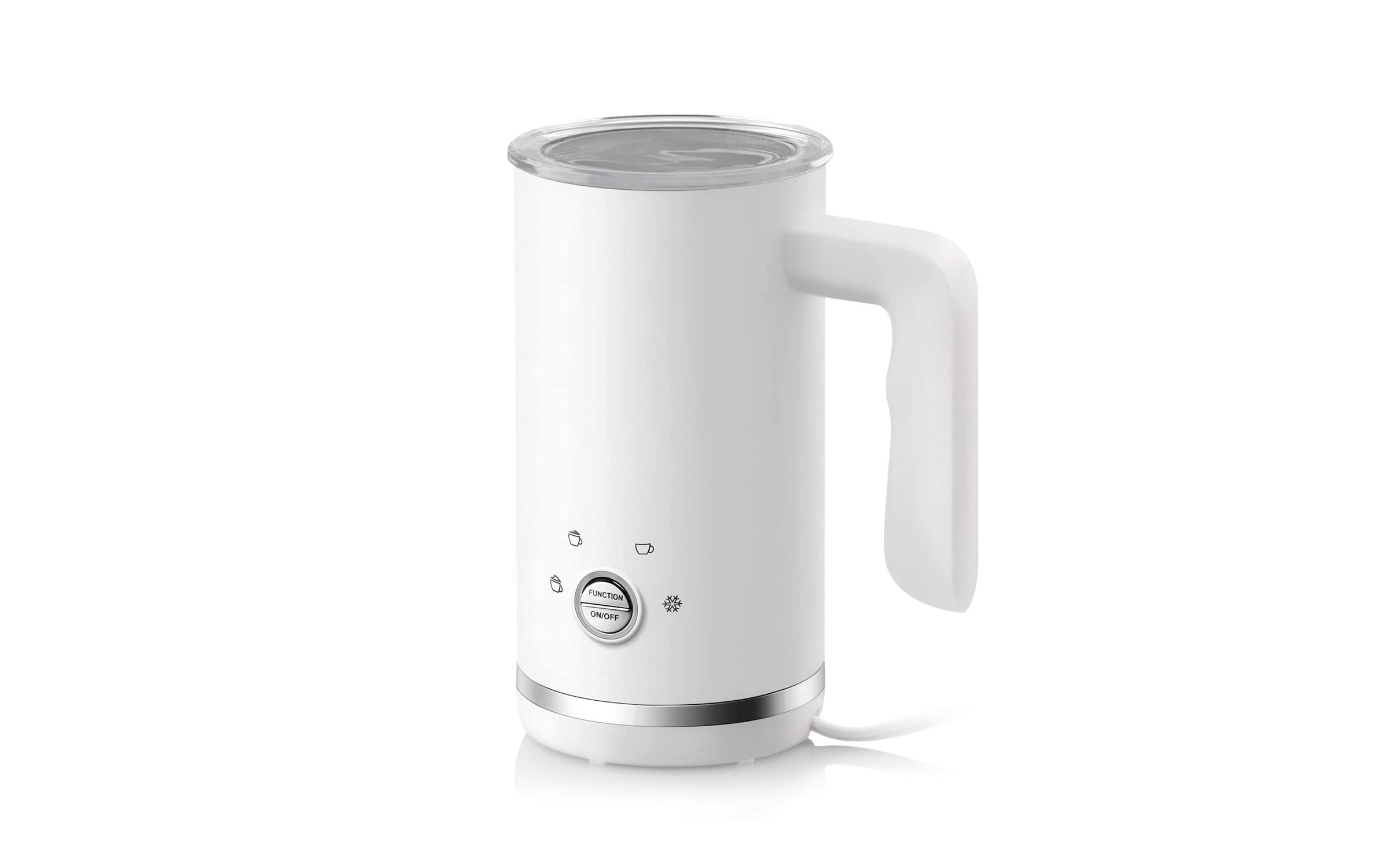 if they don't have a milk frother is life even enjoyable??? haha no but fr we love having foam in our coffee every morning so much $29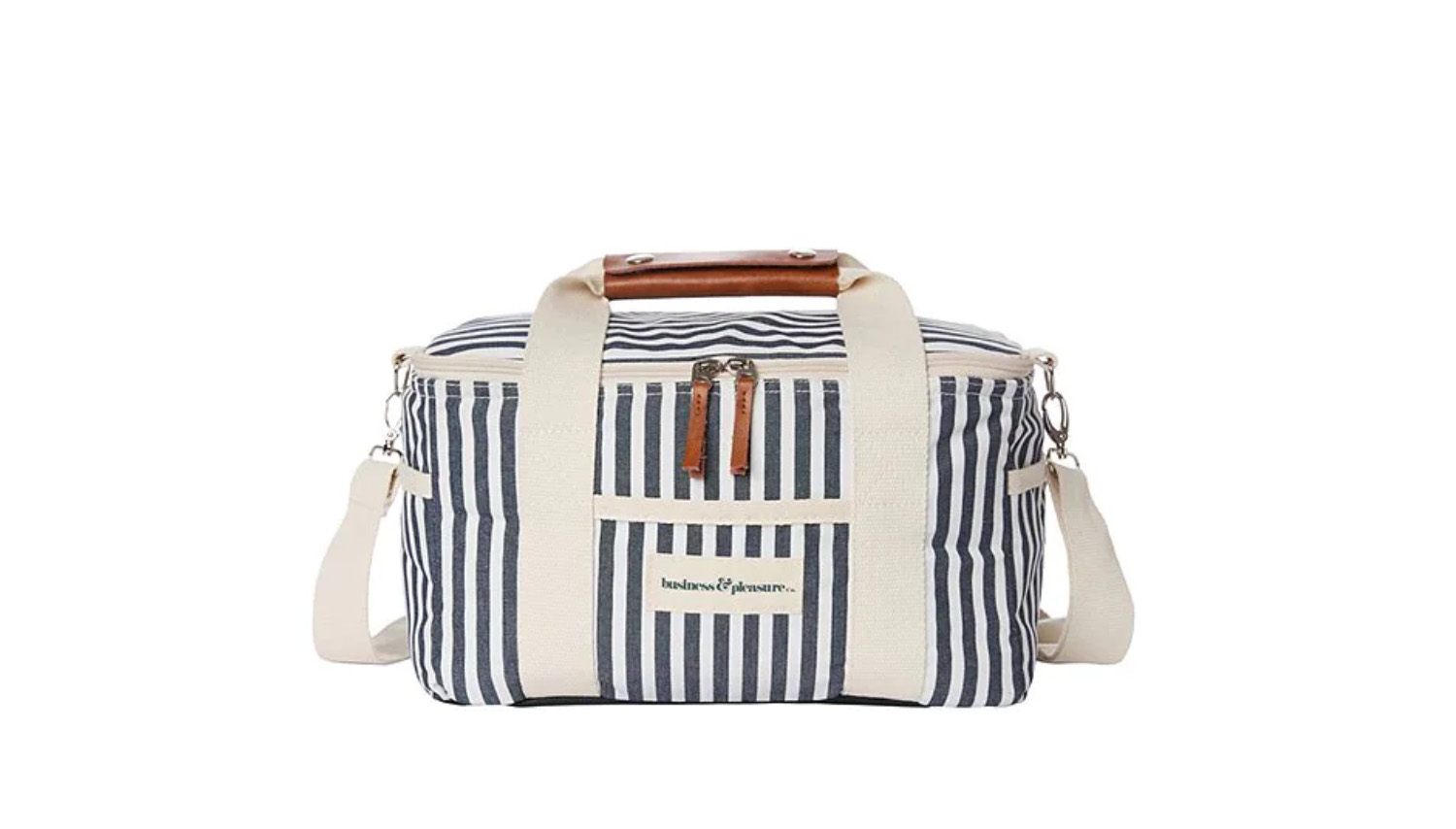 everyone loves a cooler bag, this one is so handsome!! $79
the cutest little a-frame butterfly biome! $35
not the most exciting gift, but this tissue box cover is really pretty and everyone uses tissues $12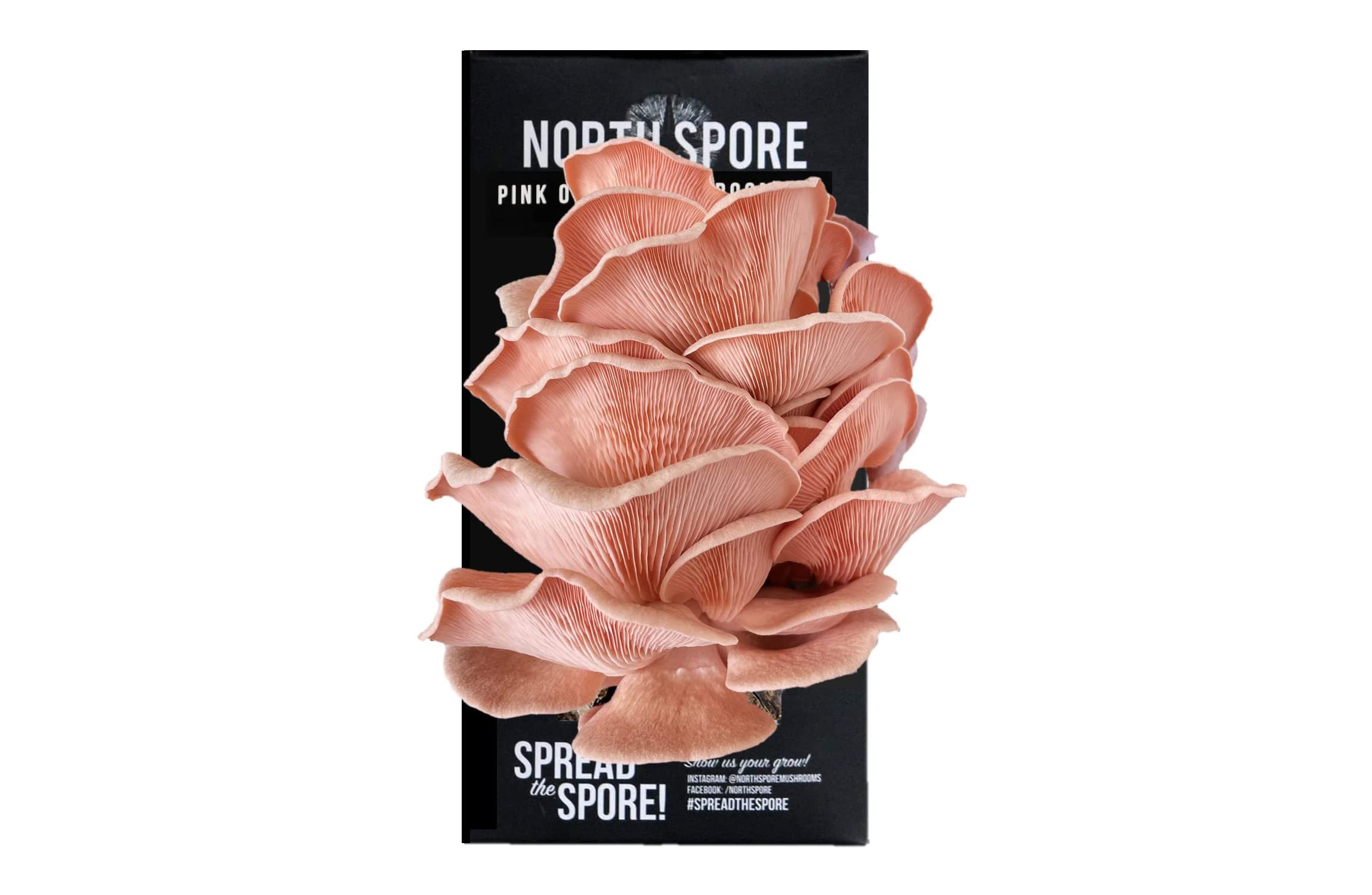 mushroom grow kits are such a good gift for any in-laws that like to cook! $30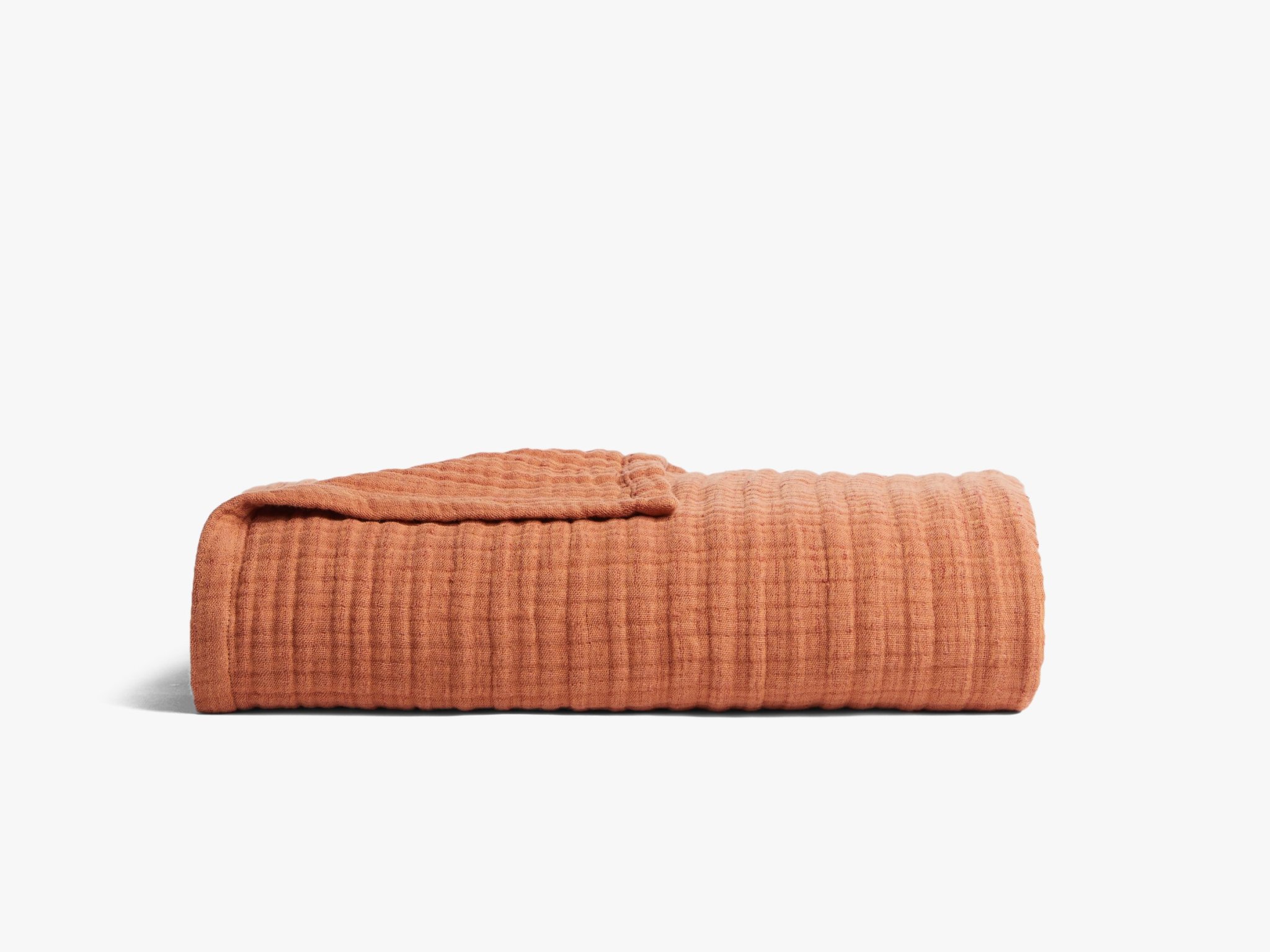 who doesn't want a cozy gauzy throw blanket?! this also comes in a beautiful beige color but i thought this terracotta color would pop more for the gift guide haha $129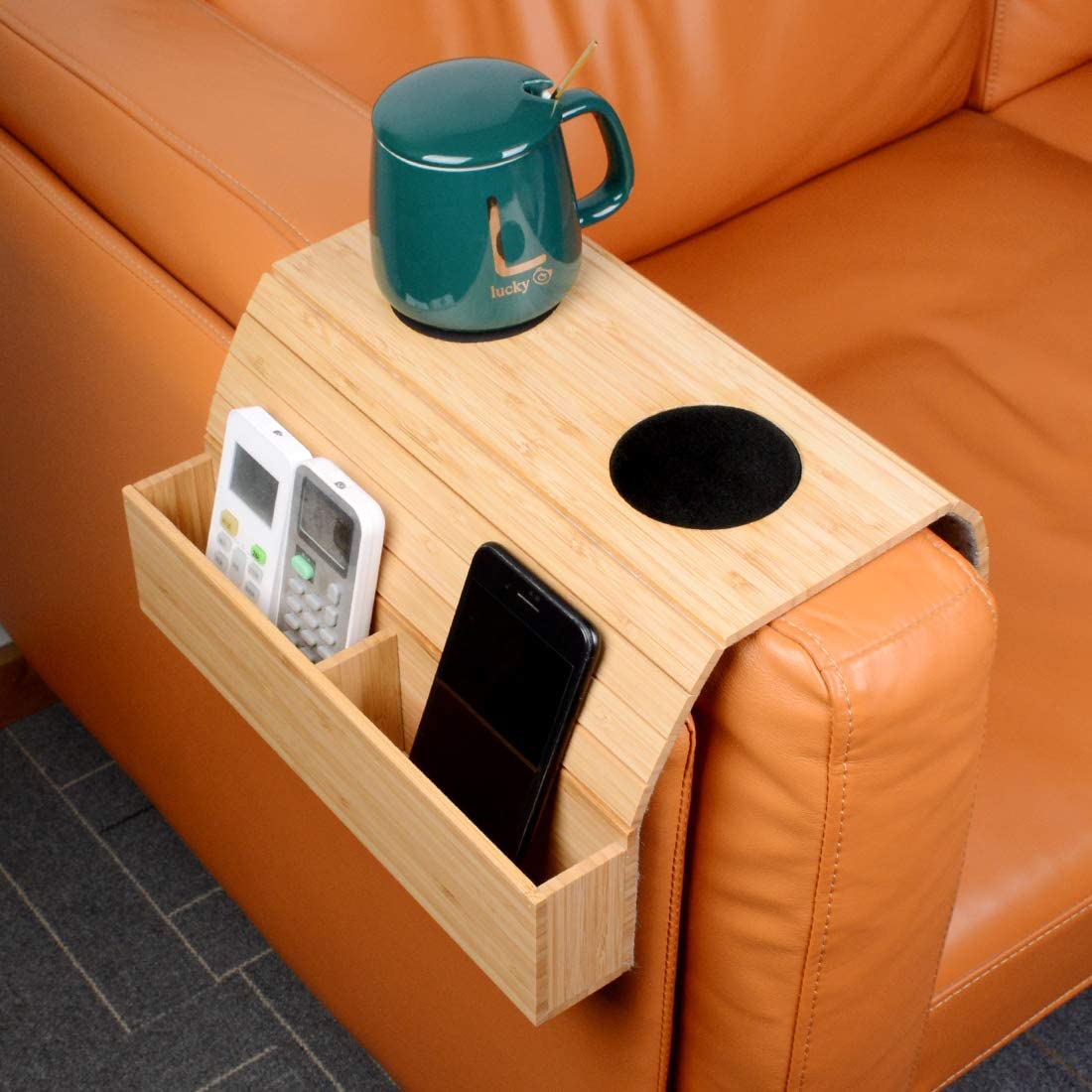 sometimes these sofa arm tray tables are pretty ugly, but i think this one is really not bad!! $37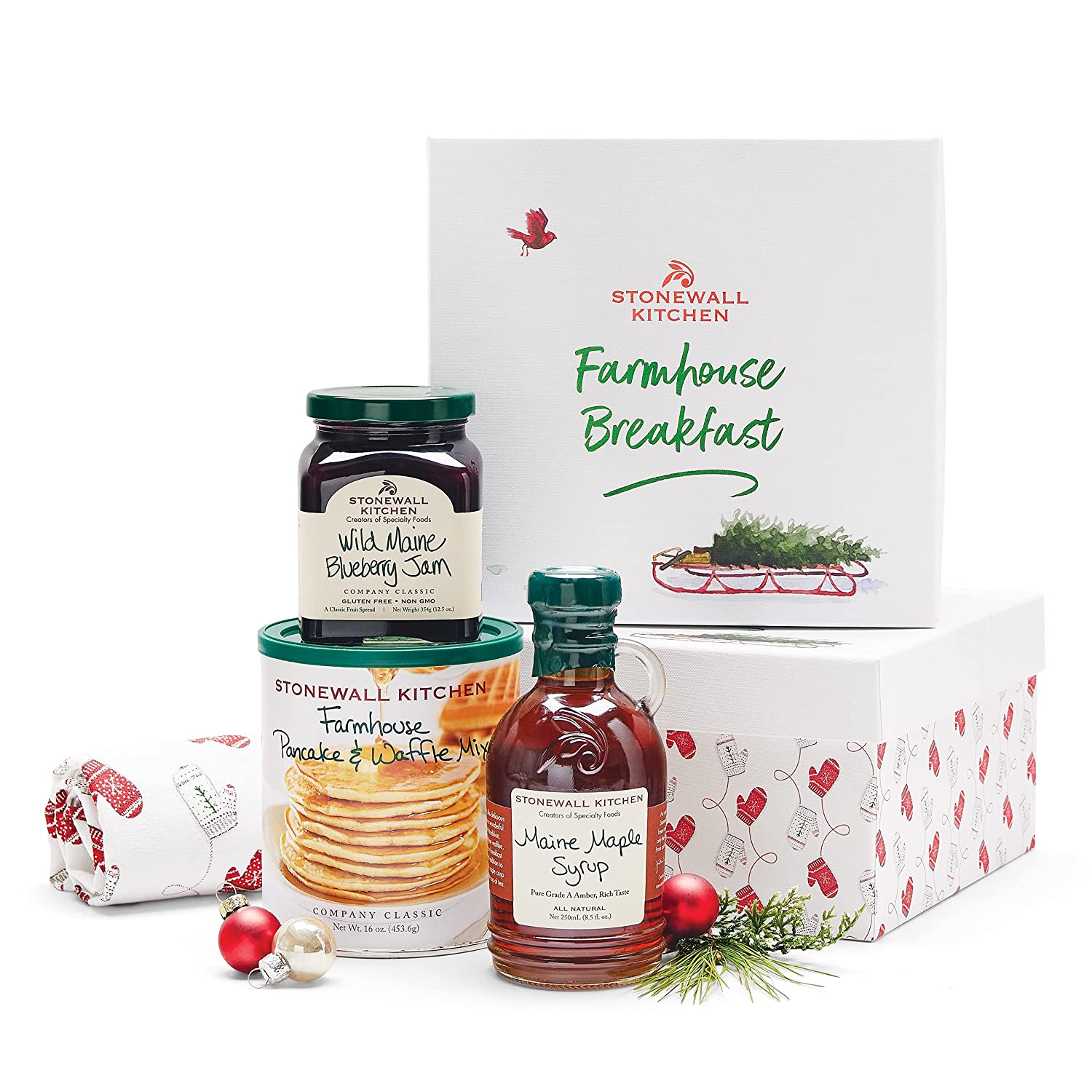 i loooove anything stonewall kitchen, we've gotten this exact breakfast gift set for the holidays and we were stoked. it's all so good! $57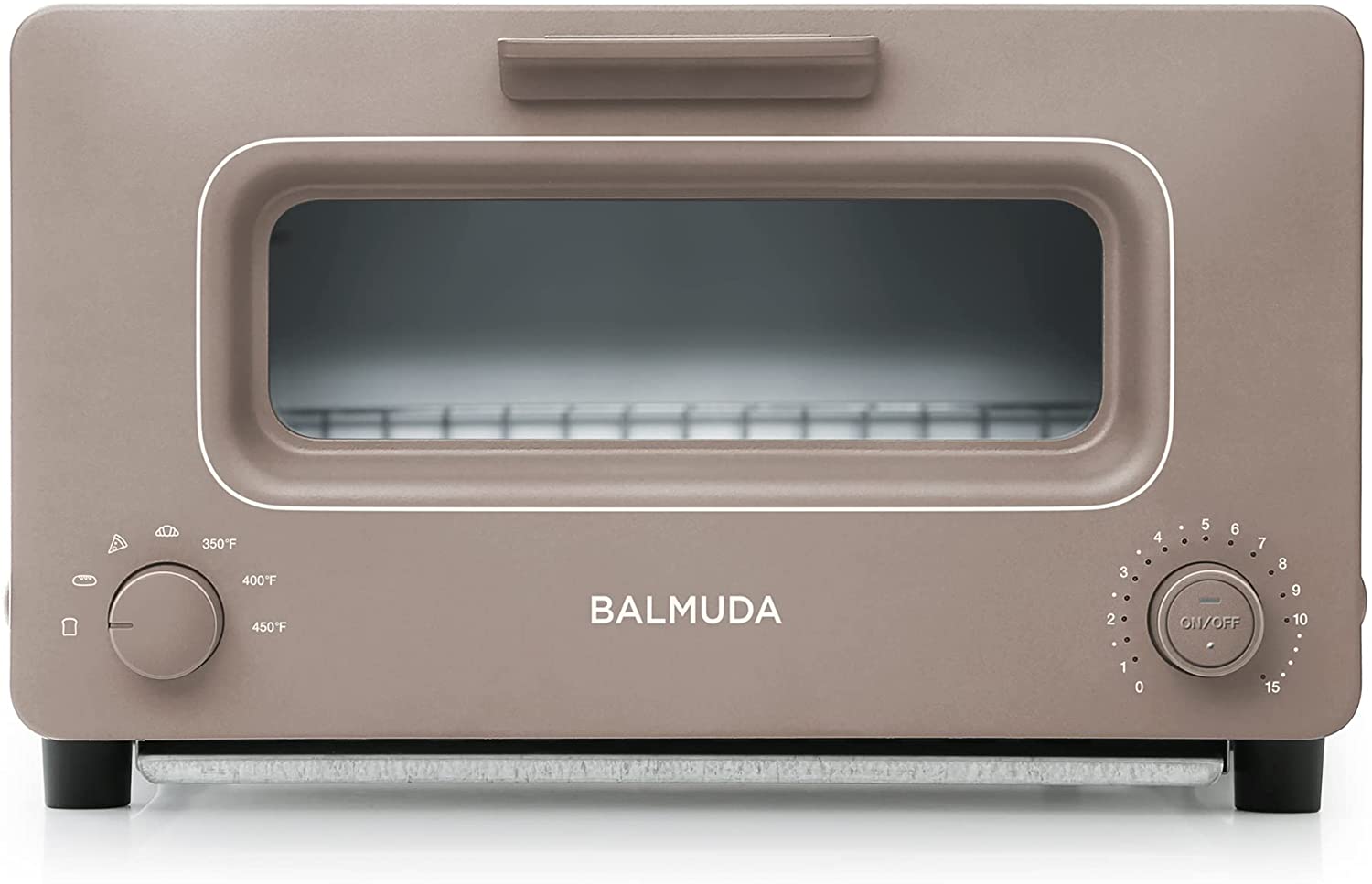 if you have the budget, our new BALMUDA the toaster is incredible. i love it so much and i think every kitchen would be better with it haha (it also comes in different colors but i love this new taupe one) $300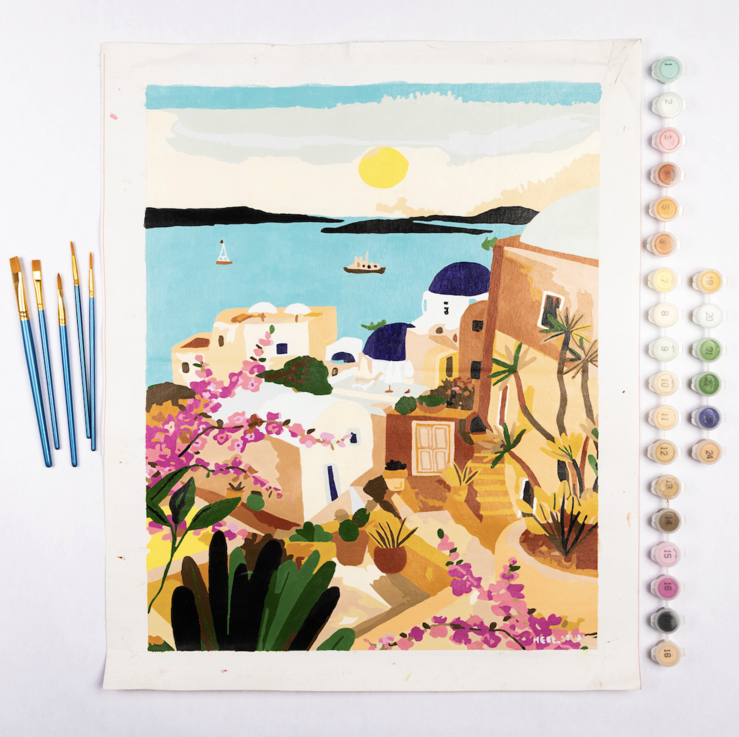 i love this entire shop of paint by number kits — they're so pretty and would make such a good gift! $34-40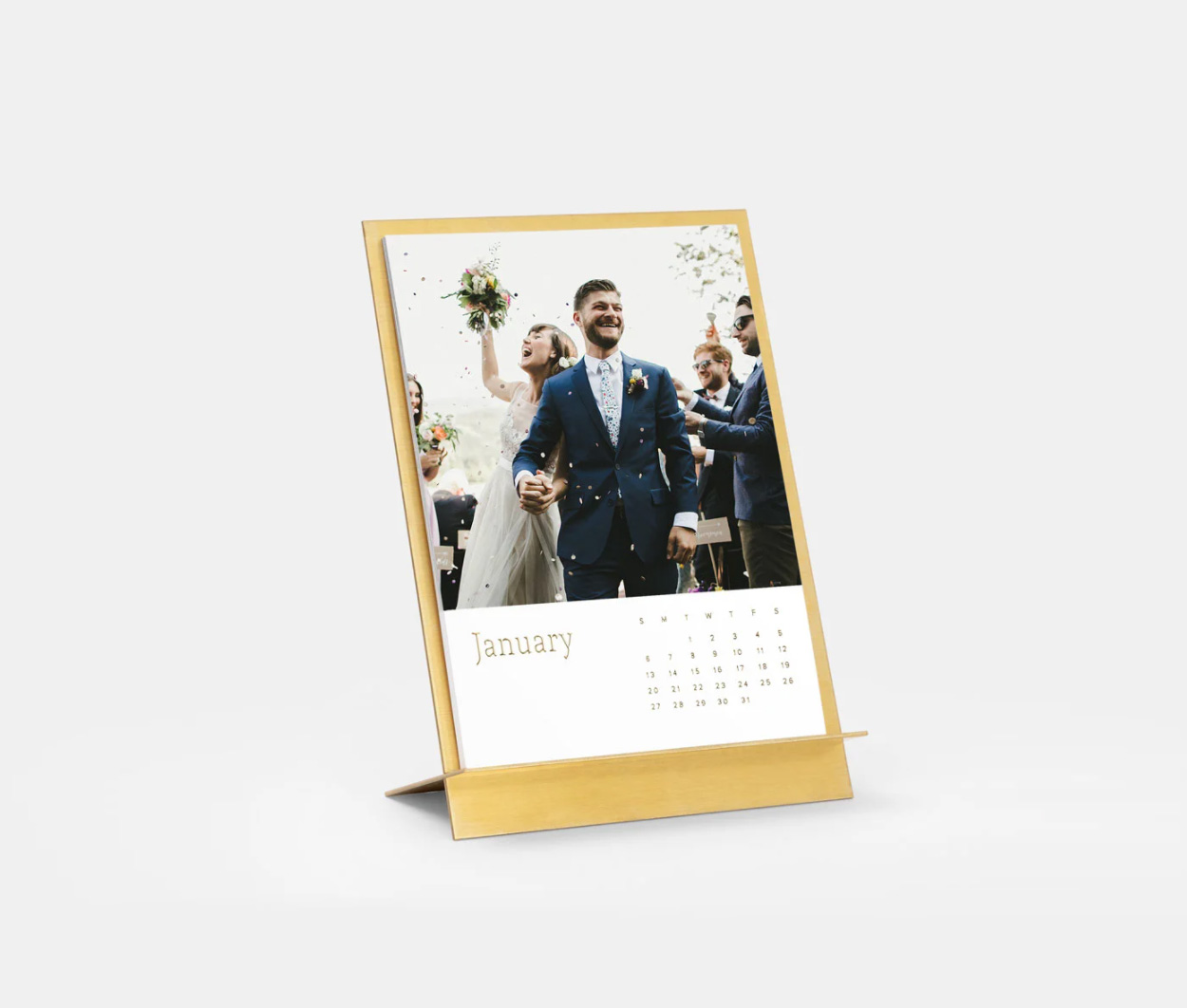 this custom photo calendar is so beautiful — and the brass stand can be reused for years to come (you can just order the pages if you already have the stand!) i ordered one of these for all the grandparents last year and they all love them $49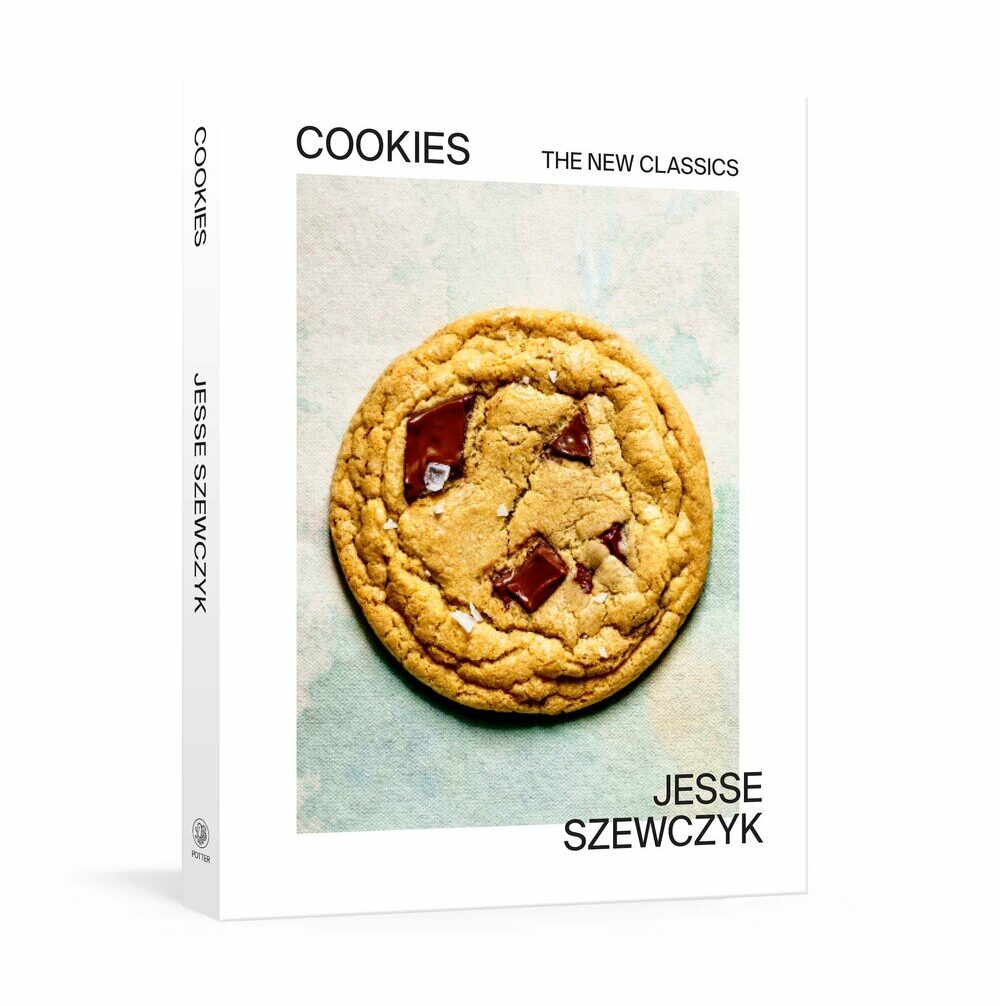 because who doesn't like cookies???? everyone likes cookies!! $20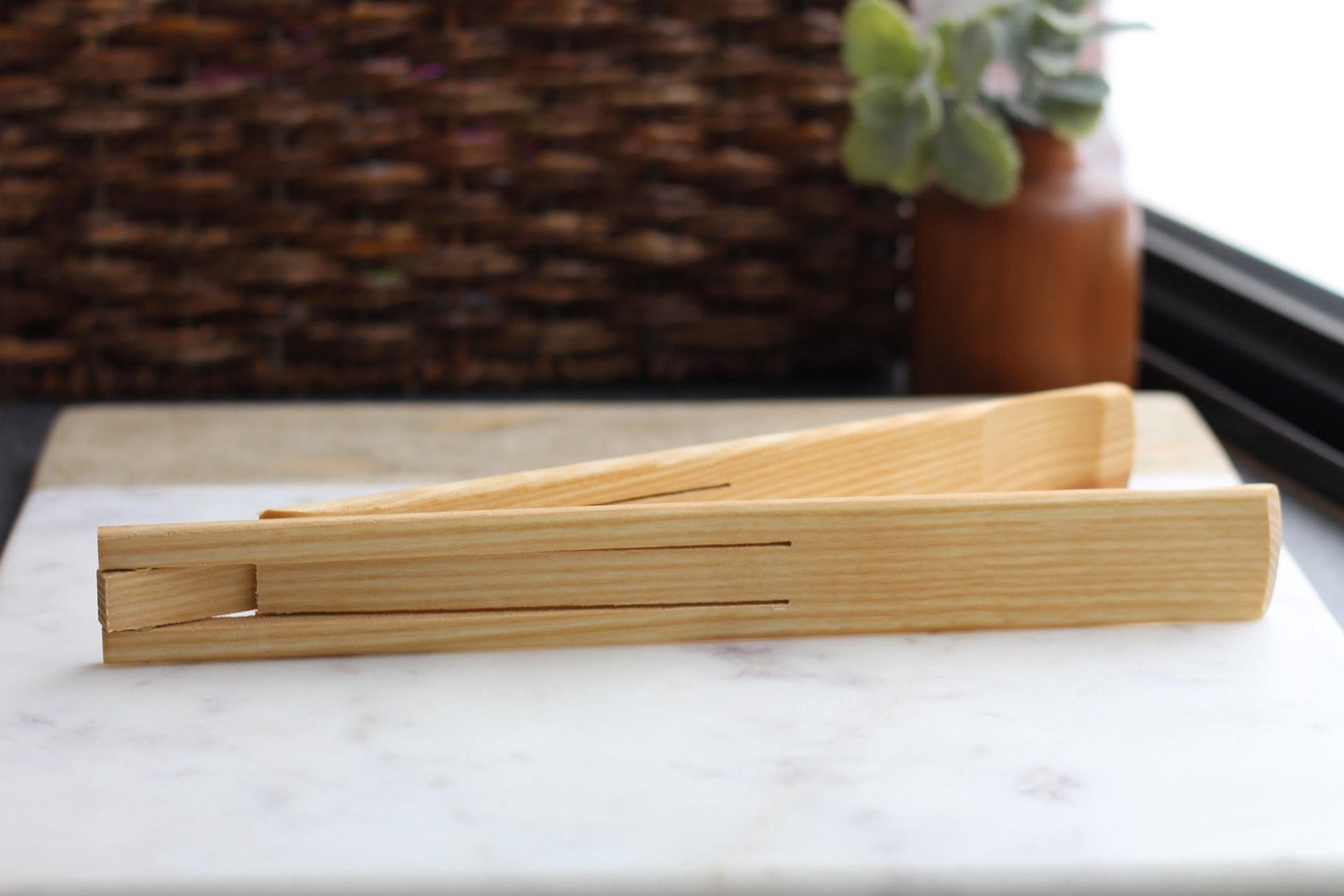 i've had a few pairs of wooden salad tongs like these and i've always loved them. they are simple and pretty and work really well $20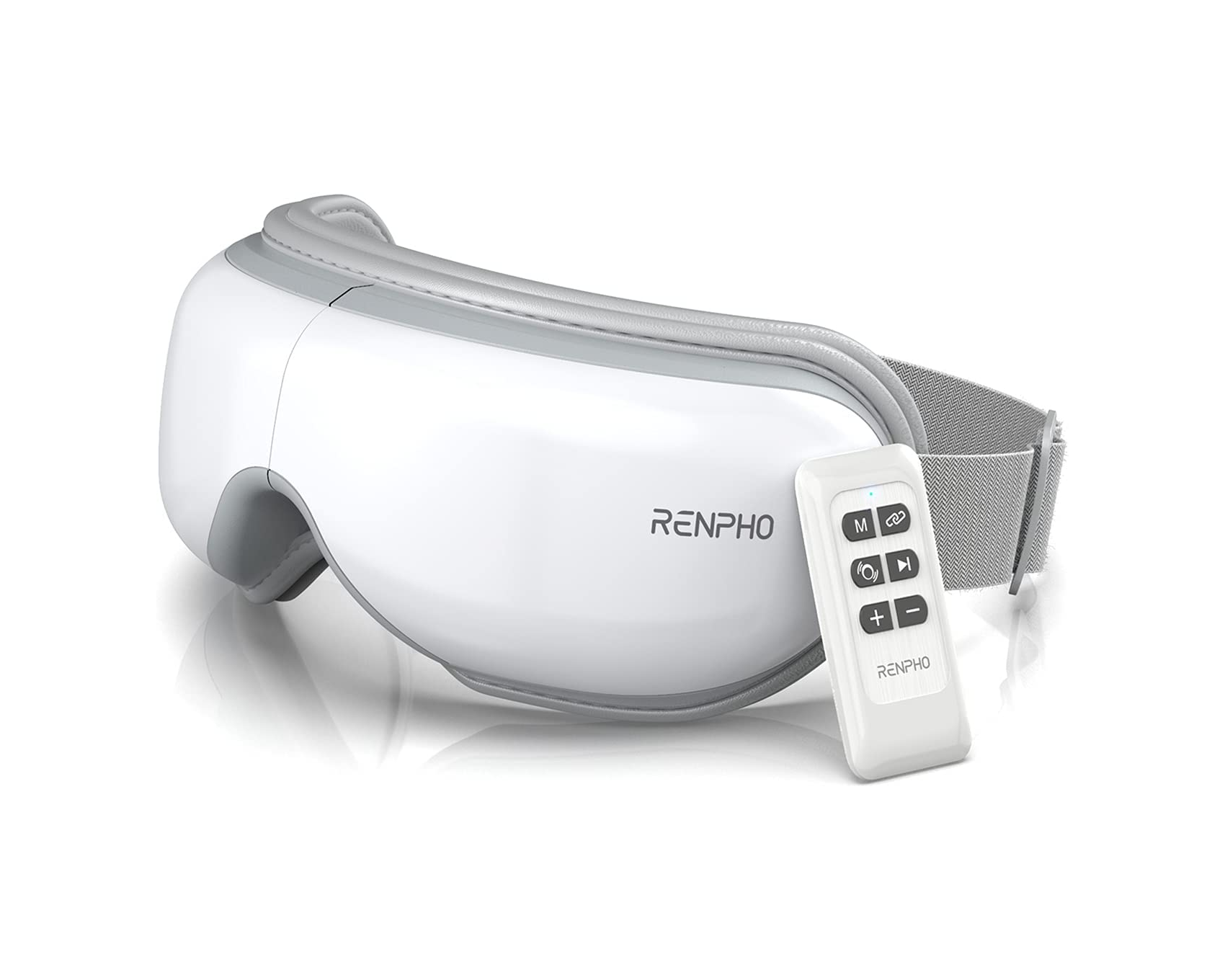 an eye massager! it has heat and cooling and bluetooth even. $75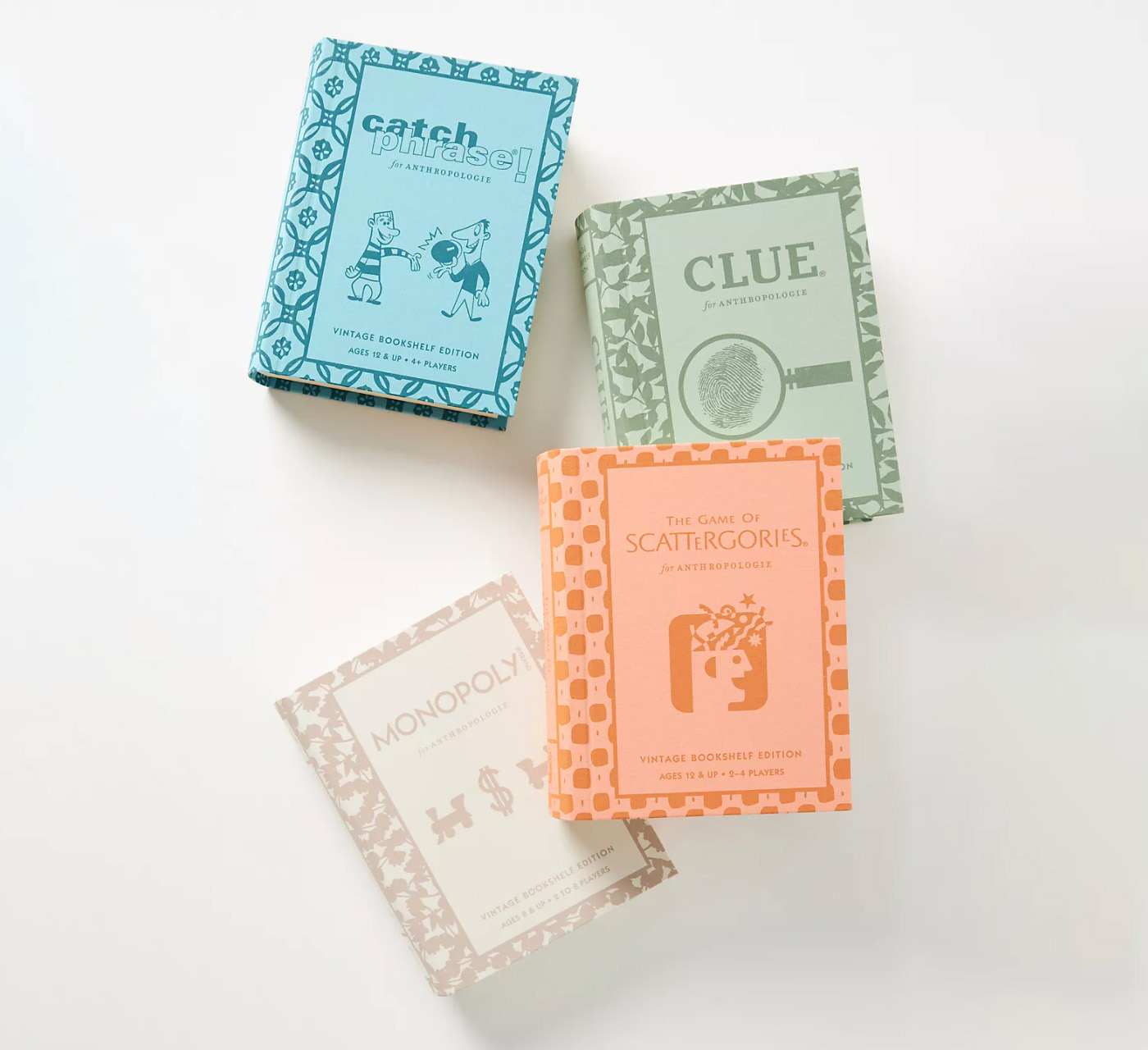 the most beautiful editions of classic board games, i've linked to these before but these designs seem to be exclusive and totally my favorite! $34+
and if you're looking for more games (with different designs) they have a ton here!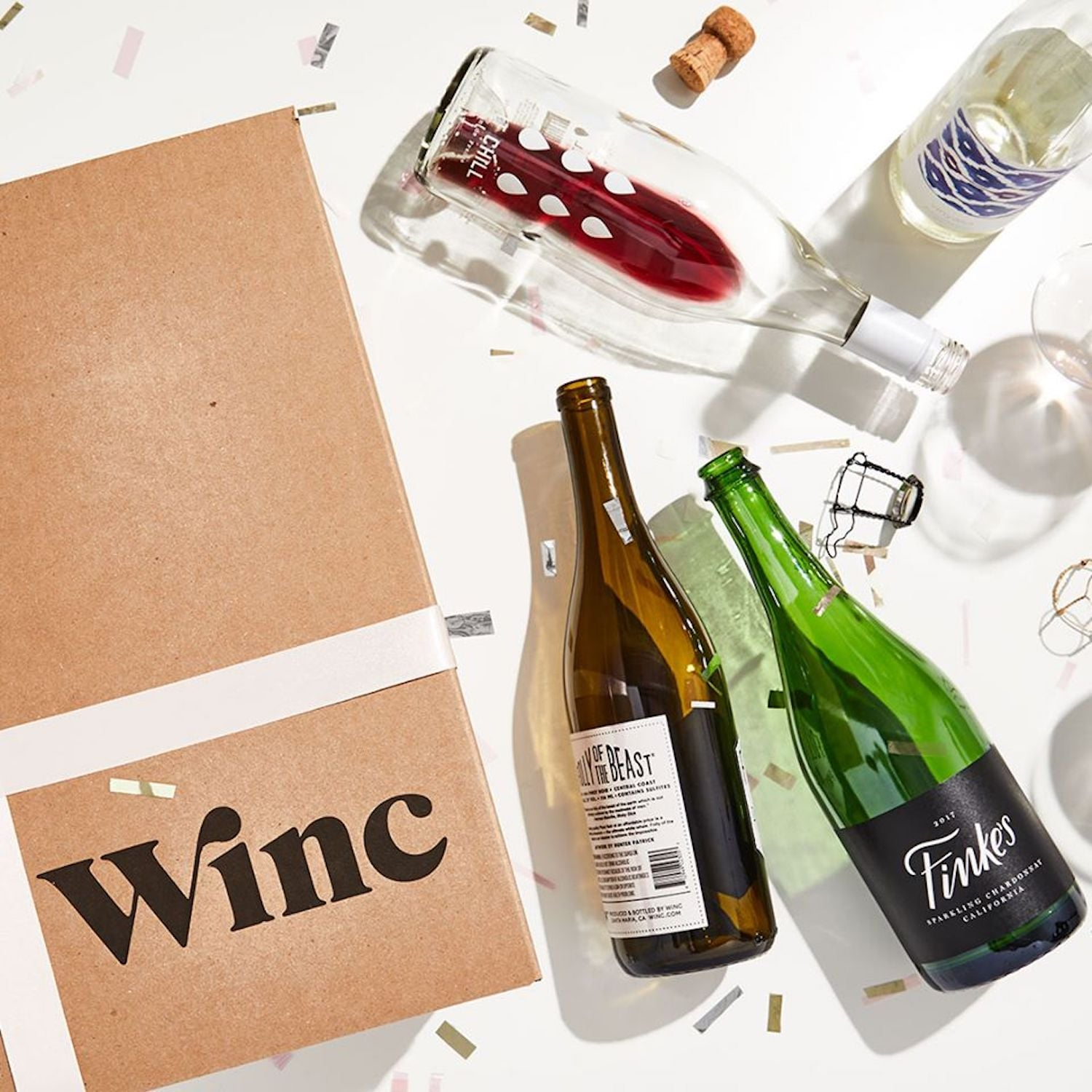 for the wine drinkers — a winc gift card is the perfect gift that they'll actually use!!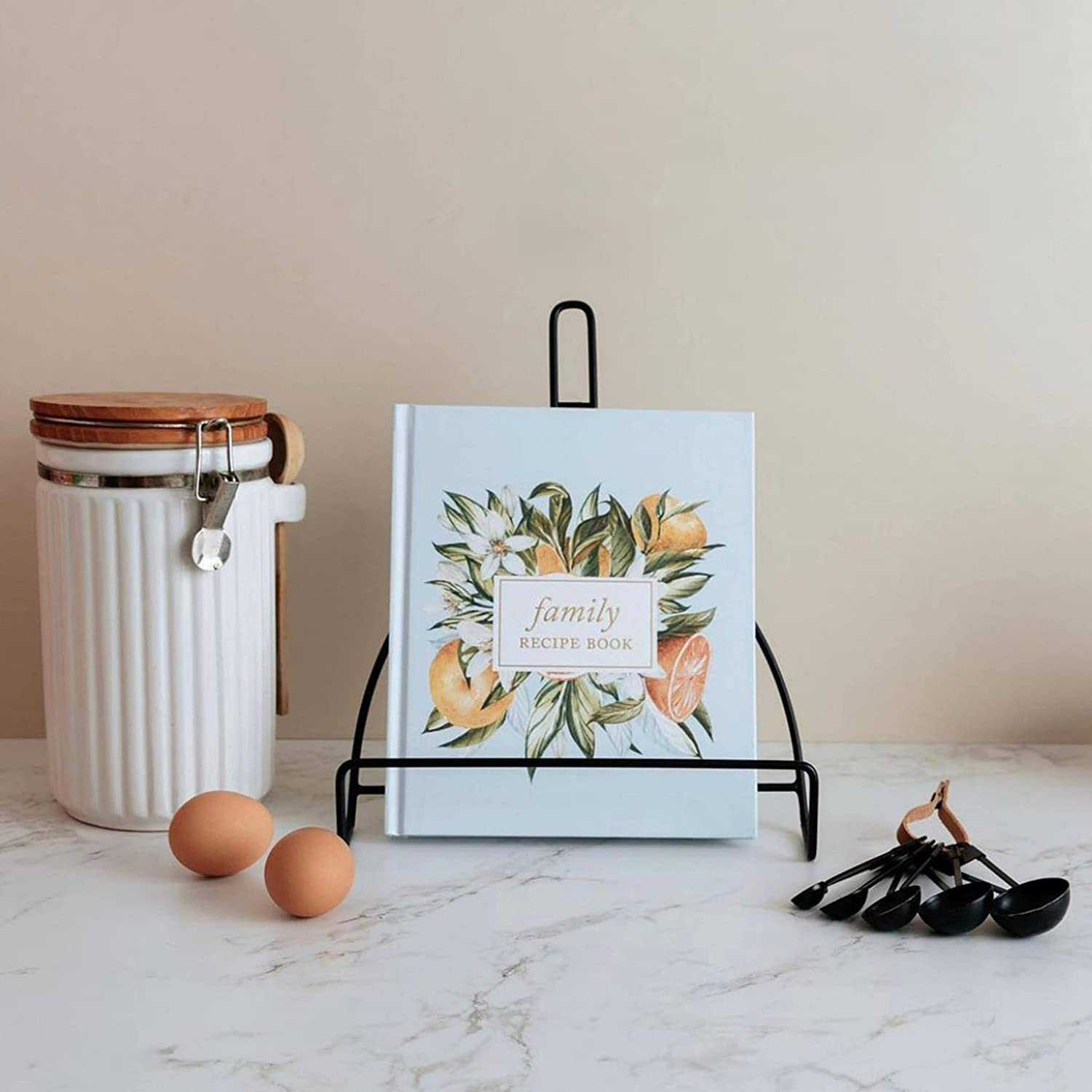 this blank family recipe book would make a really thoughtful gift $30