holiday gift guide : for him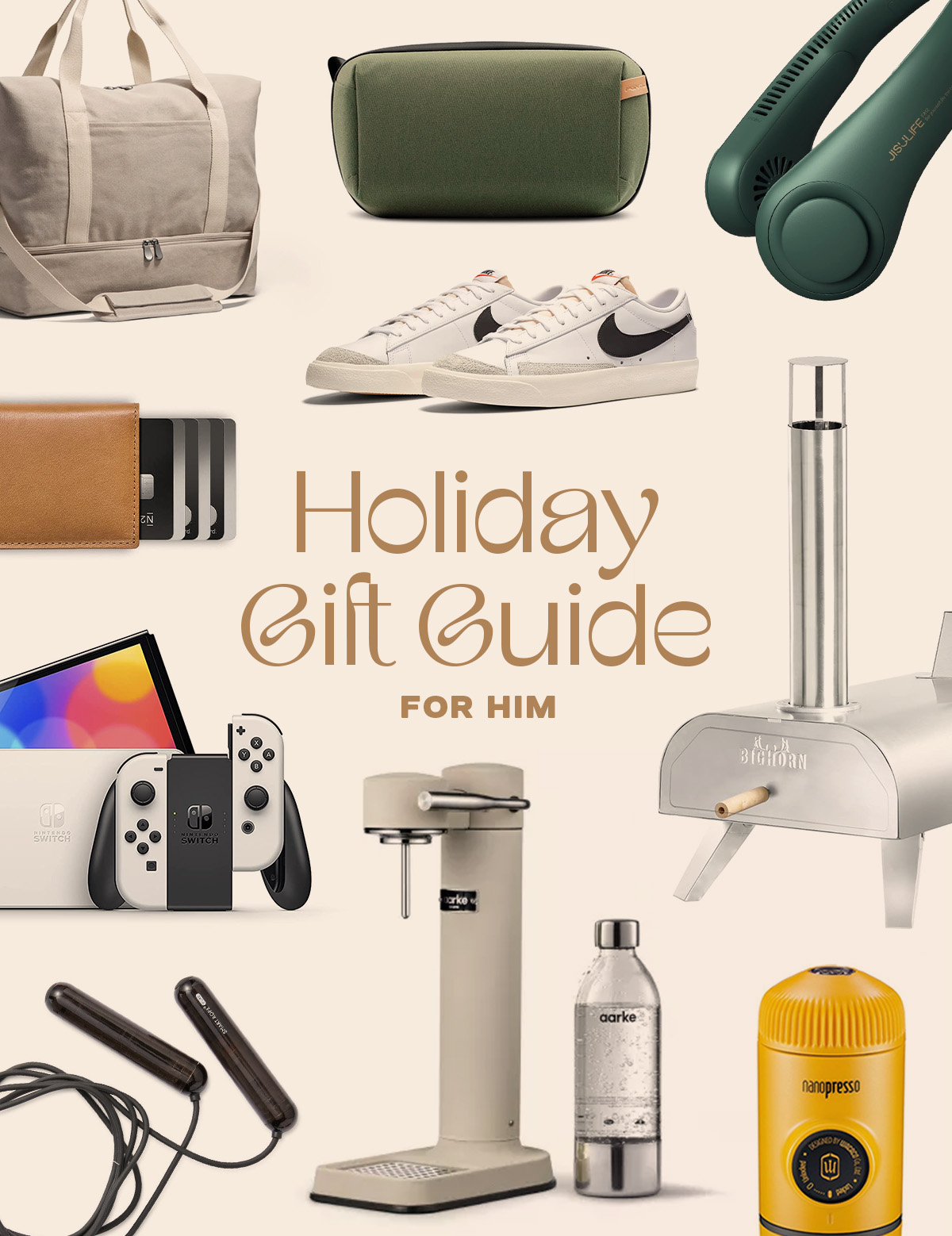 this is always the hardest gift guide for me! i try to find things that aren't all cliche "guy stuff" but still be… guy stuff ?! i think i found lots of cool things that i know my husband and brother would for sure like!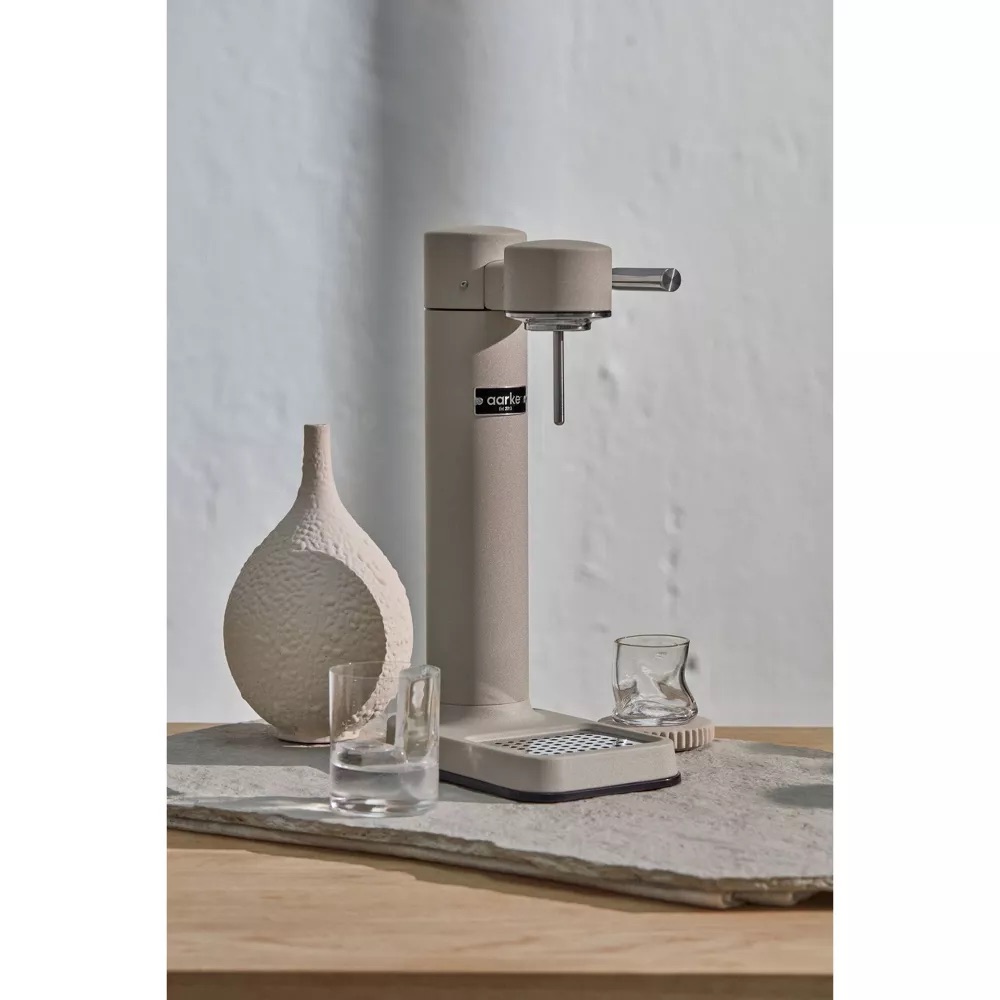 the most handsome sparkling water maker ever!! love a gift that's for him and for you lollll $230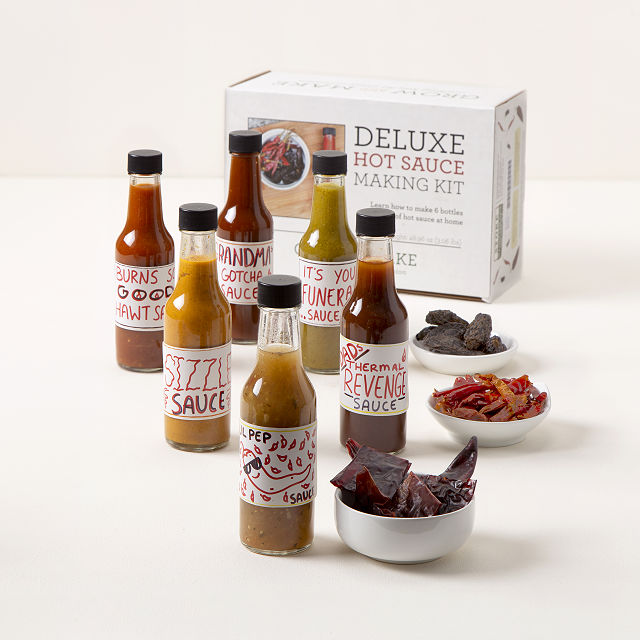 speaking of cliche guy stereotypes, they love hot sauce right? (well mine hates spicy lol) the cutest hot sauce making kit, i feel like this would be so fun!! $48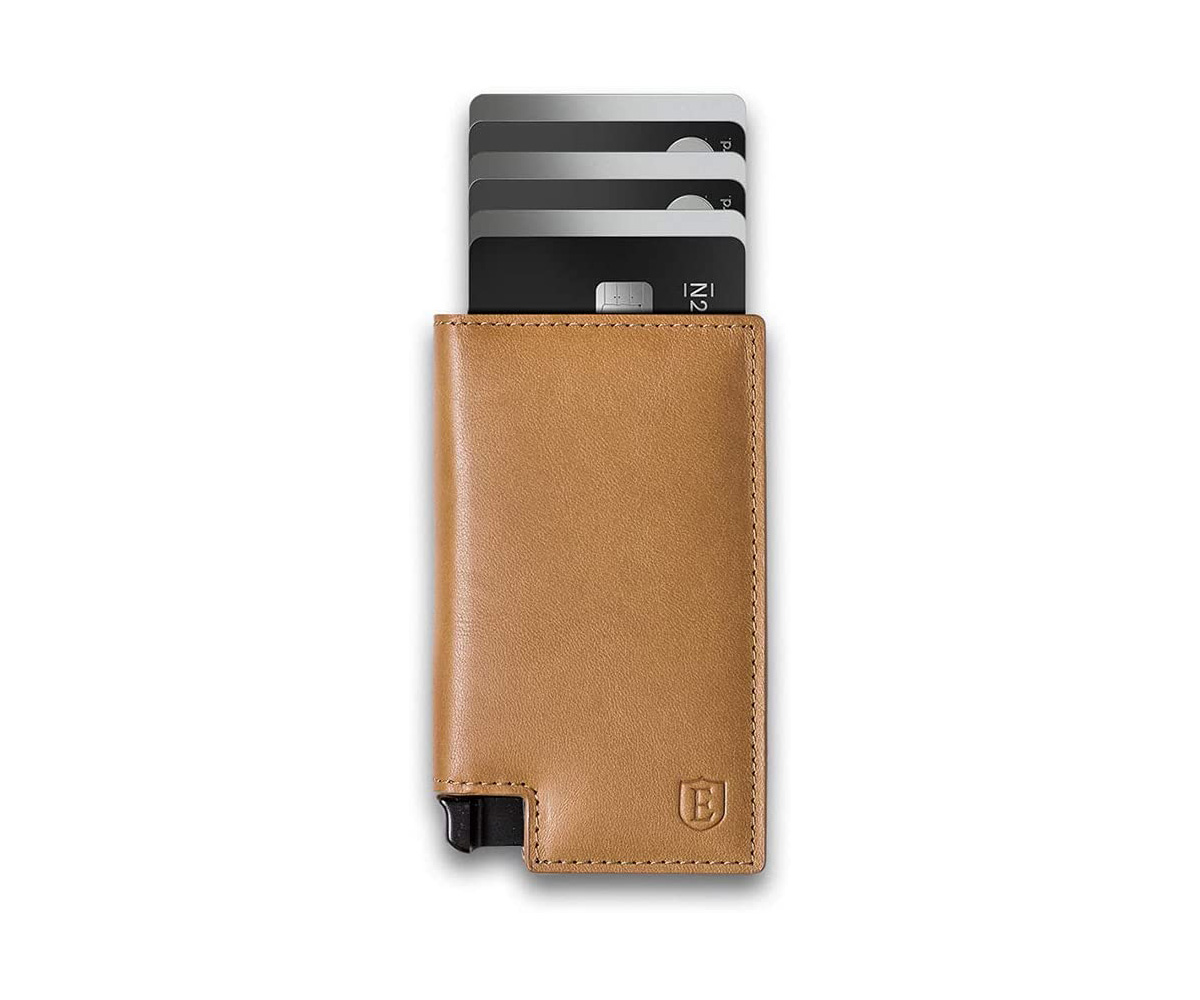 an RFID blocking wallet that also pops up your credit cards!! i got gid this wallet for xmas last year and he's soooo picky and GUESS WHAT HE LOVES IT. $89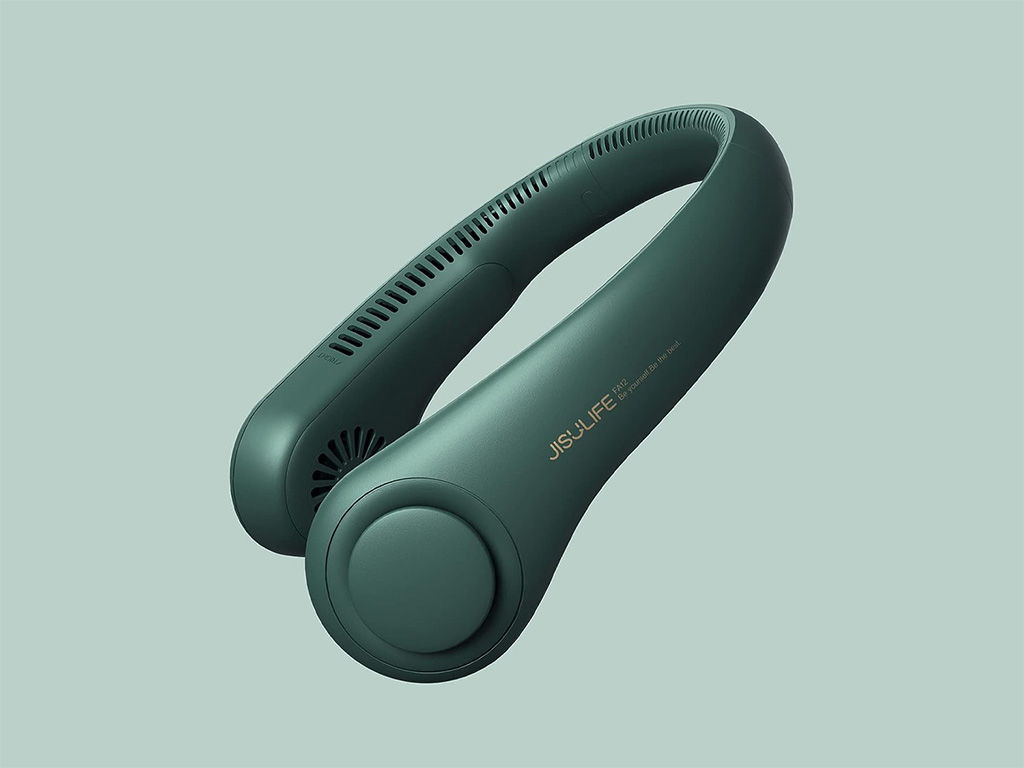 guys just loooove to complain about how hot it is right?! i got gid a portable neck fan and we use it often!! especially at disneyland lol. this one comes in some fun colors $31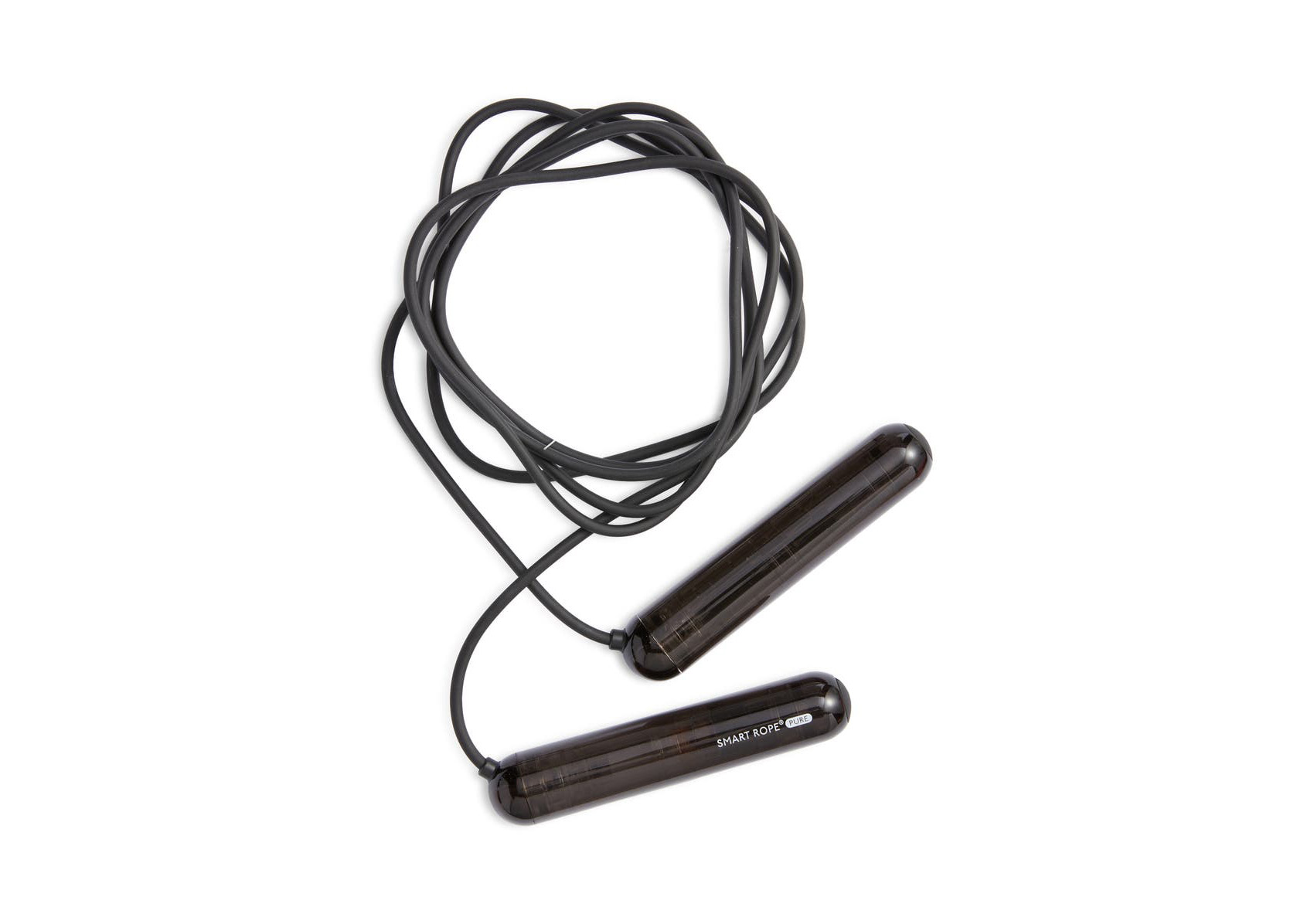 a smart jump rope for any athletic jump roper!!! $35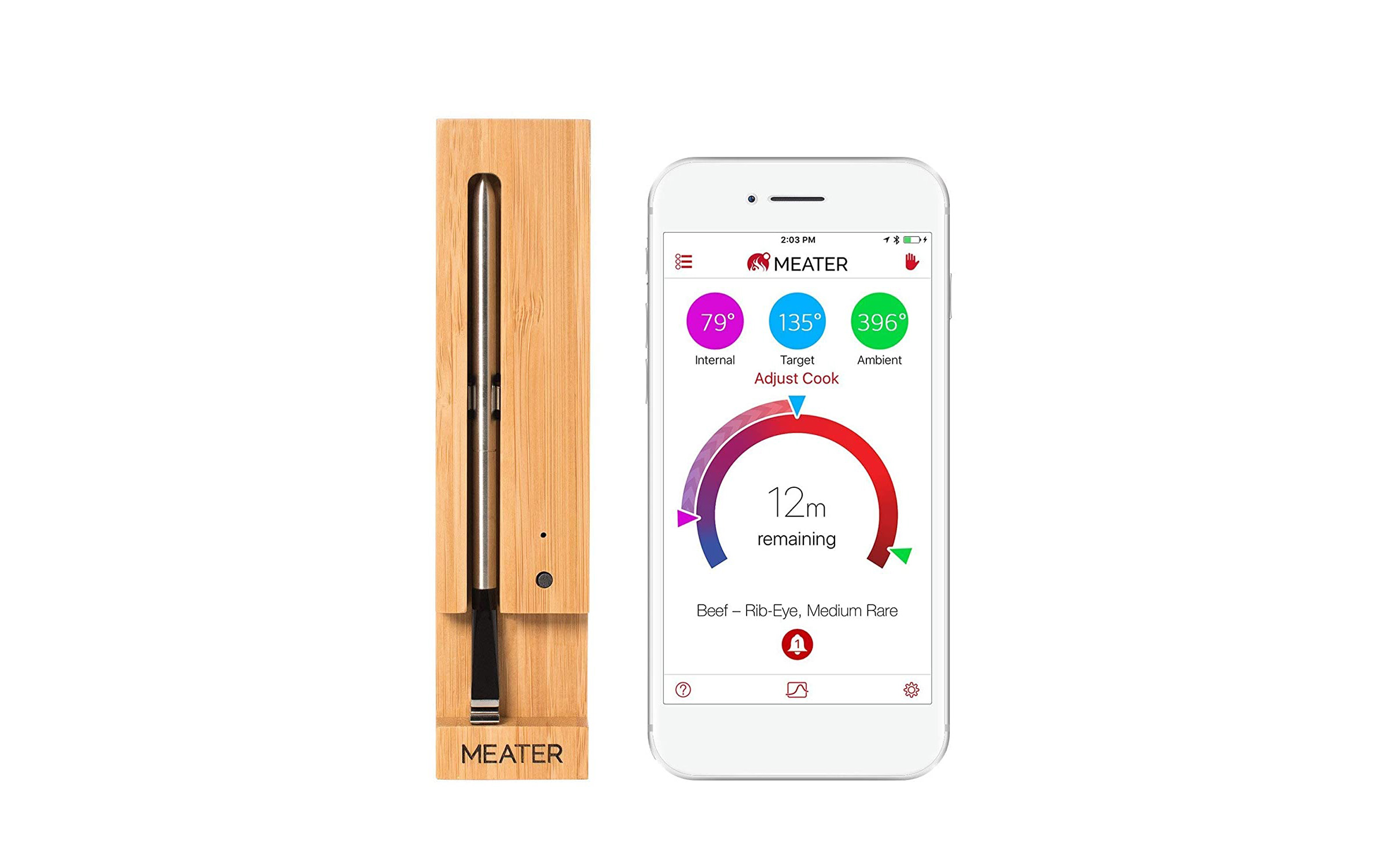 this smart meat thermometer will actually tell you how long to cook your meat and how long to let it rest! $100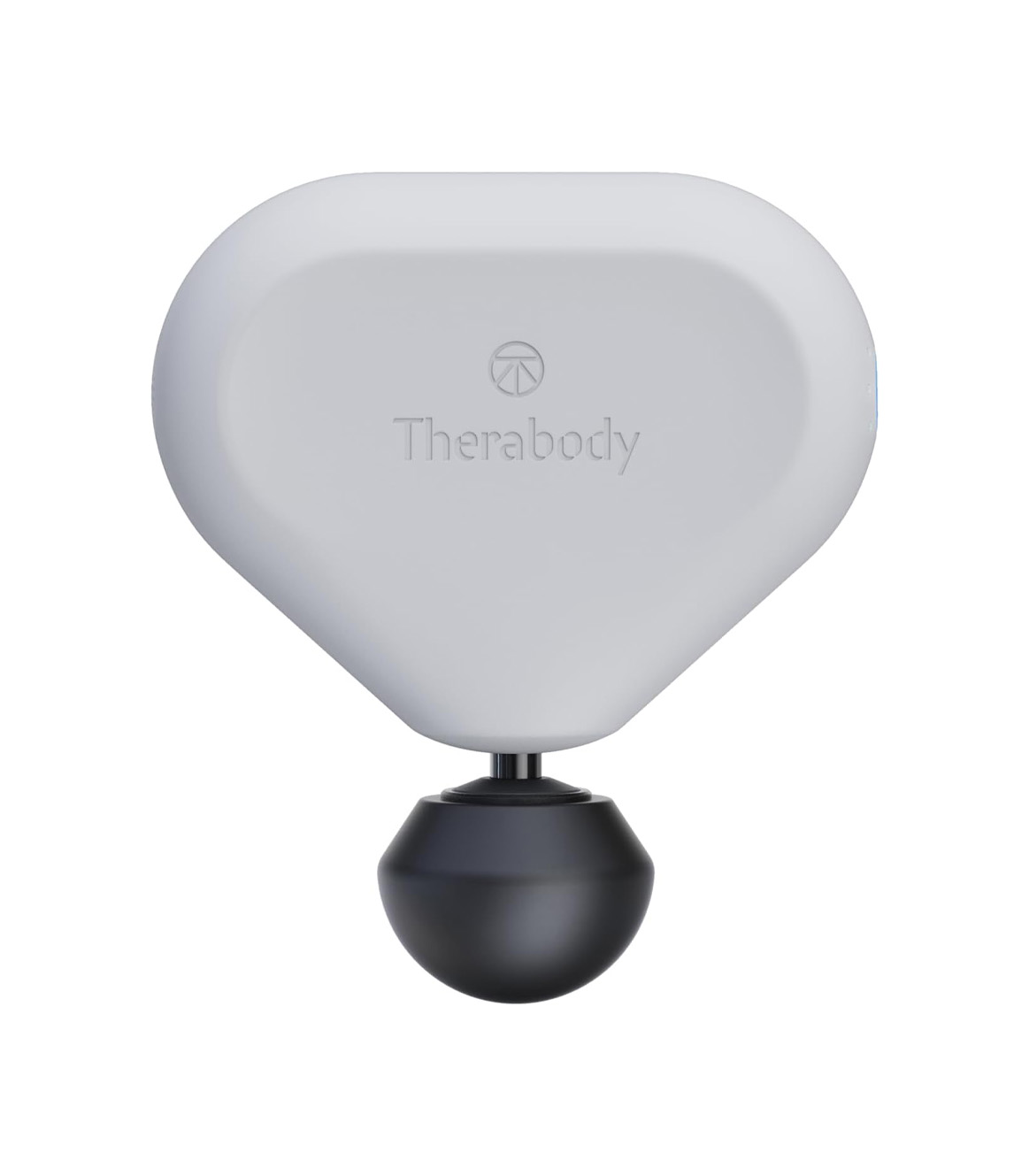 a mini version of a theragun (which is a portable massage gun) $199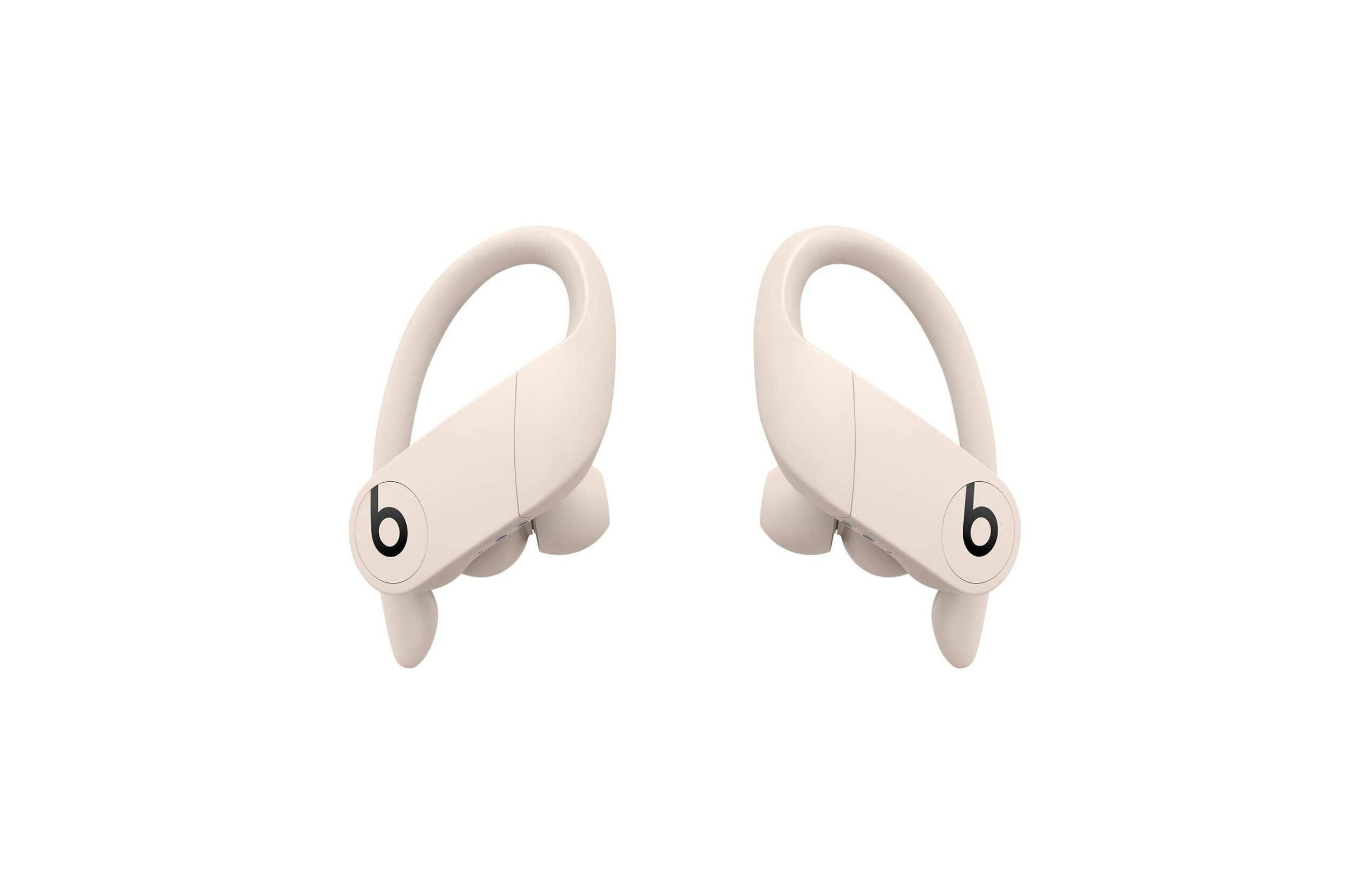 i looked online and powerbeats seem to be better quality than airpods AND i have tiny ears and i hate putting things inside them but i think these are actually not that bad at all. plus they come in this nice beige color haha $180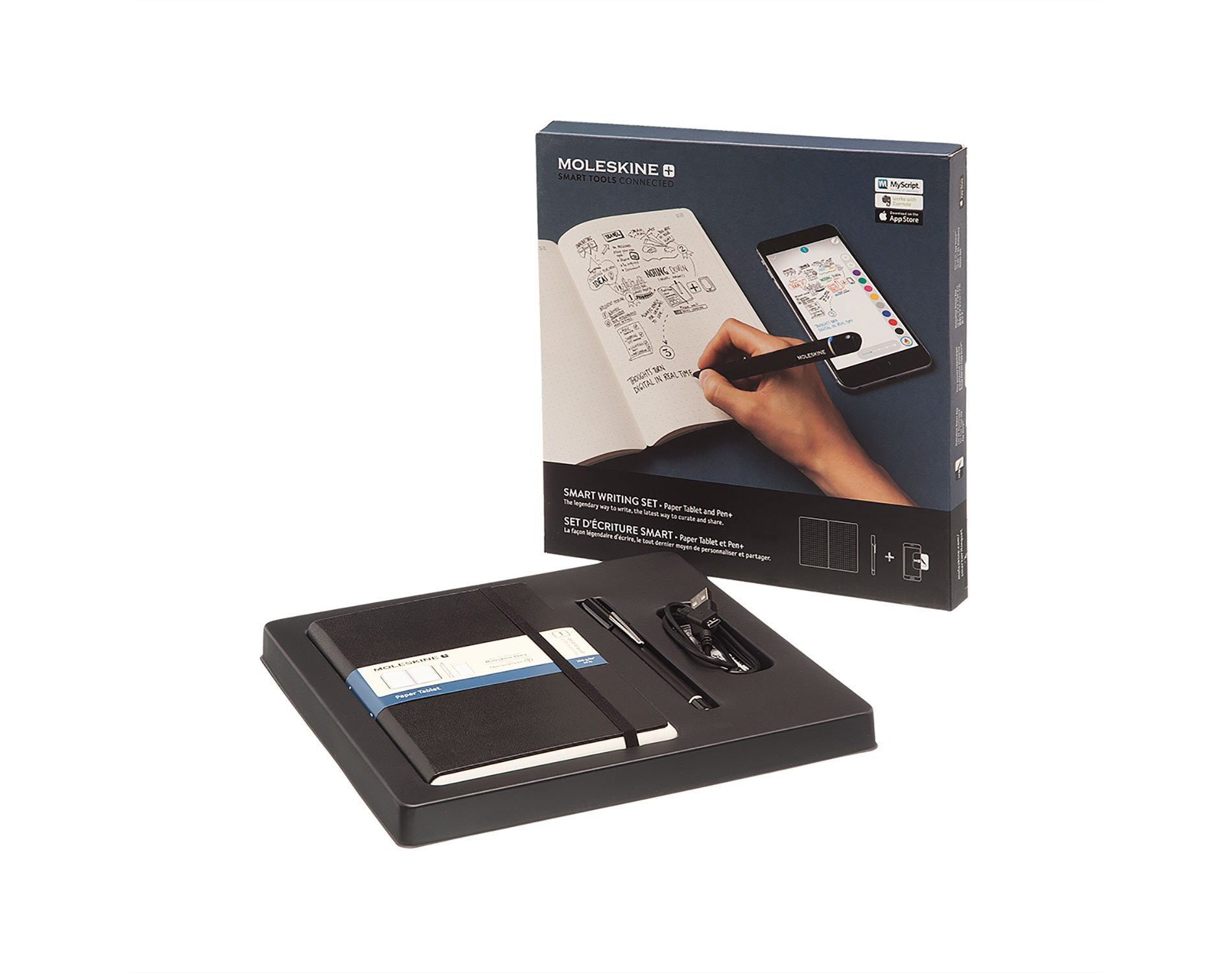 a smart moleskin notebook with pen! i know my guy would love this $280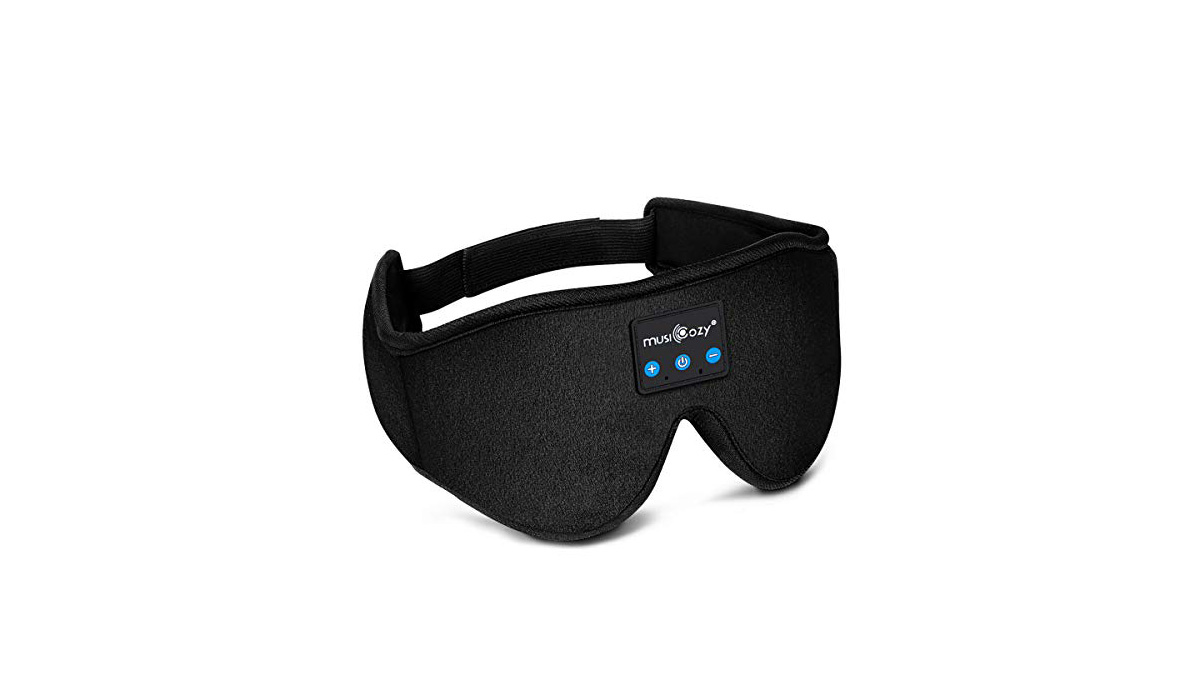 a bluetooth sleep mask that plays music — in case he likes to listen to podcasts or music to fall asleep this seems amazing $23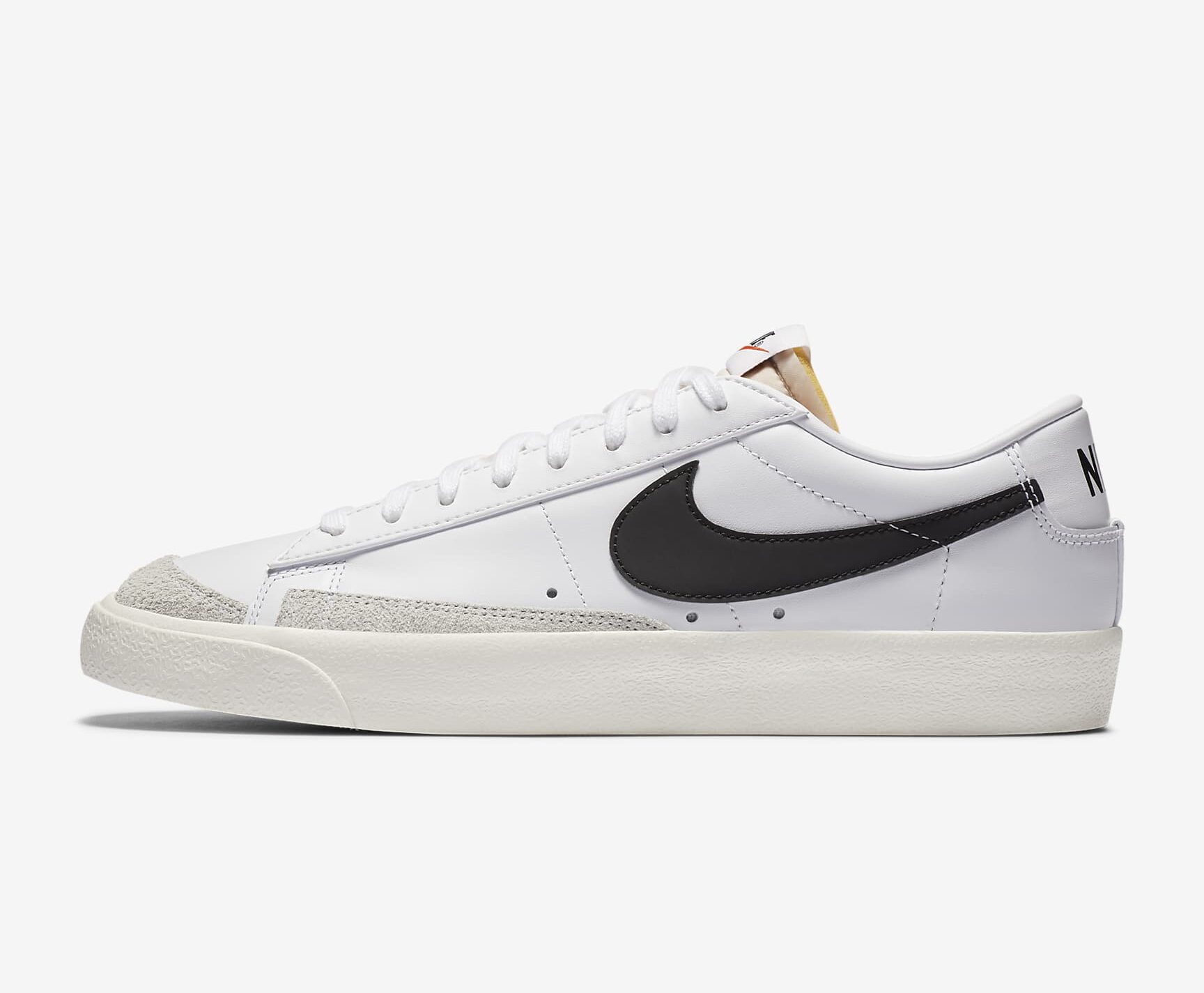 i love these classic looking nikes, i got them for gid one year and he loves them too $90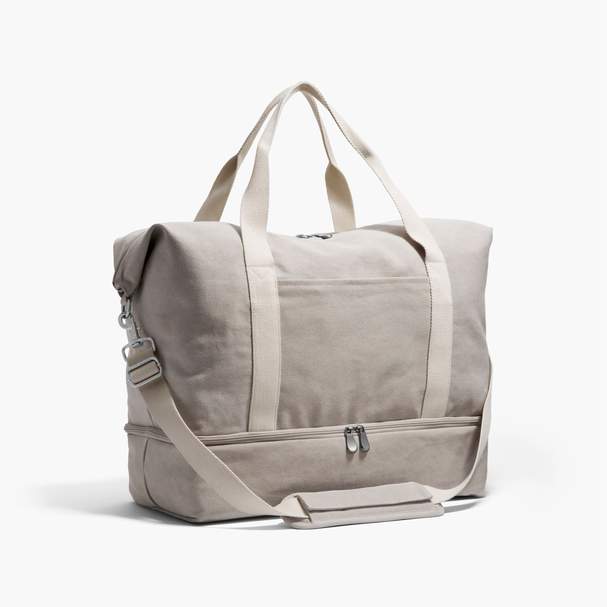 this is the best weekender bag in my opinion! the bottom section unzips for shoes or toiletries and it's so convenient when you're packing/unpacking — also comes in a bunch of darker colorways $215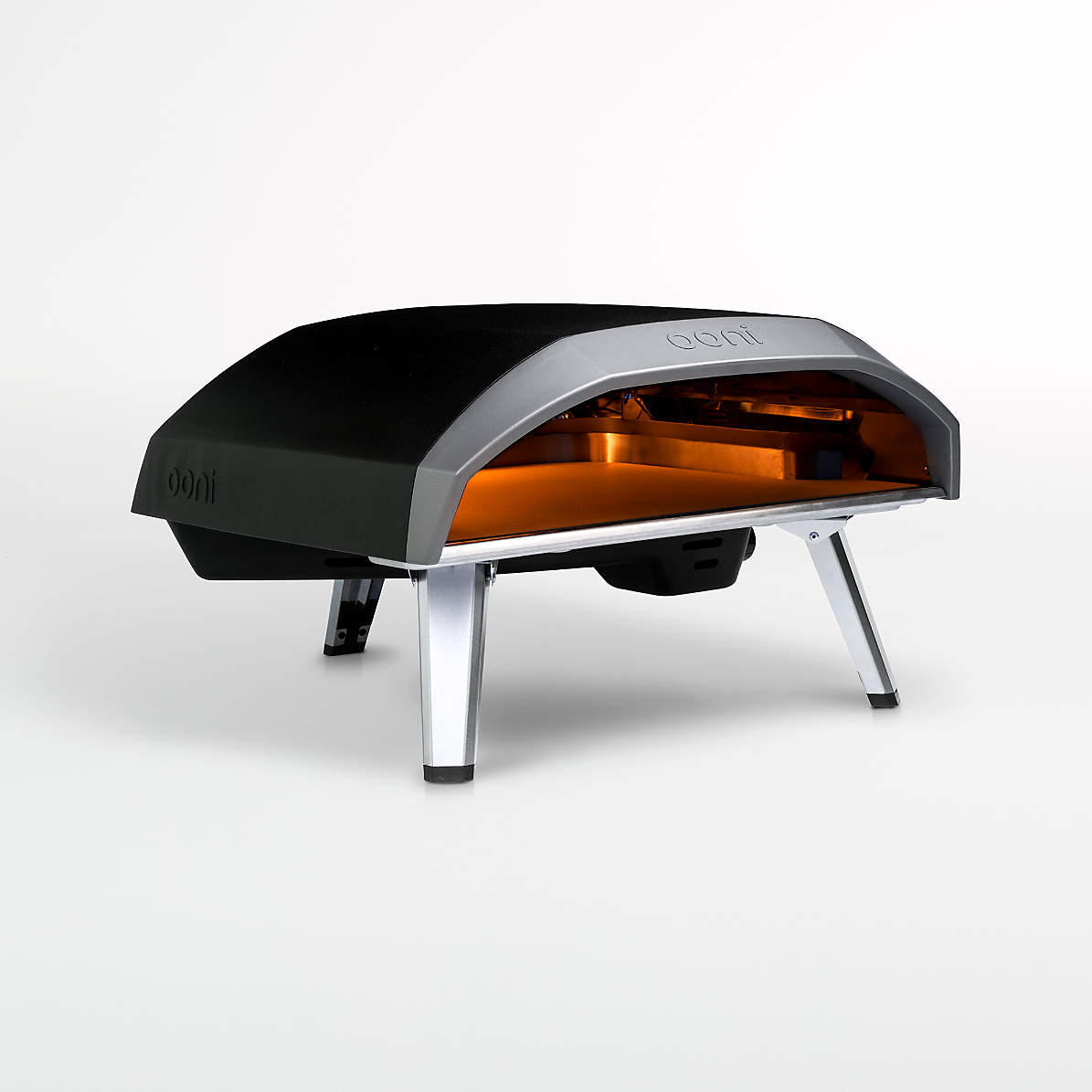 if you have the budget and he loves to make pizza — this pizza oven is amazing $400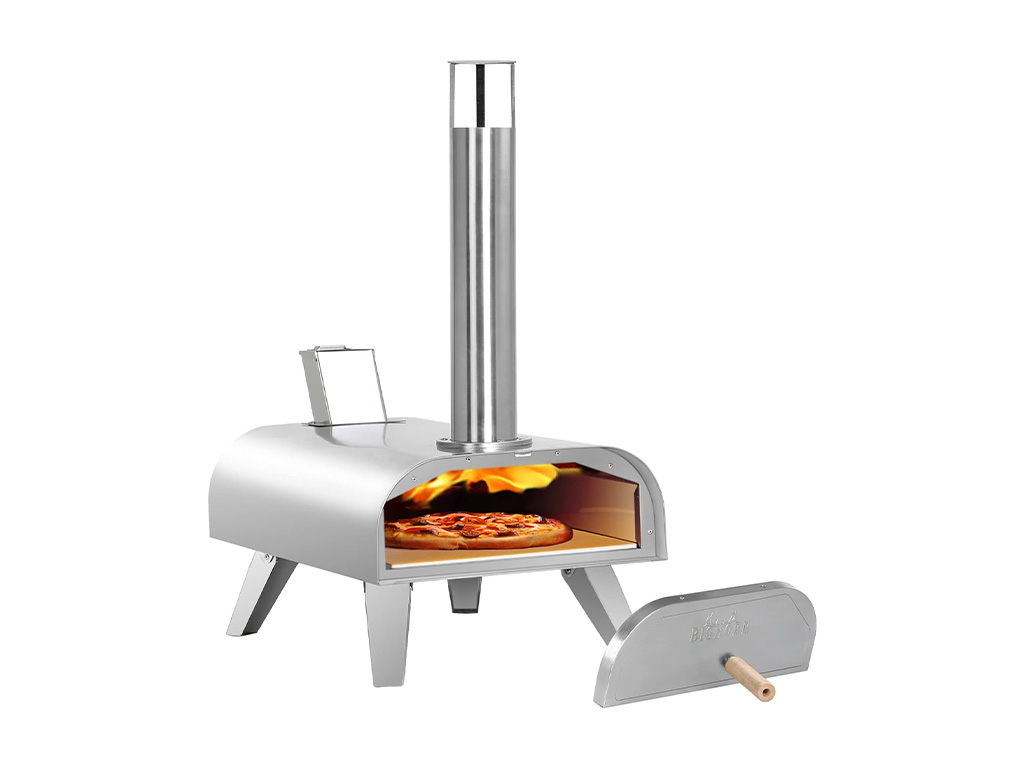 aaaand if you want to go the cheaper route, my brother has this one and loves it! $136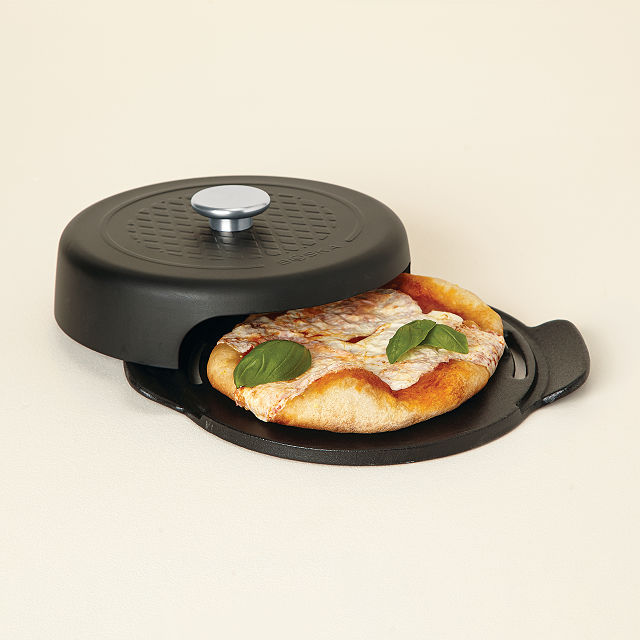 and if you REALLY want to spend less, but he does in fact love making pizza — this pizza maker makes brick-oven style pizza on the grill $40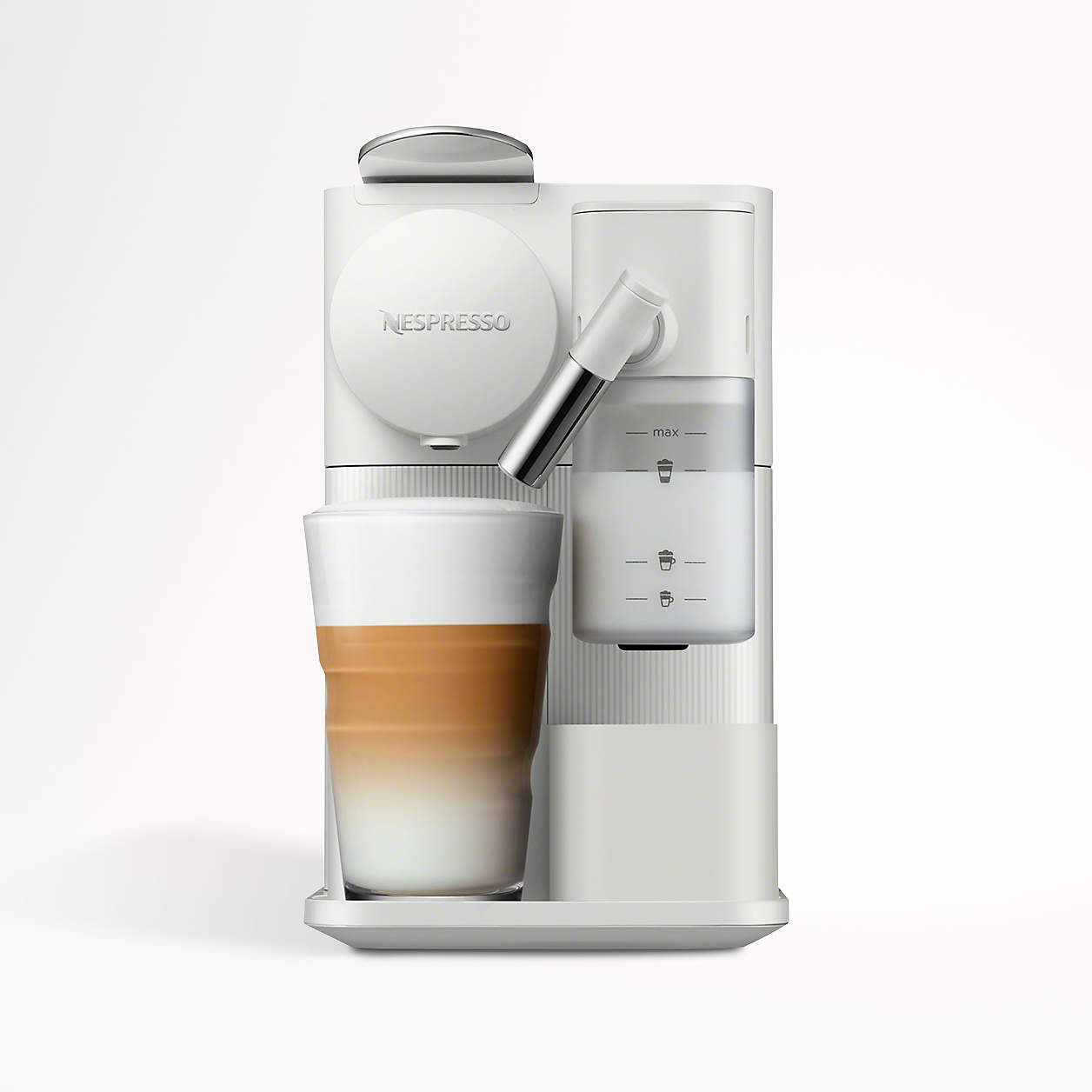 we are both obsessed with our nespresso machine — and it's by far the best looking model they have!! best gift ever. $378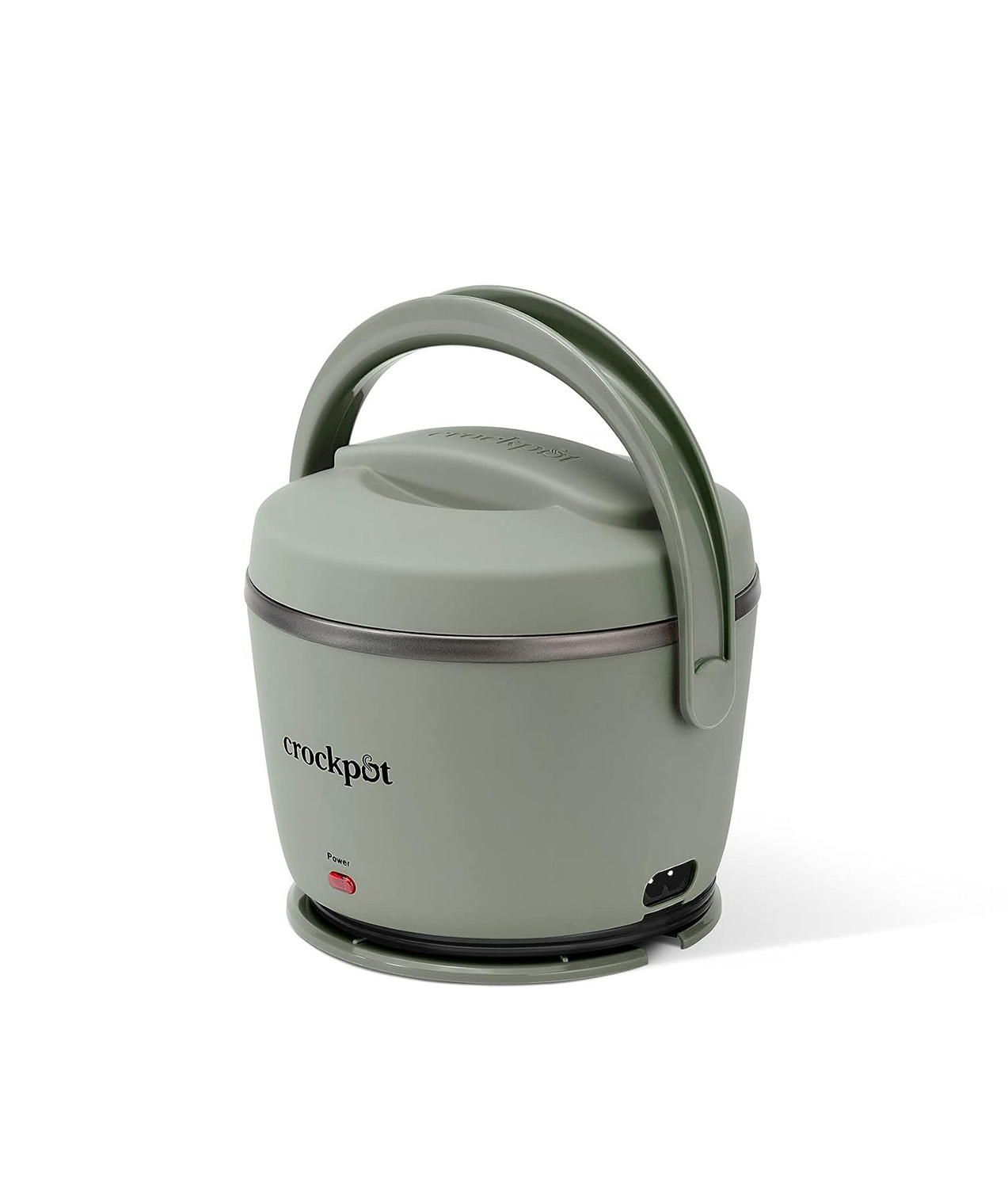 this little handsome device is a portable meal warmer for the guys who like their lunches hot!! $40 but 30% off rn!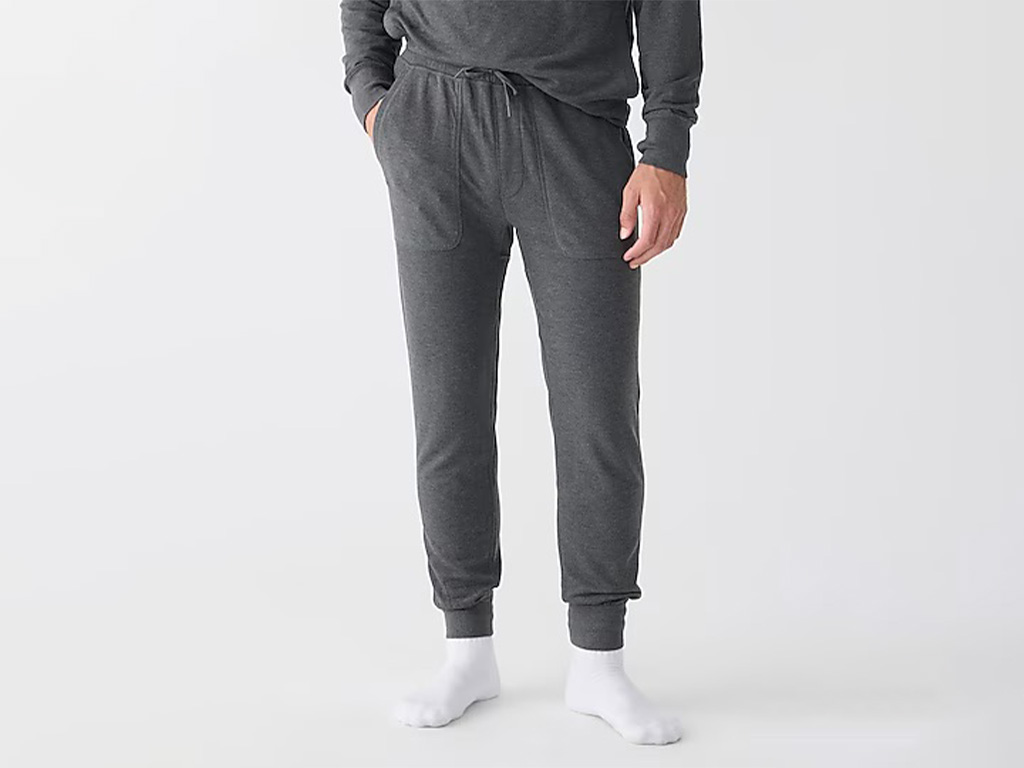 these fleece sweatpants are actually nice-looking, not true of all men's sweatpants!! $60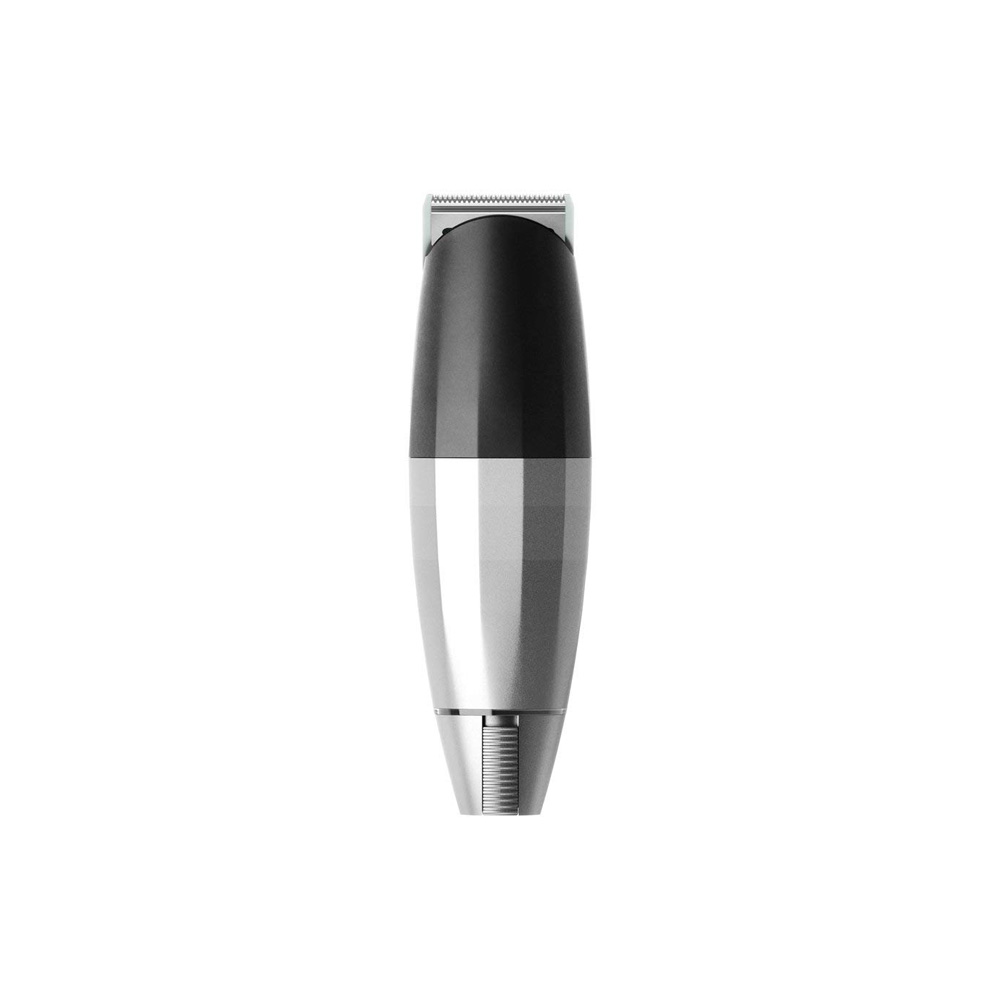 the most handsome cordless beard trimmer! i think i did this on previous gift guides because it looks so nice $139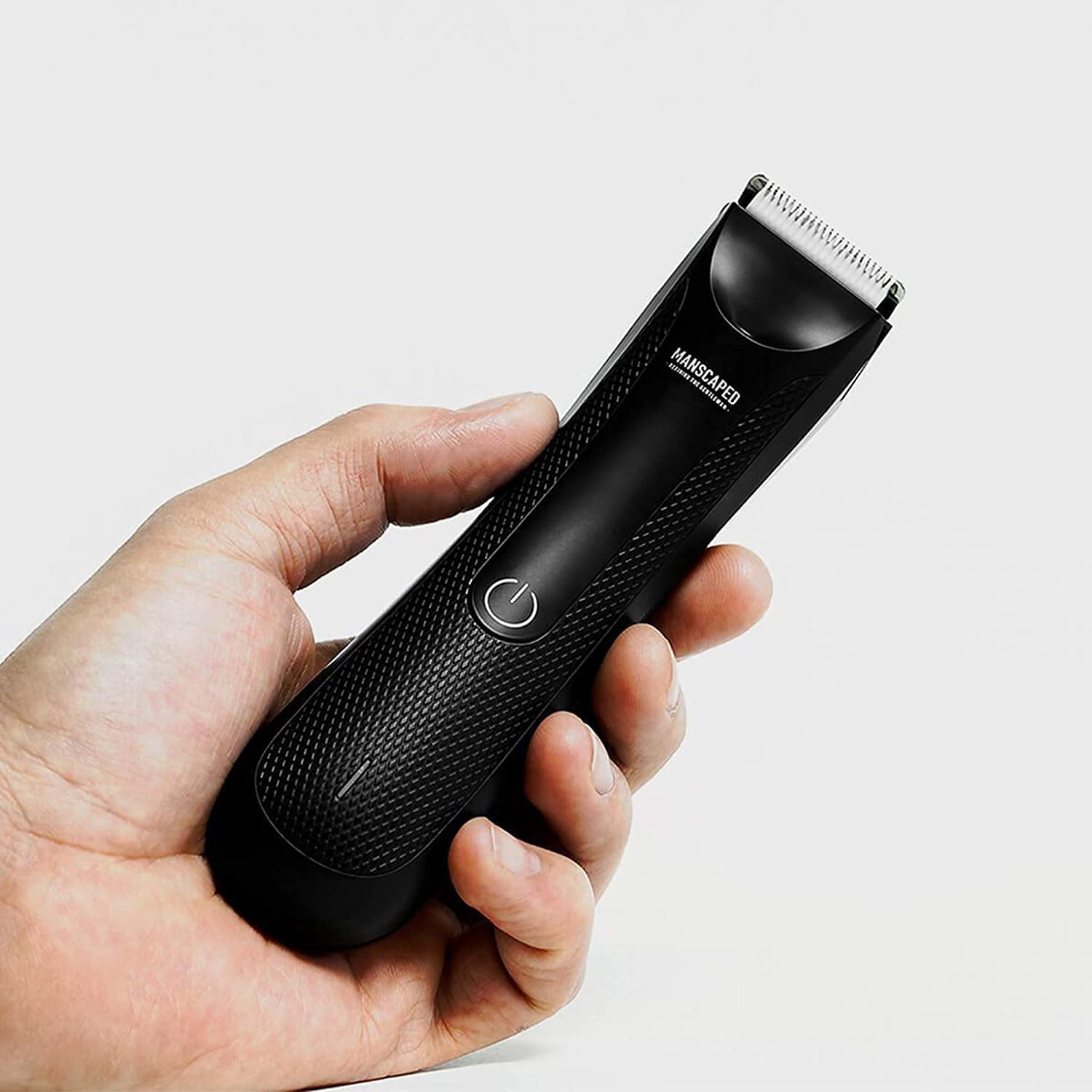 and for the hairy dudes — gid uses this body hair trimmer and loves it $70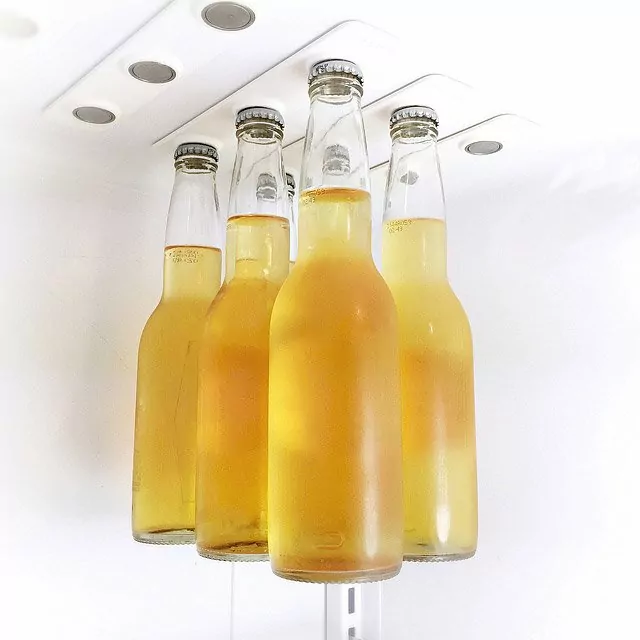 sorry sorry so cliche that men like beer but what other gift guide would i put this on?! lol — these are magnetic strips that attach to the ceiling of the fridge and hold beer bottles! $30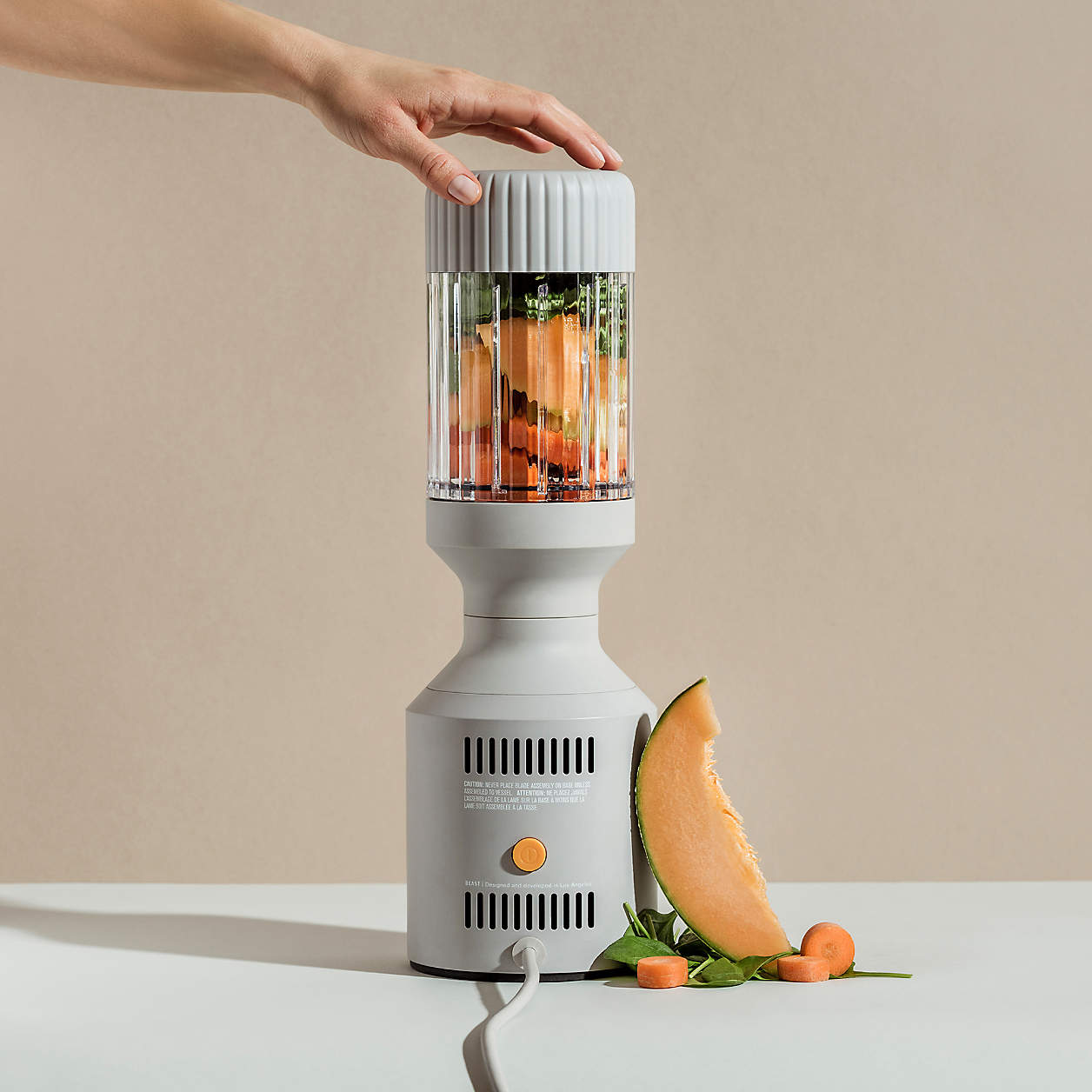 for the guy who loves to make shakes and smoothies — the beast health blender is on sale too! $140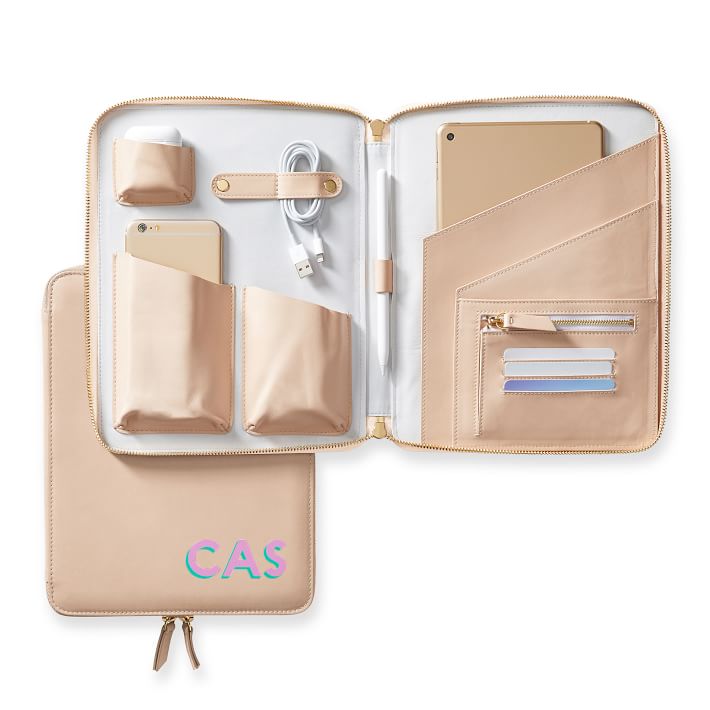 i love this tech folio that can be monogrammed — it comes in darker colors as well but of course this one is my favorite $139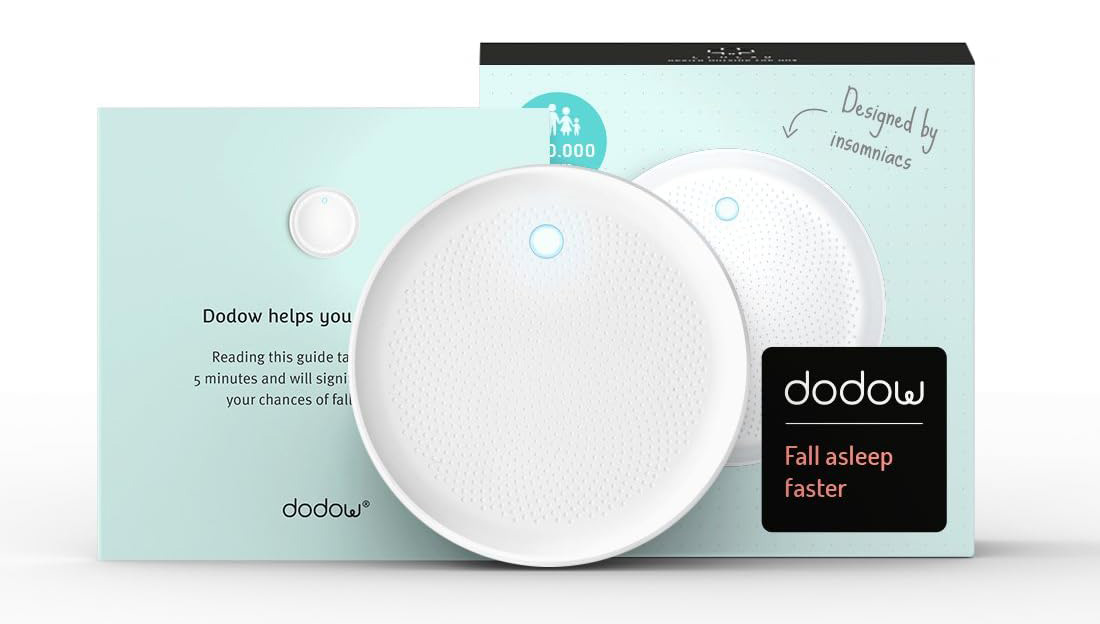 if he has trouble sleeping, this device is a light system that teaches you how to fall asleep naturally, the reviews are mixed but it seems to work for a lot of people, maybe worth a shot!! $59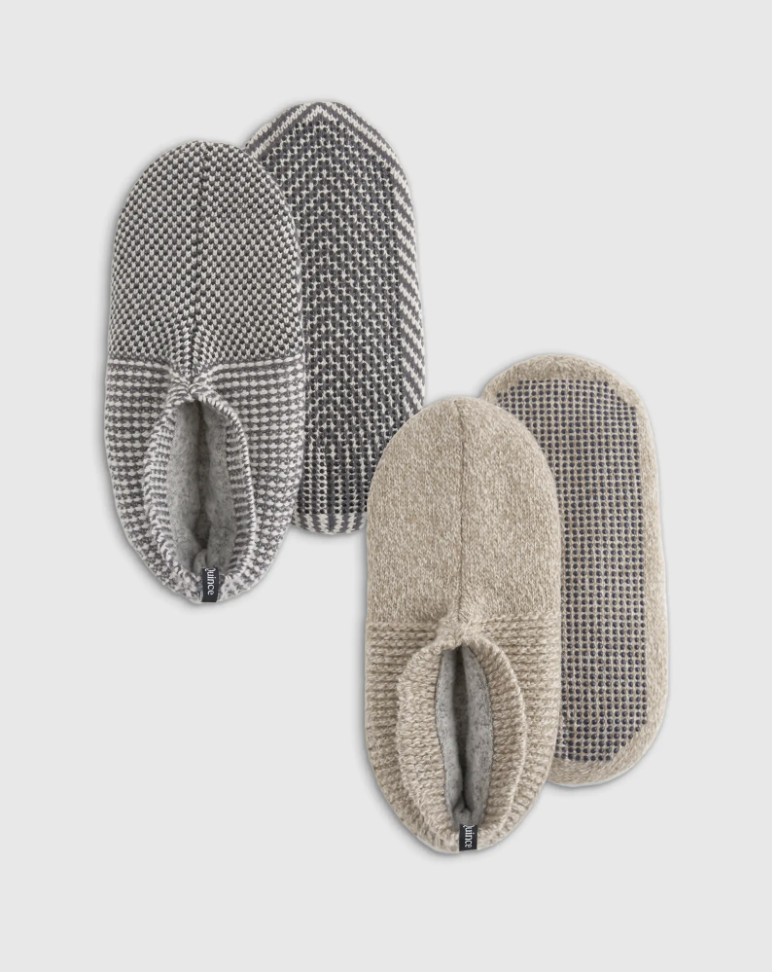 i love that these slippers are kinda more like socks — i know particular gid would prefer that haha. $40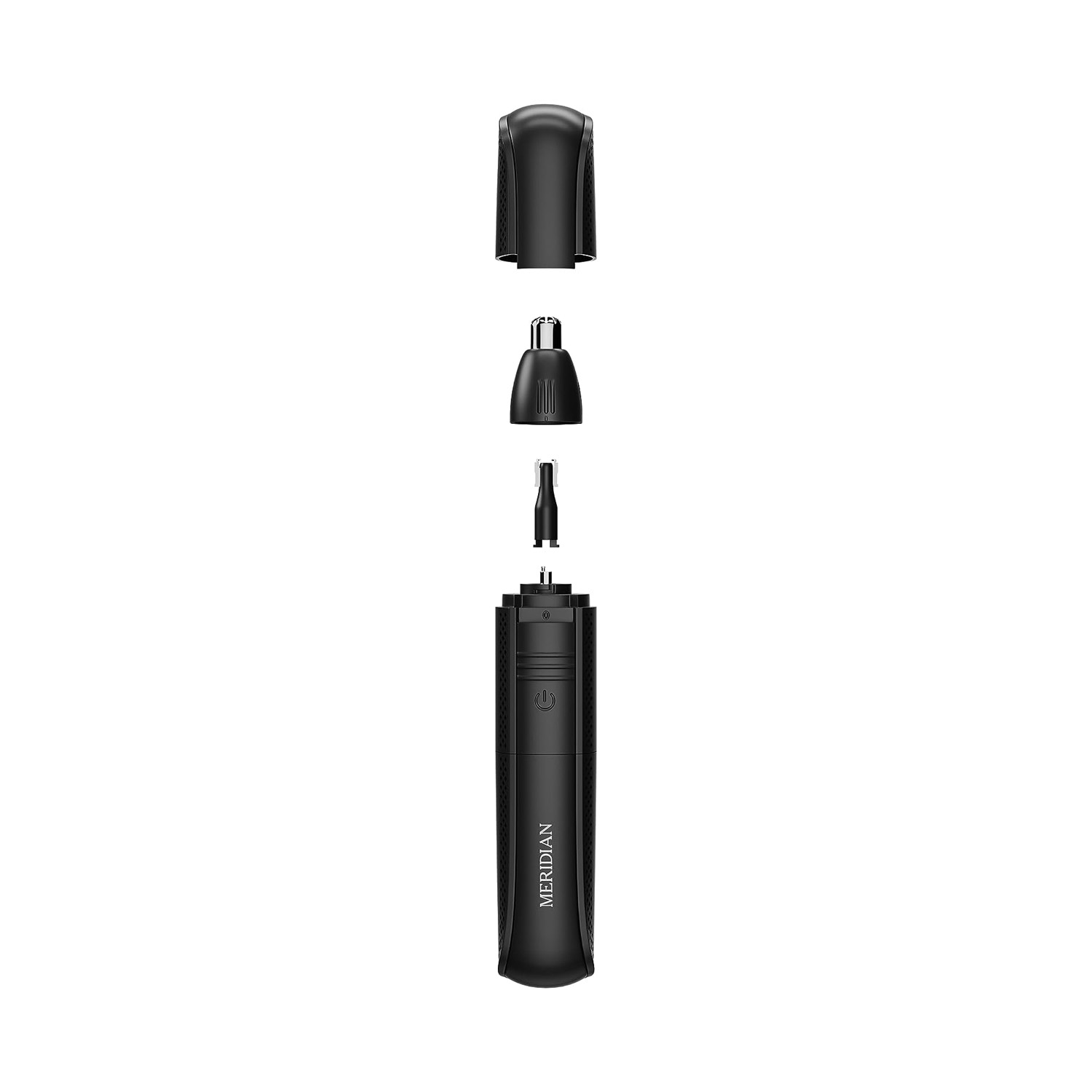 definitely the fanciest nose hair trimmer i've seen $20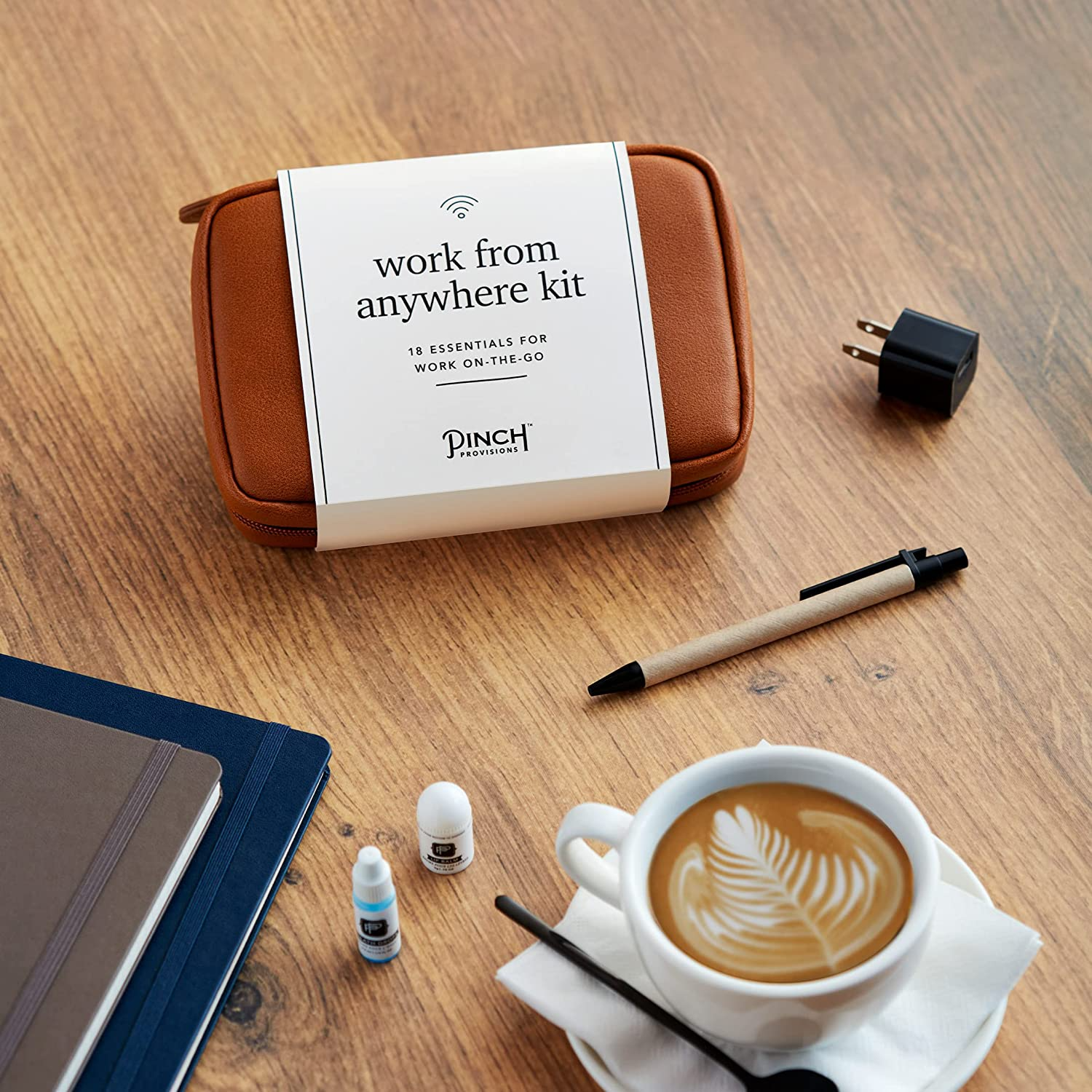 a handsome work from anywhere kit for him to … work from anywhere! $37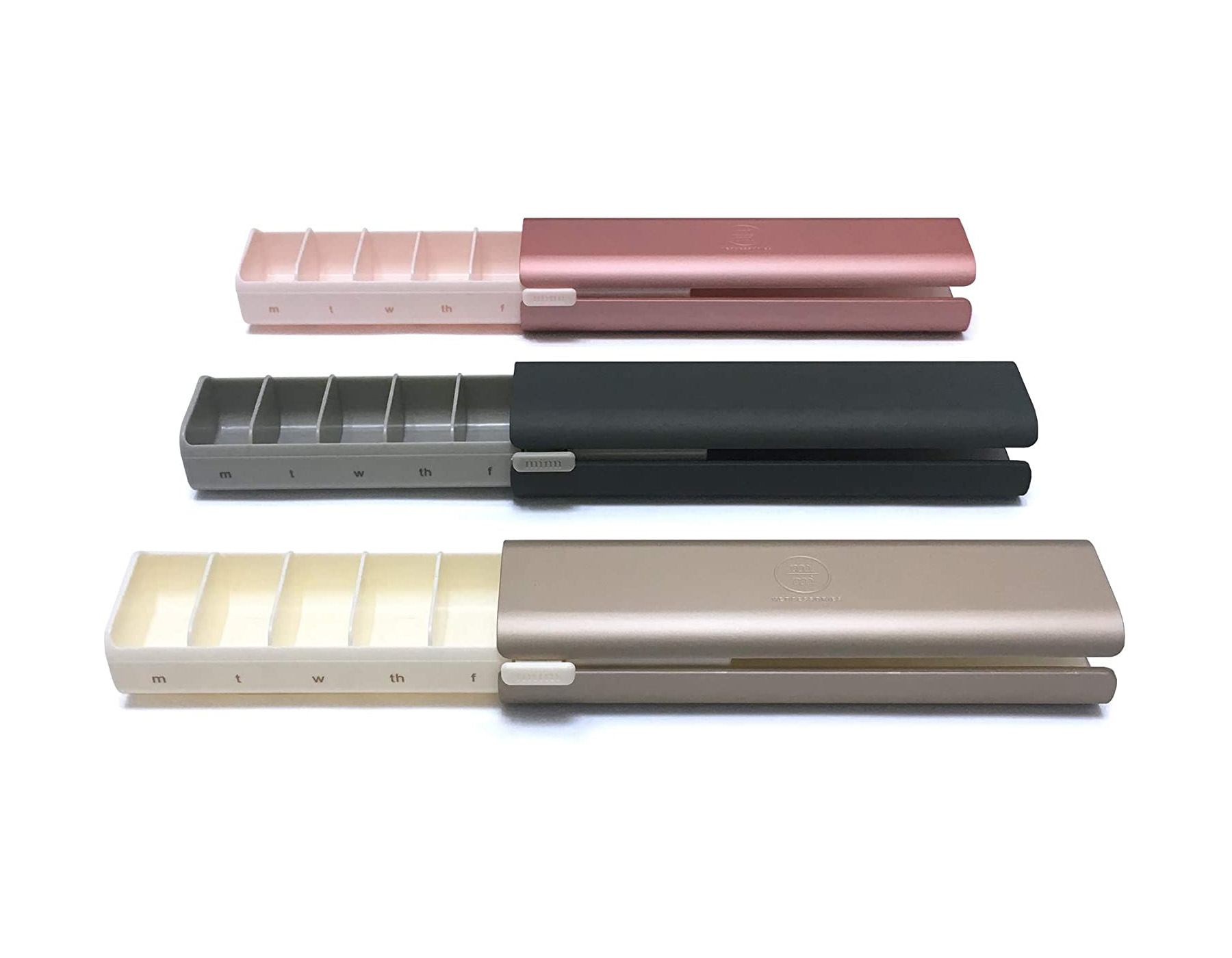 the most chic pill organizers ever?! a very useful little gift if you need one more thing for him $22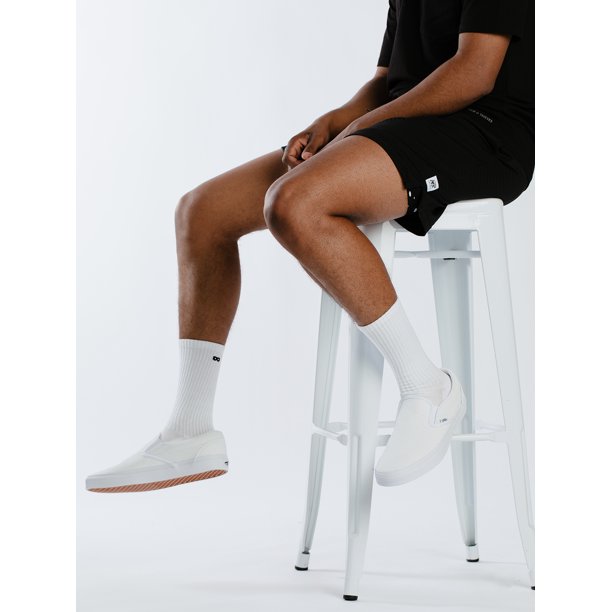 idk about you but my husband is particular about socks and lots of other things haha — he has tried so many pairs of socks over the years but really likes these crew socks — they're much simpler and less expensive than the popular ones, "the logo is hidden, they're the perfect weight and they don't have that dorky arch thing" $13 for 3-pack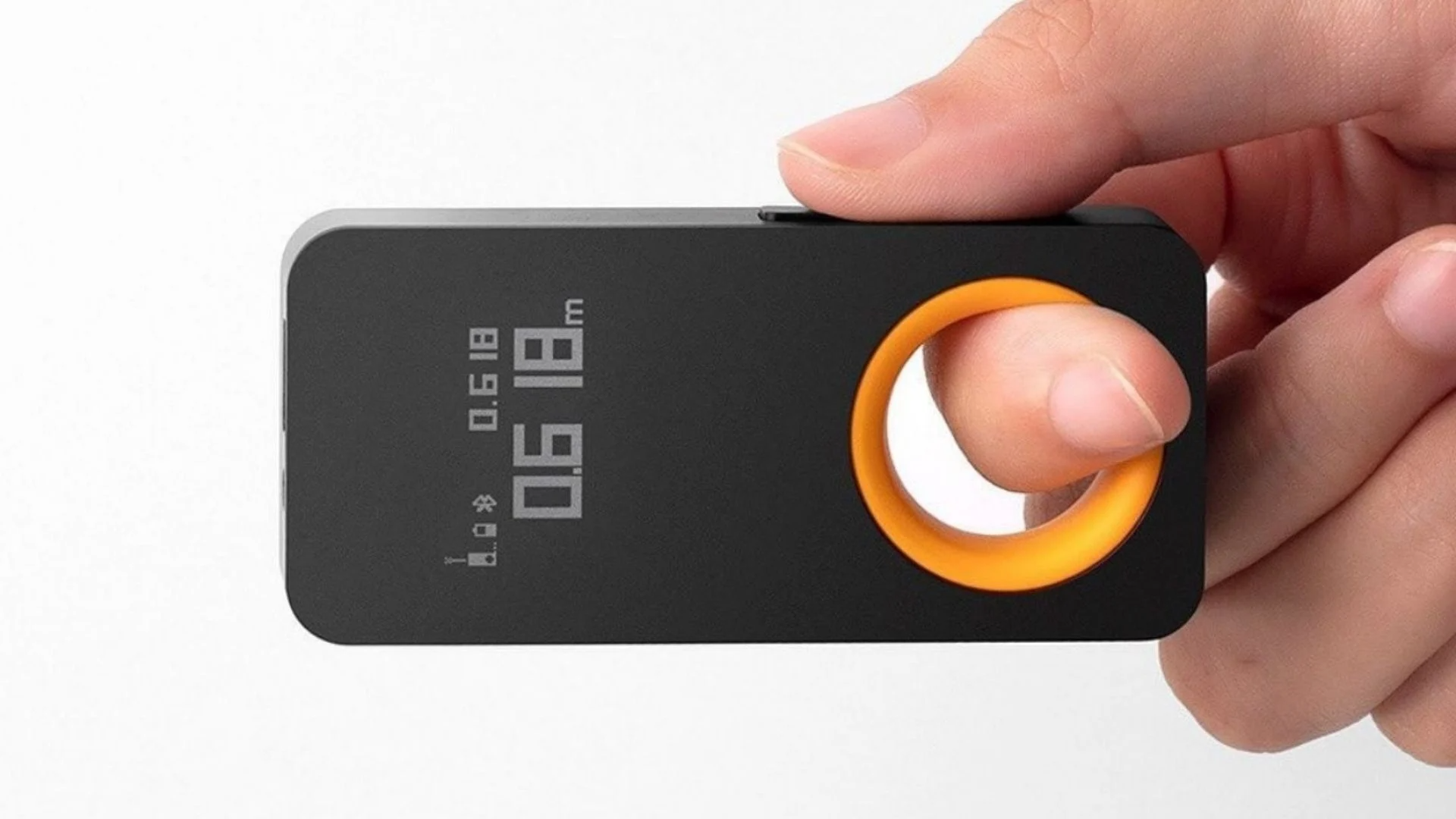 the chicest looking mini laser distance measurer! $38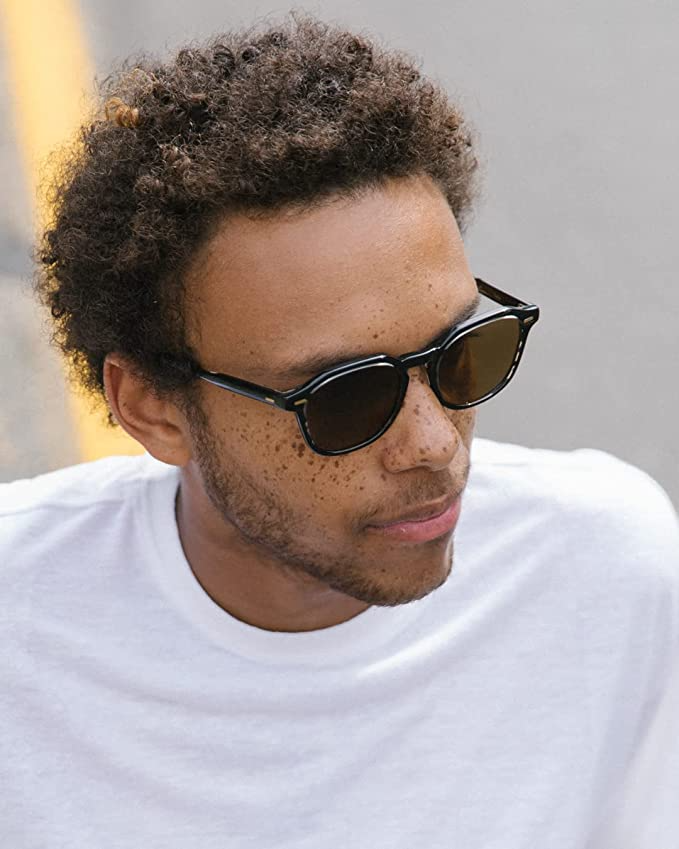 we love raen sunglasses — every pair gid has ever gotten has looked good. $185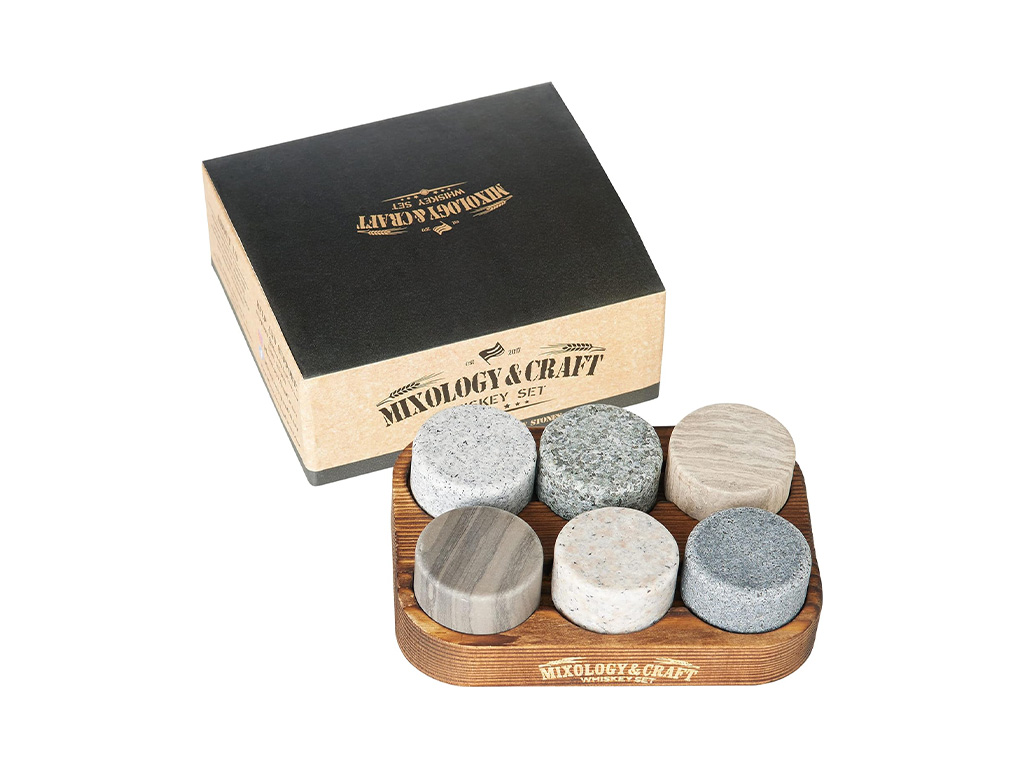 okayyyyy maybe more on the cliche side but these are some pretty whiskey stones $19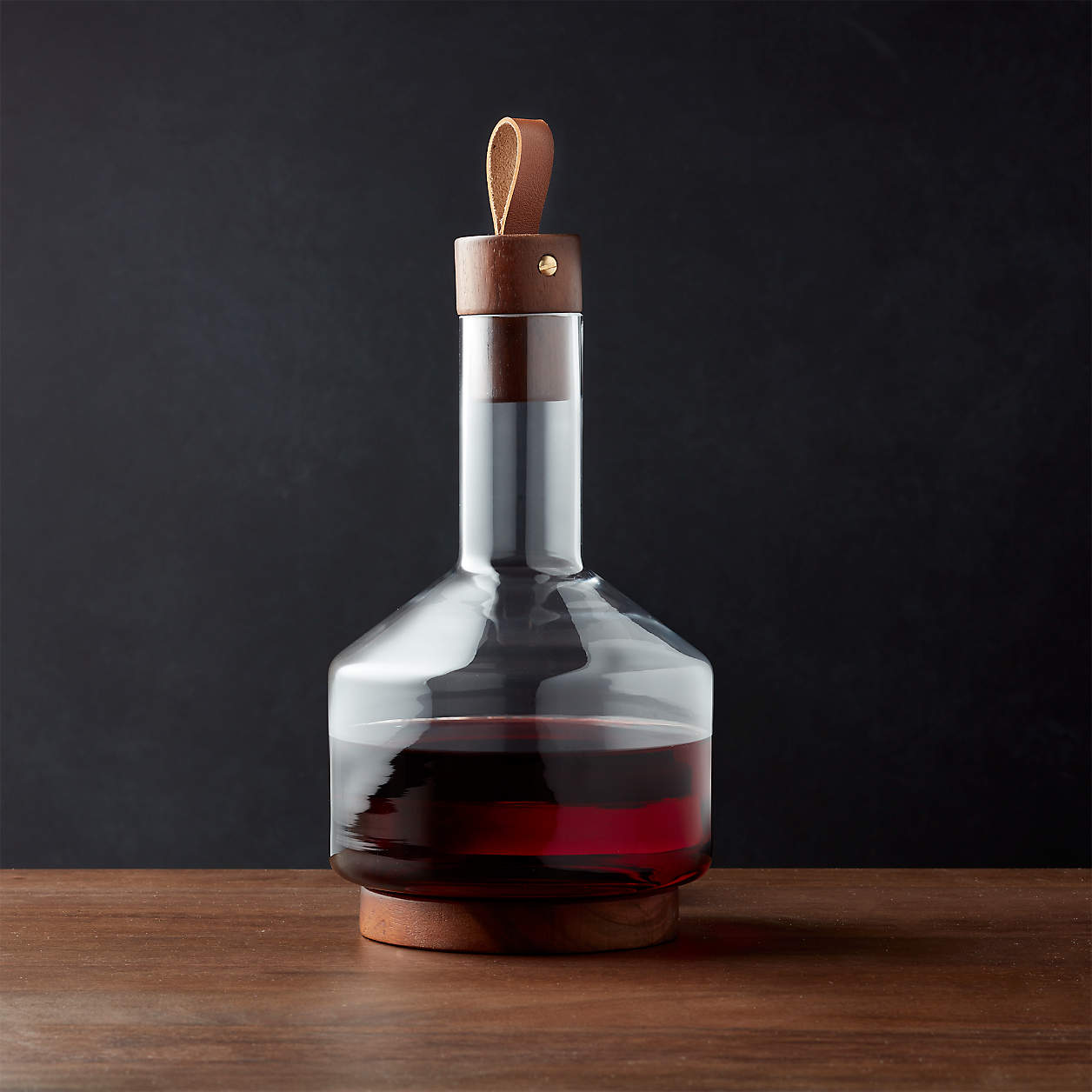 this really handsome decanter that's also maybe a gift for you haha $40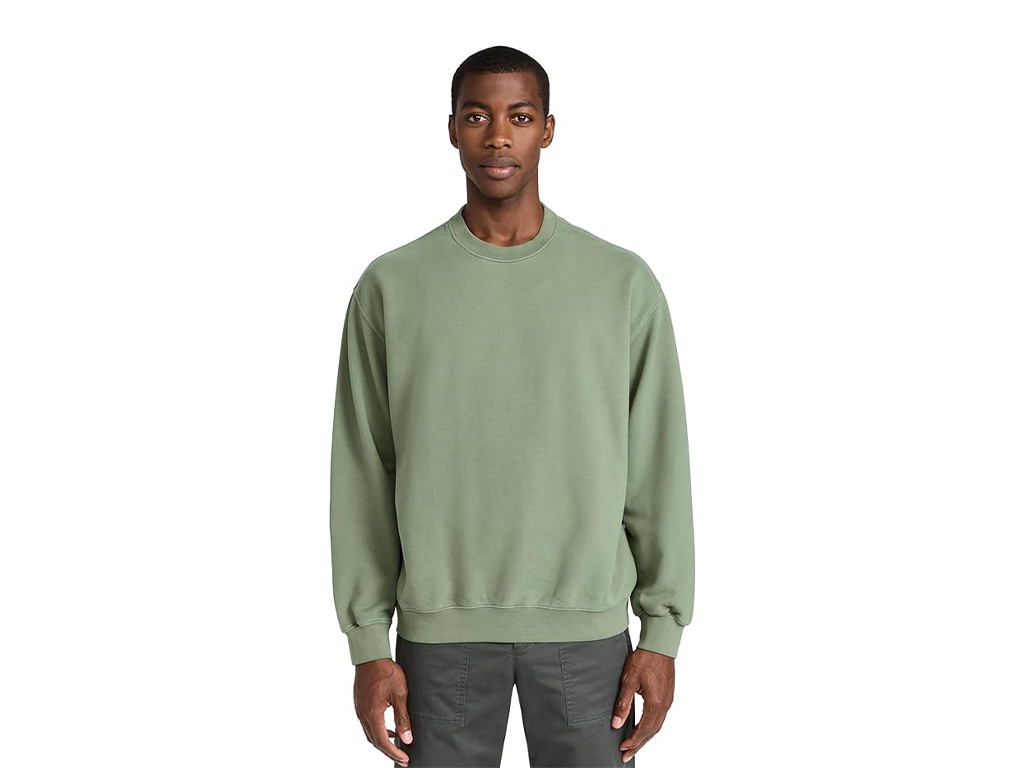 this crewneck sweatshirt is such a good weight and color $80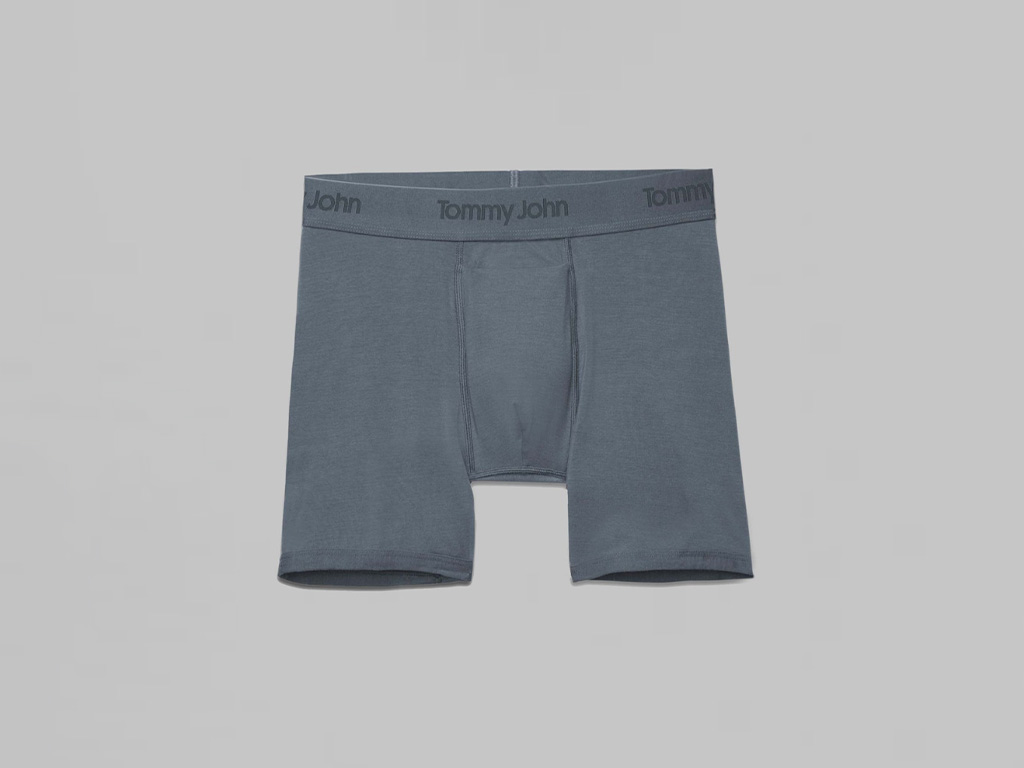 gid loves these boxer briefs! you can buy them individually or they also sell them in packs if you want — $36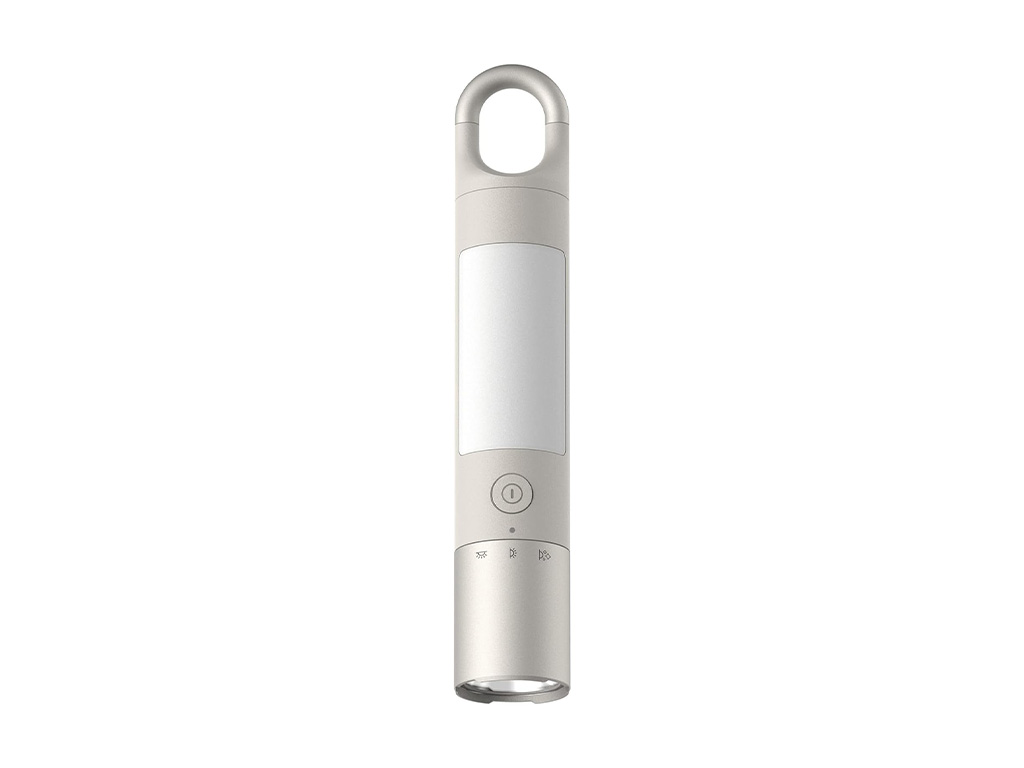 i dont know why guys love flashlights but they really do, this one is really sleek and rechargeable $80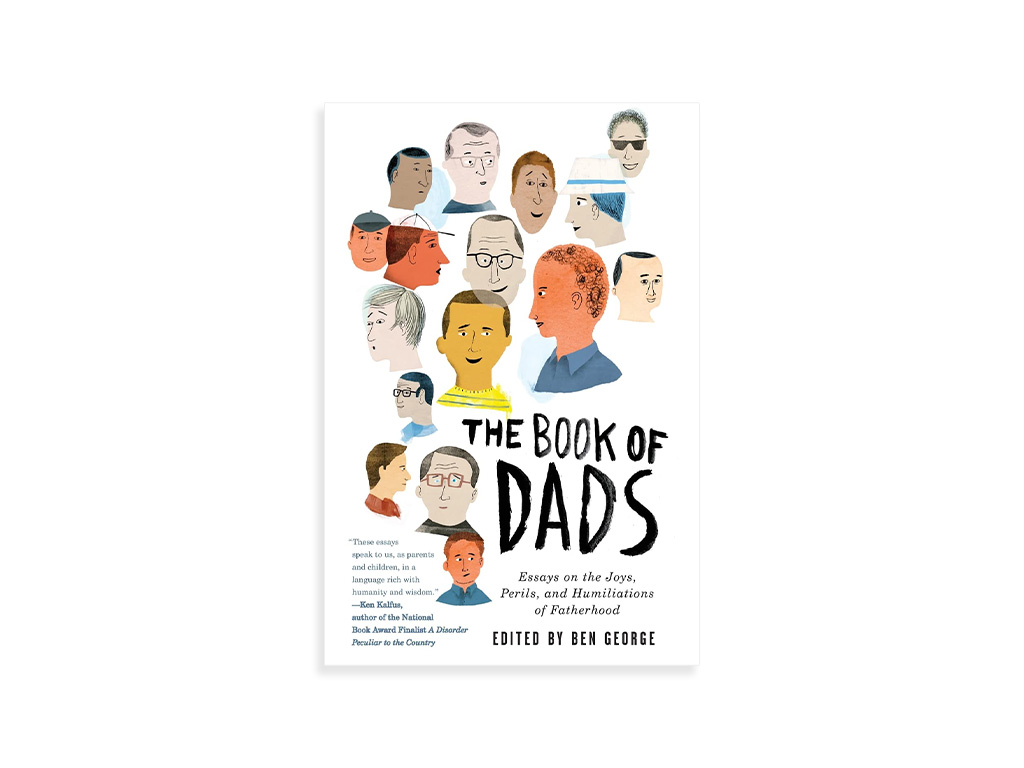 this would be really sweet — a book of essays about fatherhood, great gift for the dads $15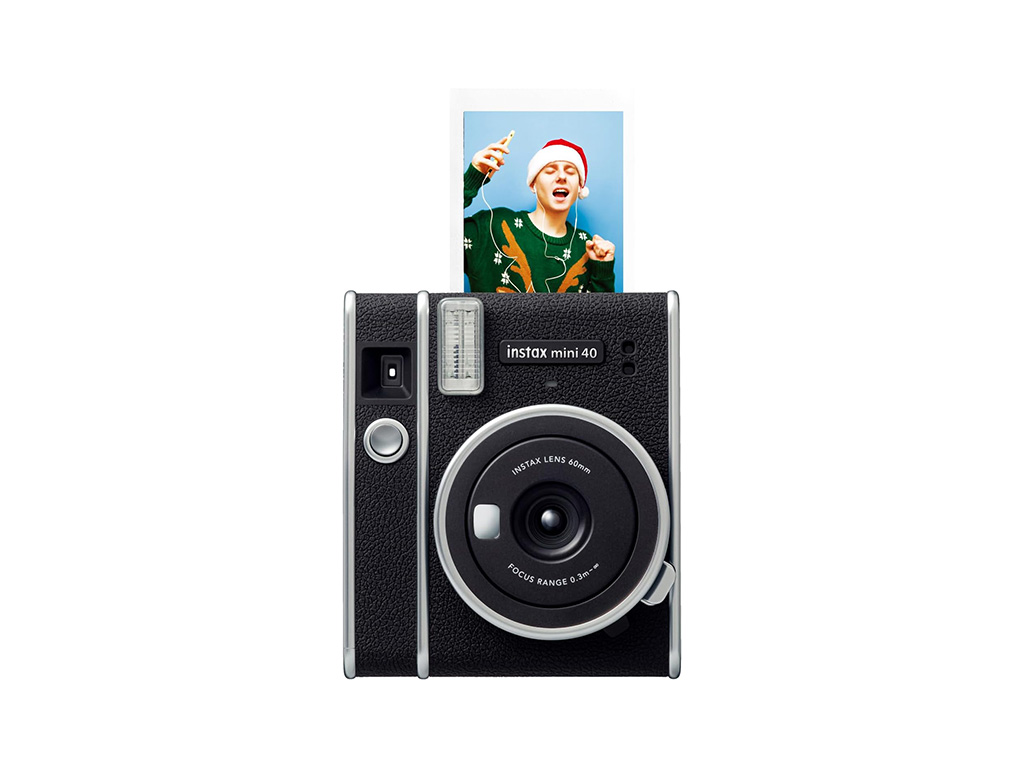 such a cool instax camera! $97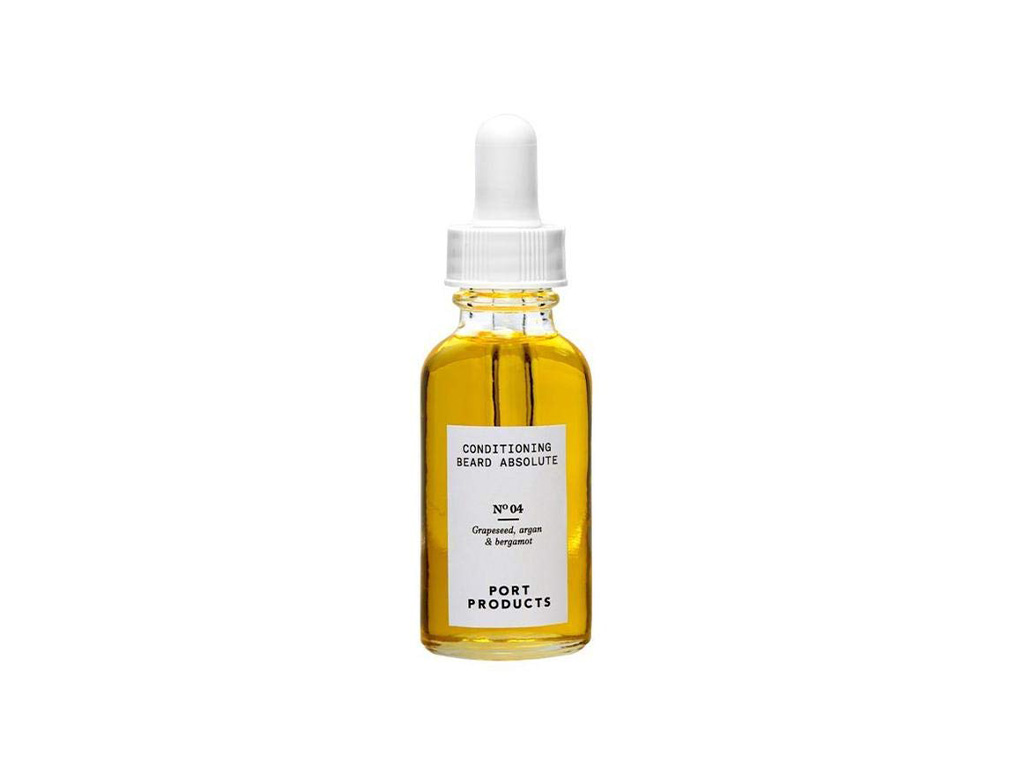 for the beardy men in your life — get them a nice conditioner, this one sounds like it smells so good $22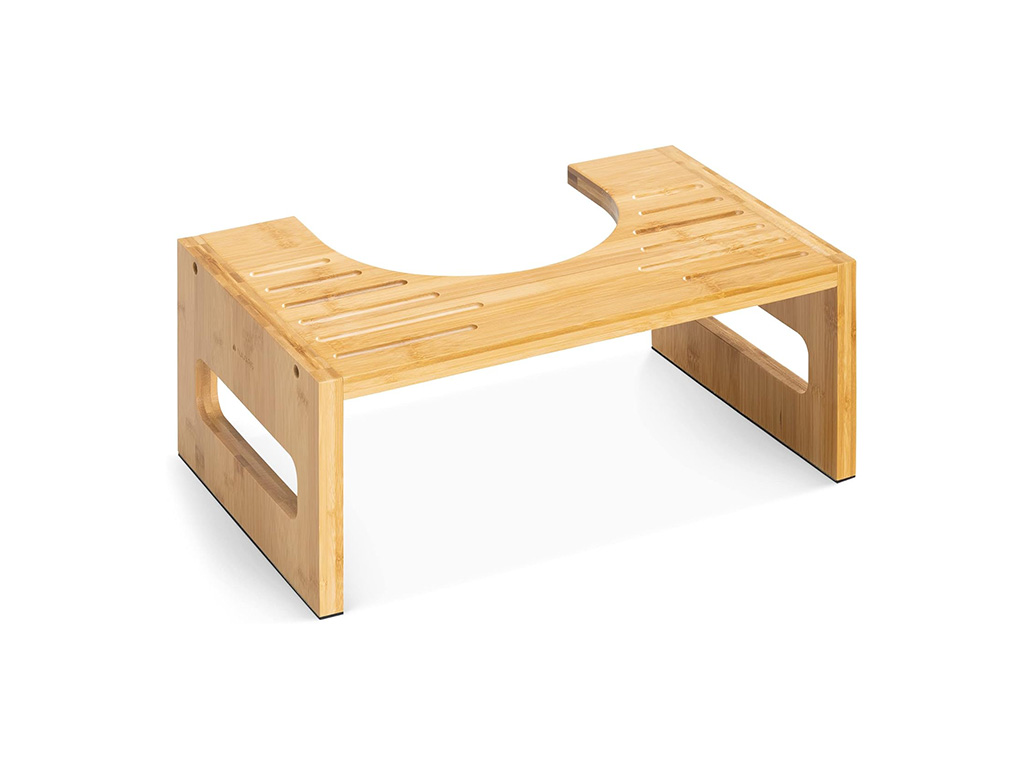 okay sorry but i gotta put a squatty potty on here! they're actually so great $31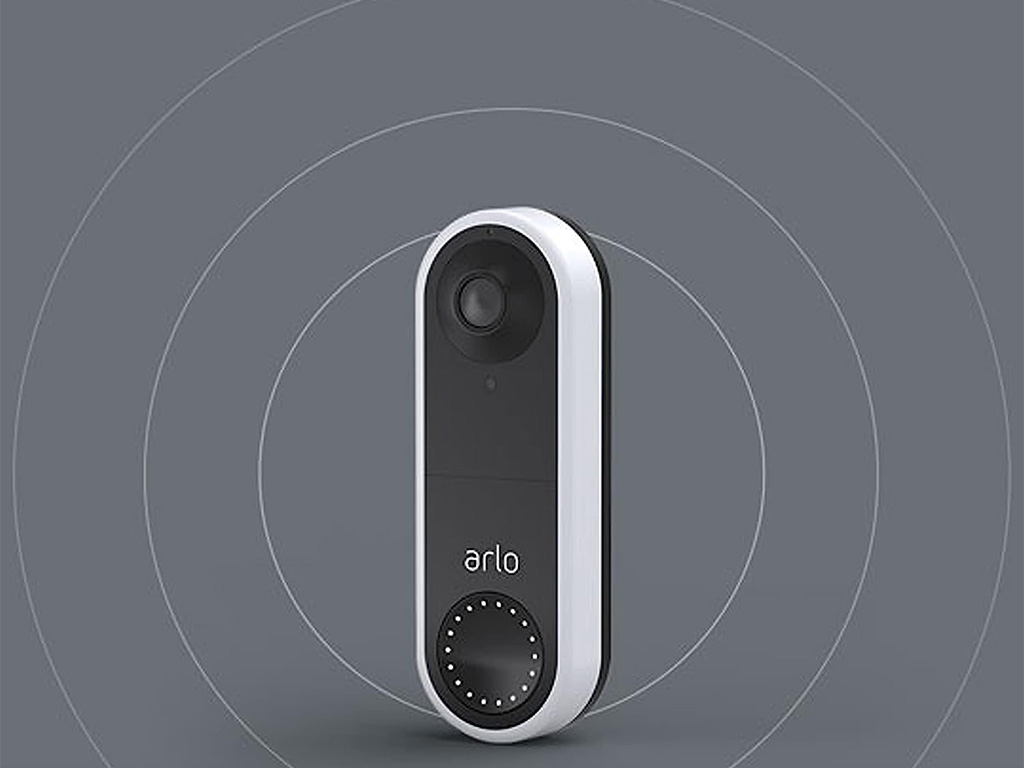 a sleek smart doorbell that's also a security camera $59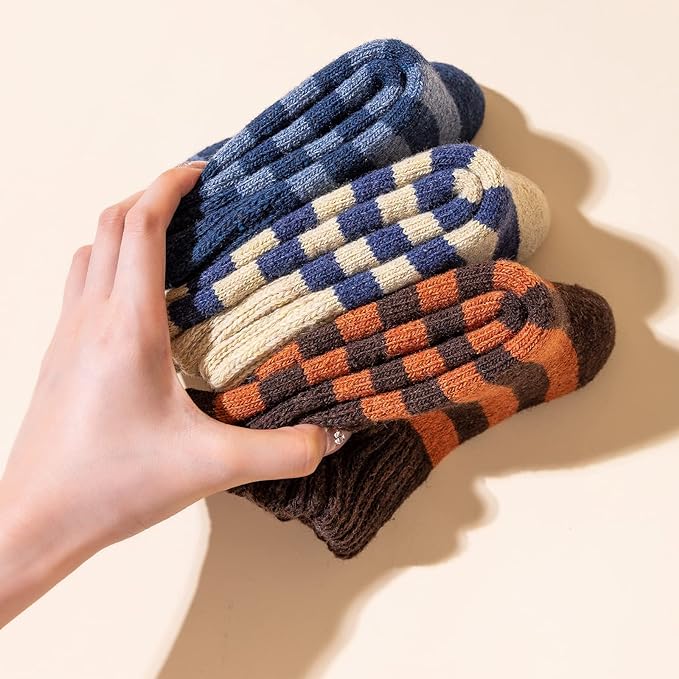 everybody likes warm socks! love the pattern and color of these ones — $12 for a pack of 3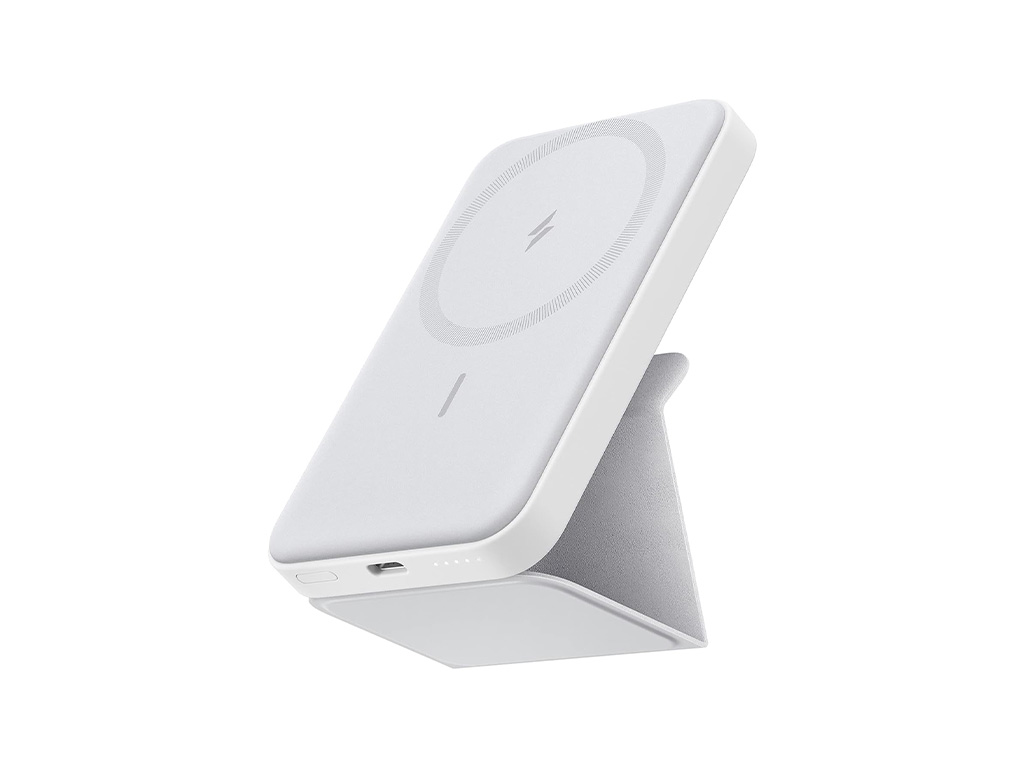 this is such a cool portable magnetic phone charger — you can stand it up on a surface or fold it up on the back off your phone for on the go $54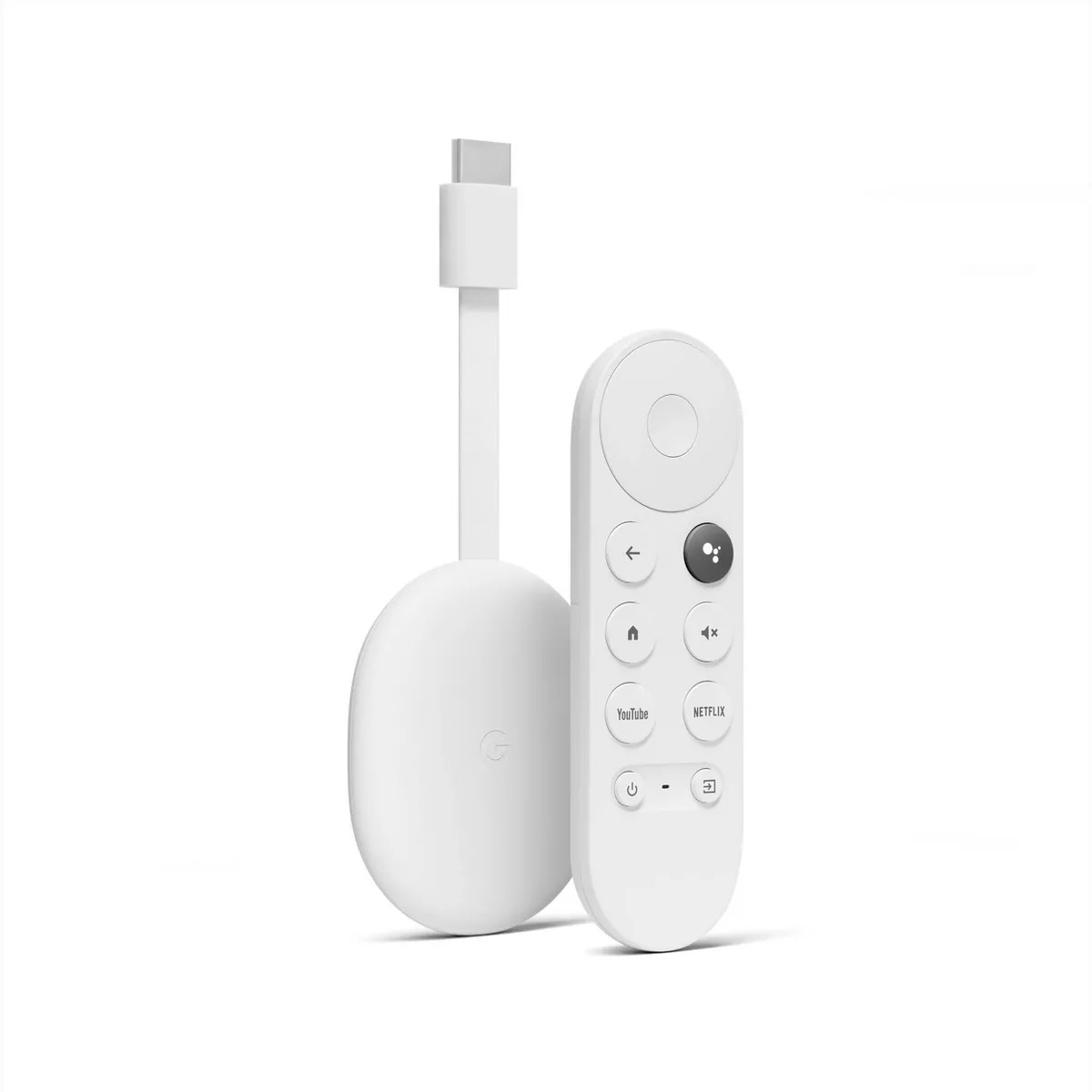 a chromecast is another great tech gift!! plus they're actually nice looking $30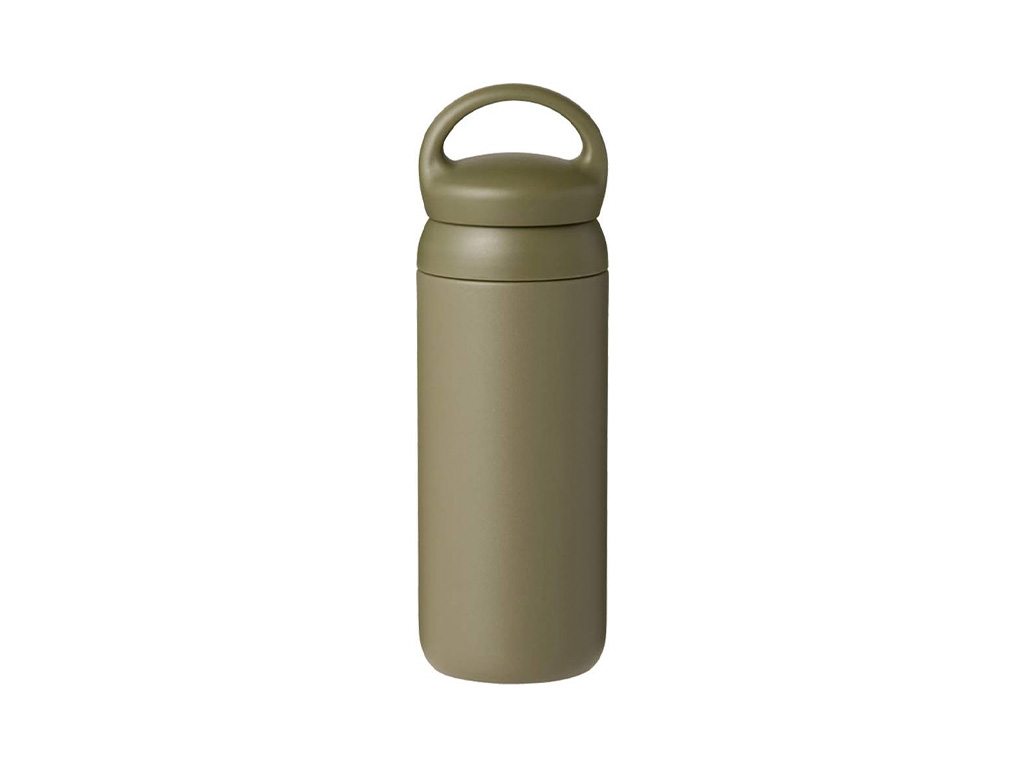 a really handsome water bottle in such a great color — for hot and cold drinks! $31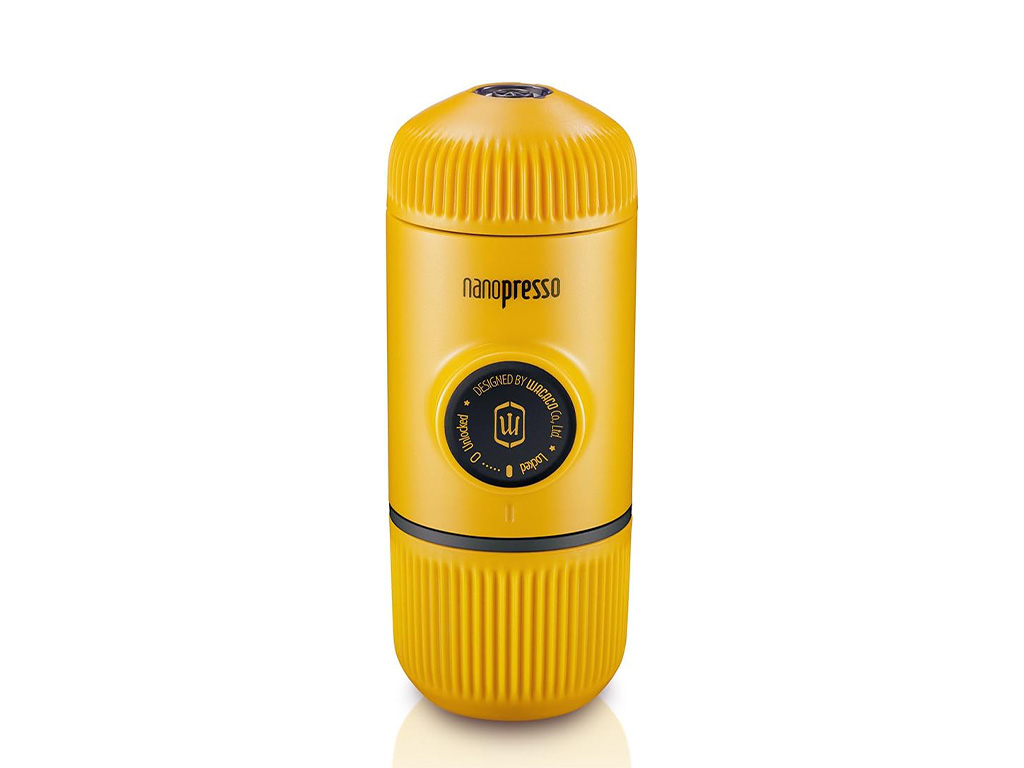 this is so cool! it's a portable espresso maker — perfect for the campers or travelers on your list $70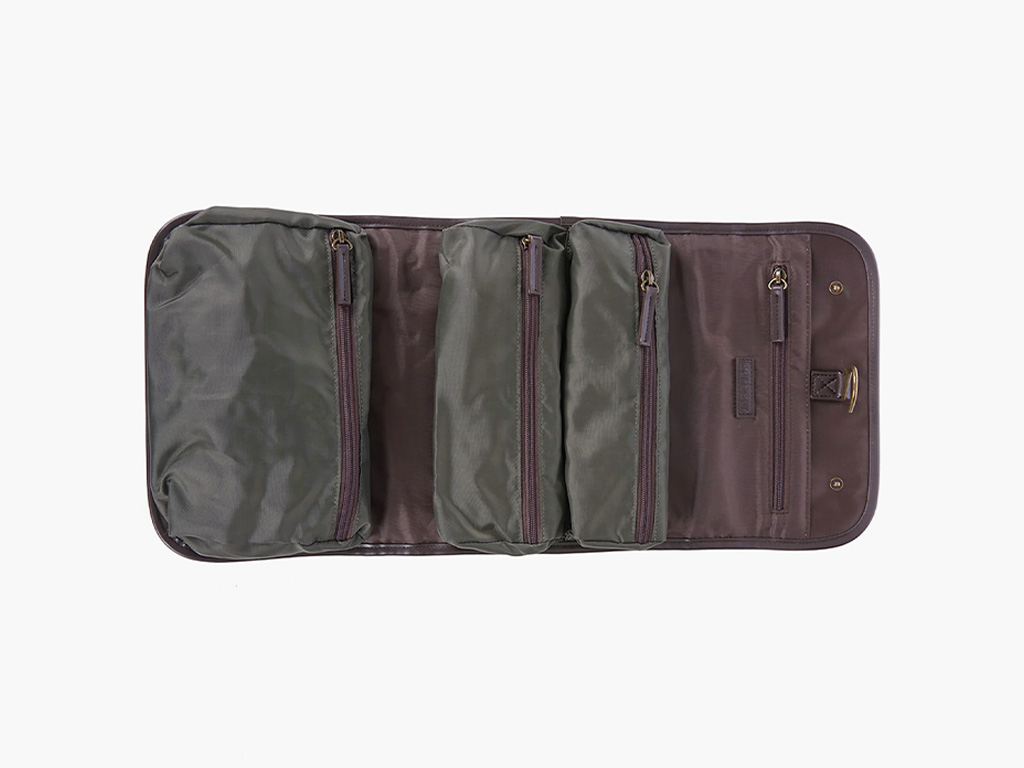 upgrade his travel bag with this nice hanging washbag, it's waxed and such a nice color $75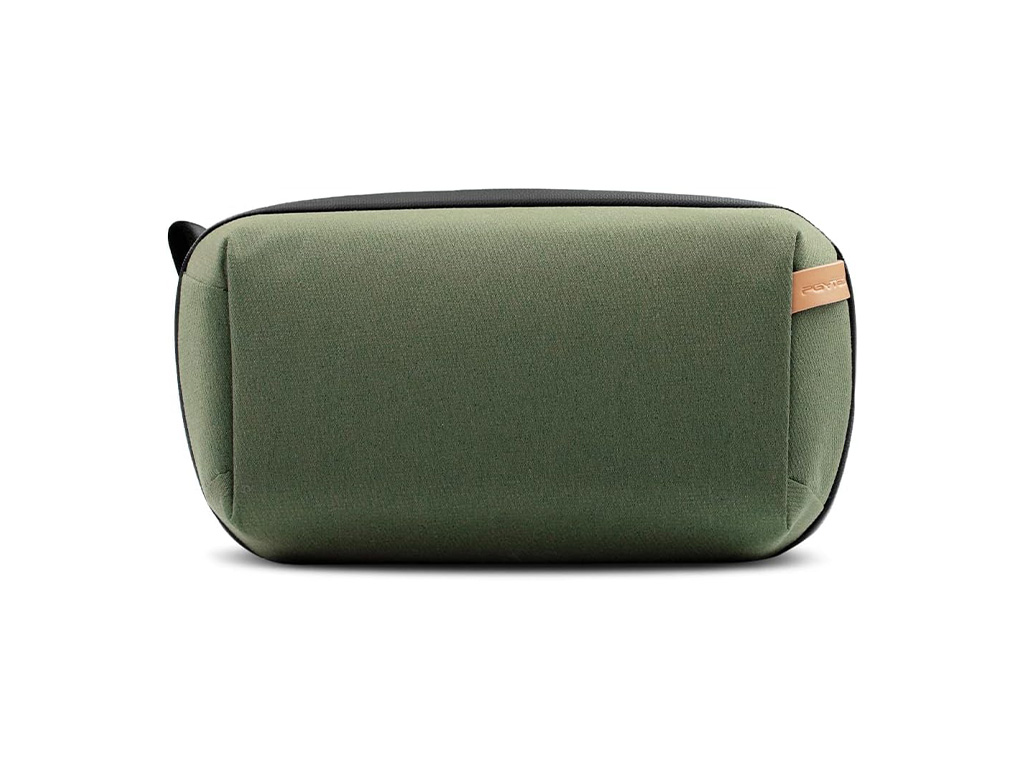 and for the tech guy or travelers — a nice waterproof organizer to store all his electronics $50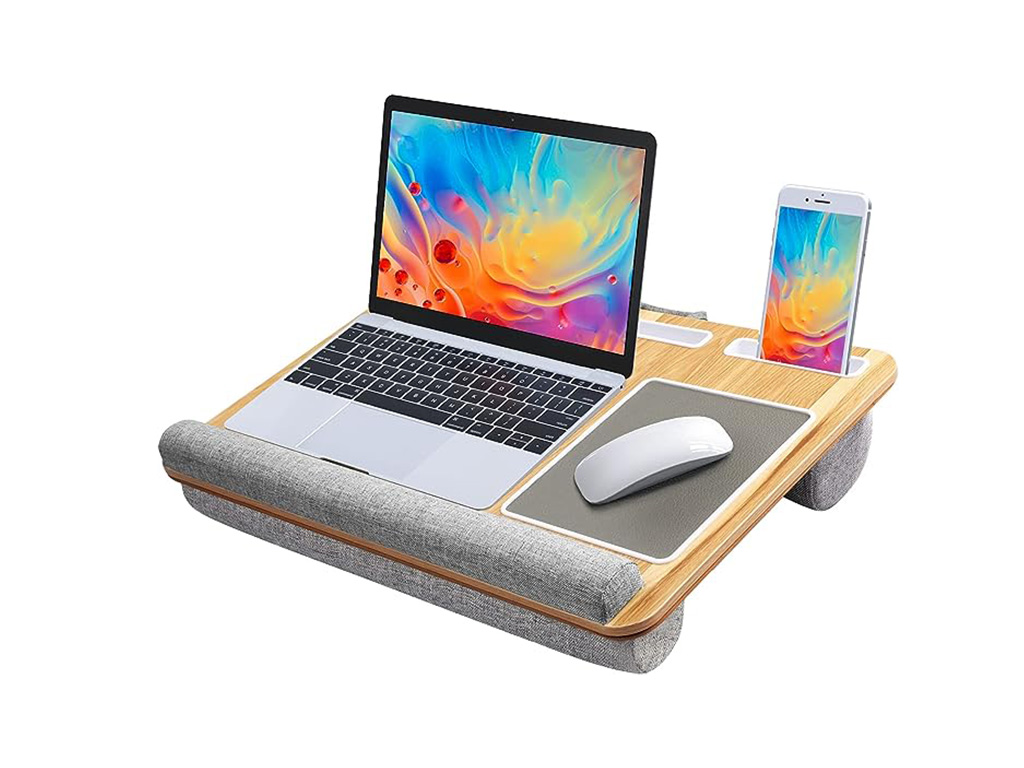 this lap desk is pretty nice looking and can fit a laptop, phone and whatever else he needs $40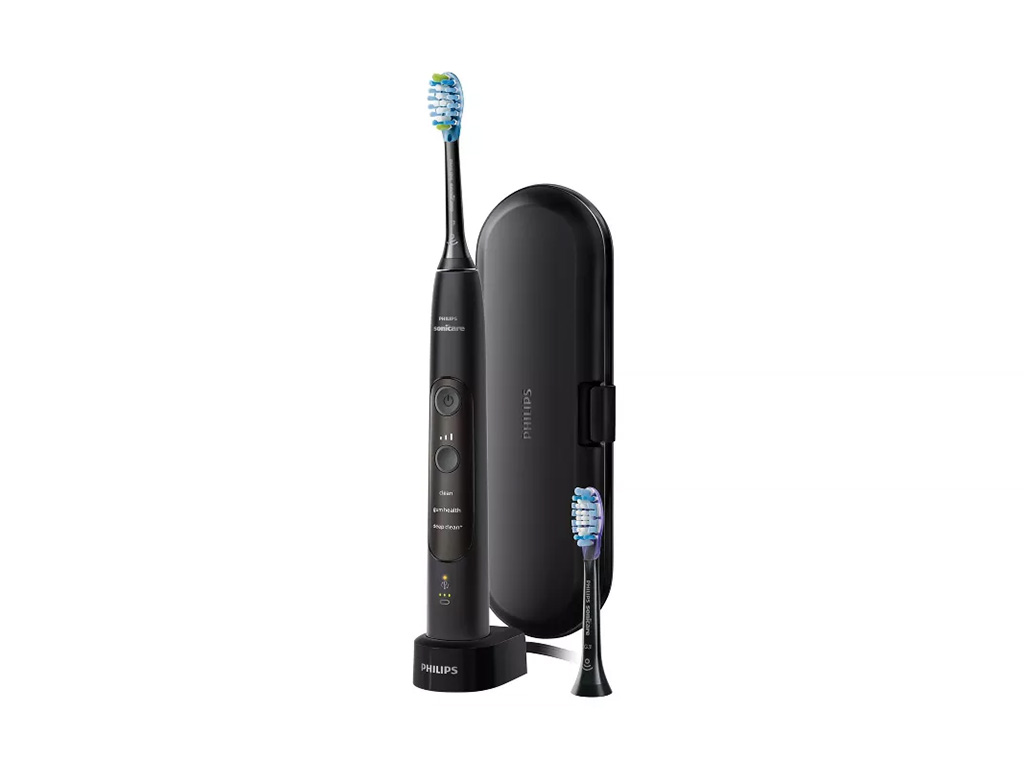 a very sleek rechargeable toothbrush — on sale rn for $140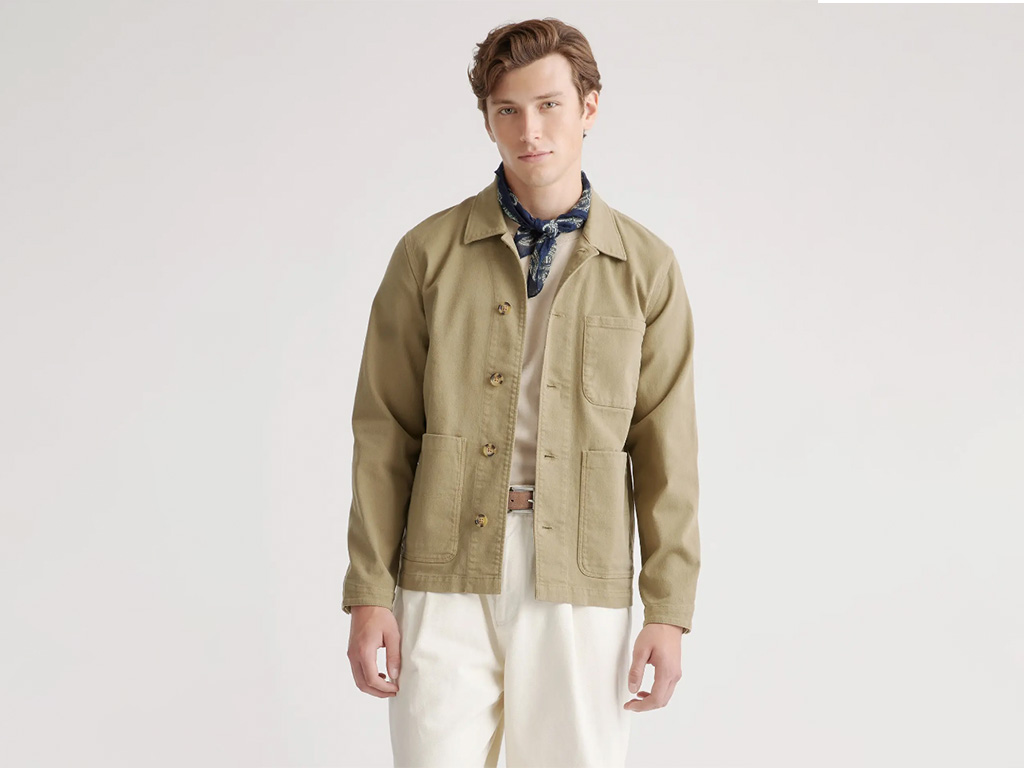 such a good-looking chore jacket! love this olive color but comes in some others too $60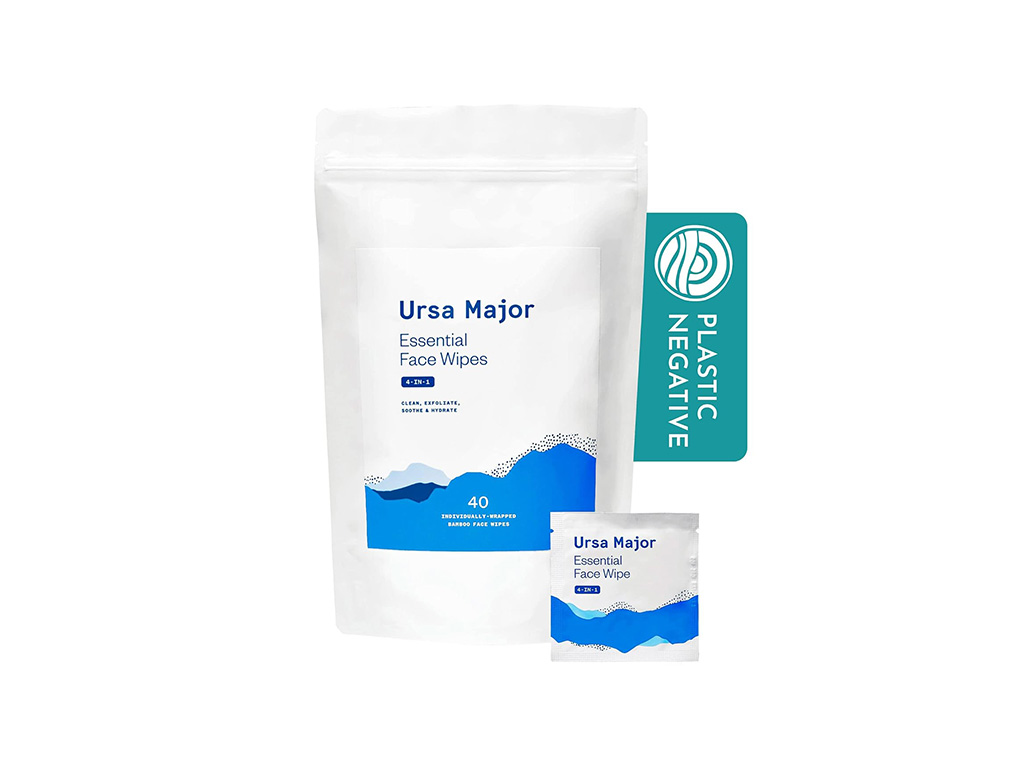 gid loves these bamboo face wipes! they're 4-in-1 so they clean, exfoliate, soothe and hydrate — $52 for a pack of 40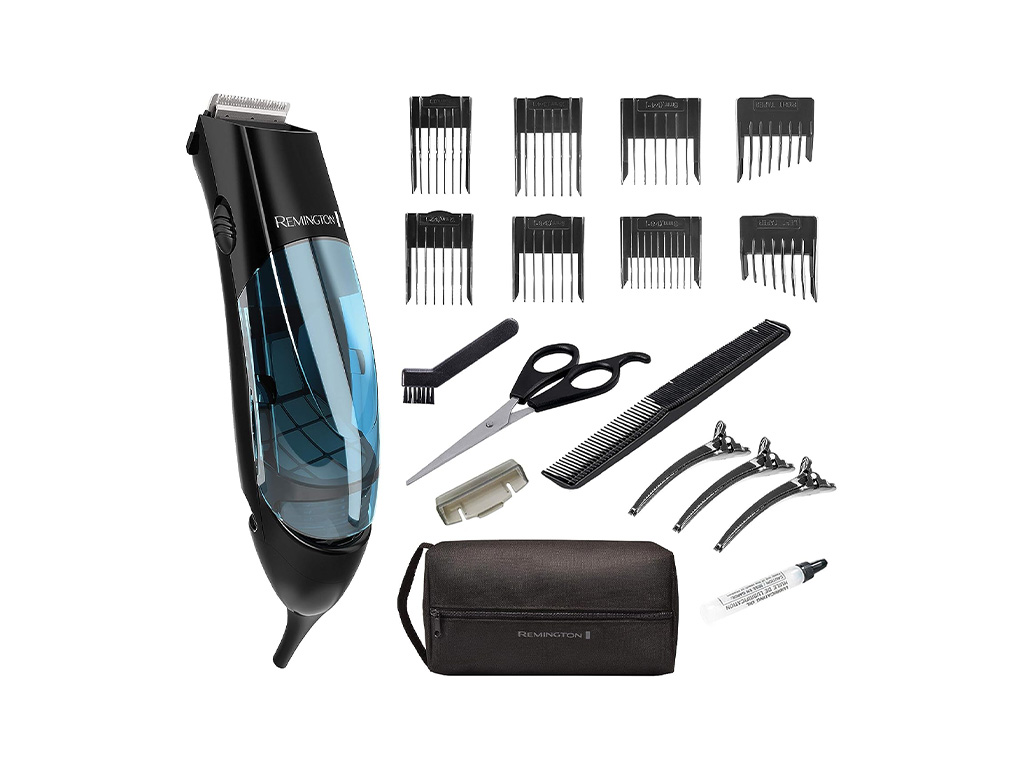 a vacuum haircut kit so their hair doesn't get all over the bathroom!! $32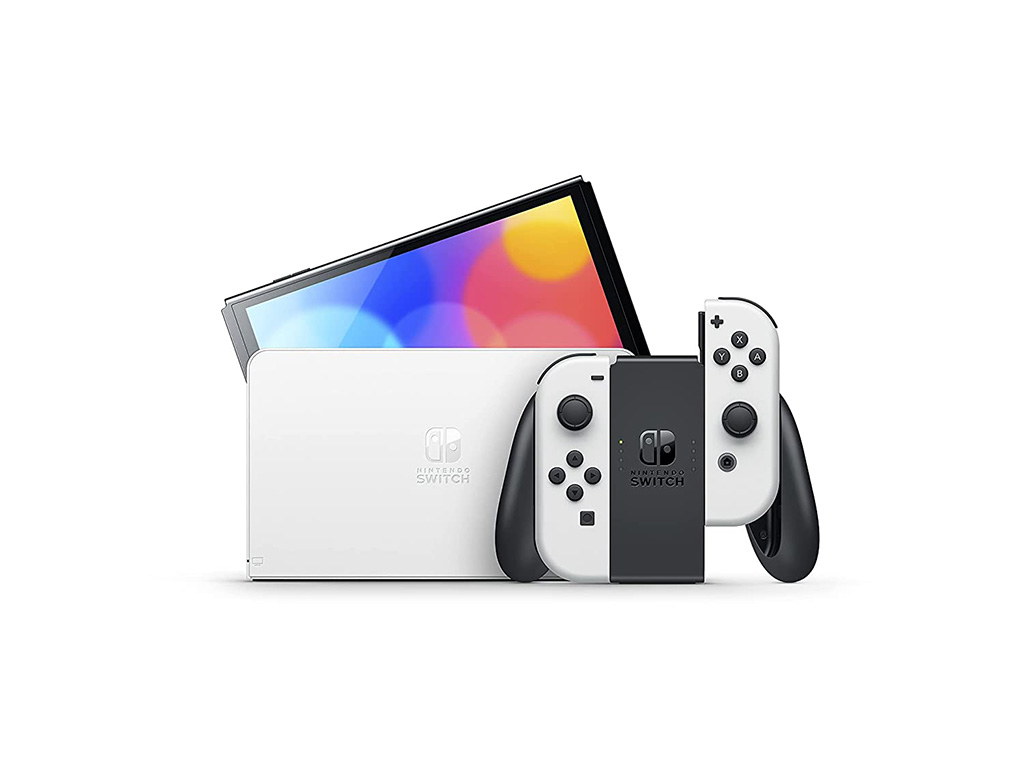 and last but not least — a nintendo switch so they can play on the tv or on the go, andddd they look pretty good too $349
that's what i got this year! let me know what you snagggg