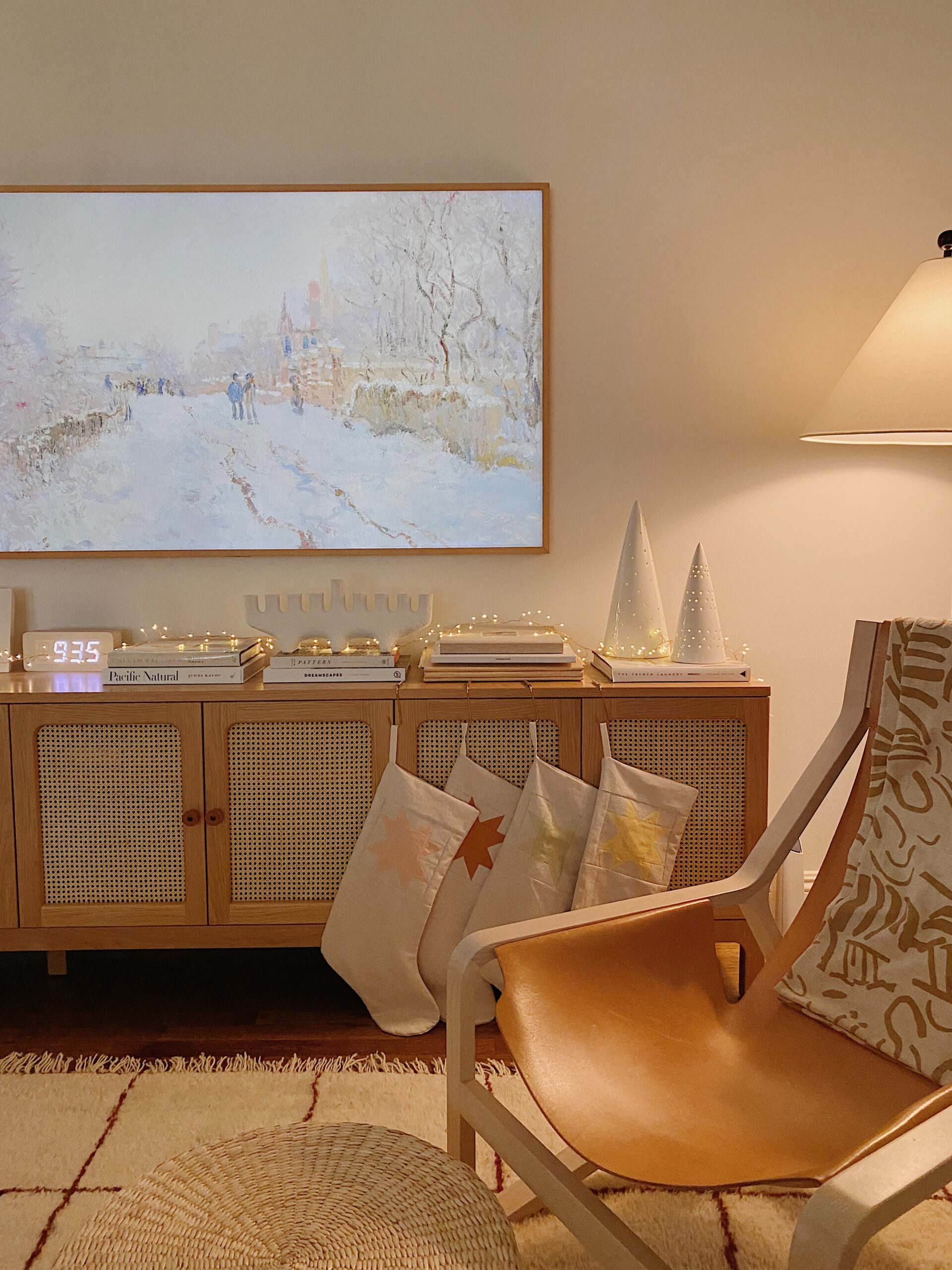 i loveee being able to change out the art on my frame tv for holidays, this year i wanted to get new art and scoured etsy, so i figured i'd share them all with you! so many pretty ones, and they're all super inexpensive as well!
i will warn you if you're not into vintage snowy paintings, you may not like this post lol– that is definitely the majority of the ones i liked!
and ps, if you need help changing the art on your tv, i shared how i do it super easily here.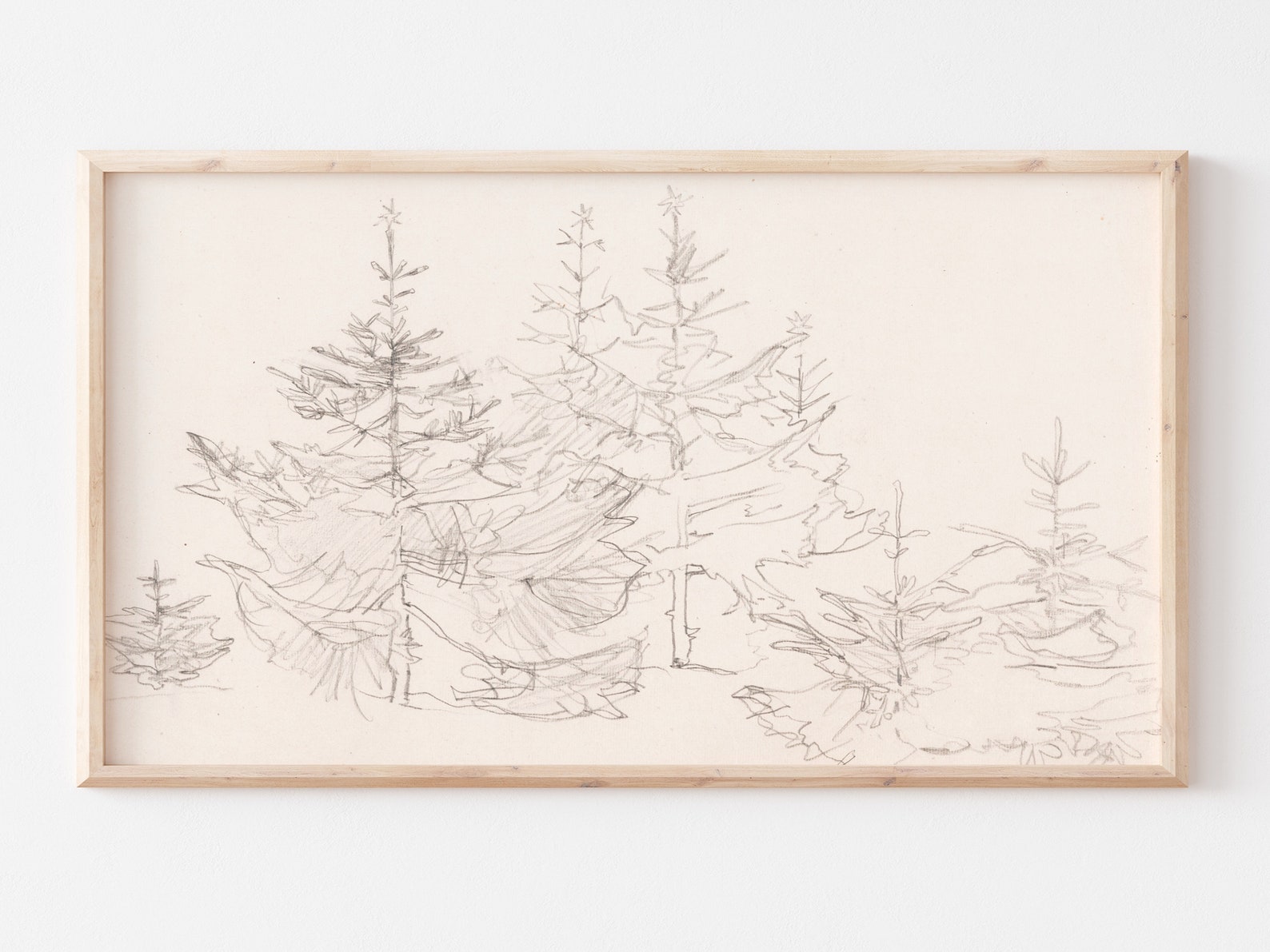 super simple vintage pine tree sketch $2.50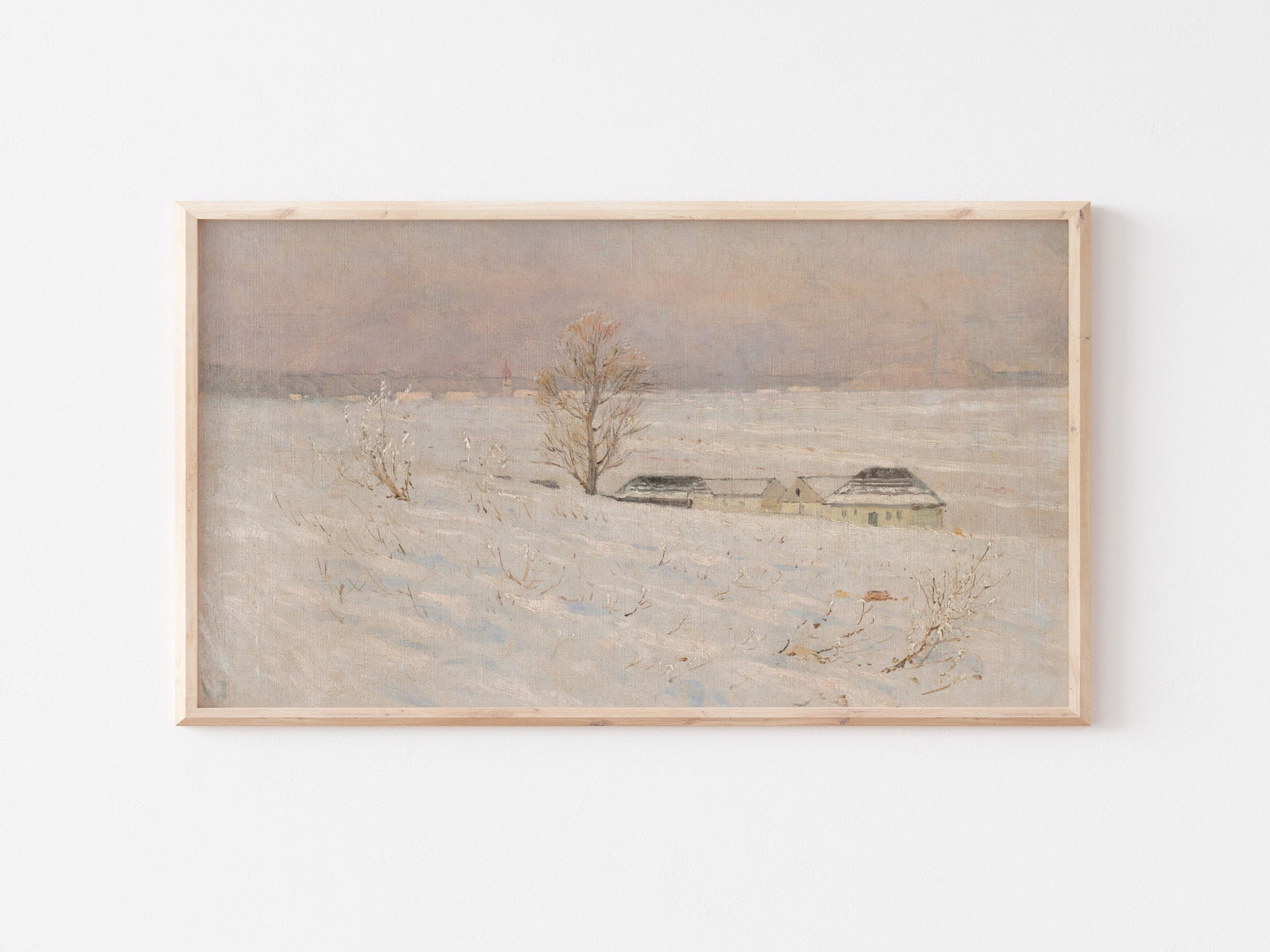 vintage snowy landscape painting $5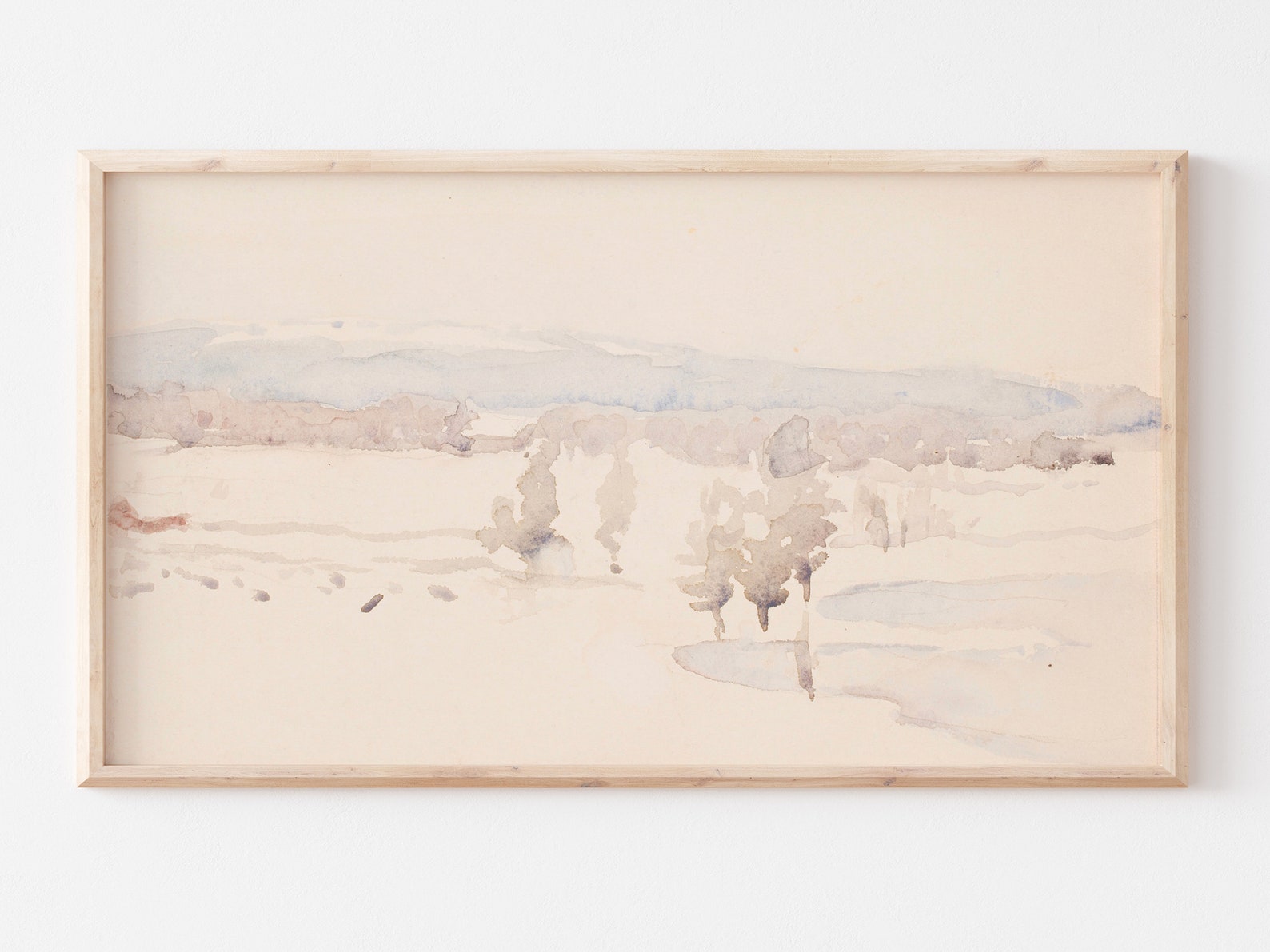 vintage snowy winter landscape $5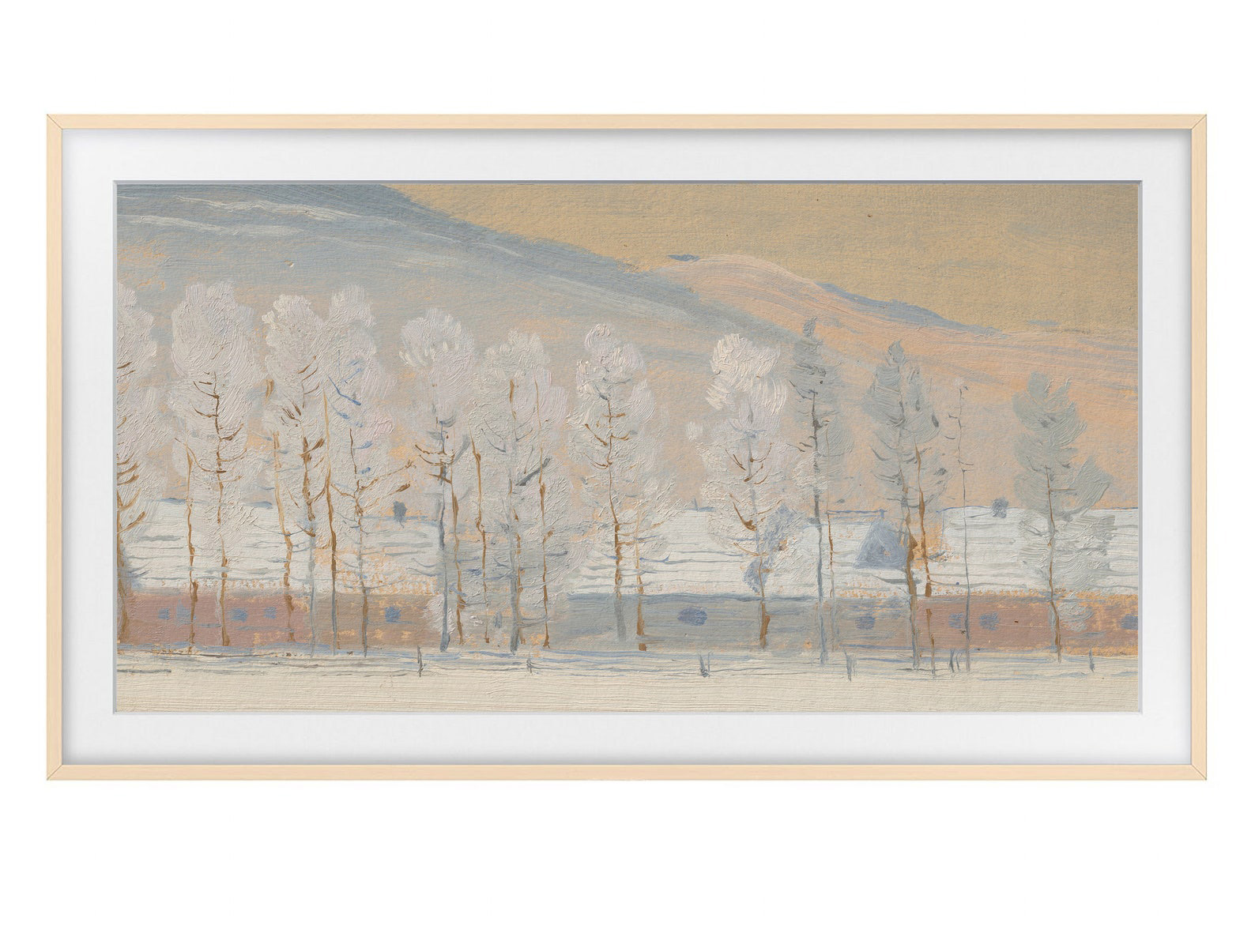 vintage "winter wonderland" (this is the one we are using!) $3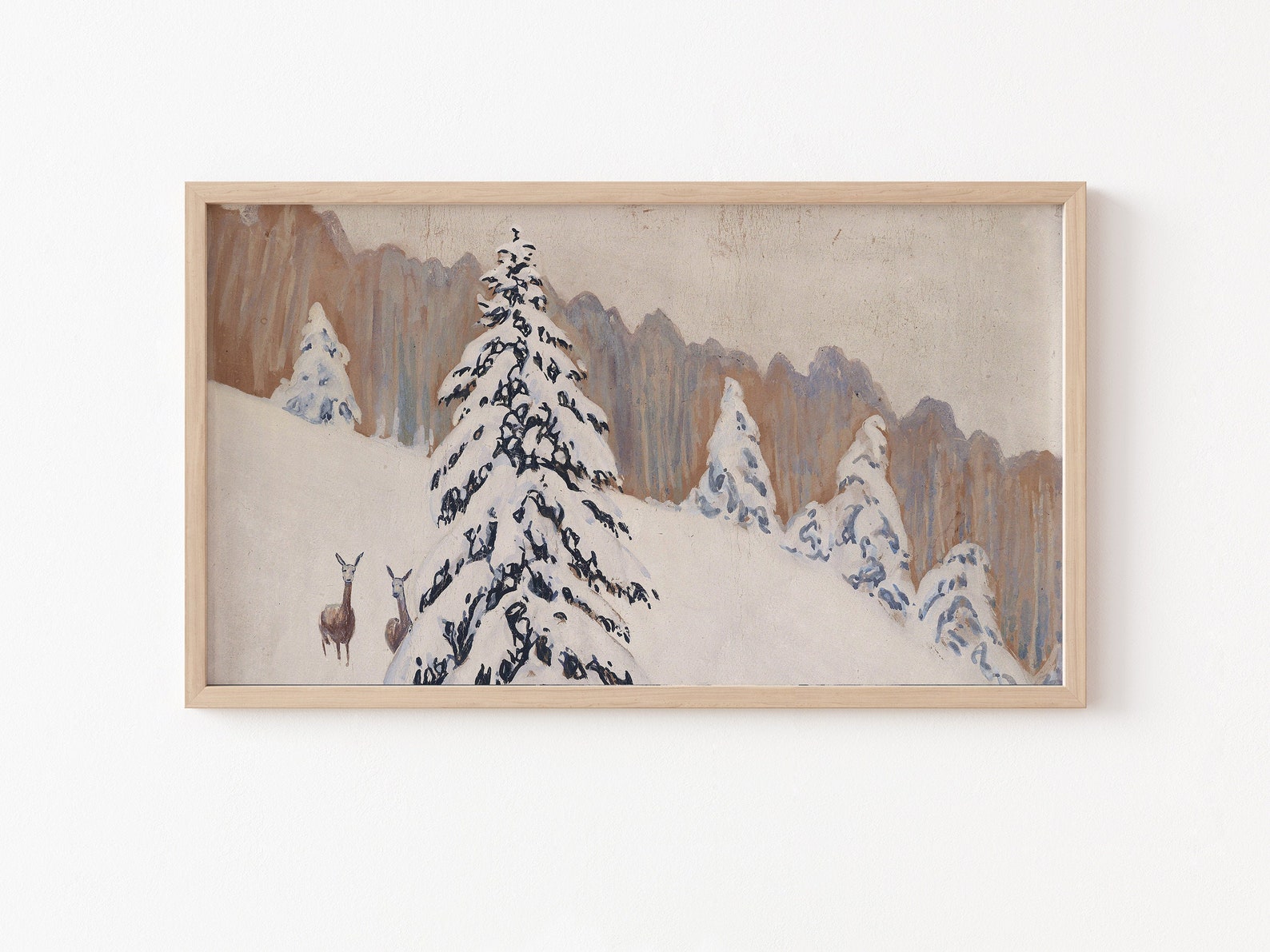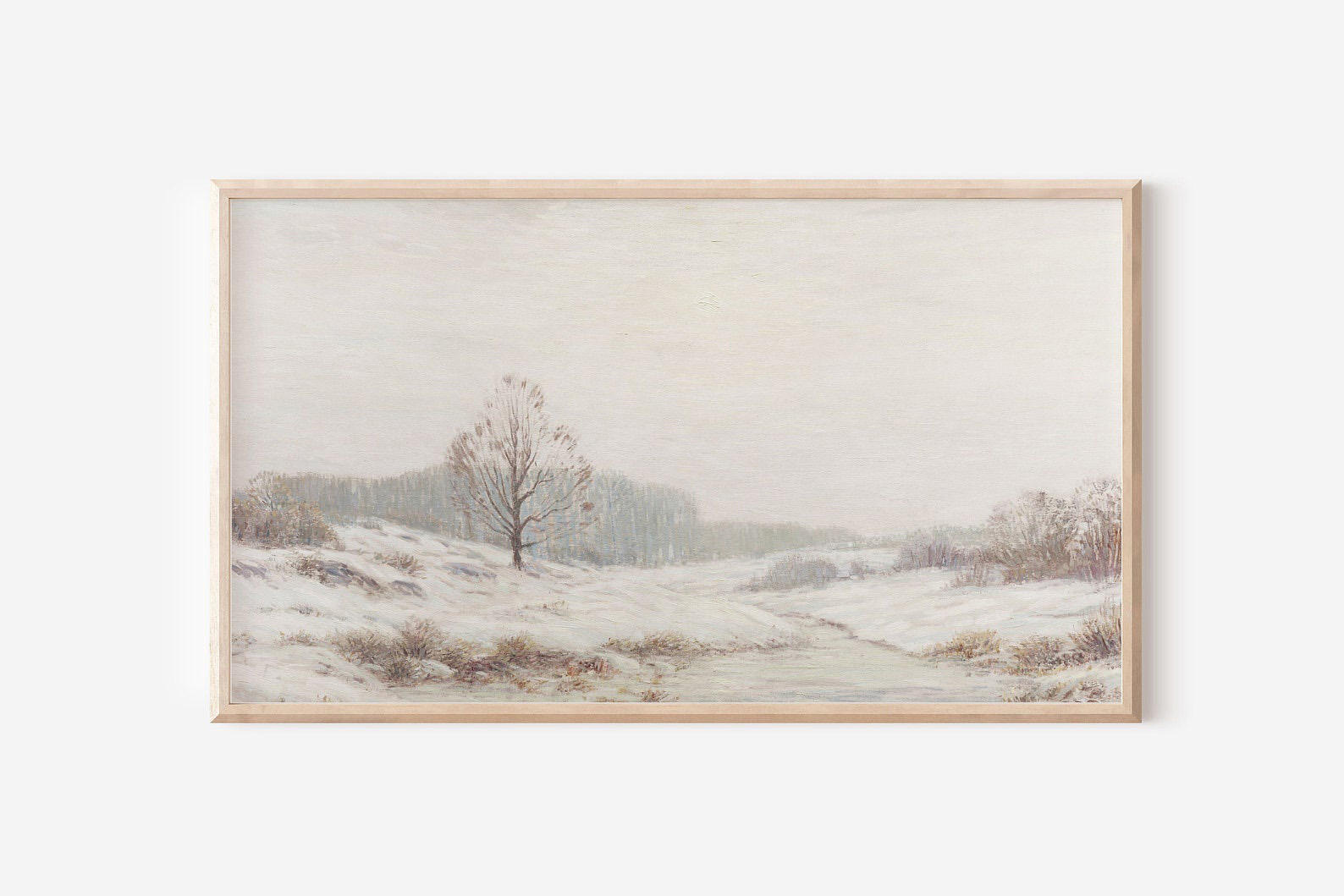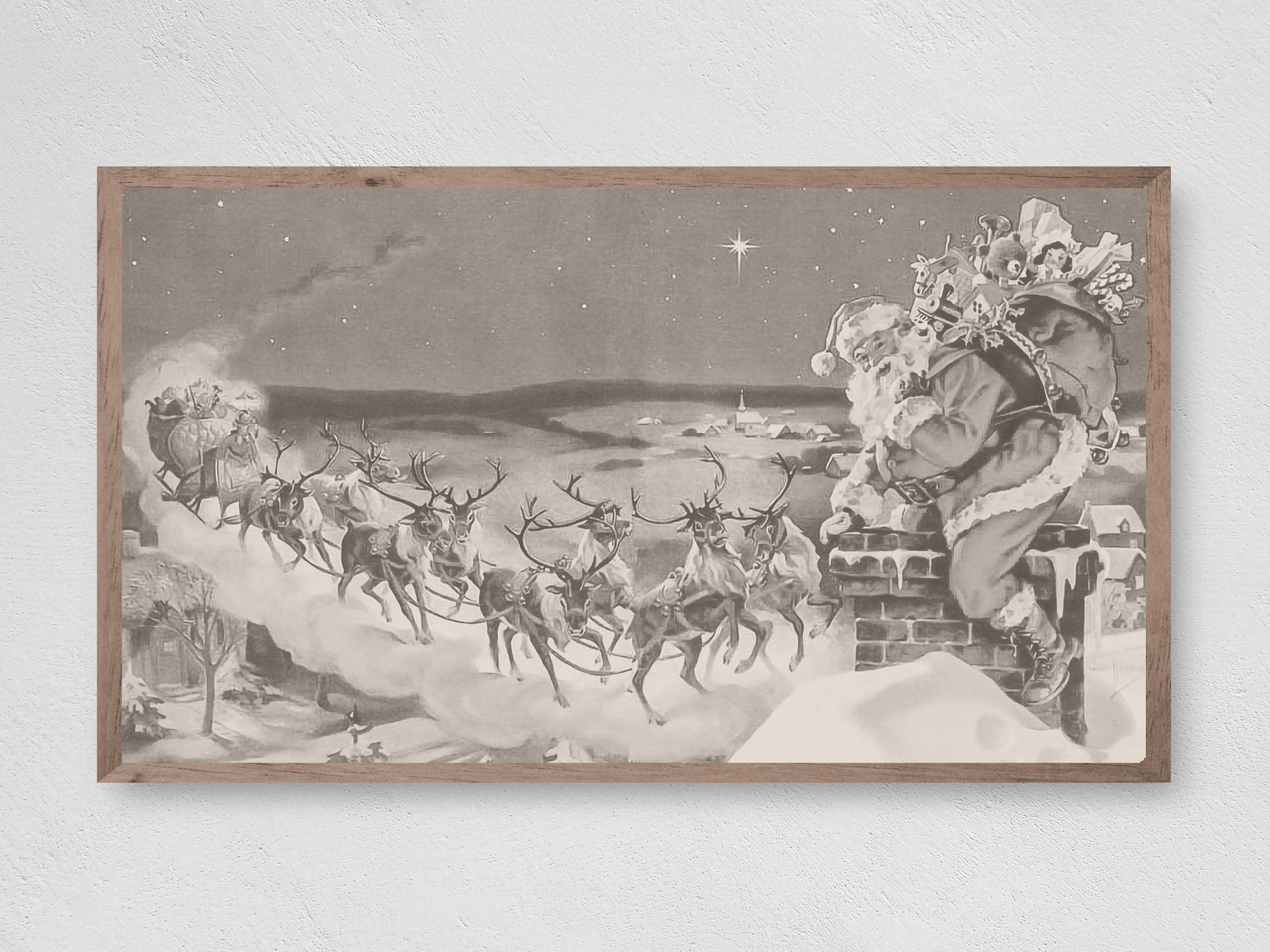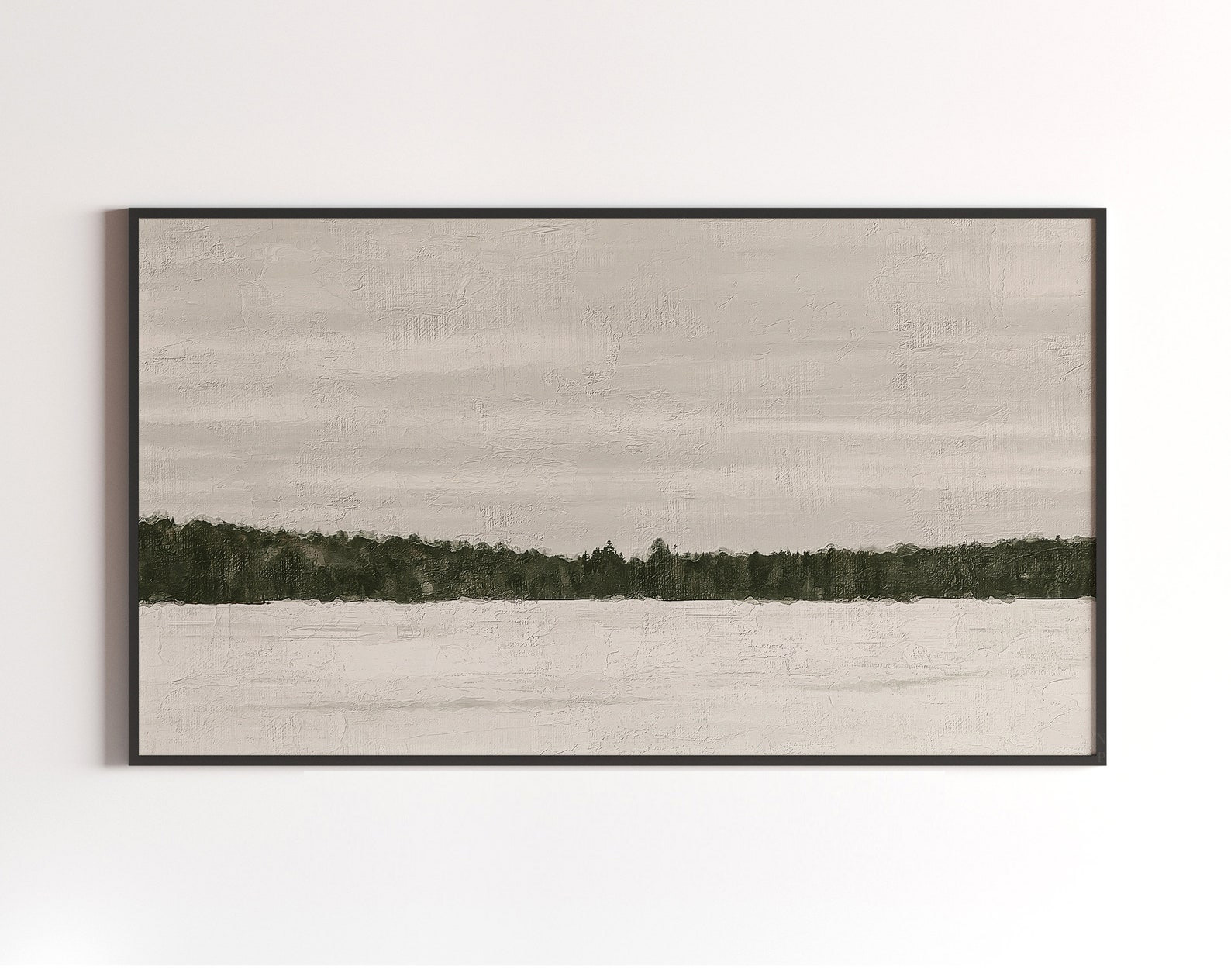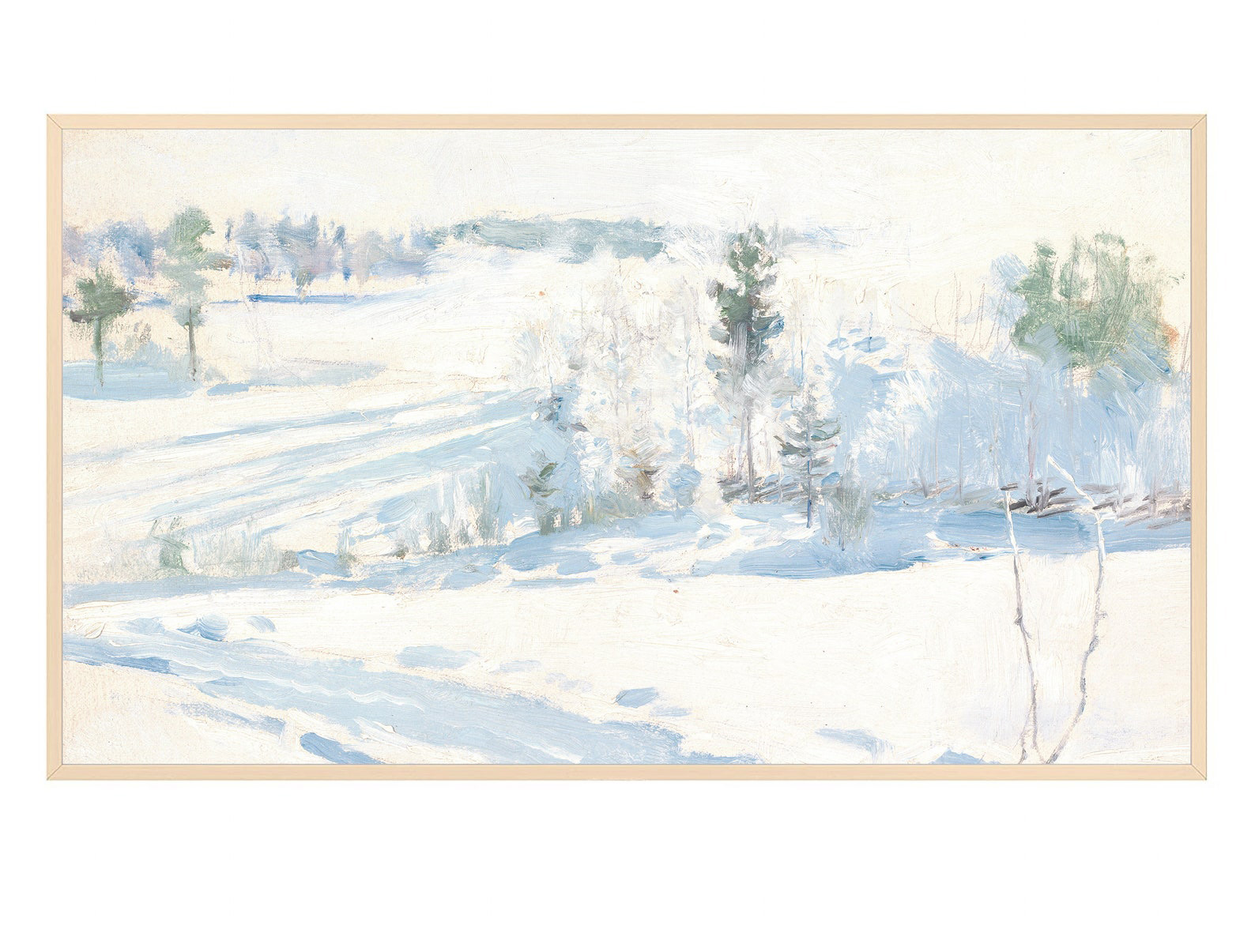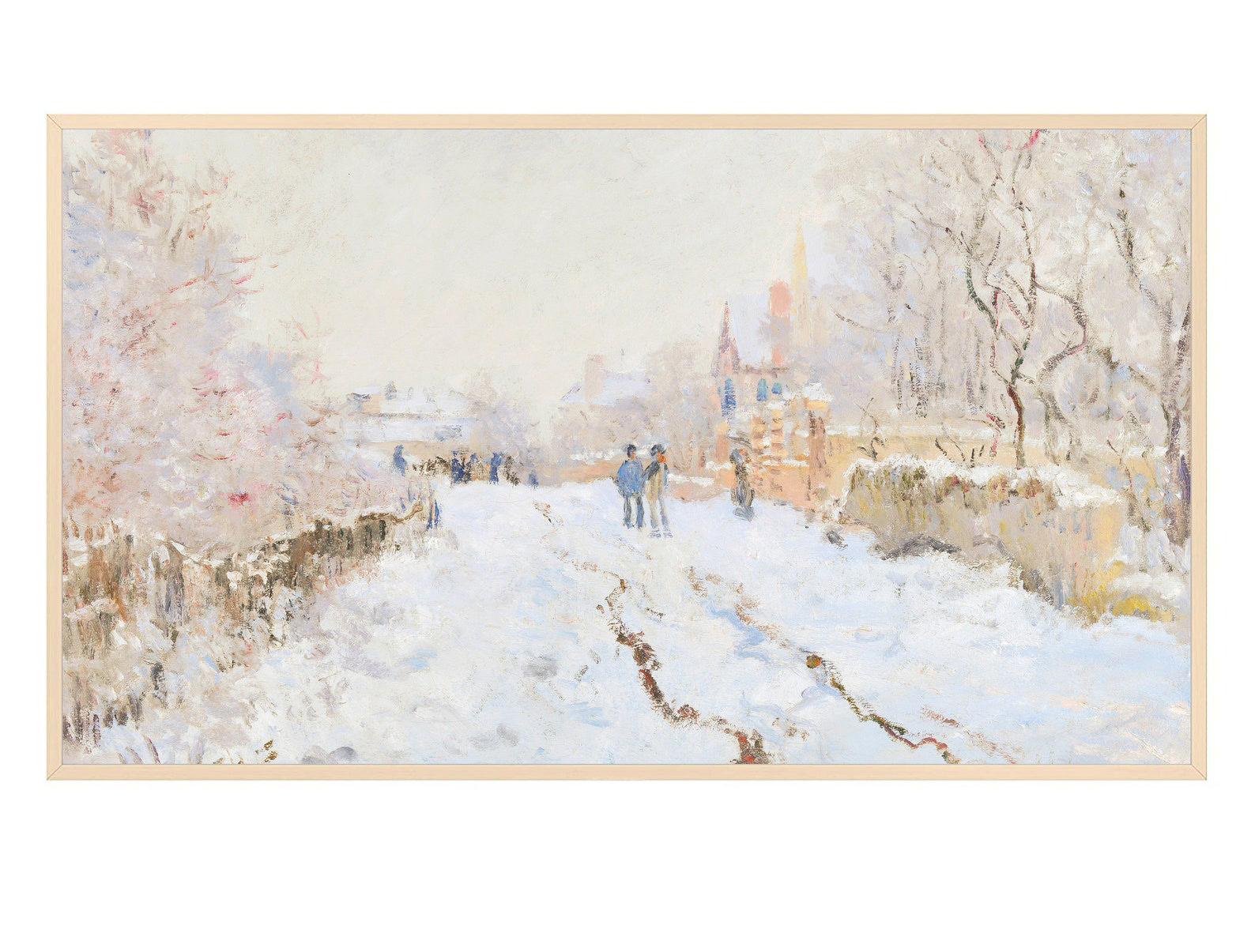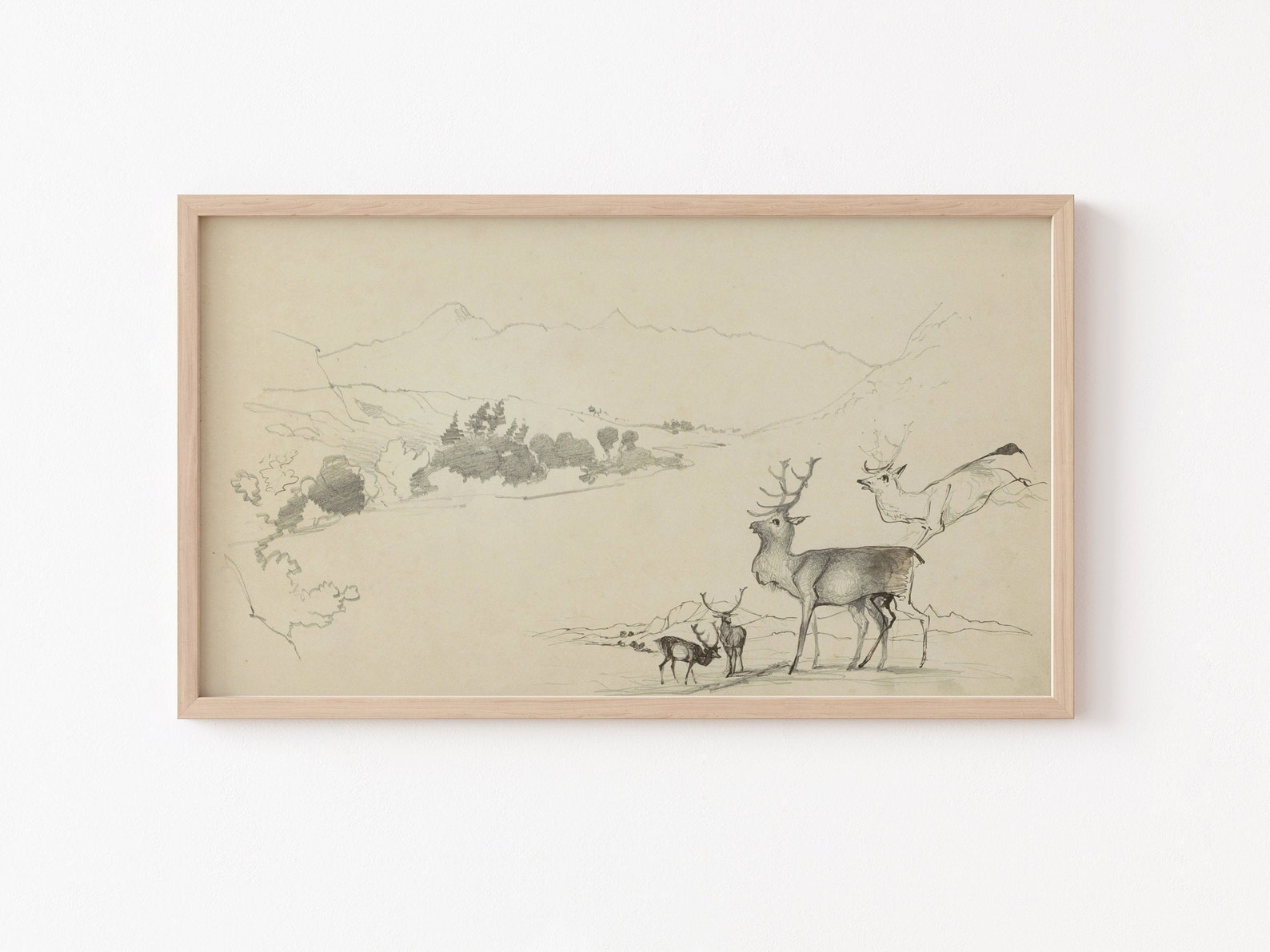 another simple vintage reindeer sketch $5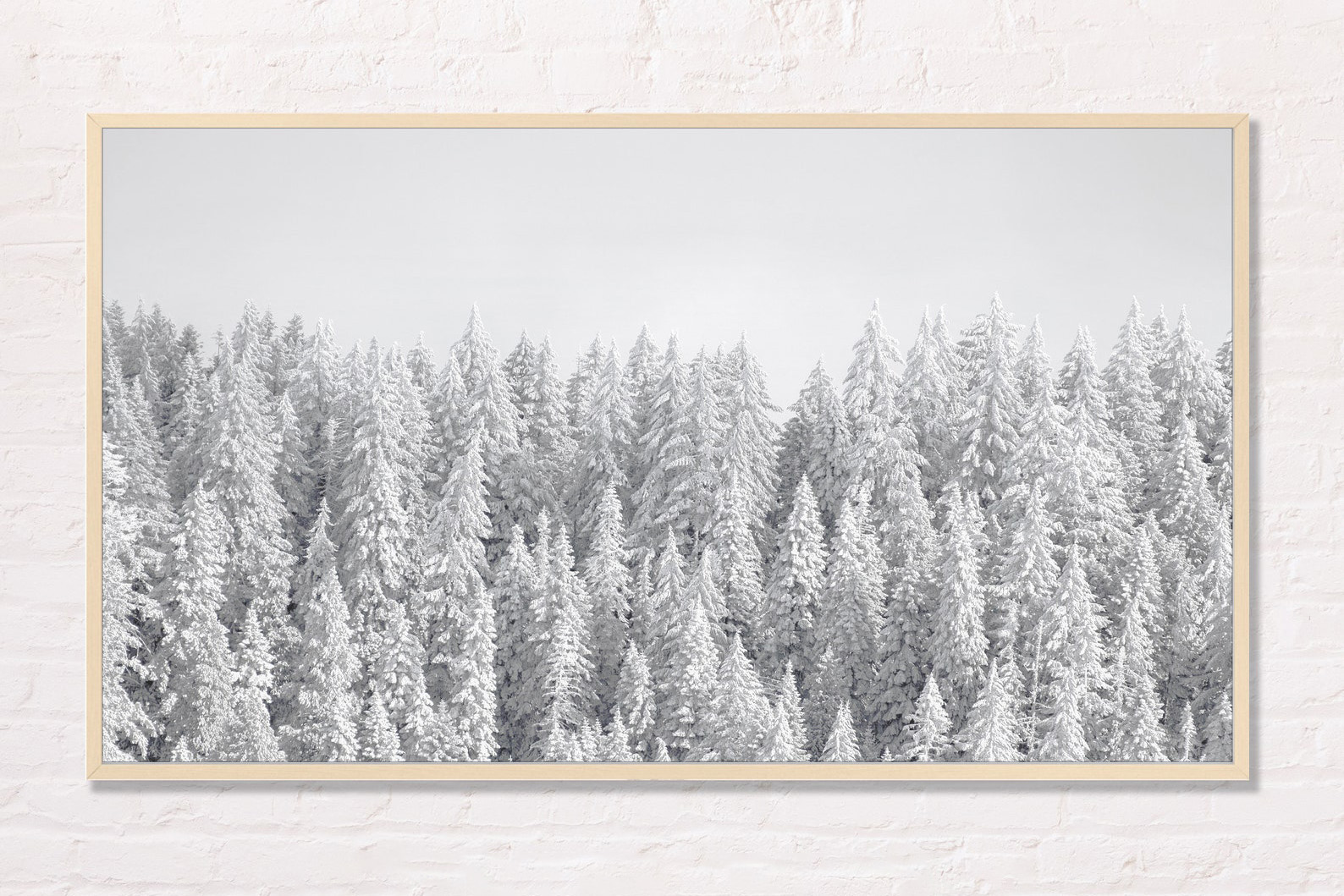 snowy pine forest $3.50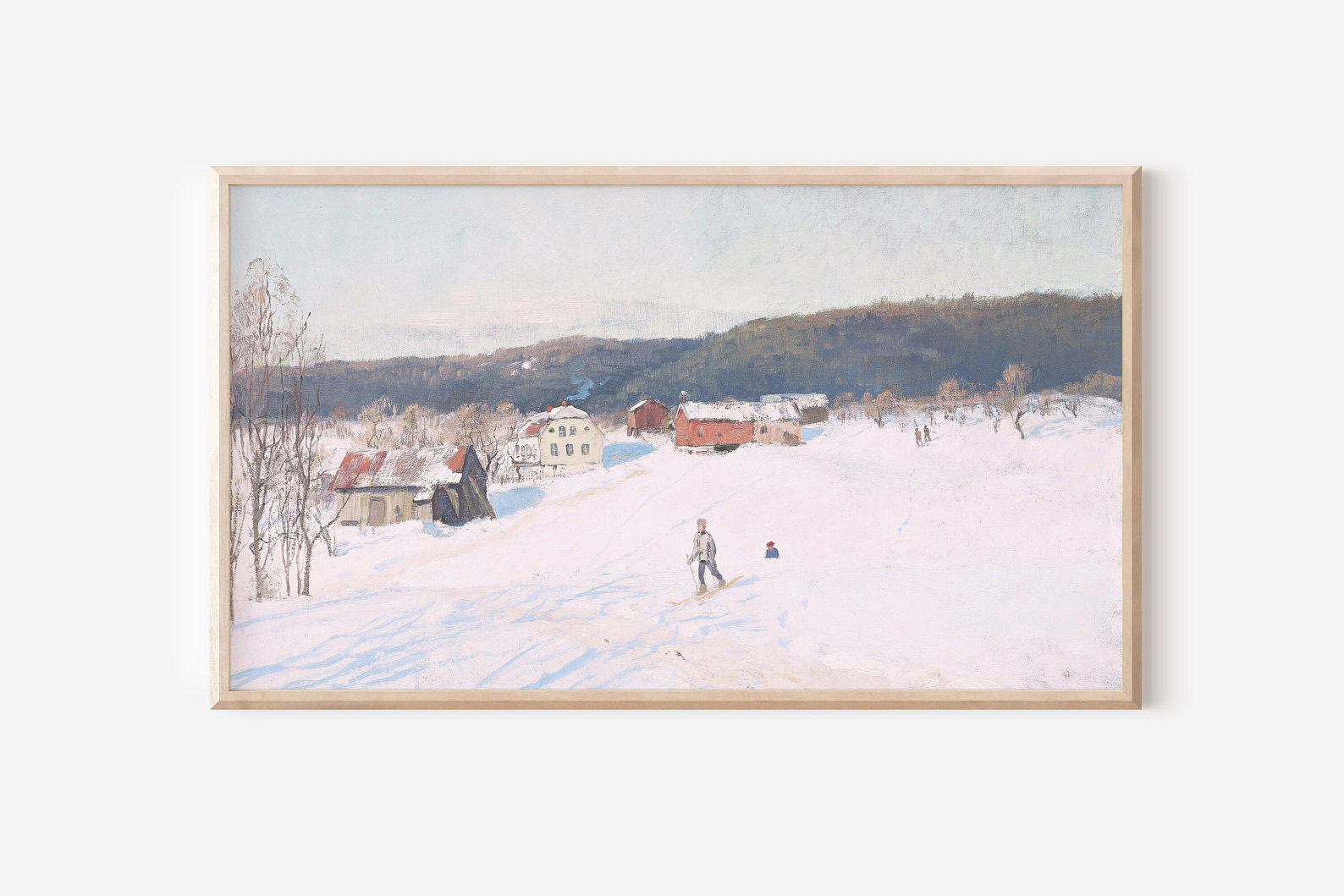 winter landscape $1.20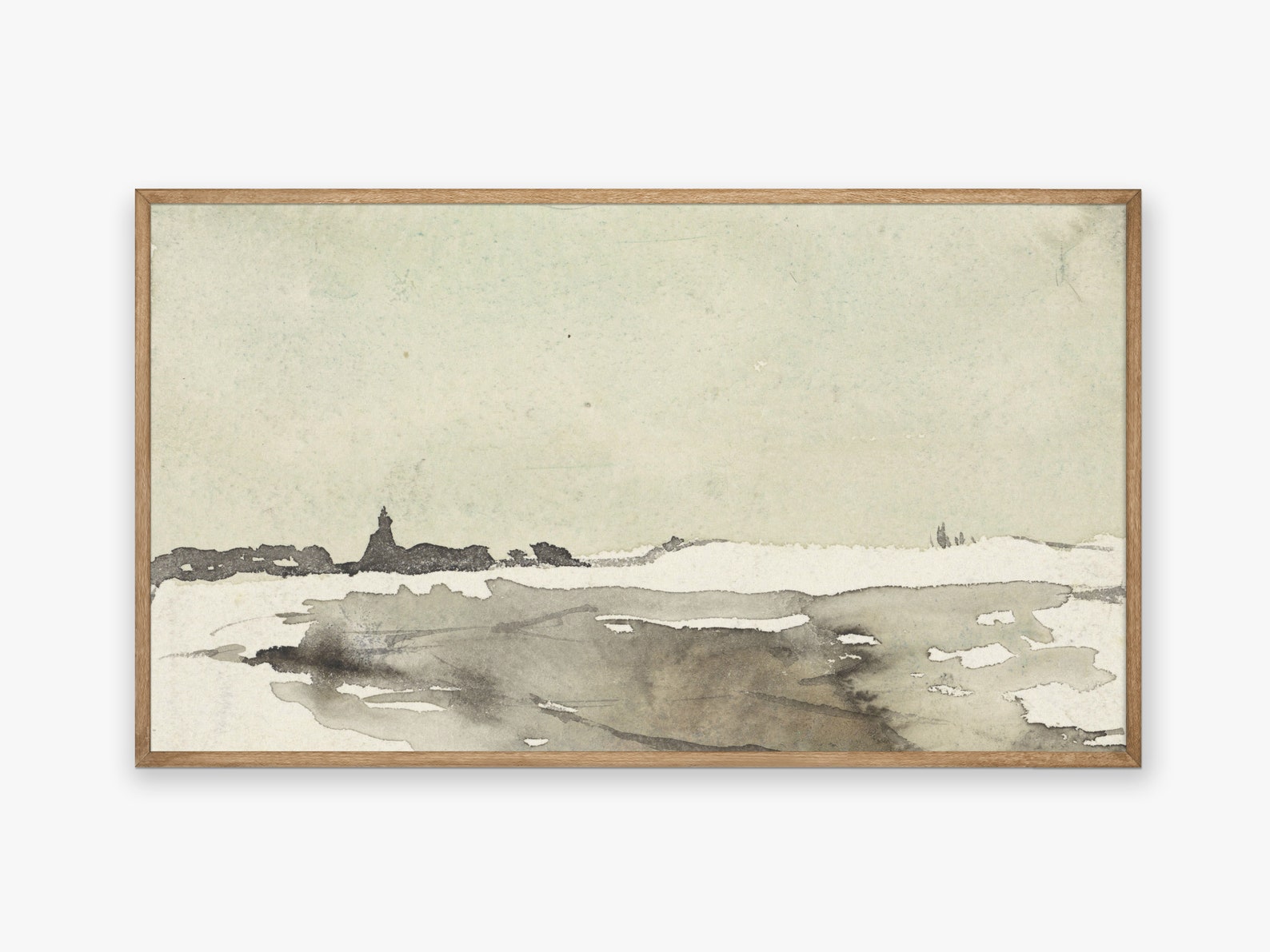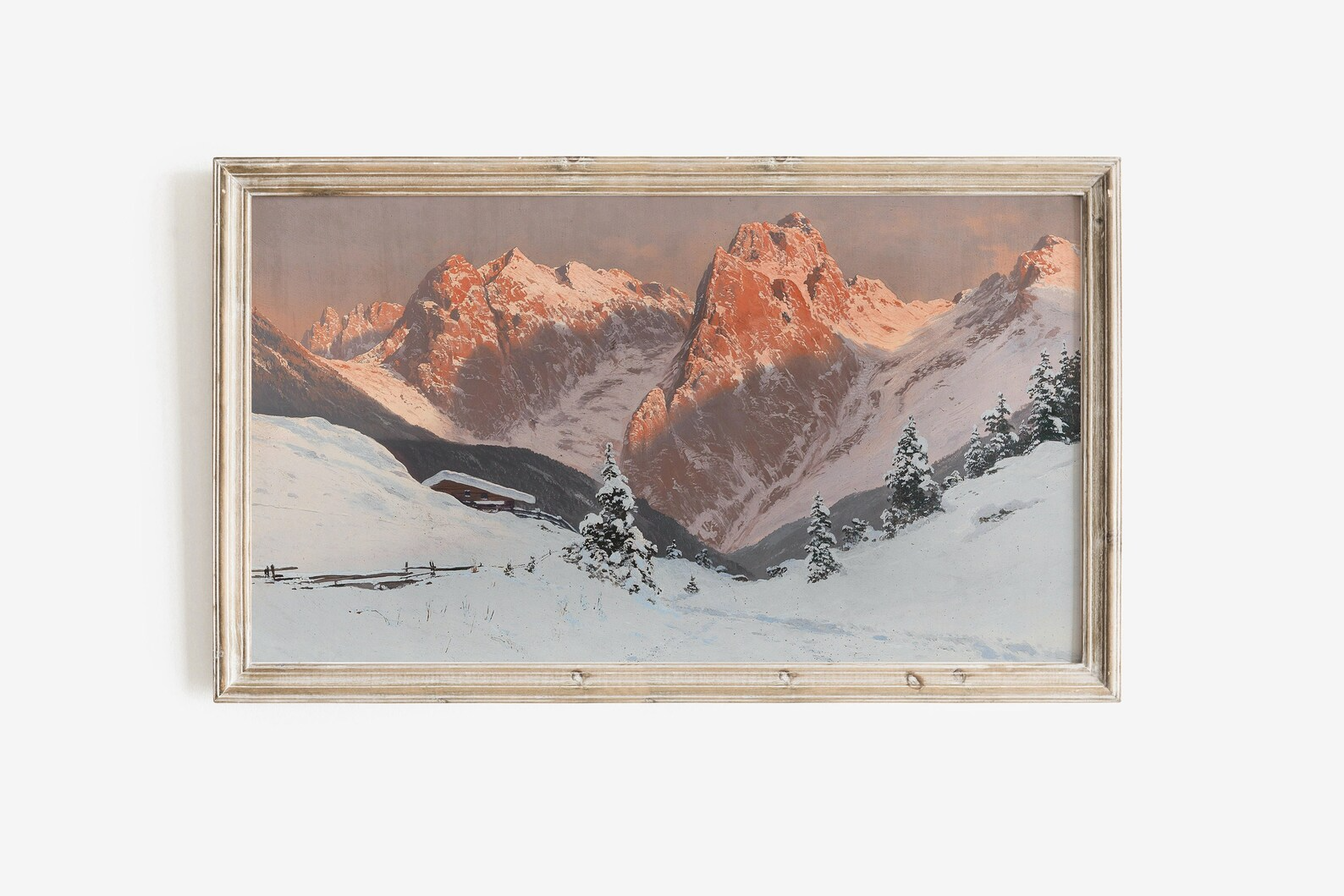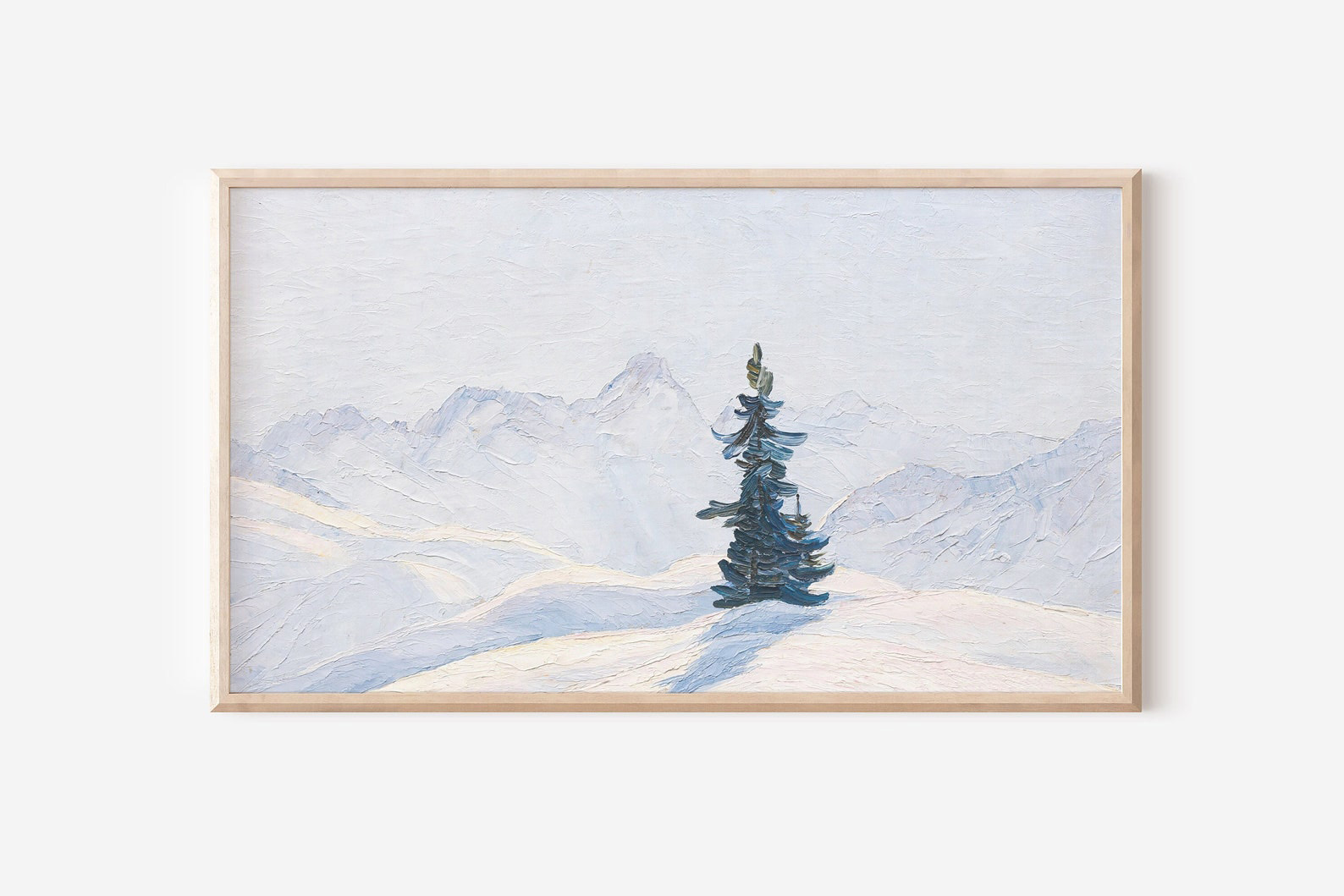 christmas tree painting $1.20