diy halloween costumes / pt 4
have you picked out your costume yet?! here are some more ideas for ya'll!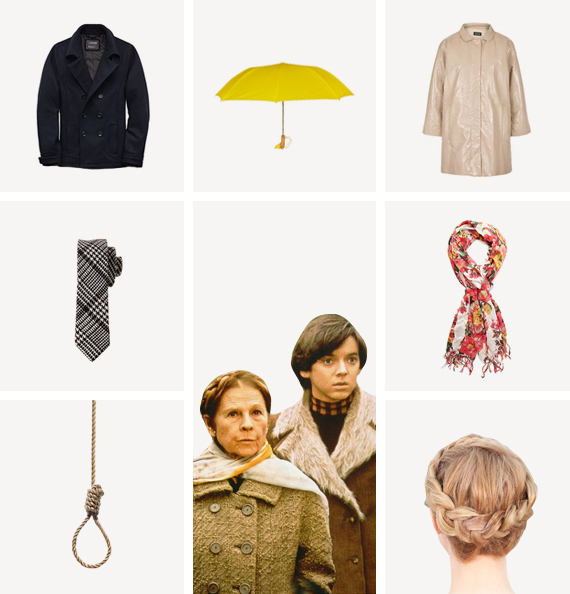 H A R O L D  A N D  M A U D E
harold's coat / tie / umbrella / maude's coat / scarf / braids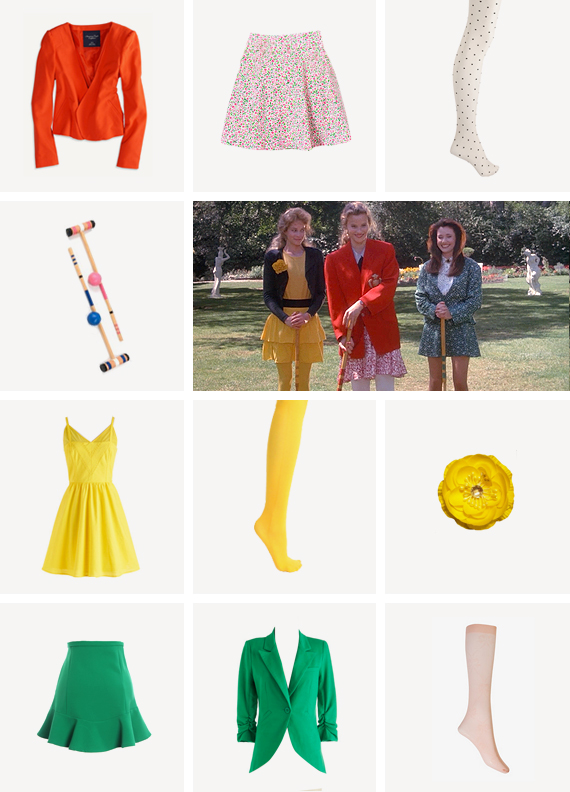 H E A T H E R S
heather chandler : blazer / skirt / tights
heather mcnamara : dress / tights / flower
heather duke : skirt / blazer / socks
croquet set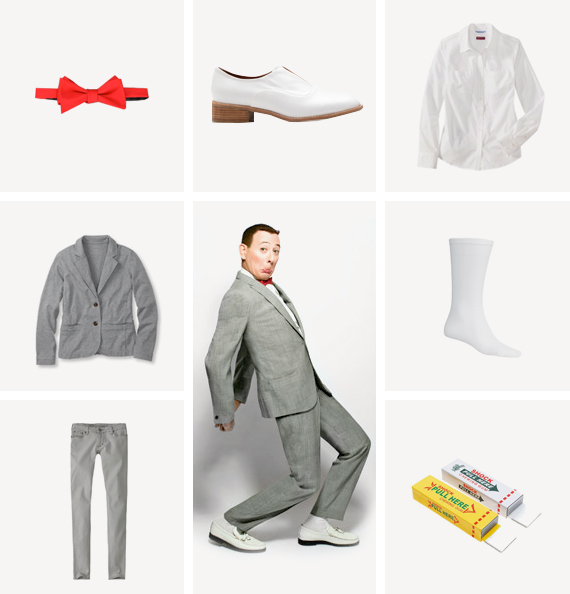 P E E  W E E  H E R M A N
bowtie / blazer / pants / shoes / shirt
view part one / part two / part three of the diy costume posts here.