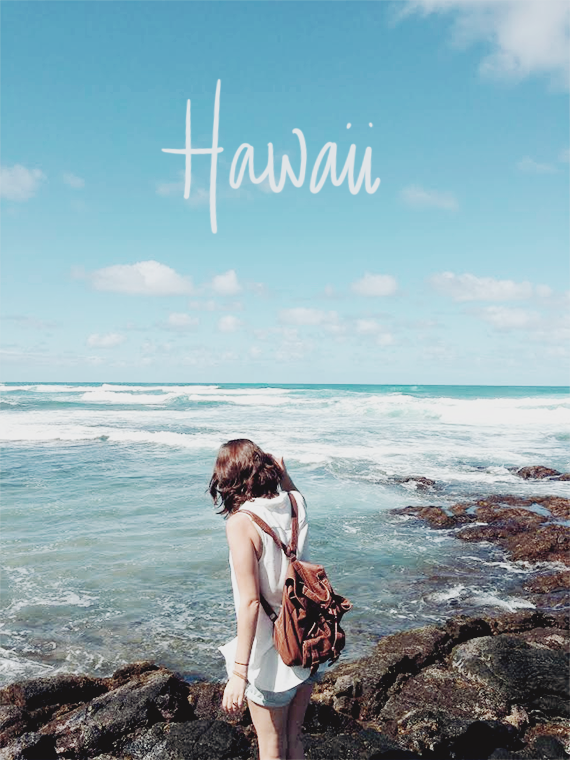 we got back from our trip to hawaii last week – we went with my new in-laws, and had an amazing week. we've gone to maui with them in the past, but this time we stayed on the big island. at first, i thought maui was a little cooler – but i ended up loving the big island. we drove almost around the entire island, and there was so much different scenery and climates. it was really amazing.
unfortunately, i didn't bring my actual camera – and found out during the trip how truly shitty my iphone camera has gotten. it seems like the camera lens just expires (way before your upgrade) – so i'm now desperate to switch providers so i can get an iphone 6. have you guys noticed your camera being horrible after a year?!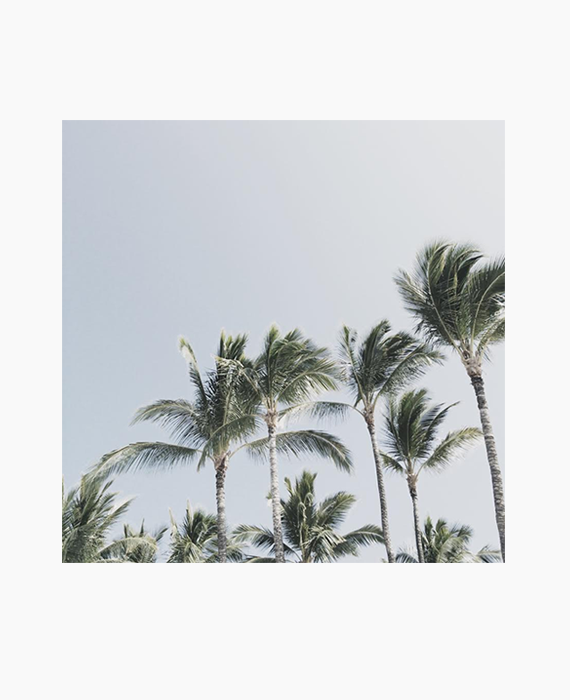 we stayed in a rental house with an amazing pool and view, so we hung around in the pool quite a bit and relaxed. we also explored a few cute towns like hilo, hawi + honokaa.
A FEW PLACES WE ATE
lava lava (right on the beach, during happy hour they have live music, which we missed)
kona brewing company (really good pizza)
grandma's kitchen for brunch
bamboo restaurant (i loved their potstickers)
huggo's (mai tais on the sand)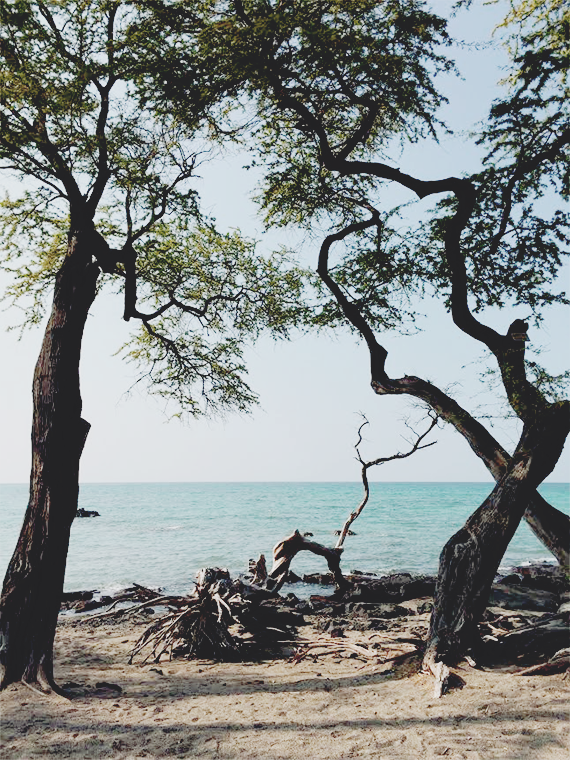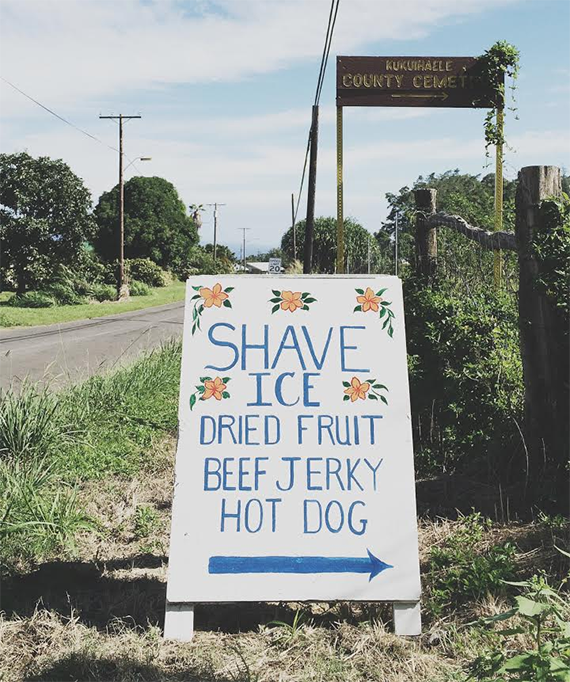 despite the shitty iphone camera, i got an underwater case for christmas – and got a LOT of use out of it. it's now my favorite item.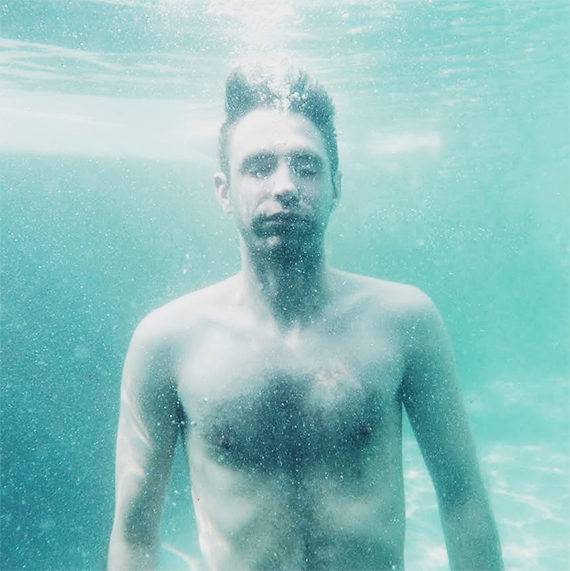 we went ATVing one day, but i chickened out after having crashed a moped 9 years ago, so we took the dune buggy driven by the guide through the eucalyptus forrest – and it was amazing. i highly recommend skipping the ATVing and just riding on the buggy. you go way faster and get to look around a ton more.
we also drove hours and hours to see volcano, which was pretty amazing – but the lava was closed.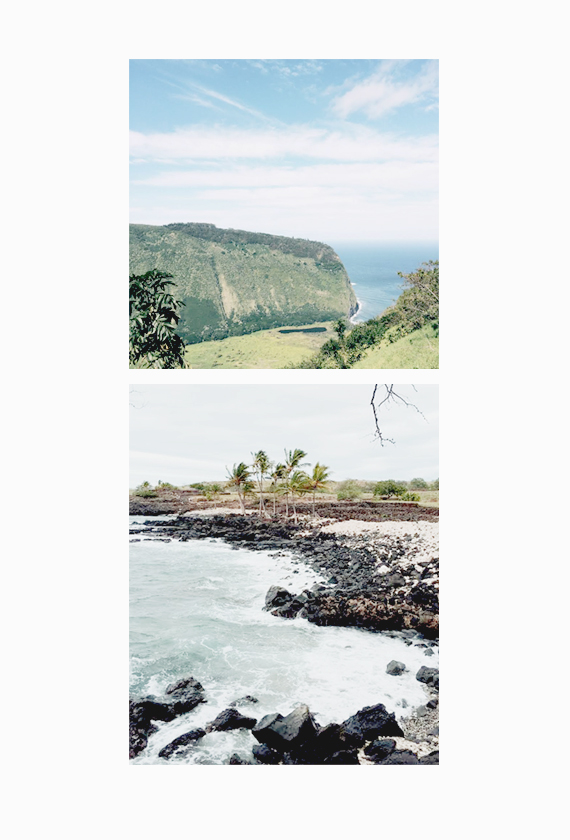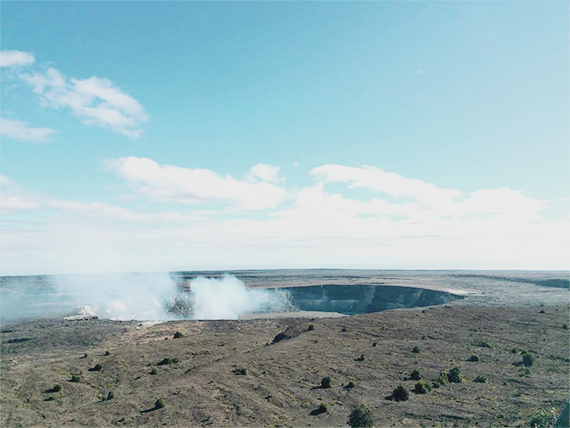 i highly recommend the big island if you're visiting hawaii! sorry i didn't collect more tips, but i was busy having a blast.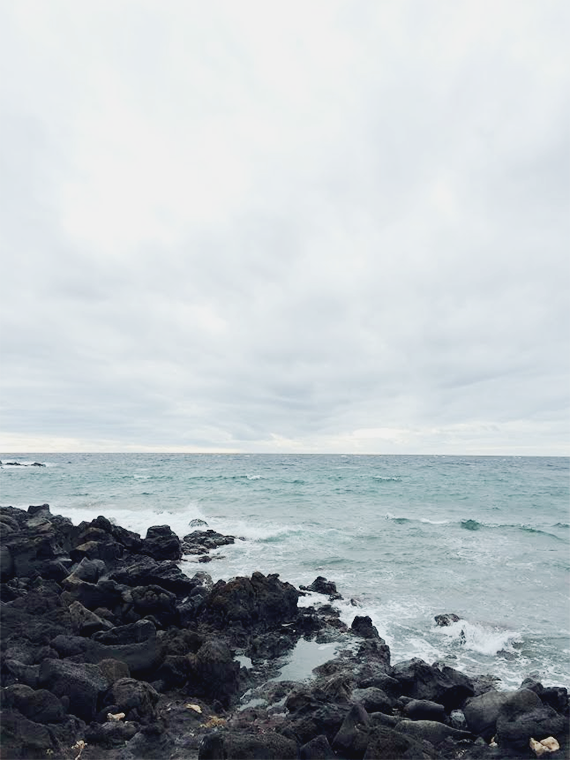 + also, i realized i never did a post on our honeymoon in tulum. oops. i guess i'll do that if you guys want?!