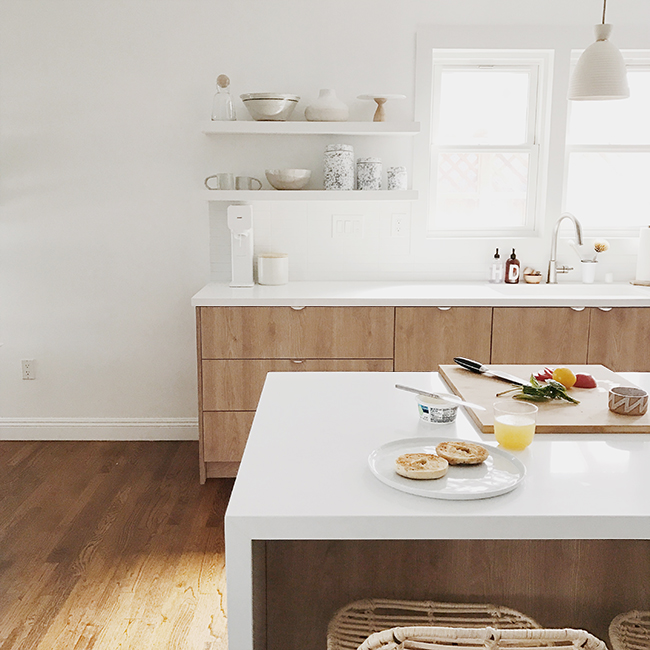 friday! we're not doing much this weekend, just working a little more on the nursery — oh for those of you who asked about the closet door shopping, we just went to lowes and home depot! and we didn't find anything big enough so we're gonna have them built instead. ugh. we're having some friends over to watch the oscars and our due date is in 119 days omg.
oh and guess what i'm FINALLY DOING — i'm shooting photos of the kitchen! i will share the full reveal with you guys asap! 
the cutest diy towel ring ever
i'm kind of obsessed with this vase
maybe TWO more seasons of curb!
all the beauty products the bachelor contestant hawk on instagram, reviewed
i like this laid back house tour