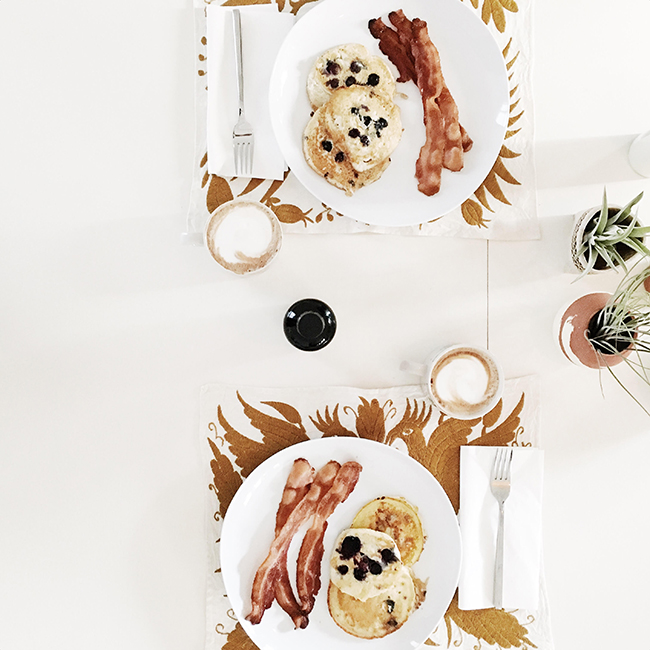 happy friday!
first off, i wanted to thank you all for your amazing feedback, support, stories, everything on my post last week. hearing from you guys made me so incredibly glad i posted it, and i really appreciate all of you. i didn't think of myself as brave for posting, i just wanted to help anyone not feel the same isolation i did. i hope we can all feel a little more at peace going through these kinds of things by just talking about them. i'm feeling way better — and i actually find out today if i'm "100%" better.
we luckily don't have a ton to do this weekend, we're having some friends over which we've now done three weekends in a row and i think gid is sick of hosting (but i am loving it). another studio update… it's like almost done!!!! i'm hopefully a few days away from starting to move my things in, which will instantly declutter our guest room and make everyone very happy. have a good weekend!
also, i'm nominated for a shorty! i also didn't know what that was, but it's the social media award. would love if you could please vote for me!
⋅ seth rogen is clearly the best actor
⋅ a lesson in internet sharing etiquette 
⋅ check out this huge boulder
⋅ if you can't decide what to watch on netflix
⋅ super freaking cute mini diy cake stands
⋅ i wanna print one of these for my studio