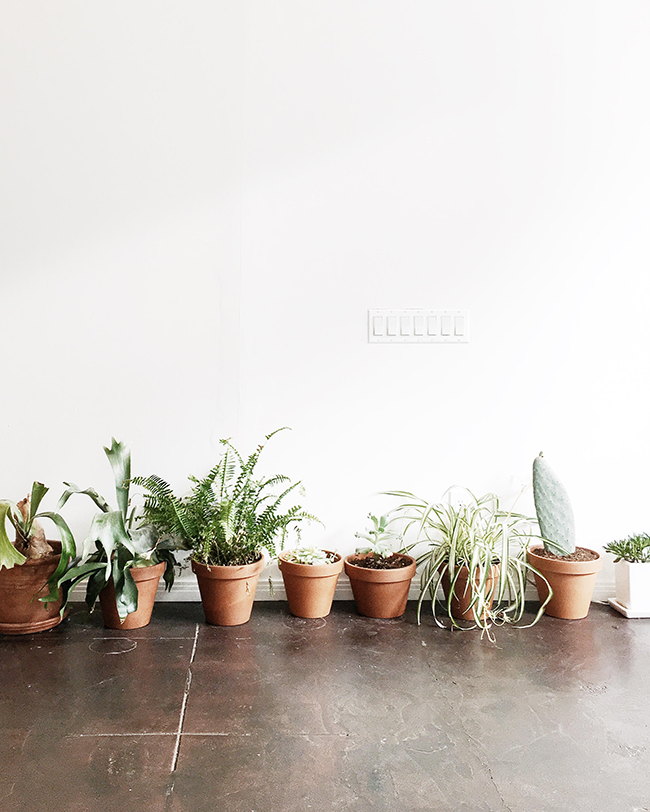 yeaaaaah friday! was super productive with house stuff this week. we got a new fence into replace the one that was falling over, and had a bunch of people come over to tell us how much money things we want will cost. one step at a time.  
i'm gonna roast a chicken tonight. we're also in the very beginning stages of planning a road trip for september, we want to go to lake powell and trying to figure out the rest. anyone been? anyone got tips? please share!
mr robot season 2! so stoked.
this is literally my favorite thing on the internet for real.
i never wear dresses, but i really love this 
i want to try strawberry top vodka so i can feel green
poke bowls are so hot right now (and i love them)
DIY shiplap for under $100!