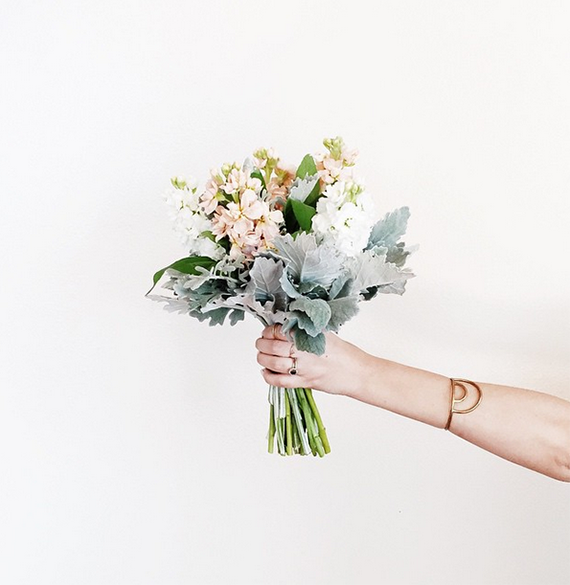 phew! it's friday. this week has been a little overwhelming, as it always is coming home from a week away. last week was my brothers wedding and i survived my fear of public speaking and making the best man toast — plus the wedding was a total blast. i'll recap my trip asap! i'm still totally not caught up on emails and deadlines — but i'm getting there. my dad is in town for his birthday this weekend, so we're making him dinner and a banana cream pie. hope you guys have a good one!
⋅ love everything this girl does. her kitchen makes me swoon so hard
⋅ such a perfectly simple mothers day gift
⋅ random, but i bought this for last weeks wedding and i've never recommended a strapless bra before. it never fell down!
⋅ i totally want to do this to blogzilla business cards
⋅ this shop
⋅ guarantee not one guest wouldn't worship you for serving this
⋅ for all the cat ladies…
⋅ want this so baaaad. i don't care how trendy it is.