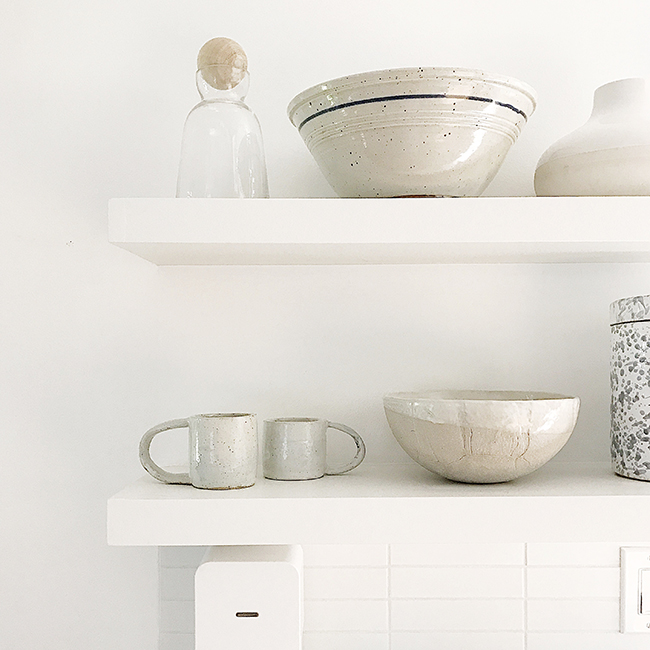 happy friday! it finally just warmed up here a little so i'm sorry for all of you in the snow. i got things back from the kiln in pottery for the first time in months, so it was veeery exciting. even outweighing the fact that i rushed through trimming and totally ruined a little vase i made… oh well.
we're doing a shoot this weekend, and then we're gonna go test out strollers because i hear that's something we have to decide on. anyone got a recommendation? i need something lightweight because i'm 5 feet tall and have almost no strength. we're also going to celebrate valentines day on sunday (meaning i'll cook rack of lamb) because i'm not gonna feel like it after work on tuesday. have a good one! here are some fun links. 
i have followed and loved sophie for a long time now, her house is soooo good
i designed these fun printable candy wrappers, download em!
i have never been to taco bell and not ordered a double decker taco… 
i knew i was smart! i knew it!! 
omfg how cute are these cactus cookies?!