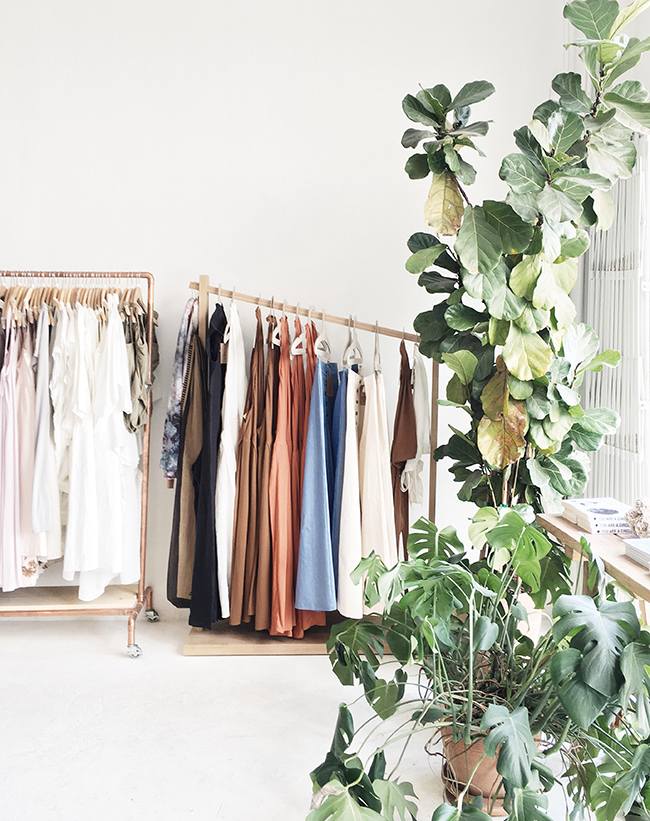 yay friday! we're doing a house project and going downtown for some fun stuff so it's not all chores and errands this weekend. last night was the first night we let rocky sleep with us (we've been keeping her in the guest room at night so we don't have to worry about them fighting), and she slept next to me from midnight – 6am!!! omgggg it was so cute. OH and speaking of cats, we saw keanu last week, if you are considering seeing it go ahead and do that because i loved it so much. 
i love love love this bathroom vanity
a really cute DIY pouch
home staging tips from the platform experiment
do you remember any of these weird couples?
beautiful watercolors of horror movies
what emojis mean
a coloring book tote bag!