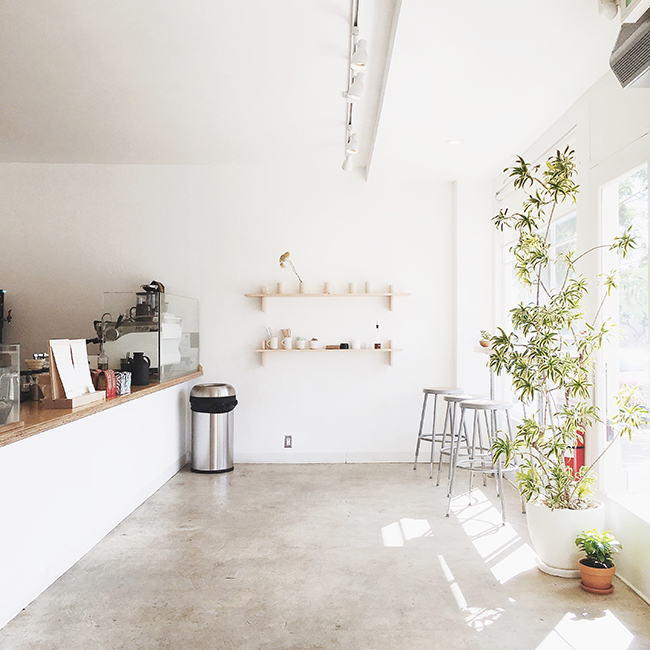 weekend! you dressing up and / or celebrating halloween? i guess we might be tonight, and believe it or not we're going to be participating in a thriller flash mob with our hip hop class this weekend as well… yeah not joking. wish us luck or something.
my friends are getting together and seeing ouija on halloween but i am staying home to give out candy to trick or treaters. does that mean i'm old / boring / suburban now? i already saw ouija anyway and it was only just ok. anyway have a good weekend and be safe and have more fun than we will!
directors being merged with their movies
dad turns his 6 year old sons drawings into reality
if you haven't watched this video yet, watch right now. people are so smart.
crazy mom reacting to the walking dead premiere
cats in costumes because halloween
i feel like this bag would make me a cooler person
i reaaaally want to learn how to sew