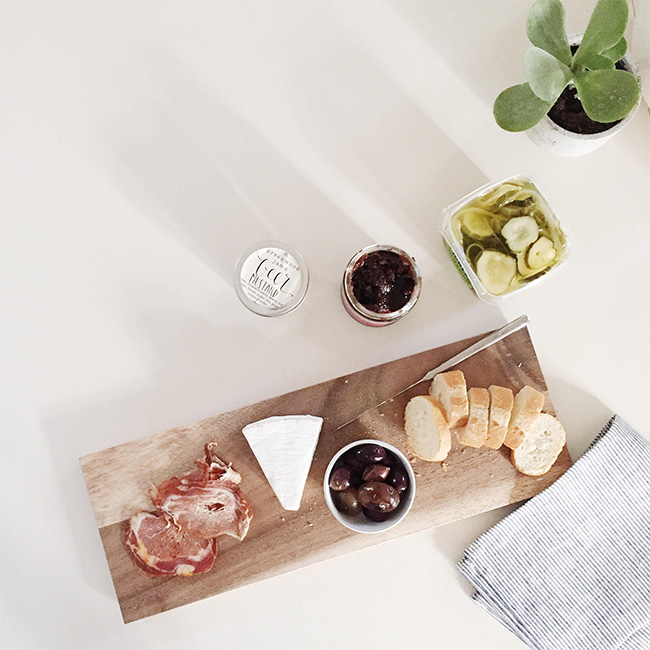 friday! i've still been getting the house setup, we installed a new light, took down a ceiling fan, all those little things that seem so big! my dad just came into town early for thanksgiving, so i'm very excited to have someone help me carry big things. and to have a proper guest room! hope your week was awesome, and also hope your weekend is awesome.
⋅ this is true love
⋅ i don't want anyone to do this, but i will watch it
⋅ if you live in NYC, i'm very jealous
⋅ read about my holiday traditions
⋅ ew they're hideous! 
⋅ loooove this studio tour
⋅ super cute DIY storage
⋅ i want these in my mouth
⋅ beautiful holiday inspiration
⋅ my girl rachel has an e-course on photo styling, use code AWESOMEPHOTOS for 10% off!