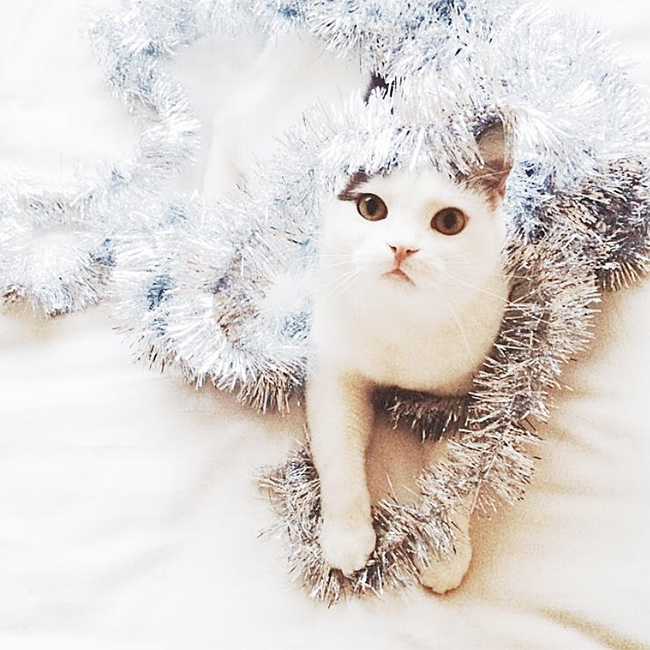 i feel like december always flies right by — with holiday parties every weekend, it'll be like 2 seconds until christmas! that makes me both happy and sad. we're still doing lots of stuff house, we finally got rid of the cardboard in the window and replaced with a blind – and the studio is being worked on as we speak! it's been hard to blog without a space to work in and without my supplies — so i am soooo anxious to have it ready. we're getting our tree this weekend so i'm in a real good mood. have a great weekend!
⋅ i'm pretty into going to this
⋅ cute flowerless arrangements
⋅ i want to eat this right now
⋅ it's important to look smart and not dumb
⋅ this ring is freaking GORGEOUS
⋅ concrete xmas trees
⋅ a plywood house!