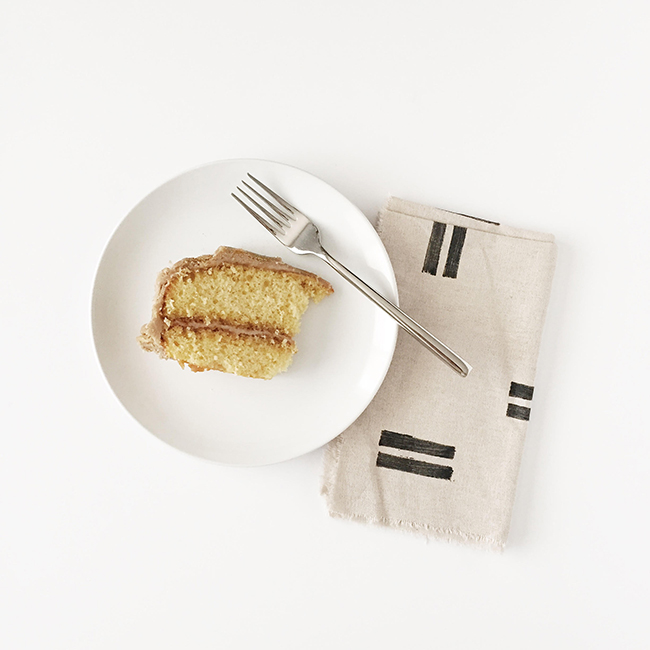 whoaaaa this week flew by. we have very little planned for this weekend which i'm stoked for – gonna run some errands and see some houses and that's about it.
oh and i got some very out of the blue exciting news! i'm nominated for best DIY blog in the bloglovin' awards! i'm nominated along with some of the biggest DIY blogs ever and i'm kinda not sure what i'm doing on there… but wanna vote for me? love ya.
⋅ my new fave youtube video
⋅ a super useful chrome extension for us hoarders
⋅ ok, this is so weird. and so good.
⋅ been eyeing this dress for months, it's way on sale right now.
⋅ i'm such a sucker for pretty cleaning products
⋅ is it weird to be attracted to paintings of men? because i am.
⋅ always need a new pretty excuse to be organized.
⋅ this is my newest bff, and she makes some dooope looking food.
⋅ loving this new print for the summer!