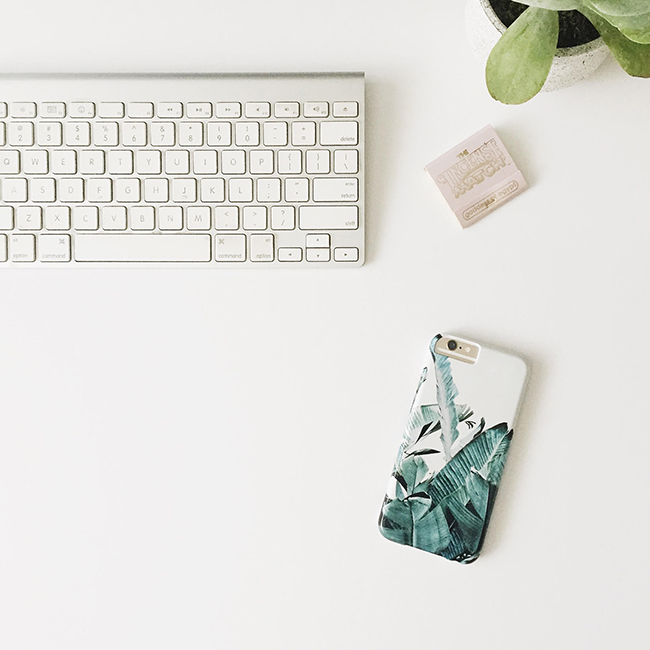 i've spent all my free time packing this week (and some not free time too) — and i am SICK OF THIS. but we've purged a lot and i'm trying to keep the pack as organized as possible so we can be sane for the next few weeks… moving is really all i can think about and i hope you understand. we're celebrating two birthdays this weekend and having a special date night, so it'll be nice to get out of the apartment and take my mind off it. have a great weekend!
⋅ these pumpkins are so freaking cute
⋅ wait so is this one!
⋅ you've probably watched this already, right?
⋅ love this minimalist bathroom
⋅ print yourself this good reminder and feel good
⋅ i've been wanting to make some more of these posts, but i'm BUSY.
⋅ i'm thinking this should be our first purchase for the house.