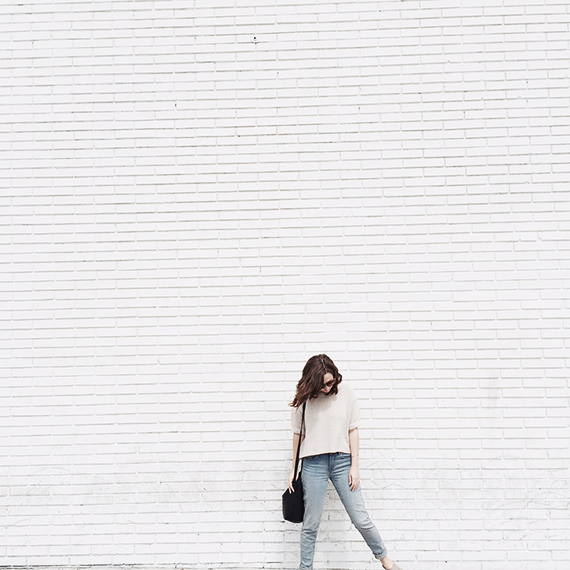 it's been soooo cloudy here for the past two weeks, so i'm looking forward to a sunny weekend! we've been trying to figure out our situation, and we've started looking at houses and gathering loan options. since we both have odd job situations, it's looking like it's not going to be super easy – so we're a little bummed but hoping we can make something work. i really want a house real bad. this adulthood stuff is hard. but i have some personal good news … we're going to paris at the end of june! ok ok enough about me. i hope you guys have a good one!
⋅ therefore, should i be buying this?
⋅ also, now that i'm approaching 30, this is on my mind a lot.
⋅ but i won't be using any of these.
⋅ this isn't helping my house wanting cravings.
⋅ but how cute would this be for my future kids closet?
⋅ the easiest dress to wear to every summer wedding.
⋅ i neeeever use them all up. ever.
⋅ and HOW SMART IS THIS?!