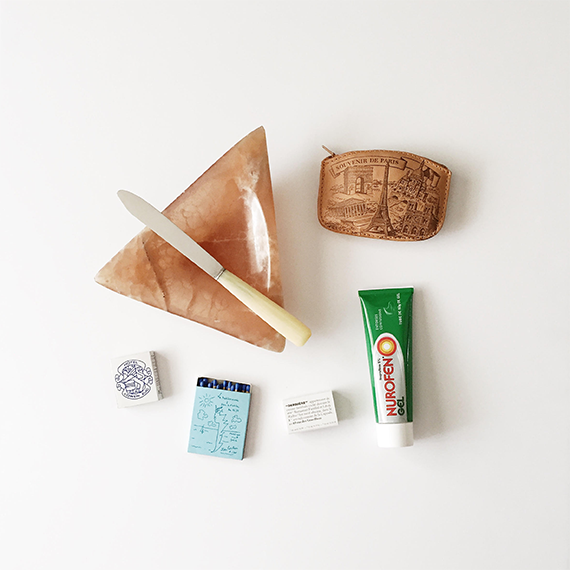 hi again! hope you all had a lovely long weekend!! i wanted to pop in and wish everyone a happy new month and to say i'm back from france, not jet lagged anymore but still a little too tired and perma-hungry (like i ate two breakfasts in a row this weekend). paris was amazing, but we had a heat wave the last half of the week so it made it a little unbearable to walk around, but it was still paris, so i still had a fantastic trip. i will be sharing all my photos and tips asap, i also am going to attempt to get back to regular scheduled programming on here immediately.
whenever i leave for a week or two, i feel so so behind on everything in real life and end up dreading coming home the last few days because there's the long list of to-dos in the back of my mind, always. this is something i'm probably always gonna deal with because of being self-employed and i also have some sort of minor anxiety order (gideon calls it hyper-vigilance). i made sure to unpack this weekend to at least check that off the list (it usually takes us about two weeeks).
you know when you feel like one month is the length of one week because every weekend is booked up already? next weekend we're celebrating my 30TH birthday (a week early), then the following week is both gideon and my real birthday weekend – and then we're going on a little staycation the following weekend. so basically july is already over. i also have a part time day job, which i don't mention often on here – but that's also gonna be pretty busy for the next couple weeks before we go on hiatus for the summer (i work on a tv show). so don't mind me if i skip a post or two, but i'm super happy to be back and be able to clear out this insane inbox of mine. OK enough complaining, it's summer! yay!