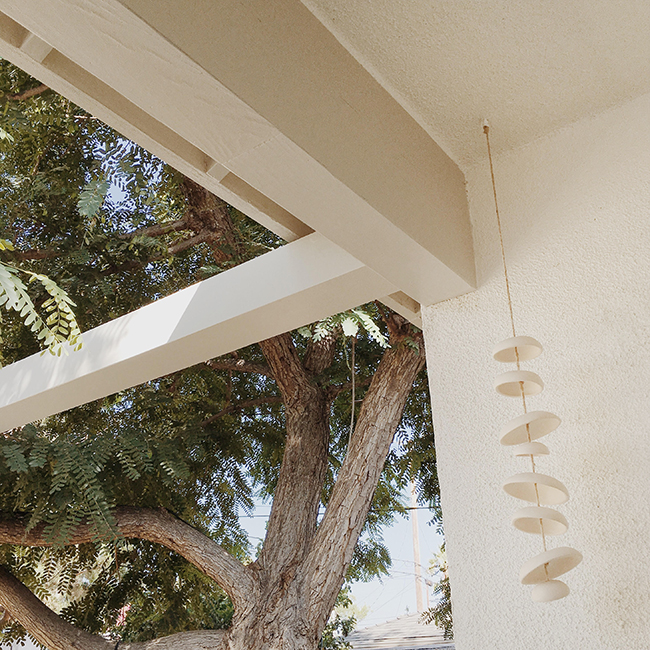 and just like that it's september! while i'm very into long days to get the most out of our backyard, i'm really looking forward to the weather cooling down (here's hoping). i saw a photo of myself wearing a sweater the other day and i couldn't even remember what that was like.

when i was reflecting on august, i noticed i didn't actually do a lot to tell you about. which is kind of cool.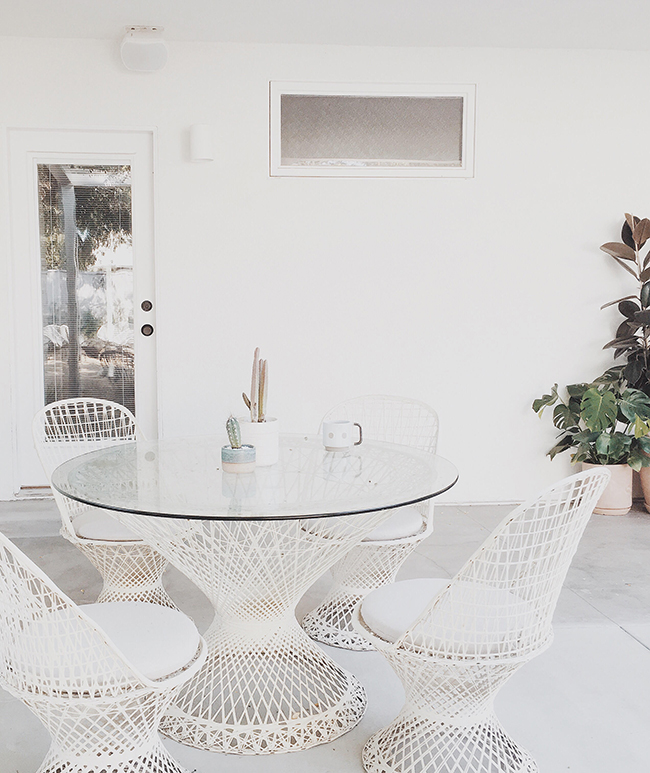 the backyard
we're just putting the finishing touches on the backyard, and i'm so glad to be done! we've been trying to sit out there for coffee in the morning, eat dinner out there, sit in the hammock — we were really afraid we wouldn't use it enough to warrant all the energy and money we've spent on it, so we're not letting that be an option. i just need to put a TV out there and then i'll really have no excuse.

our housewarming party
we spent basically the whole month prepping for our very belated housewarming party. we pickled an insane amount of food because we made a huge charcuterie spread for it — i'm super excited to share photos with you next week!
but oh man, when you have the time to devote to obsessing about a party, it's very intense. we put so much energy into it that we're very much done — and that will be our last party for a very long time. but it was pretty. and fun.

kitchen reno
like i told you, now that we're done with the backyard i feel like we should just do the kitchen so we can chill (yes i know that won't happen regardless). but if we had the kitchen done by the holidays, we could potentially host and potentially live in our dream house 100%. so i had some appointments and we're going to do to it. gid was born with good teeth so i'm hoping our kids won't need braces anyway lol.
what do you think of those swatches above? the left one in the second row is what we're leaning towards for our lower cabinets.

summer vacation
i've been off of work (my part time job) for the whole month, and it's been my little summer vacation. also we've been off of pottery class so i've had time to devote to finishing the backyard (so many string lights), but also i've done a lot of extra sitting around. it's been really nice and i'm totally dreading going back now, although i really need money.
bachelor in paradise ends and i start back at work next week — so i guess summer really is over.
---
super excited for september because we're going to maine in a couple of weeks for our road trip! and walking dead is coming back and we can all finally see who died! my life is so cool. happy september!