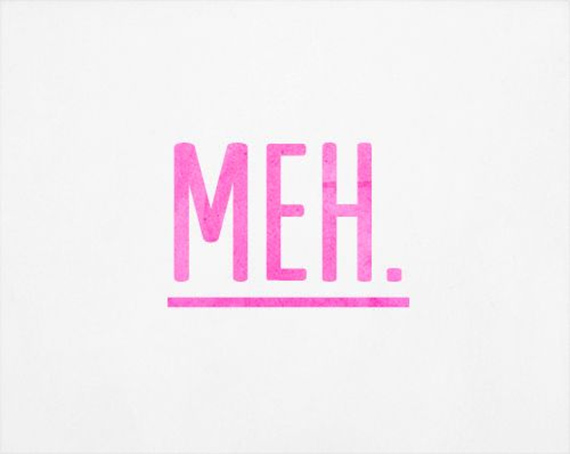 so by some odd chance, i stumbled upon a blog tonight where i found a post that looked super familiar to me. perhaps TOO familiar! i discovered someone had essentially stolen my diy post and gave me no sort of credit. i know this happens everyday on the internet and that most people on the internet just suck, and i don't know if it's in poor taste to post about it myself – but i don't really know what to do in a situation like this.
once i saw a girl on instagram had stolen a photo i'd taken and claimed it as her own. why? how is that fun for her?! but that's a different story all together.
it's really really really hard to come up with original crafts and diys and posts by myself. i probably spend 99% of my blogging time just trying to come up with original ideas. and while i scour the internet and other blogs and pinterest for inspiration, i can't imagine doing someone else's diy without giving them any credit. at least take your own damn approach or make up your own how-to steps — come ON. or just say i was inspired by so and so.
i guess i won't show you the two identical posts with identical photos and basically identical text but i really want to. but i'll take the high road.
unlike SOME people!
+ if you've ever had experiences like this – please advise!
+ also i hate getting all serious on here, but once in a while i have to. sorry i know it's lame. i'll be fun tomorrow.