dream house : vaulted ceilings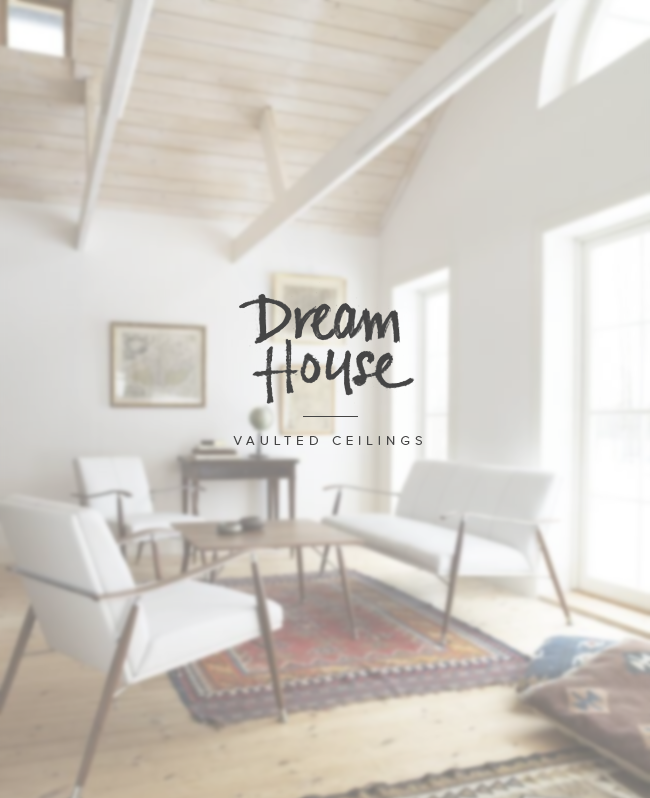 still looking for our house, and learning the things that are really important to look for. the biggest thing i've noticed is that while i do fall for a cute flipped house, most of the time there are still things i'd want to change — and if it's not priced for that, it's no go. so instead, we've been focusing on good bones – and i've noticed the thing i'm looking for the most is vaulted ceilings. we've seen some amaaazing ceilings in houses that aren't in the right locations or in the right price range for us, so i'm trying not to have my heart set on them, but oh man. i want me some vaulted ceilings.
[image]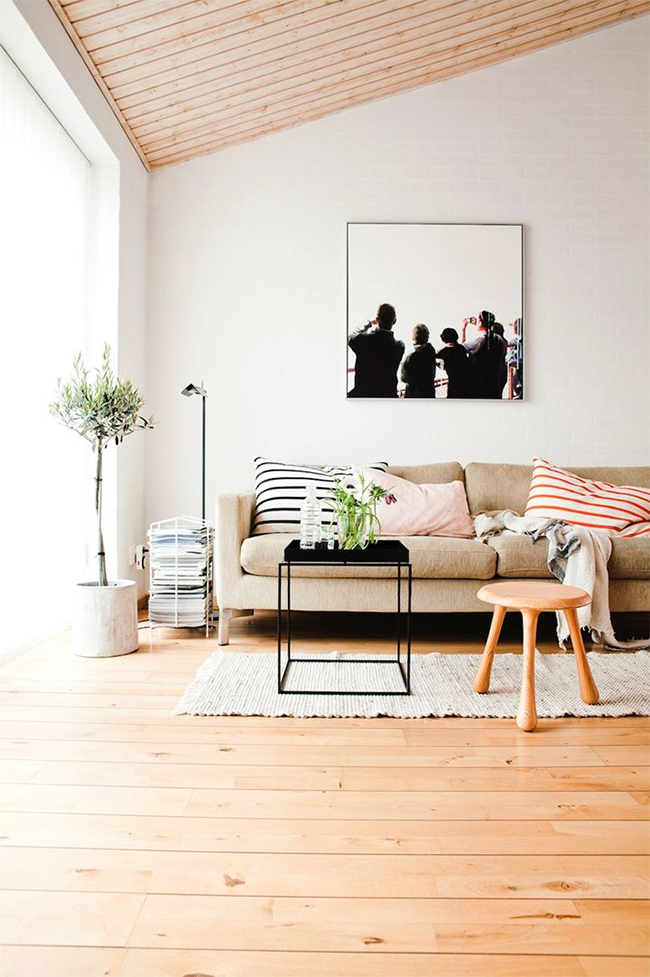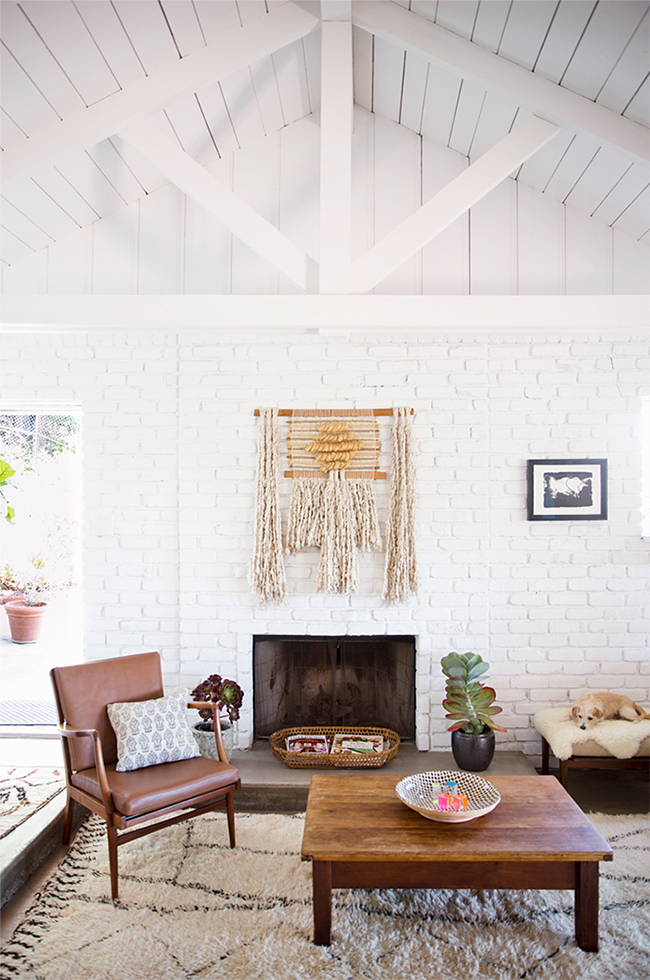 light woods, white. looks dope both ways. [image top / image bottom]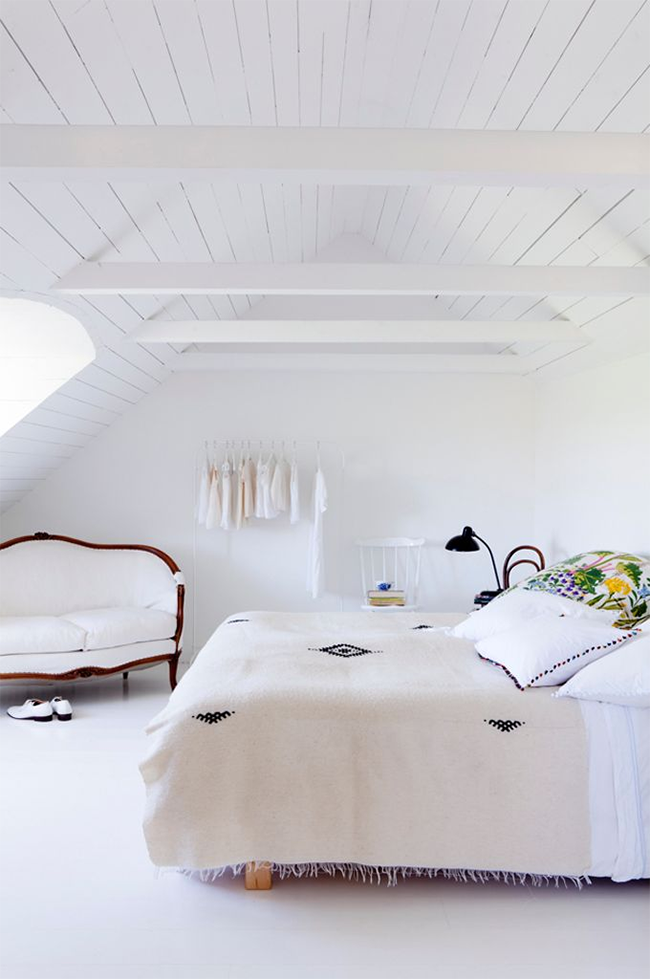 i'd also settle for vaulted bedroom ceiling. [image]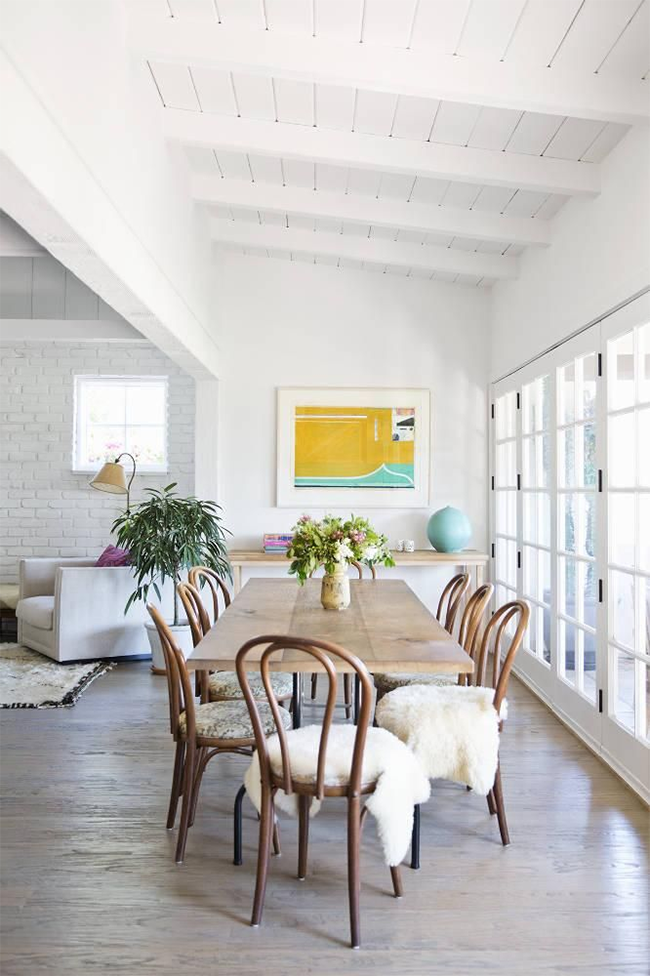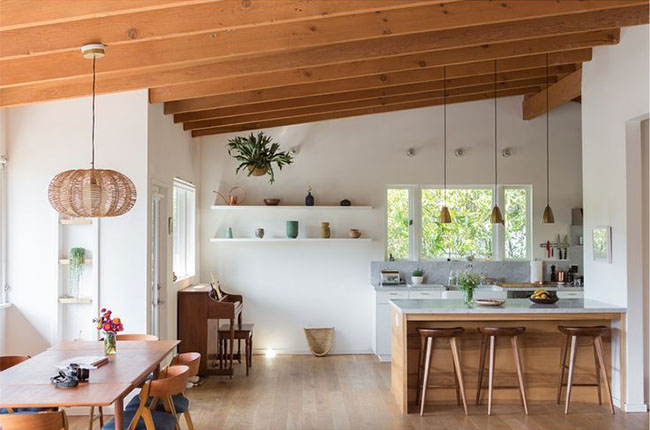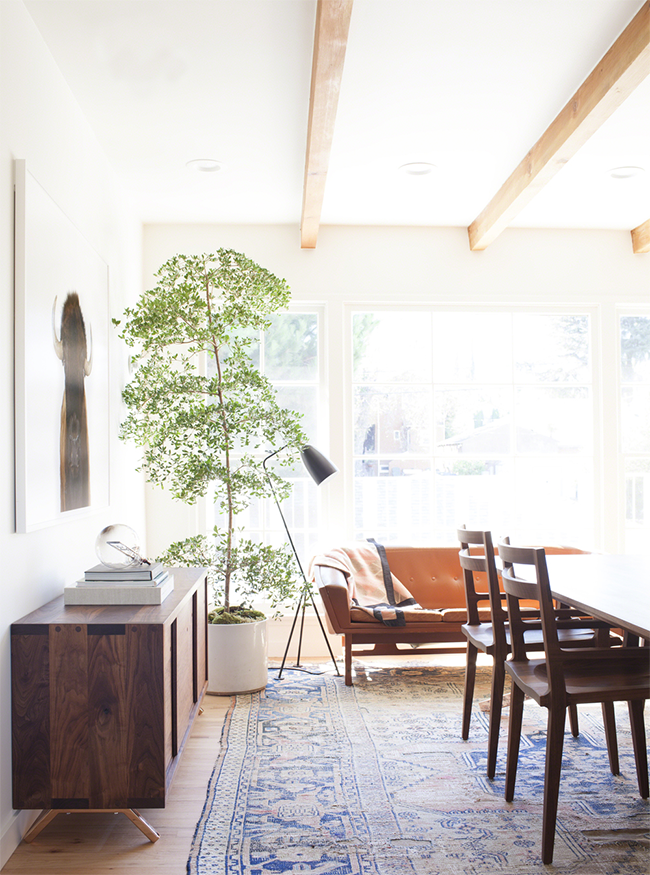 but i am obsessed with a huge kitchen/dining/living combo with it. [image / image / image]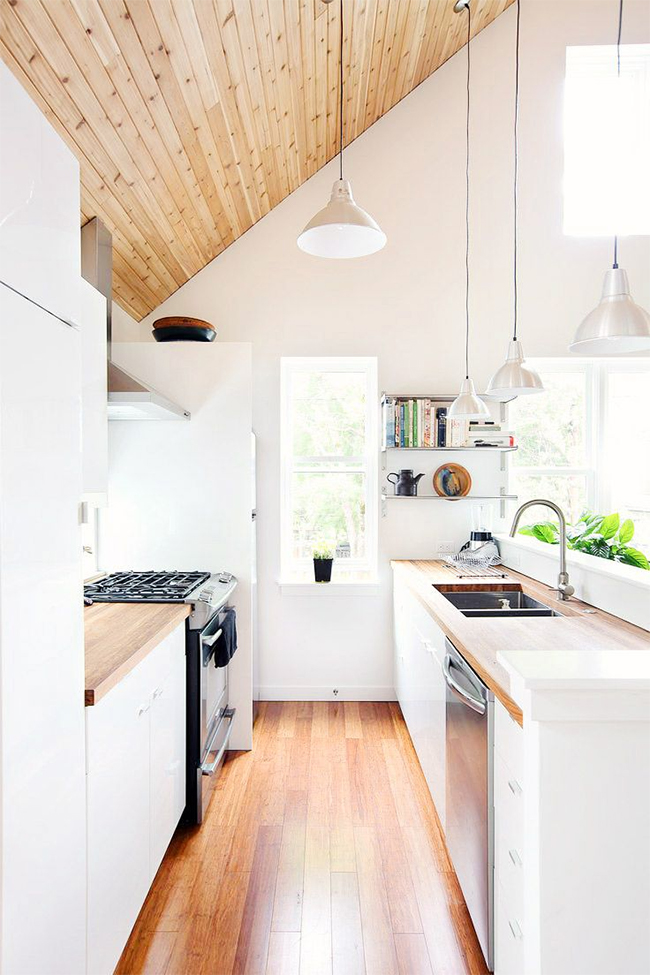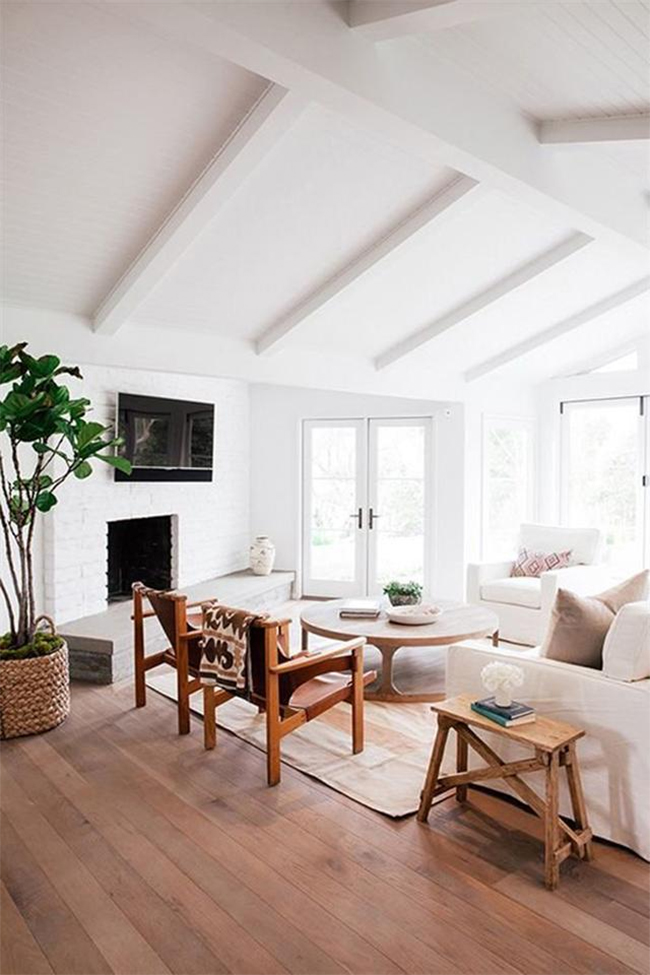 [image top / image bottom]
is it just me or does a high vaulted ceiling make a room look like a million bucks?! do you have vaulted ceilings? you do? oh ok i hate you. jk. i don't. i'm just super jeal.