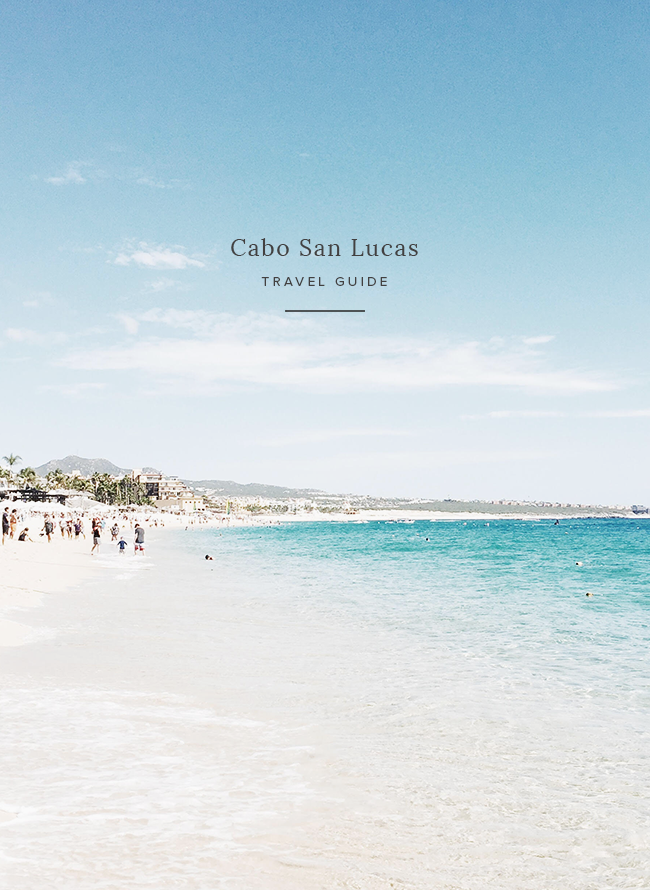 i actually wasn't planning on doing a post on our trip to cabo because it was a family trip and we didn't explore a ton, but then the other day i was like so what. i'll share my tips anyway.
cabo wouldn't be my #1 mexico destination of choice ( tulum is. duh. ) because it's pretty touristy, but it was a really fun family trip because we were staying right on the beach and could do as many water activities as we wanted.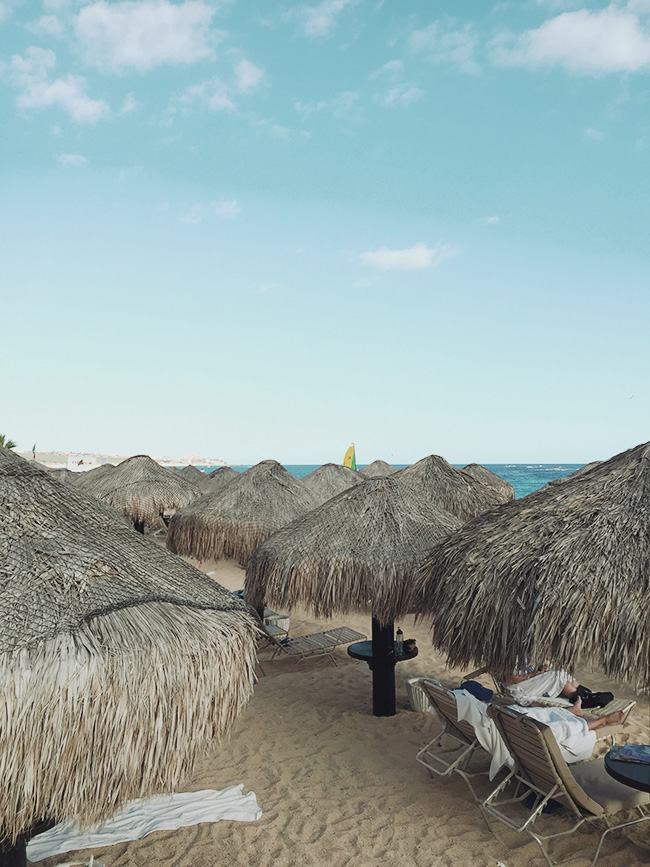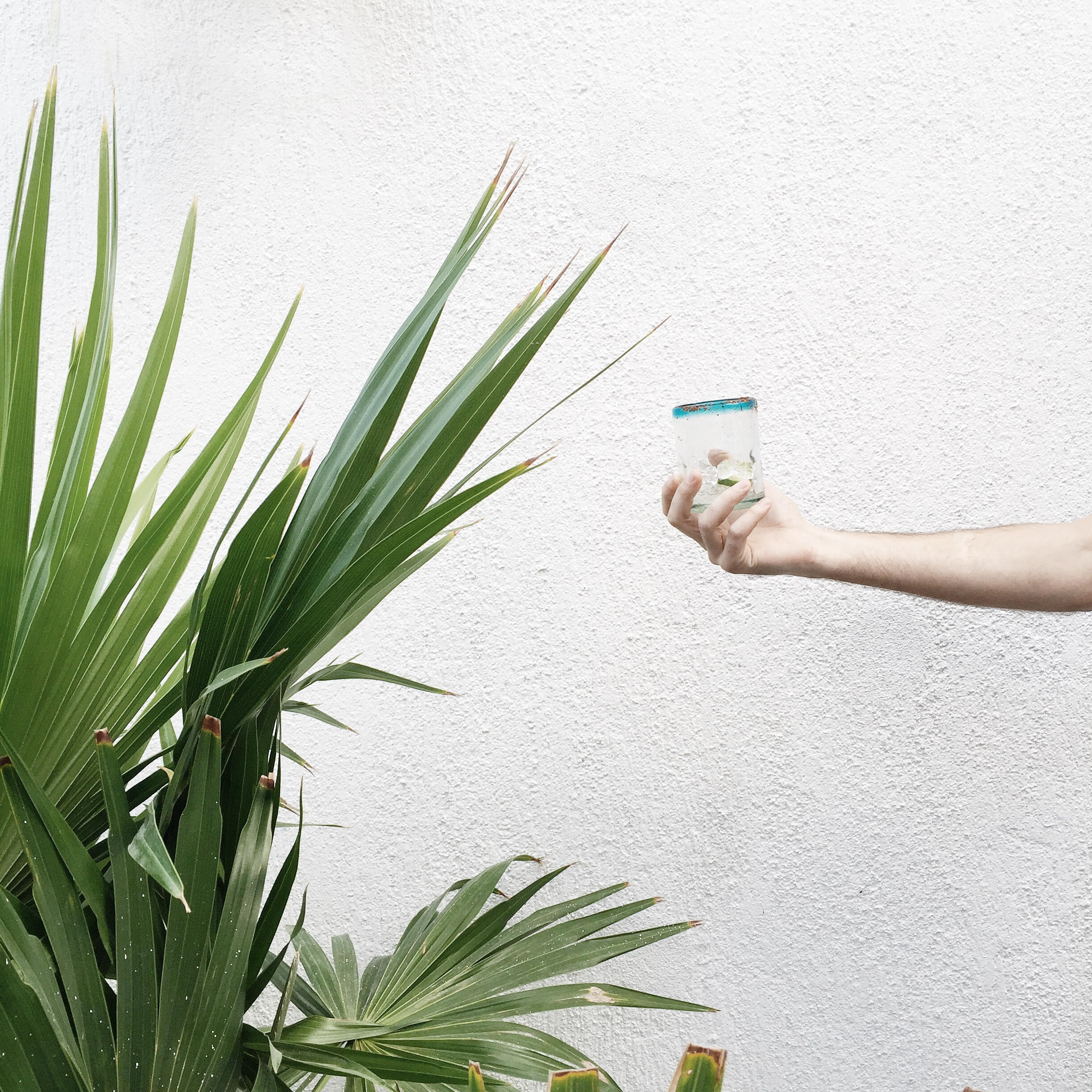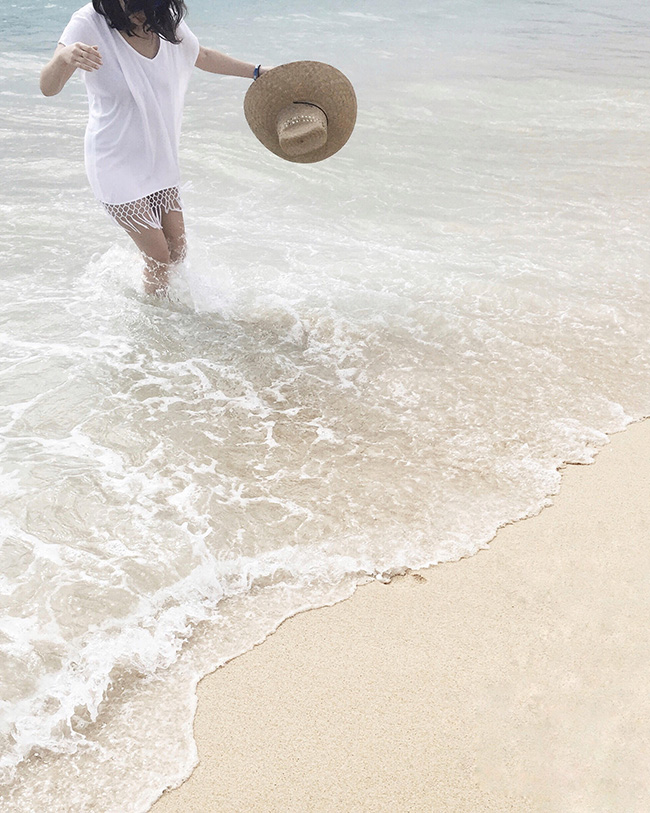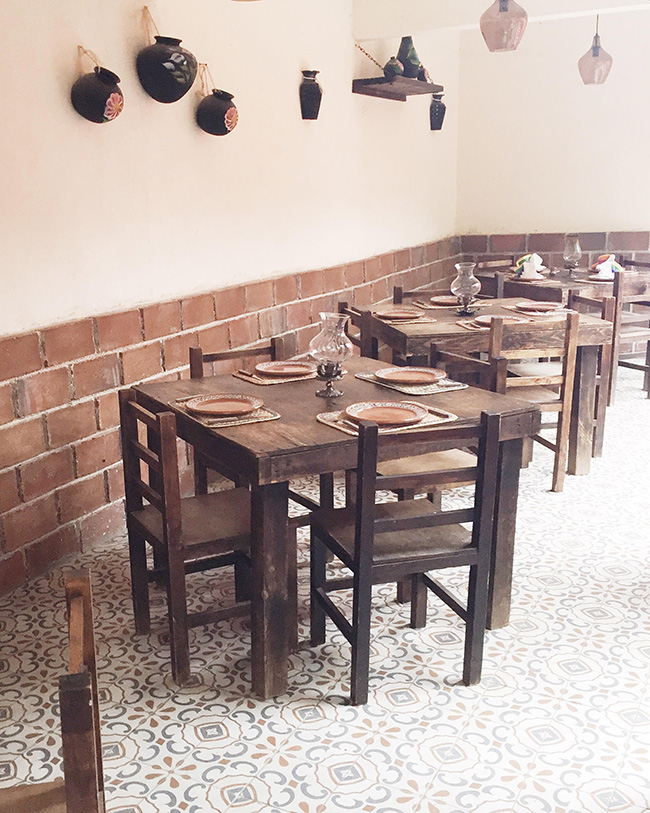 EAT
FLORA FARMS
it's far away and expensive but it's this huge amazing, beautiful farm/commune with fancy shops and a restaurant where i had one of my favorite meals in life. worth the trek and get there a few hours before your dinner so you can stroll around. or just get married there, i would. ps hilary swank was there.
LOS TRES GALLOS
an adorable little restaurant that was recommended multiple times, the food was insanely good and the hibiscus margaritas lived up to the hype.
THE OFFICE ON THE BEACH
ok this place is pretty spring breaky from the looks of it — but it's a really fun dinner spot and the food is dope. they make your caesar salads at your table too and they're amazing and so is the shrimp cocktail.

LOS CLAROS
a little tiny taco joint where the fish tacos are real good.
DO
like i said, all of the water activities are so accessible, you just walk up to a guy and say "how much for banana boats?" and after you negotiate you're on one a few minutes later.
BANANA BOAT
i probably wouldn't do this ever again, but once i fell off and got on the regular boat it was super fun to watch my relatives fly off.
WAVE RUNNERS
i've never done this before and i am so glad we did! so so fun.
WHALE WATCHING
we took a catamaran to whale watch for a day and it was amazing. the whales were so close to the boat and we had unlimited coronitas and ham sandwiches.
LOVER'S BEACH
you can take a water taxi and spend the day here swimming.
SHOP ON THE BEACH
some people might get annoyed asking to buy hats or bracelets while sitting on the beach, but we loved sitting there shopping while sitting on our asses. i got a big straw hat, a cute mexican blanket, cheap sunglasses, an anklet — i couldn't stop. they also have hammocks.
DAY TRIP TO TODOS SANTOS
we rented a car and drove an hour to the sleepy little surf town, it was walkable in a day and a super fun getaway from the crowds. cute shops and we had the loveliest lunch at cafe santa fe.