like i was saying last week – i've spent almost zero time fixing up or organizing the office since we moved in. but last weekend, i bought a bulletin board from target and it already makes a huge difference.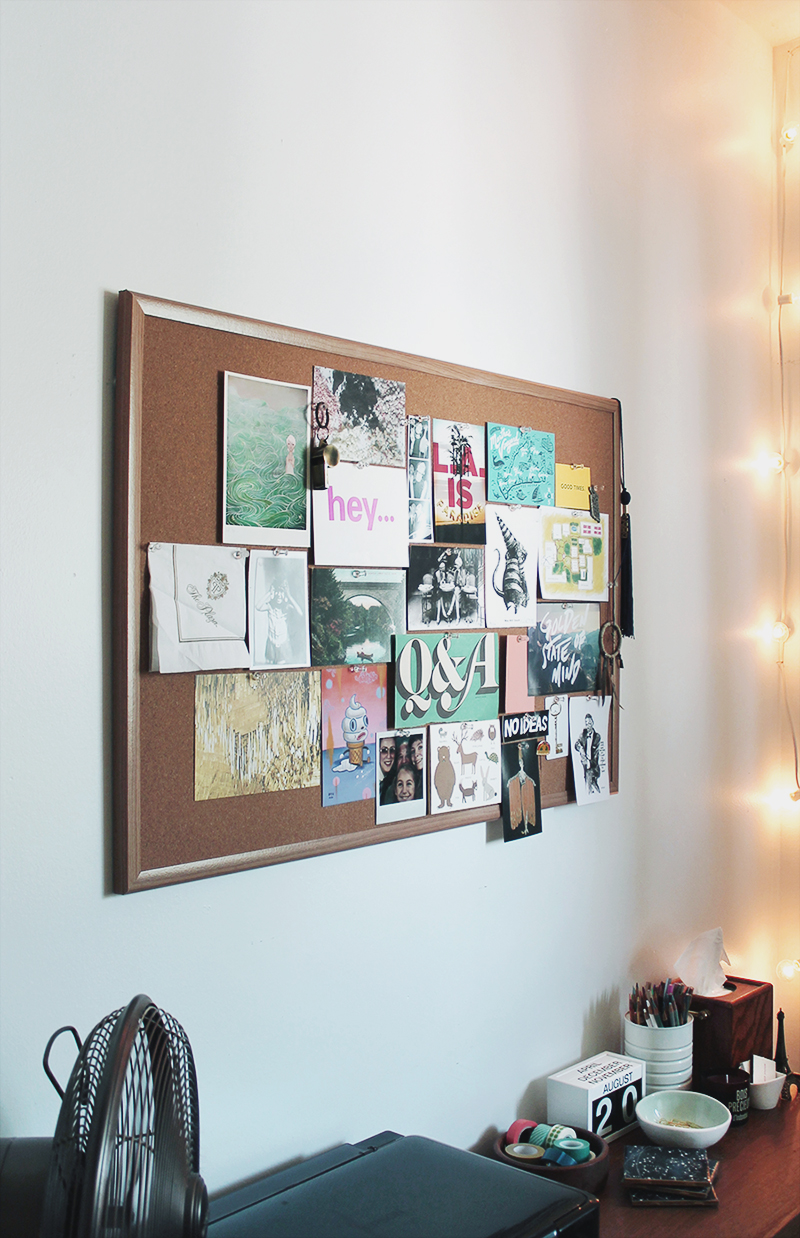 i've been having so much fun pinning up memories and inspiration. like too much fun.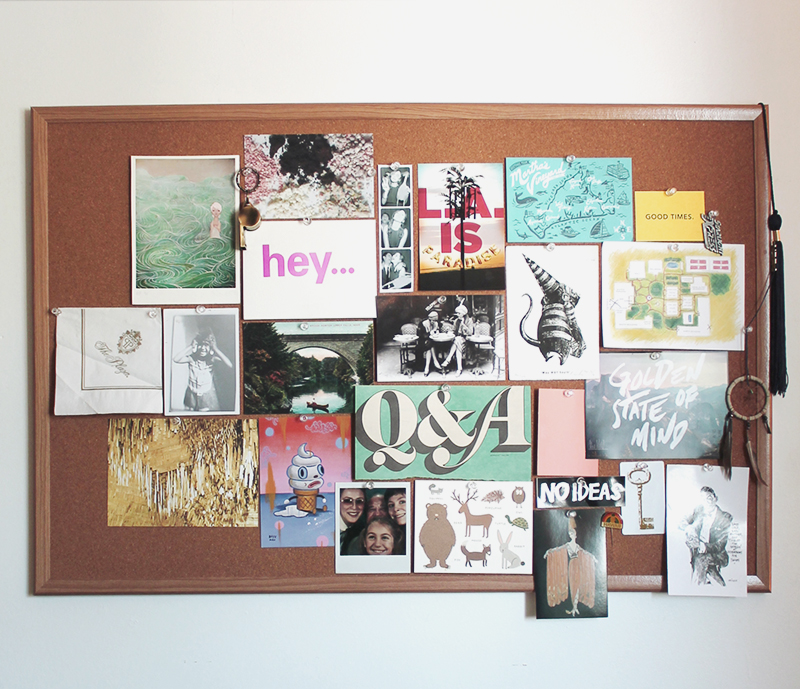 and speaking of too much, you know you're a huge dork when you are ecstatic about your new screensaver. OMG. i love my new screensaver you guys.